Paramount+ - available from Mon 25 Jul
When newlywed Celeste Nurse gave birth to a beautiful and healthy baby girl, her life seemed complete. But days later, her and husband Morne's world was ripped apart when their daughter was snatched from her hospital room.
Despite an unsuccessful police search, the couple never gave up hope of finding Zephany, as her fate remained a mystery until a chance encounter 17 years later…
'It was such a joy to be a mum. I was married and my husband was waiting for us to go home. Those days were the happiest of my life,' recalls Celeste in a new documentary about the traumatic kidnapping and its shocking aftermath.
It was April 1997 and Celeste had been given morphine for pain in a Cape Town hospital. A 'sister' came in and asked
to pick up Zephany, but when Celeste awoke, both had gone.
Although they had three more children, the strain of the abduction destroyed their relationship, and the couple split. Celeste was also diagnosed with cancer.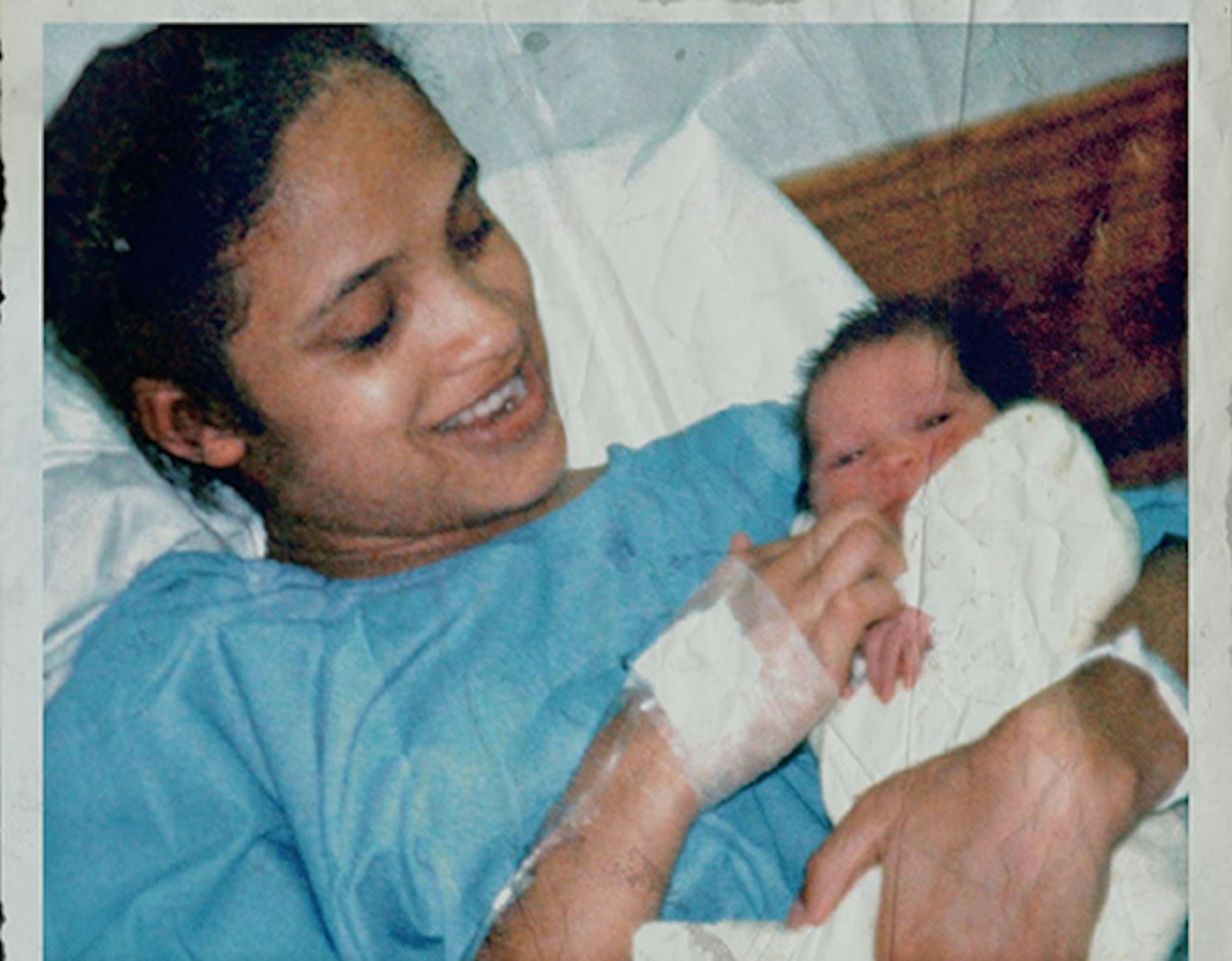 However, when daughter Cassidy moved to a new school, pupils and a teacher remarked on her similarity to an older student – Miché Solomon…
'When I saw Cassidy, I had an instant connection in my chest,' recalls Miché.
Later, DNA tests confirmed Miché was really Zephany. She had been taken by Lavona Solomon, who raised her along with her husband Michael. Lavona was jailed for 10 years in 2016, but Miché is still close to her and non-biological dad Michael. She's also got to know Celeste and Morne, who remarried in 2020.
'The cancer's gone,' says Celeste. 'And I've got my husband and daughter back.'
Nick Fiaca