ITV weekdays (Thurs 1 hr)
Suffer little children: Charity's so preoccupied with a hostile Noah that she fails to realise just how much pain Sarah is feeling…
Tensions in the village are close to breaking point this week, as the day of Noah's sentencing draws closer. Charity is devastated by his rejection, and her heart breaks when she runs into her son outside The Woolpack and he blames her for all his troubles, but there's more than one Dingle child feeling angry with the adults in their life…
With her mum showing no signs of returning from Scotland, Sarah's feeling adrift from her family, and the penny soon drops that they're all so preoccupied with her uncle's court case that they've forgotten her birthday. Chloe's the only one who realises how important it is, so with the rest of the clan heading off to learn Noah's fate, she decides to throw her a small party to make up for the snub.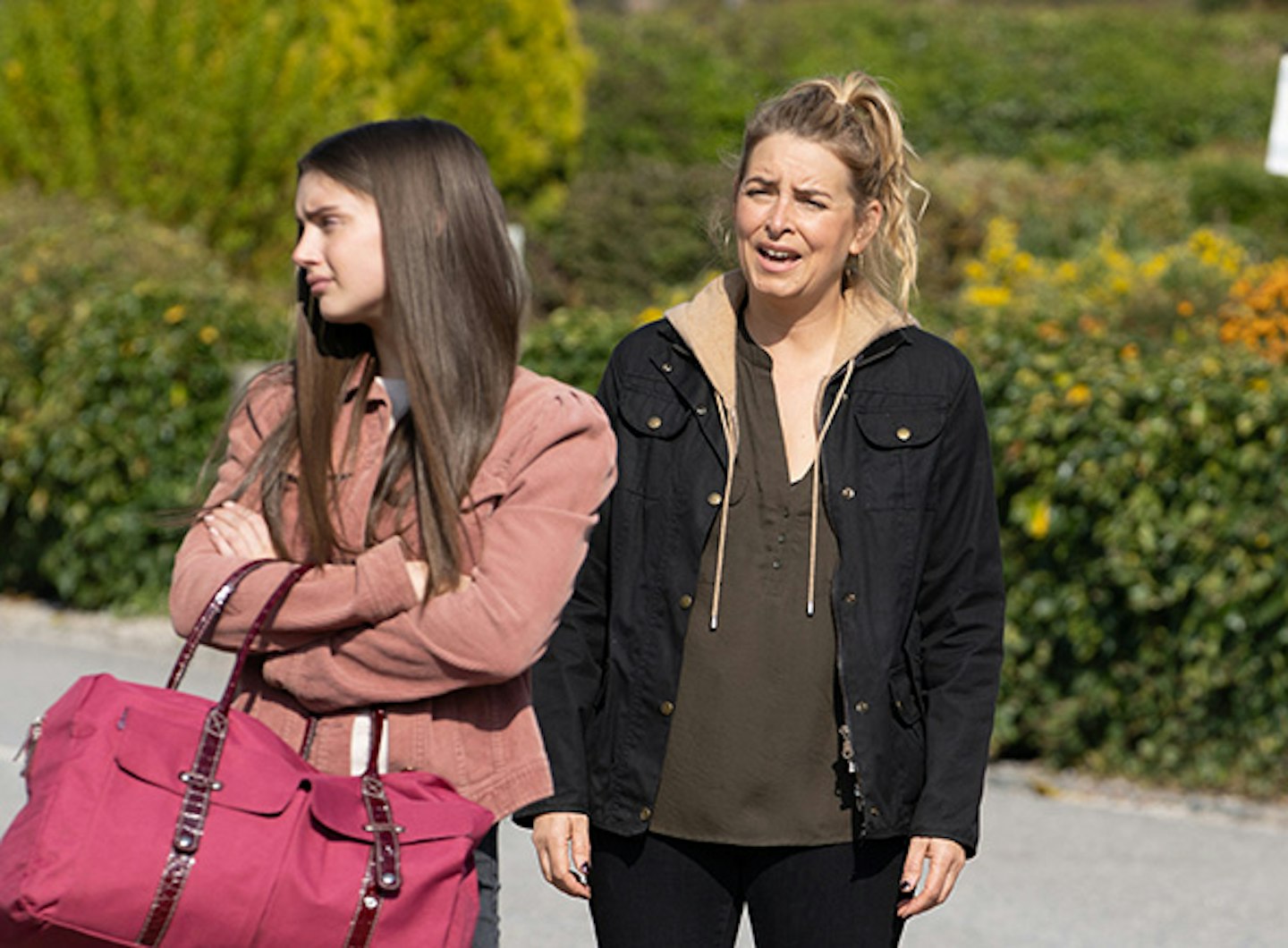 Arriving at the court, Noah's furious to see Charity there, and she finally breaks down when sentence is passed on the troubled youngster. Back in the village, she struggles to hold it together when Brenda presses her for information about the proceedings and as she hits rock bottom, Sarah loses her temper with her gran and makes a big decision – she's leaving for good.
Heading home to pack her suitcase, she prepares to make a hasty exit but is intercepted by Faith, who's horrified to realise what she's planning. Messaging Charity, she begs her to come and talk some sense into the hurt teenager but, filled with self-loathing and at her lowest ebb, will the broken woman end up losing both Noah and Sarah?
GRAB YOUR COPY OF THIS WEEK'S ISSUE TO SEE MORE OF THE TOP SOAPS TO WATCH THIS WEEK - ON SALE NOW!