ITV weekdays (Thurs 1 hr)
Their relationship has never been an easy one, but their rivalry over the council elections has caused a fresh rift between the Blackstock sisters that seems unlikely to heal. However, Laurel's determined to get them talking again, so this week, she organises a girls' night out for the three of them at a bar in town.
Sadly, her plans are derailed when Nicola announces she's heading home early, but as she approaches her car, she's waylaid by a group of rowdy teenage girls. With no one to come to her aid, she's subjected to a brutal attack, and as the assailants make their escape, Nicola is left lying on the ground, beaten, bloodied and unconscious…
Rushed to hospital, the hapless mum is in a bad way, and her family wait anxiously for her to come round. When she finally does wake up, Jimmy begs her to tell him what happened but, deeply embarrassed to admit the perpetrators were little more than children, she lies that she can't remember anything about the attack. Unfortunately for Nicola, a video clip of the incident soon goes viral, and a shocked Gabby informs the adults that she's seen the whole thing on the internet.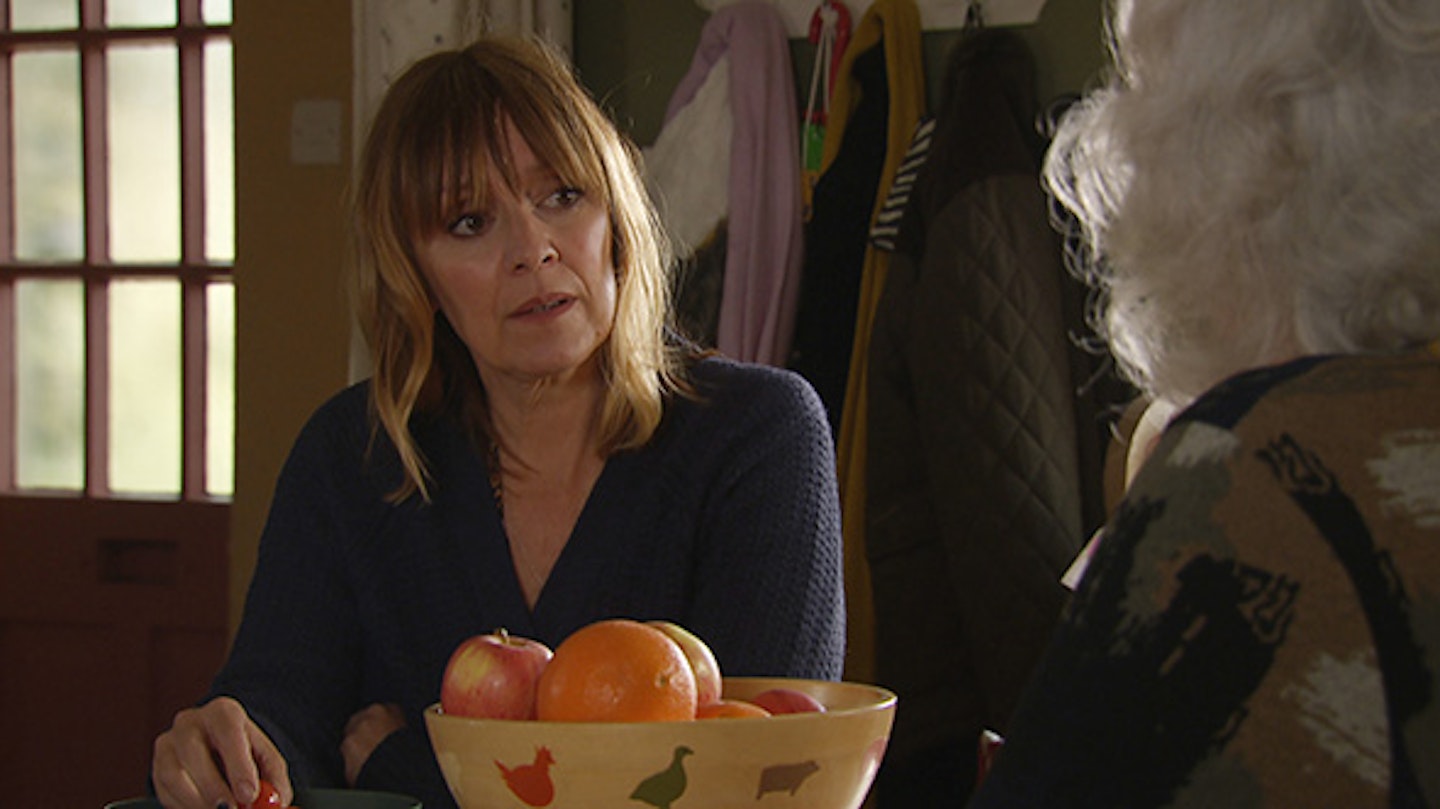 Unable to keep her fears to herself any longer, Nicola tearfully admits to Harriet that she's worried her attackers will now know her address from her driving licence, and could target her children.
Jimmy's devastated to see his feisty wife so broken when she tells him she thought she was going to die… Will Nicola ever get over this traumatic ordeal?
Mark Peters