BBC1 - Mon Tues Wed & Thurs
It's Kat and Phil's wedding day, but Sharon's determined to win her ex back. And she's not the only one with sabotage in mind…
The joining of the houses of Mitchell and Slater was never going to go smoothly, and as their big day dawns this week, both Phil and Kat are hit by blasts from the past that could tear them apart for good…
As she tries to shrug off Shirley's warnings about marrying a Mitchell, the bride-to-be doesn't realise that her biggest threat to happiness comes from Sharon.
On a mission to win Phil back, his former wife reminds him how good they were together. Phil makes it clear he's not interested, but Zack mishears the conversation and assumes he's chosen her!
Inevitably, it's not long before Kat finds out, but that's nothing to the shock she receives when Alfie turns up unannounced and begs her not to go through with the wedding!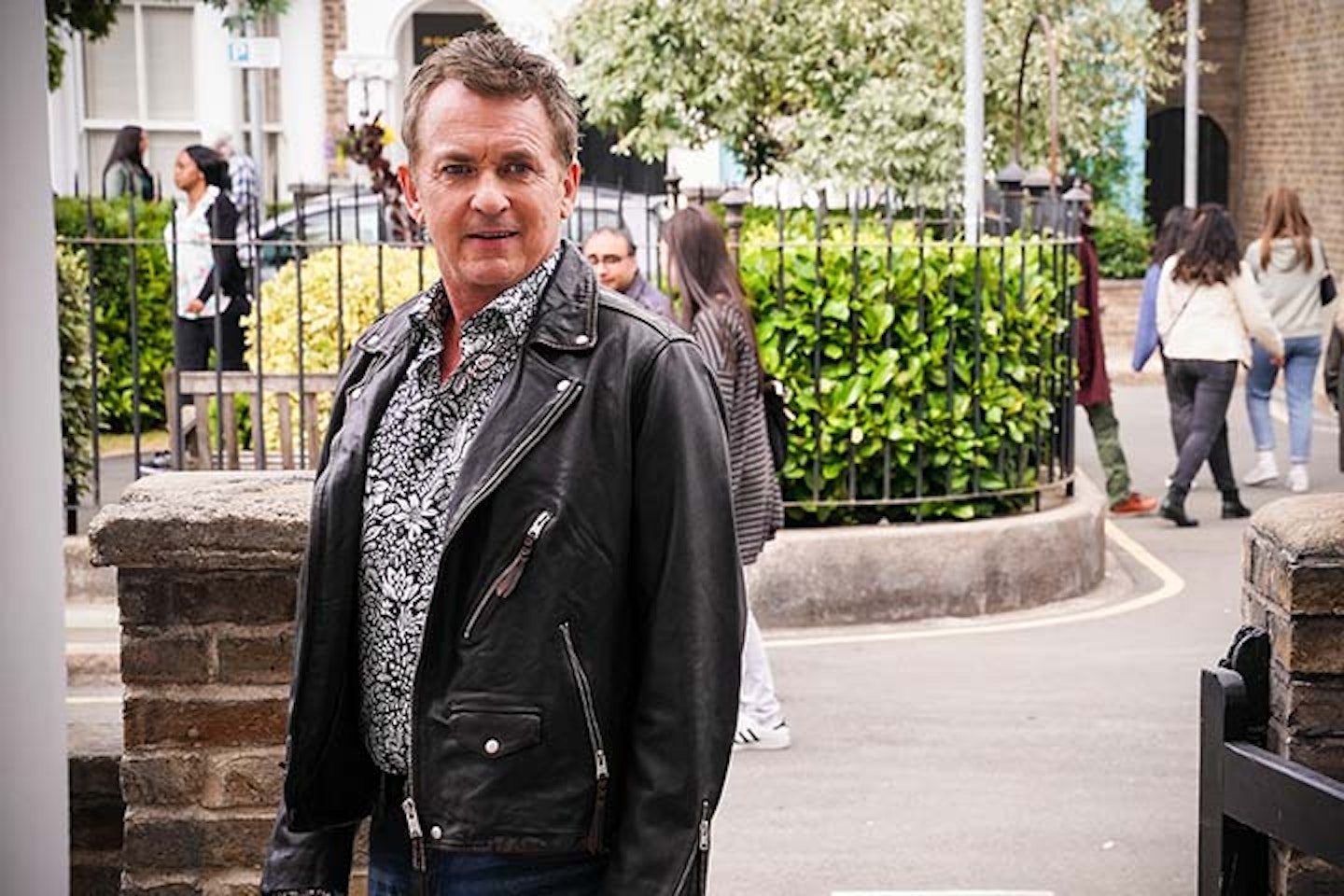 Kat soon puts her ex in his place and after a tense confrontation with Phil, he admits defeat and heads back to his canal boat – only to find when he gets there that Bert and Ernie have stowed away in his van.
Having been alerted to the twins' whereabouts, Kat promises Phil she'll meet him at the altar before rushing off to collect them. However, as the minutes tick by and there's no sign of his bride, Phil starts to fear the worst.
Seizing the opportunity, Sharon heads to the church and makes a last-ditch attempt to win Phil back, while aboard his boat, Alfie pleads with Kat to give their relationship another chance.
Will the exes get their way, or will Phil and Kat tie the knot?