BBC1 - Mon Tues Wed & Thurs
She's the most precocious kid in Walford, and if there's one thing Lexi loves, it's being the centre of attention. So she's giddy with anticipation about her role in the school pageant, and when her dress rips just beforehand, all hell threatens to break loose!
Thinking on her feet, Lola heads to Chelsea's, where Felix is more than happy to repair the damage. Crisis averted, the proud mum invites Callum along to watch her daughter, and although his initial reaction is to refuse in order to avoid another awkward run-in with Ben, he eventually agrees to go.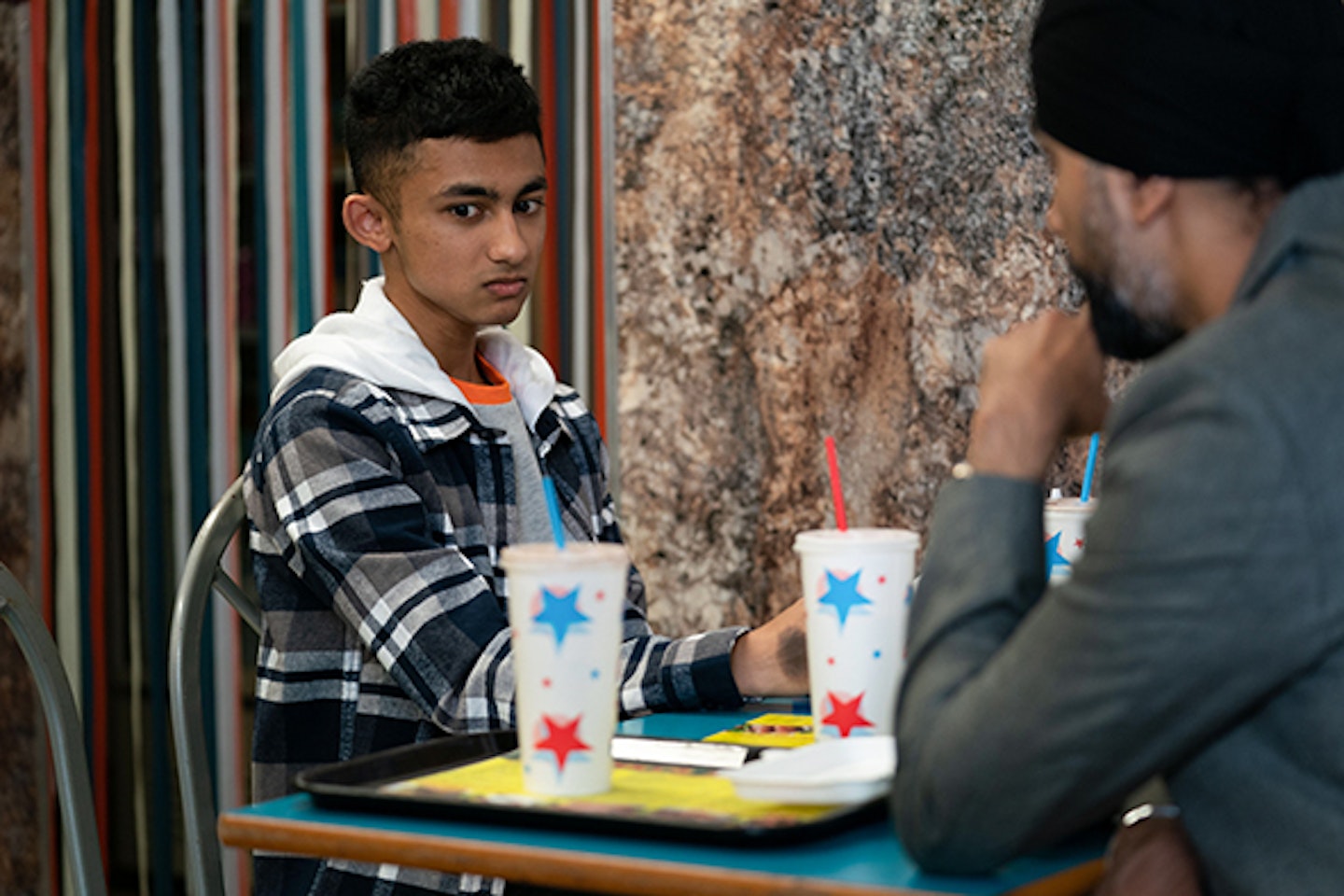 The former couple's reunion is a tense one, with Ben trying to find the courage to break some bad news to his estranged husband, but the moment is lost when they are interrupted by Jay. Putting their troubles on hold, Lexi's three dads are bursting with pride as she prepares to strut her stuff, but Lola is feeling increasingly unwell and heads to the bathroom. Unfortunately, she suffers another dizzy spell and has a seizure.
Finding her collapsed on the floor, a panic-stricken Jay and Ben call an ambulance, and once in hospital, Lola is wheeled in for a CT scan. After an anxious wait, the doctors make their diagnosis – and it's the worst possible news. They've found a tumour, and it could be cancerous…