Saturday
Andrew & Fergie's Unconventional Relationship
Channel 5, 8.35pm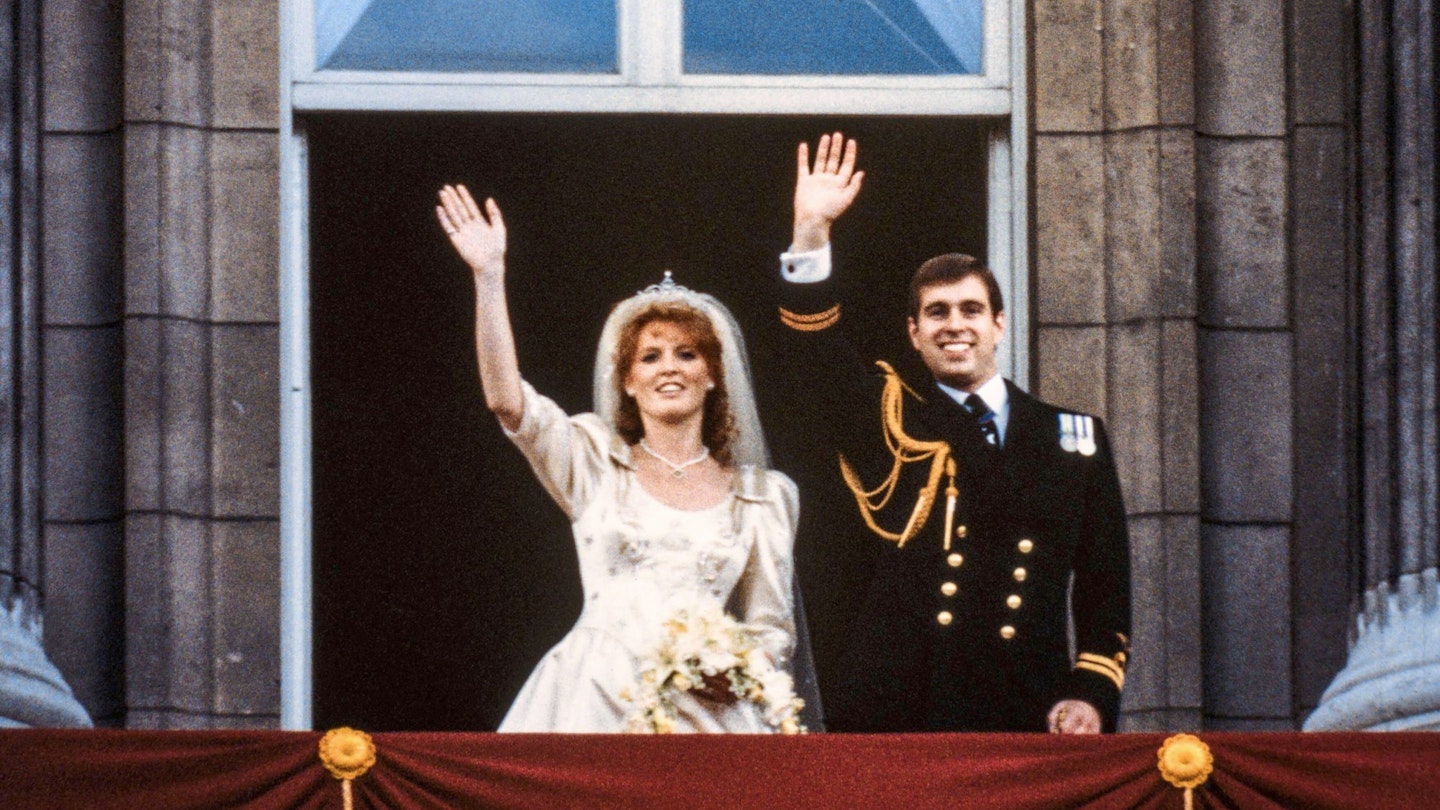 While many divorced couples avoid each other like the plague, Sarah Ferguson and Prince Andrew seem to be closer than ever. With their relationship always under media scrutiny, this documentary charts their rollercoaster history, including her reputation as an outspoken duchess and his fall from decorated Falklands hero to disgraced royal, following his links to paedophile Jeffrey Epstein.
Sunday
Boiling Point
BBC1, 9pm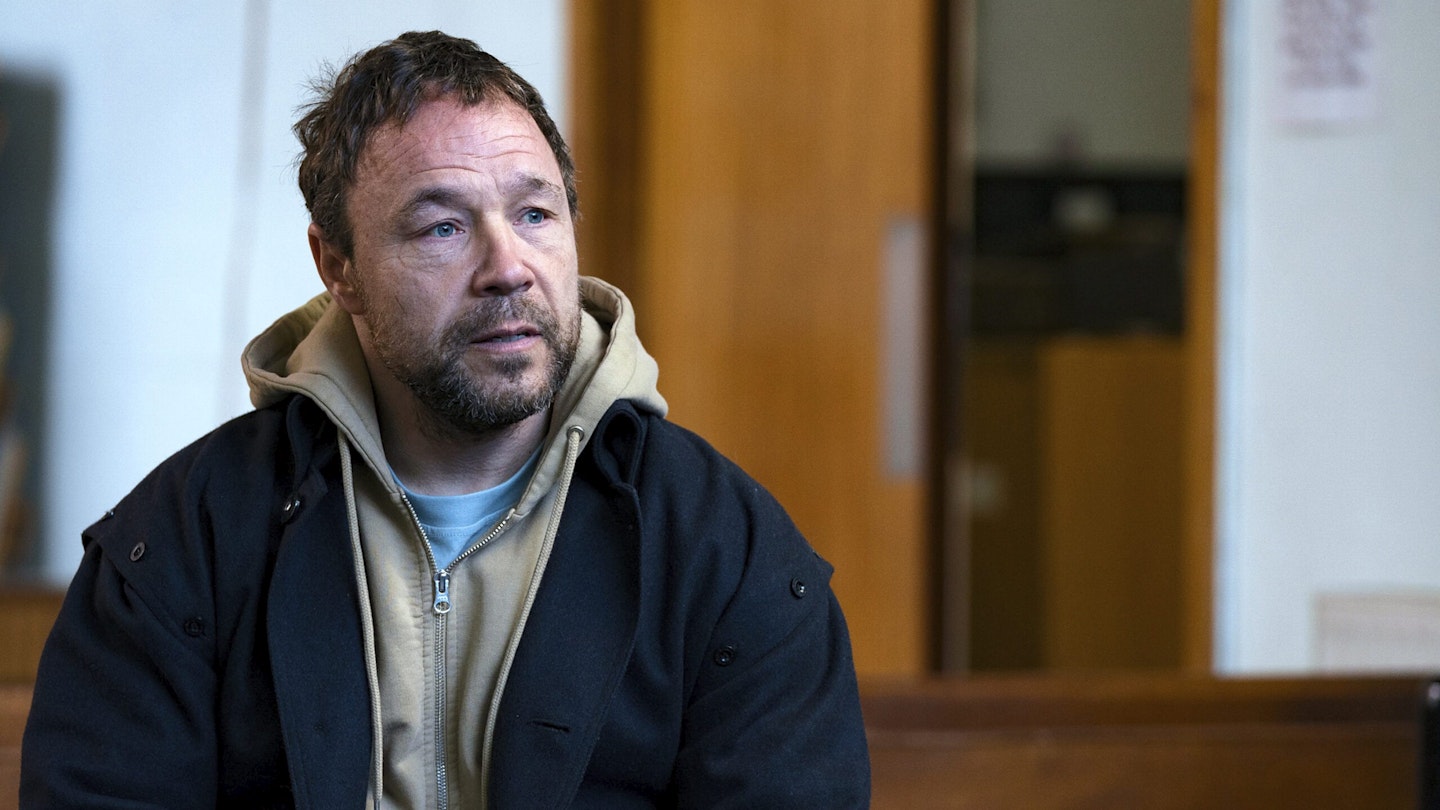 To the surprise of some, including its creators and cast, the 2021 small UK indie movie Boiling Point, about staff in a high-end restaurant, was met with critical acclaim and received a pot-load of awards. This four-part TV sequel is set six months on, with former sous chef Carly (Vinette Robinson) now running her own London restaurant while her mentor, Andy (Stephen Graham), is home alone, recovering from heart surgery.
Monday
Endurance: Race To The Pole With Ben Fogle
Channel 5, 9pm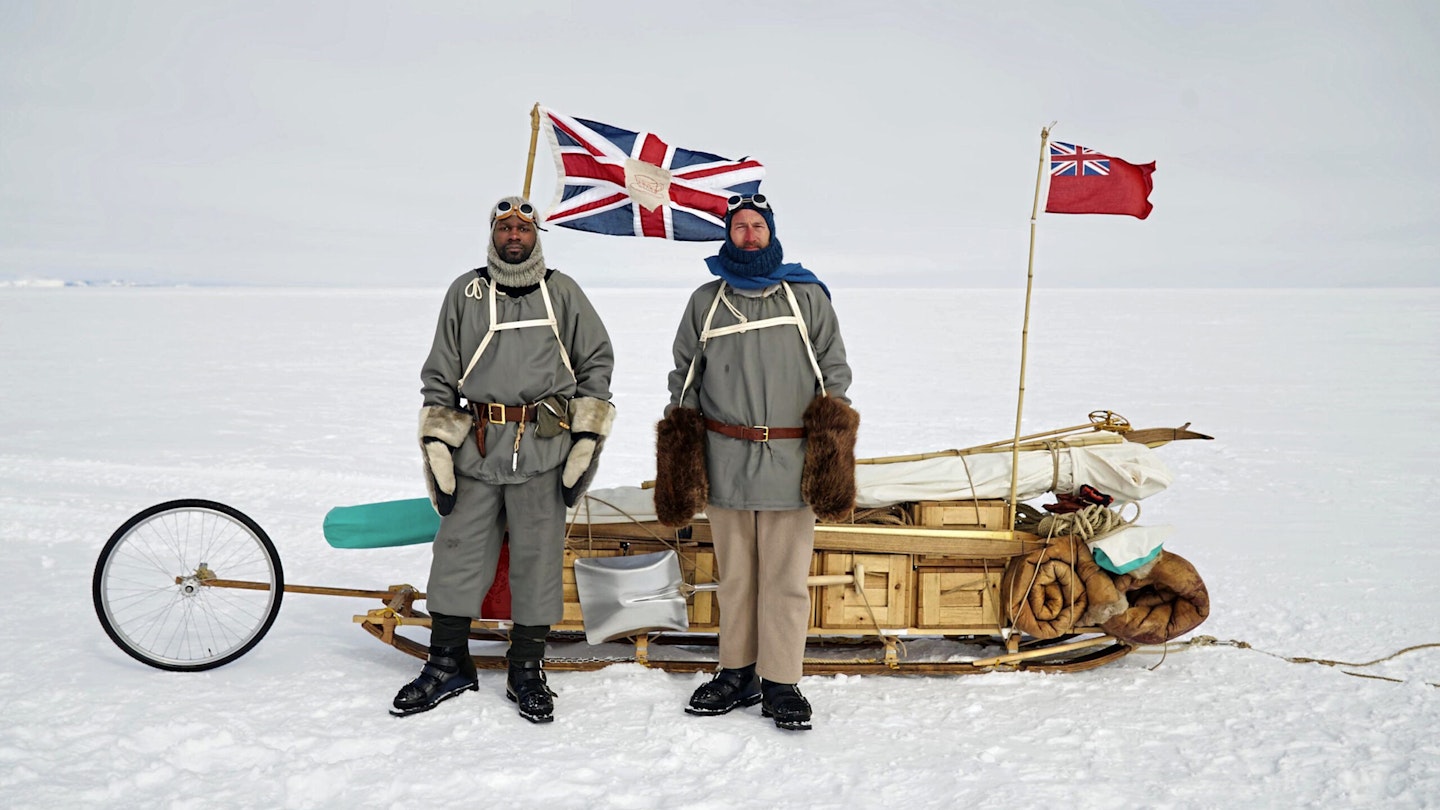 Adventurers Dwayne Fields and Ben Fogle are on a mission to re-enact the Antarctic missions of Scott, Shackleton and Amundsen in the early 1900s – using the equipment, food supplies and shelter available in Edwardian times. Luckily, a C5 film crew will be with them every step of the way so we can follow their progress from the warmth of home. Can the duo shed light on why Amundsen got to the South Pole first?
Tuesday
Partygate
Channel 4, 9.30pm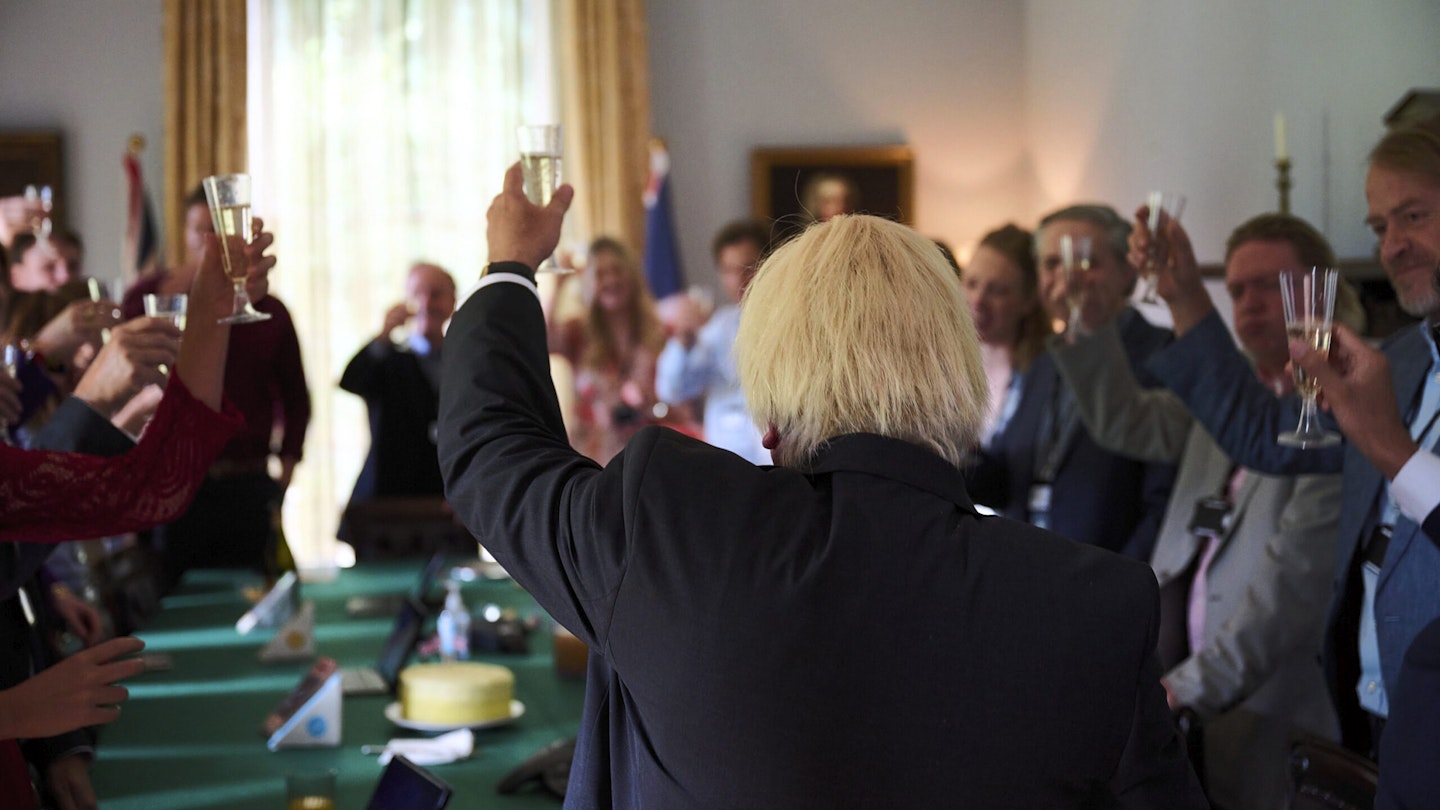 A meticulously researched, one-off drama-documentary revealing what was going on behind the closed doors of No 10 Downing Street, while the rest of Britain was in lockdown during the Covid pandemic. It's a depressing depiction of egregious revelry from rule-makers who flouted their own strictures. With Georgie Henley, Ophelia Lovibond and Hugh Skinner. Jon Culshaw voices Boris Johnson.
Wednesday
Payback
ITV1, 9pm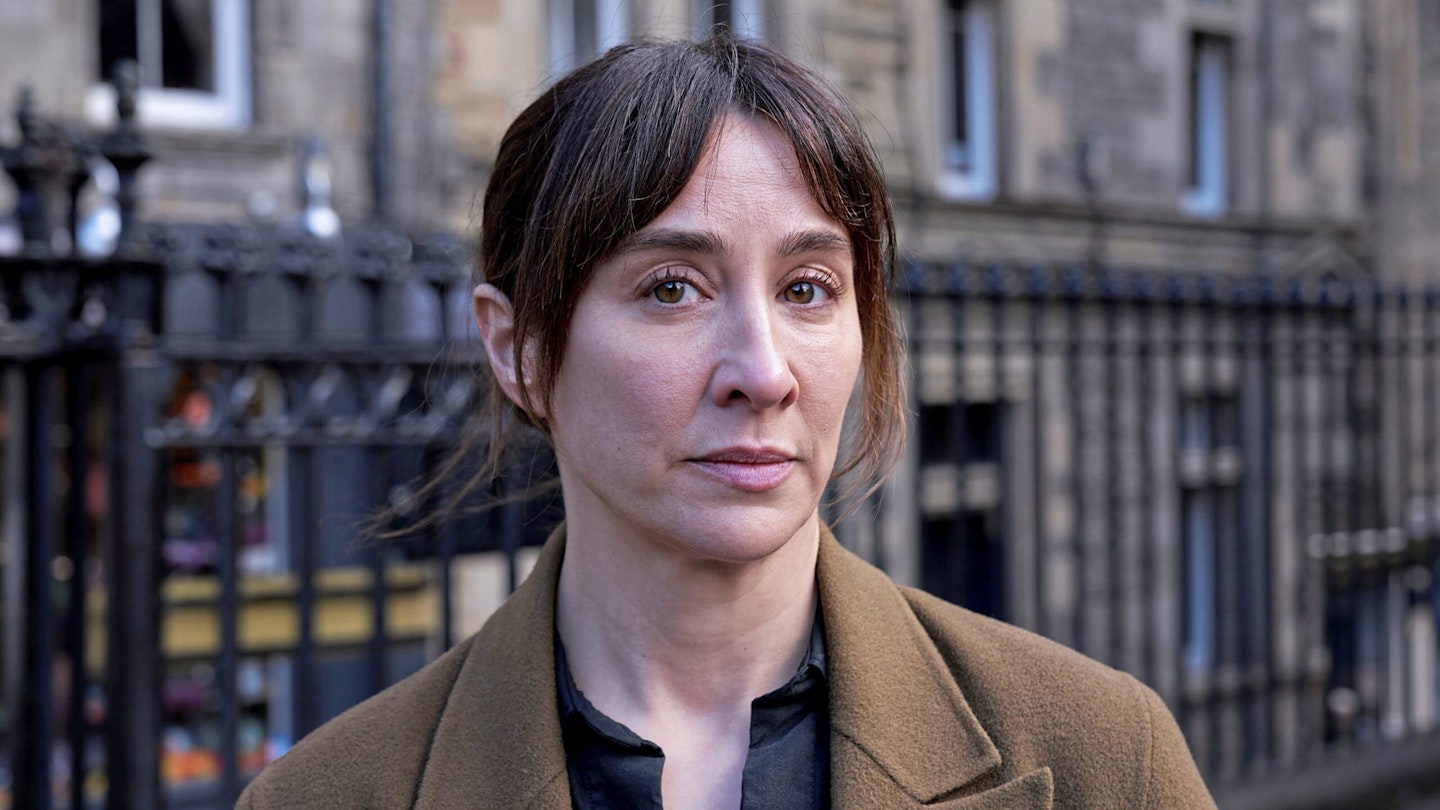 One moment happily married Edinburgh mother Lexie Noble (Morven Christie) is planning her return to work as an accountant, and the next her life is turned upside down by a seemingly random tragedy. But that's just the start of her troubles – she's about to become entangled in a police operation to bring down a sinister crime lord. And Cal Morris (Peter Mullan) is a man you mess with at your peril…
Thursday
All Creatures Great And Small
Channel 5, 9pm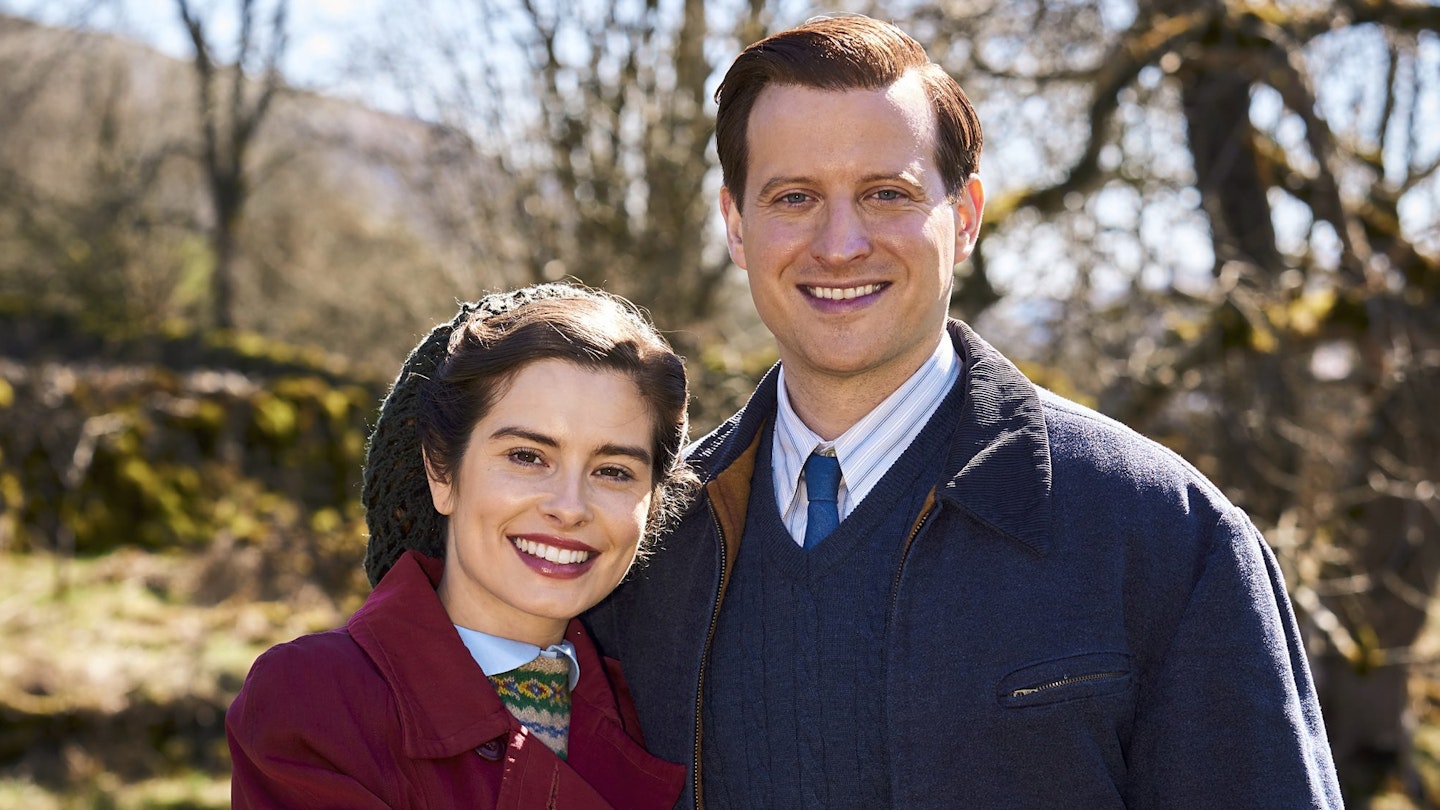 It's spring 1940 and an air of uncertainty hangs over Darrowby with some young men away at war, including Tristan. But life goes on. Newlyweds James and Helen (Rachel Shenton and Nicholas Ralph) would like to start a family but is now the right time when he too could be called up at any moment? Meanwhile, the arrival of new undergraduate vet Richard Carmody causes unforeseen complications in Skeldale House.
Friday
Ghosts
BBC1, 8.30pm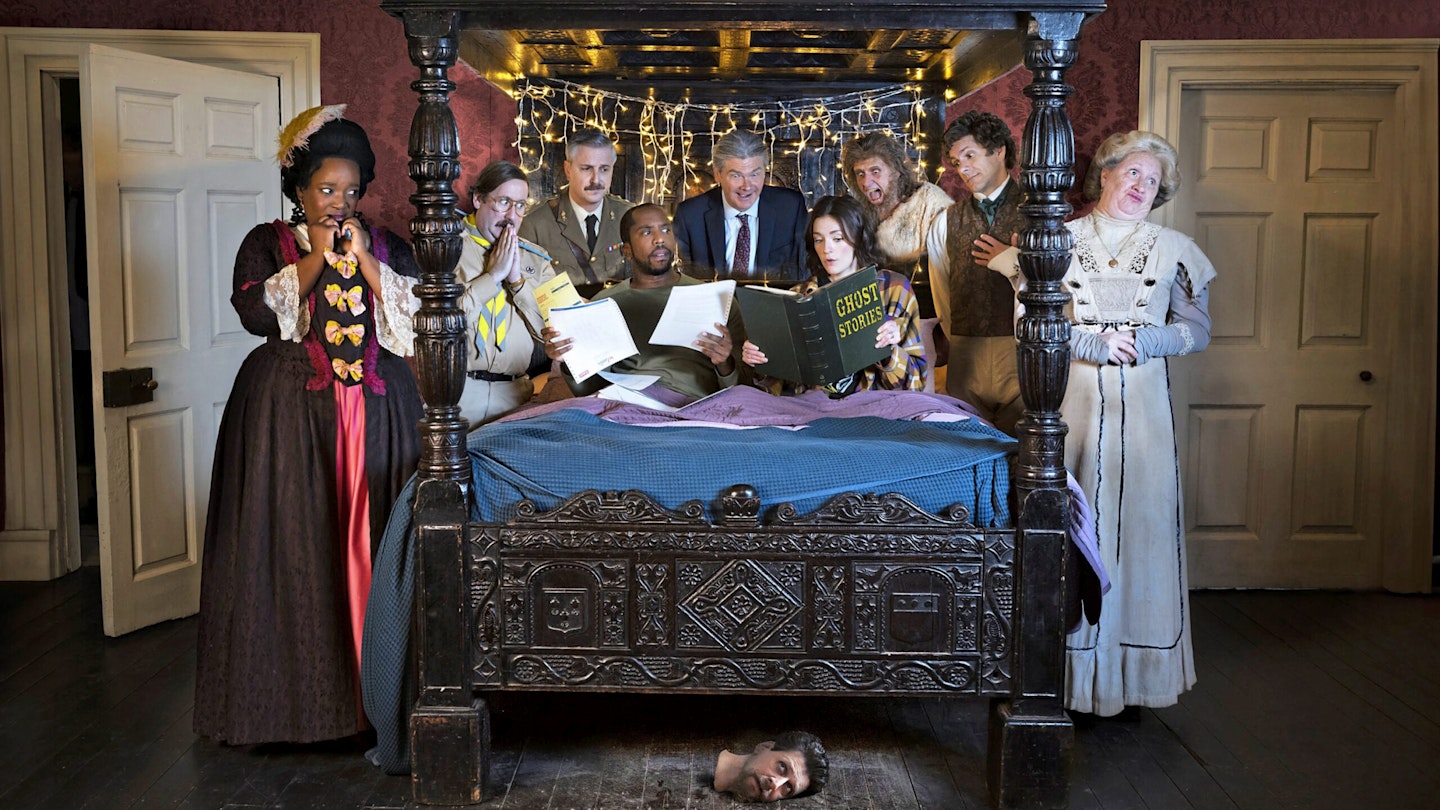 The inventive sitcom has already earned its TV immortality, but we're sad the current series is to be its last. That said, the impending finale has definitely added an extra element of playfulness to proceedings, with the writing team capitalising on our foreknowledge, and pushing the show into directions it might otherwise had resisted… To say much more is to spoil, so we'll only add, tonight, Alison (Charlotte Ritchie) goes to war.