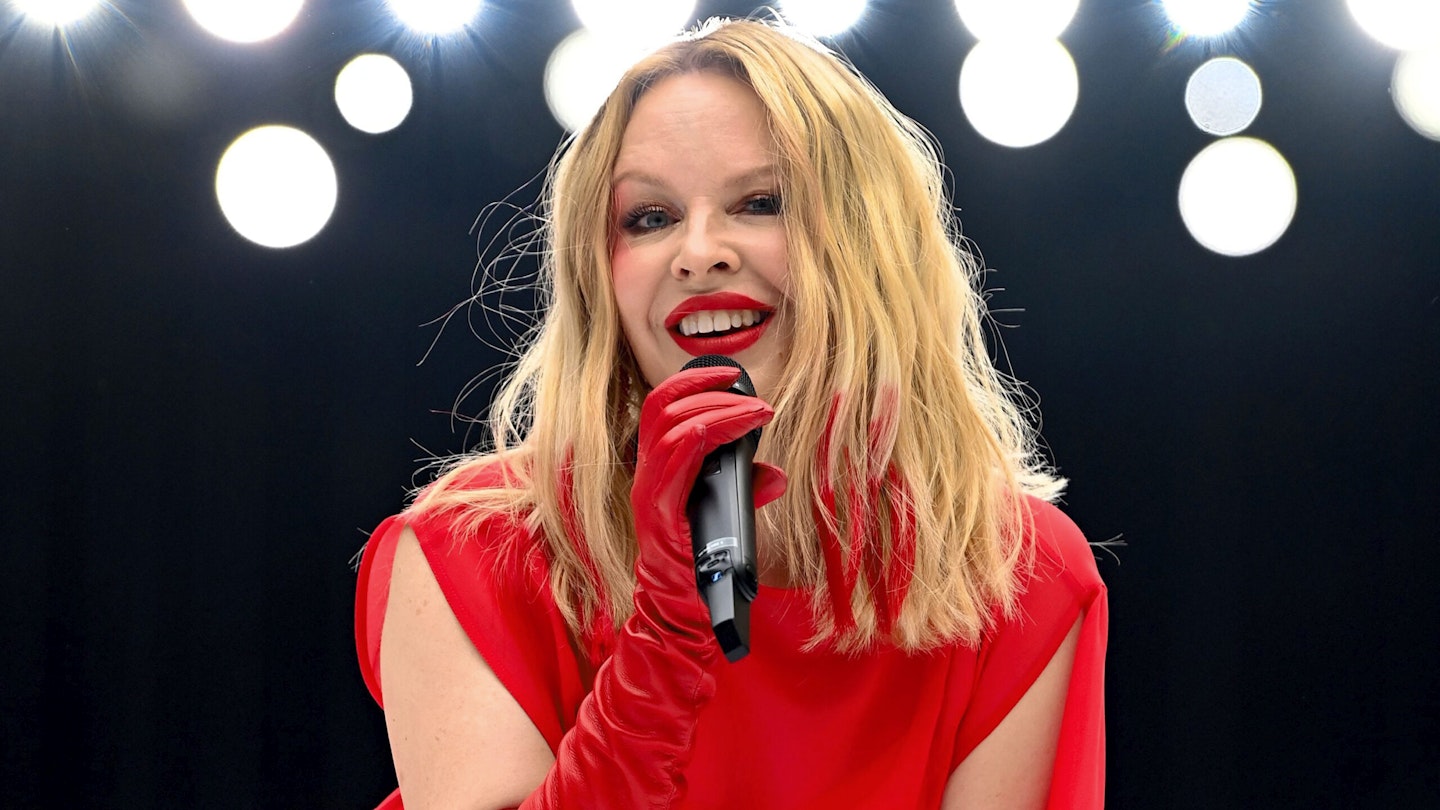 Saturday
Kylie Live In The Park
BBC2, 10.05pm
On A Night Like This, pop princess Kylie will be found Spinning Around, Dancing and saying I Believe In You as she takes to the stage – okay, that's probably enough song titles! She's headlining Radio 2's biggest-ever live music event outside London, which happened in Leicester's Victoria Park on Saturday 17 September. And it's a big deal for her fans, because it's her first UK full concert performance in over four years.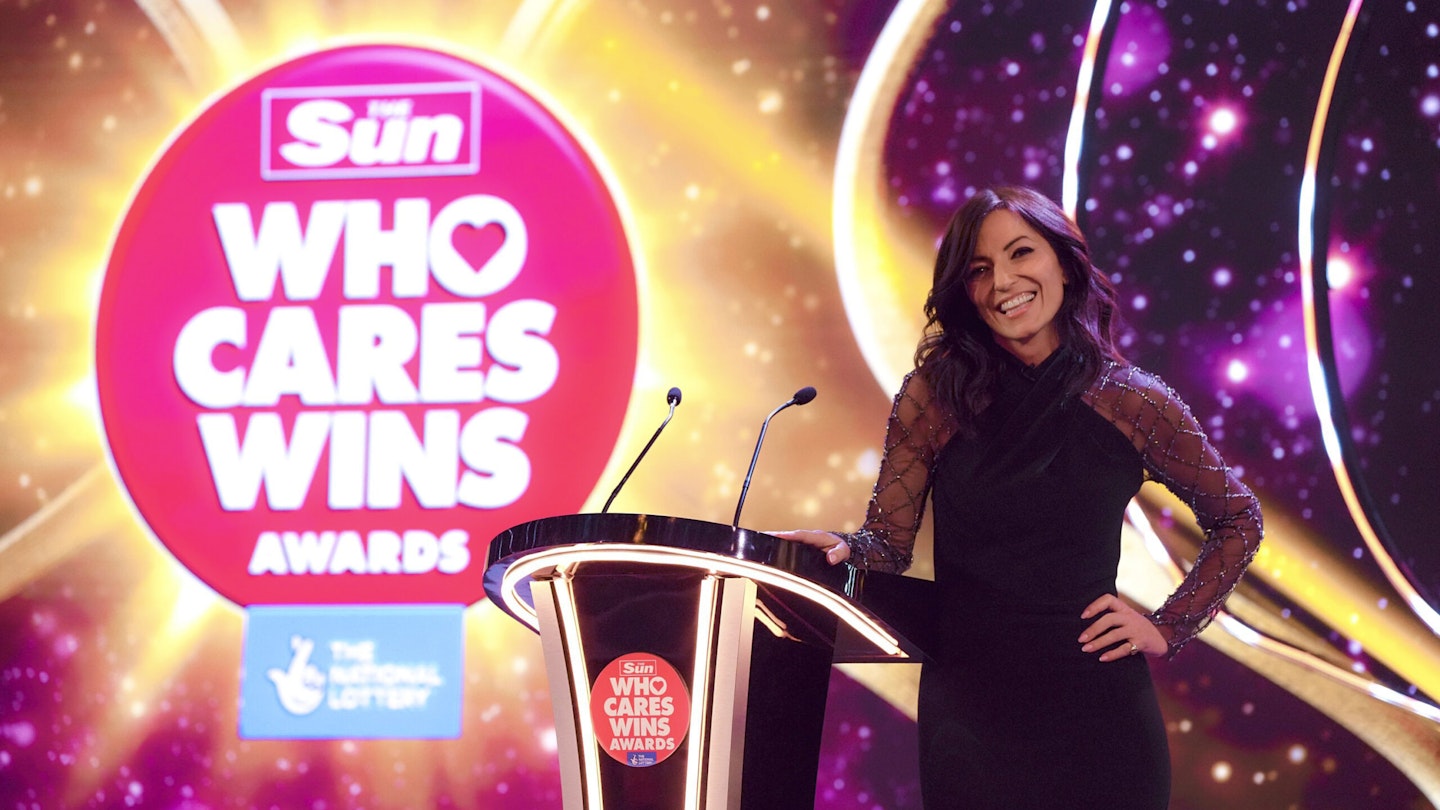 Sunday
The Who Cares Wins Award
Channel 4, 6.30pm
In the year our NHS celebrates its 75th anniversary, Davina McCall dishes out gongs to the healthcare heroes being rewarded for their incredible contribution to the nation's wellbeing. It's set to be an evening of moving stories, with big-name stars, and honours across 11 categories. 'I'm enormously proud to host these awards, which recognise some of the most amazing people on the planet,' says Davina. Here, here!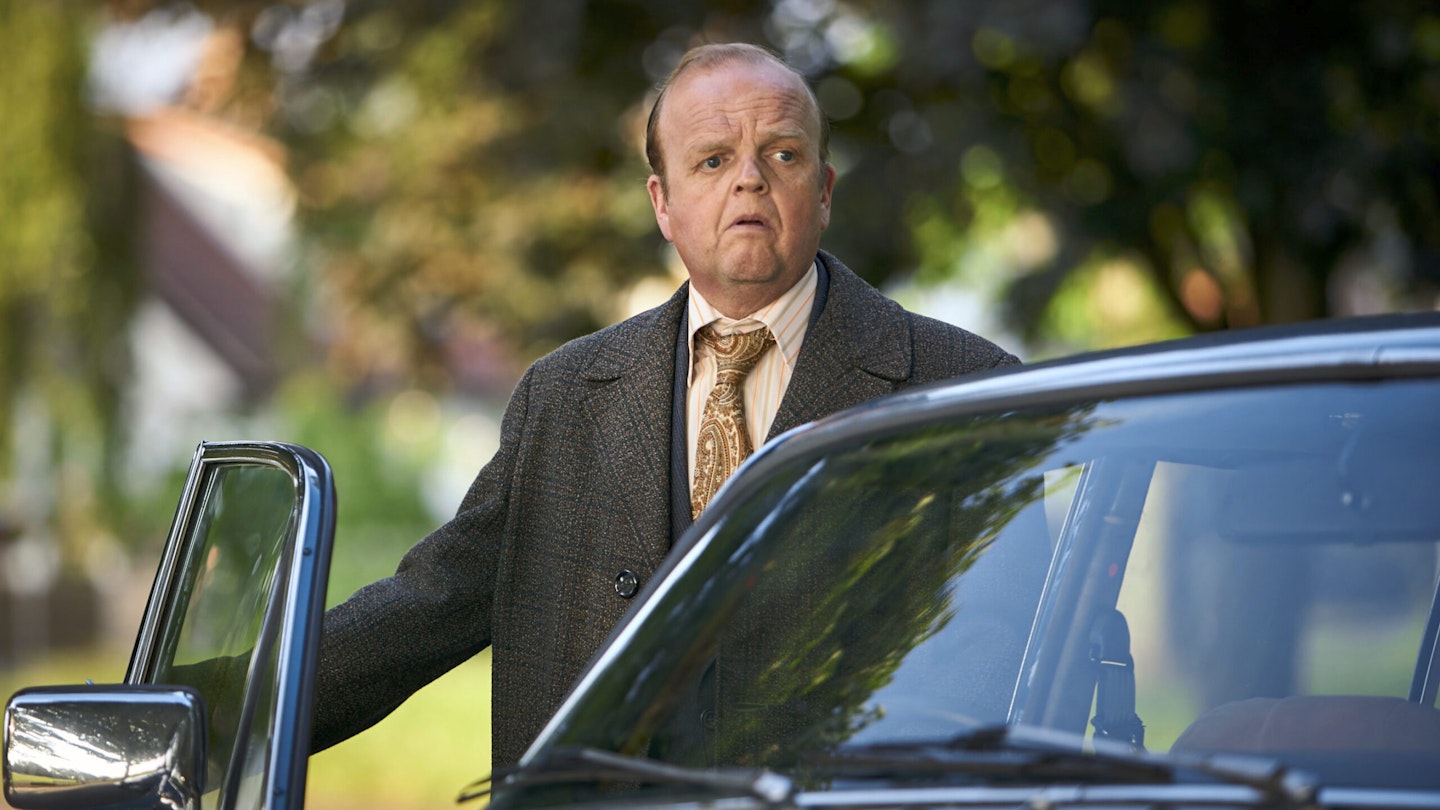 Monday
The Long Shadow
ITV1, 9pm
This drama about the five-year manhunt for serial killer Peter Sutcliffe stars Toby Jones as the detective originally in charge of the case, David Morrissey as the cop who takes over, and Jill Halfpenny as the mother of Sutcliffe's last victim. Tonight, young mum-of-four Wilma McCann (Gem ma Laurie) goes missing, and a case of mistaken identity for cash-strapped Emily Jackson (Katherine Kelly) sets her on a fatal path…
Tuesday
The Great British Bake Off
Channel 4, 8pm
The beloved baking show is back, and there's a new host in the tent as Matt Lucas hangs up his pinny to make way for the force of nature that is This Morning's Alison Hammond, who'll no doubt find the funny side in even the most disastrous of dishes! Tonight, the first three of 30 challenges – vertical layer cake, followed by a chocolate technical, and rounded off with a sponge showstopper.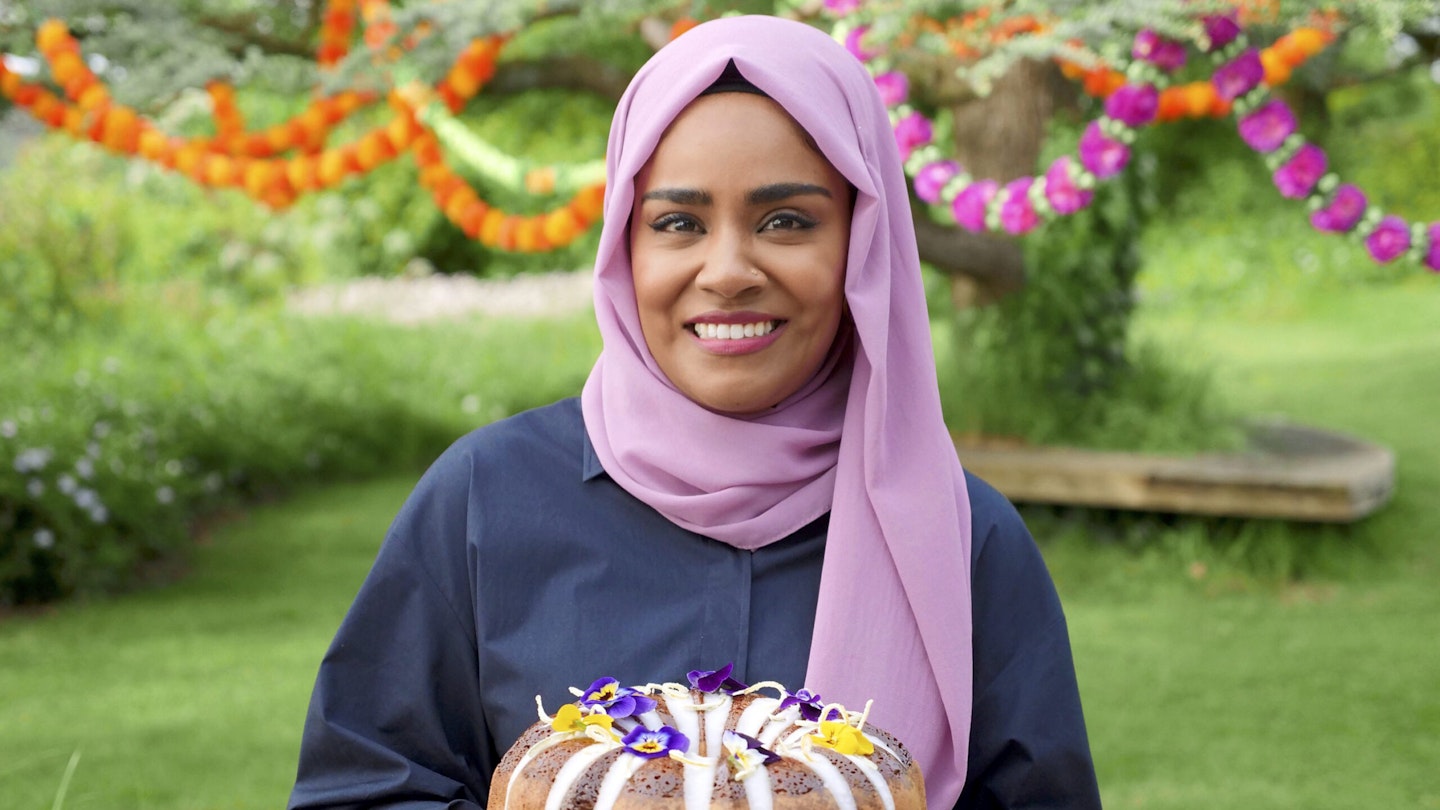 Wednesday
Nadiya's Simple Spice
BBC2, 8pm
With a new Bake Off series kicking off last night on C4, here's a timely reminder of what could be at stake for the winner if they follow in the culinary footsteps of 2015 Star Baker Nadiya Hussain. For this series, the girl from Luton is delving into her Bangladeshi roots, exploring the spices she grew up with and the eight flavours that are essential to creating tasty dishes – faff-free –  and cheaper than a takeaway!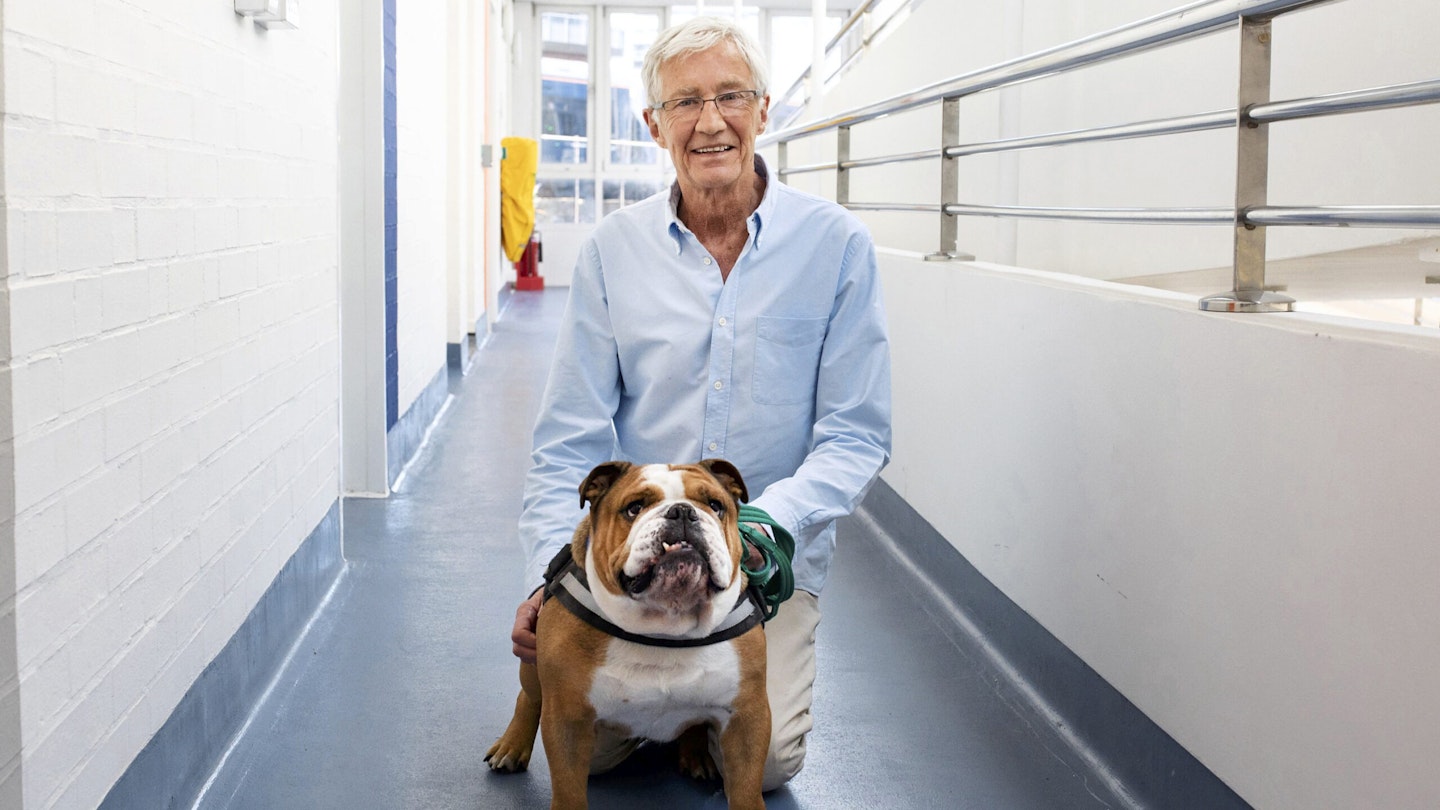 Thursday
Paul O'Grady: For The Love Of Dogs
ITV1, 8.30pm
Paul goes rogue this week when he's asked to bottle feed a pair of week-old kittens found abandoned on a building site, but it soon becomes clear that all's not as it seems with the furry pair. The much-missed star also teams up with Head Vet Shaun to visit one of the few homeless shelters that accepts people with dogs, where they find a bulldog that's struggling to breathe. But a procedure to help leads to a shocking discovery.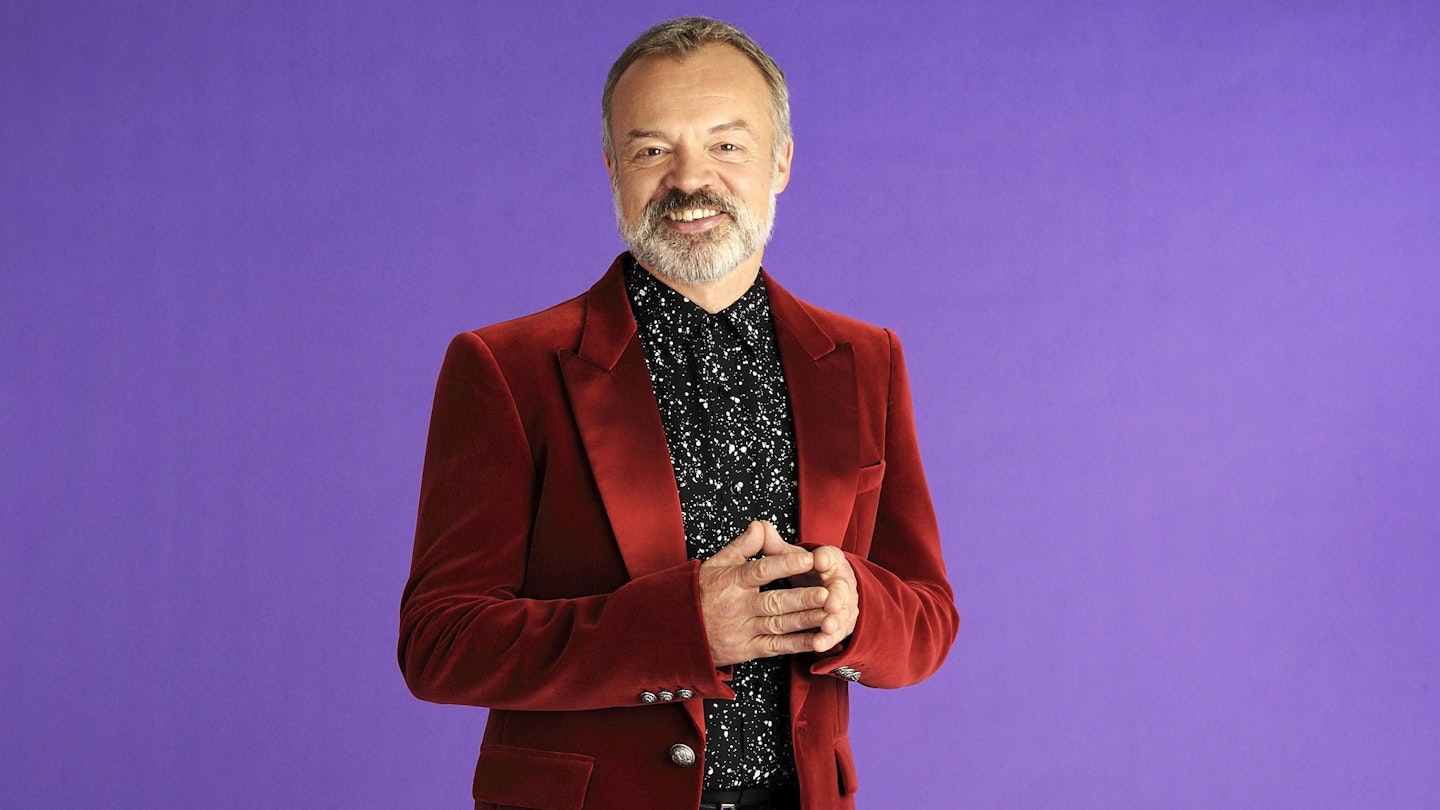 Friday
The Graham Norton Show
BBC1, 10.40pm
A welcome return for Graham's chat show as Kylie popsin to plug her latest album, Tension. Actor Stephen Graham chats about his one-take drama Boiling Point (shown on Monday BBC1 at 10.40pm) and its upcoming five-part spin-off, while comic David Mitchell's book on English monarchs, Unruly, is out. Juice star Mawaan Rizwan (BBC3 Monday) and singer Mae Muller complete the line-up.