Saturday
Fantasy Film Music At The Proms
BBC2, 5.50pm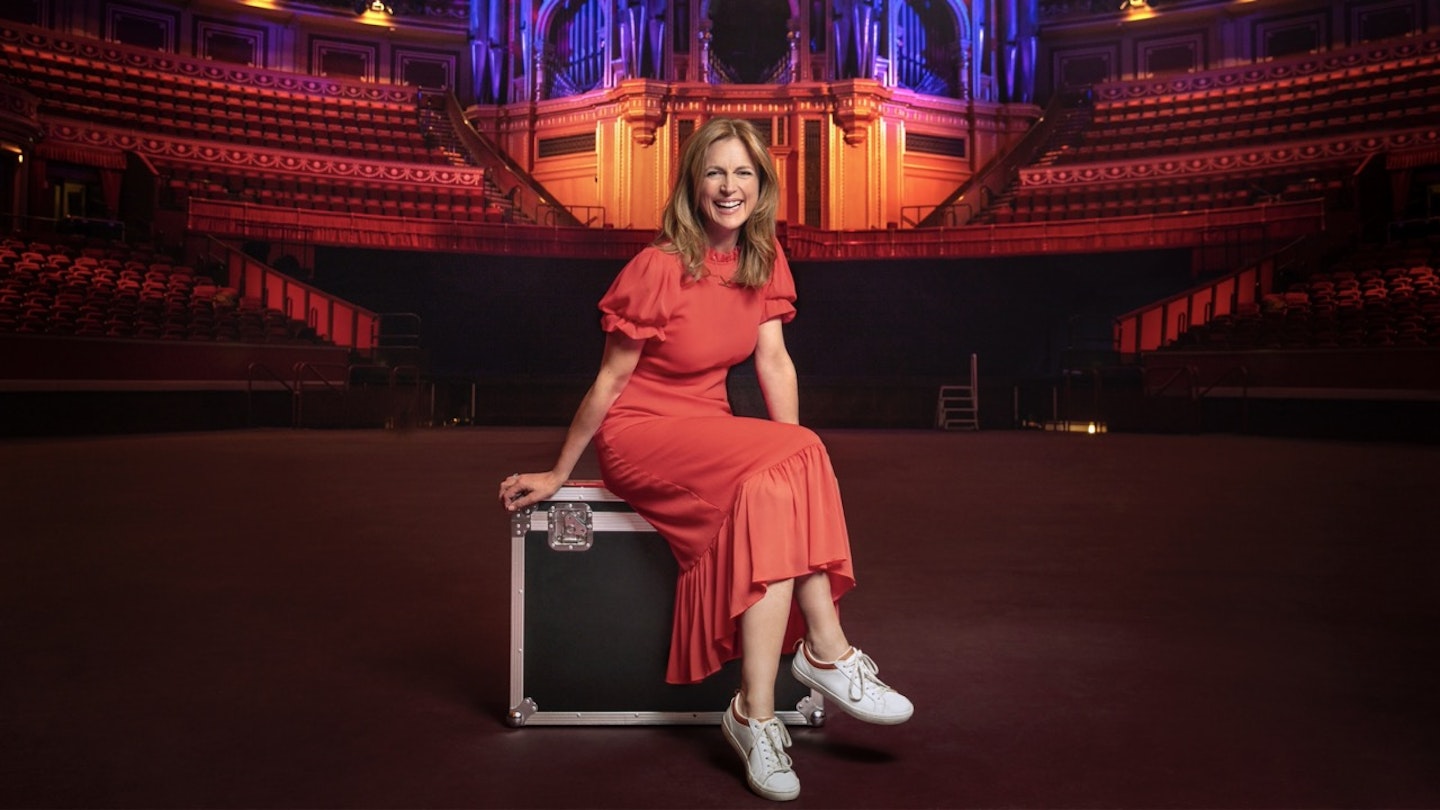 From John Williams' unmistakable Harry Potter theme to his Duel Of The Fates from Star Wars, Howard Shore's Lord Of The Rings Symphonic Suite, and Lorne Balfe's score for His Dark Materials, this is a must for all fantasy, adventure and sci-fi fans. Some of the genre's greatest soundtracks are showcased tonight by the BBC Concert Orchestra, introduced by Katie Derham and Radio 1 film critic, Ali Plumb.
Sunday
Gordon, Gino & Fred: Viva España!
ITV1, 9pm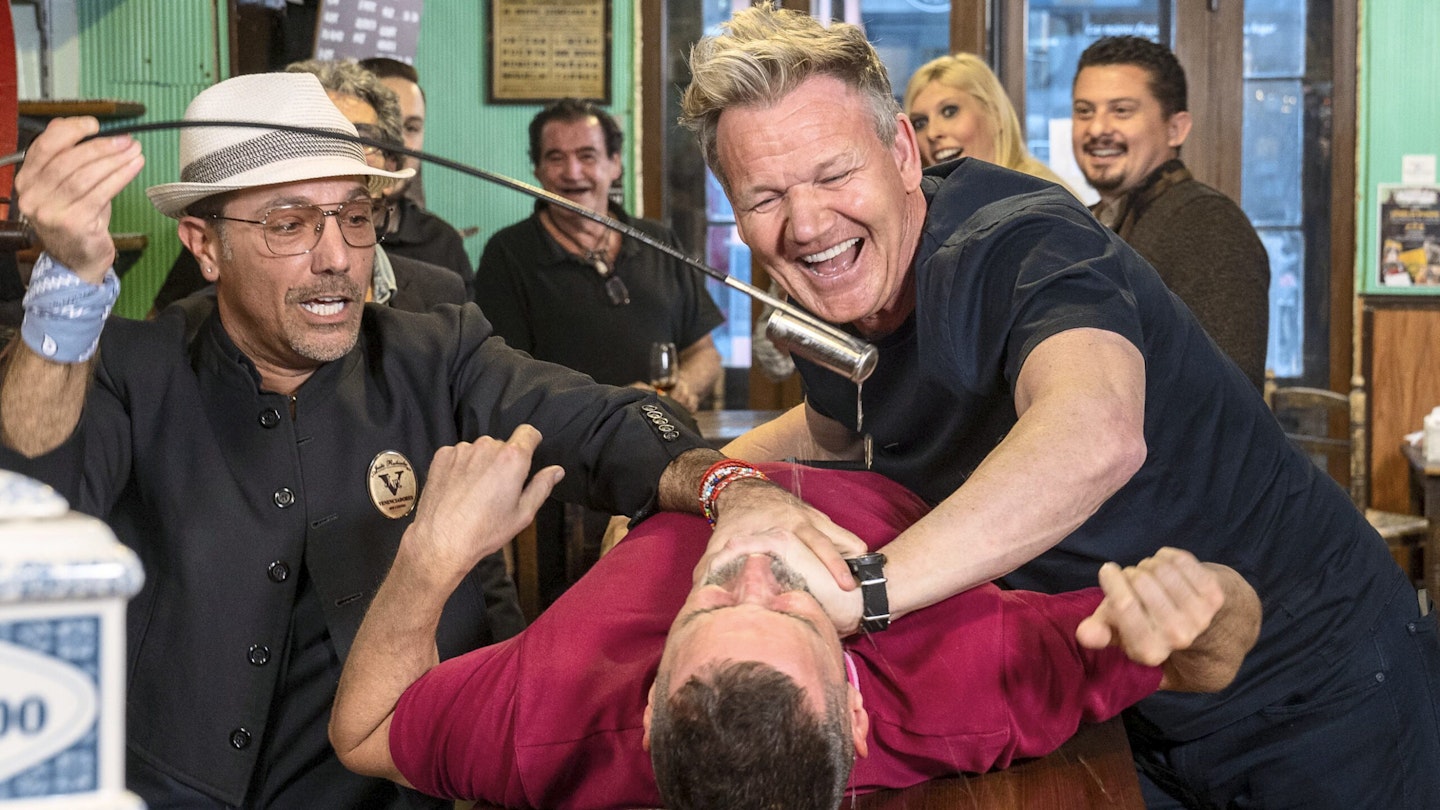 According to Gordon Ramsay's narration, he's on a Spanish road trip with a 'crazy Italian who's a one-man fiesta and a frolicking Frenchman I wish would siesta'. He loves winding up Gino D'Acampo by saying that Spanish food is now more popular than Italian, while Fred Sirieix often looks quietly exasperated. But their banter is hilarious, and they take on great challenges, such as Gordon and Gino competing for best chef honours.
Monday
The Inheritance
Channel 5, 9pm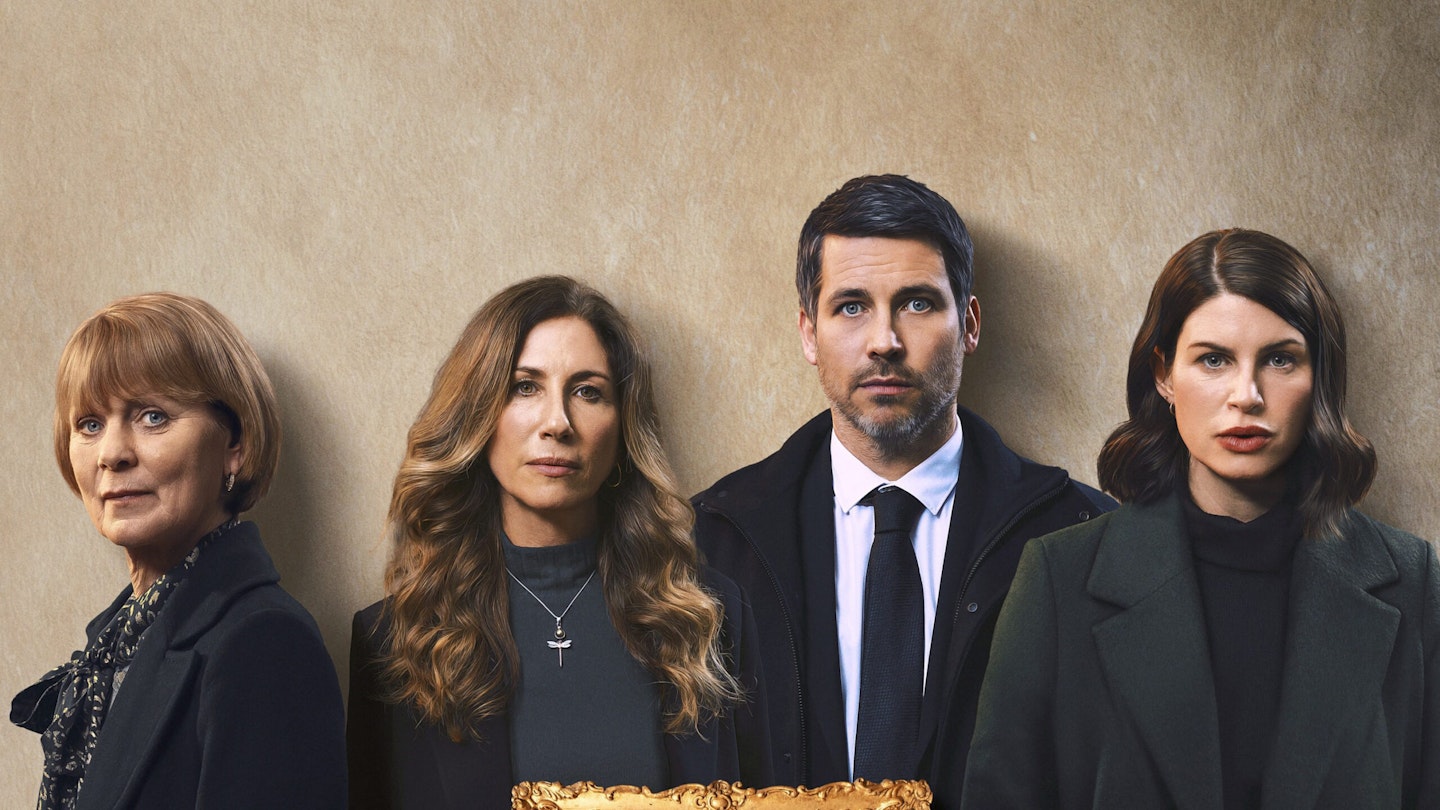 Losing a parent is never easy but there are plenty more shocks in store for siblings Sian, Daniel and Chloe in this four-part thriller. When their dad Dennis dies suddenly, his kids soon discover how little they knew about him. For starters the inheritance they were expecting has been left to a mystery woman they didn't know about, leaving them nothing. And as they dig into his death it looks like they might also be in danger…
Tuesday
The National Television Awards
ITV1, 8pm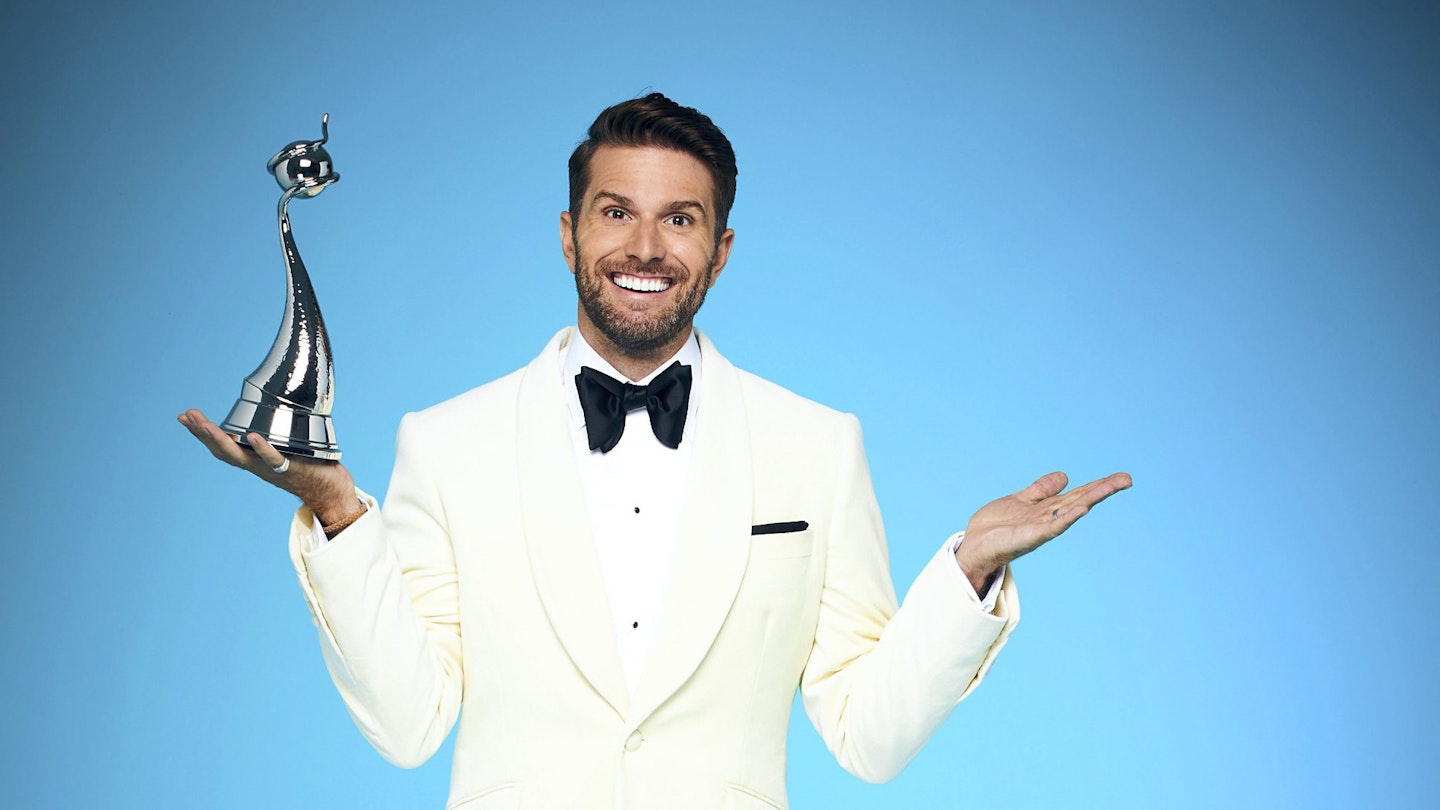 Still going strong nearly two decades on, tonight's outing for the gong-fest is presented once again by Joel Dommett. Battling it out in categories including documentary, drama and entertainment are such highlights as Happy Valley, Stranger Things and Strictly, while the likes of Claudia Winkleman, Alison Hammond and Ant and Dec slug it out in the TV Presenter ring. So, who has the Great British Public voted for?
Wednesday
Mel Giedroyc And Martin Clunes Explore Britain By The Book
ITV1, 9pm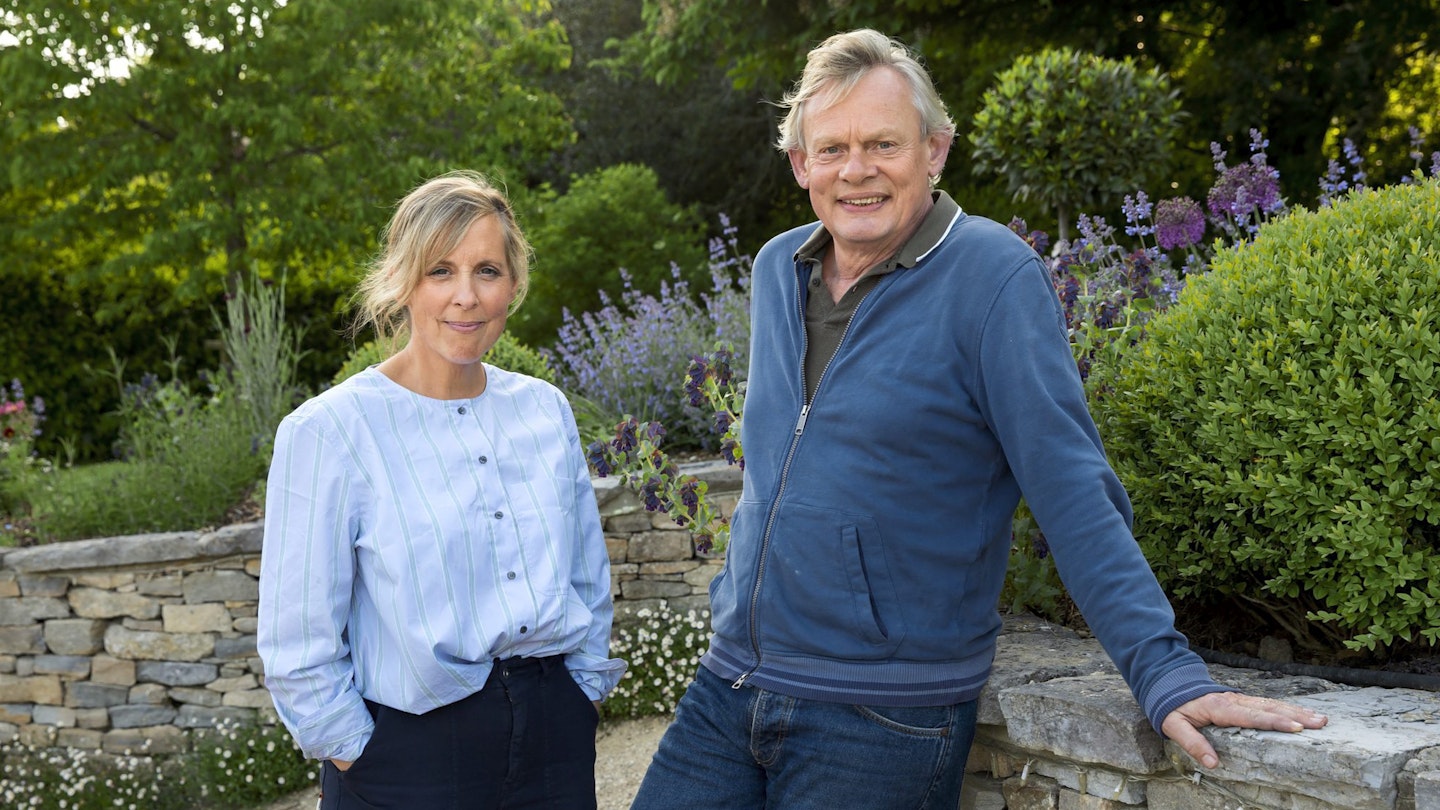 It's a deceptively simple idea but gives rise to a thoroughly enjoyable travelogue. Book lover Mel heads to Dorset, home to old pal Martin, and they explore locations made famous in some iconic novels and films. Authors featured include Enid Blyton, Thomas Hardy – they even visit his house – and Raynor Winn, while Mel reveals a connection to Chesil Beach where Ian McEwan set a tragic novella.
Thursday
Paul O'Grady: For The Love Of Dogs
ITV1, 8.30pm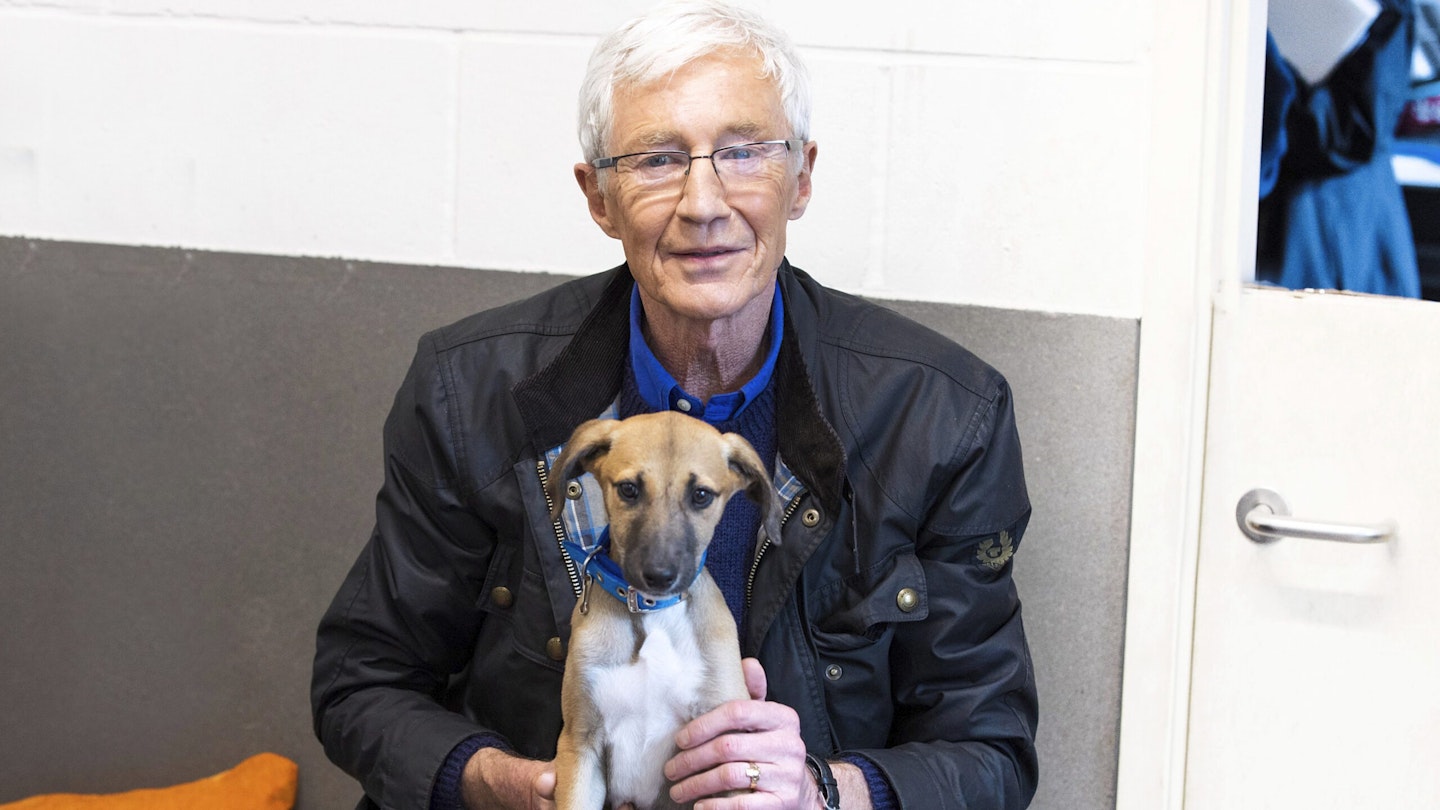 More poignant reminders of why the presenter, who died earlier this year, found the perfect fit with this touching, often humorous, and always heartwarming show. Tonight, Paul and the team are baffled by an illness leaving a lurcher puppy desperately ill, and what's up with a Staffie who's too scared to leave her kennel? If anyone can coax her out, he can, and still have time to work his magic on an old Yorkie in need of a makeover.
Friday
Mrs Brown's Boys
BBC1, 9.30pm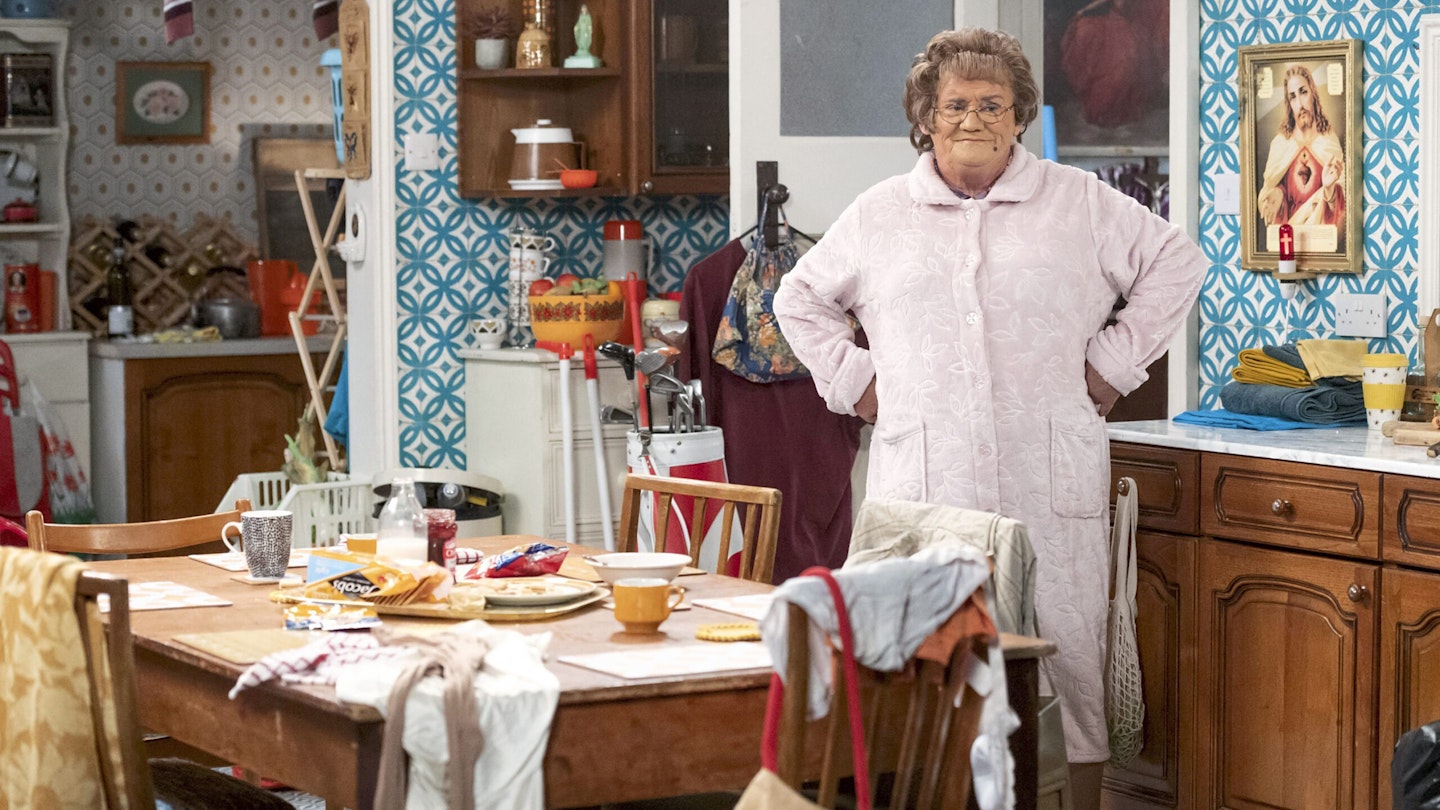 Outspoken Dublin matriarch Agnes Brown (Brendan O'Carroll) is as much a part of Christmas as turkey and tinsel thanks to her festive specials. But now she returns for her first series in a decade – or more accurately, mini-series. The four-part run begins with her not feeling her usual self; the house is a mess, she's struggling to sleep, has no energy and can't get a doctor's appointment. And grandad's constipated! Feck!