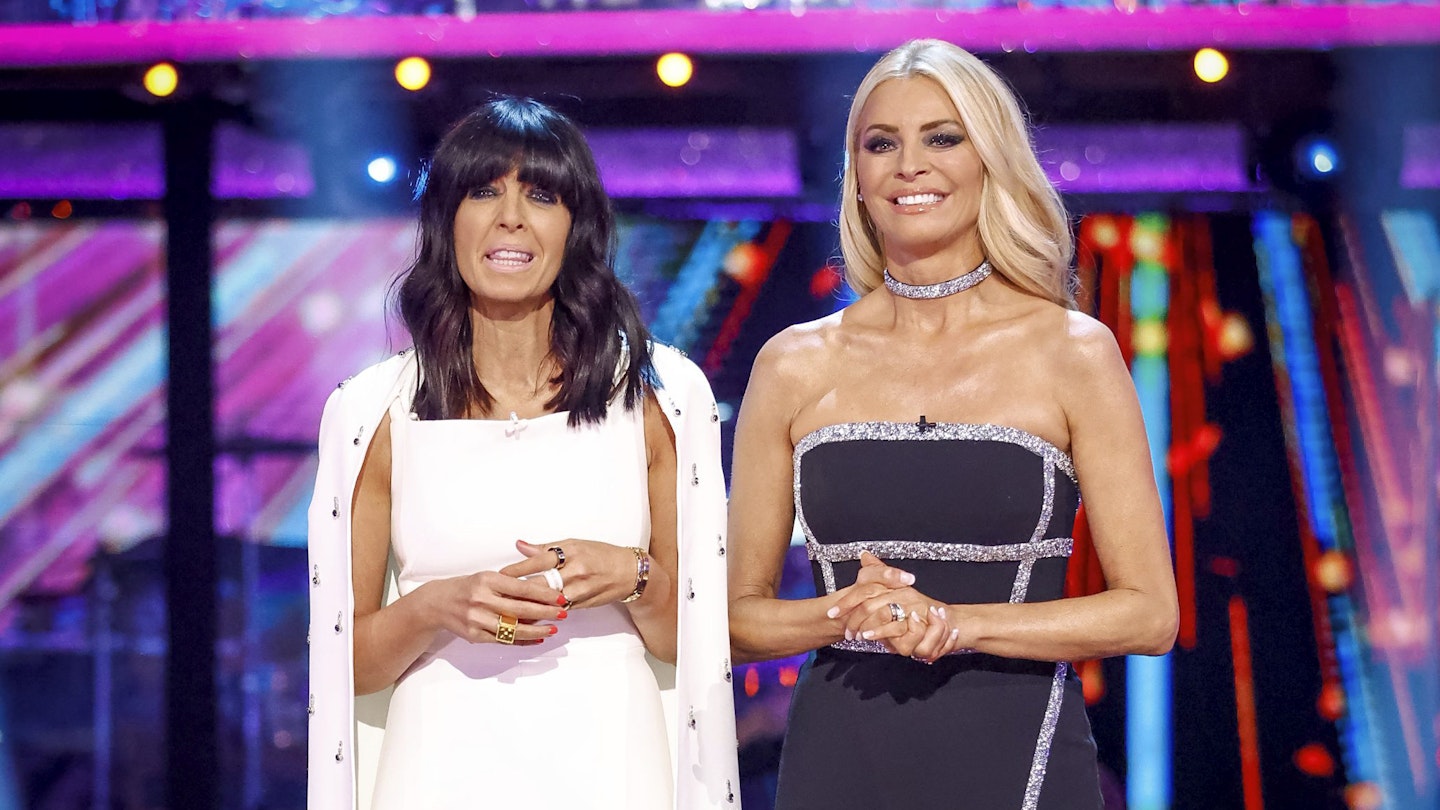 Saturday
Strictly Come Dancing: The Launch Show, BBC1, 6.35pm
It looks like the Class of 2023 has it all. Serious journalists? Krishnan Guru-Murthy and Angela Rippon – check. Soap stars past and present? Adam Thomas, Bobby Brazier, Les Dennis and Nigel Harman – check. Sports stars? Jody Cundy and Annabel Croft – check. And more actors and presenters than you can shake a sequinned stick at! Tonight, we find out from Tess and Claudia who's pairing with which pro. It's sure to be fab-u-lous.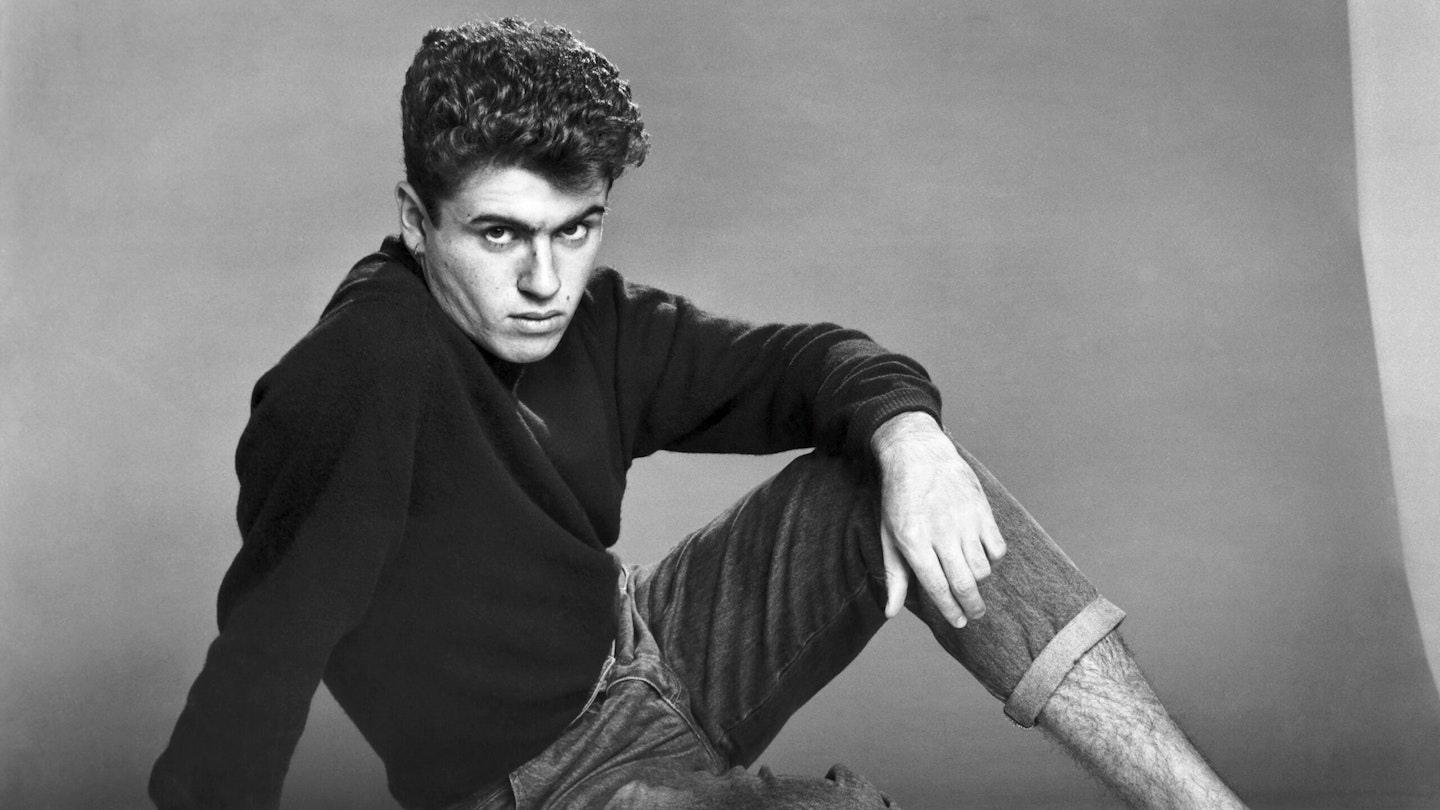 Sunday
George Michael: Portrait Of An Artist, Channel 4, 9pm
George Michael lived an extraordinary life, and this documentary by Wham! manager Simon Napier-Bell is the last word on the entertainer. Celebrities, from Stephen Fry to Stevie Wonder, line up to tell his story from early pop stardom to his tragic death at the age of 53, looking for the unique qualities that made him not just a global megastar in terms of sales, but also one of the most interesting songwriters of his generation.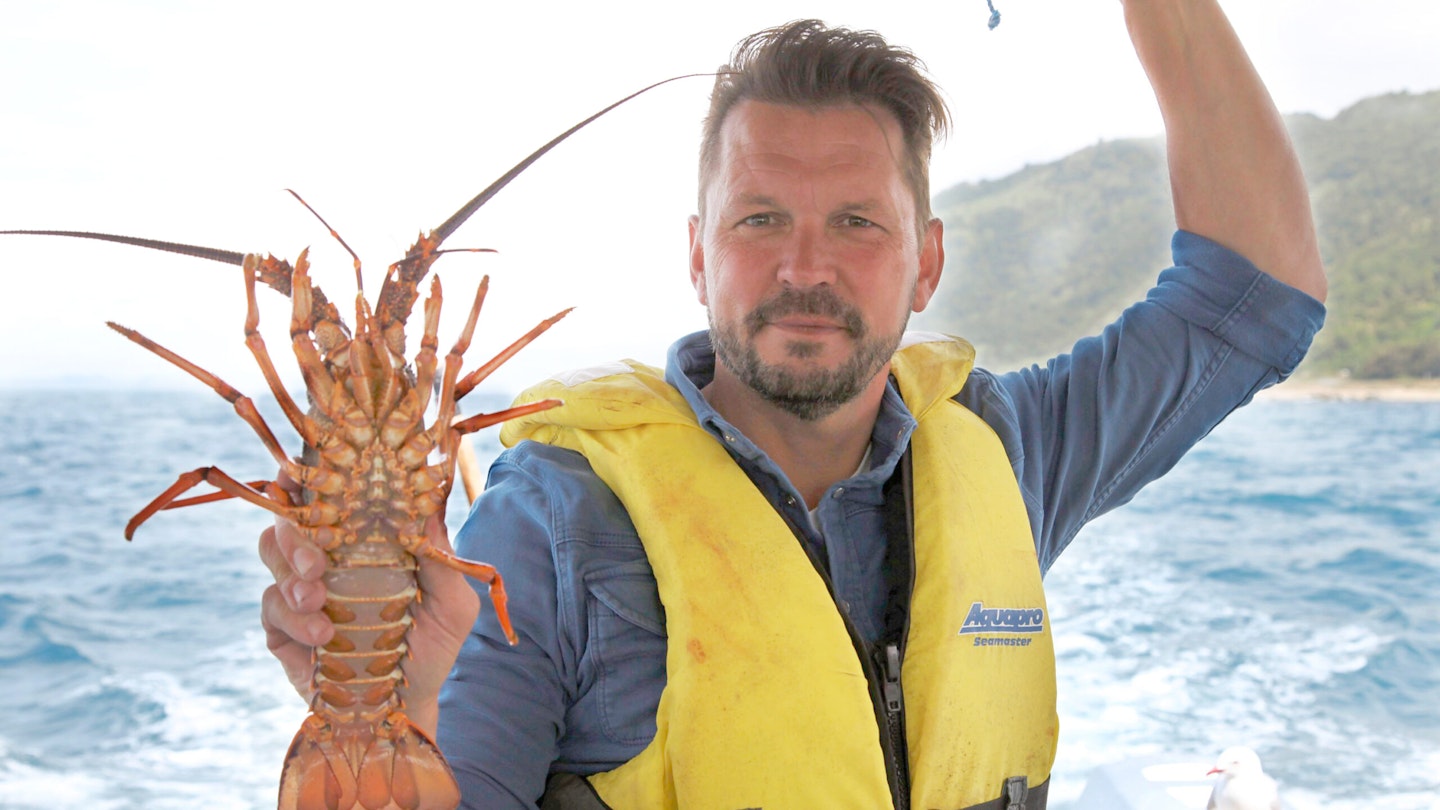 Monday
Jimmy Doherty's New Zealand Escape, Channel 4, 8pm
Farmer, restaurant owner, childhood pal of Jamie Oliver and qualified entomologist (studier of insects) – Jimmy certainly packs it all in. Here, he's jetting off to discover the Kiwi food scene, meeting a variety of people and sampling the produce. In Aotearoa he discovers Maori culture and its cultural importance, before hitting the road on a beach motorcycle to visit a female-run farm.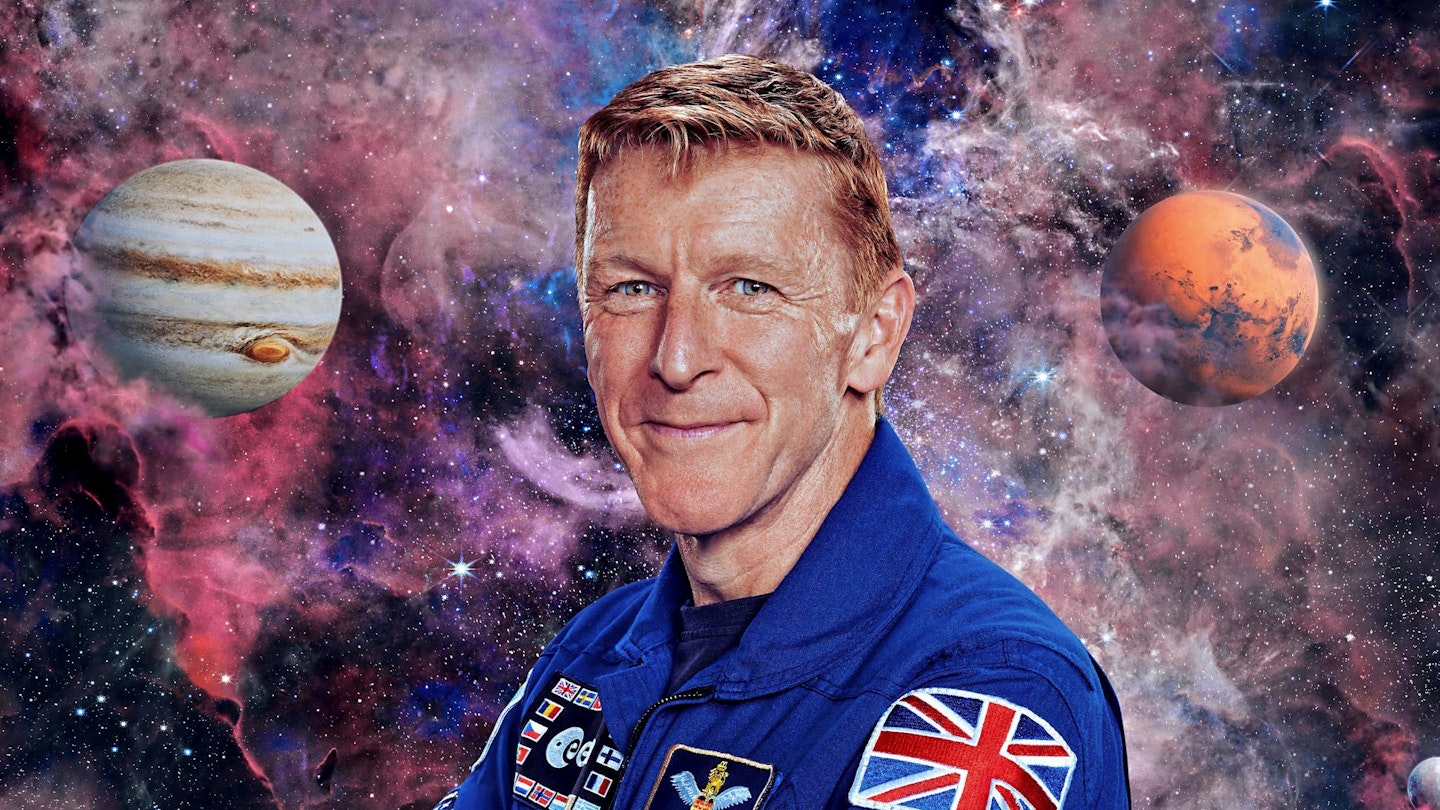 Tuesday
Secrets Of Our Universe With Tim Peake, Channel 5, 9pm
If you're a fan of all things outer space, then you might find this new series a bit… basic. But that's the idea, according to Brit astronaut Tim Peake, who wants to demystify galaxies, black holes and so on, complex subjects that we could all do with understanding better. Later episodes look at things like space exploration – how we're doing, where we going and whether there's life on other planets after all.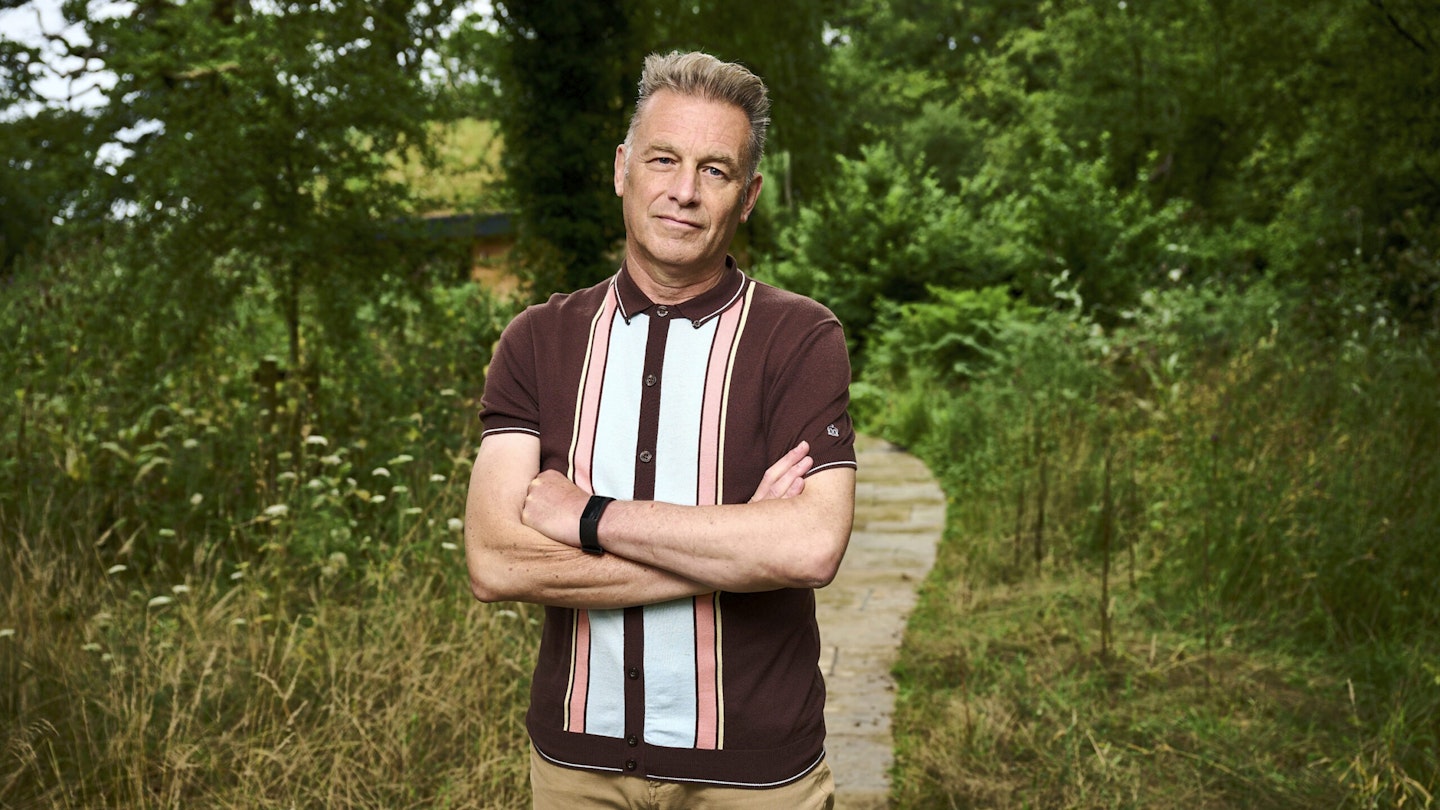 Wednesday
Chris Packham: Is It Time To Break The Law?, Channel 4, 9pm
The future is in the hands of others, and until we wrest that from their hands and take it into our own, then I won't have the confidence to imagine a future.' These are the doomy words of TV naturalist Chris, who presents this very personal documentary. In the grip of a climate crisis, and with lawful protests having little impact, is the moral imperative now for pressure groups to take extreme action to save our planet?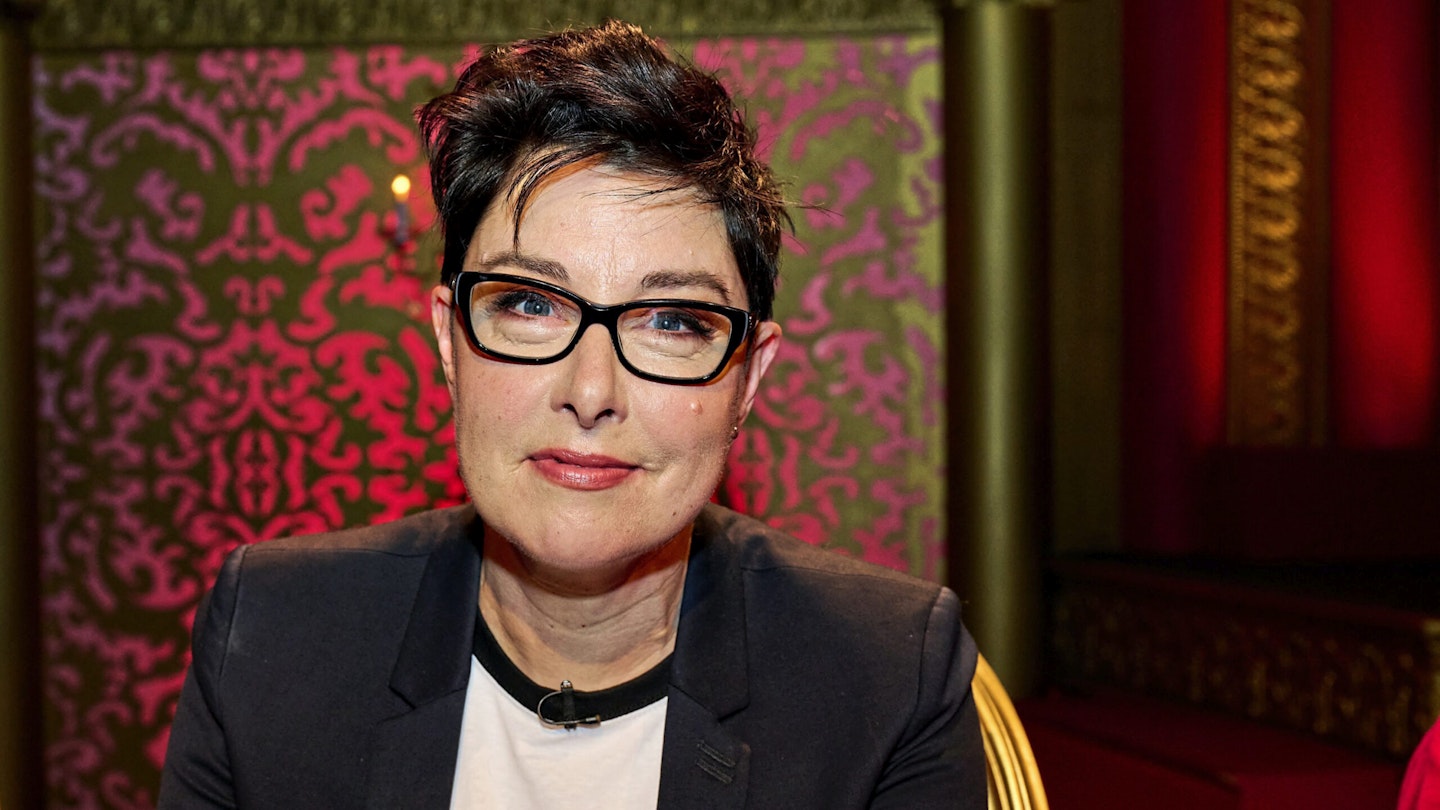 Thursday
Taskmaster, Channel 4, 9pm
Another gang of five join Taskmaster Greg Davis and his assistant 'Little' Alex Horne to compete in some daft tasks. Julian Clary reveals the most wonderful wooden thing that he's owned for a while, Lucy Beaumont and Susan Wokoma demonstrate their can-do approach, Sue Perkins takes to it all like a duck to water, and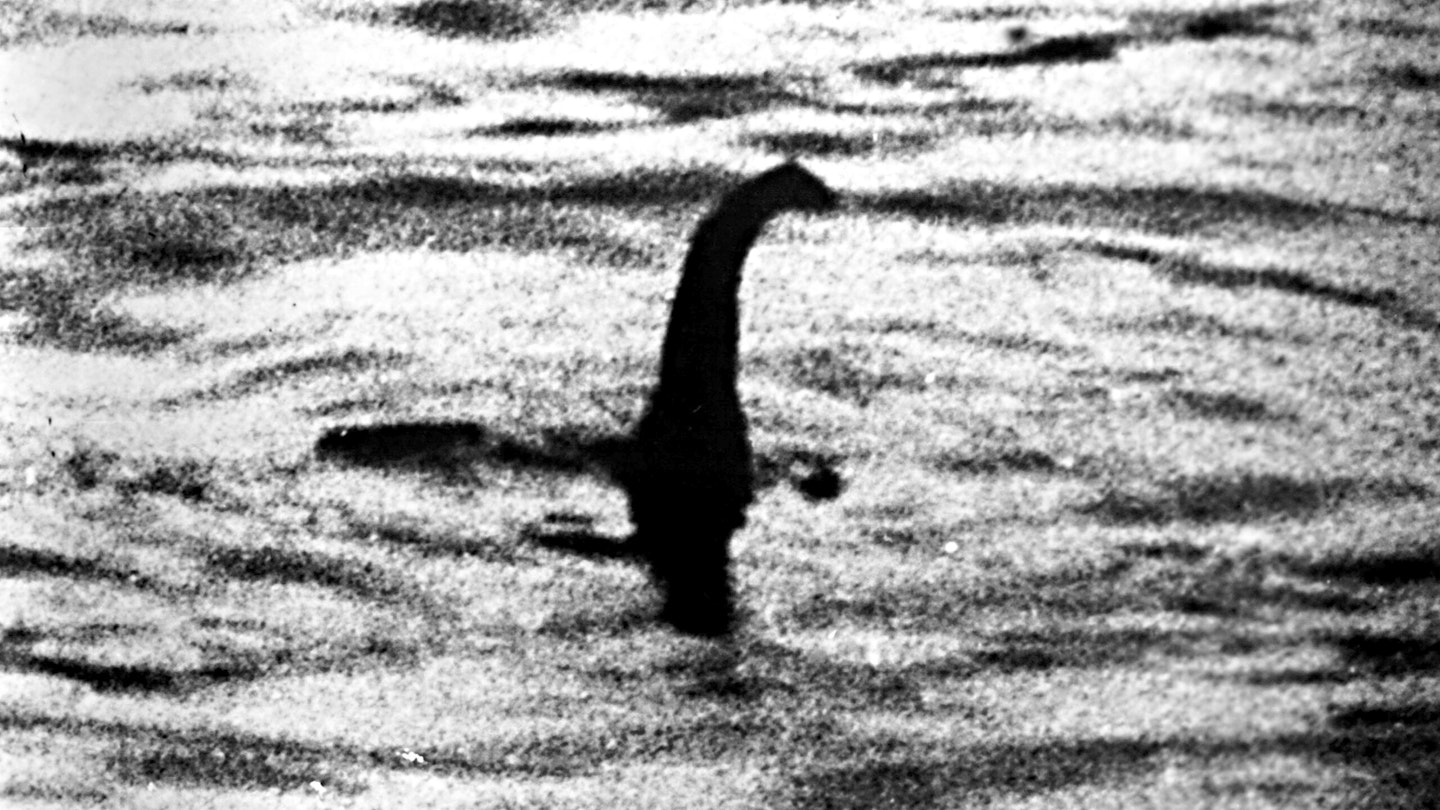 Friday
Monster: The Mystery Of Loch Ness, Channel 5, 10pm
Of course, if you're a fan of classic Doctor Who, you'll know that 'Nessie' is an alien beast called the Skarasen, as seen in the 1975 story Terror Of The Zygons. Or, alternatively the evil Borad from the planet Karfel, as featured in the 1985 fan-favourite, Timelash. But the 'truth' about the Loch Ness Monster could, perhaps, be even stranger. Using archive footage, rare photography and testimony from those who claim to have seen the creature, this programme takes a deep dive into one of Scotland's most enduring legends…