Saturday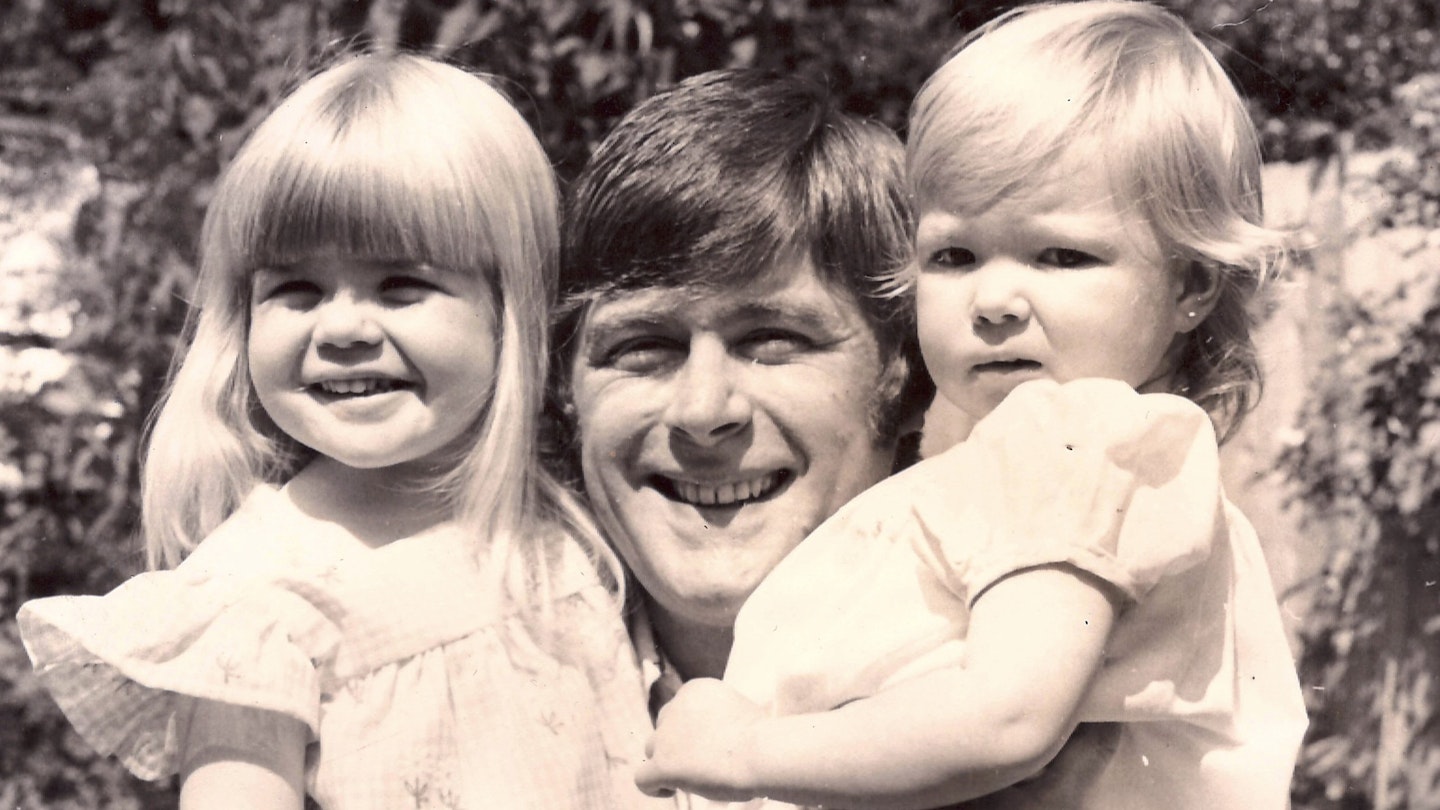 Mike Yarwood: Thank You For The Laughs
Channel 5, 8.25pm
While Morecambe and Wise are rightly clasped close to the bosom of public opinion, it's worth remembering that at the very peak of their famed Christmas success in 1977, an impressionist from Cheshire actually topped them in the ratings. This was Mike Yarwood, who died last month. This documentary follows his daughters, Claire and Charlotte, as they trace their dad's journey from shop assistant to TV royalty.
Sunday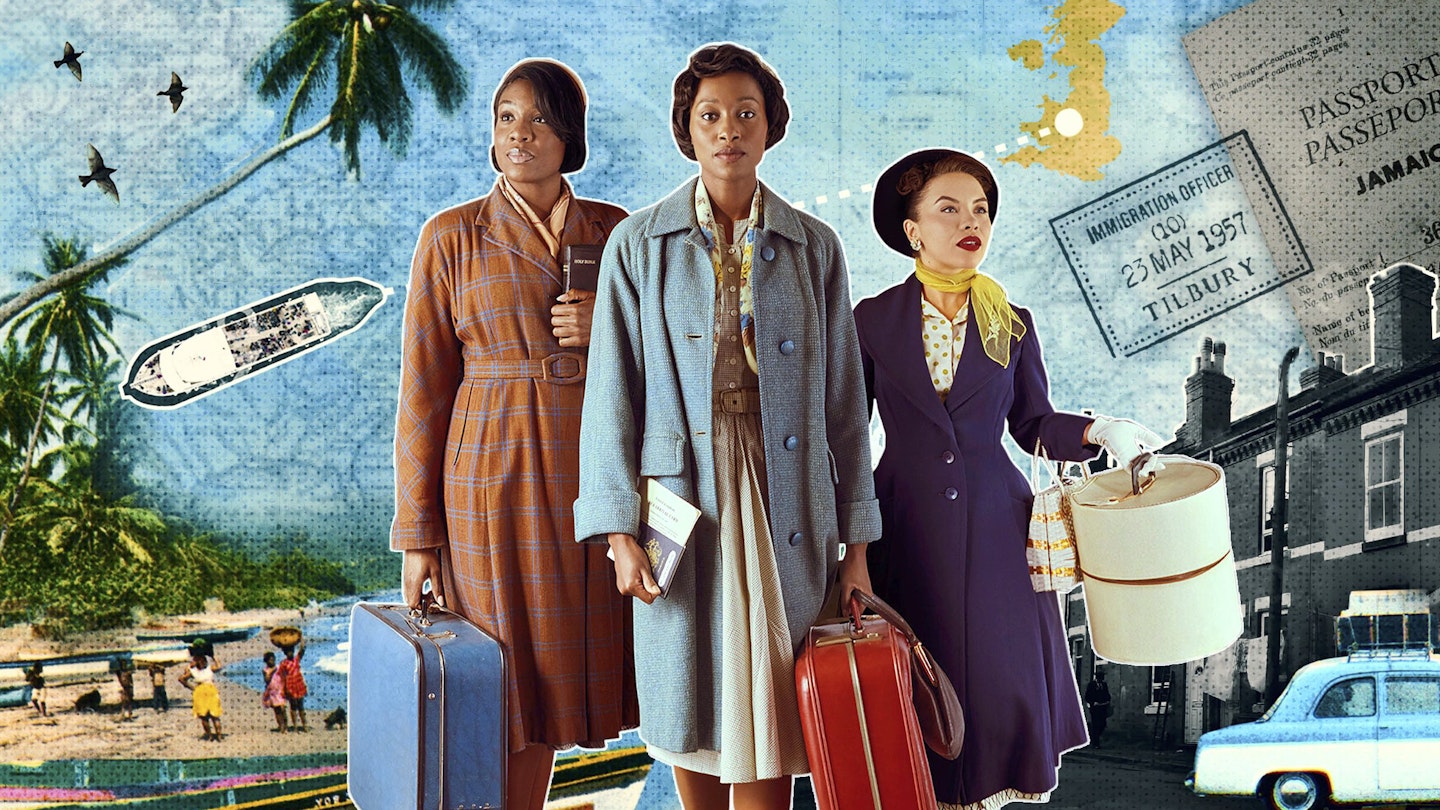 Three Little Birds
ITV1, 8pm
Inspired by his mum's tales about leaving Jamaica in the 1950s to start a new life in Britain, Lenny Henry has written and stars in this drama focusing on three fiesty young women who arrive in Britain looking for adventure – sisters Leah (Rochelle Neil) and Chantrelle (Saffron Coomber) and their bible-loving friend Hosanna (Yazmin Belo). Might Hosanna be a good match for the sisters' big brother, who's already settled in Dudley?
Monday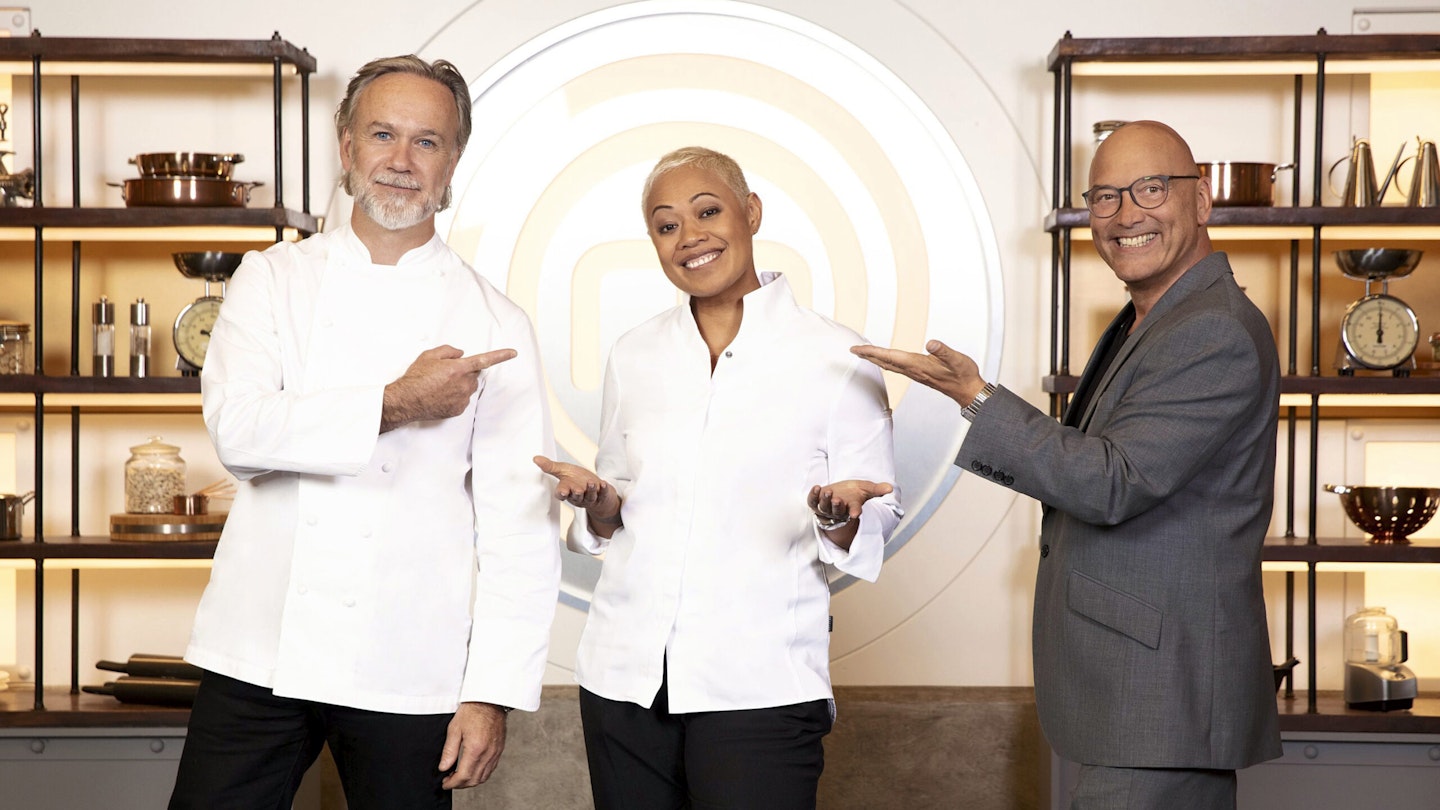 MasterChef: The Professionals
BBC1, 9pm
Hooray! Monica Galetti rejoins the judging panel after missing a series, with Gregg Wallace and Marcus Wareing back too. They'll be putting 32 kitchen pros through their paces, who show off (or not) their creativity and culinary prowess across gruelling challenges. First up, the notorious skills test, which always sorts the wheat from the chaff, and the signature round, in which the chefs cook their own two-course menu.
Tuesday
The Met
BBC1, 9pm
The Metropolitan Police are in need of some good PR. They've been branded institutionally racist, misogynistic and homophobic and the media have covered numerous serious charges levelled against some of their officers. Despite this, it's worth remembering the dedicated men and women who joined the Met for the right reasons. The fourth run of this documentary series follows them as they tackle crime across the capital.
Wednesday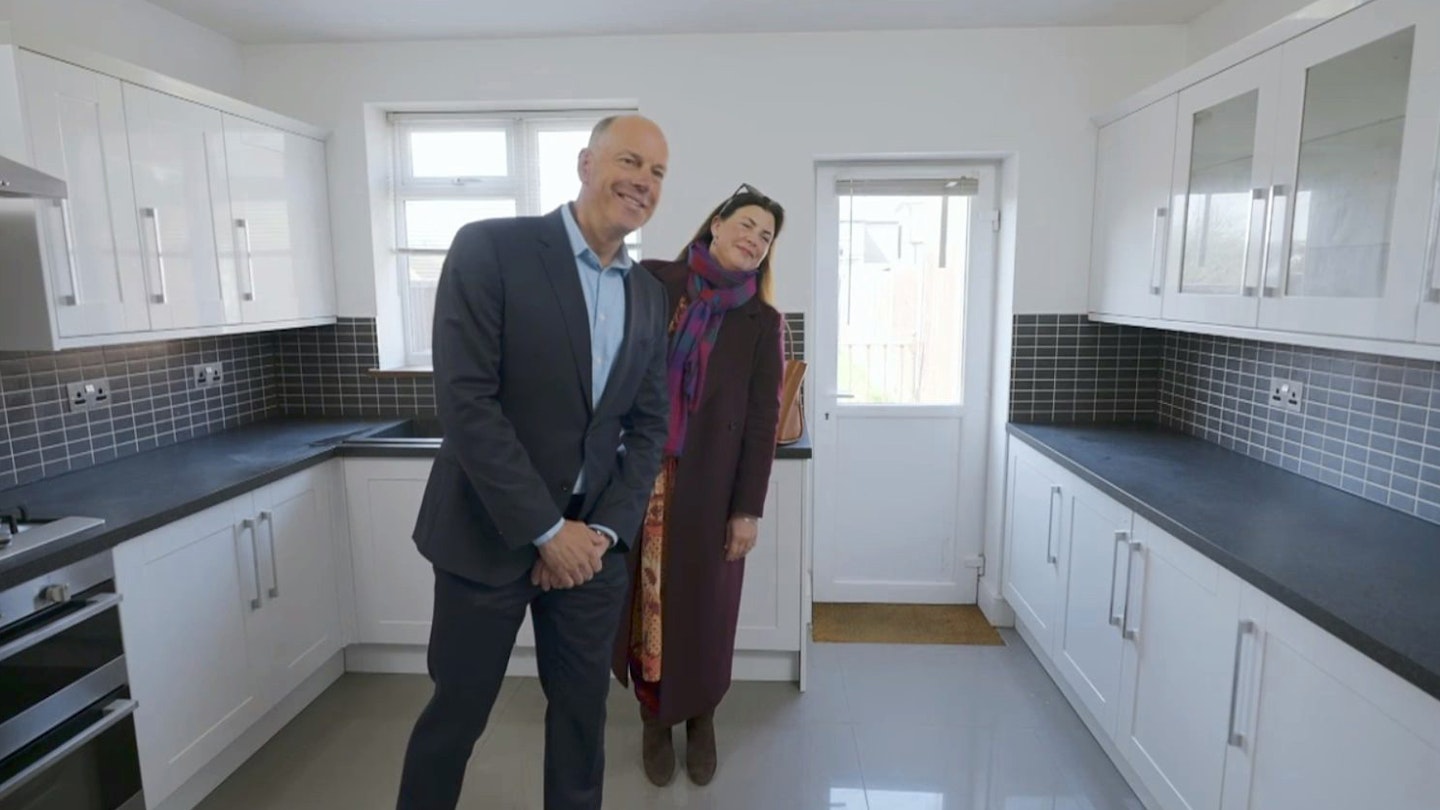 Location, Location, Location
Channel 4, 8pm
The 40th series of the property show rumbles on with more house-hunters battling it out in an increasingly unpredictable market. Luckily, Kirstie and Phil are on hand to help, and this time, the duo are in Devon with two young families struggling to lay down roots. There are budget pressures, the cost-of-living crisis and interest rate hikes to contend with, before even being able to find their dream homes.
Thursday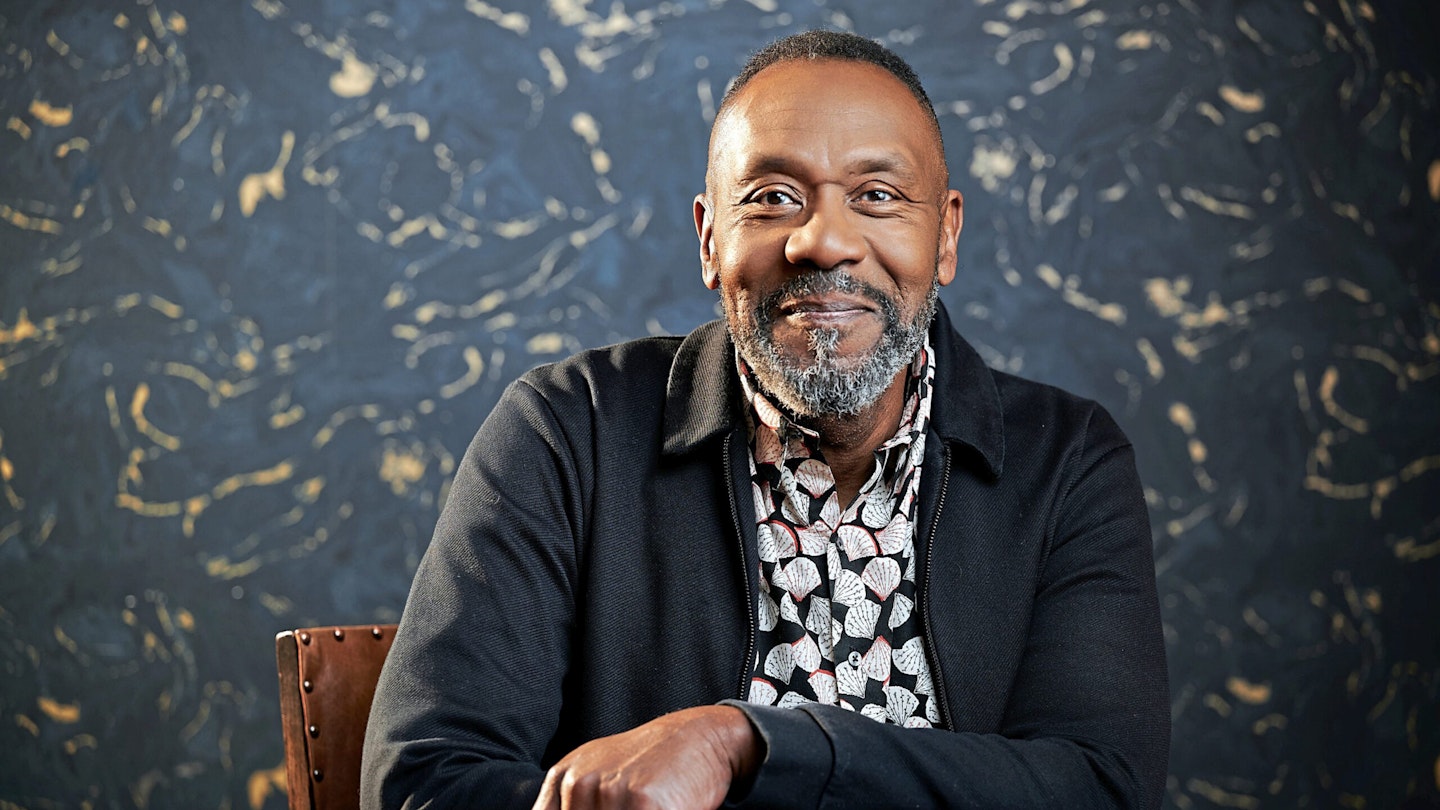 Lenny Henry: One Of A Kind
ITV1, 9pm
Following on from his drama Three Little Birds, here's a retrospective of Lenny Henry's 50-year career. We hear from celebrity fans and friends, like David Tennant, Trevor McDonald and Whoopi Goldberg, as well as family who shed light on little Len's early years. Gems from the man himself include a little-known collaboration with Kate Bush and Prince, and his thoughts on which of his characters he wouldn't be able to get away with today.
Friday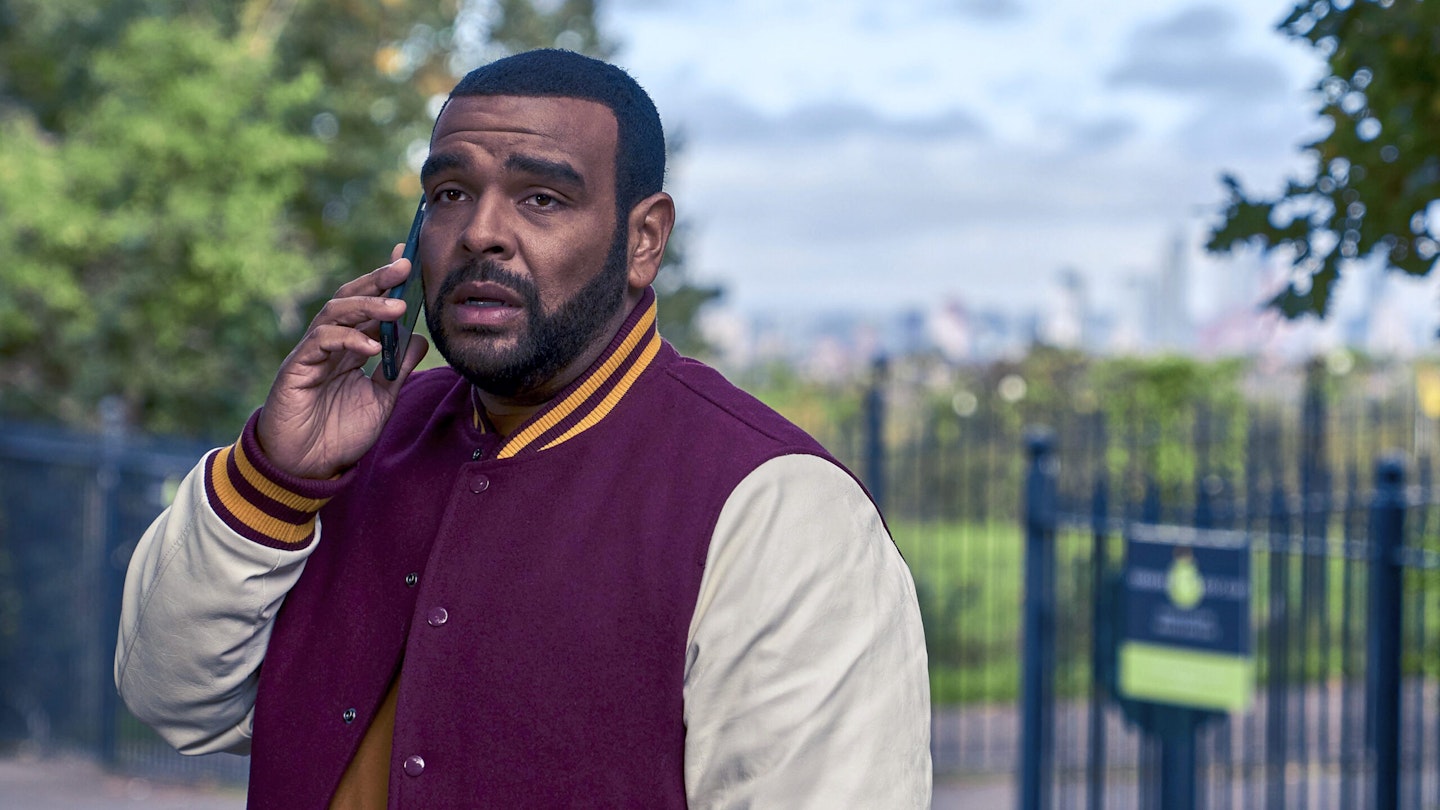 London Kills
BBC1, 1.45pm
The fourth series of this police procedural begins with DC Rob Brady (Bailey Patrick, above) waking up his car. So far, so slovenly, but things get even worse for him when he finds a dead witness laid alongside him and he's arrested on suspicion of murder! In his sheer desperation to clear his colleague's name, DI David Bradford (Hugo Speer) goes against the advice of DS Vivienne Cole (Sharon Small) and interferes with the investigation.