SATURDAY
Later… With Jools Holland
BBC2, 10.30pm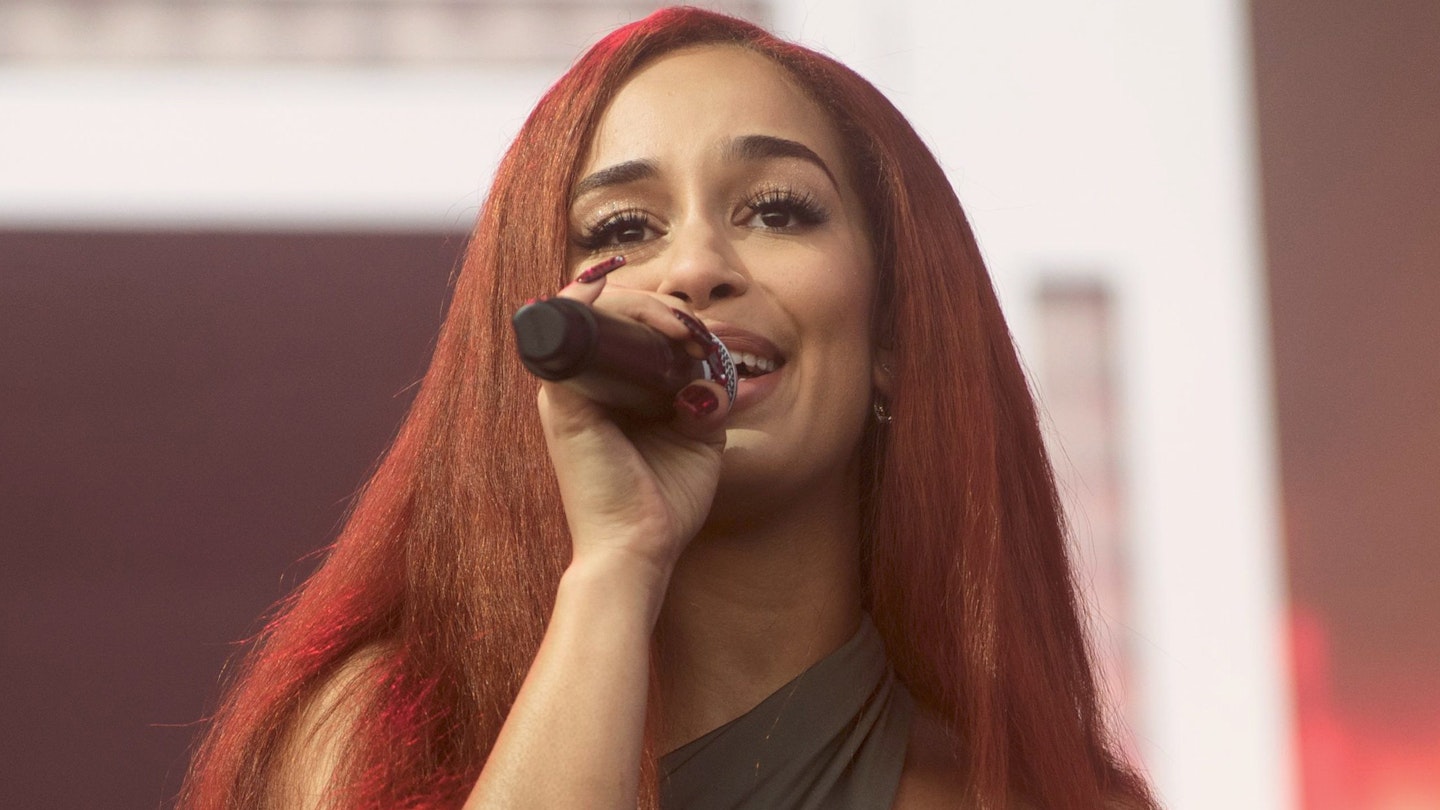 Everyone's favourite honky-tonker returns with the best music show on telly. Broadcasting from London's Alexandra Palace Theatre, Jools welcomes guests you may never have heard of – New York girl group Say She She, and wordsmith Antony Szmierek – and some you may have – West Midlands powerhouse Jorja Smith fresh from a performance on Strictly, and Wreckless Eric, an old mate of Jools' from back in the day.
SUNDAY
The Ex-Wife
Channel 5, 9pm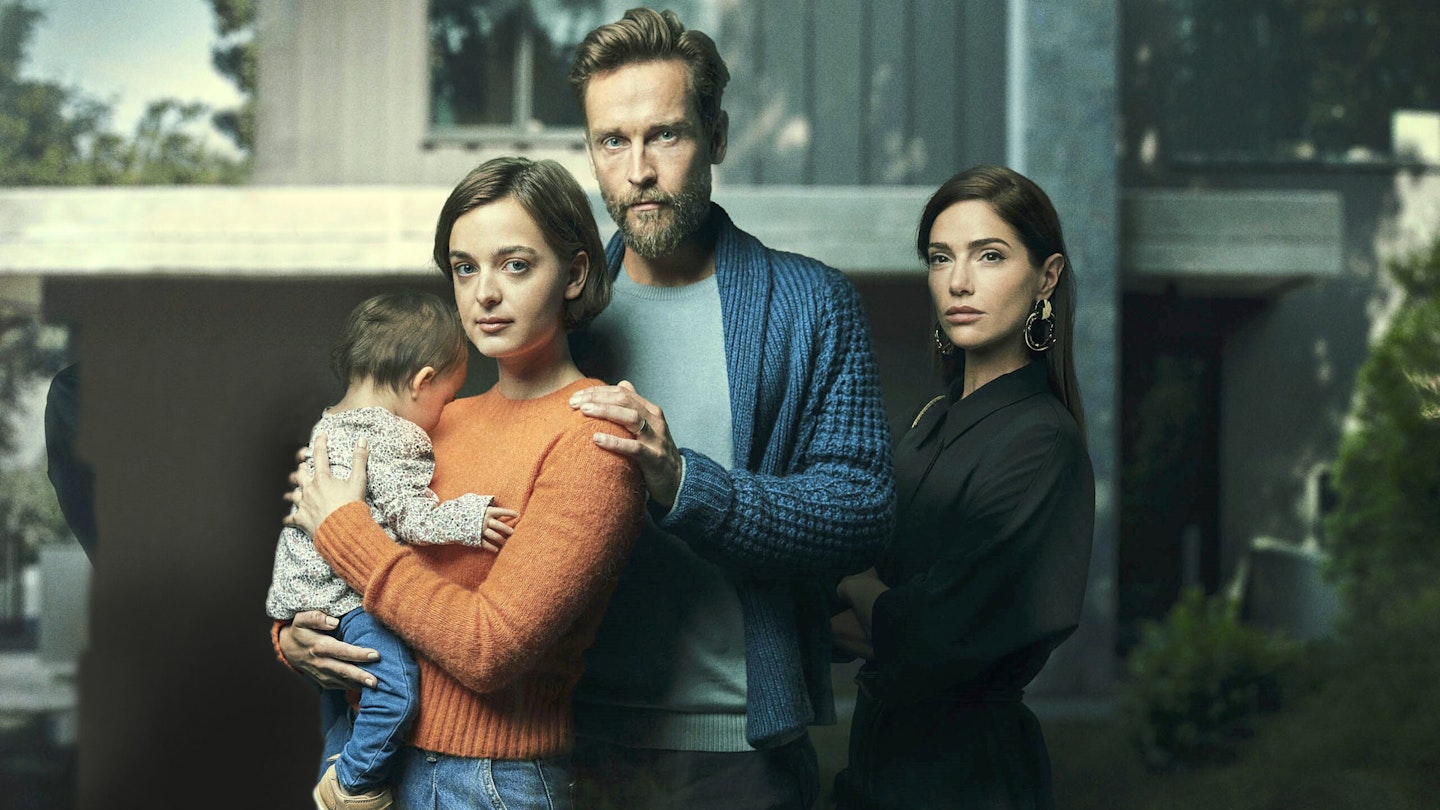 This four-part adaptation of Jess Ryder's psychological thriller novel centres on Tasha (Céline Buckens), whose seemingly perfect life feels increasingly under threat from her husband Jack's (Tom Mison) ex-wife who can't seem to leave the couple alone. Tonight, after their wedding anniversary dinner gets interrupted by a call from Jen, Tasha asks her husband to cut all contact with her, even though his ex still has close ties to his family. First shown on Paramount+.
MONDAY
Jamie's Five Ingredient Meals
Channel 4, 8pm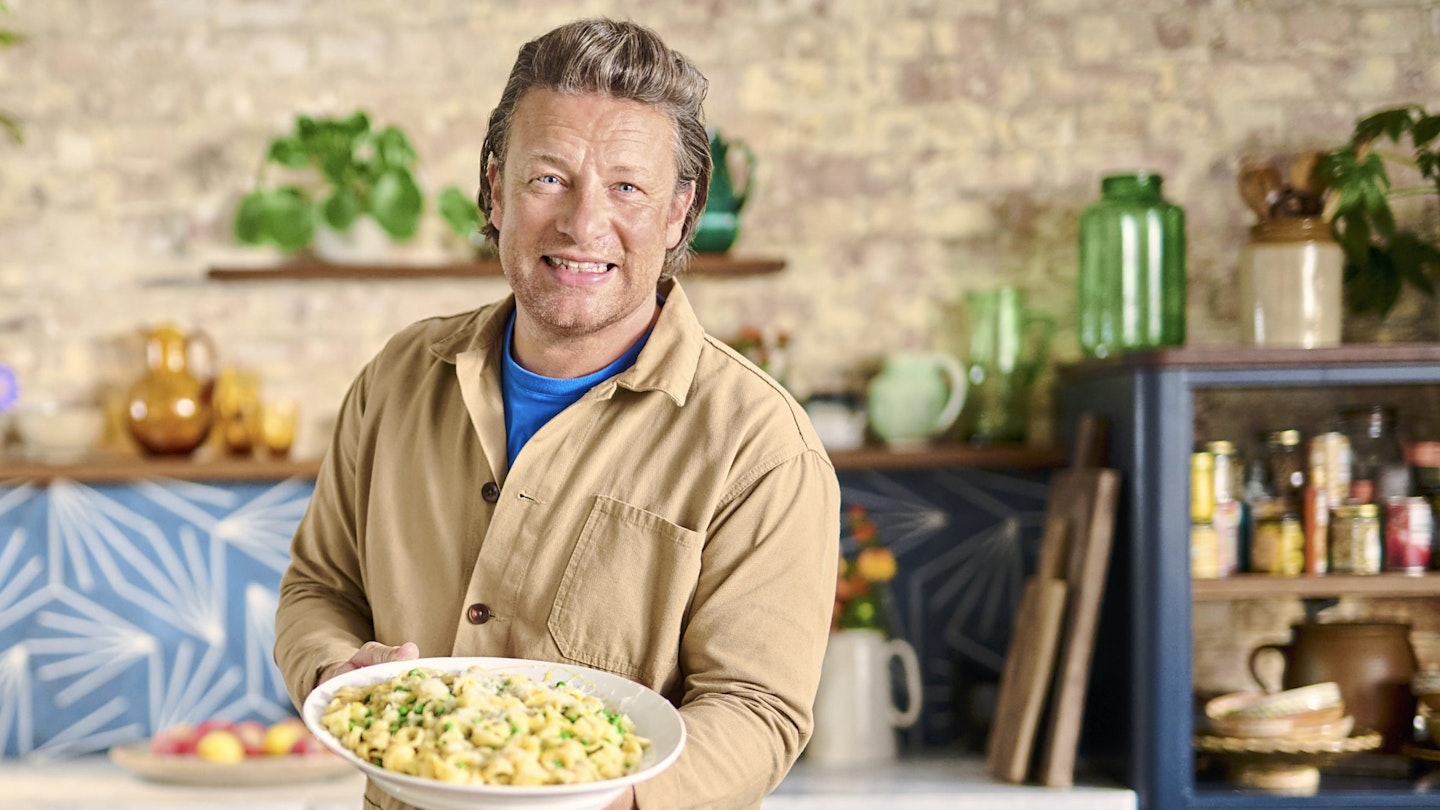 In his latest series, Jamie Oliver shows us how to whip up something delicious with just five easy-to-source hero ingredients. Tonight, Jamie gets mouths watering by roasting a whole chicken and sharing how to get the skin really crunchy and crispy. He's also got a cheap and easy hack for making your pie crust sing, while special guest José Pizarro, aka the Godfather of Spanish cuisine, does a flavour-filled dish from the Med.
TUESDAY
Bangers: Mad For Cars
Channel 4, 10.15pm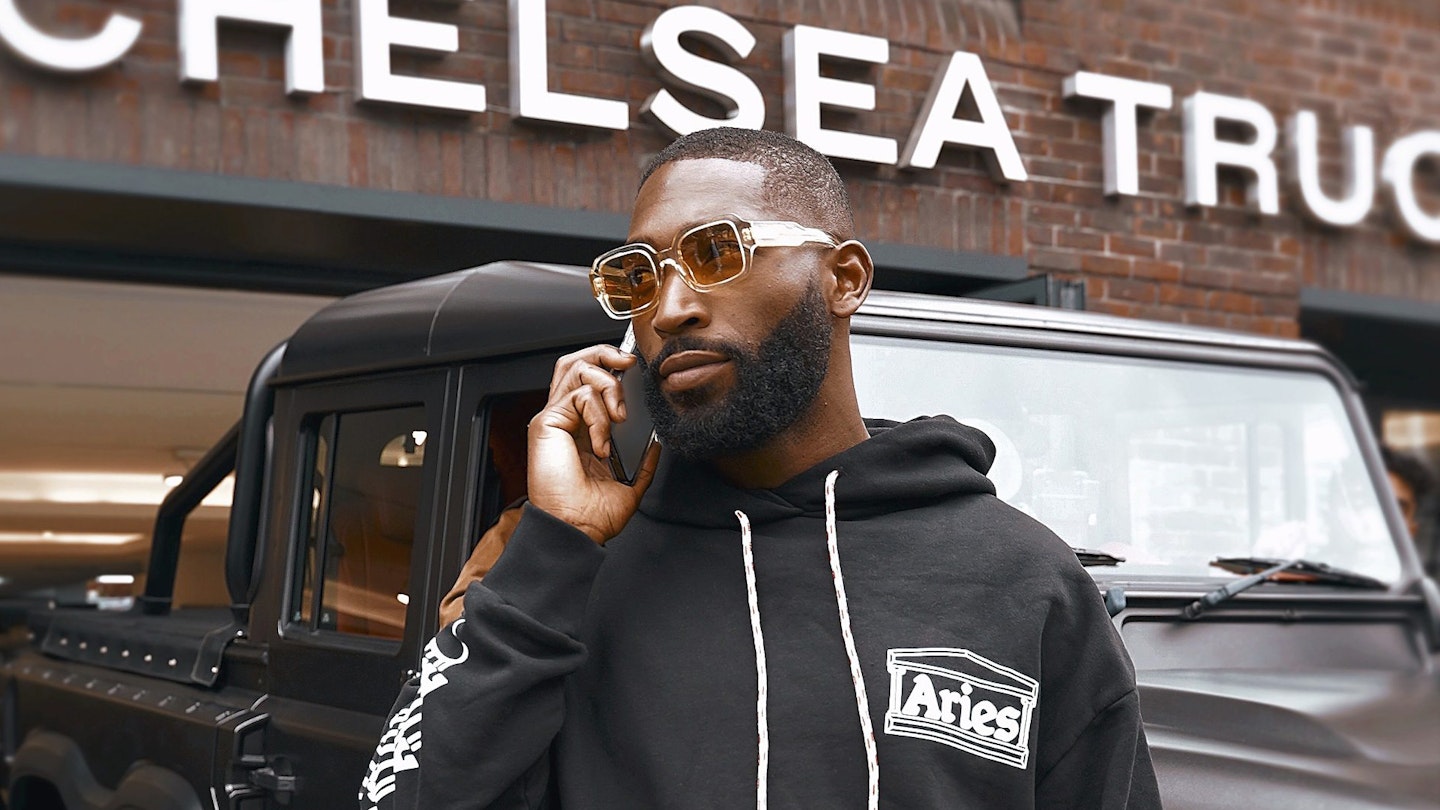 If you thought we'd more or less seen the last of bangers like the Ford Sierra Cosworth, Peugeot 205 GTi and the Citroen Saxo, then think again – they're coming back in fashion – and fetching thousands at auction. Here, rapper Tinie teams up with F1 analyst and stunt driver Naomi Schiff to wind back the clock to the 1980s, 1990s and 2000s and put these motors to the test, starting with best family car.
WEDNESDAY
Dark Winds
Alibi, 9pm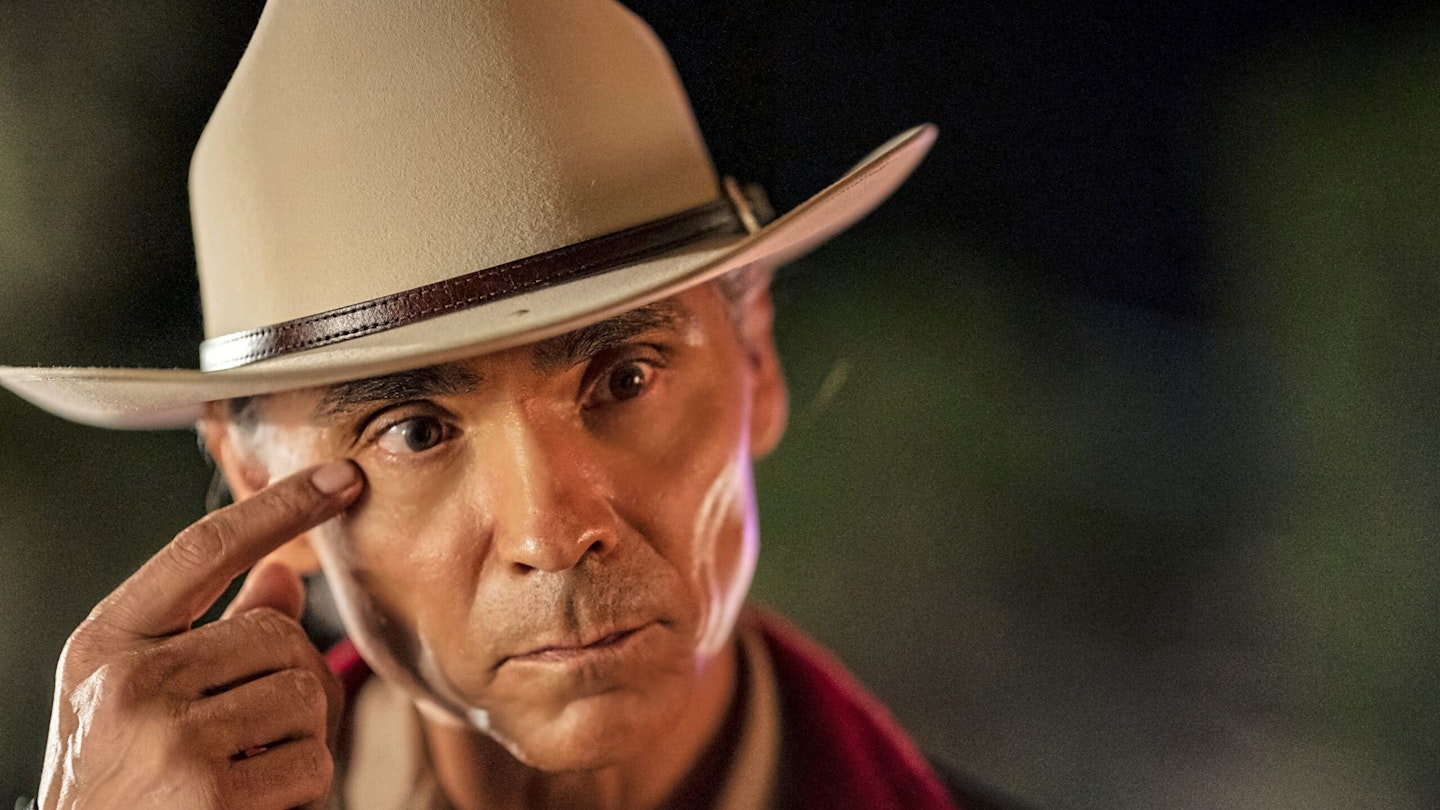 Steeped in the atmosphere of the deserts of the American Southwest in the 1970s, this new psychological thriller series boasts a nicely different feel. The story centres on Tribal Police officers Joe Leaphorn (Fargo's Zahn McClarnon) and his new deputy, Jim Chee (Kiowa Gordon), who encounter weird goings-on while investigating murders across the Navajo Nation reservation, starting with a puzzling double killing of an old man and a young girl.
THURSDAY
Pride Of Britain: A Windrush Special
ITV1, 9pm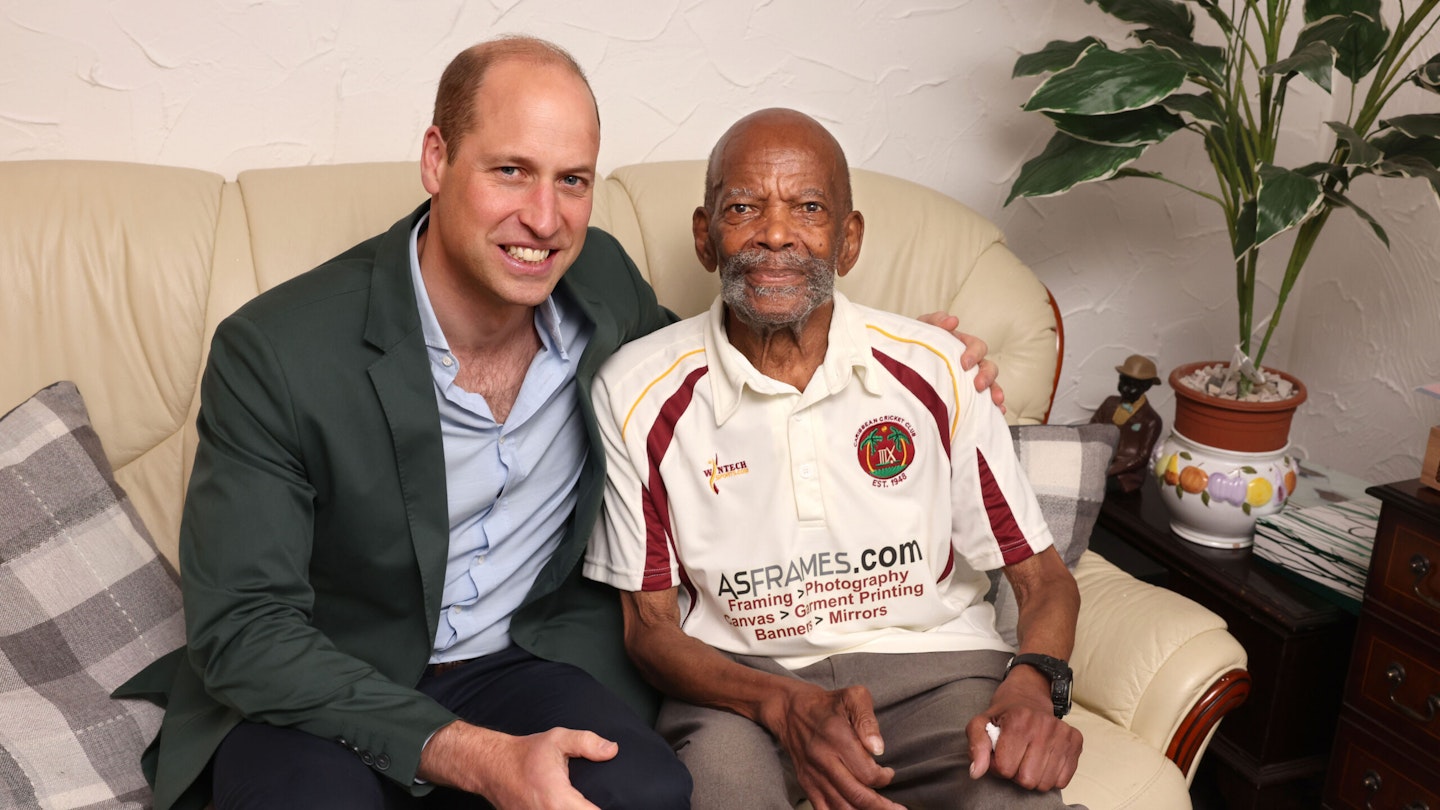 Following last week's special recognition award at the Pride Of Britain awards, and marking 75 years since the Empire Windrush arrived from the Caribbean, this doc celebrates the achievements and highlights the challenges faced by the Windrush generation. HRH The Prince Of Wales is just one of the well-known faces meeting and hearing from inspirational figures like Alford Gardner.
FRIDAY
Breeders
Sky Comedy/Showcase, 10pm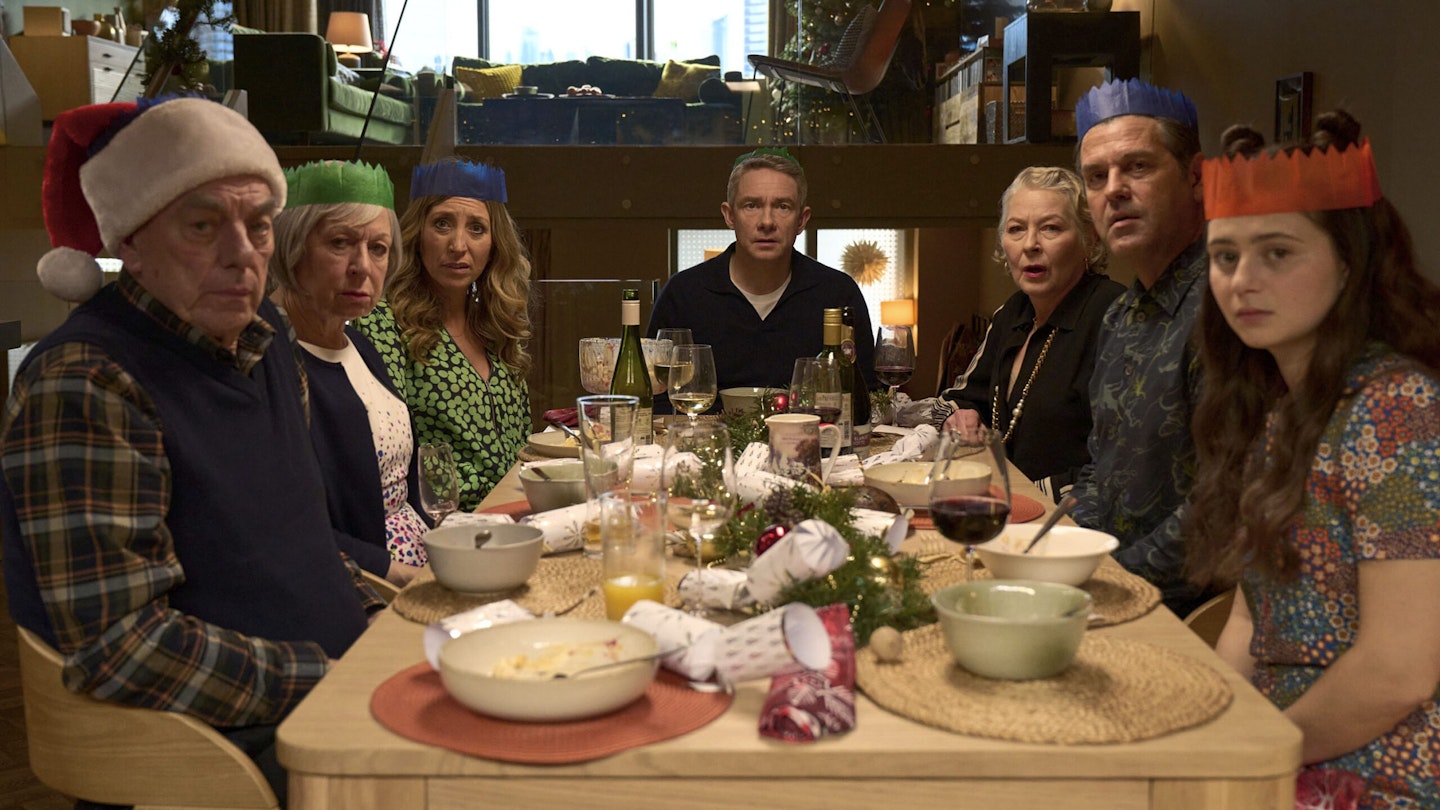 It's the fourth and final series of this Daisy Haggard/Martin Freeman comedy, and we pick up five years since we last saw Ally and Paul. At the end of series three, the couple seemed to be on the verge of splitting, while his parents Jim and Jackie (Alun Armstrong and Joanna Bacon) were facing their own turmoil. Now son Luke is 18 and daughter Zoe is 16, and they're ready to drop some bombshells on their nearest and dearest.