SATURDAY
The Voice
ITV1, 8.25pm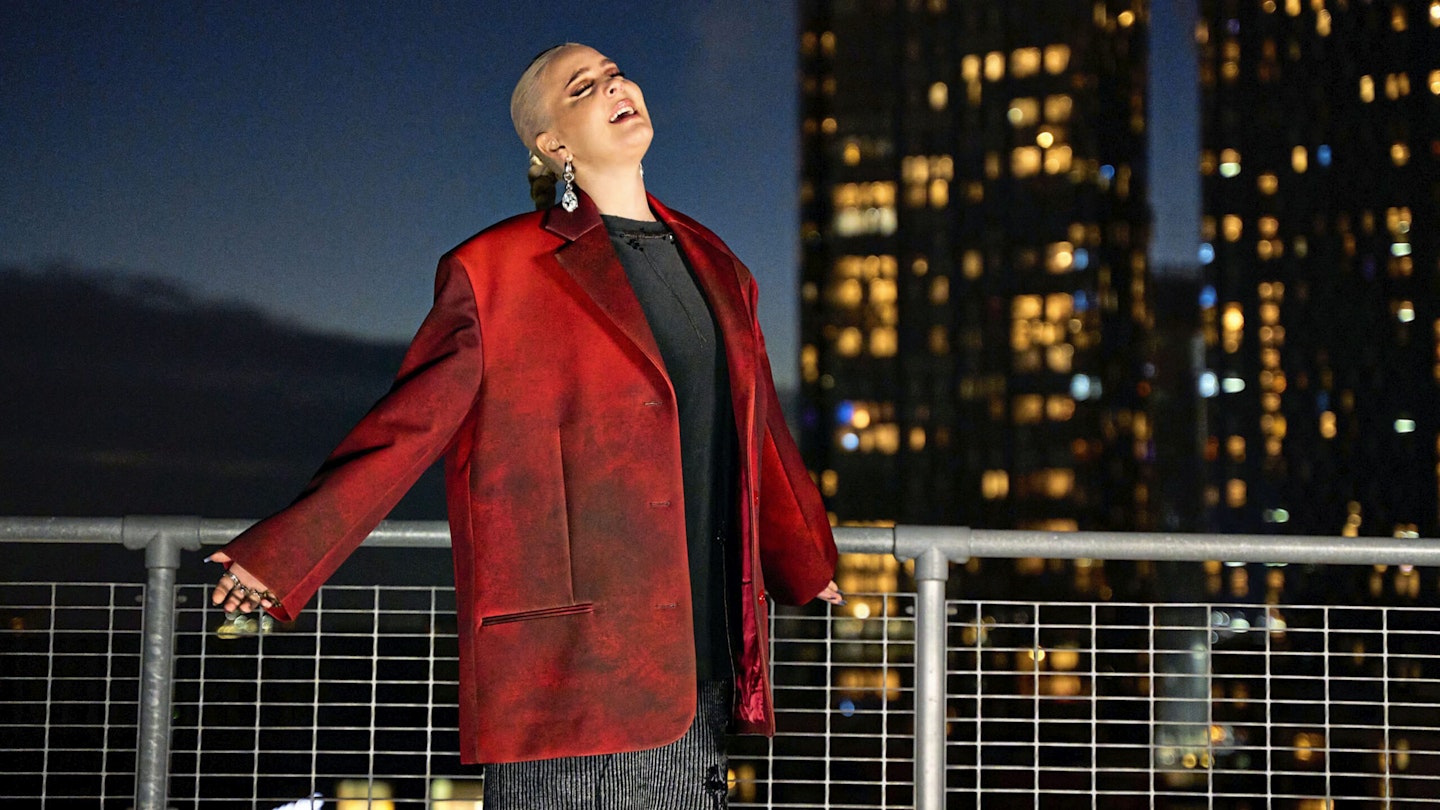 A spectacular rendition of Stairway To Heaven by the coaches kicks off the new series as Tom Jones sings beside a piano on a rooftop, before the song explodes into an epic production. Then it's back to the spinning red chairs for the Blind Auditions as each mentor – Sir Tom, Anne-Marie, will.i.am and Olly Murs – start to build their team. And, in a change to the previous format, singing groups can now audition.
SUNDAY
Liz Bonnin's Wild Caribbean
BBC2, 9pm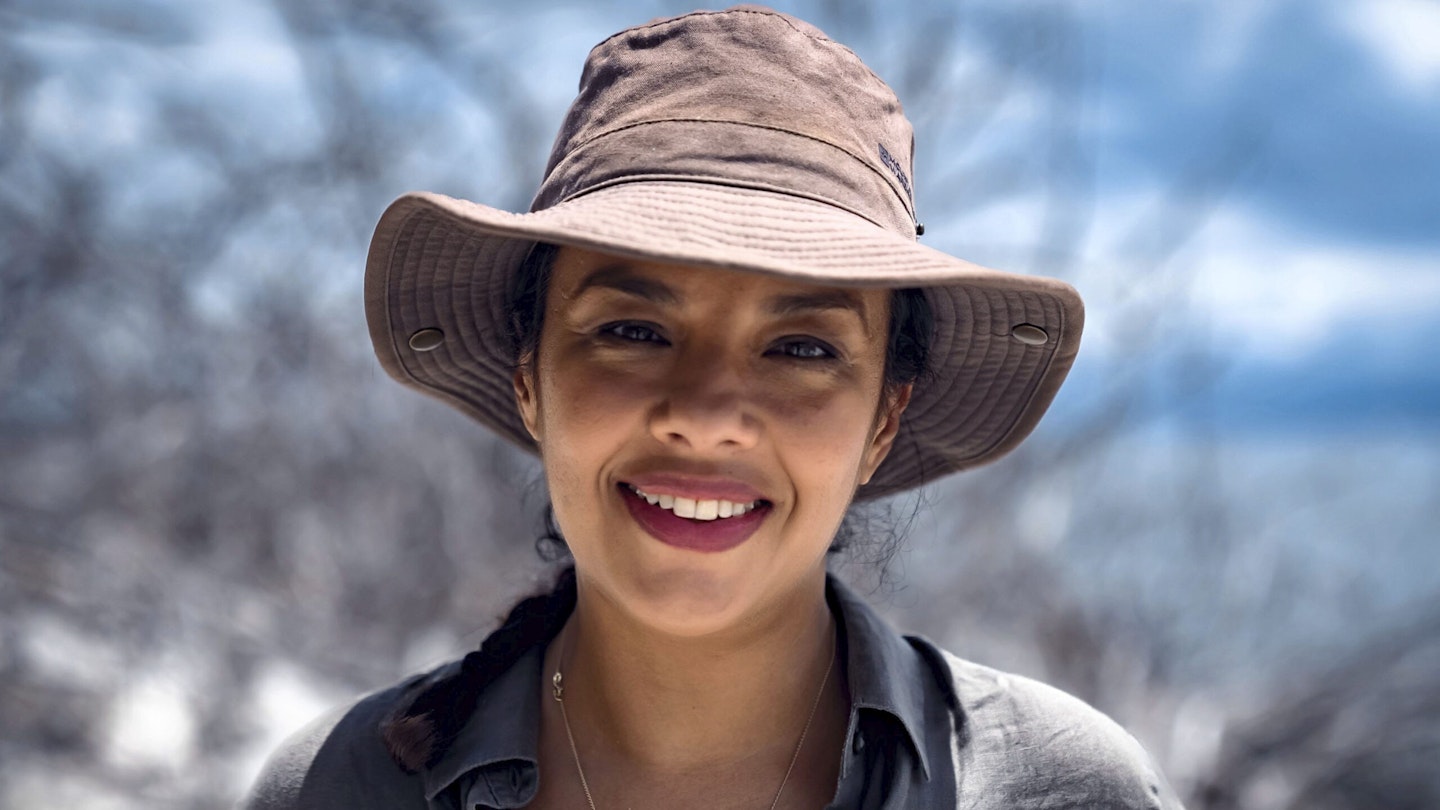 Boasting over 700 islands, the Caribbean shaped wildlife presenter Liz's childhood and inspired her love of the natural world. Now she's back visiting its four distinct regions, exploring their fragile ecosystems and their wildlife. Her journey starts in the Greater Antilles, where she encounters a rare Ridgway's hawk chick, the shrew-like solenodon, endangered American crocodiles, and flamingos.
MONDAY
Between The Covers
BBC2, 7pm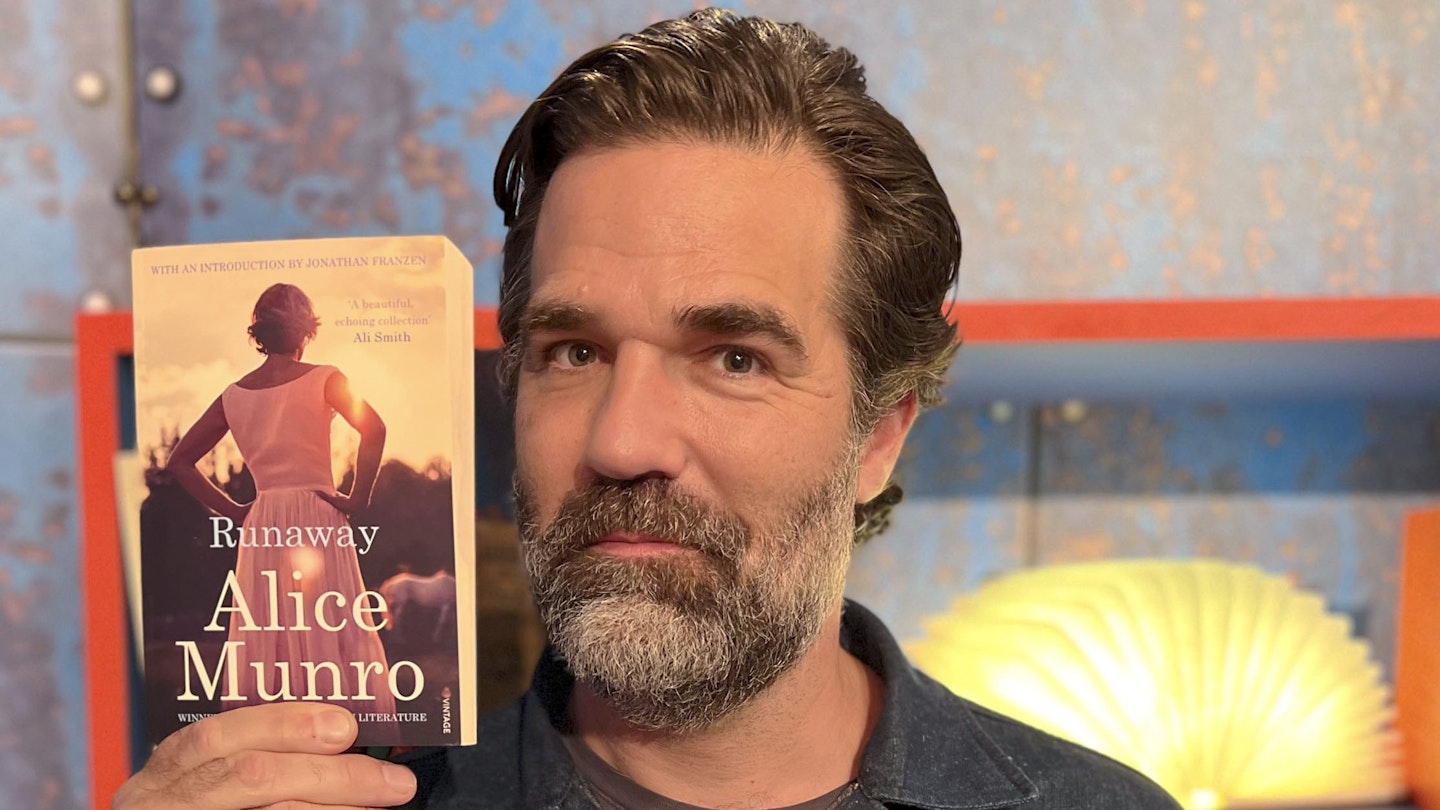 'The books we've chosen are among the best we've ever had,' teases host Sara Cox. 'Superb writing that will entice and delight our viewers – plus oodles of other great reads courtesy of our superstar guests.' Those guests are actor and author Richard Armitage, comedian Rob Delaney, TV presenter Anita Rani, and comedian and writer Jo Brand. And the New Book pick is The Seventh Son by Sebastian Faulks.
TUESDAY
Louis Theroux Interviews...
BBC2, 9pm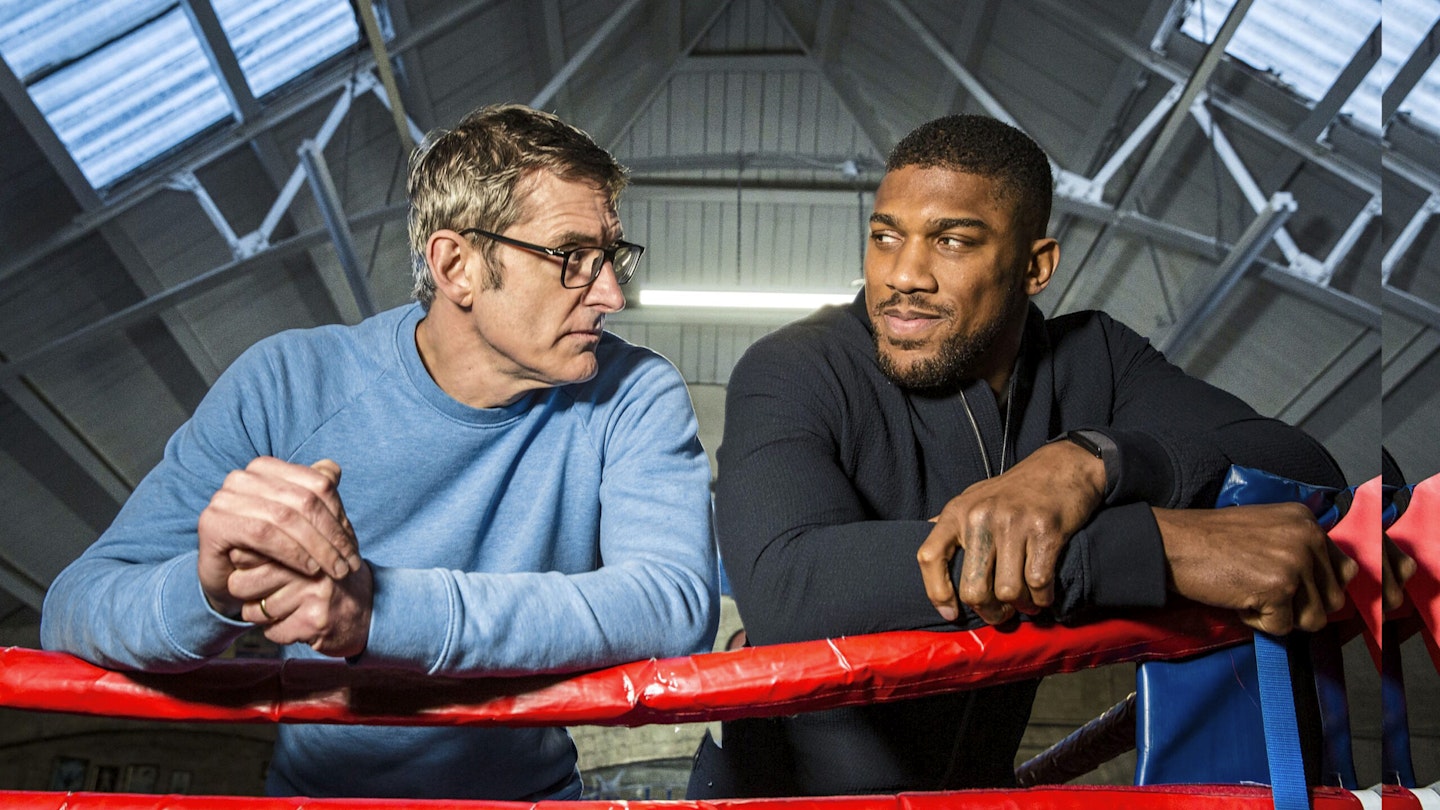 Nobody can quite match Louis Theroux's interviewing technique. He has such a gentle, unassuming manner, and yet he can ask difficult or perceptive questions when he needs to. He begins this second series by meeting two-time world heavyweight champ Anthony Joshua at the London boxing gym where his career started. Future shows feature whistle-blower and activist Chelsea Manning, musician Pete Doherty and Dame Joan Collins.
WEDNESDAY
Shakespeare: Rise Of A Genius
BBC2, 9pm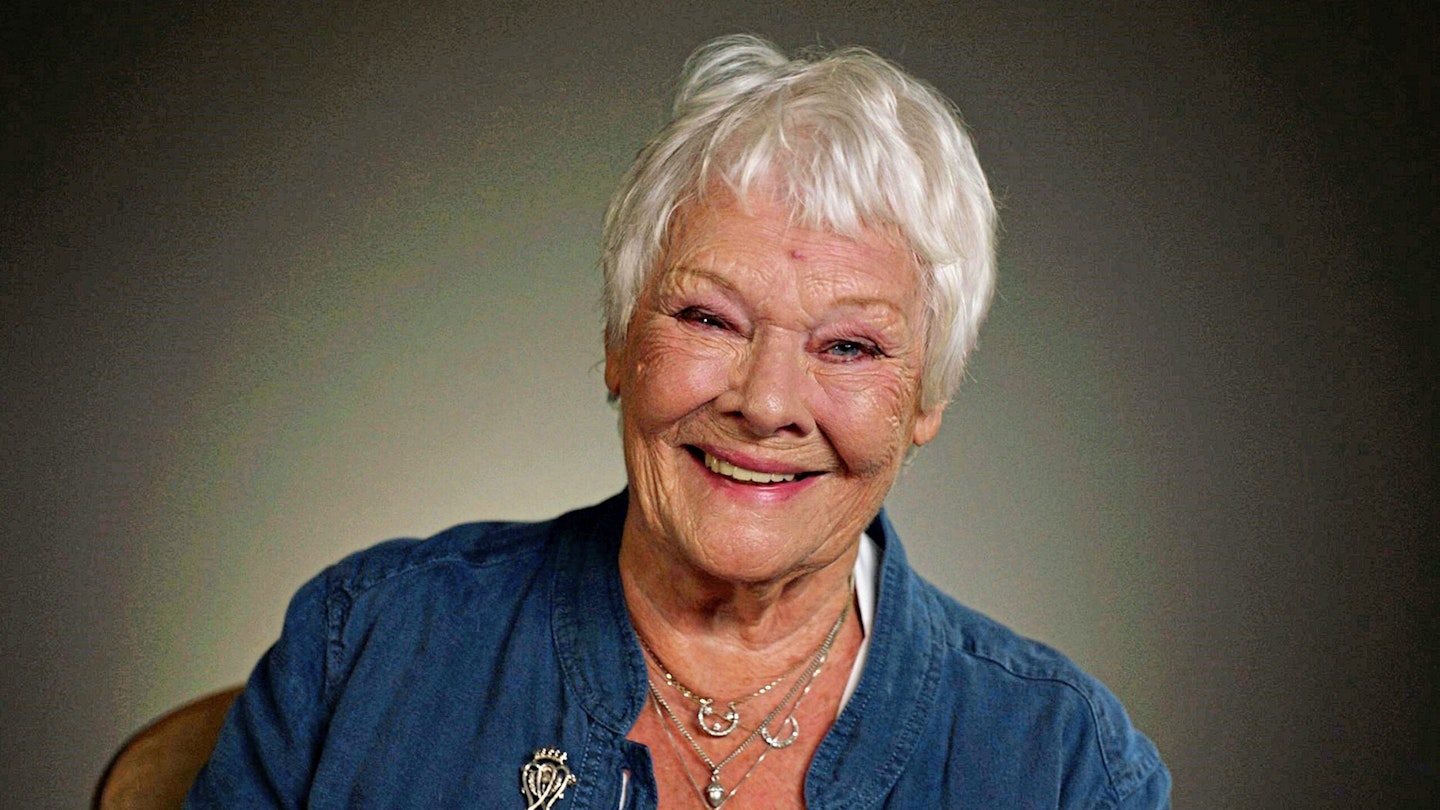 As part of Shakespeare season, a host of big-name thesps – including Dame Judi Dench, Dame Helen Mirren, Brian Cox, Adrian Lester, Lolita Chakrabarti and Martin Freeman – add to the views of experts to provide insight into The Bard's life and work. 'His understanding of everything, of love, of anger, of jealousy, of rage, melancholy – who did it better, who has ever done it better? Oh, I wish I'd met him', says Denchy.
THURSDAY
Hullraisers
Channel 4, 10pm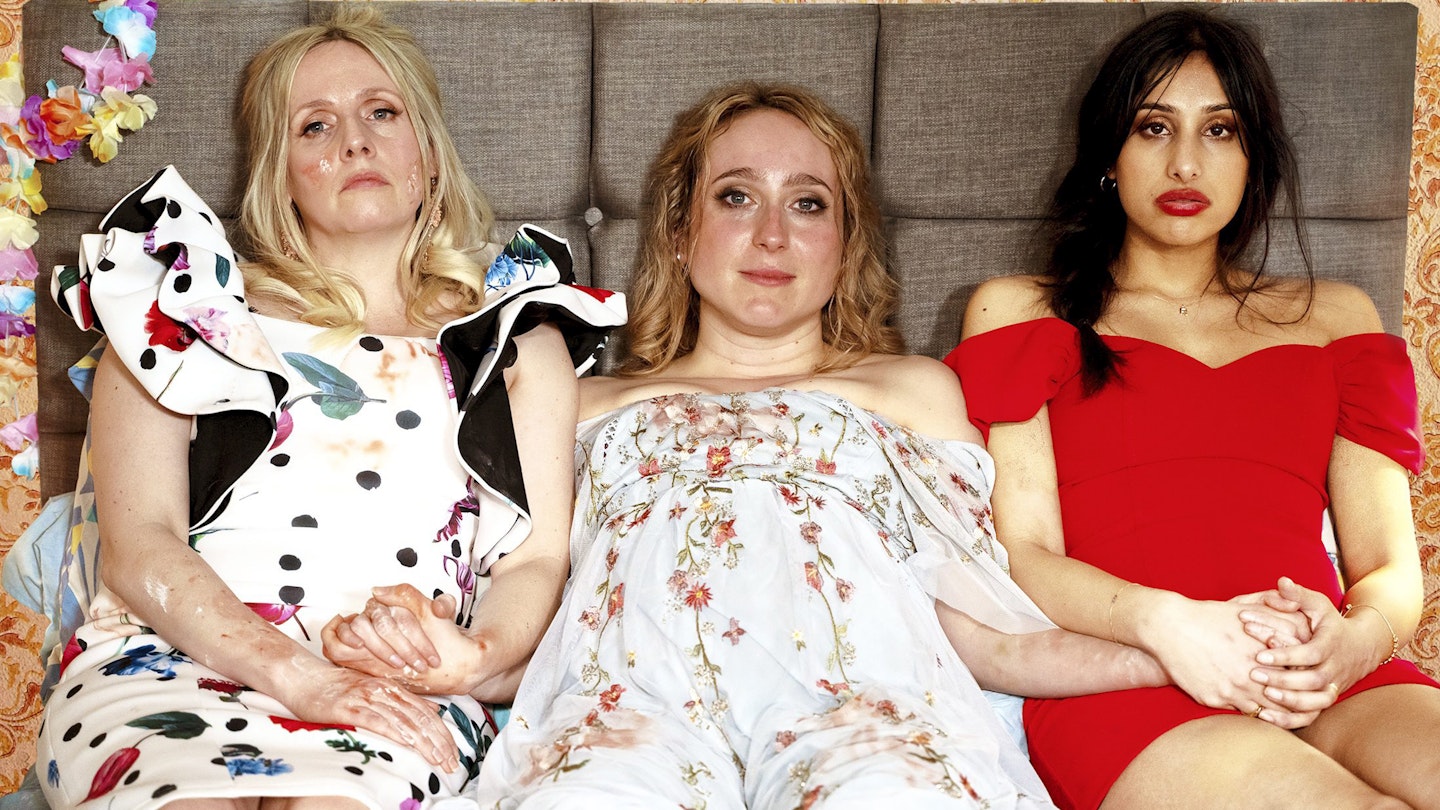 It's a case of to Hull and back as we return to the Humber for a second run of the comedy. The show follows the chaotic friendship of Paula (Sinead Matthews), Toni (Leah Brotherhead) and Rana (Taj Atwal), and ended with a double pregnancy reveal last series. Picking up a few months later, wannabe actress Toni's in denial about the baby, Paula's obsessed with DIY, while Rana's fretting about the menopause.
FRIDAY
Ghosts
BBC1, 8.30pm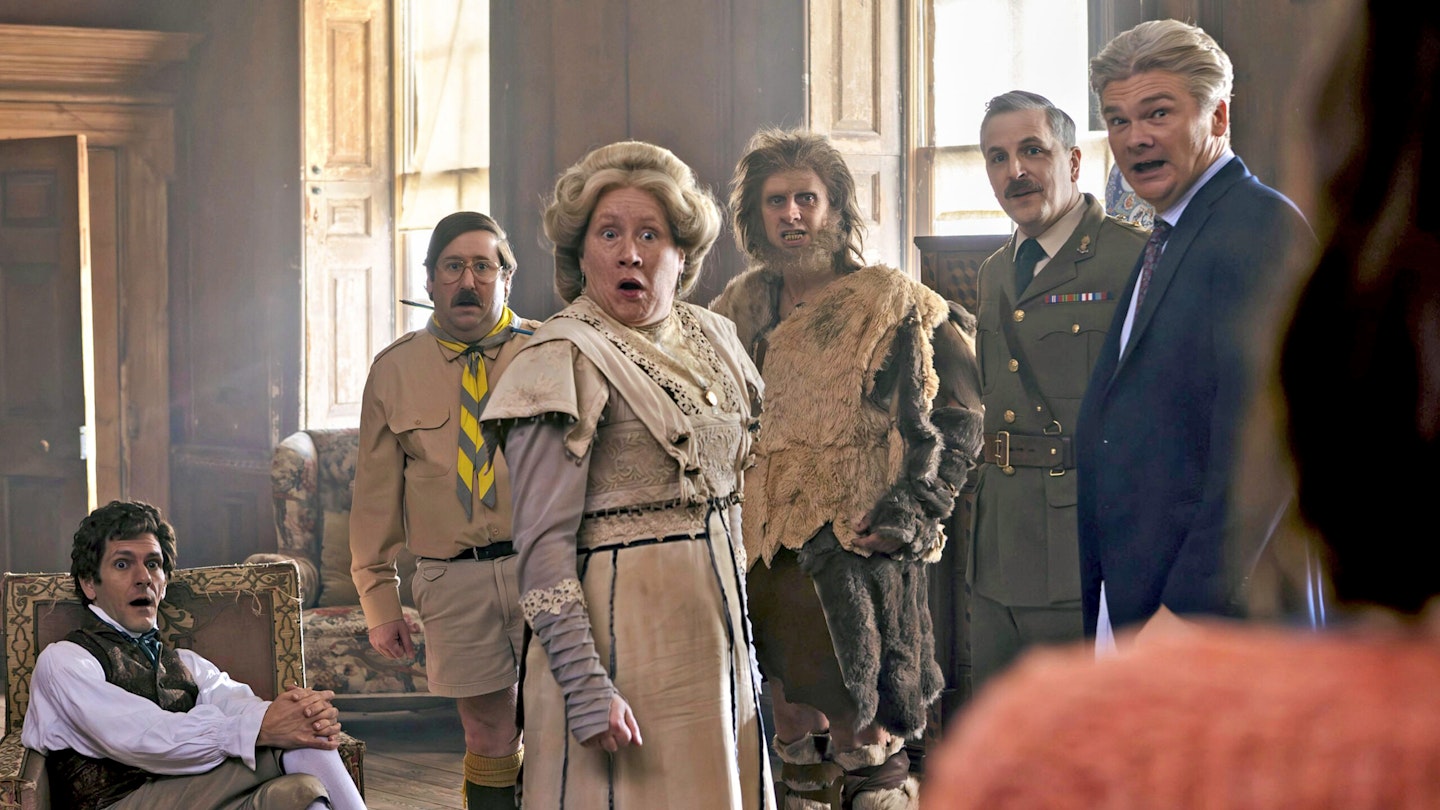 With a tempting offer on the table for Alison and Mike, it looks as if Button House might become a golf resort. Understandably, the ghosts are appalled. Can their spiritual home be saved? As this is the final episode of the final series of the enchanting sitcom, all bets are off. That said, we know that there's still a Christmas special in the works, so let's hope the show can still have an occasional afterlife…