SATURDAY
The Weakest Link
BBC1, 5.55pm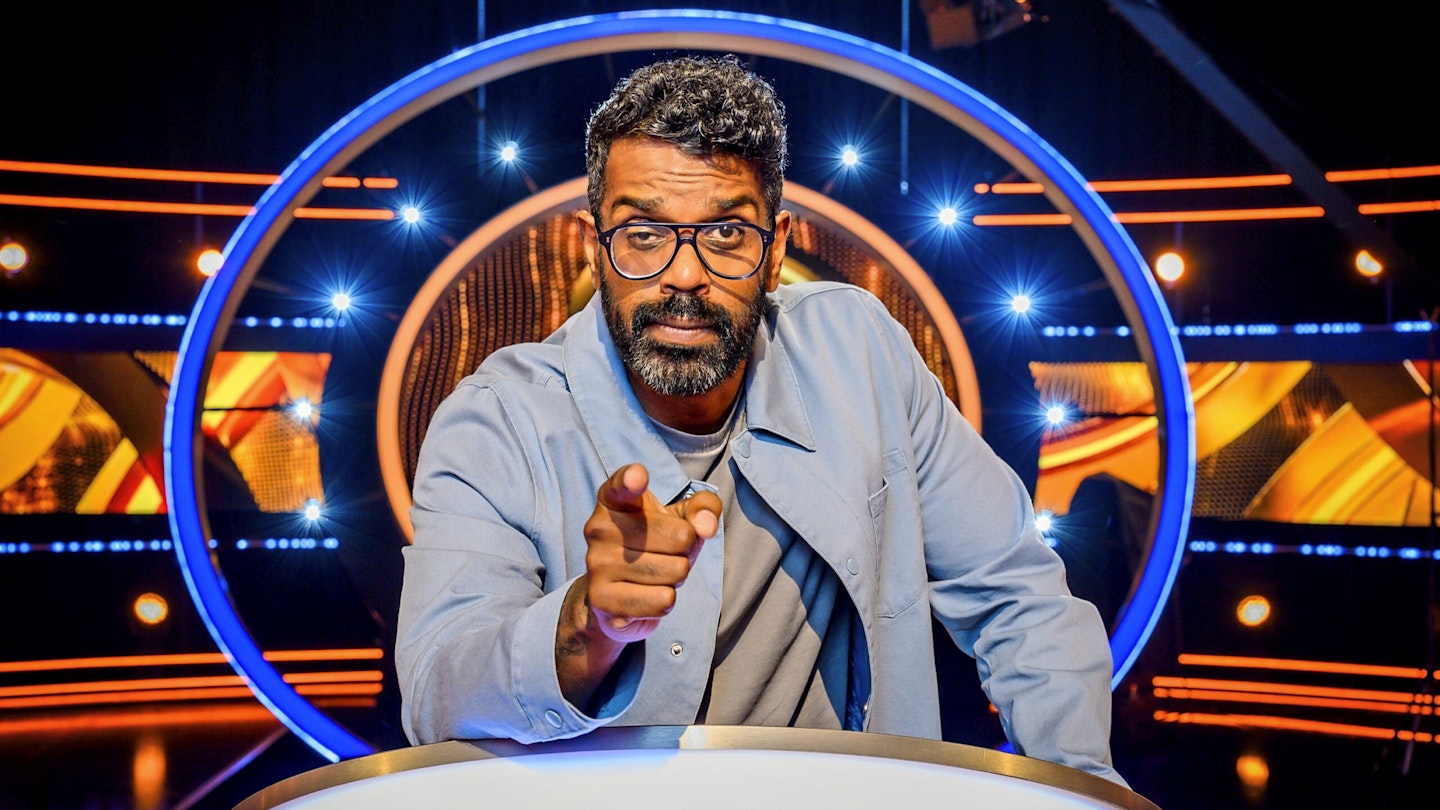 The cut-throat quiz show returns with an EastEnders special, leaving host Romesh Ranganathan quipping, 'Someone who thought they were eliminated will make a surprise return!' With a prize of up to £50,000 for charity, stars including Kellie Bright, Natalie Cassidy and Delroy Atkinson are testing their general knowledge while banking cash. But with the weakest link being voted off after each round, expect a few duff-duff moments!
SUNDAY
I'm A Celebrity… Get Me Out Of Here!
ITV1, 9pm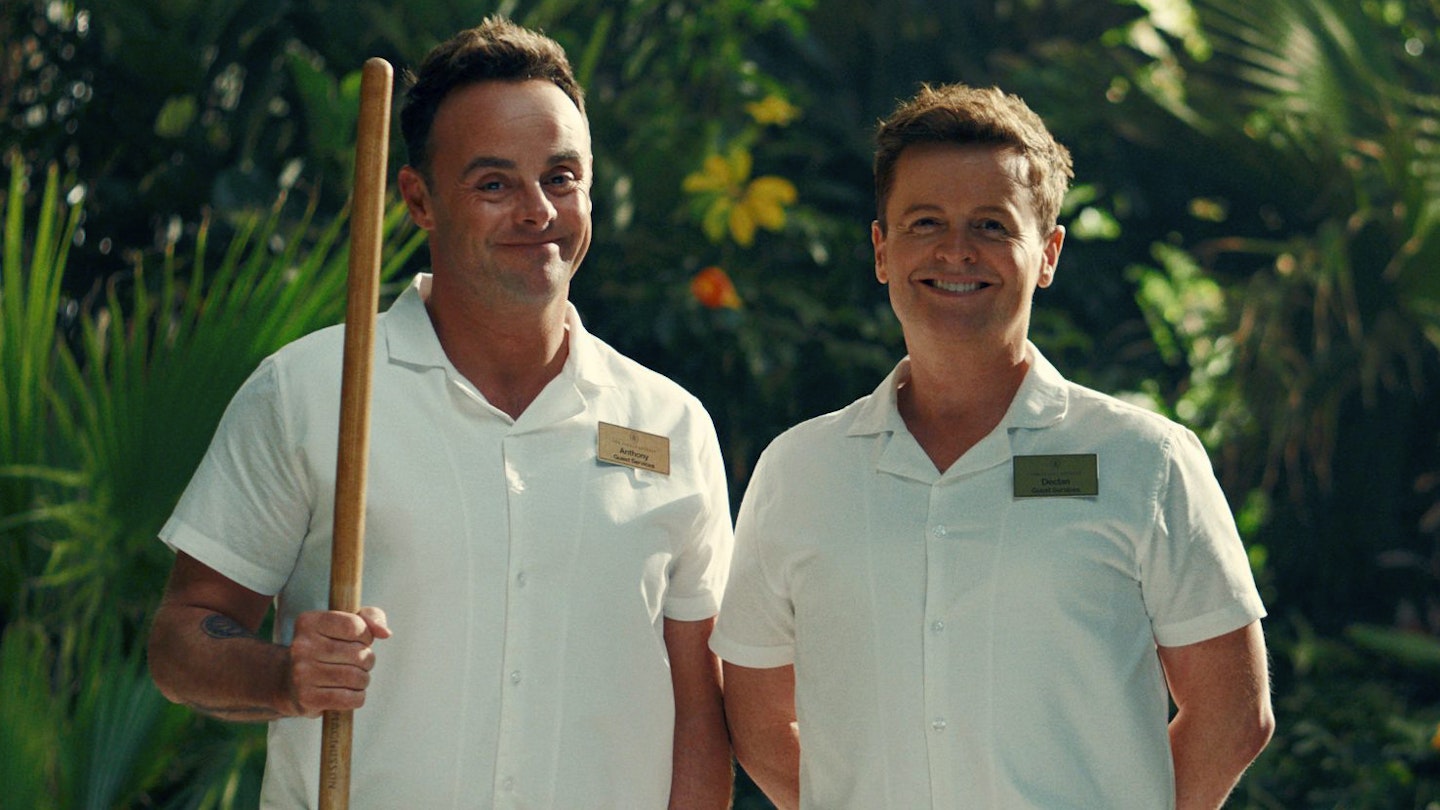 Ant and Dec are back with a new batch of VIPs lining up to take the plunge into the Aussie unknown. Tonight's show reveals which of the rumoured stars made the cut as 2023 campmates, and they're put to the test with the usual epic launch. Last year, former England Lioness Jill Scott was Queen Of The Jungle, with Hollyoaks' Owen Warner romping into second place – so will a sporting legend come up trumps again?
MONDAY
Deal Or No Deal
ITV1, 4pm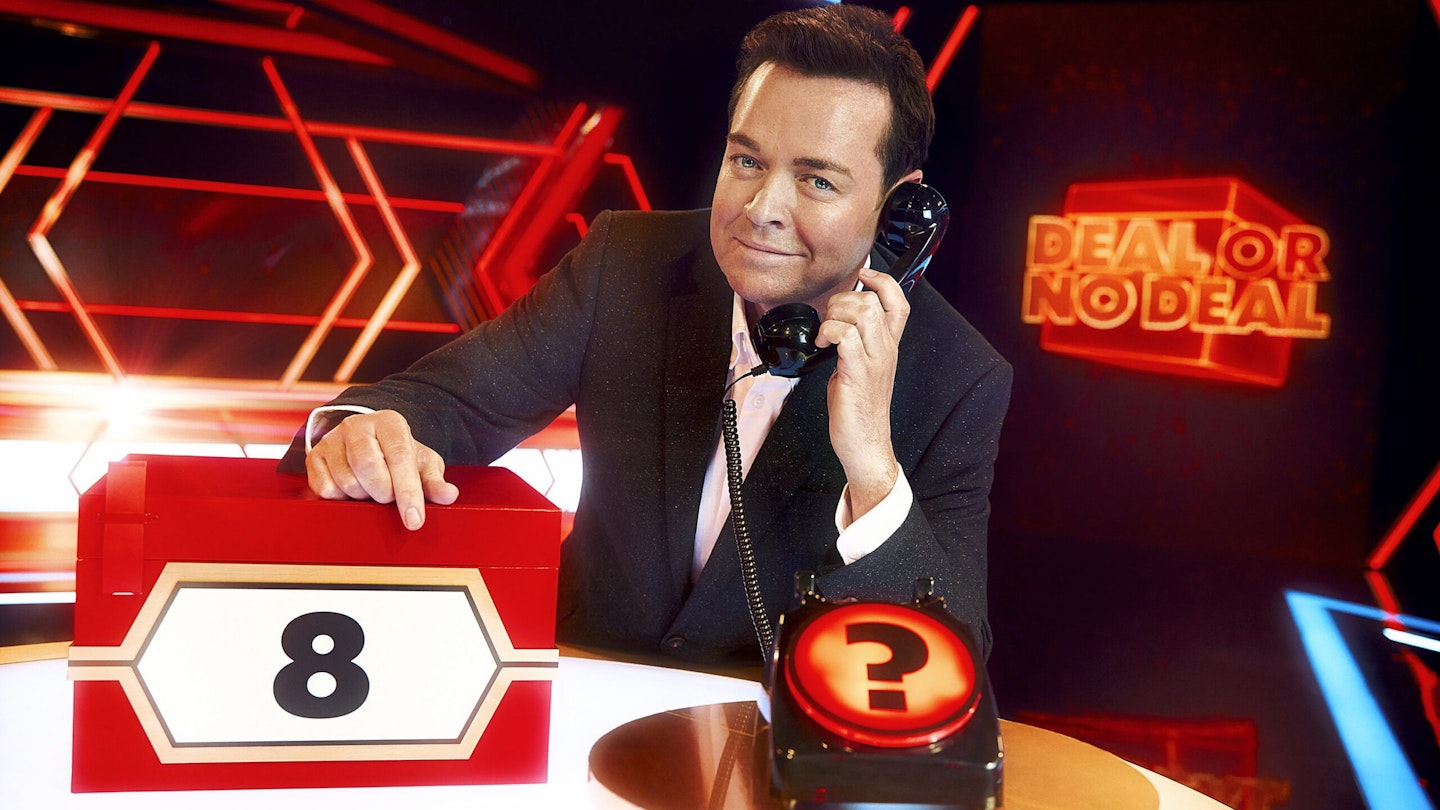 The classic game show is taking up residence in the Tipping Point slot for the next four weeks, with Stephen Mulhern proving a worthy successor to the great Noel Edmonds. The game itself remains unchanged: there are still 22 boxes to be opened, each containing a different amount of prize money. However, while the infamous 1p box is still here, the top prize is now a mere £100,000, not £250,000. Damn that cost-of-living crisis!
TUESDAY
The Great Climate Fight
Channel 4, 9.15pm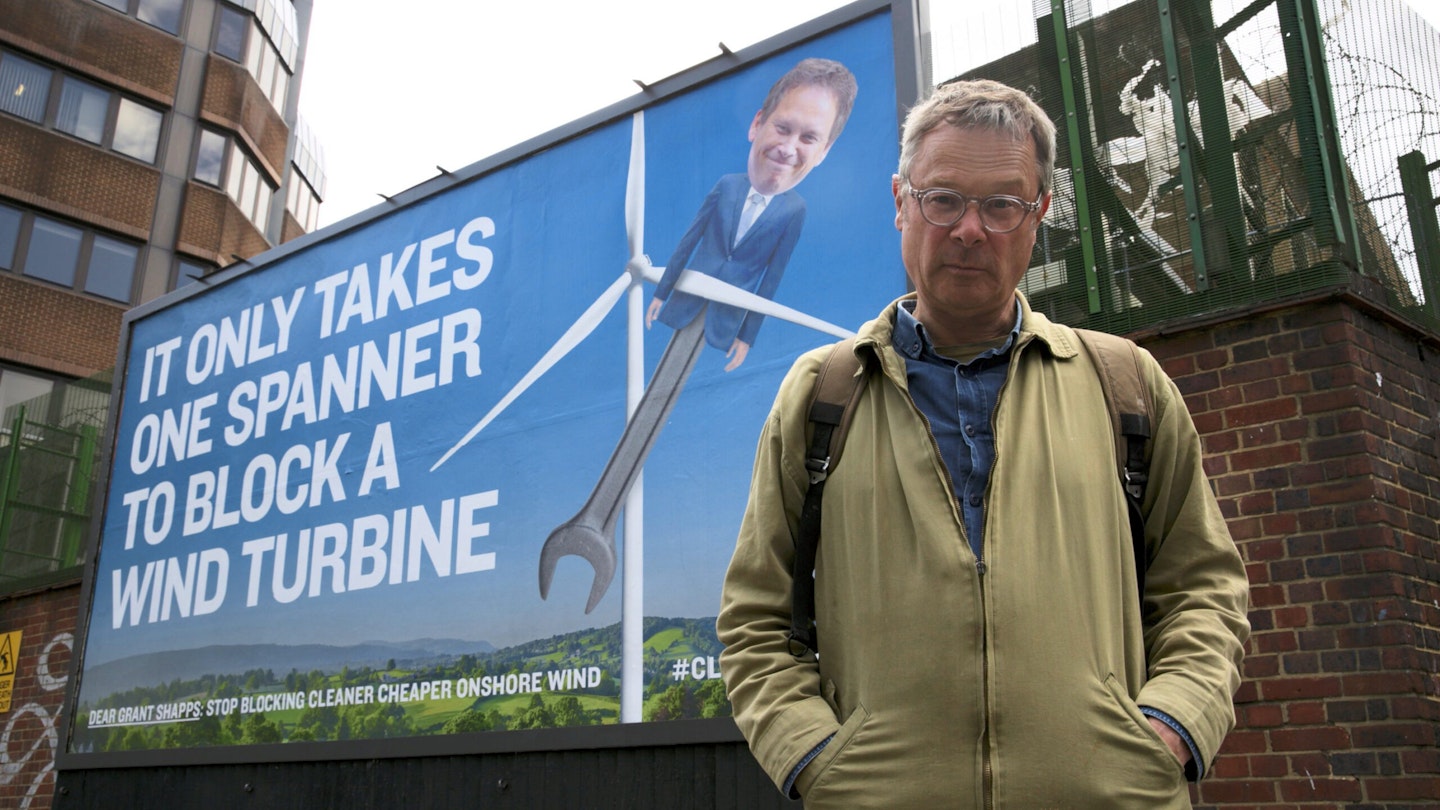 With world leaders backtracking on their green policies, it's time for the big guns as Kevin McCloud, Mary Portas and Hugh Fearnley-Whittingstall put their heads together in a bid to save the planet. Identifying the practical steps governments and big business can take to reduce carbon emissions, they join forces with respected climate experts. But can they persuade those in power to take notice?
WEDNESDAY
Such Brave Girls
**BBC3, 10pm
**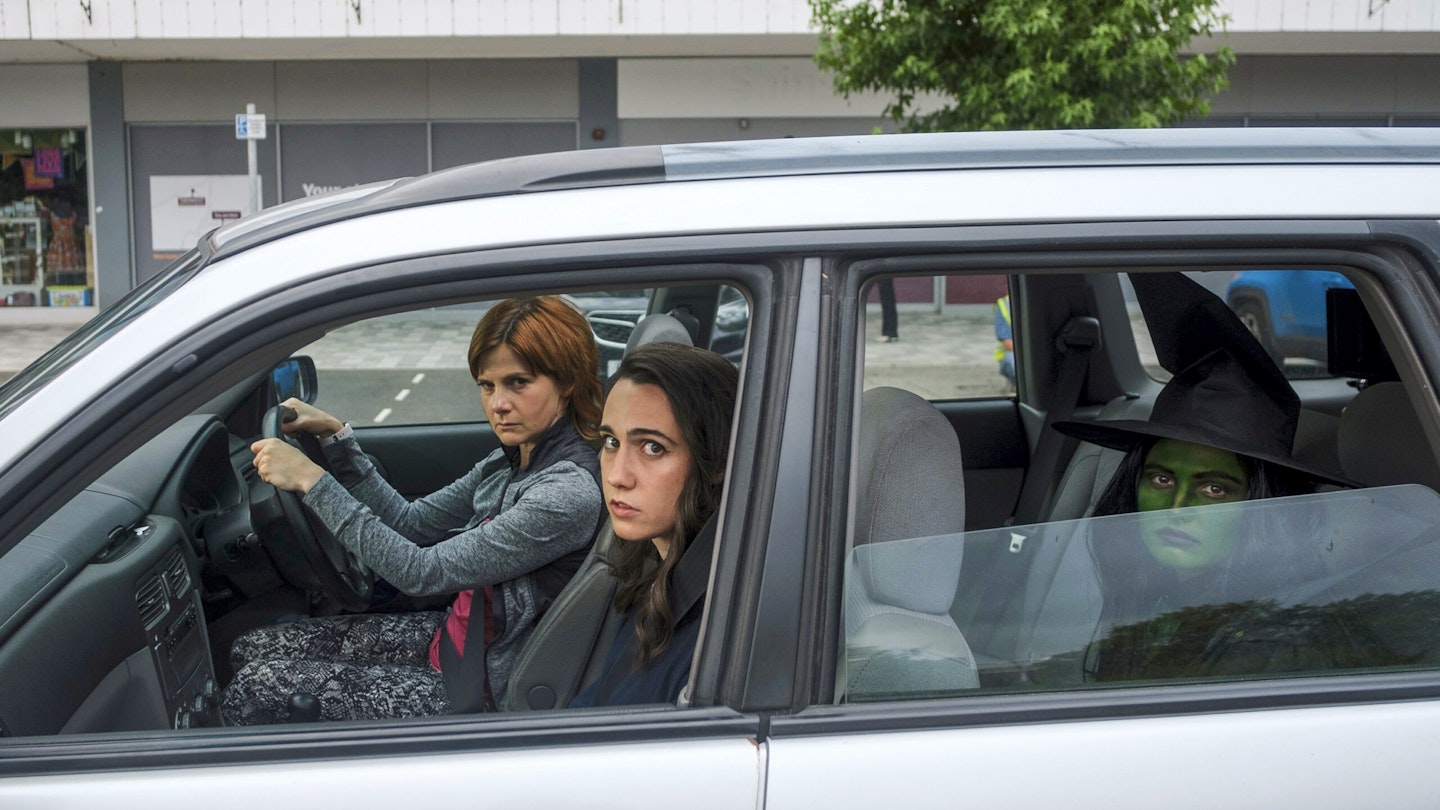 A fresh new comedy written by Kat Sadler, who also stars alongside her real-life sister, Lizzie Davidson. They play siblings navigating the day-to-day in all its chaos with their mum, a single parent – played by Louise Brealey – who has problems of her own as she tries to find love again after a marital split.
THURSDAY
Bargain Hunt: Doctor Who Special
BBC1, 12.15pm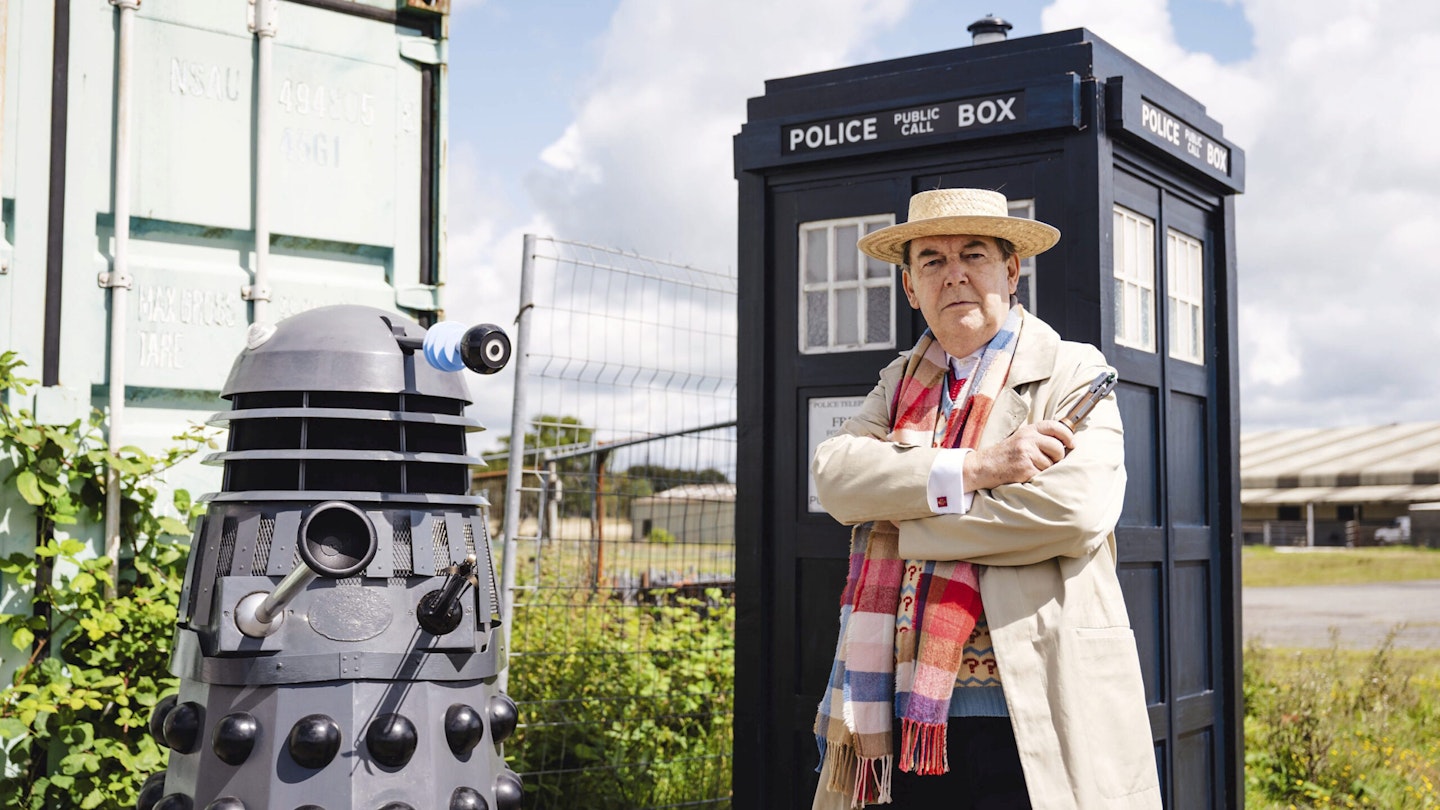 Russell T Davies hinted Whovians could look forward to a big treat today. Odds are, he was referring to the colourised revamp of the Time Lord's first encounter with the Daleks from 1963, airing on BBC4. But imagine if this show was what he had in mind! Join Eric Knowles as he's transported to daytime TV's version of The Death Zone – Carmarthen antiques fair – where two teams battle for Who memorabilia.
FRIDAY
Two Doors Down
BBC1, 9.30pm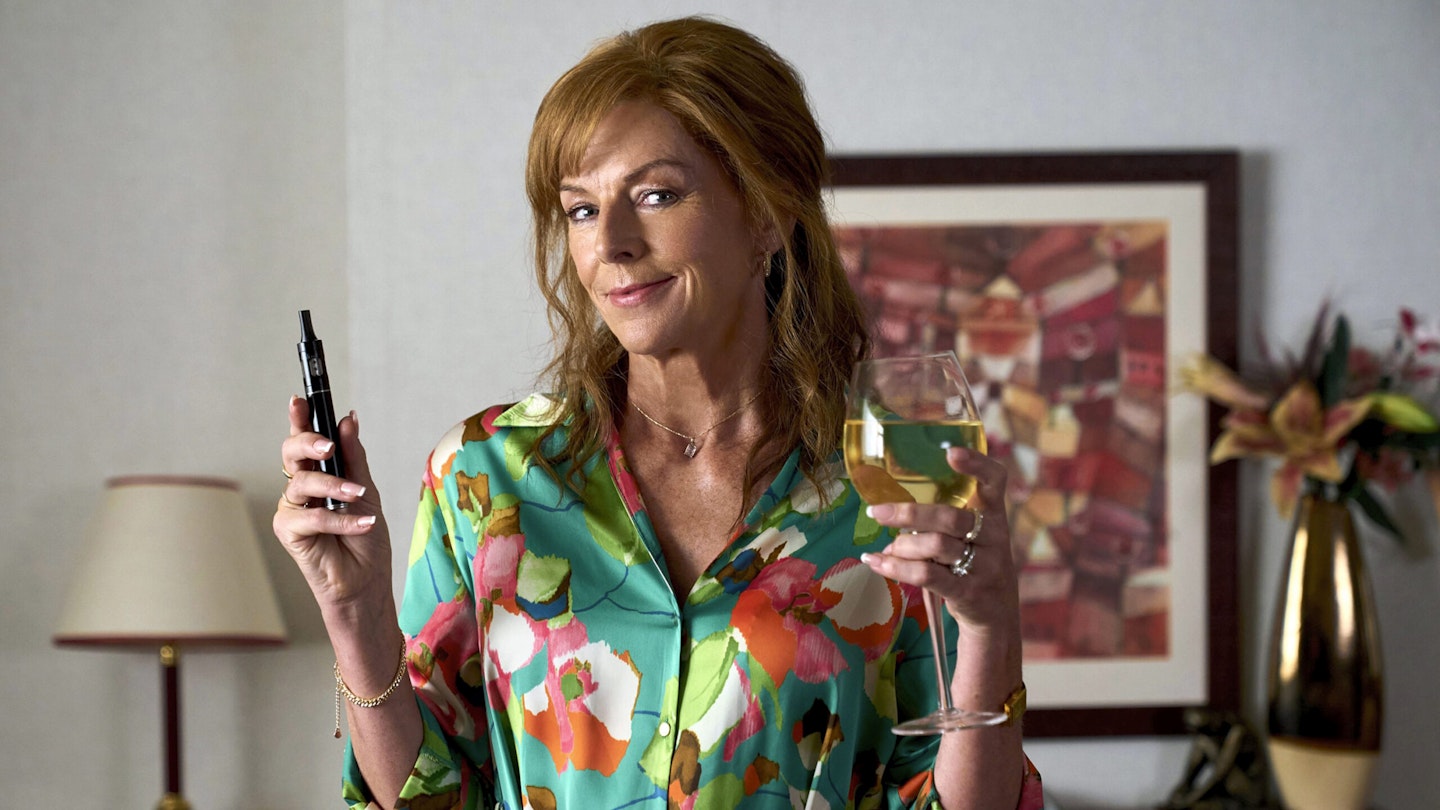 This excellent sitcom set in a cosy Glaswegian suburb is finally awarded a BBC1 slot a decade after its debut on BBC2. Series seven sees the return of Colin's (Jonathan Watson) estranged, egotistical and argumentative wife Cathy (a ferocious Doon Mackichan), and she's chosen the perfect time to crash-land back into her ex's life – at a surprise birthday party he's thrown at home for girlfriend Anne-Marie.