SATURDAY
Royal British Legion Festival Of Remembrance
BBC1, 9pm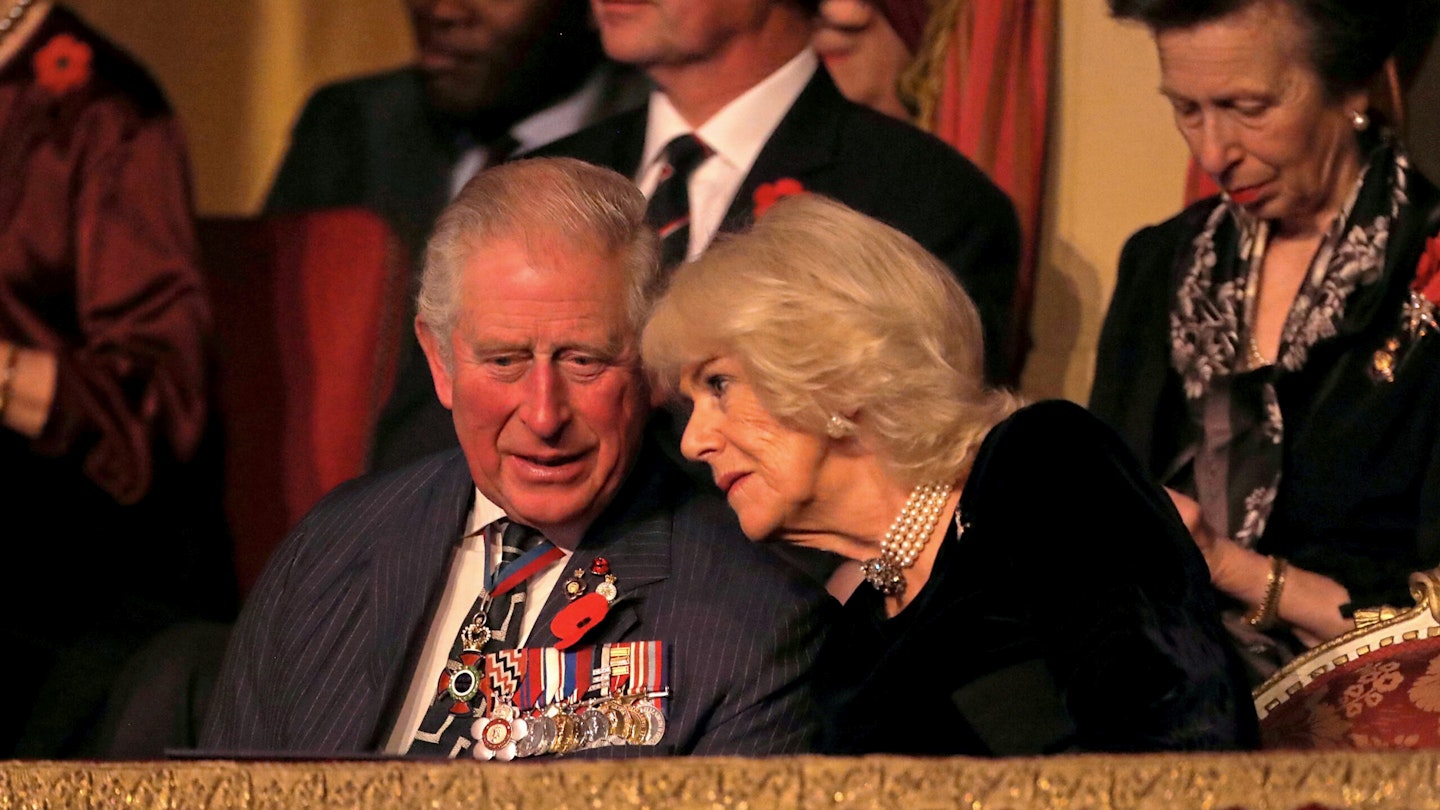 King Charles and Queen Camilla lead the nation in this annual event recalling all victims of war and those who made the ultimate sacrifice. They're joined by musical stars, including Mica Paris, Alfie Boe, Calum Scott and Chelsea pensioner Colin Thackery, as well as military bands, in marking the 80th anniversary of the Battle of the Atlantic, among other significant milestones, with host Clare Balding setting the tone.
SUNDAY
Bill Bailey's Australian Adventure
Channel 4, 9pm
Think of Australia and it's easy to fall into the stereotype of dangerous wildlife, Bondi Beach or Ant and Dec poking fun at celebrities in the jungle. But while the east coast is probably more familiar to most, Bill Bailey heads in the opposite direction to explore Oz's biggest state, Western Australia. He begins on the southern coast with its Mediterranean climate and dense forests. Look out for a replica of Stonehenge!
MONDAY
Celebrity Yorkshire Auction House
Really, 9pm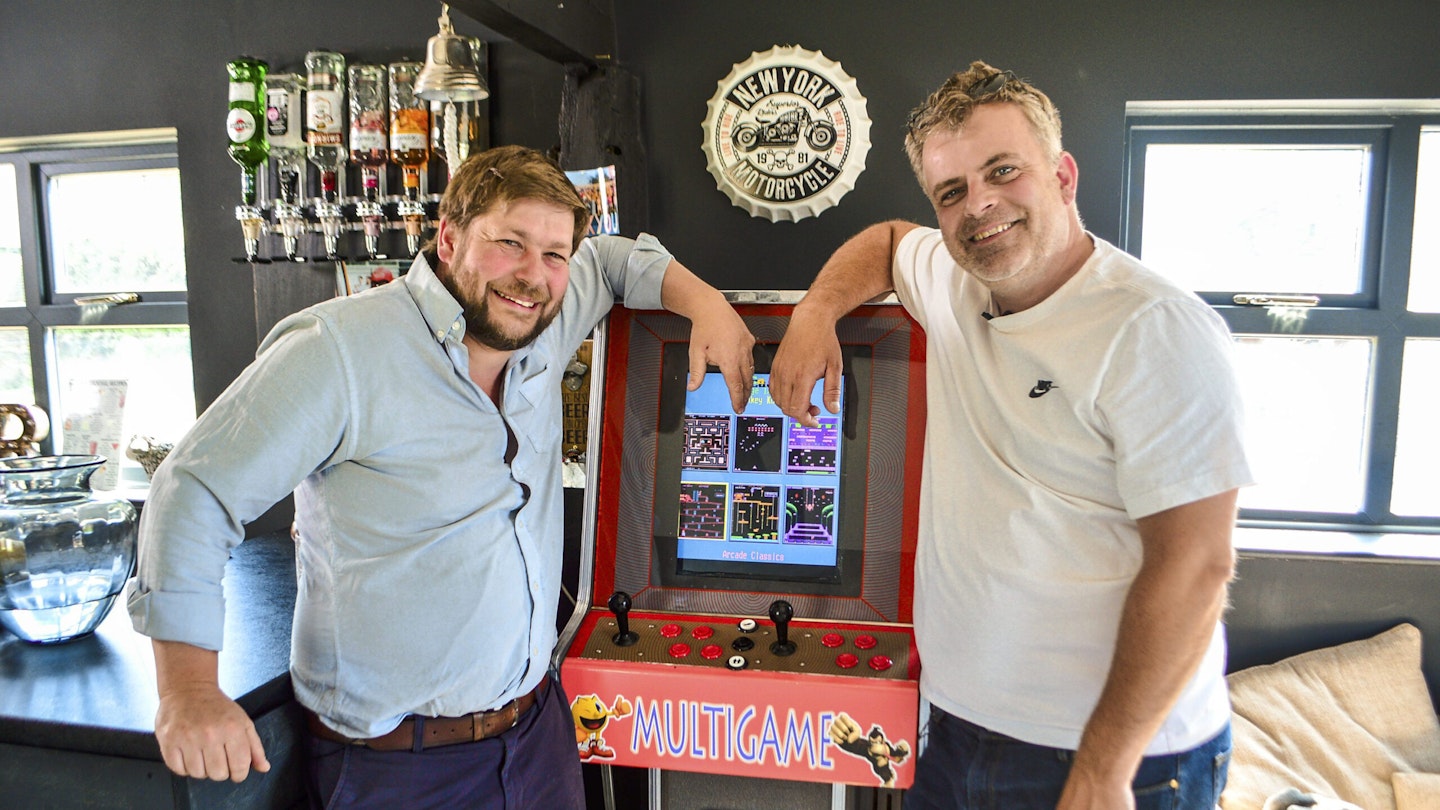 Antiques expert Angus Ashworth is back to trawl the attics of the rich and famous, in the hope of finding items that can fetch lots of money for them at auction. His two guests this week are TV presenter Anthea Turner and Coronation Street's Simon Gregson who has a mammoth surprise for Angus.
TUESDAY
Secrets Of The Aquarium
BBC2, 8pm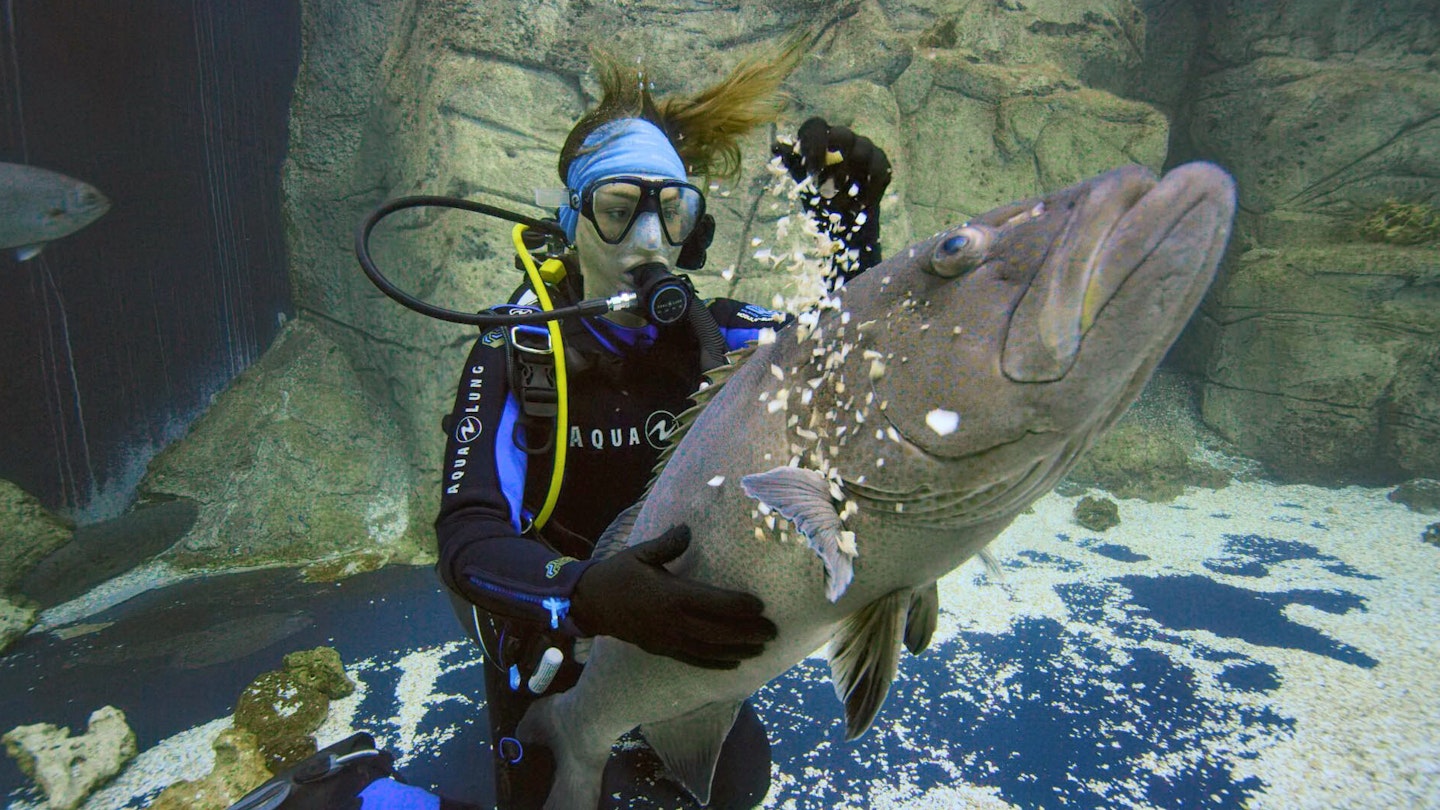 As Plymouth's National Marine Aquarium approaches its 25th anniversary, here's a deep dive into the watery world of its 4000-plus inhabitants, and those who care for them, like Emma. New tanks are being installed, new animals are arriving, and staff are also helping to establish Plymouth Sound as Britain's first-ever National Marine Park, as well as restoring one of Britain's most threatened underwater habitats.
WEDNESDAY
Return To Lockerbie With Lorraine Kelly
ITV1, 9pm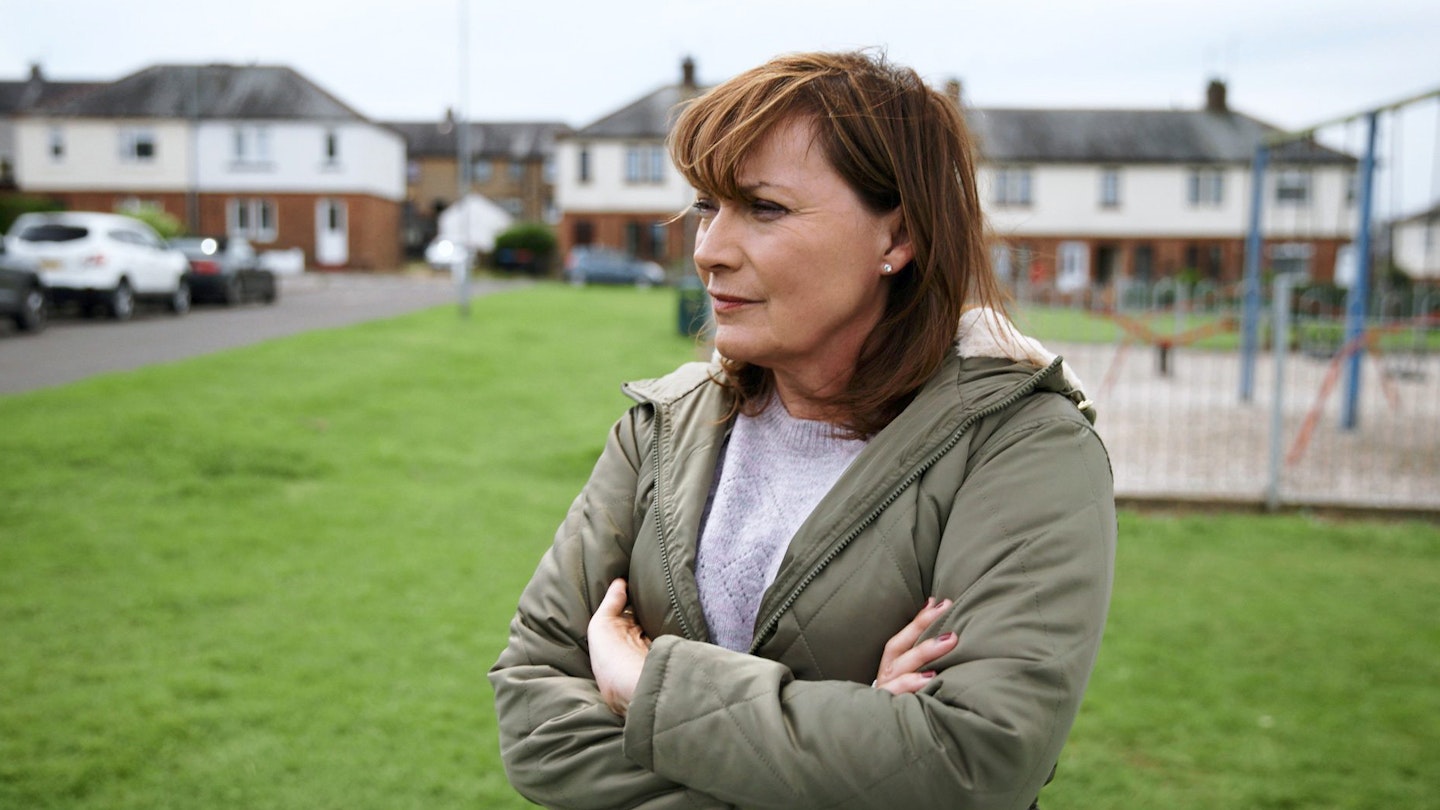 In this moving doc, Lorraine Kelly revisits the Scottish town of Lockerbie, 35 years after she reported on the bombing of Pan Am flight 103 in 1988. The terrorist attack, which killed all 259 people on the plane, as well as 11 on the ground, was one of the worst in European history. Lorraine investigates the impact the atrocity had on the mental health of the community and talks to the American families who lost loved ones on board.
THURSDAY
DIY SOS: Children In Need Special
BBC1, 9pm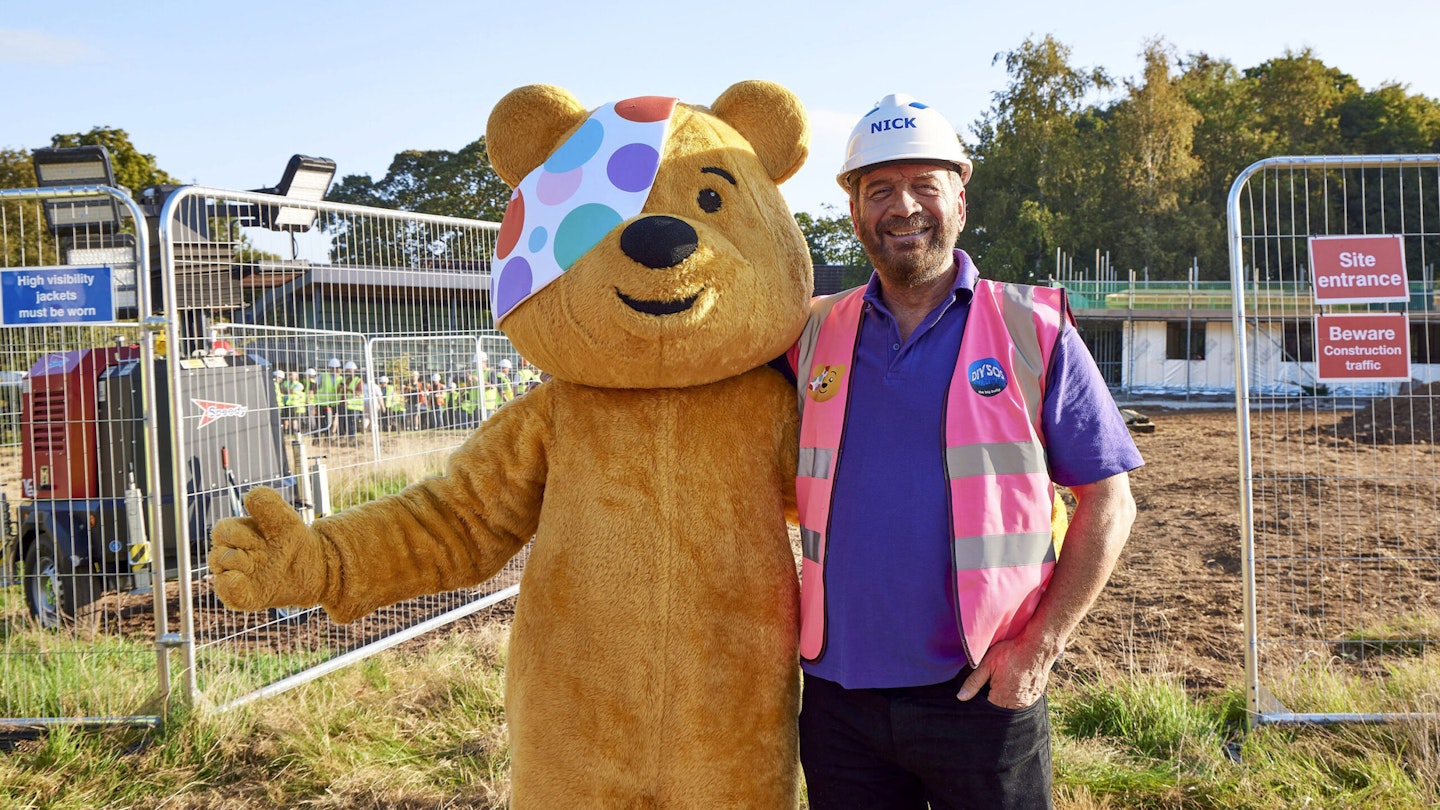 Nick Knowles and his team, plus hundreds of volunteers, dig deep and construct high to create a bespoke building for Treetops Hospice in Risley, Derbyshire, which cares for adults with life-limiting conditions and young people who are experiencing traumatic bereavement. This new space will provide a more child-friendly, compassionate area, with counselling rooms, therapy space and a multi-functional communal zone.
FRIDAY
Children In Need
BBC1, 7pm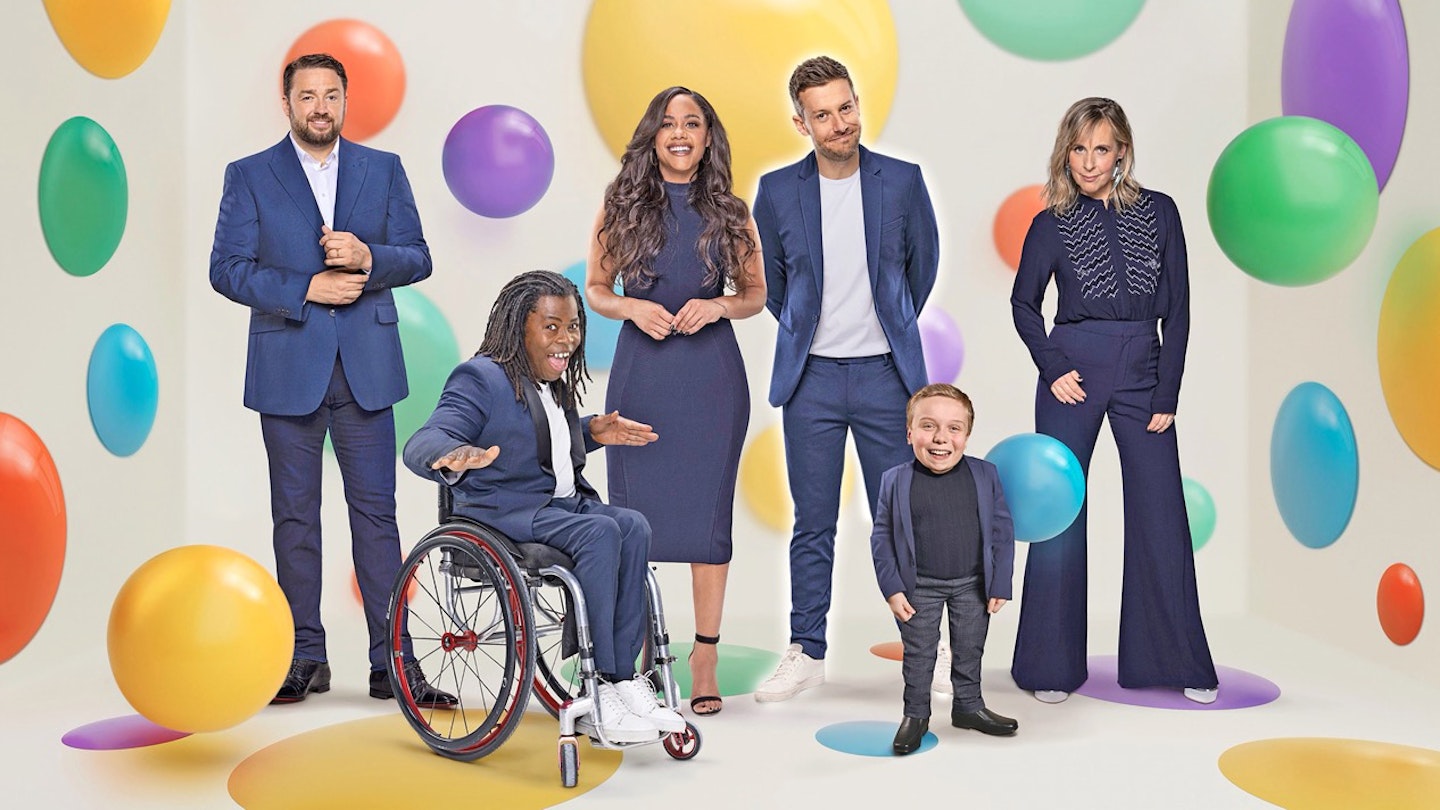 It's time to dig deep and donate a few pounds to help the most vulnerable kids in society. Ade Adepitan is one of six presenters of tonight's appeal, alongside Chris Ramsey, Alex Scott, Jason Manford, Mel Giedroyc and newcomer Lenny Rush who, at just 14, becomes Children In Need's youngest-ever co-host. Treats include a new Doctor Who scene, specials for MasterChef and Race Across Yorkshire – plus music, dance and much more.