Saturday
Williams & Mansell: Red 5
Sky Documentaries/Showcase, 5pm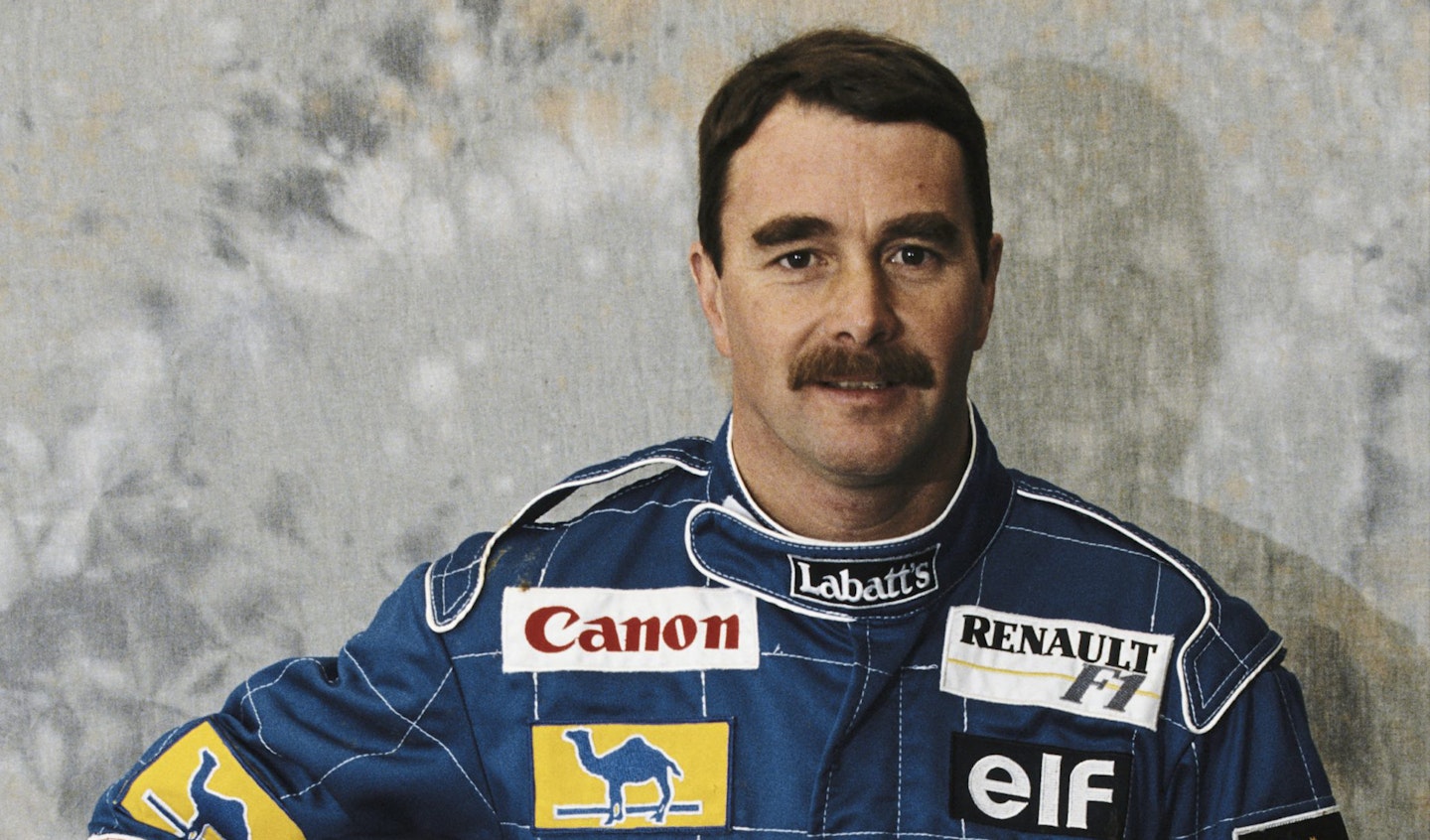 Documentary telling the story of how Nigel Mansell sold everything he owned to break into the world of F1, a sport traditionally only accessible to the ultra-wealthy. But once there, he joined forces with the Williams racing team and, powered by the constructor's iconic FW14B racing car, known as Red 5, he was crowned world champion in 1992, becoming the first man in history to win nine Grand Prix races in a single season.
Sunday
A Spy Among Friends
ITV1, 9pm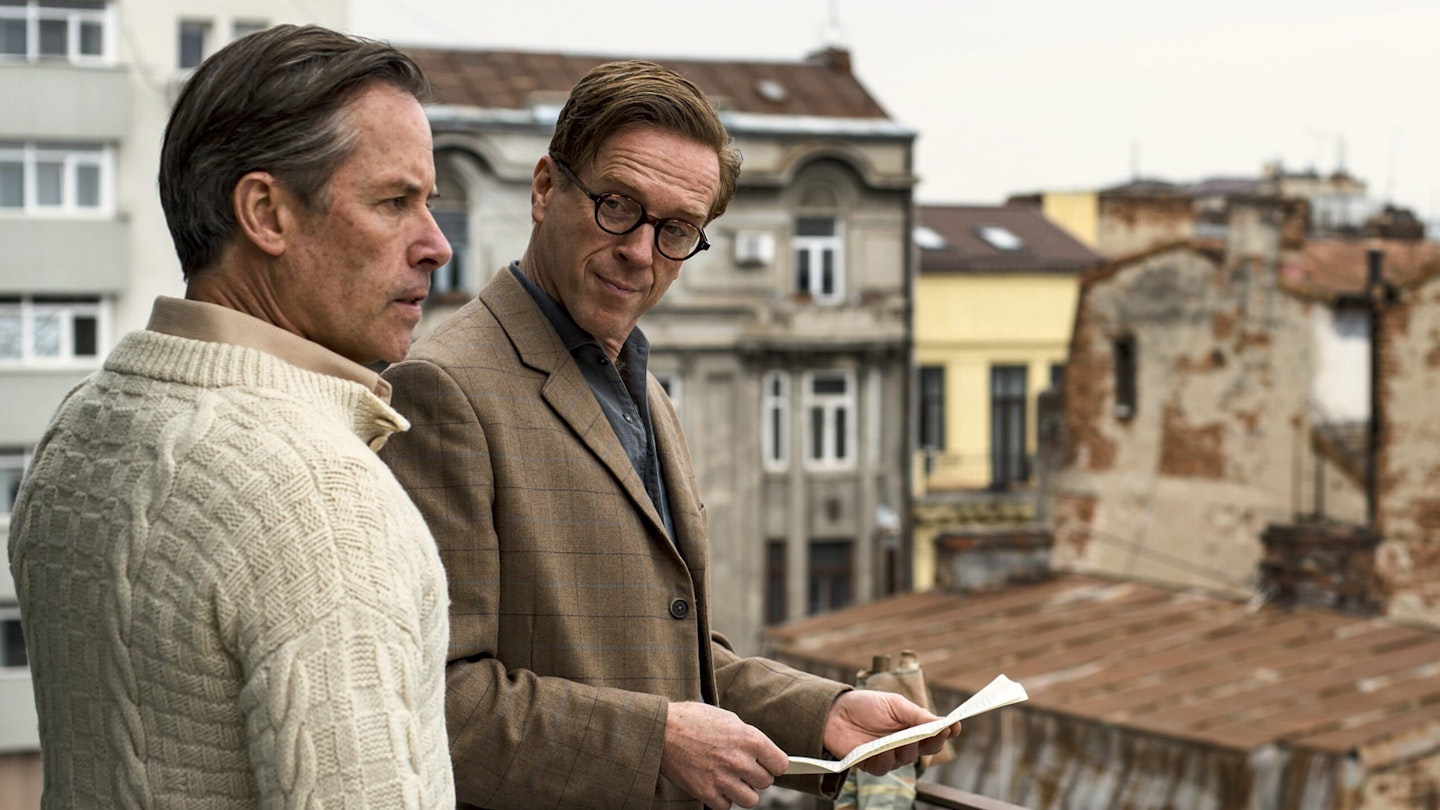 Real-life drama based on Ben Macintyre's best-selling book about infamous traitor Kim Philby (Guy Pearce), and previously shown on ITVX. When Philby defects to the USSR in 1963, his best friend and respected intelligence officer Nicholas Elliott (Damian Lewis) comes under scrutiny by MI5 debriefer Lily Thomas (Anna Maxwell Martin). Did he help his pal escape because he's also a traitor, was his judgment clouded, or is Philby now betraying his KGB masters?
Monday
24 Hours In A&E
Channel 4, 9pm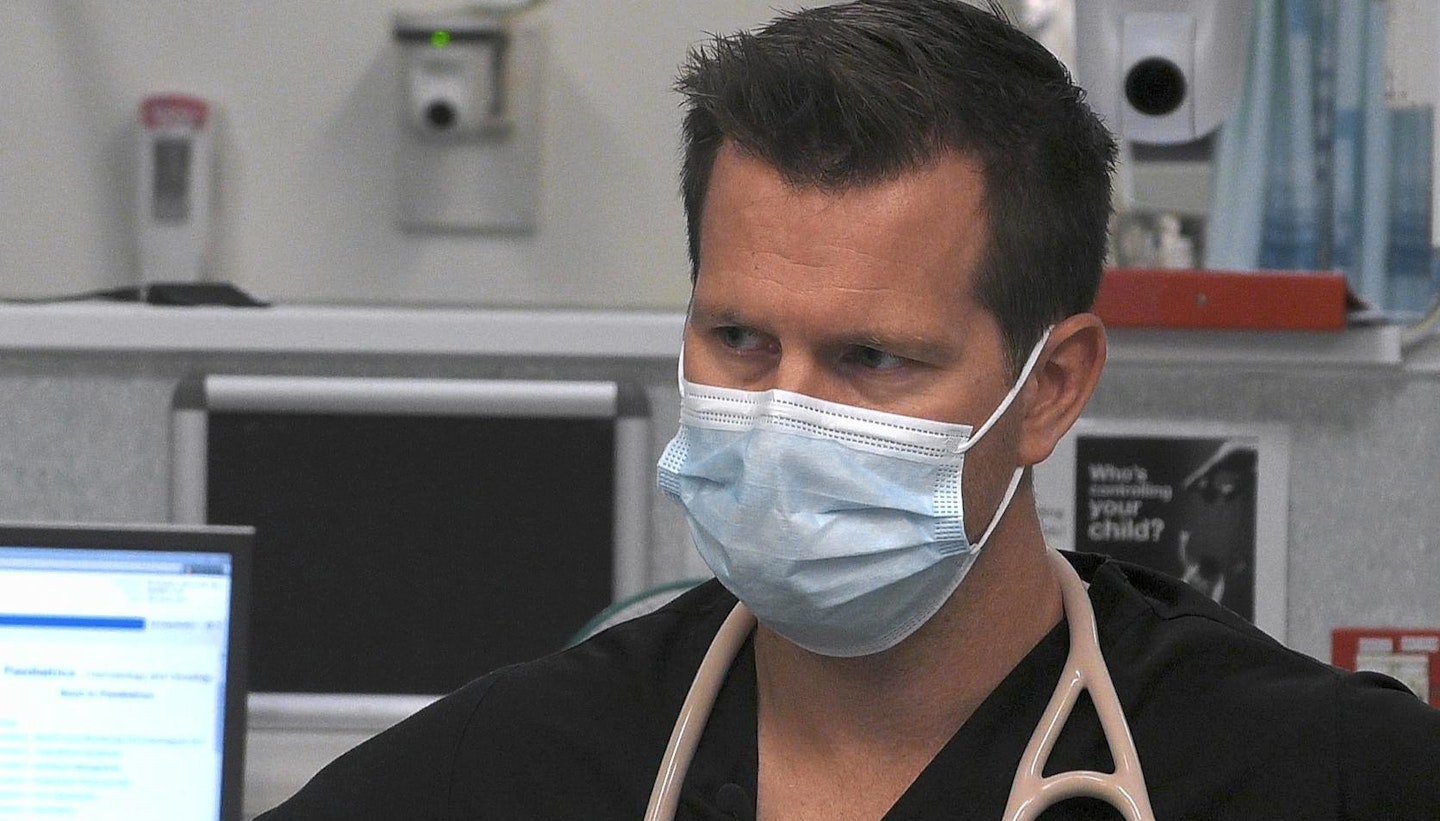 We're back at Queen's Medical Centre in Nottingham to witness the challenges faced by its hard-working team, including Dr Dykes. Kaeden, a 16-year-old cancer patient, is rushed into A&E with suspected sepsis; 63-year-old Paul has come in after accidentally lopping off a bit of his thumb at work; and former RAF pilot Steve, having fallen off his motorbike, is being seen for a possible broken femur. Ouch.
Tuesday
Heat
Channel 5, 9pm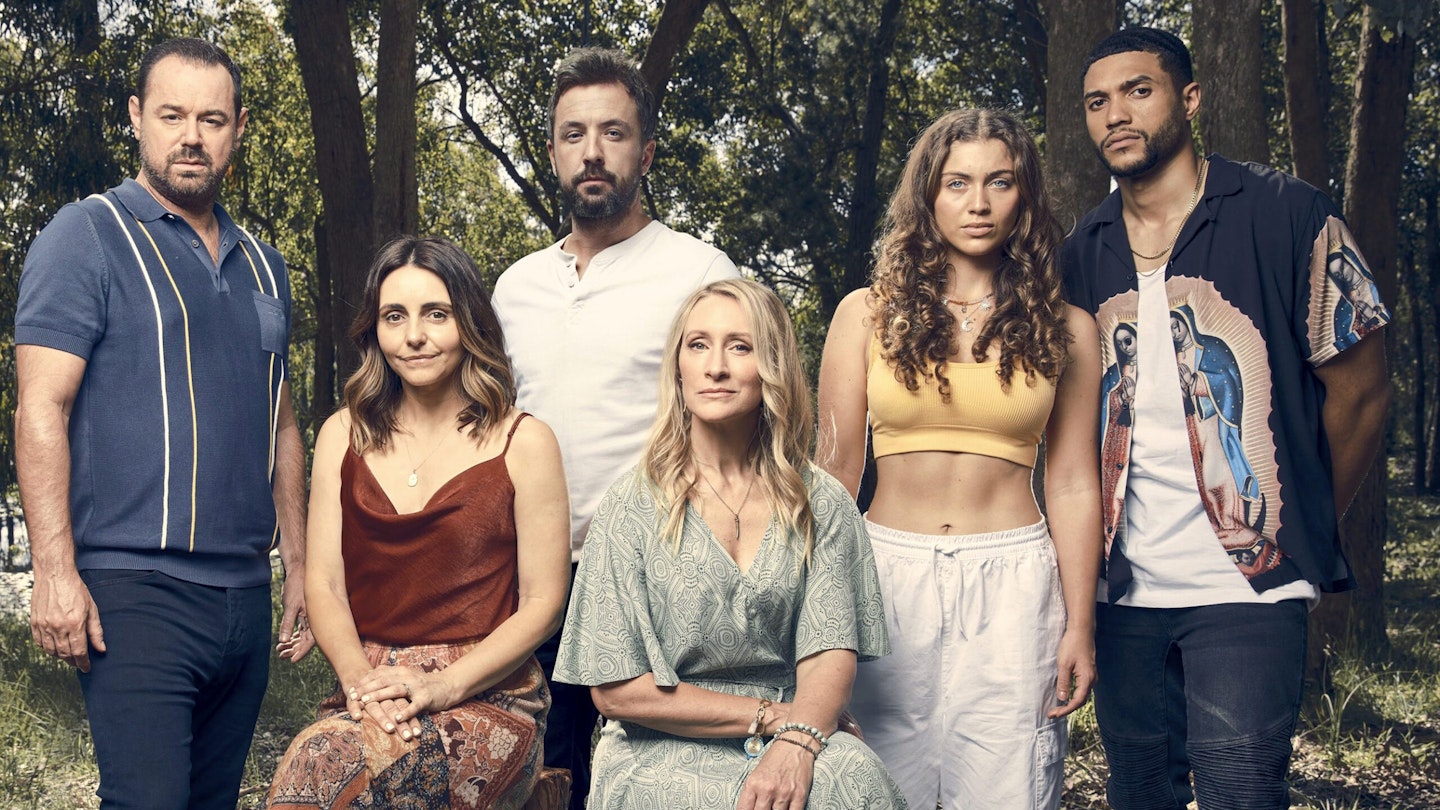 Beneath the facade of happy families lie unspoken tensions, rivalries and secrets in this drama set Down Under, which runs over four consecutive nights. Best friends and ex-pat Brits Steve (Danny Dyer) and Brad (Darren McMullen) reunite for an annual holiday with their partners and children. But Steve seems wound up and easily irritated from the get-go, and his daughter Mia (Matia Marks) thinks she knows why…
Wednesday
Murder On The Blackpool Express
BBC2, 9pm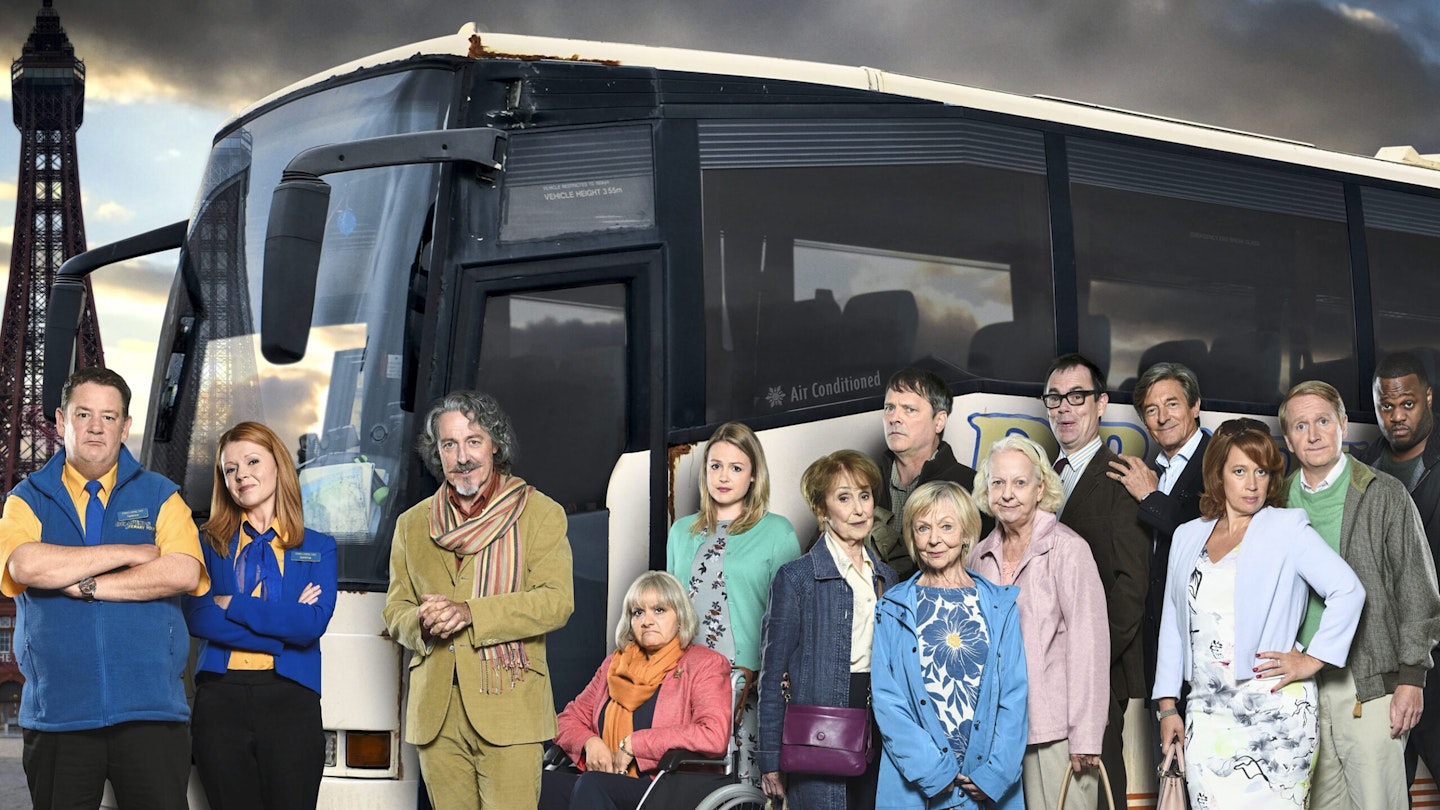 Welcome to telly's unlikeliest sleuths – Terry (Johnny Vegas) and Gemma (Sian Gibson) – and Draper's Tours' first deadly outing. Gemma's struggling firm is running a literary excursion as murder mystery writer David Van Der Clane (Griff Rhys Jones) shows passengers around locations of his books, ending at Blackpool Tower Ballroom. But when they stop at Bartleby Cathedral, a fan is murdered, and they're the first of many… This was first shown on Gold, where there have been several spin-offs.
Thursday
Celebrity Save Our Sperm
Channel 4, 10pm
With sperm counts having dropped a whopping 59 per cent over the past 40 years, can anything be done to stave off a male fertility crisis? Three celebrities – DJ Melvin Odoom, comedian Russell Kane and Made In Chelsea's Ollie Locke – man up for a series of experiments to discover whether a range of lifestyle changes – from diet to exercise to the water they drink – can do anything to give their swimmers a boost.
Friday
First Night Of The Proms
BBC2, 7pm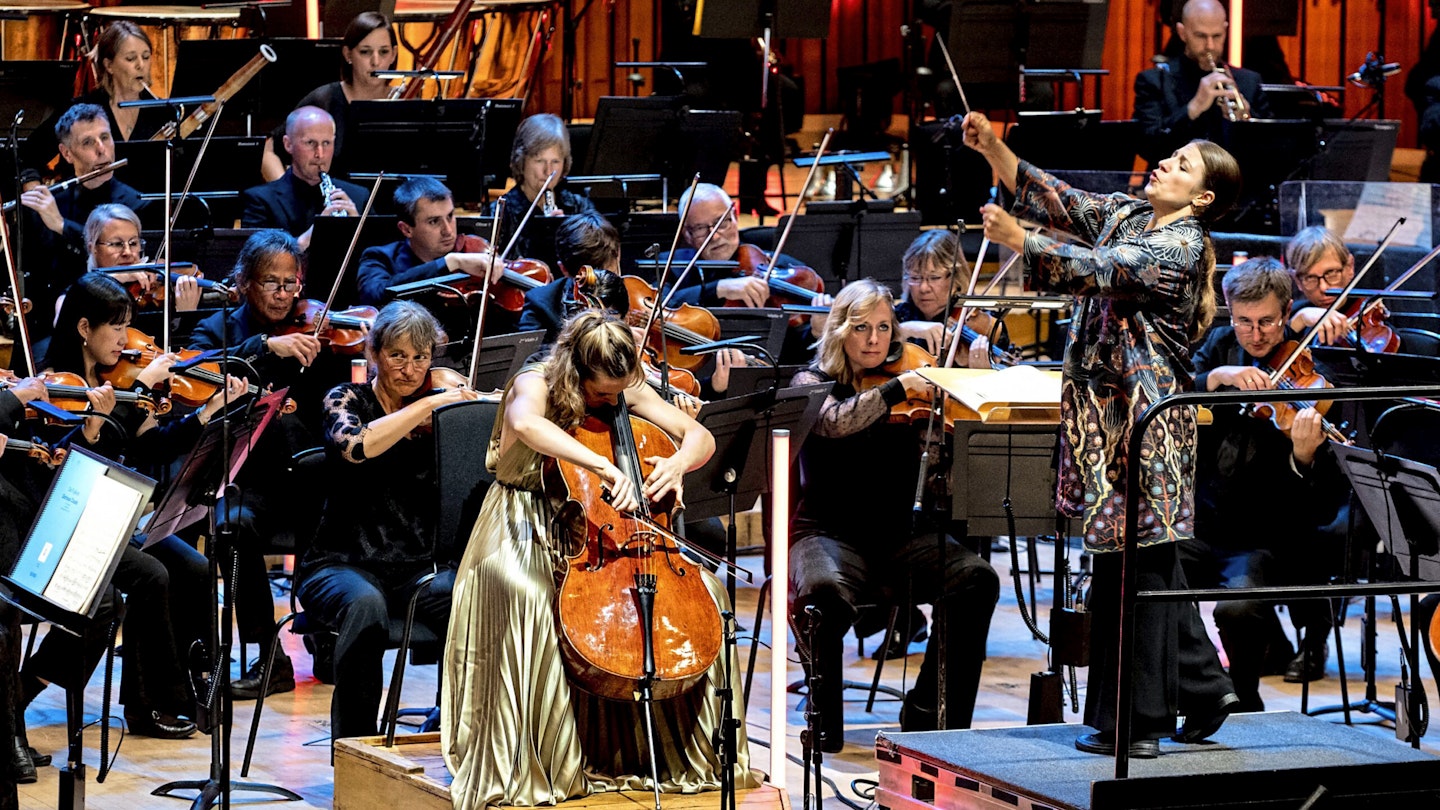 With concerts in all four nations of the UK, there's a packed schedule in store for this year's Proms. The traditional First Night at London's Royal Albert Hall kicks off festivities with renditions of Grieg's Piano Concerto, Sibelius' Finlandia and a world premiere from Ukrainian composer Bohdana Frolyak. BBC Symphony Orchestra guest conductor Dalia Stasevska returns, after her triumphant handling of 2022's Last Night Of The Proms.