Saturday
Buckingham Palace With Alexander Armstrong
Channel 5, 9.15pm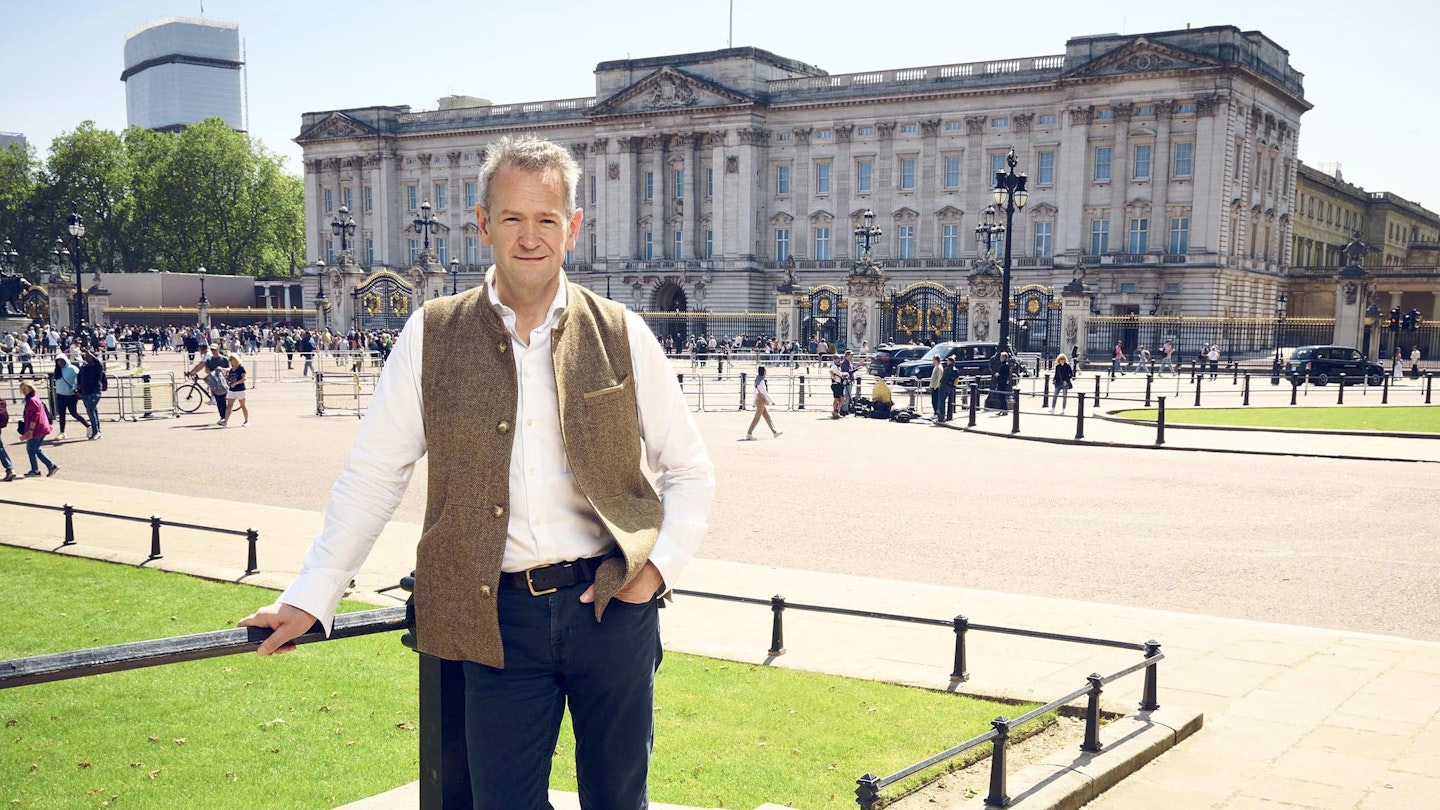 Boasting 775 rooms, including its own swimming pool, doctor's surgery and post office, Buckingham Palace is the largest private house in the UK. In this six-parter, Alexander reveals how a relatively small property (with a mere 40 rooms) on the edge of London ended up becoming the seat of the British royal family. And tonight, we learn how senior royals went to the toilet before flushing loos came into existence at the palace!
Sunday
A Year On Planet Earth
ITV1, 8pm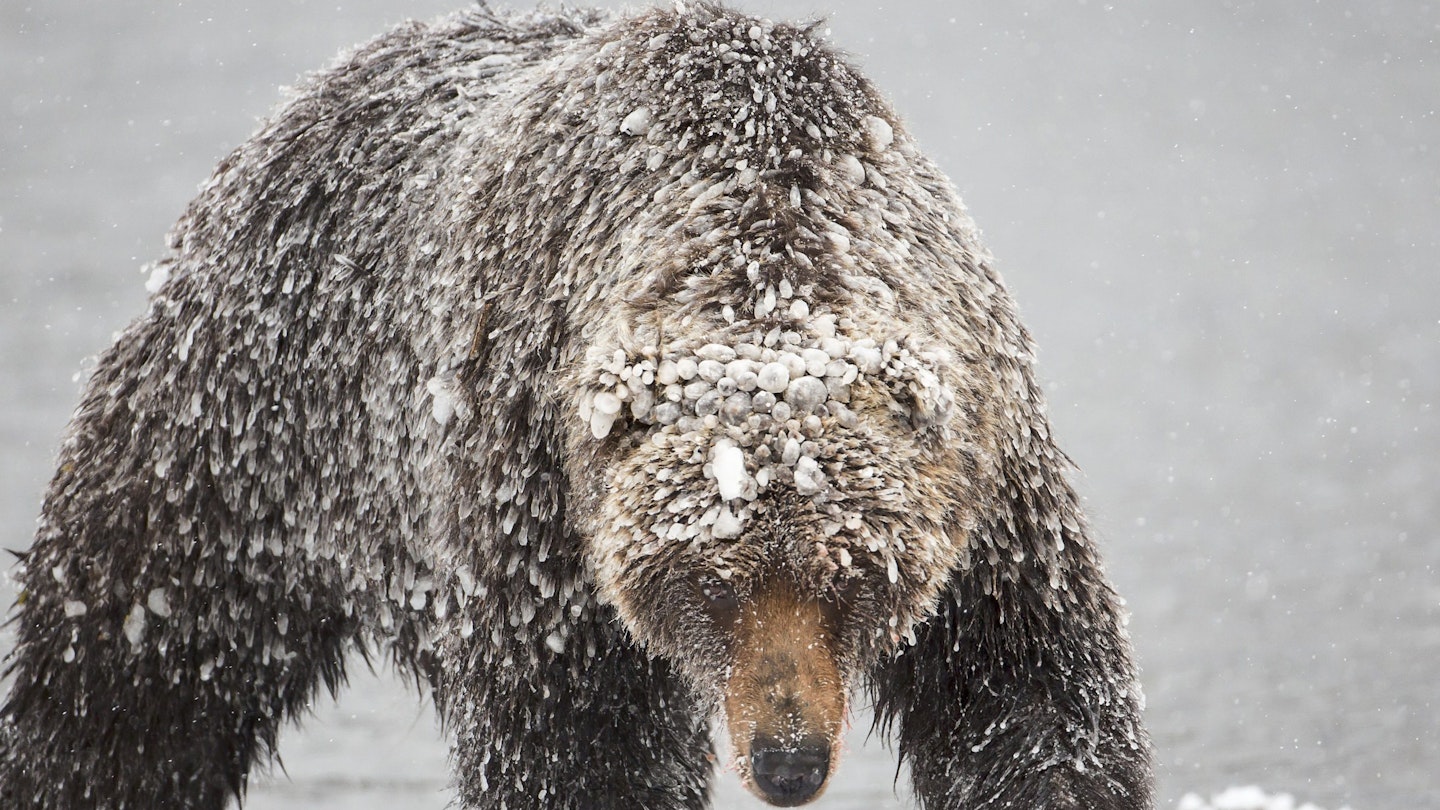 It's autumn, and time to turn over a new – or is that old? – leaf. It's a time of change and huge challenges for wildlife. For some, like monarch butterflies, it offers a chance to begin again or take a new path. Chipmunks need to stockpile nuts to last through winter and territorial males defend their patch with ferocity, and grizzly bears struggle to find enough salmon to feed their cubs – only one in two will survive their first year.
Monday
Wolf
BBC1, 9pm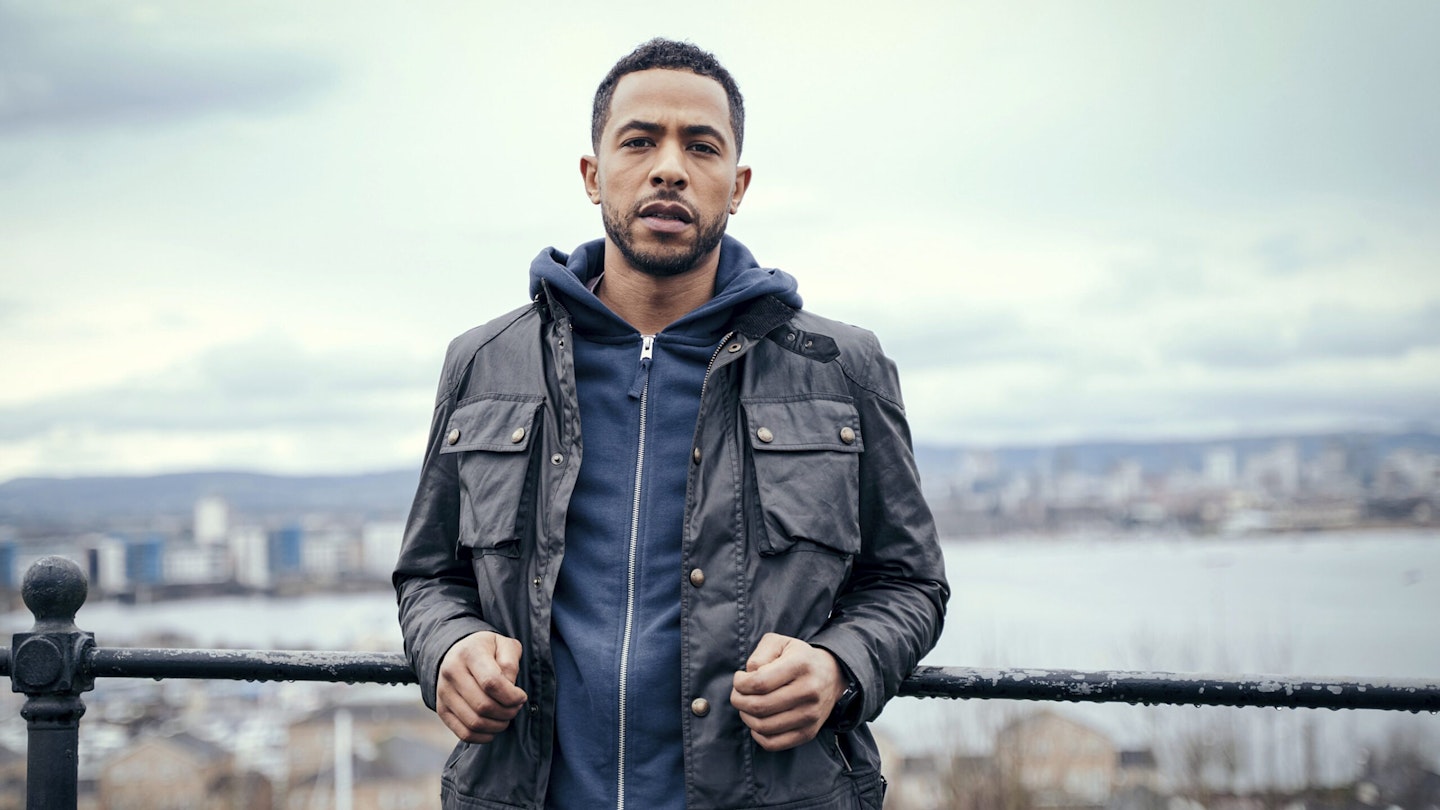 When DI Jack Caffery (Ukweli Roach) was eight, his 10-year-old brother was abducted and never found – a tragedy that's haunted him ever since and inspired him to join the police. Meanwhile, in a seemingly unrelated incident, a family are returning to their home in Wales, which is situated in a village that was once the scene of a double murder. But what happens when they get there is a whole other, brutal, story…
Tuesday
Wonders Of The Moon With Dara Ó Briain
Channel 5, 9pm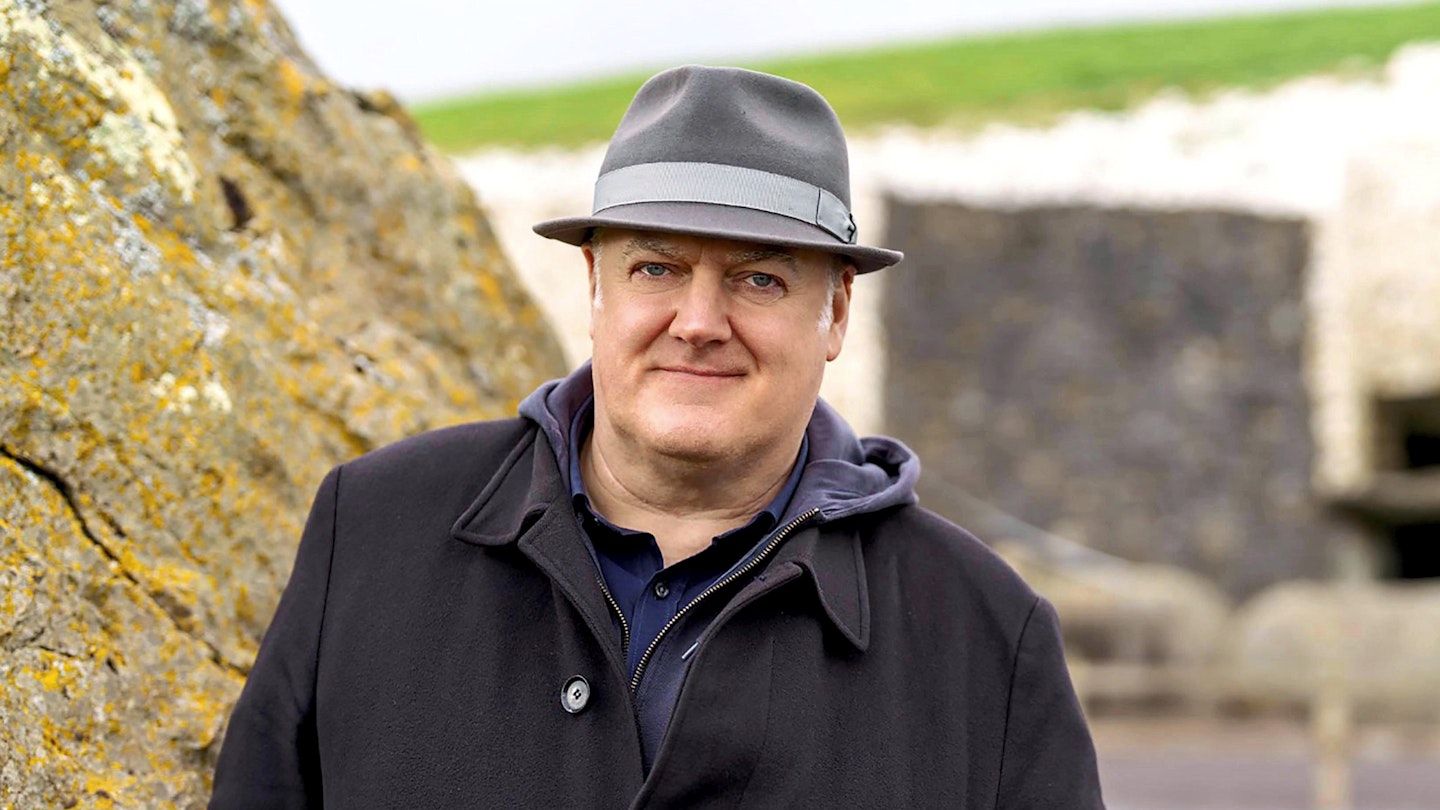 We're used to hearing Dara wax lyrical about the night sky on Stargazing Live, but in this two-parter he's turning his attention to our moon, kicking off with a look at how Earth's only true satellite governs time. 'I love everything about space, but the moon holds a special kind of magic,' says Dara. He also gets his hands on some moonrock and talks to astronauts about the first manned lunar mission in 50-plus years.
Wednesday
Celebrity MasterChef
BBC1, 9pm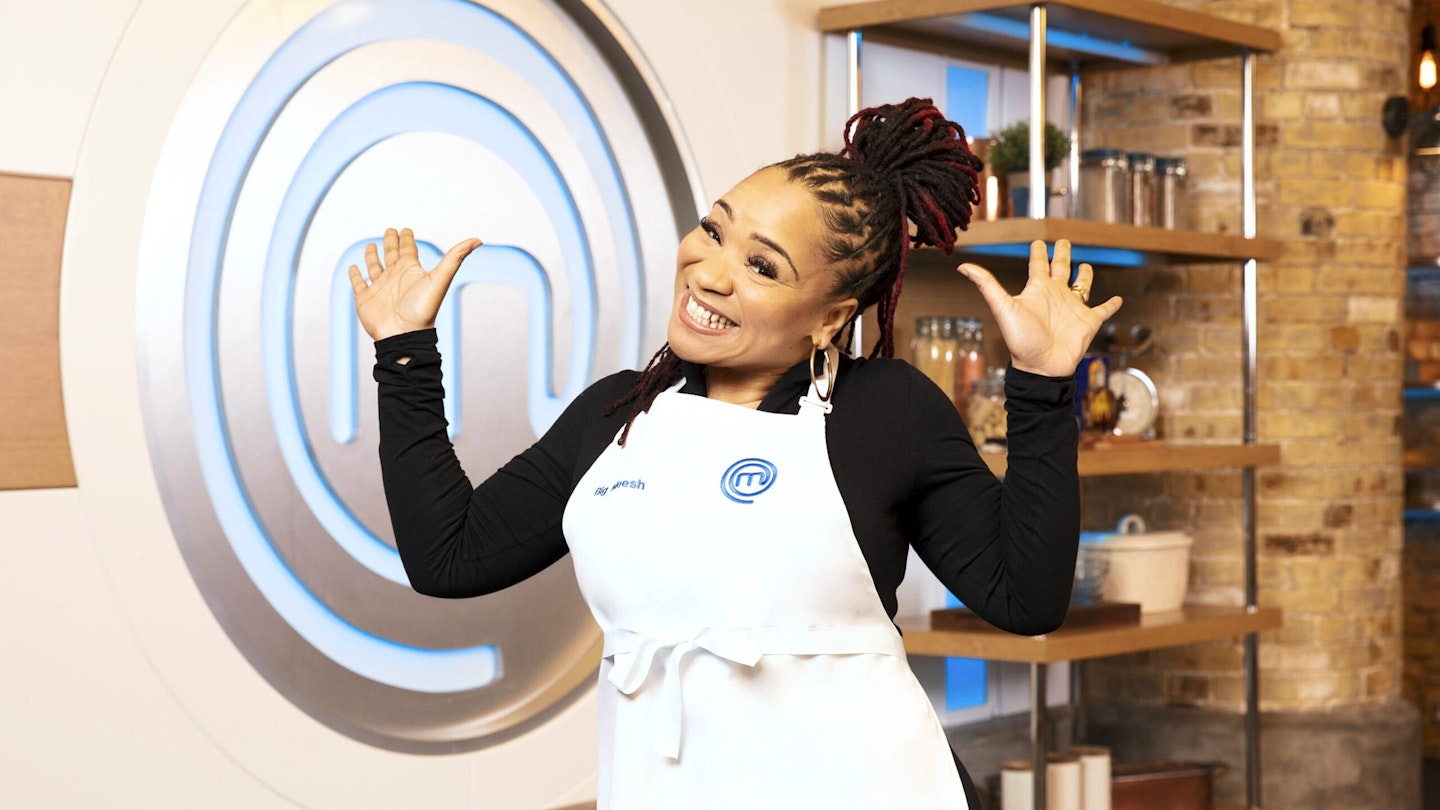 Here to escort us through the final weeks of summer, Celebrity MasterChef is back. The first quintet to brave John and Gregg's kitchen are former Love Island winner Dani Dyer, ex-Inbetweener James Buckley, comic Marcus Brigstocke, Gogglebox alumnus Mica Ven and The One Show's Richie Anderson. Tonight's nail-biting final task sees the chefs given just one hour and 15 minutes to prepare their dream dinner party dish.
Thursday
Code Blue: The Killing Of June Fox-Roberts
ITV1, 9pm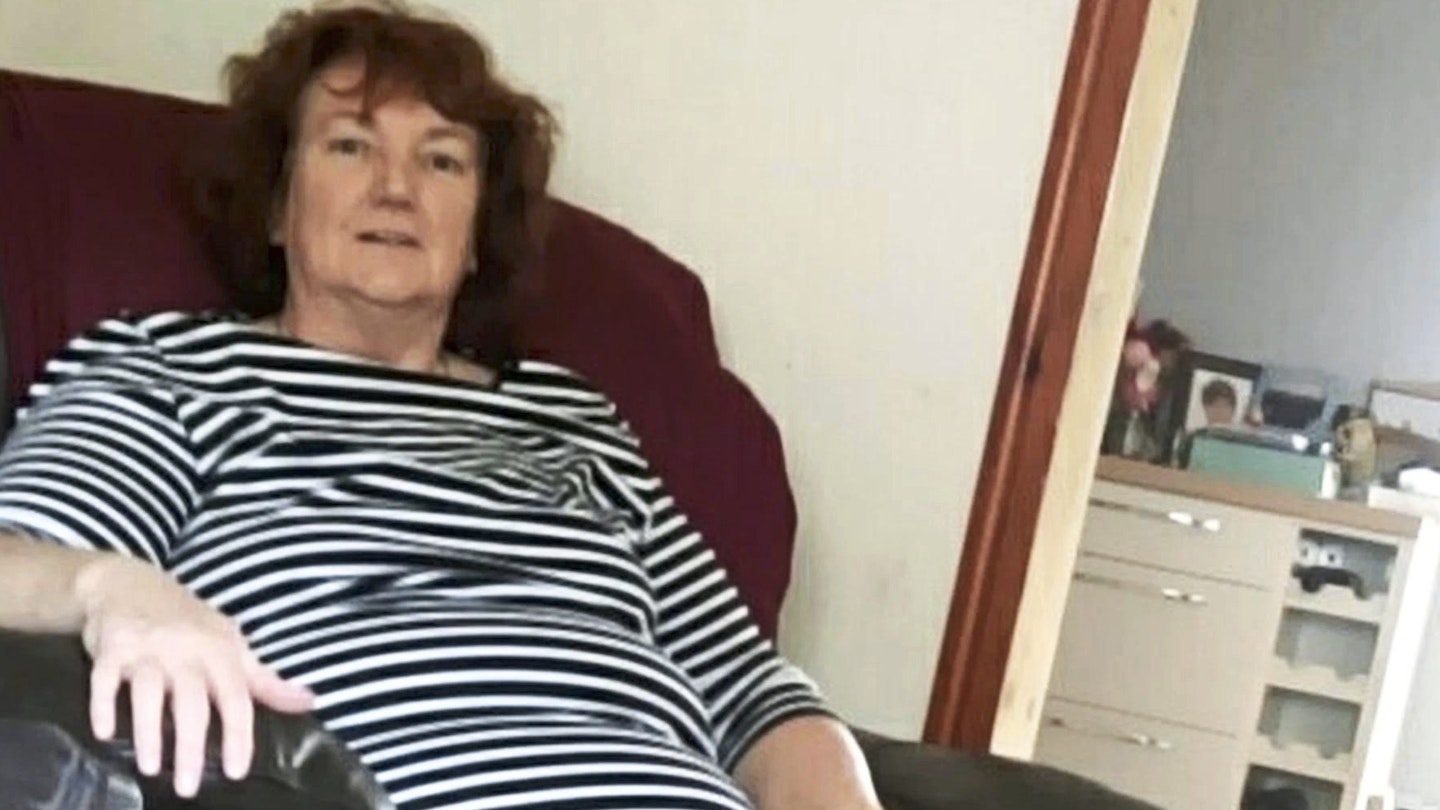 The brutal murder of 65-year-old great-grandmother June at her South Wales home in November 2021 triggered a major investigation, which forms the basis for this documentary. Her daughter Abi and a family friend, concerned when they couldn't contact her, found June's dismembered body. An apparently random crime, when officers found evidence indicating an unknown person in the house, the race was on to find the culprit.
Friday
Chris McCausland Live: Speaky Blinder
Channel 4, 11.05pm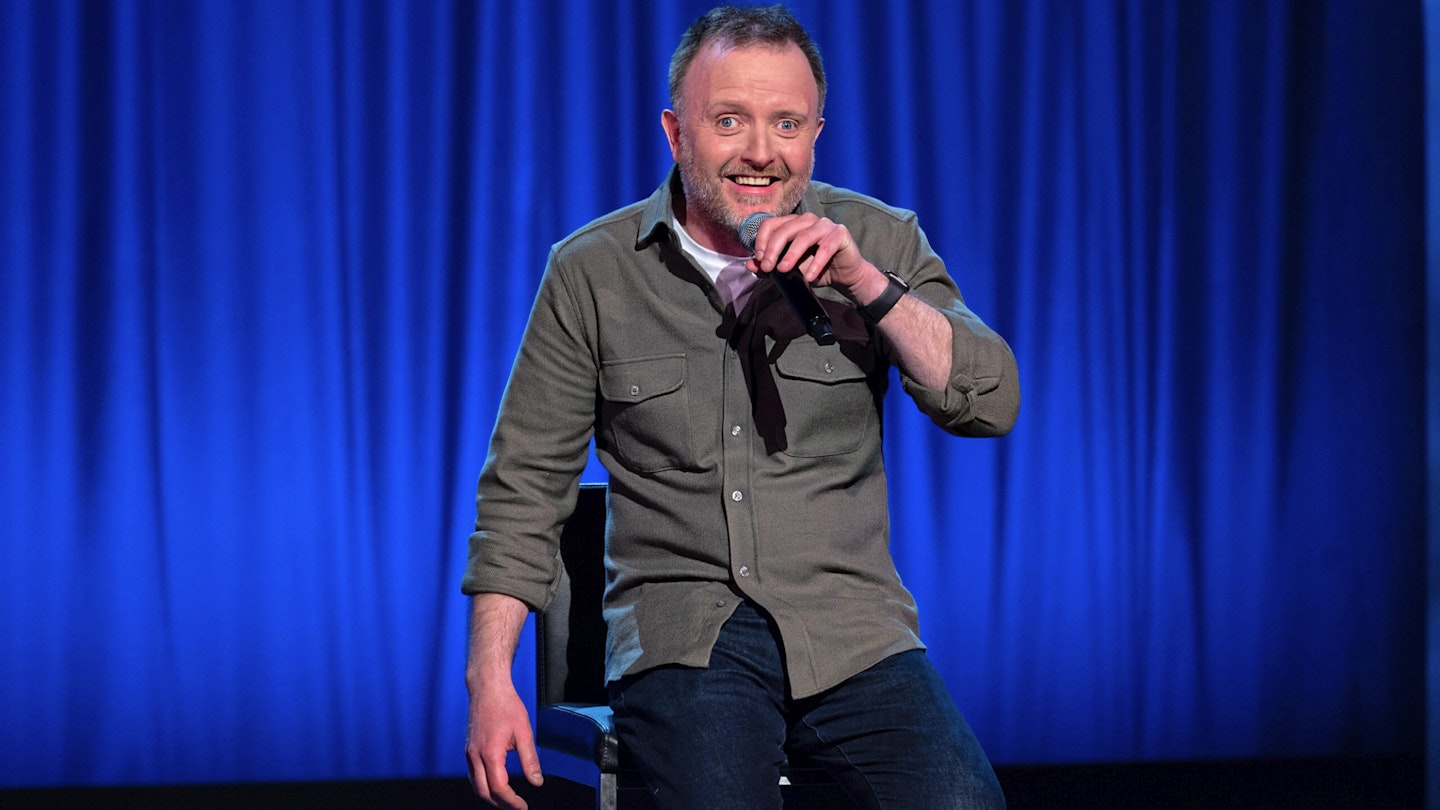 Fresh from watching him travel around the world with his celebrity pals, here's a chance to immerse yourself in Chris McCausland's own brand of humour, with coverage from the final date of last year's Speaky Blinder tour at London's O2 Shepherd's Bush Empire. Among the topics he covers are race, wearable technology, his blindness, childbirth – and the temperature at which his wife, Patricia, sets the thermostat.