Saturday
Moneyball
ITV1, 8pm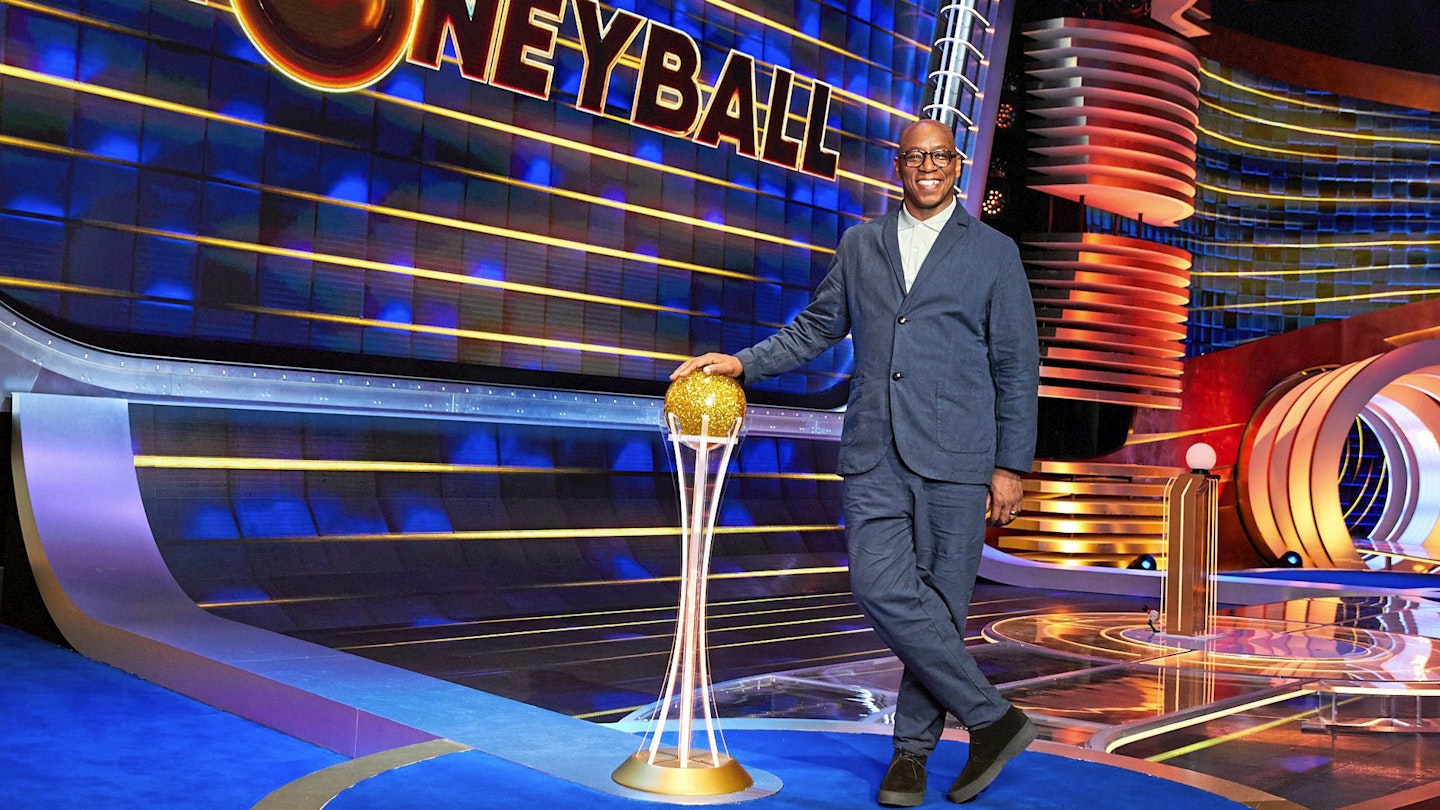 Ian Wright returns with his spherical-themed quizzer. And in a slight tweak, contestants now play as couples. The first to promenade down that Looney Tunes tunnel are Andrew and Josie from Doncaster. 'This is my bonus dad,' she says, charmingly, describing her greengrocer stepfather. First up for the two – who quiz in their spare time – match the podcasts to the celebrity. 'Not a scooby,' says Andrew.
Sunday
Our Guy In Colombia
Channel 4, 9pm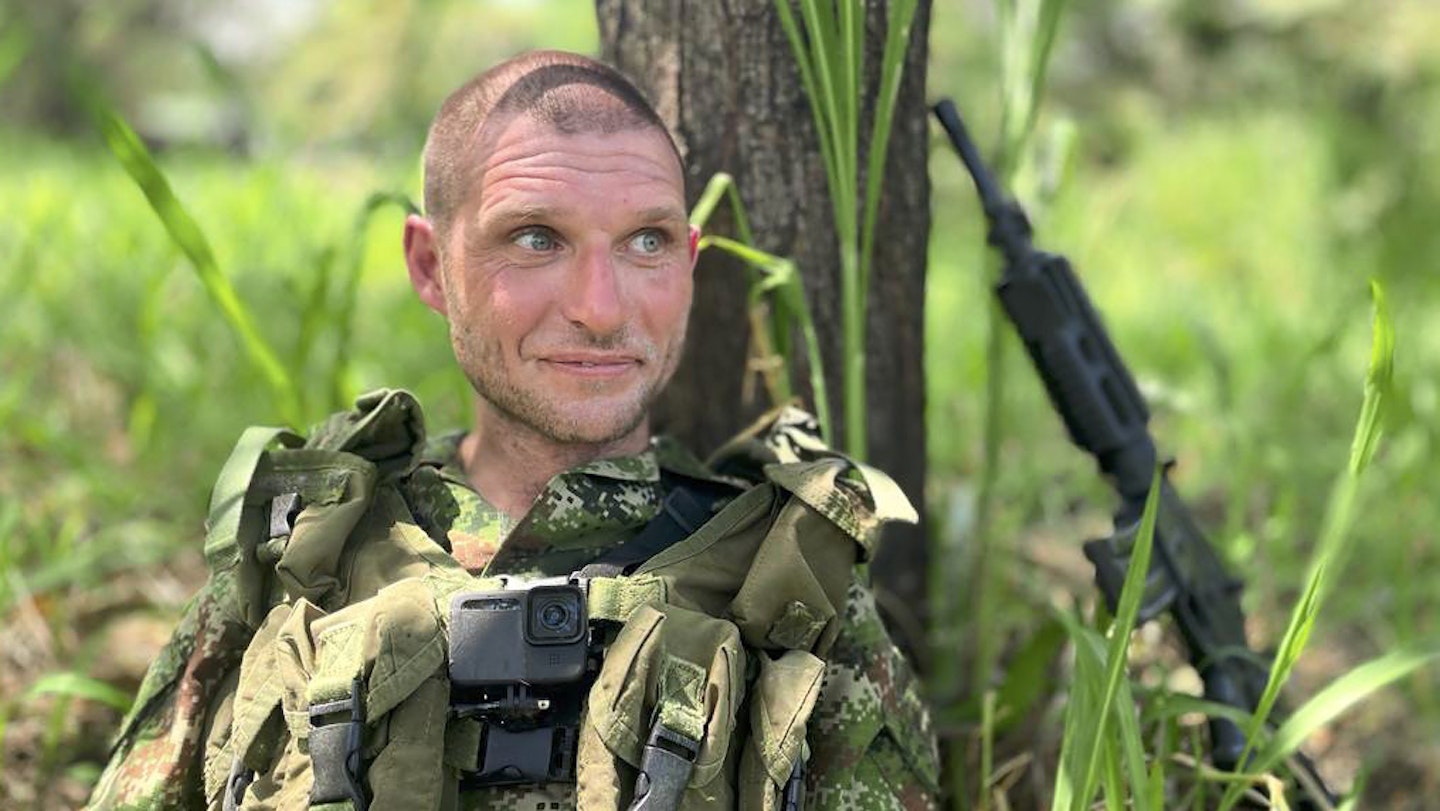 Despite its beauty, Colombia is tainted by the bloody memory of drugs kingpin, Pablo Escobar. So, when Guy Martin visits for his latest series, he's not going as your typical tourist… First he undergoes the same brutal kidnap training that politicians endure, including waterboarding. He tests products at a factory making bulletproof clothes by having live ammo fired at him, discovers how cocaine's made and joins a drugs raid.
Monday
Gregg Wallace: The British Miracle Meat
Channel 4, 8.30pm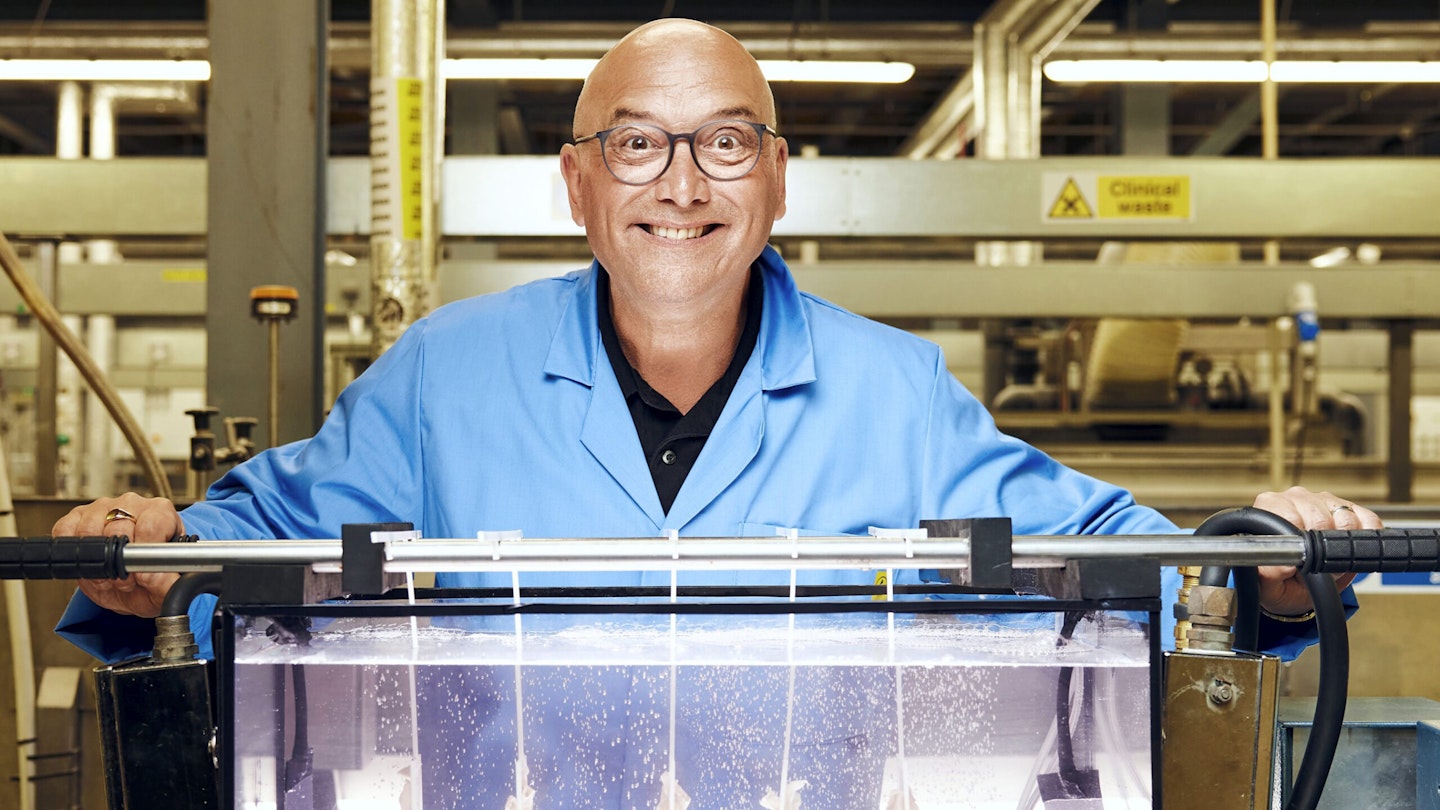 With the cost-of-living crisis hitting our pockets, Gregg brings news of a possible solution that could save us money on our groceries. But is this new, lab-grown 'miracle meat' any good? After visiting its production plant, he heads to Michel Roux Jr's two-Michelin-starred Le Gavroche to conduct a taste test with the celebrity chef, while Michelle Ackerley offers shoppers in London's Borough Market a sample of the new protein.
Tuesday
Electric Cars: What They Really Mean For You
BBC1, 8pm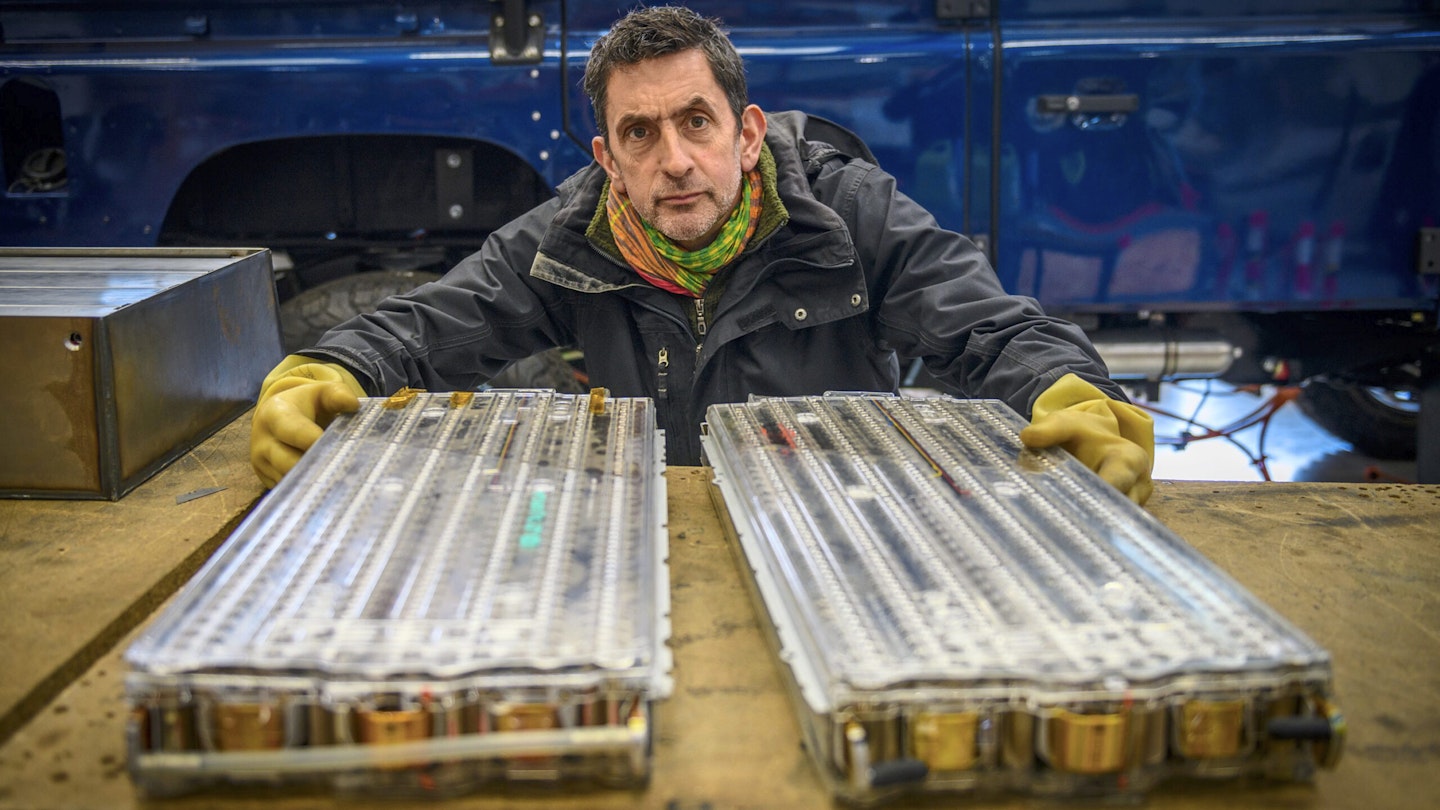 We know that the government has set a target for emissions to hit net zero by 2050. And part of this includes banning the sale of petrol and diesel cars from 2030. But how ready for electric cars is the UK, and how realistic is the government's deadline? The BBC's climate editor Justin Rowlatt, Dr Tara Shine and Michelle Ackerley investigate, including meeting a former petrolhead who converts classic cars to electric ones
Wednesday
The Girl From Plainville
Channel 4, 10pm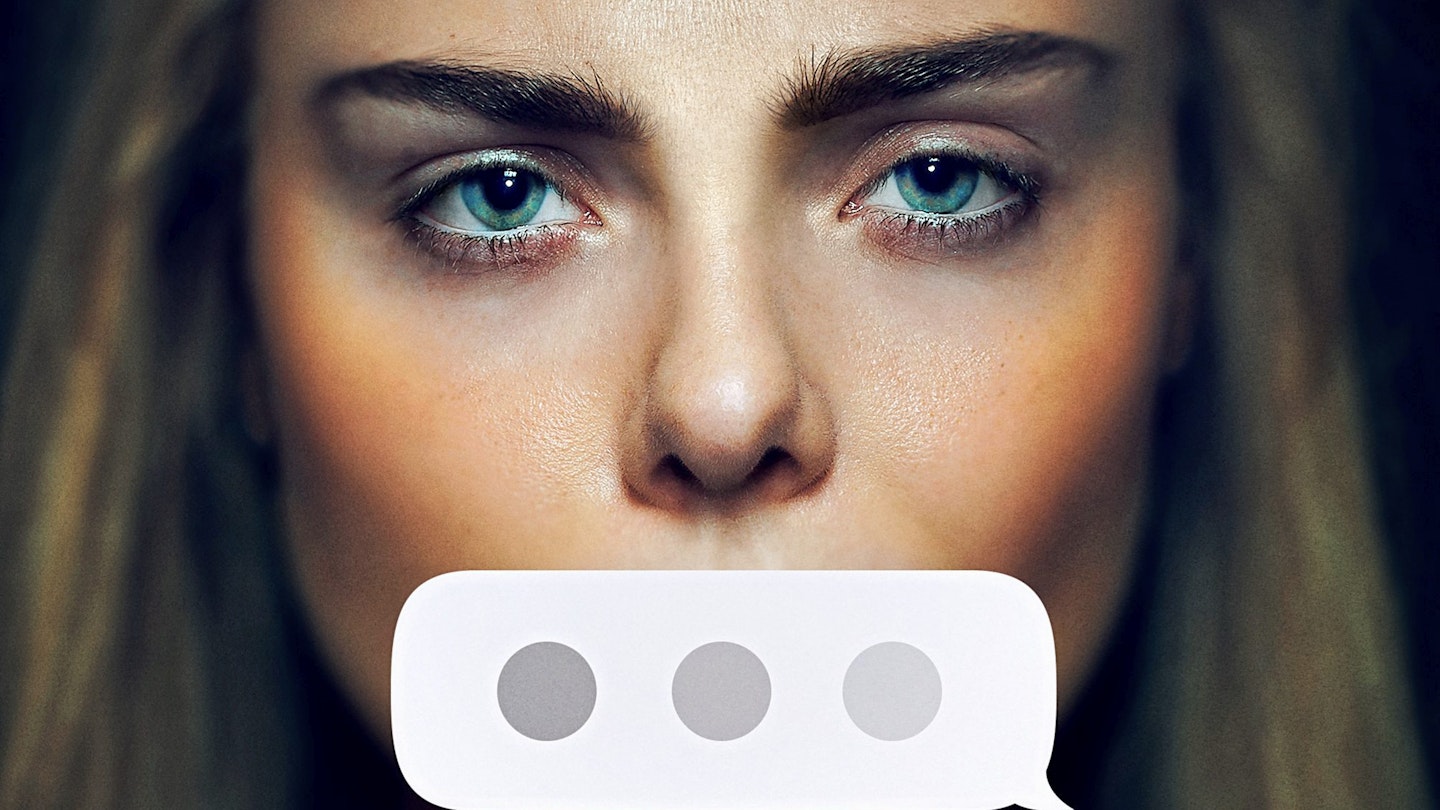 Michelle Carter was found guilty of involuntary manslaughter in America in 2017, because she sent text messages when she was 17 encouraging her boyfriend, Conrad Roy III, to commit suicide. In this dramatisation, Elle Fanning gives a powerful performance as Michelle. She seems distraught by the news of Conrad's death and struggles with her own demons in this dark tale about the impact of words on teenage mental health. Previously shown on Starzplay (since rebranded as Lionsgate+).
Thursday
The Hidden World Of Hospitality With Tom Kerridge
BBC2, 8pm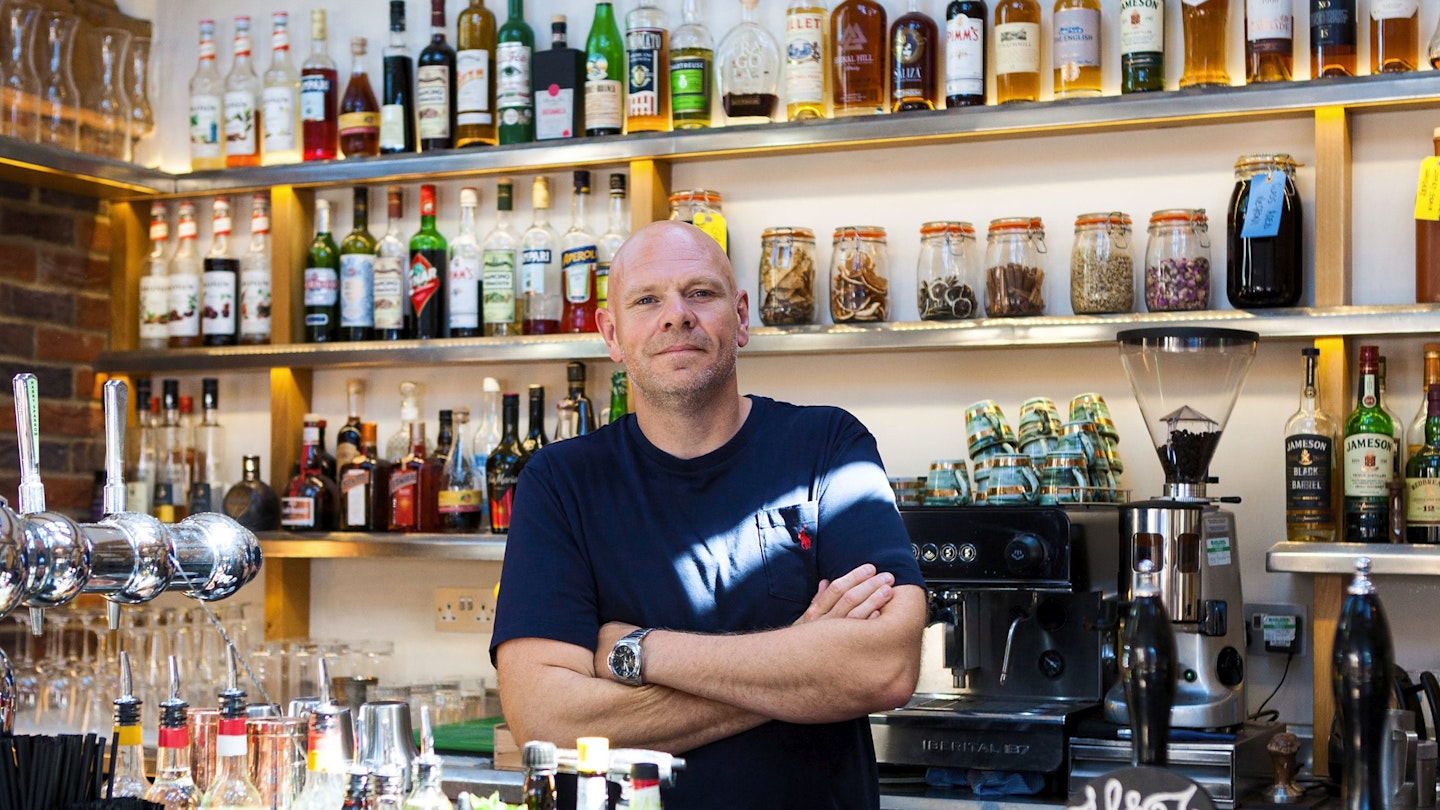 Tom's engrossing new series might leave you asking the question 'why would anyone in their right mind want to enter the hospitality industry in the first place?' But the answer soon becomes clear. All of the restaurateurs featured across these eight episodes do it for the sheer love of their job – and a desire to reach perfection. That's not quite possible, of course, but it's still amazing to see just how close many of them get.
Friday
The Power Of Parker
BBC1, 9.30pm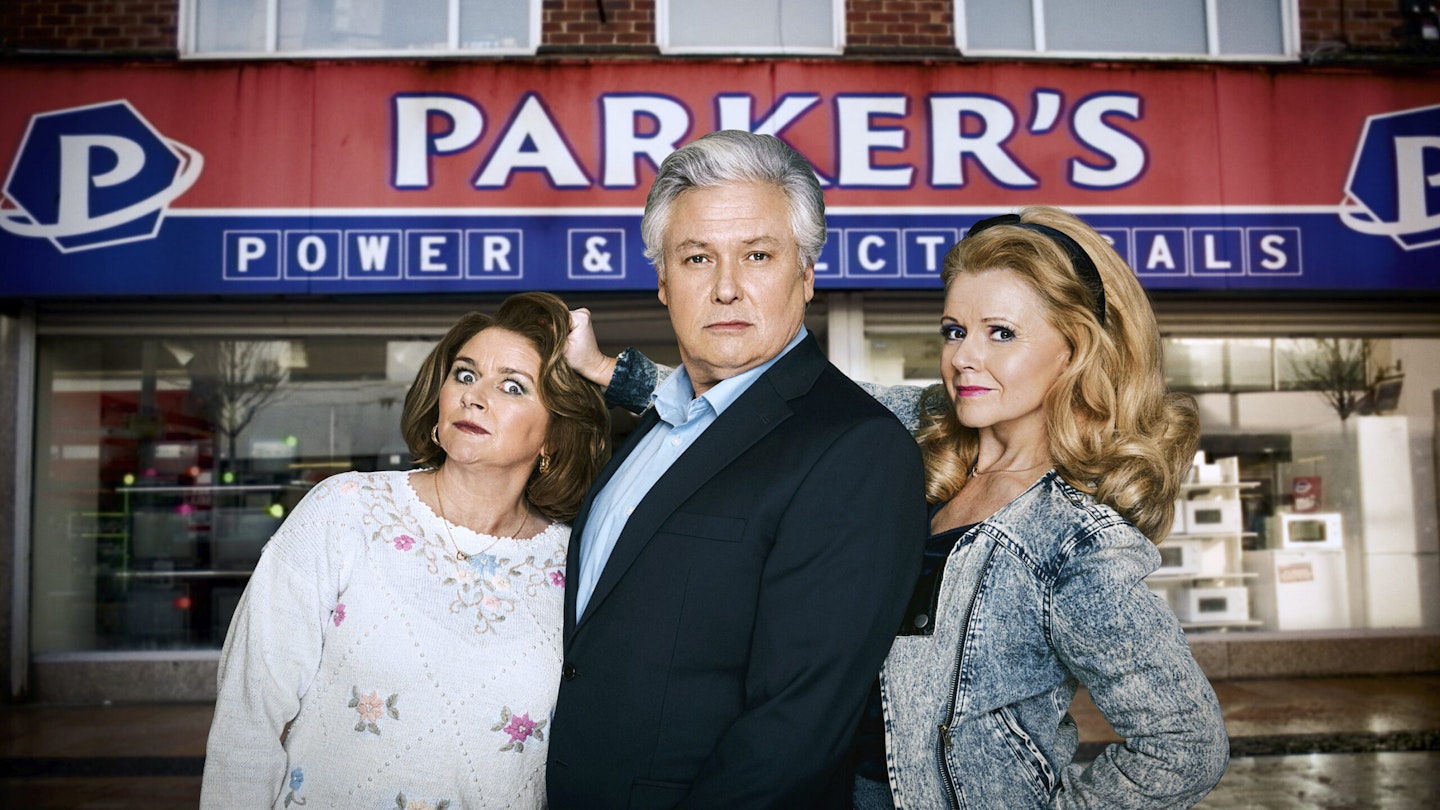 Stand by for a mix of nostalgia and laughs as Sian Gibson stars alongside Rosie Cavaliero and Conleth Hill in a comedy she's also co-written. It's 1990 Stockport and married Martin Parker (Hill) owns a chain of electrical stores, a flash car and big house. He's also got a long-term mistress, mobile hairdresser Kath (Gibson). But the cocky businessman's drowning in debt and his perfect life is collapsing around him…