Saturday
Becoming Elizabeth
Channel 4, 9.15pm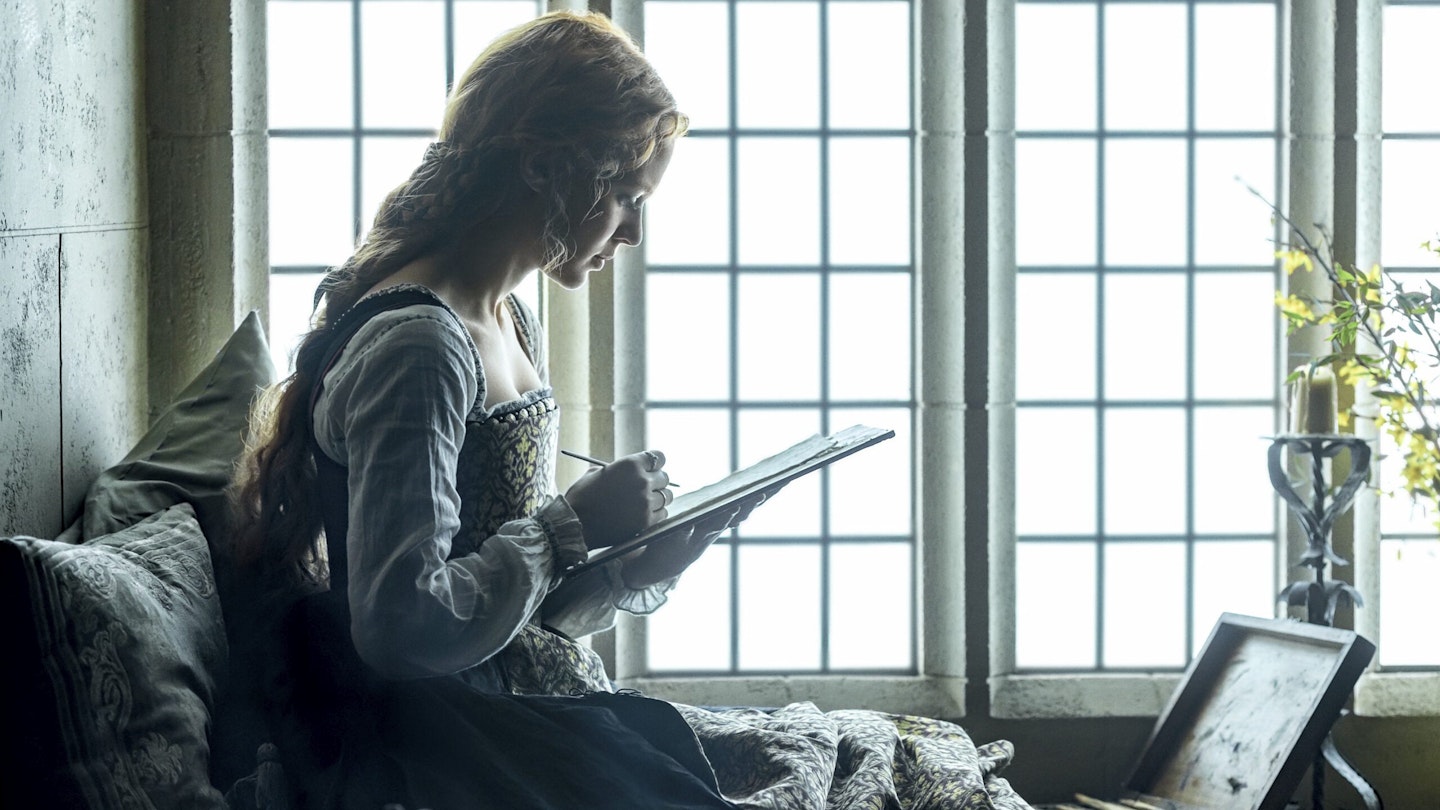 Focusing on the earlier years of Queen Elizabeth I, this period drama stars Alicia von Rittberg as the teenage Elizabeth Tudor, who's soon in a power struggle with her siblings, Edward (Oliver Zetterström) and Mary (Romola Garai), after the death of their father, Henry VIII. Tonight, she's taken in by Catherine Parr (Jessica Raine) but soon catches the eye of her stepmother's new husband, Thomas Seymour (Tom Cullen).
Sunday
World On Fire
BBC1, 9pm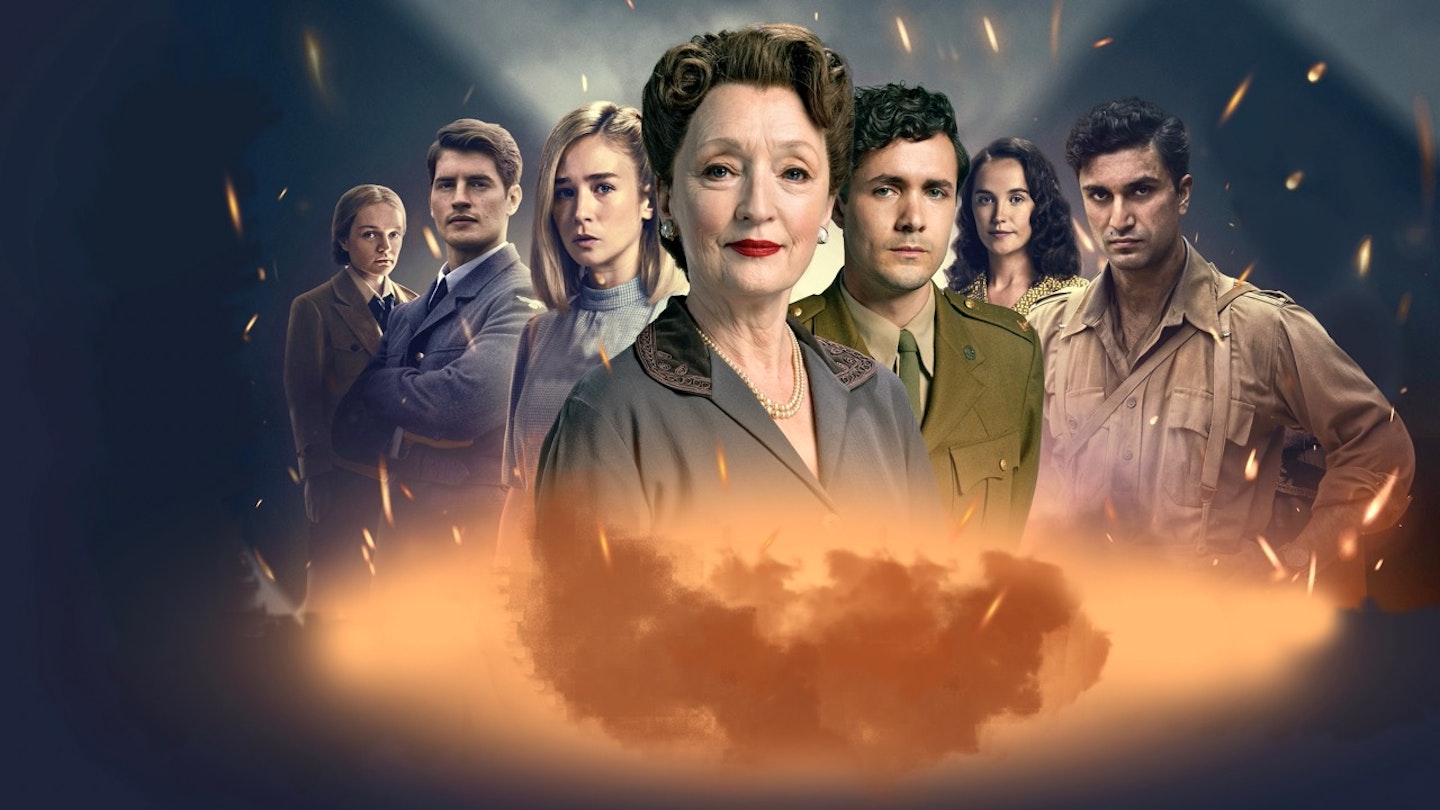 It's 1940, and the reality of the conflict is hitting home for British civilians as series two of the WWII drama begins – including the Chase family, who face terror in the Manchester Blitz. As with series one, which aired in 2019, this is about ordinary people, and how their lives are shattered by these huge global shifts, rather than the mechanics of the war itself. It's gripping and poignant. The cast includes Lesley Manville, Jonah Hauer-King and Mark Bonnar.
Monday
The Sixth Commandment
BBC1, 9pm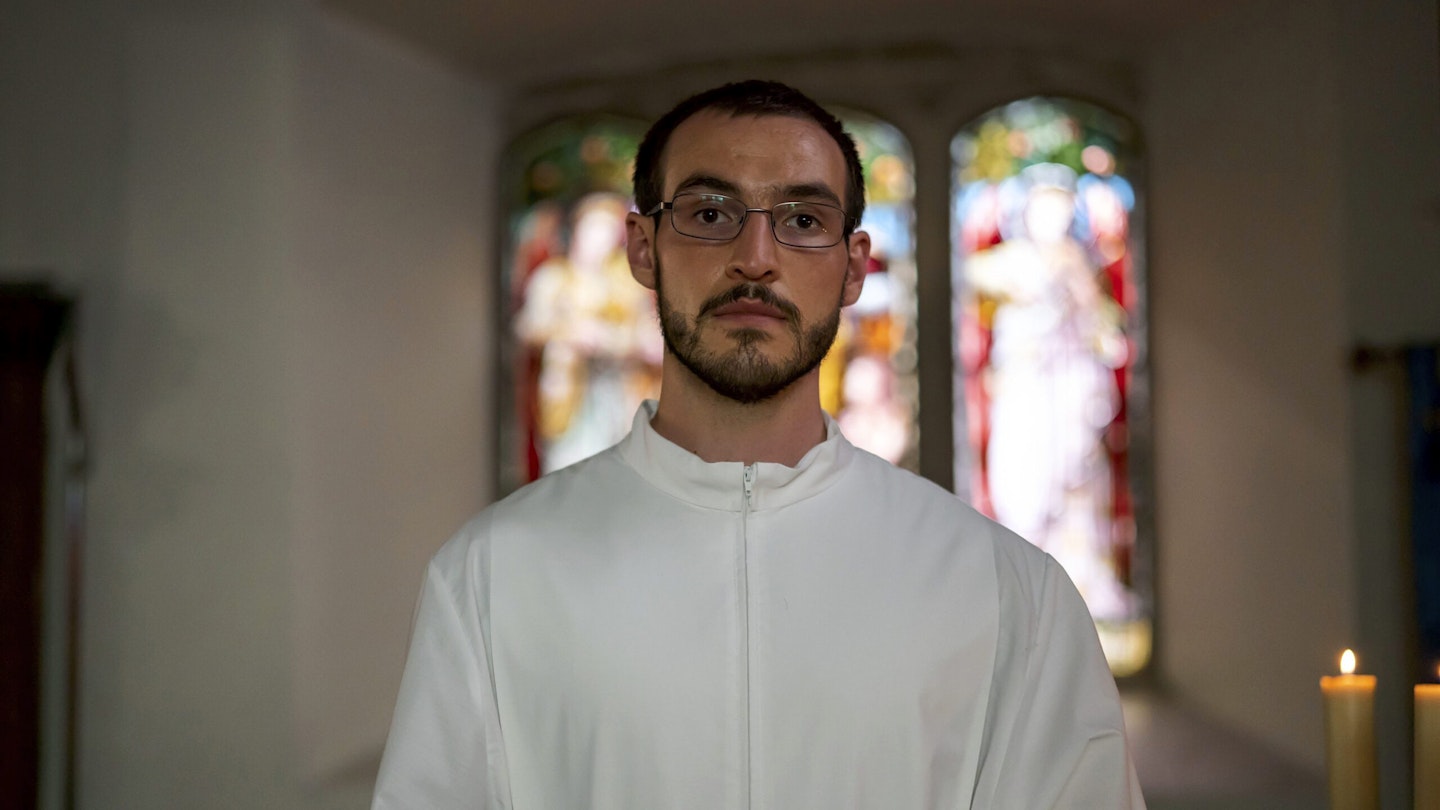 Gripping drama telling the true story of Ben Field, a church warden who wooed two elderly victims for financial gain. It begins as he seduces university lecturer Peter Farquhar (Timothy Spall), plotting his murder after they're betrothed. Following his death, Field sets his sights on Ann Moore-Martin (Anne Reid), whose niece alerts police when she finds her aunt barely conscious. Éanna Hardwicke is chilling as Field.
Tuesday
Live: Lost Dogs With Clare Balding
Channel 5, 8pm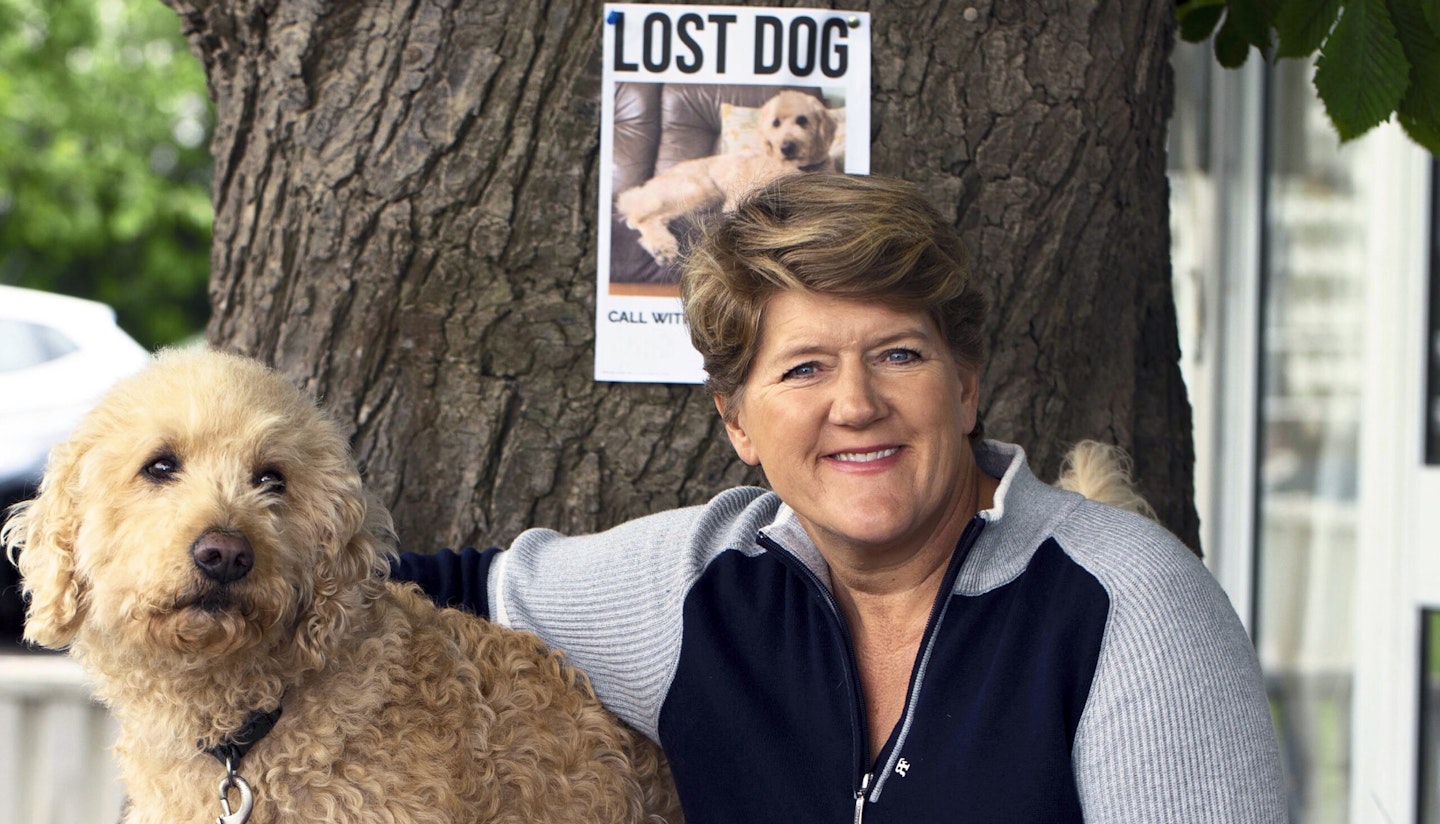 Are you ready for a shocking statistic? Sixty per cent of missing dogs in Britain are never recovered. Host Clare Balding describes this show as 'Crimewatch for dogs' and over the next three weeks she's on a mission to reunite lost pooches with their bereft owners. With the help of experts, she's offering lots of advice to dog lovers about keeping their beloved four-legged friends safe from snatchers.
Wednesday
Death On The Tyne
BBC2, 9pm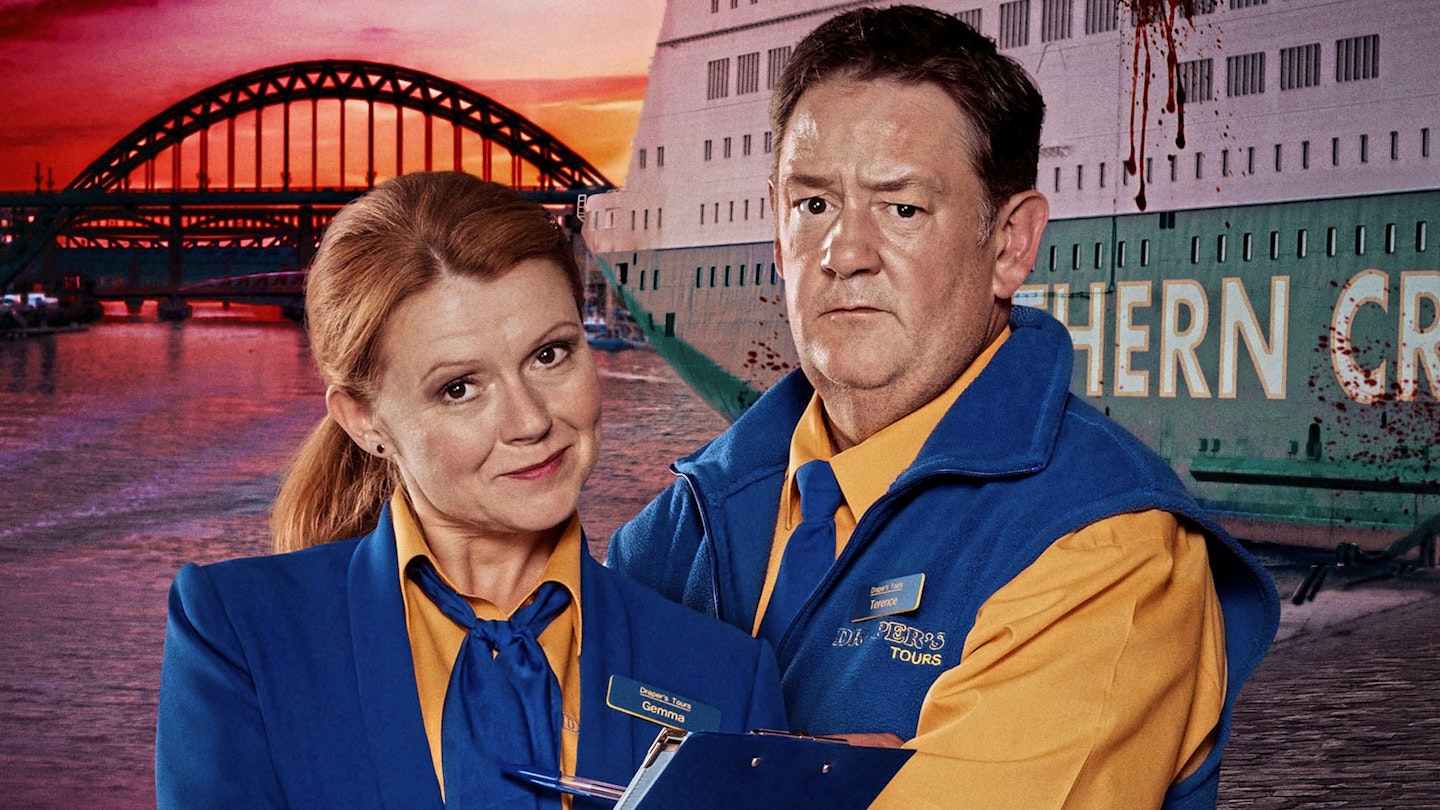 It's the second outing for Draper's Tours as owner Gemma (Sian Gibson) and coach driver Terry (Johnny Vegas) turn sleuth once more. This time they're on the overnight ferry from Newcastle to Amsterdam where lothario Captain Jack (James Fleet) is making his final voyage. Terry's looking for the right time to propose to Gemma but his romantic intentions are soon derailed when a killer strikes while sabotaging the boat…
Thursday
Rosie Jones: Am I A R*tard?
Channel 4, 10pm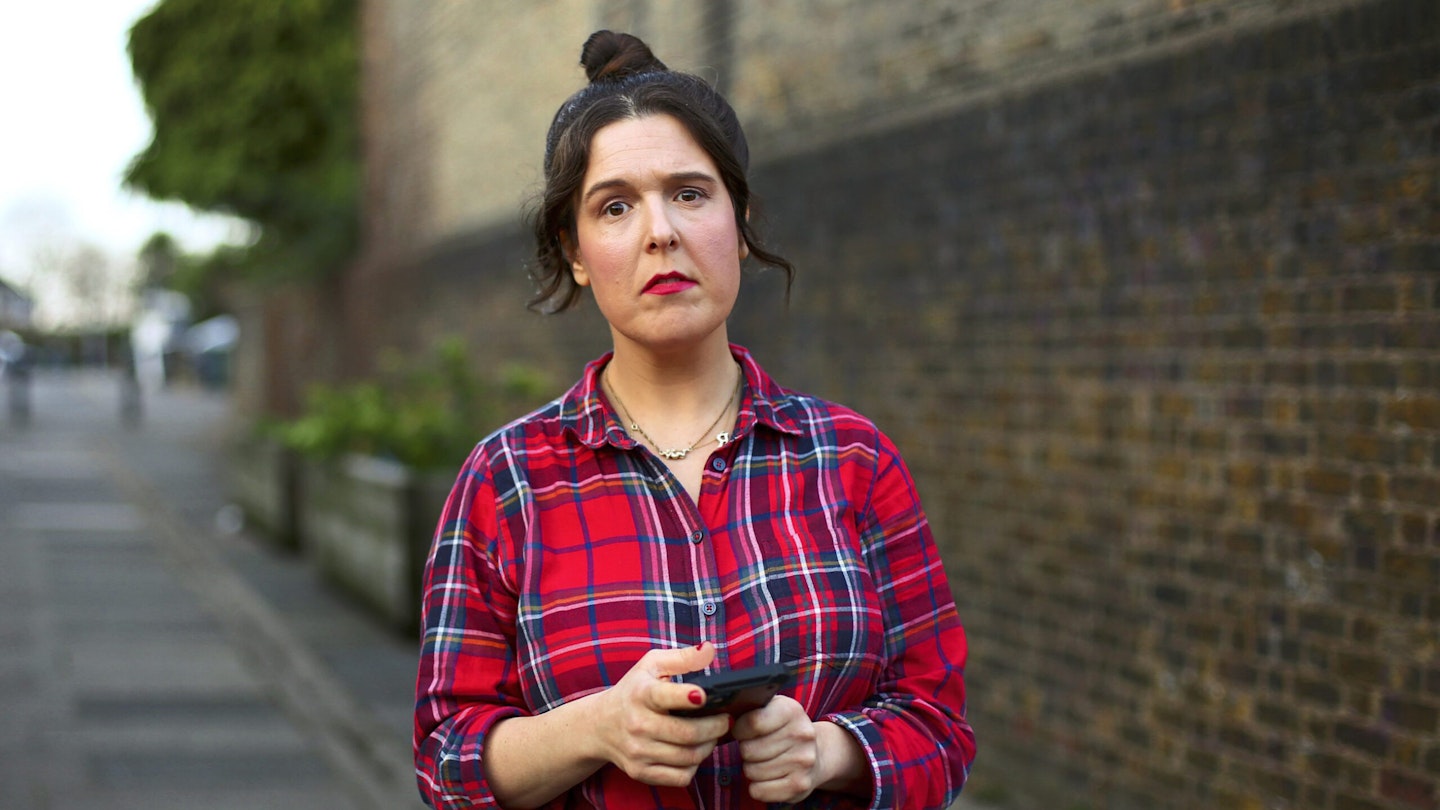 Comedian Rosie Jones' career is going from strength to strength, but success has turned the 33-year-old, who has cerebral palsy, into a target for online abuse that often features the 'R' word referenced in the programme's title. In this documentary she investigates the rise of disability hate crime and tries to track down one of the trolls who's posted discriminatory messages on her Twitter feed.
Friday
Yellowstone
Channel 5, 9pm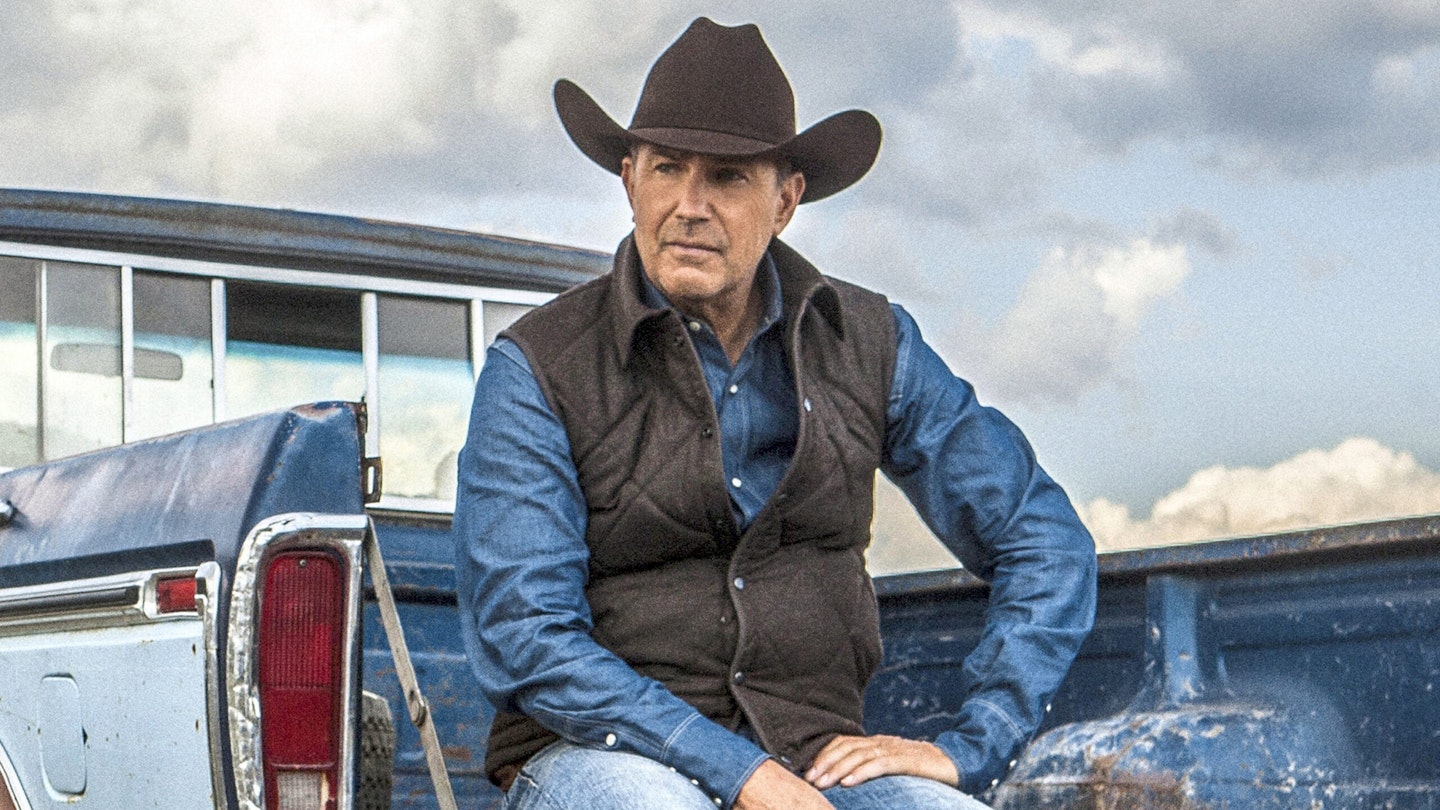 Like a rancher moseying around his land, this 2018 Kevin Costner drama has done the rounds of various TV channels. A 'neo-western', it follows the Dutton family who own the eponymous plot of land, and Costner plays clan head John Dutton III. Having clocked up five series in the US, fans were shocked to hear recently that the leading man is quitting the show. But we've got a while before we reach that point…