Saturday
Game4Ukraine
Pick/Sky Max/Showcase, 5pm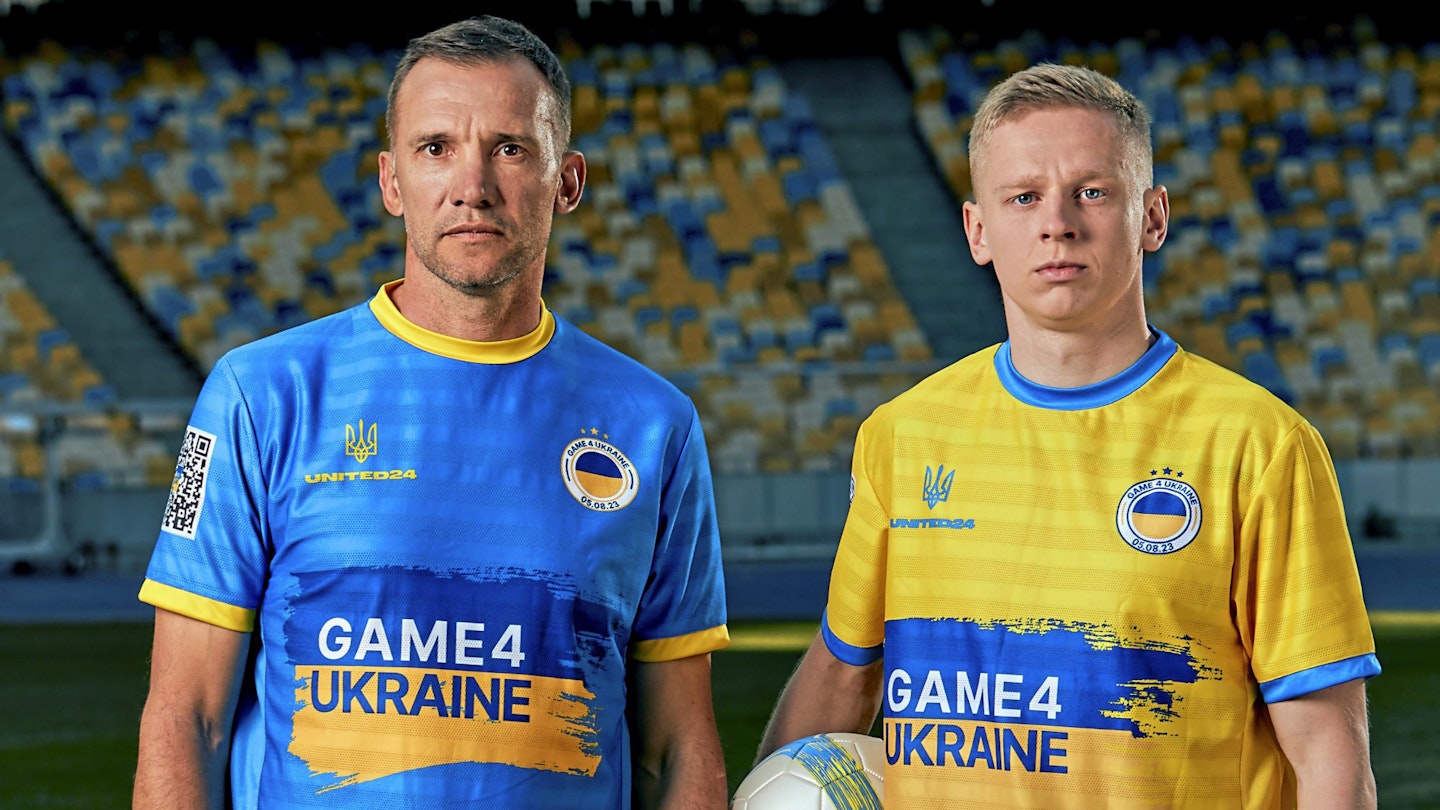 Live from Stamford Bridge, this charity footie match – with legend/celeb teams – raises funds for Ukrainian kids. Featuring the likes of Gerard Piqué and Patrick Vieira, with Chelsea's Andriy Shevchenko and Oleksandr Zinchenko of Arsenal as captains, there's also a Superbowl-style half-time show.
Sunday
Alone
Channel 4, 9pm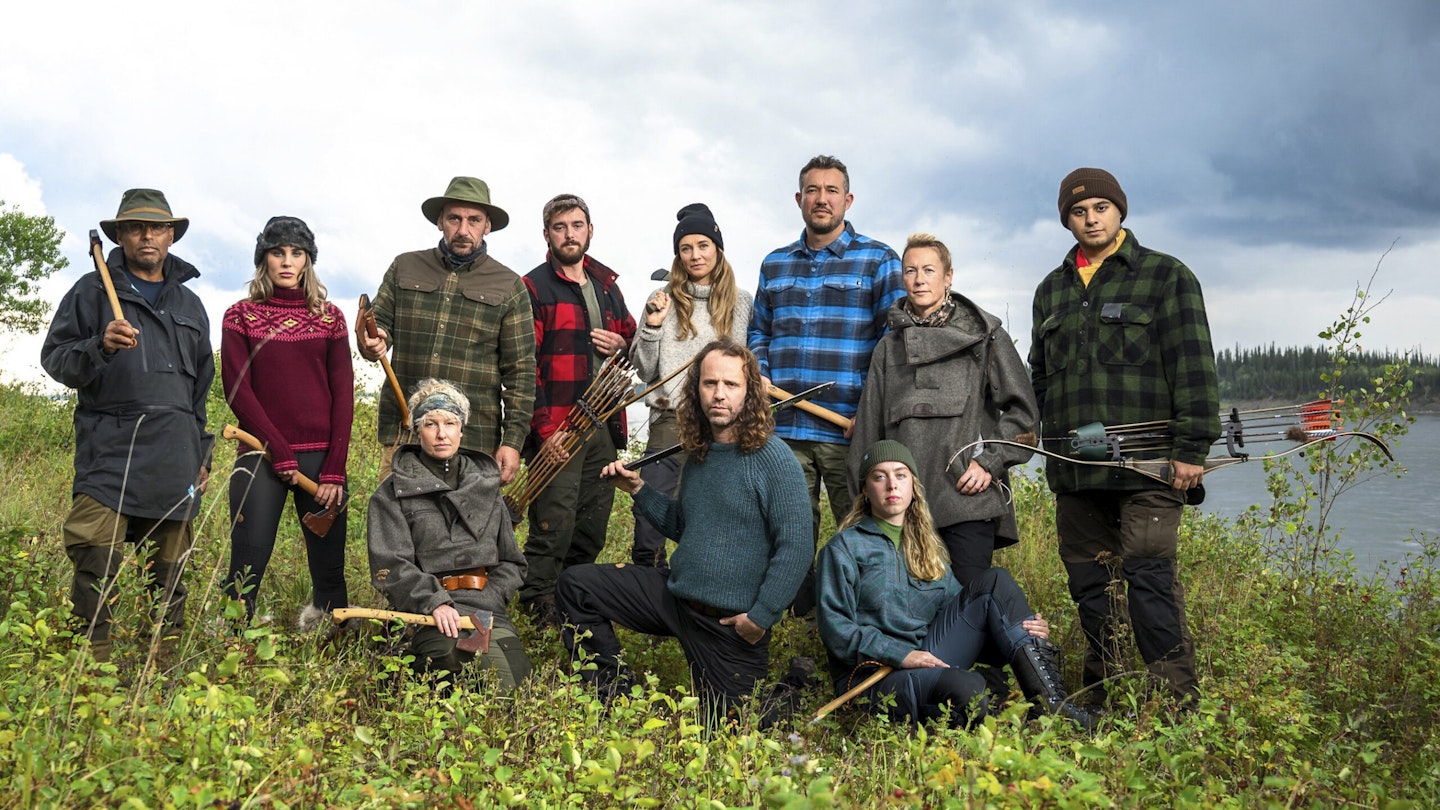 You need to enjoy your own company in this endurance test. A big hit in the US, Denmark, Norway and Sweden, the UK version sees 11 contestants dropped into the remote northern Canadian wilderness, where each must survive entirely on their own with only a handful of basic tools, as they film their adventure themselves. Whoever lasts the longest, battling the elements, wild animals and solitude, wins £100,000.
Monday
Winning Time: The Rise Of The Lakers Dynasty
Sky Atlantic, 9pm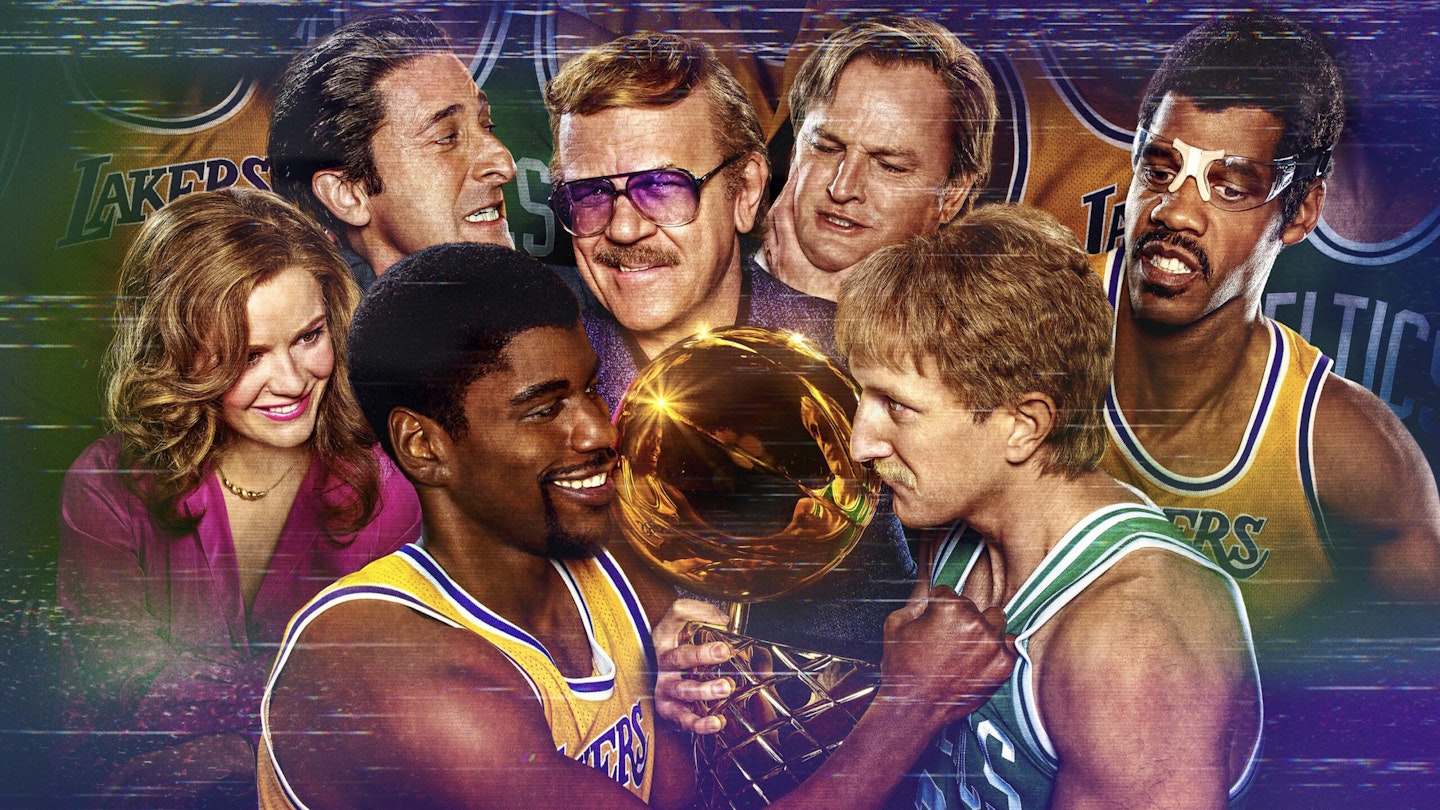 Season two of the drama about the LA Lakers basketball team during its 1980s Magic Johnson (Quincy Isaiah) golden era, known as Showtime, has attracted plenty of criticism from the show's real-life figures, but it 'really is a love letter to these characters, to that era,' insists series showrunner Max Borenstein. Majority owner Jerry Buss (John C Reilly) is, quite literally, at the top of his game. But can he – and his players – maintain the momentum?
Tuesday
Ultimate Wedding Planner
BBC2, 9pm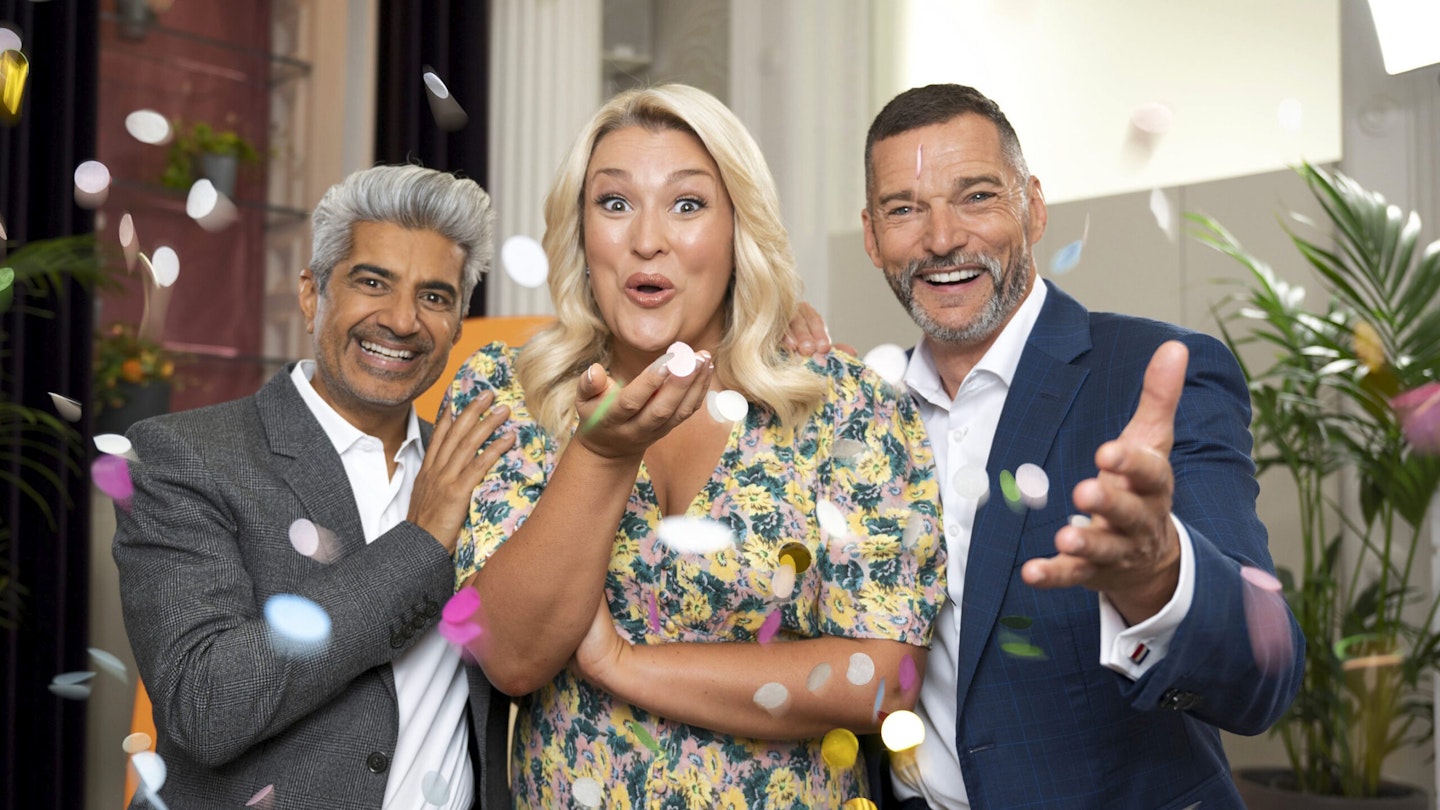 Wedding planner Raj Somaiya, along with Sara Davies from Dragons' Den and First Dates' Fred Sirieix, mentor and judge eight wedding organisers as they design ceremonies for six couples. Sammy and Lewis bonded over a love of plane spotting and are getting married in the shadow of Concorde, which is on display at Manchester Airport. Can the contestants make these aviation enthusiasts' spirits soar?
Wednesday
Annika
Alibi, 9pm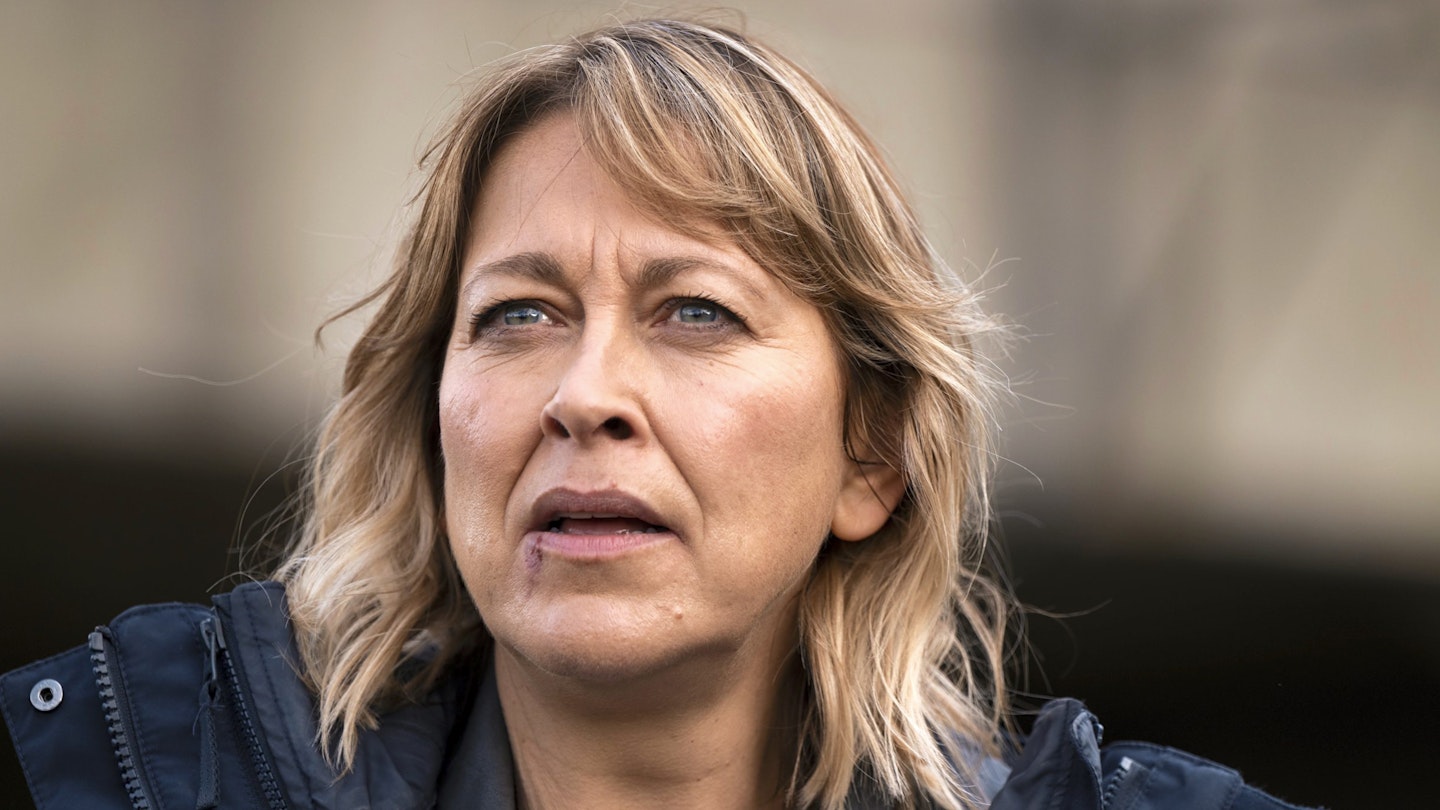 After escaping a literally explosive ending in the first series, Nicola Walker returns in the crime drama. Single mum and police detective inspector Annika has a habit of addressing audiences directly and she signed off with a massive reveal last time – fellow detective Michael McAndrews is the father of her daughter, Morgan. While she wrestles with how to tell him, she's also hunting a killer after a mobile is handed in with a recording of a murder on it.
Thursday
Mission To Burnley
Sky Documentaries/Showcase, 10pm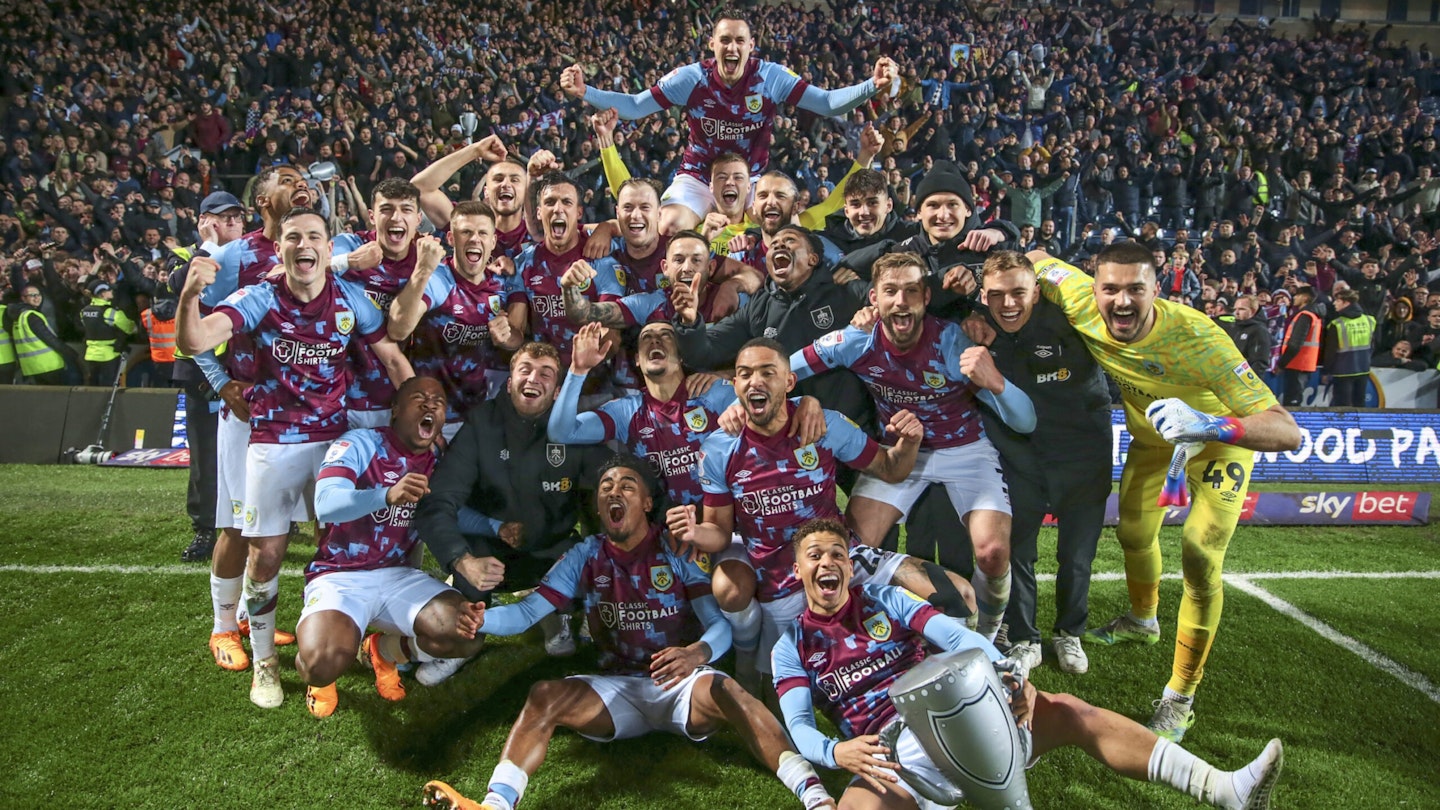 Prime Video's All Or Nothing has treated viewers to some incredible off the field access to top Premier League clubs in recent years. And in the lower leagues, there's Disney+'s Welcome To Wrexham. But this series switches the spotlight to the Championship, with Burnley and its American owners. Giving access to the boardroom as well as dressing room, the four-parter charts the club's fightback from relegation in 2021/22 to regaining their place in the top flight under Vincent Kompany.
Friday
The Reunion
ITV1, 9pm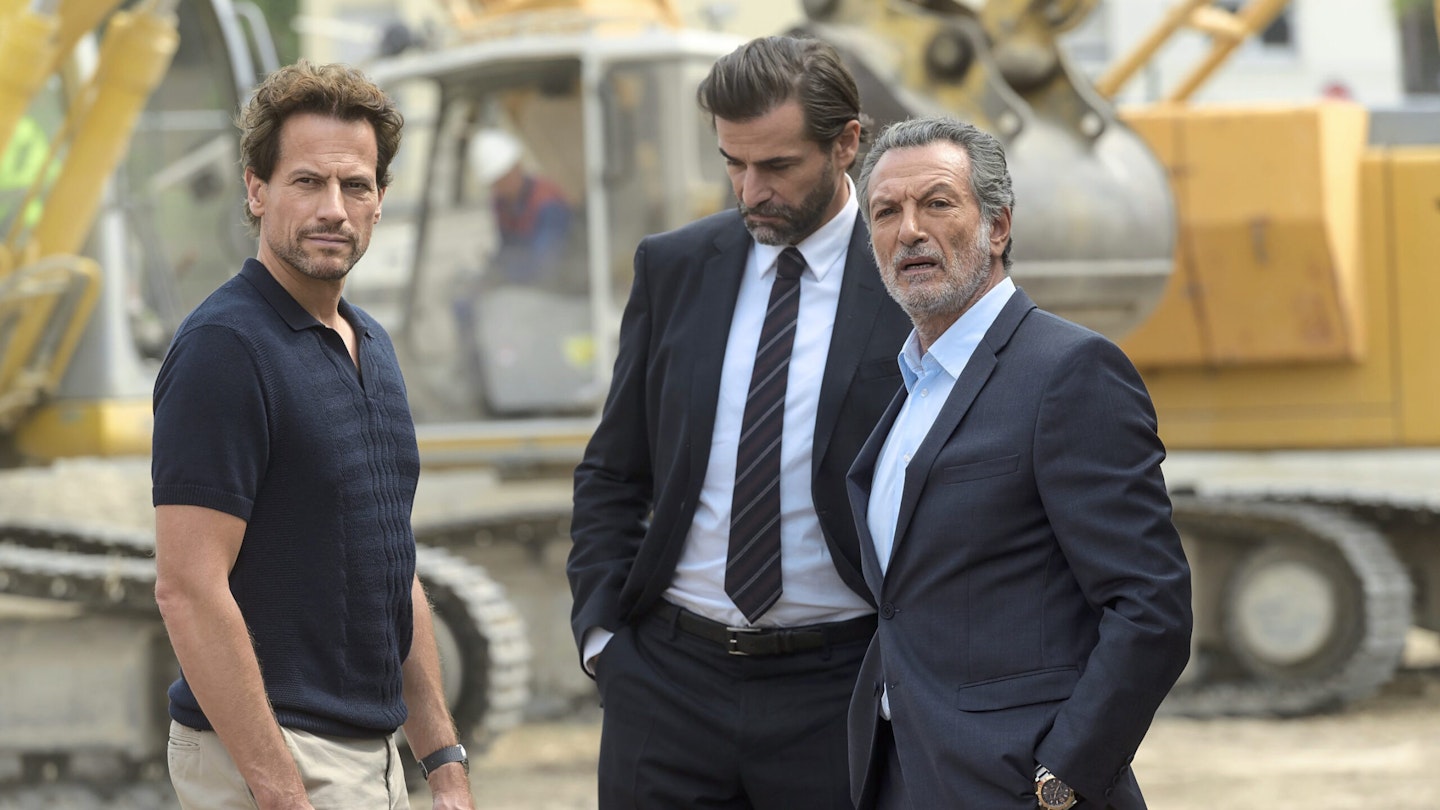 School reunions are never really a good idea. There's a reason you lost touch with some of these people! Thomas (played by Ioan Gruffudd) gets an invitation to one such get-together and it leads to some big secrets being unearthed about the disappearance of a girl 25 years ago. Filmed on the French Riviera, this six-part drama – first screened on ITVX - is based on the best-selling novel by contemporary French author Guillaume Musso.