Saturday
Northern Soul At The Proms
BBC2, 7.45pm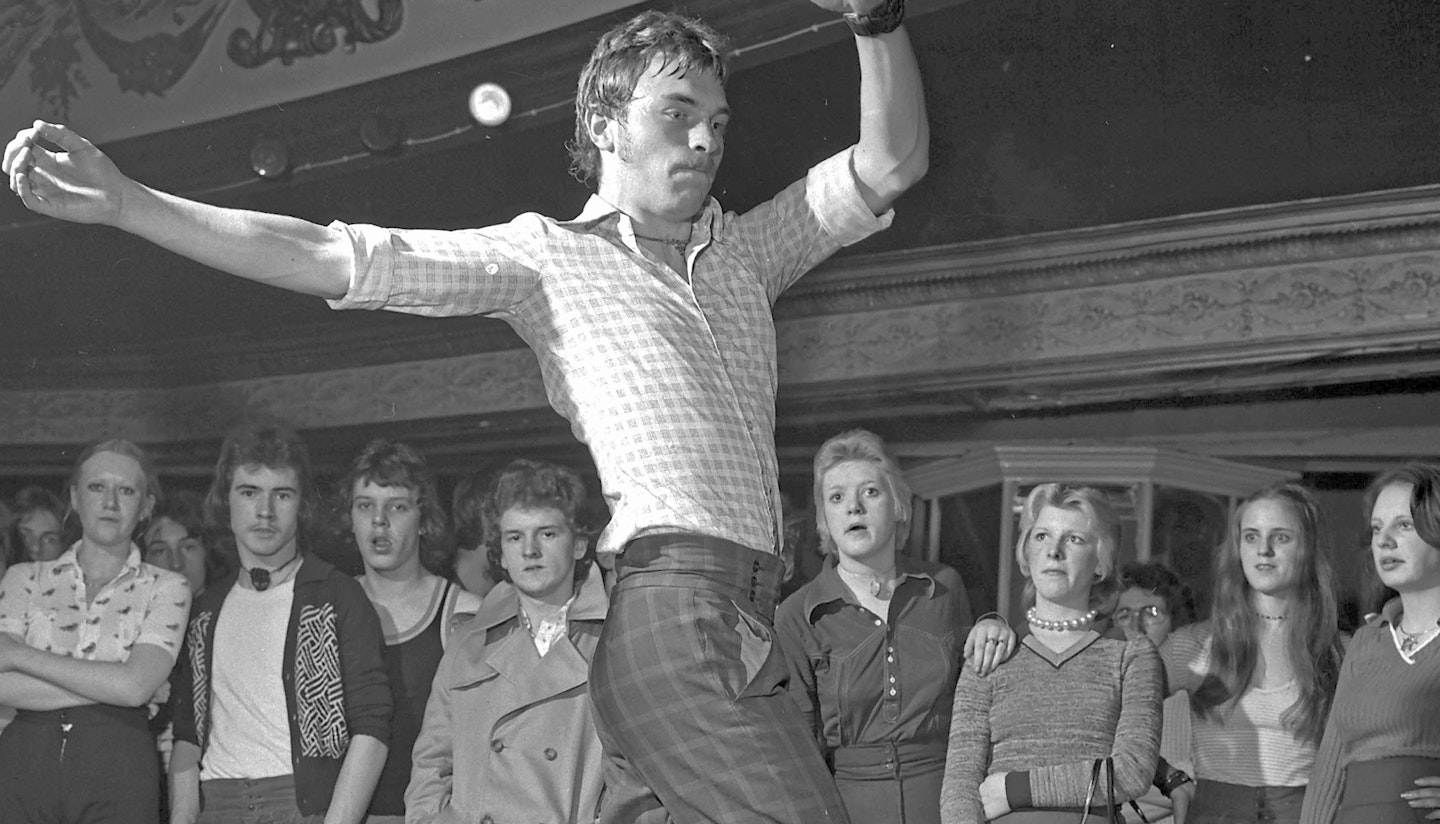 Curated by broadcaster Stuart Maconie, this unusual entry into the Proms' canon brings a symphonic edge to the songs that soundtracked such legendary venues as The Twisted Wheel and The Wigan Casino, where ordinary people would shrug off the working week and dance to obscure American soul B-sides until Monday morning. But what is Northern Soul? Think Motown's unruly younger sibling with a thumping 100bpm backbeat!
Sunday
The Woman In The Wall
BBC1, 9.05pm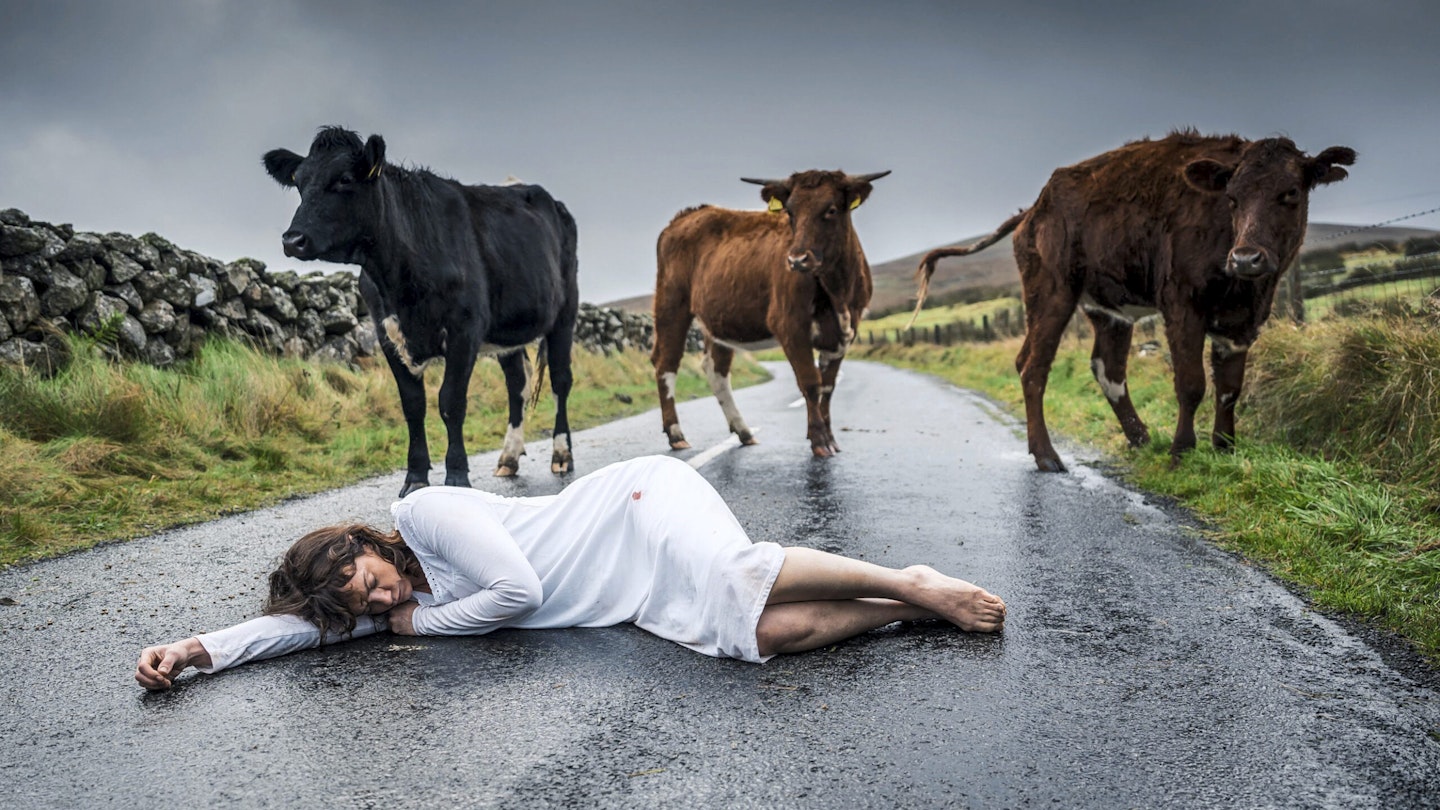 A gripping watch starring Ruth Wilson as a haunted woman, still reeling from the trauma of being incarcerated in one of Ireland's notorious Magdalene Laundry/mother-and-baby homes, and having her newborn daughter ripped from her arms. The experience sparked extreme nocturnal sleepwalking so when she finds a stranger dead in her house, she fears she may have killed her… It's the start of a tense thriller.
Monday
The Tower
ITV1, 9pm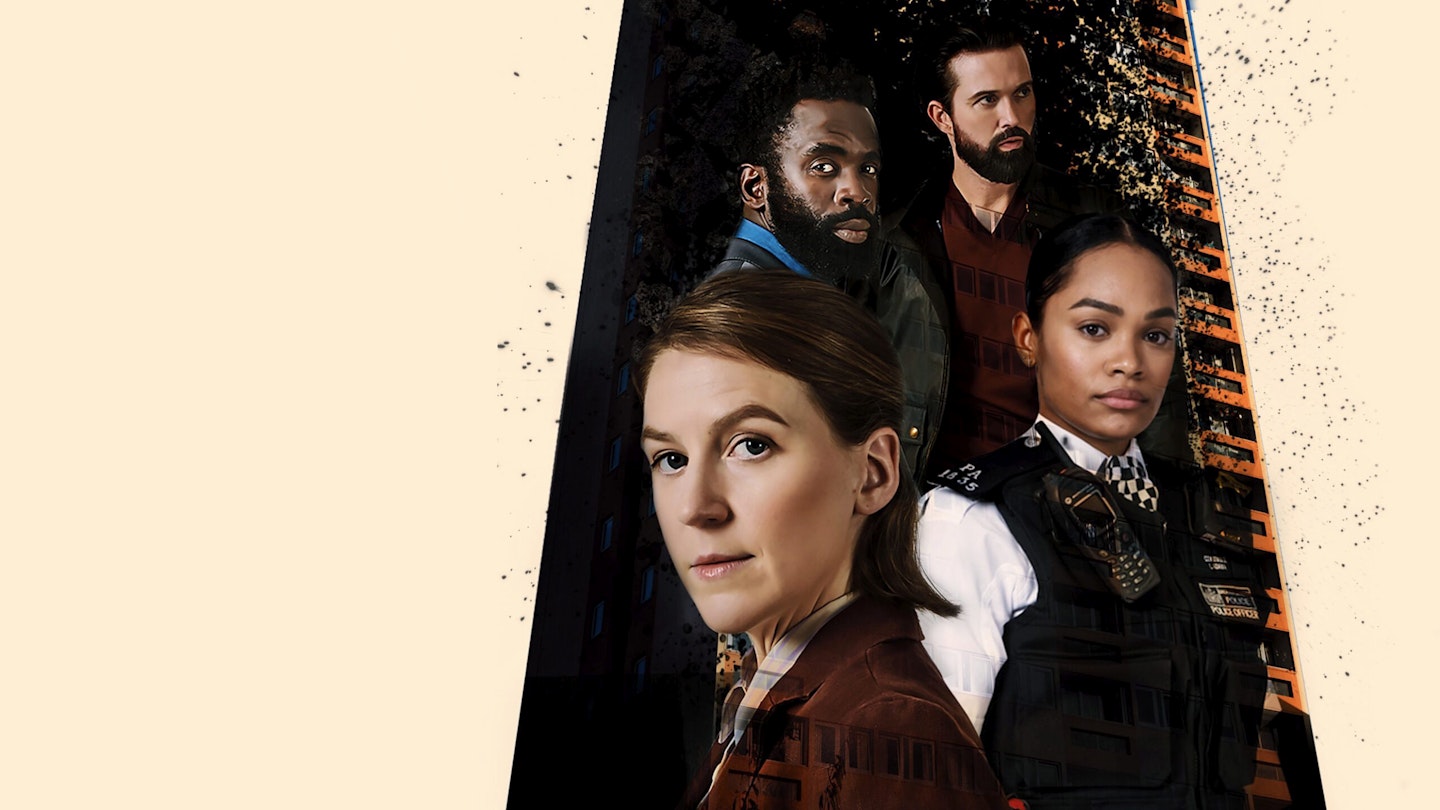 Gemma Whelan returns as DS Sarah Collins, while Tahirah Sharif is PC Lizzie Adama – who scooped a BAFTA nomination for the role in 2022 – in series two of the crime drama. Lizzie's back at Farlow station and deals with a difficult domestic violence case, as Sarah is transferred to Homicide Command, where she's made to feel unwelcome. But it's not long before the two cops' paths cross again… With Jimmy Akingbola and Emmett J Scanlan.
Tuesday
The Following Events Are Based On A Pack Of Lies
BBC1, 9pm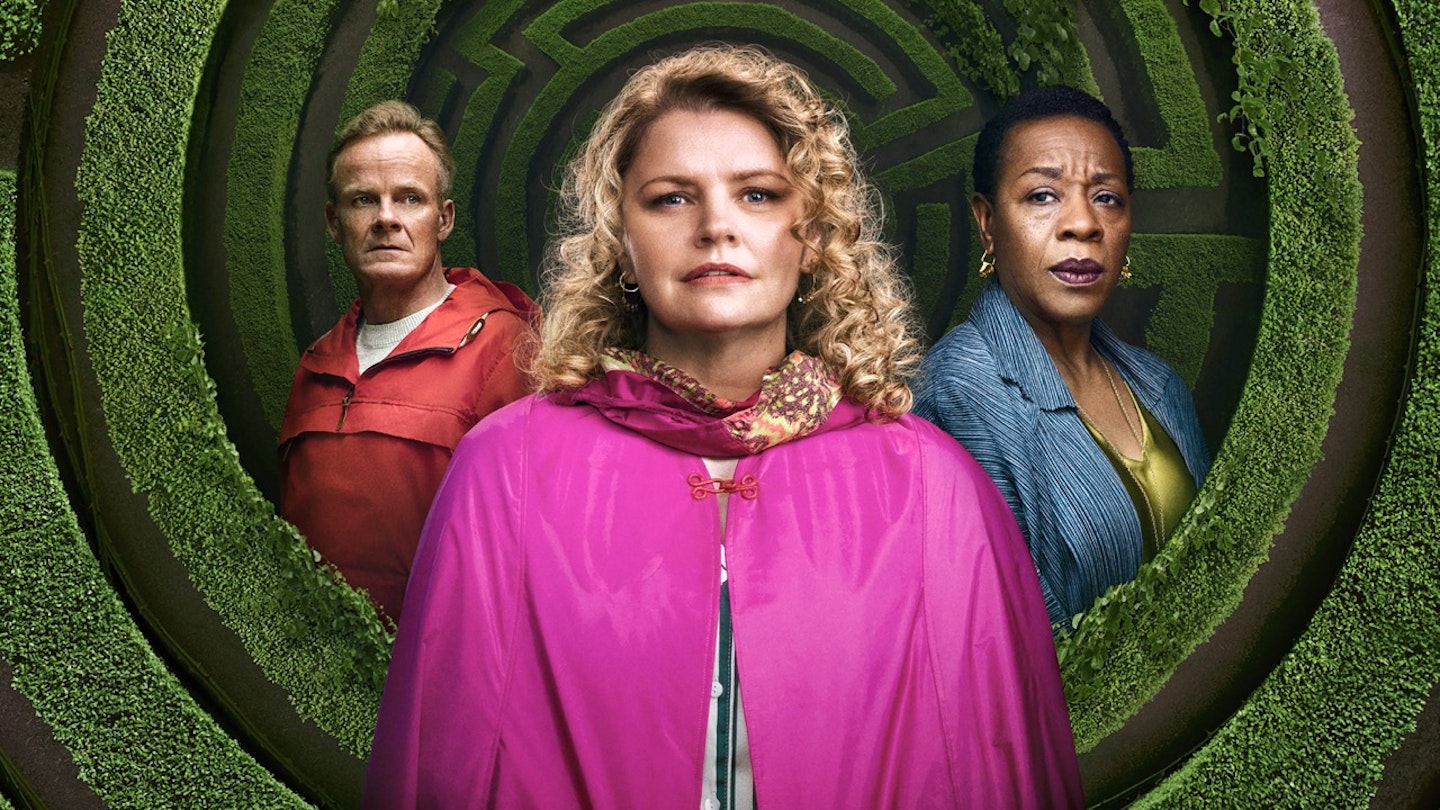 In a schedule packed full of dramas with one-word titles like Guilt, Grace and Grantchester, here's one that's sure to grab your attention. Which is a good thing, as this five-parter is a hugely enjoyable twisty-turny thriller, with plenty of dark humour, and a mesmerising turn from Alistair Petrie as con artist Dr Robert Chance. However, the true star is Rebekah Staton as Chance's duped ex-wife Alice, who gradually turns the tables on him…
Wednesday
DIY SOS Strictly Special
BBC1, 9pm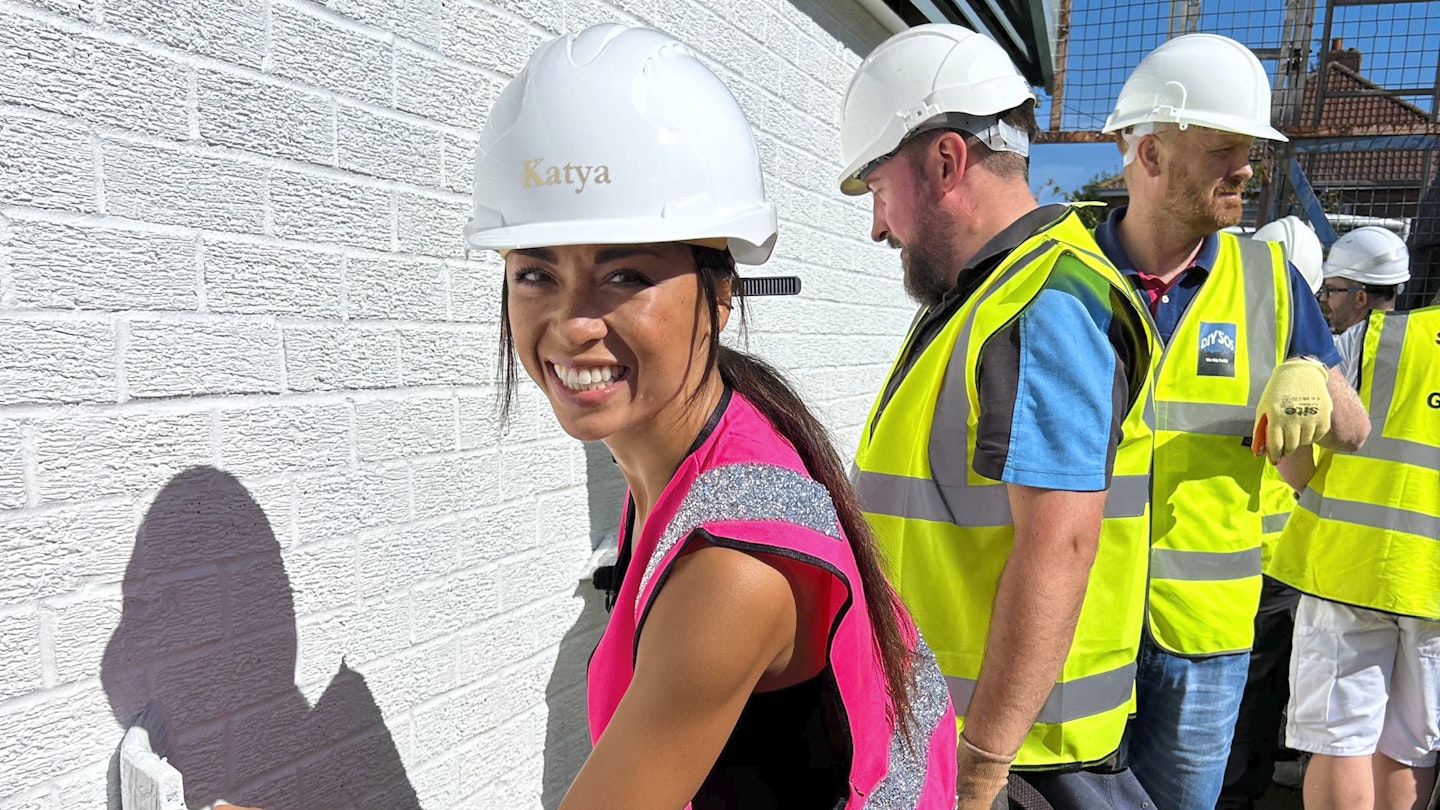 'A bunch of dancers on a building site? What could go wrong?' quips Anton Du Beke as this exceptionally moving episode begins. Nick Knowles and his DIY team join forces with Strictly pros like Katya to create an inspirational dance school in Newcastle. Cue lots of 'dad dancing' from the builders, and emotional stories from the school's students. Even burly blokes are left in floods of tears by the end.
Thursday
Hatton
Sky Documentaries/Showcase, 9pm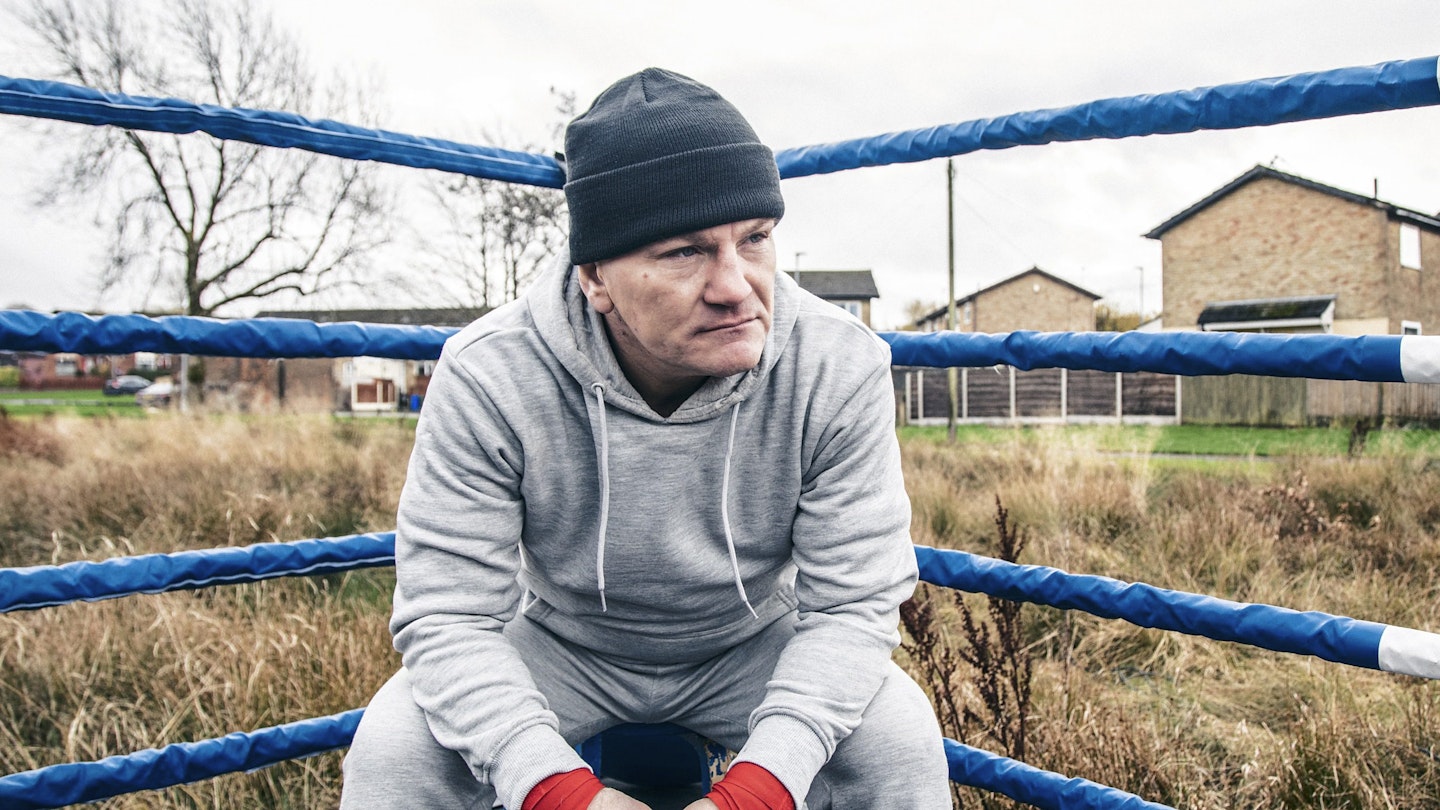 Stockport fighter Ricky Hatton was Britain's boxing superstar of the Noughties. He became the unified light world welterweight champion but he never truly got over his welterweight title defeats to Floyd Mayweather Jr in 2007 and Manny Pacquiao in 2009, falling into a spiral of depression. This film charts his rise to the top of the boxing tree and his courageous battle against the demons that later threatened to destroy his life.
Friday
Joe Lycett: More, More, More! How Do You Lycett?
Channel 4, 9pm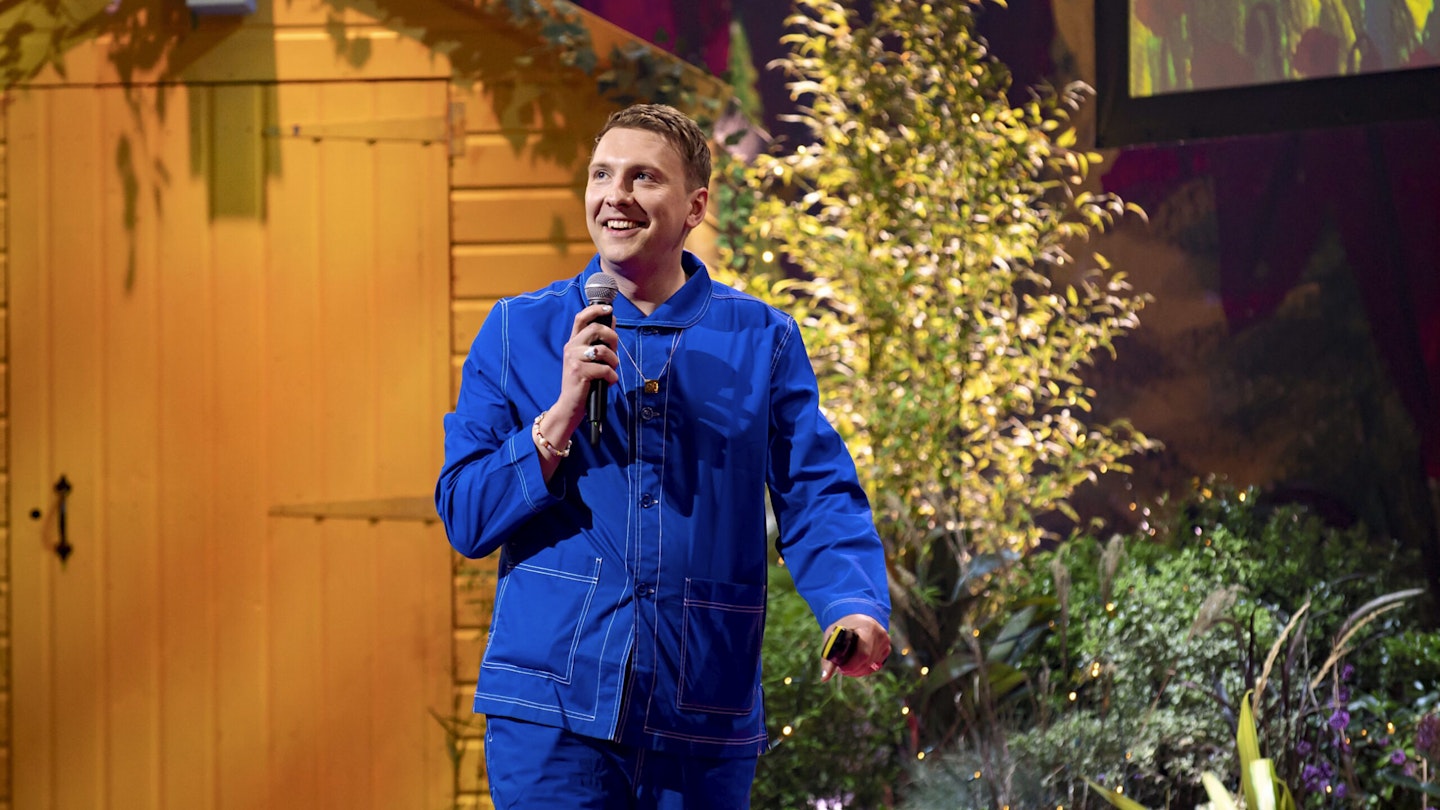 Joe's on home turf in this live stand-up show from the Birmingham leg of his comedy tour last year. Daytime drinking during lockdown, his portrait of Chris Whitty for Grayson's Art Club, homophobic Uber drivers, the idiosyncrasies of his Kings Heath neighbours and their social media account, and being interviewed for Gardeners' World magazine are among the many topics in this very funny, heart-warming show_._