Saturday
The King's High Street: Inside St James's
Channel 5, 8.15pm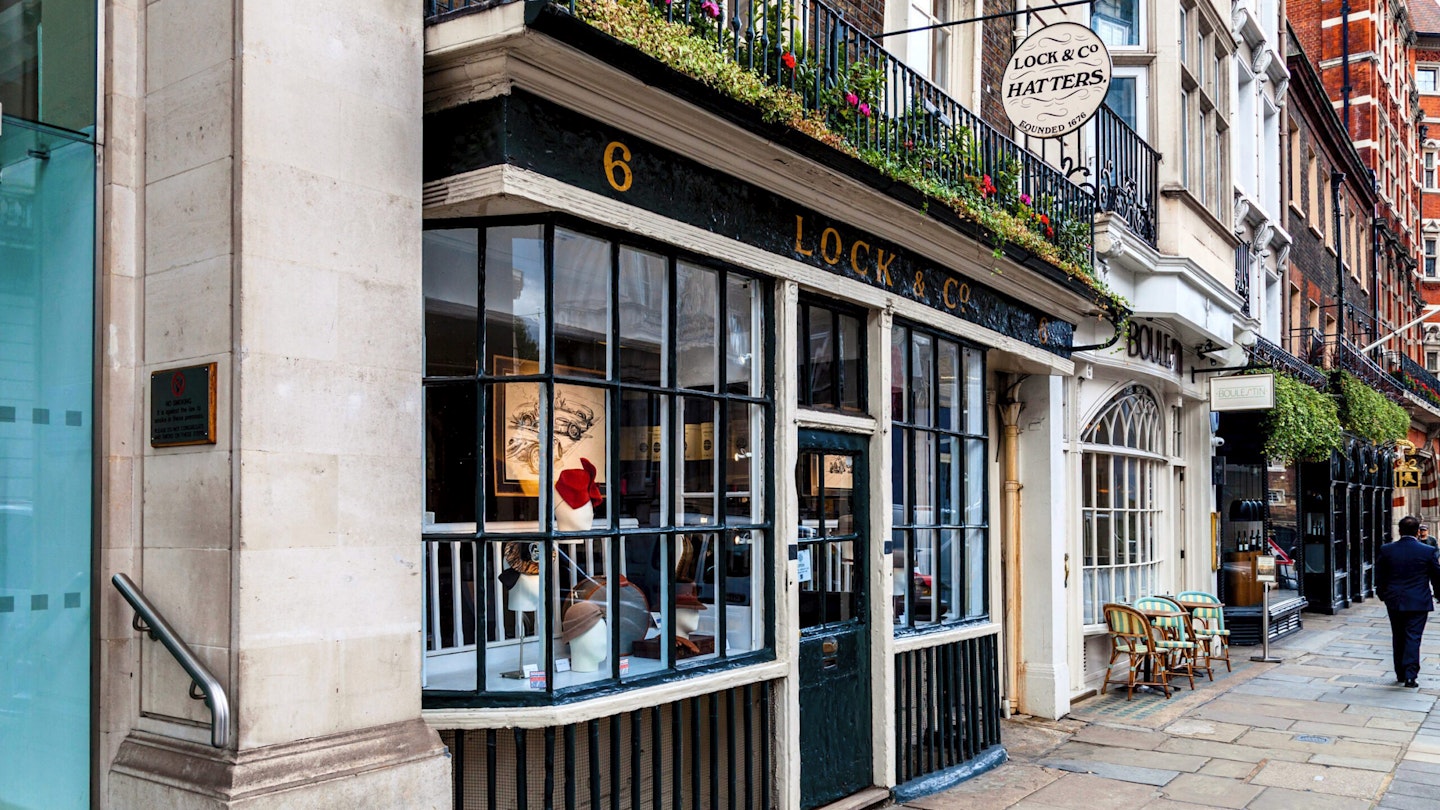 If you're looking for somewhere fancy to do the weekly shop, then St James's in London out-poshes the lot – it's where the Queen Mother bought her porcelain and King Charles gets his shirts. Many shops have the prestigious royal warrant bestowed on them – a regal stamp of approval more familiar to us plebs on rather better-known brands. It does makes us wonder how much the Queen loved her Weetabix!
Sunday
Running Wild With Bear Grylls: The Challenge
National Geographic, 6pm
The latest series of Running Wild opens with an episode that loosely strays into Who Do You Think You Are? territory. Inspired by the fact that the grandfather of Sherlock star Benedict Cumberbatch was a Royal Navy submariner, Bear takes him to the Isle of Skye where his grandfather did his WWII training – and where treacherous sea cliffs, freezing waterfalls and the rocky Cuillin mountain range await the two adventurers.
Monday
The Confessions Of Frannie Langton
ITV1, 9pm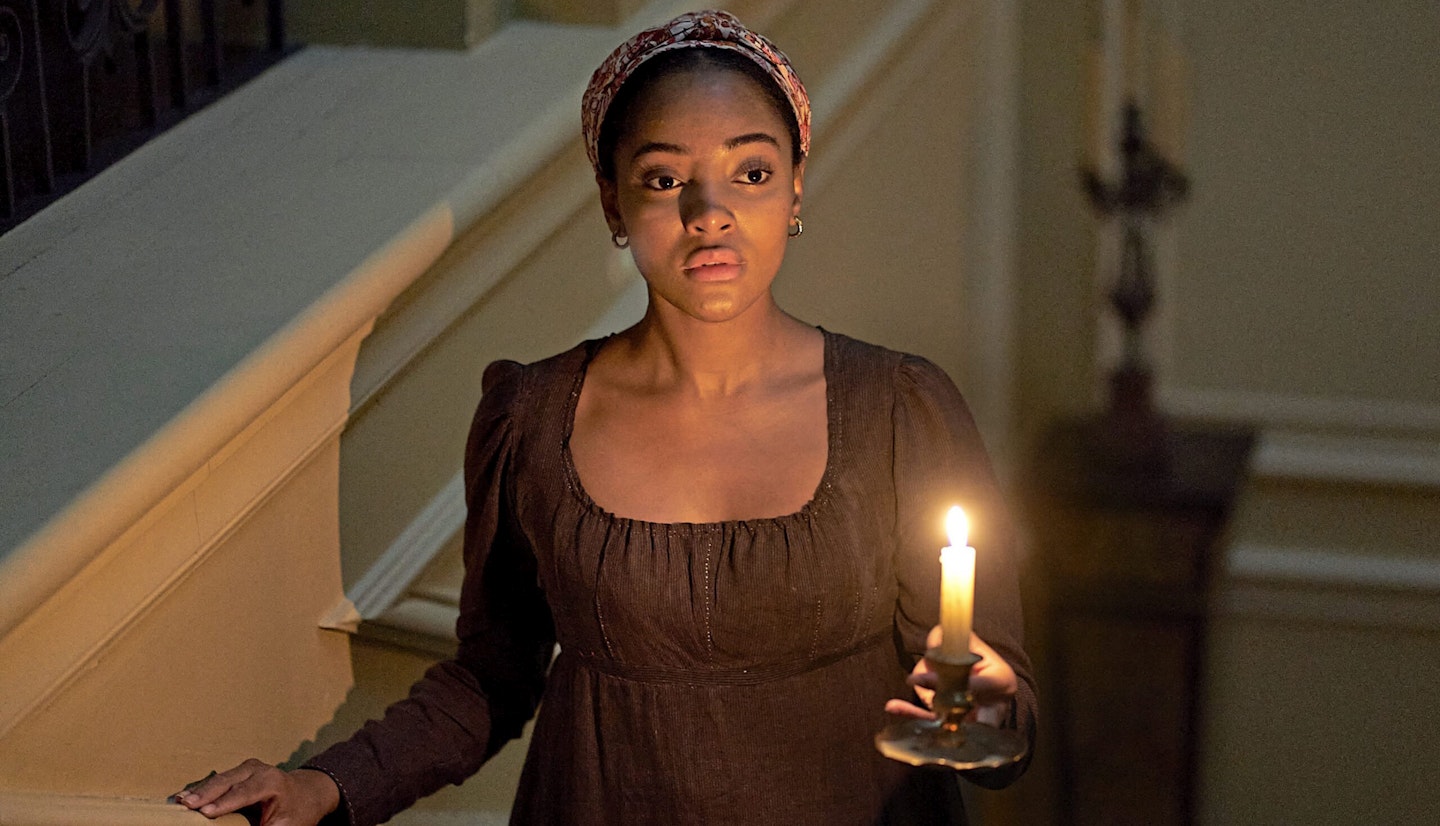 Jamaican plantation owner John Langton (Steven Mackintosh) plays a cruel trick on enslaved Frannie (Karla-Simone Spence), in this intriguing tale. He brings her to London with the promise of freedom and instead gifts her to George Bentham (Stephen Campbell Moore) and his playful wife, Madame Marguerite (Sophie Cookson), to work as a maid in their home. And that's where things take an even darker turn… First seen on ITVX.
Tuesday
Bake Off: The Professionals
Channel 4, 8pm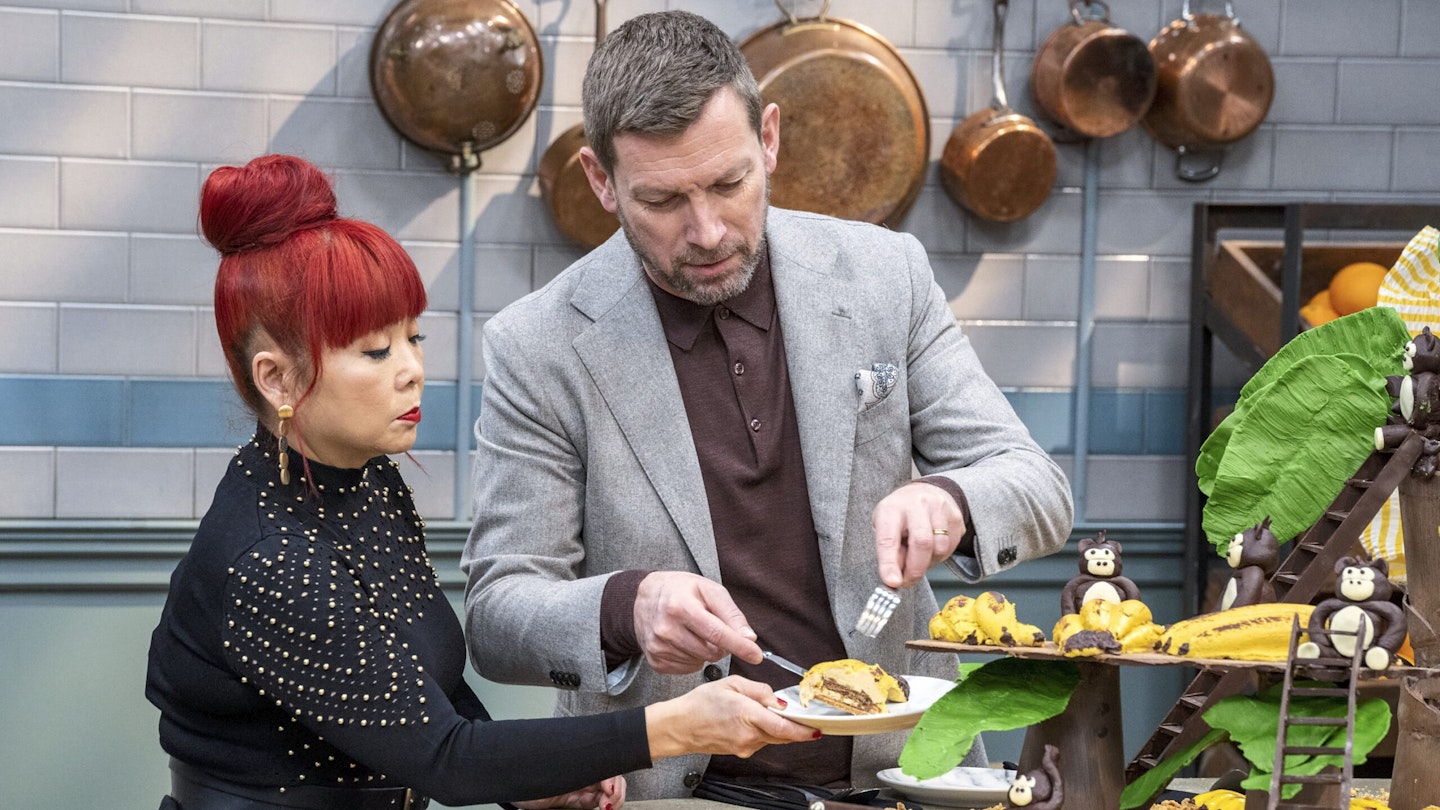 It's all about viennoiserie – that's breakfast pastries like croissants and Danish to you and me – for the first challenge of quarter-finals week, as the five remaining teams have just three and a half hours to create puff perfection for judges Cherish Finden and Benoit Blin. Next, they'll need to showcase their chocolate and sugar work on a theme of amphibians and reptiles, to see who's in tad-pole position for a semi-final spot.
Wednesday
Never Mind The Buzzcocks
Sky Max/Showcase, 9pm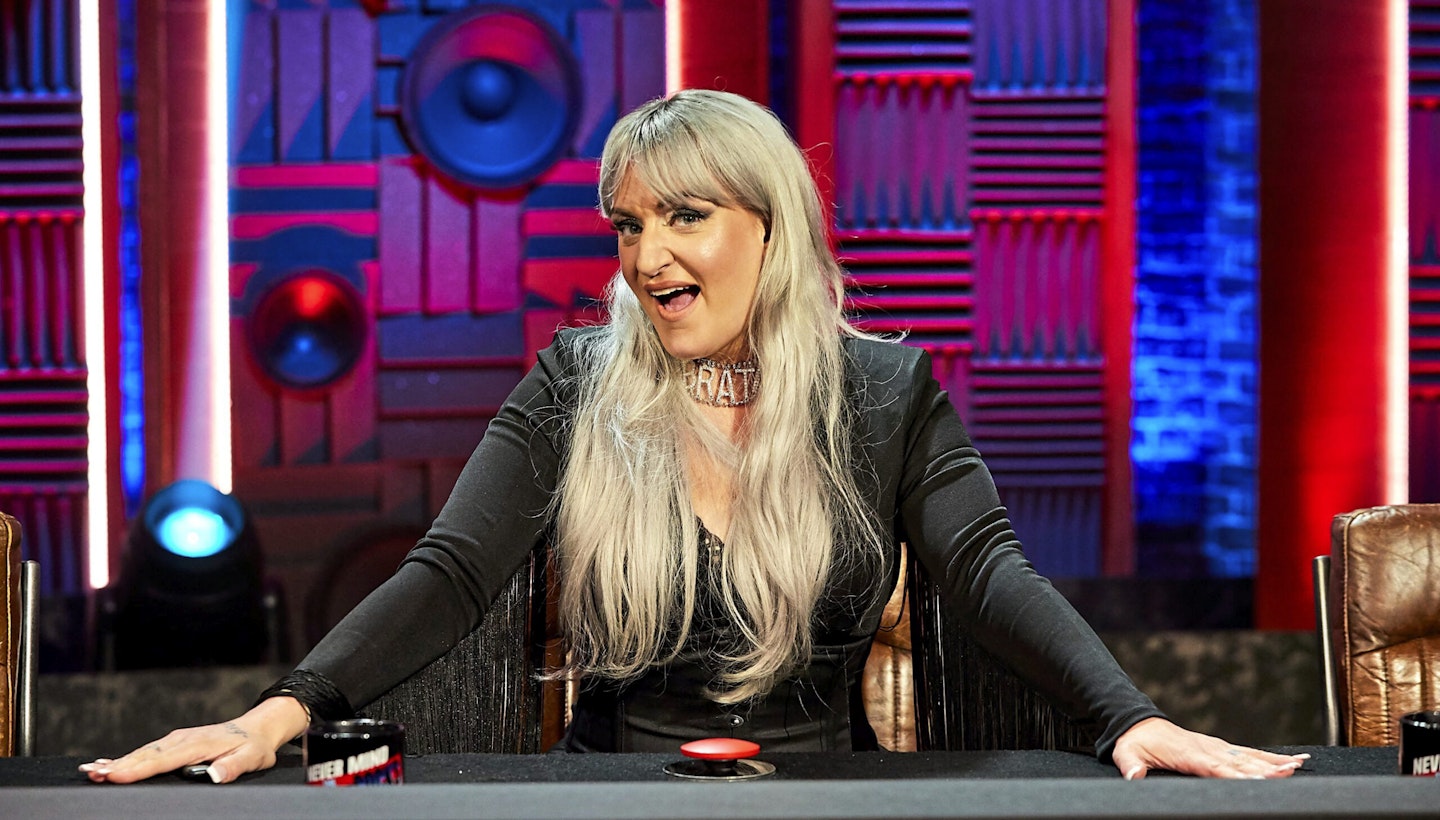 The music quiz show, canned by the BBC in 2015 and revived by Sky six years later, returns with host Greg Davies chairing proceedings. He's joined once more by team captains Daisy-May Cooper and Noel Fielding, alongside regular Jamali Maddix. Guests last series included the legendary Nile Rodgers and Shaggy, so a high bar indeed for the comedy panel favourite. Tonight sees Nova Twins, Alex Brooker and Danny Jones try their luck.
Thursday
London Bridge: Facing Terror
Channel 4, 9pm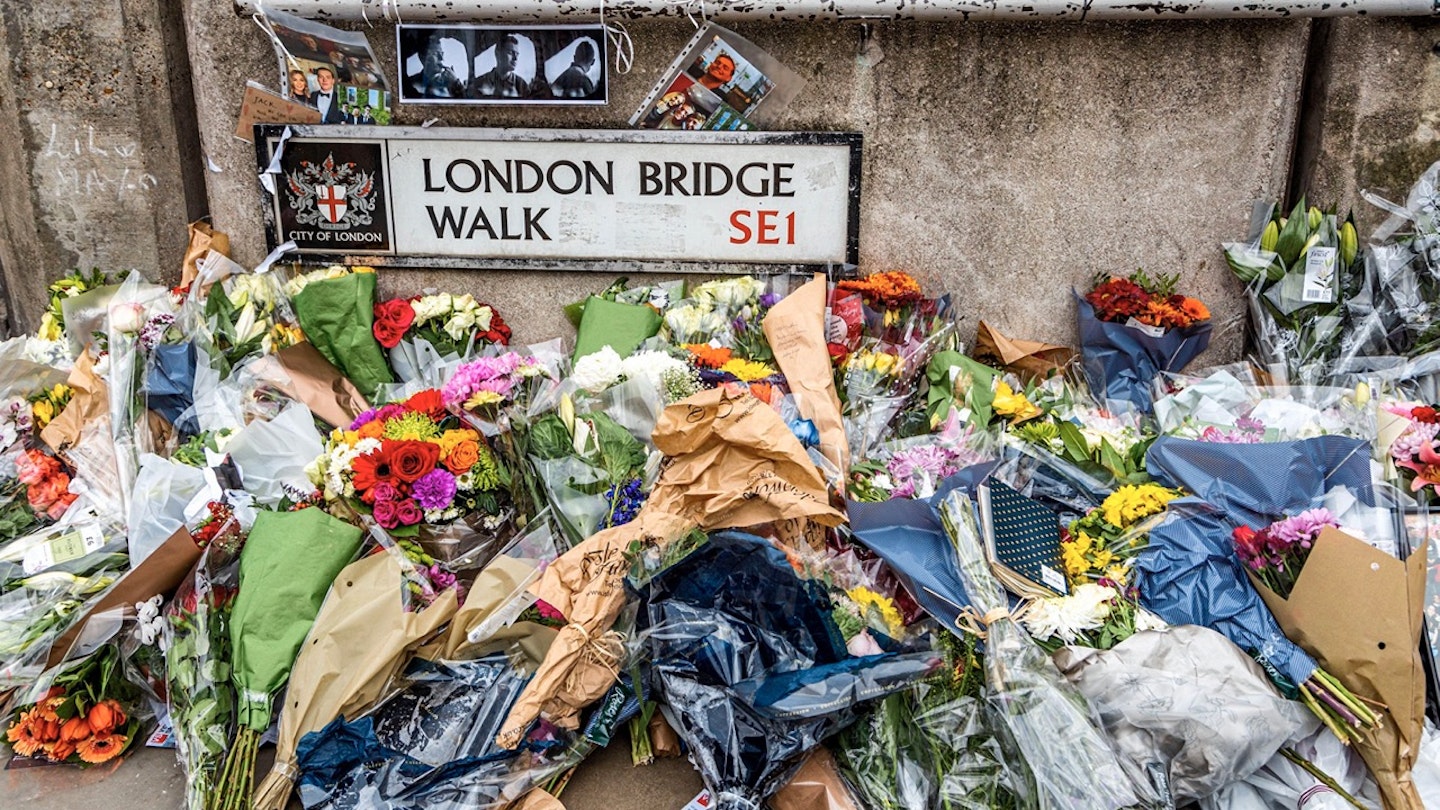 An exemplary piece of programme-making, taking viewers through the traumatic events of 29 November 2019. That was the day a man on licence for terrorism offences killed two attendees – Saskia Jones and Jack Merritt – at a conference, then threatened to detonate a bomb. The story is told chiefly by the three men who subdued him – civil servant Darryn Frost and former prisoners Steve Gallant and John Crilly.
Friday
Jane McDonald: Lost In Japan
Channel 5, 9pm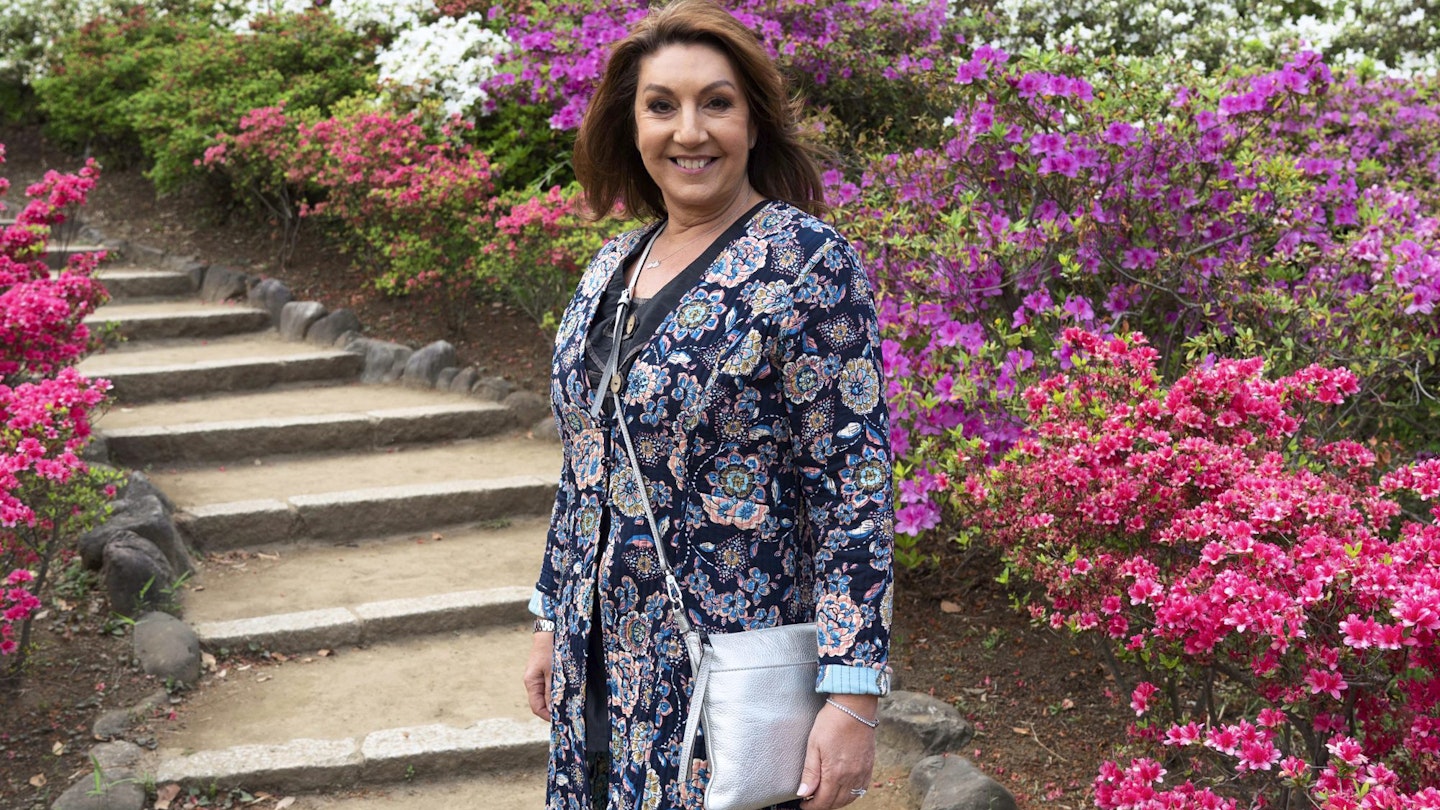 It's 6,000 miles from her native Wakefield to Japan, where the singer's heading for her latest travel adventure. The series begins in capital Tokyo and Jane gets a birds-eye view of the city from 230m at the top of the Shibuya Sky Platform observation deck. It's followed by a packed itinerary, including a shinto shrine, meeting a master origami maker, eating at a Maid Cafe, trying sumo wrestling and a spot of karaoke.