Saturday
Rugby League: Challenge Cup Finals
BBC1, 2pm/BBC2, 11.30am
This double-header begins with the women's final, where holders St Helens face Leeds Rhinos in a repeat of last year's match (kick-off 12pm). None of the game's traditional superpowers are present in the men's final, however, which kicks off at 3pm. Leigh Leopards are bidding to win their first Challenge Cup in 52 years against Hull Kingston Rovers who haven't lifted the trophy themselves since 1980.
Sunday
The Real Spies Among Friends
ITV1, 8pm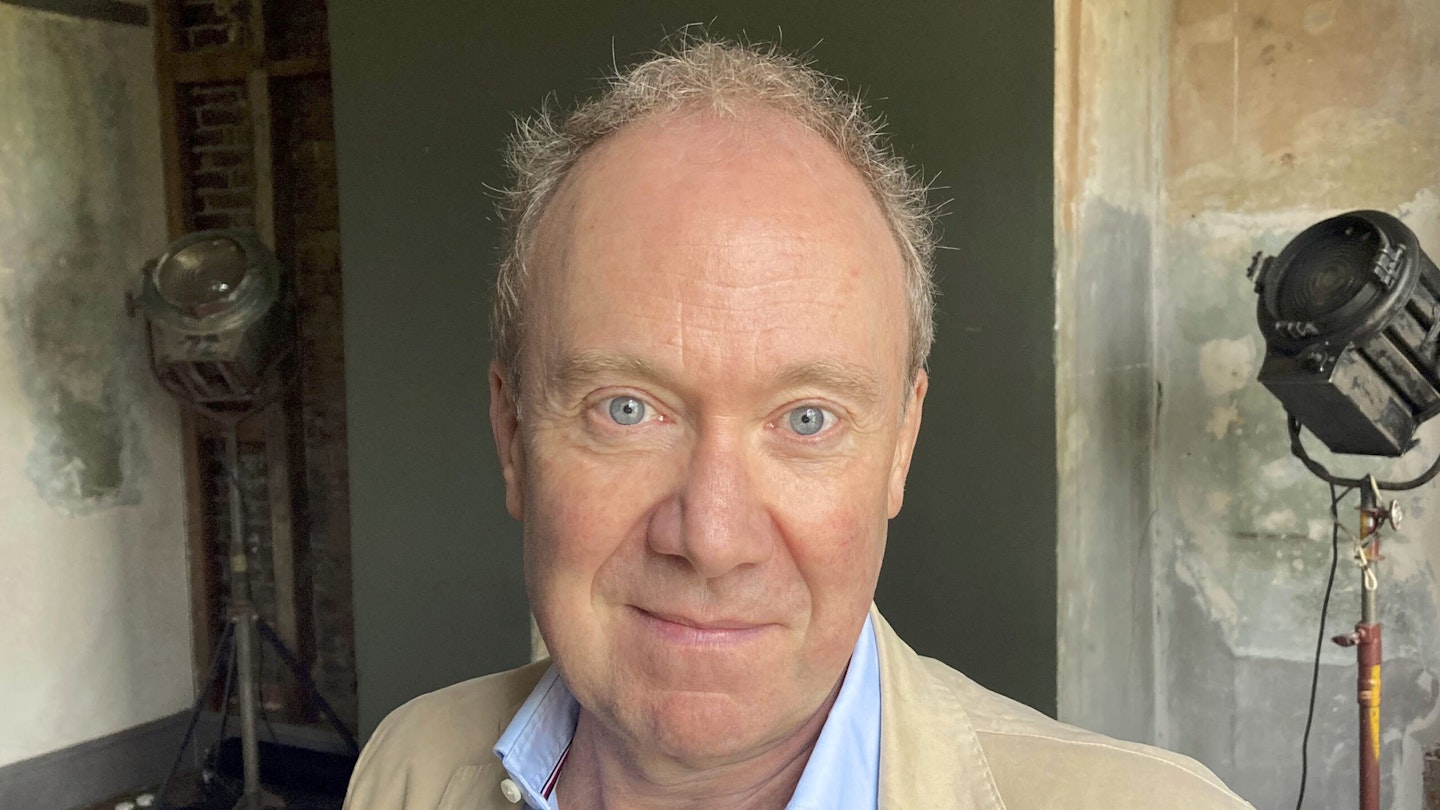 If you've been intrigued by the world of espionage in the drama A Spy Among Friends, you might like to know more about the real people that Damian Lewis and Guy Pearce's characters were based on. This true story of the Cambridge spies is narrated by Roger Allam, and features contributions from Ben Macintyre (bestselling author of the book the series was based on), journalist Tom Bower and historian Miranda Carter.
Monday
Alison & Larry: Billericay To Barry
Gold, 8pm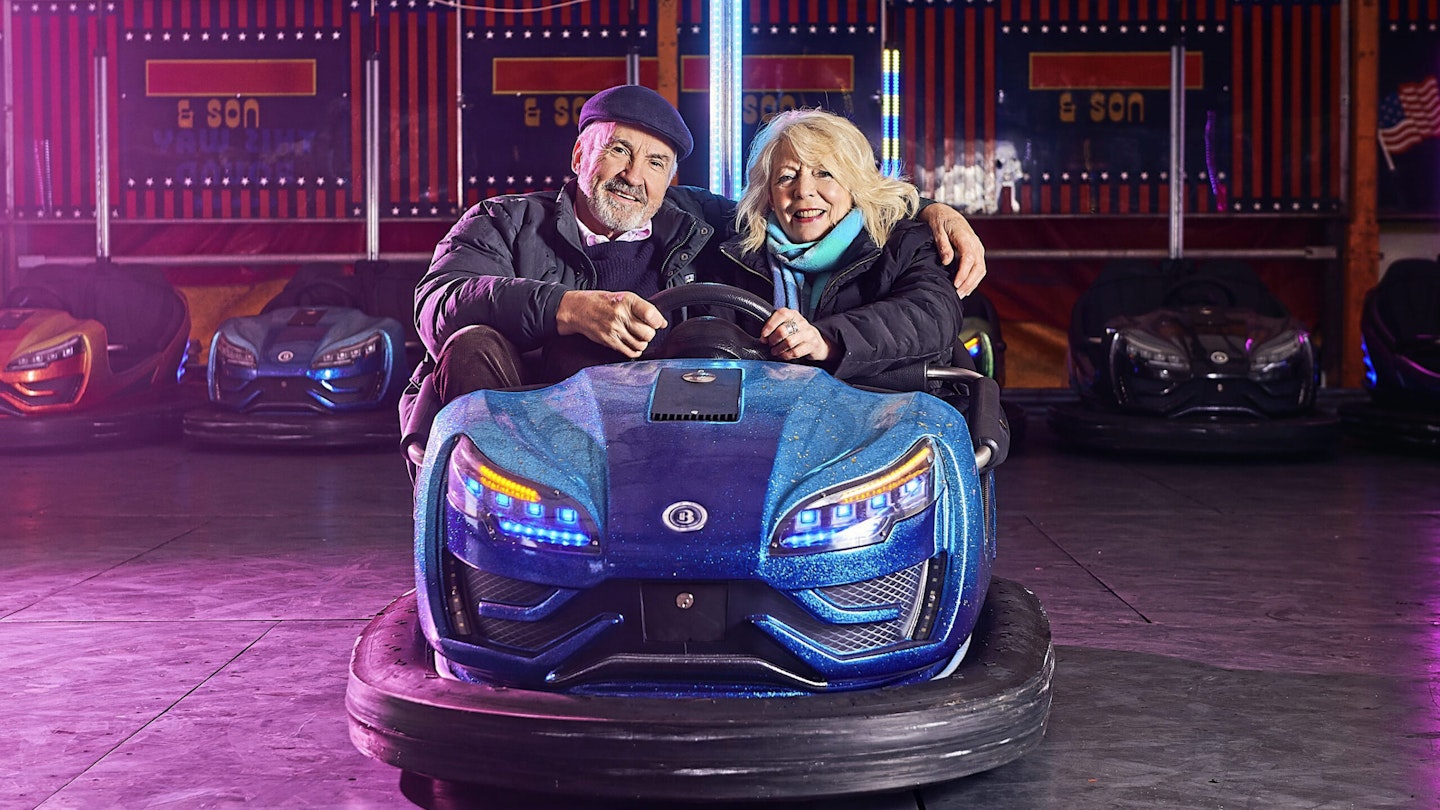 You'd be offered long odds on more episodes of Gavin & Stacey ever being made, but this three-part series is the next best thing and will be of some comfort if you're still missing G&S. Larry Lamb and Alison Steadman aka Gavin's parents Pam and Mick Shipman, take the 210-mile trip from Billericay in Essex to Barry in Wales that was so often referenced in the comedy series, exploring sights and catching up with Gavin & Stacey alumni along the way!
Tuesday
Henpocalypse!
BBC2, 10pm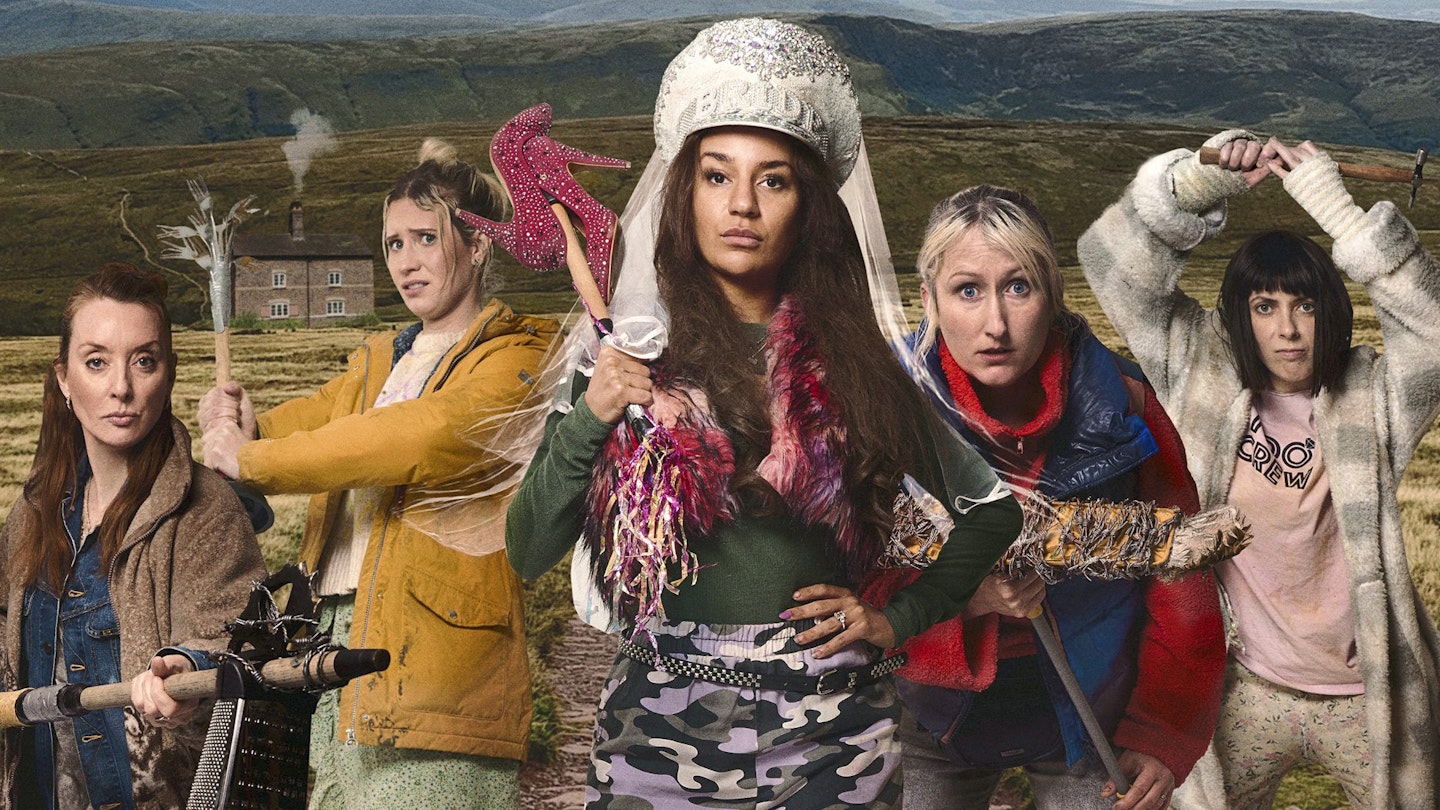 If, by any chance, you've ever wondered what happens when you mash up a hen party with the apocalypse, this new comedy has the answer! Bridezilla Zara (Lucie Shorthouse) and her pals leave Birmingham for a remote Welsh cottage to celebrate with music, drinks and a male stripper. But then an outbreak of crab measles leads to a lockdown – and the girls emerge nine weeks later to a changed world…
Wednesday
Say Yes To The Dress With Tan France
Really, 10pm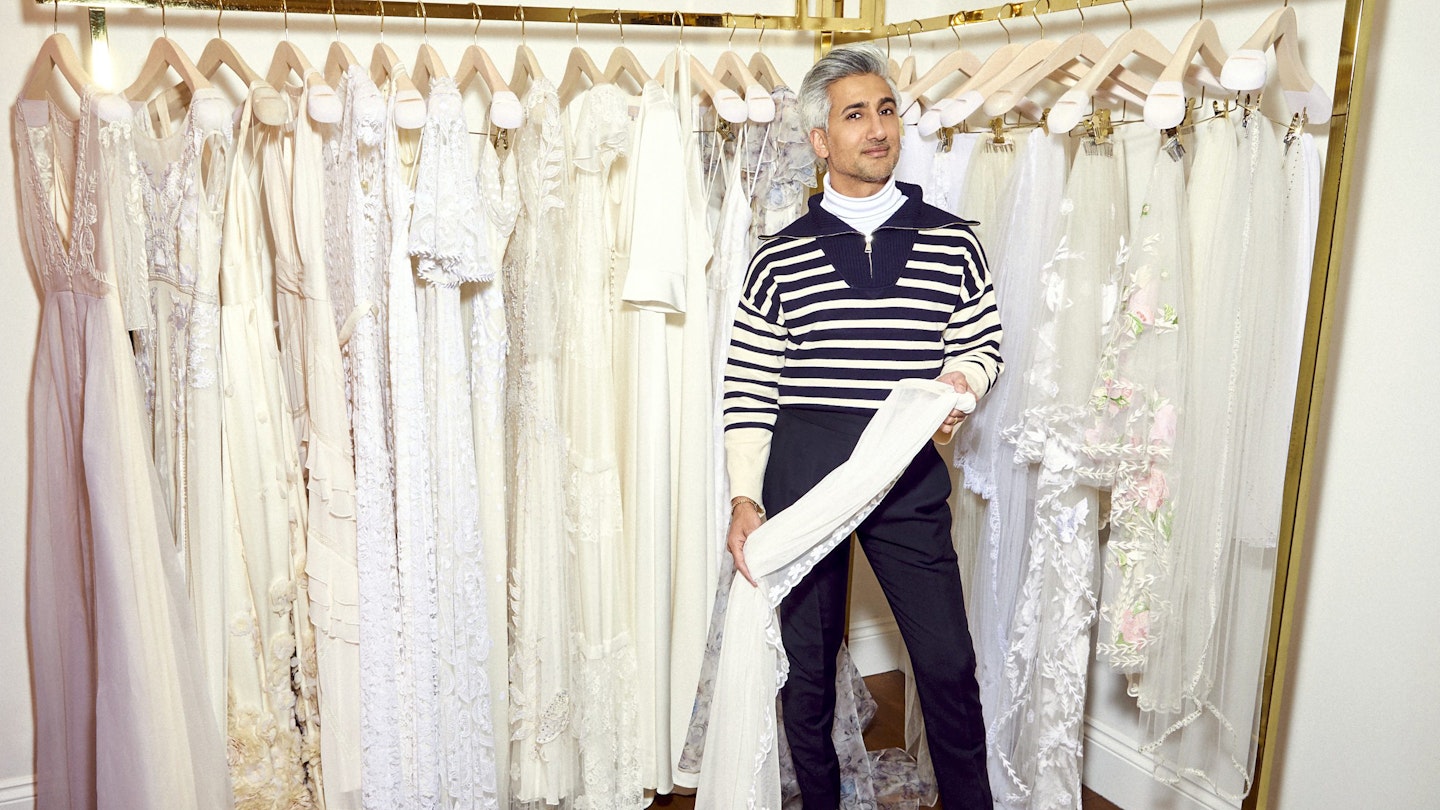 Queer Eye's style expert takes over as host of the much-loved reality show. This week, Tan welcomes brides-to-be Chelsea (who's engaged to former Love Island star Luke Trotman), picky Kira, who's tried on so many dresses she no longer remembers what feels right, and Mandy – who's, well, a force of nature!
Thursday
Bangers & Cash
Yesterday, 8pm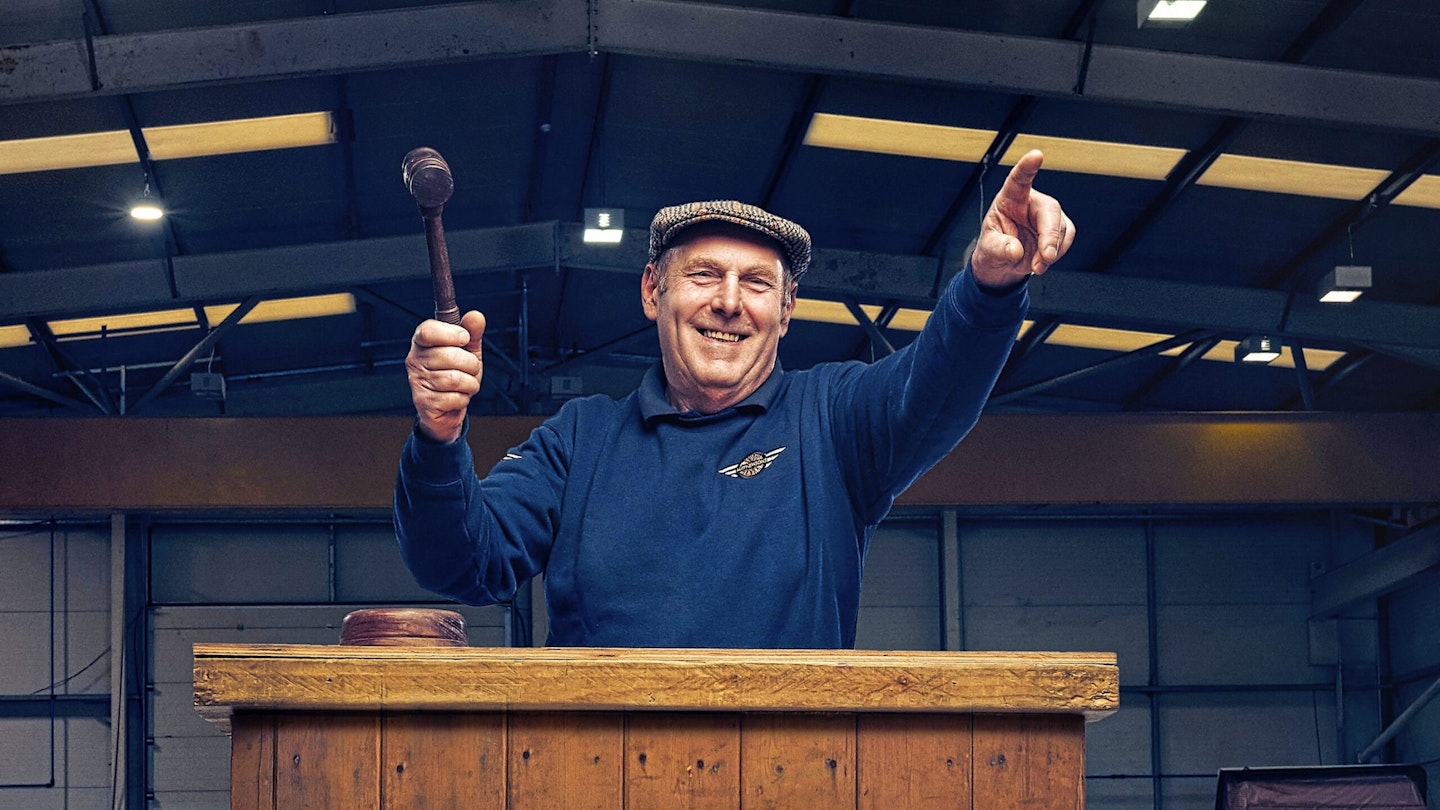 If the idea of following in the tyre-treads of the likes of Frank Sinatra, Ringo Starr and Stirling Moss appeals, then you might be interested in a 1961 Facel Vega. Beloved of celebs, back in the day, Derek Mathewson admires one in his auction room.
Friday
Our Lives: One Man And His Island
BBC1, 7.30pm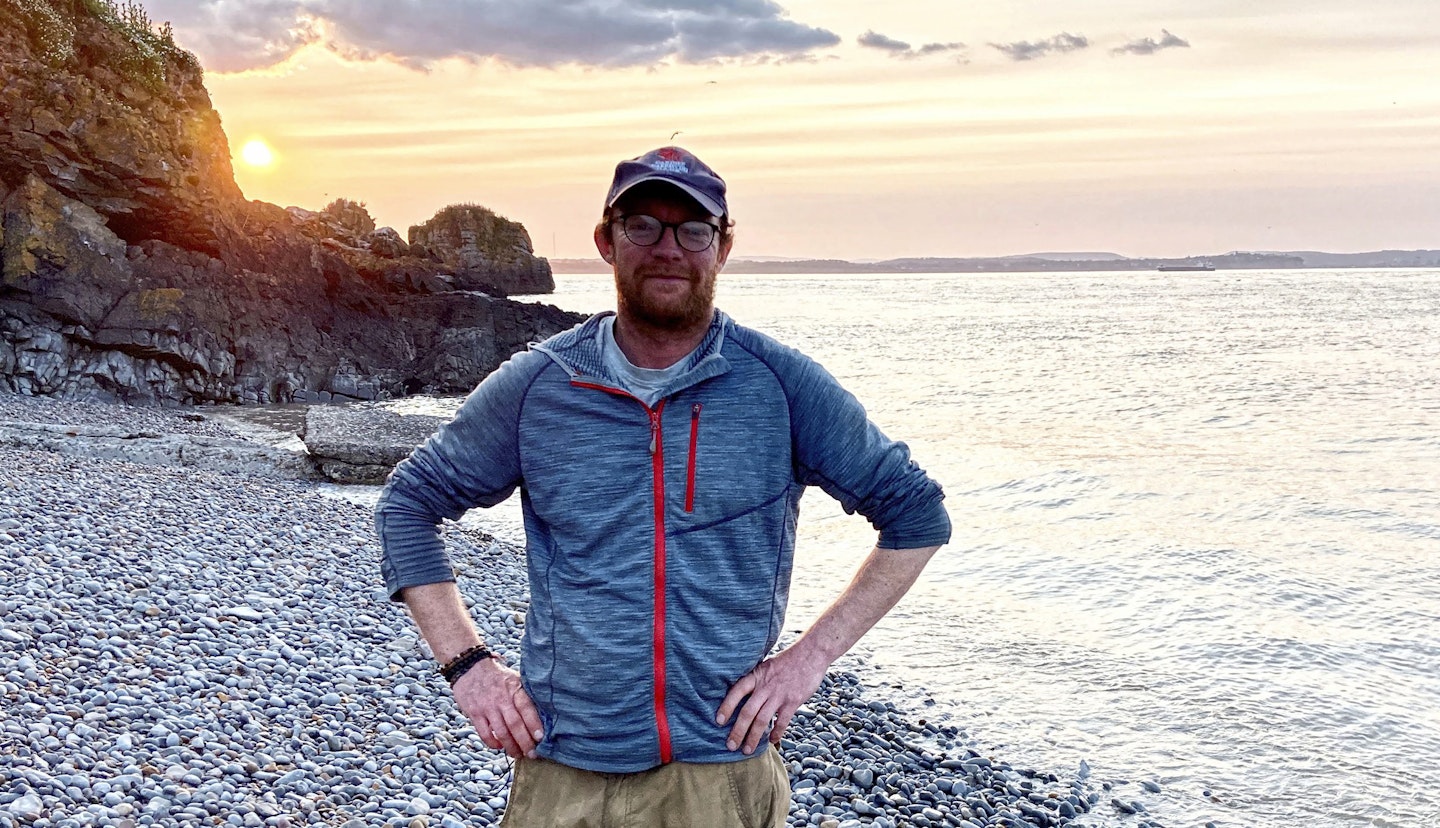 It's said that no man is an island, but Simon Parker might be the closest thing you can get. Following traumatic life events, the former Royal Air Force aircraft engineer needed a change, so he became the warden of tiny Flatholm Island. Located four miles off the Cardiff coast, it's just Simon and a declining colony of gulls he's monitoring. Any visiting daytrippers can enjoy a drink in the pub – with opening hours decided by Simon.