Channel 4 - Tuesday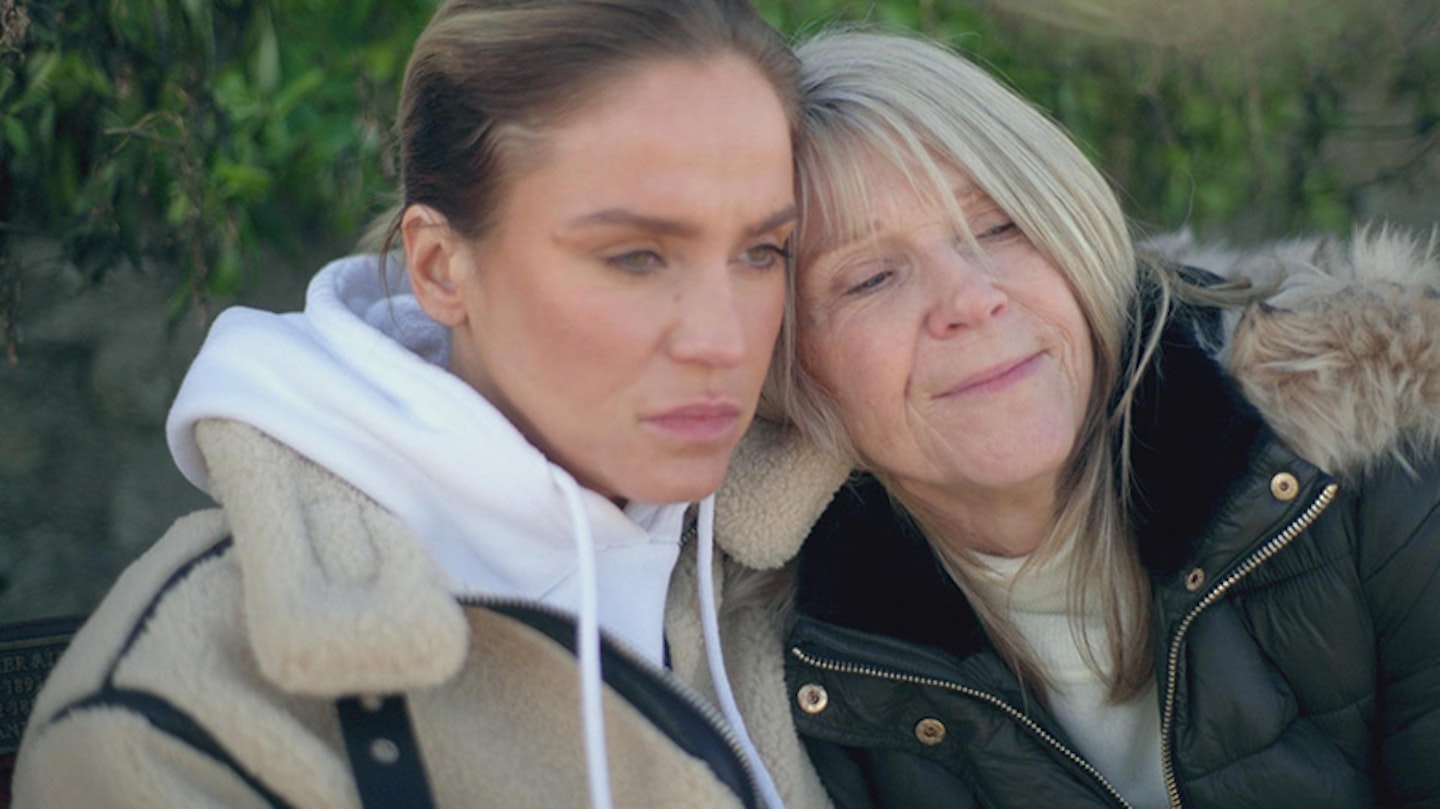 Vicky Pattison came to fame in 2011 in docu-soap Geordie Shore  – as a confident, outspoken young woman who liked a drink or two.
Now 34, Vicky admits she's never watched an episode, but that changes in this week's one-off documentary as she looks back at footage of herself a little worse for wear. It's a painful moment.
'Loads of people say, "Oh, do you think Geordie Shore is the reason you have a complicated relationship with alcohol?"' she says now, reflecting on the experience. 'And I'm like, "absolutely not." It would be easy for me to use it as an excuse, but it wouldn't be true.'
Instead, she feels it stems from growing up with her alcoholic father, John. Now she's in a long-term relationship (with builder Ercan Ramadan) and considering starting a family, she's growing concerned that not only might her relationship with alcohol affect her children, but that 63-year-old John may not live long enough to meet them. By challenging him on his alcoholism, can she break the chain of addiction?
'I've wanted to make this documentary for years, but in retrospect, I was not in the right place,' admits Vicky. 'I was still struggling with my own issues around alcohol. I think so much of who I am and who I'm becoming is shaped by my childhood, by
my dad's illness.'
It's not an undertaking she's embarked on lightly.
'Obviously this is me, but it's not fully my story to tell, is it? It's half mine and very much half my dad's. My biggest fear was I'd find out something about me or him I didn't like. Or that, "Well, maybe you are just going to be an alcoholic because your dad is, and you can go do all the dry Januarys you like, but you're going to hurt your kids." That would've been the worst.'
Graham Kibble-White
● If you've been affected by a parent's drinking, for advice and support contact nacoa.org.uk