ITV - Sunday
He's best known as AC-12's Superintendent Ted Hastings, who's determined to hunt down bent coppers in Line Of Duty, but now Adrian Dunbar's pounding a different police beat. He takes on the lead role of a grieving former DI, Alex Ridley, who retired early on medical grounds following the murder of his wife and daughter in an arson attack.
'Ridley has this relationship with the person [Michael Flannery] who's been imprisoned for that crime,' reveals Adrian. 'That's a strange element that plays itself out across the four episodes and is brought to an end, you think, in the final one.'
In the opening episode, after a farmer is found dead following a night out, Ridley's replacement, DI Carol Farman, heads up the investigation. There's a link to a missing person case from 13 years ago, and she's keen to enlist her mentor Ridley's help – despite her boss' reluctance.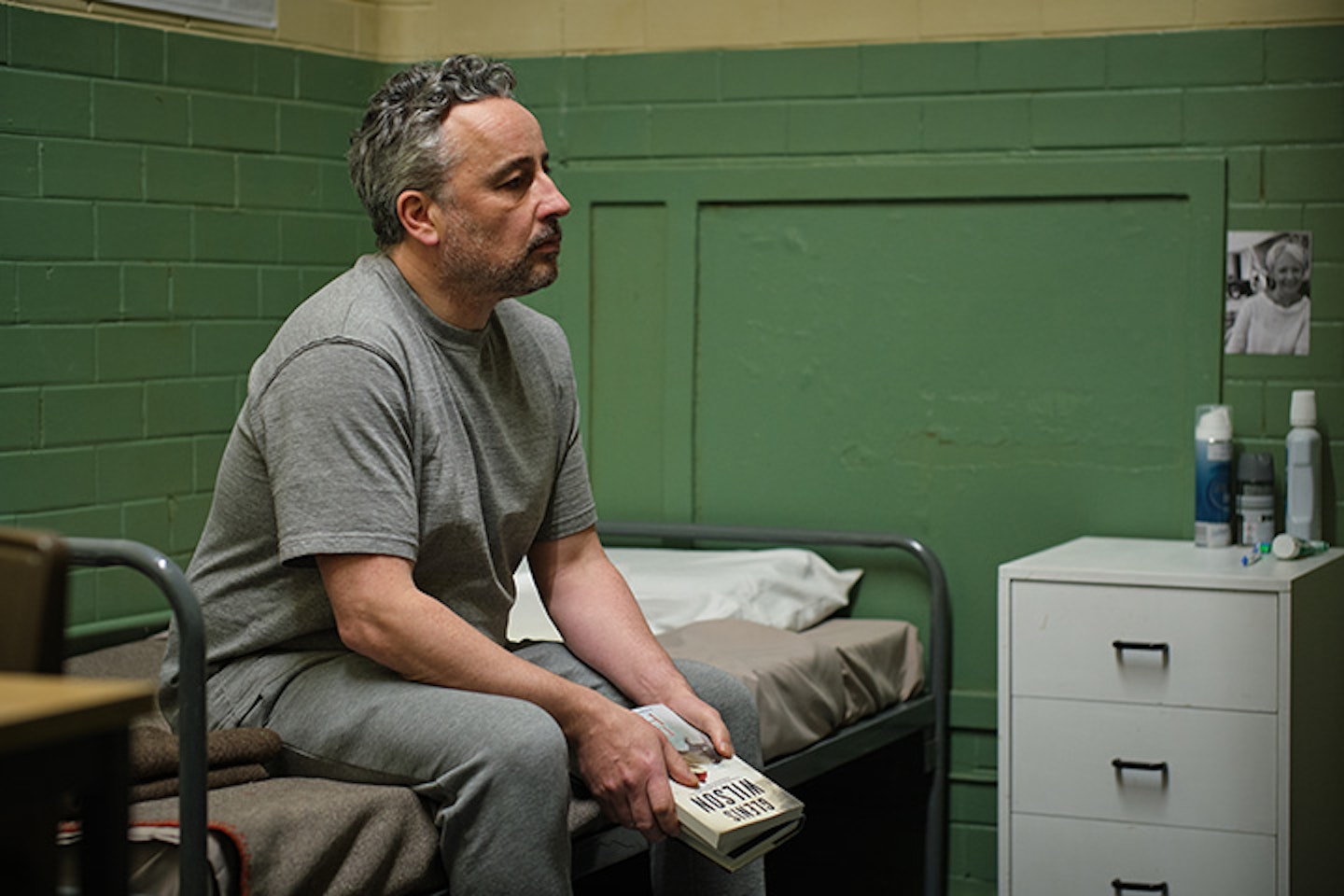 'There's a lot of them dancing around each other and not knowing where they stand,' says Bronagh Waugh, who plays Carol (and also this week appears in new ITV drama The Suspect, see right).
'Because she's the new boss, and he comes back in as a consultant, there's a bit of toe-to-toe of, "Hold on, who's running this?" That makes an interesting dynamic.'
After six series of Line Of Duty, Adrian admits he would've ordinarily thought twice before playing another cop. However, he'd worked with Ridley's producer (Jonathan Fisher) before and had a lot of input into creating the character – including him co-owning a jazz club.
'I've been interested in music all of my life. I started a country band in the 1970s, and then I toured with an Elvis impersonator. When jobs weren't coming in thick and fast in my early 40s, I started the band up again, playing in pubs,' explains Adrian.
'When we were putting this character together, I thought it would be really nice if there was a musical element I could play into.'