Saturday
The Voice Kids
ITV1, 7.30pm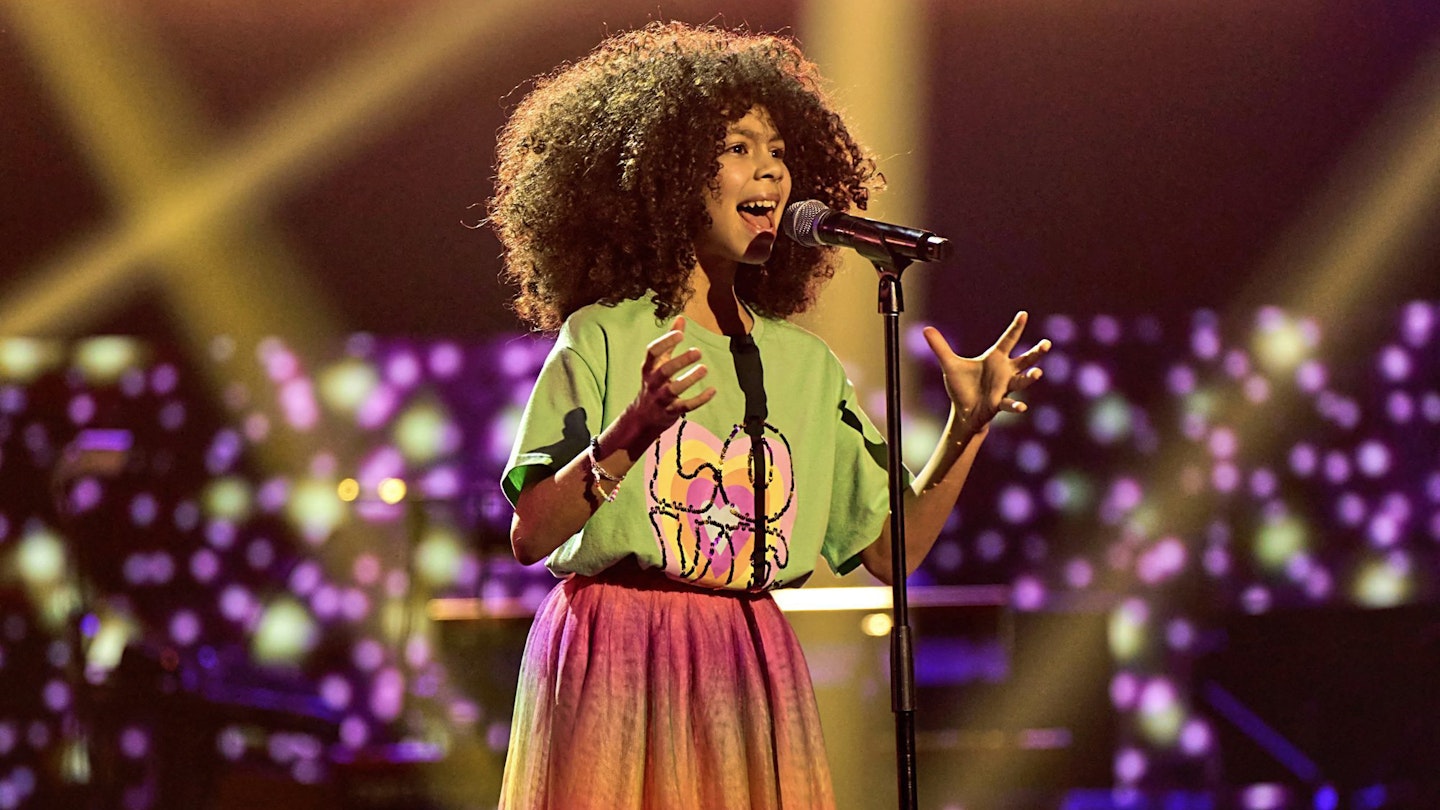 Host Emma Willis says, 'I've got goosebumps' as 14-year-old Niamh plays the harp and sings a moving rendition of Abba's The Winner Takes It All. There's a good chance you'll share Emma's emotion, and be impressed by other contestants too, including Alexandra Perez Ramos, who show exceptional talent. In some respects, this three-part series is more upbeat than the adult version, which is heartening.
Sunday
Evacuation
Channel 4, 9pm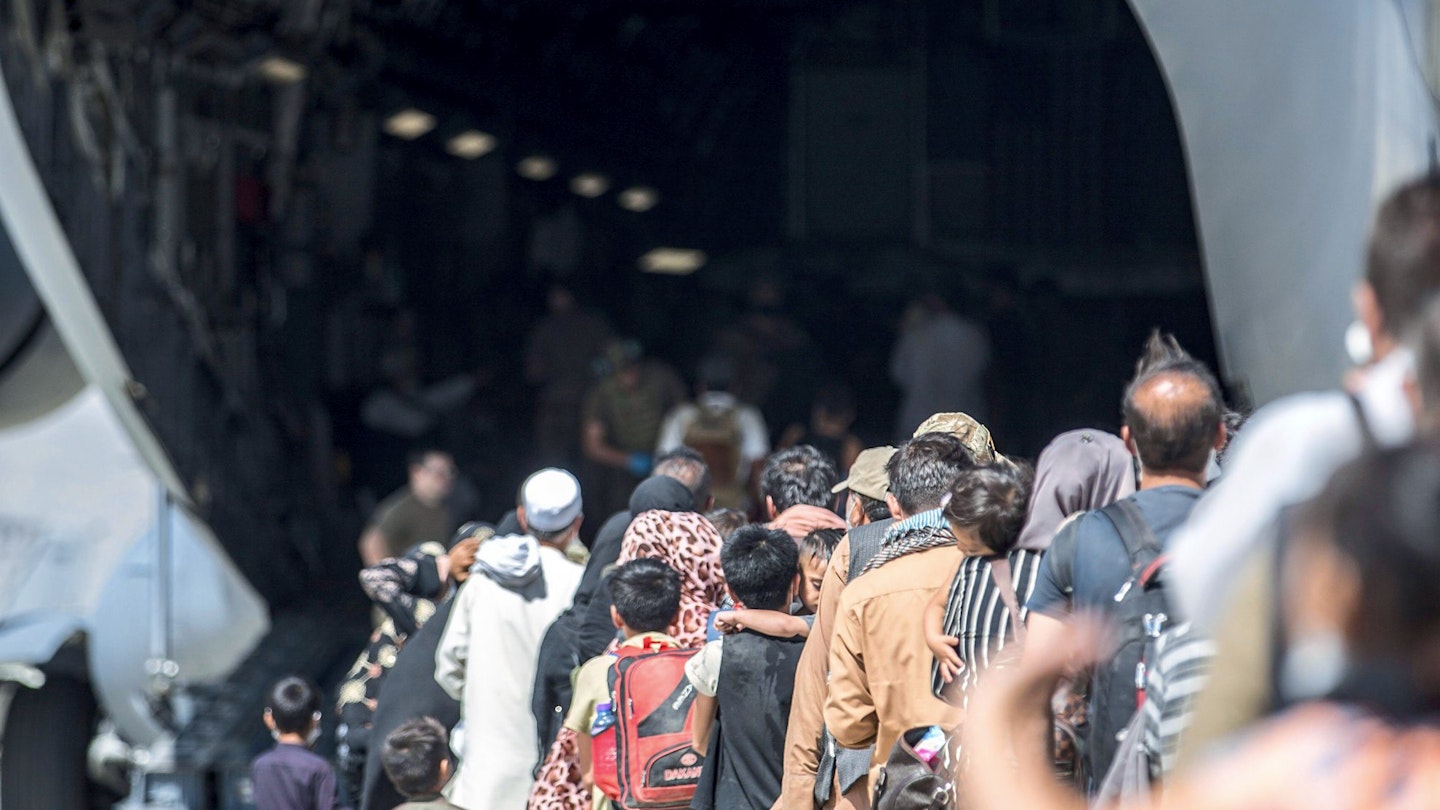 It was Britain's biggest airlift since War World II – and fraught with peril. This potent three-part documentary recounts the inside story of the highly dangerous British campaign to evacuate Kabul in August 2021. As the Taliban retook the Afghan capital at alarming speed, some 15,000 British nationals and eligible Afghans were air-lifted out in just days. But amid the chaos, human dramas were unfolding across the country.
Monday
Wimbledon
BBC1/BBC2, from 10.30am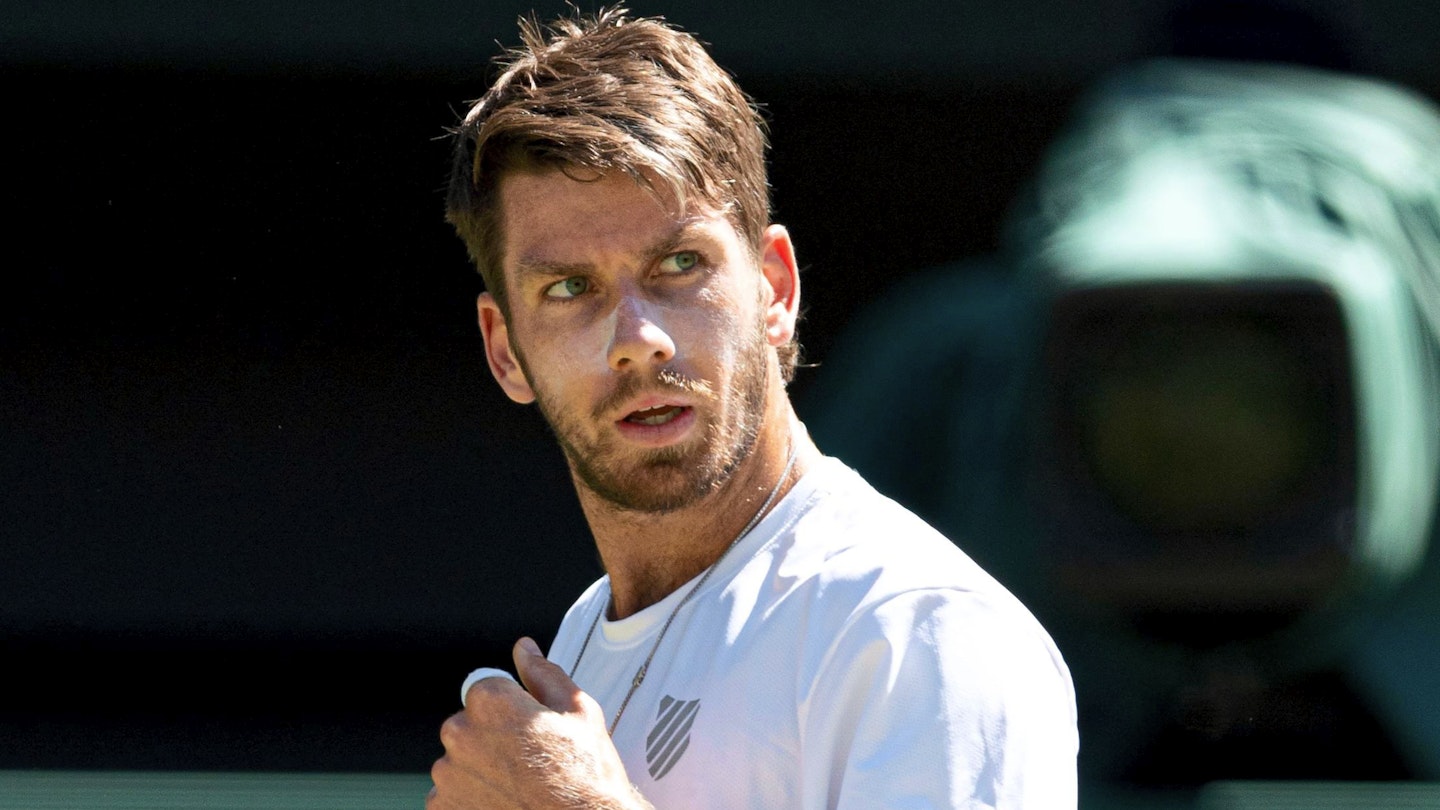 British tennis is in a good place at the start of Wimbledon with Andy Murray winning back-to-back grass-court titles and Katie Boulter beating fellow Brit Jodie Burrage in the final of the Nottingham Open. British number one Cameron Norrie's run to last year's semi-final, where he was beaten by eventual champ Novak Djokovic, was his best performance in a Grand Slam. Could he go one better this time?
Tuesday
Blindspot
Channel 5, 9pm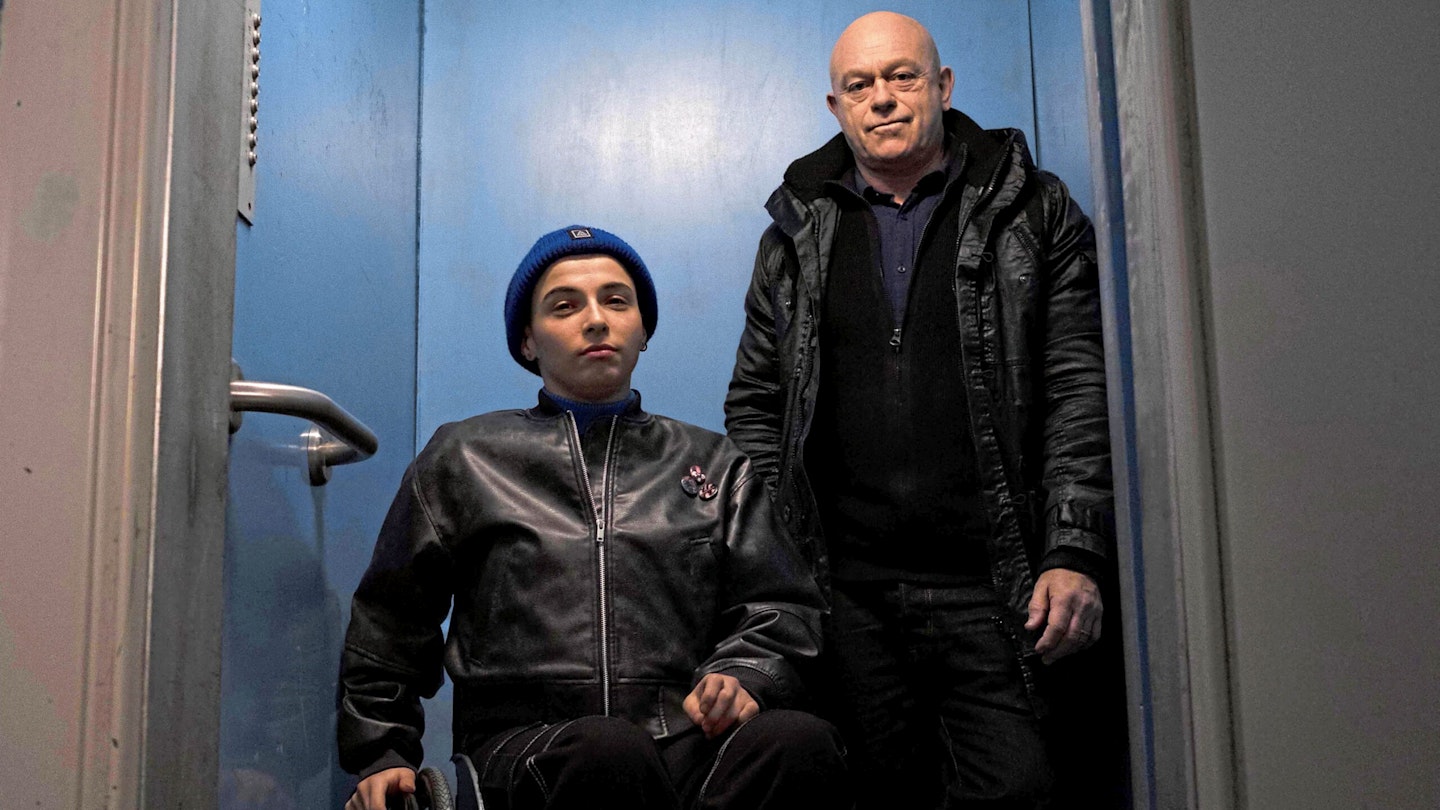 We're so used to seeing documentary maker Ross Kemp in tense and risky situations, it's easy to forget that 15 years have passed since he last acted on TV, so it's great to see him in this thriller as a jaded cop. A year after she saw a friend being murdered, wheelchair-user Hannah (Beth Alsbury), who monitors CCTV on her estate, thinks she's seen the killer strike again – but no one believes her, least of all the cop (Kemp) assigned to the case
Wednesday
Joanna Lumley's Spice Trail Adventure
ITV1, 9pm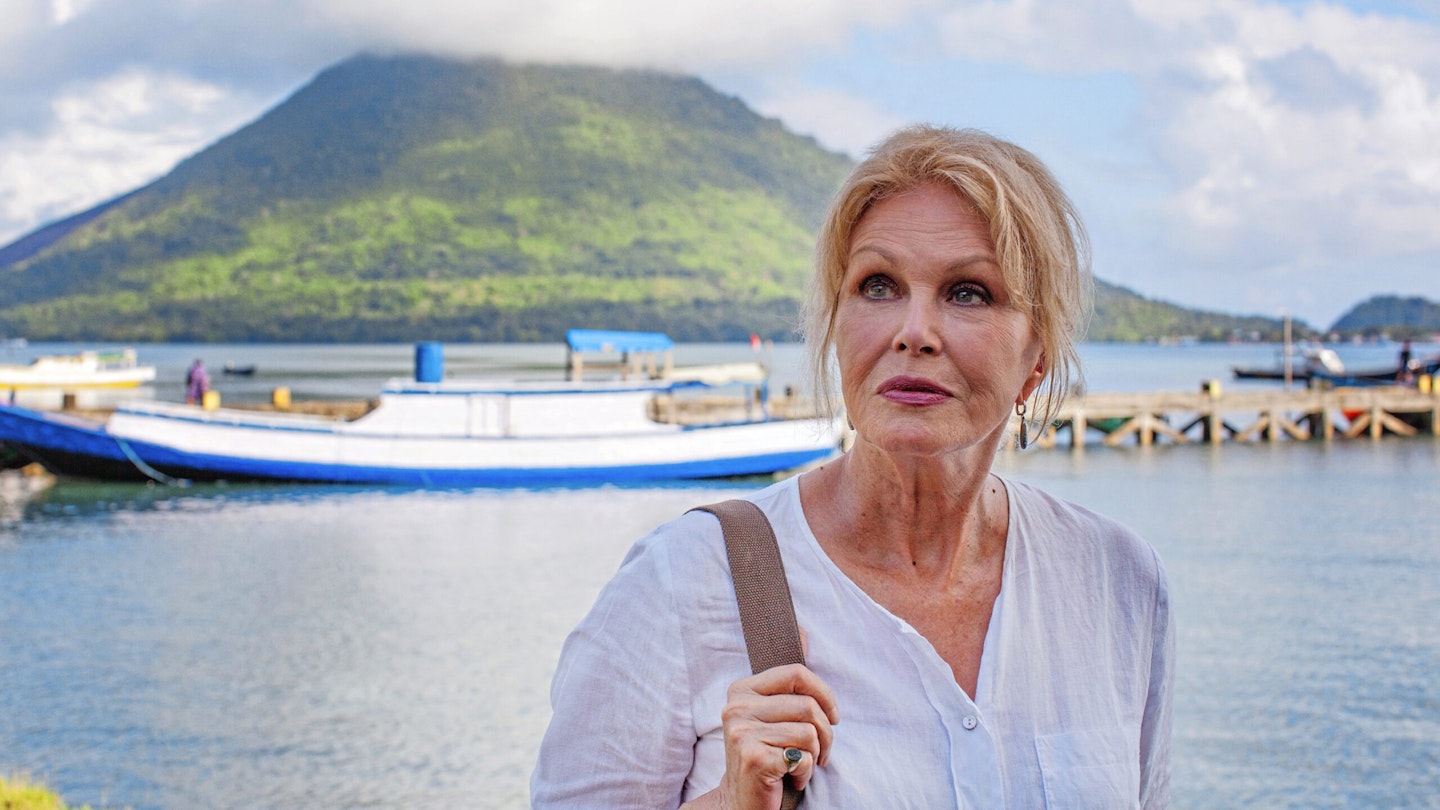 We take them for granted when we're adding flavour to our cooking but where do kitchen staples like black pepper, turmeric, vanilla and ginger originate? For her latest adventure, Ms Lumley is exploring the history of spices and starting her quest on the remote Banda Islands in Indonesia, to find out about nutmeg. Amazingly, it was once worth more than its weight in gold, and Europeans would literally kill to get their hands on it…
Thursday
Ellie Simmonds: Finding My Secret Family
ITV1, 9pm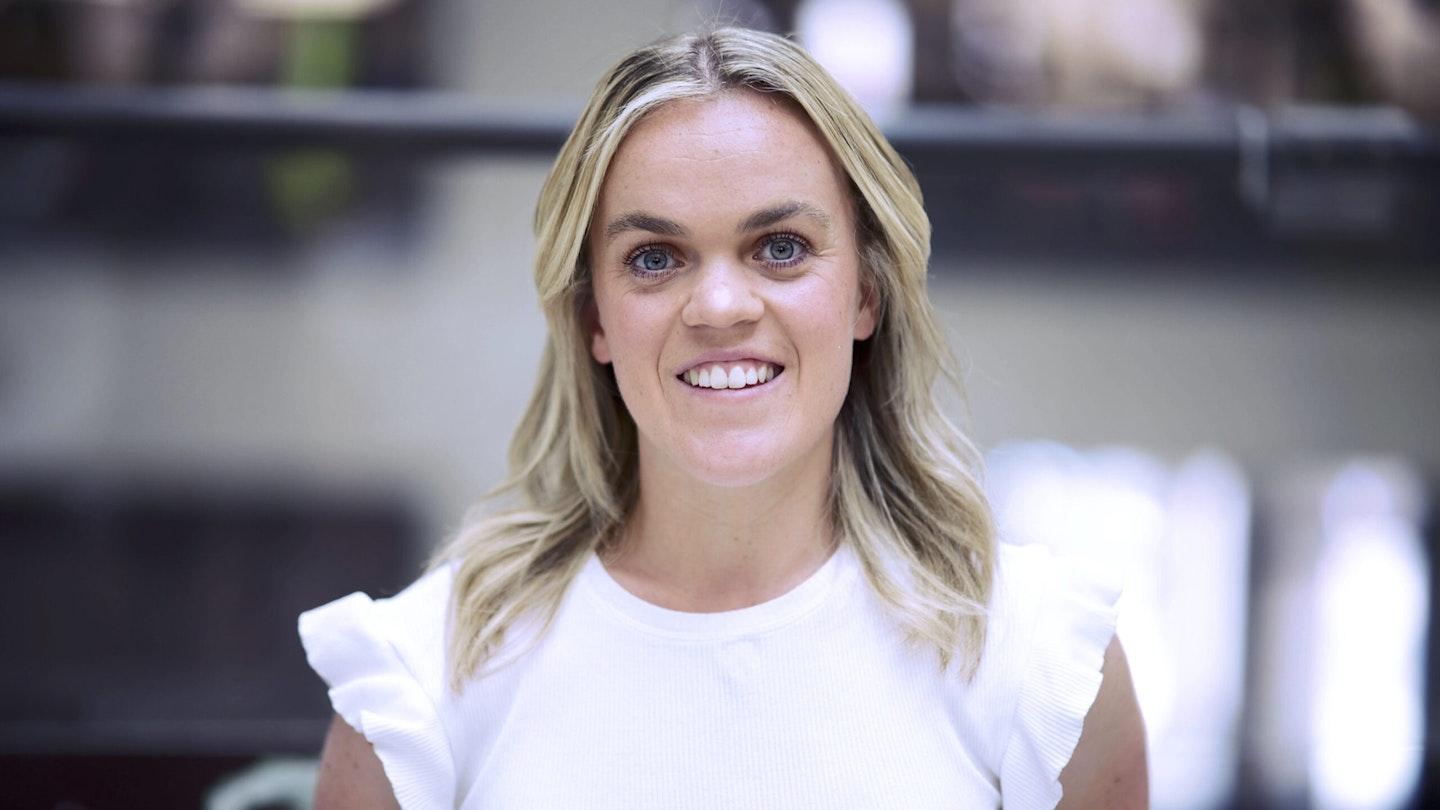 Government statistics indicate that 40 per cent of children in care in England and Wales have a registered disability, compared with only eight per cent of children in the population as a whole. Paralympian and Strictly favourite Ellie, who was herself adopted, wants to understand the reasons for this disparity by meeting families who've adopted disabled children. It's also personal as Ellie searches for her own birth mum too.
Friday
Then You Run
Sky Max/Showcase, 9pm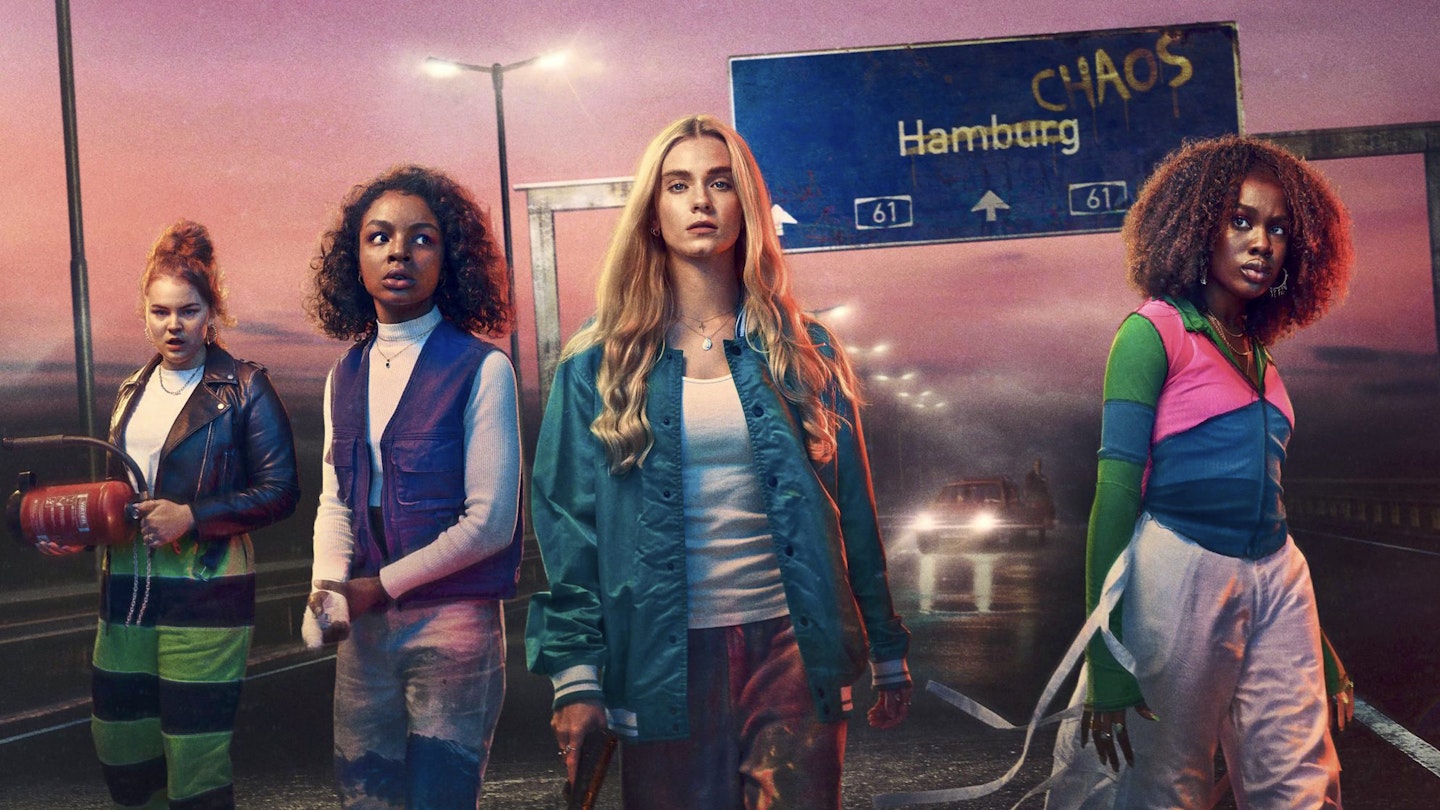 Loosely based on You, a novel by Zoran Drvenkar, this dark comedy thriller follows four London teens – Nessi, Ruth, Tara and Stink – as they flee across Europe with a drug gang and serial killer in hot pursuit. How did they get into this mess and how will they get out of it? Will Stink find people to flirt with along the way? To what lengths will Nessi and Ruth go to survive? It's going to be a summer they'll never forget…