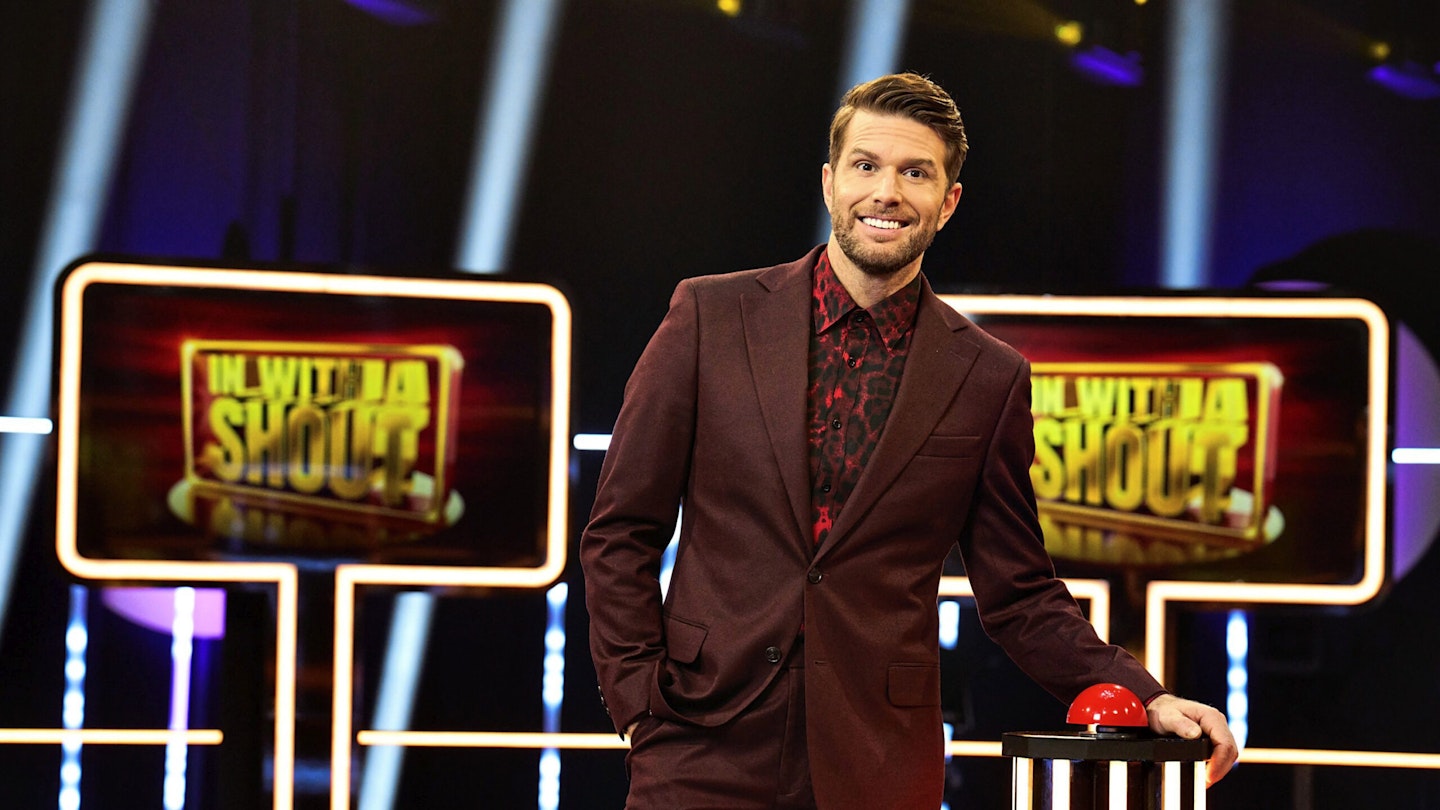 Saturday
In With A Shout
ITV1, 6pm
The Masked Singer host Joel Dommett heads up a new game show, inviting teams of family members to watch a series of themed clips on a TV screen – then shout out answers to questions. So not too dissimilar to other shows of this ilk where people try and answer questions while looking at a screen. However, according to the publicity blurb, it's complicated by the fact that they only have four seconds to respond.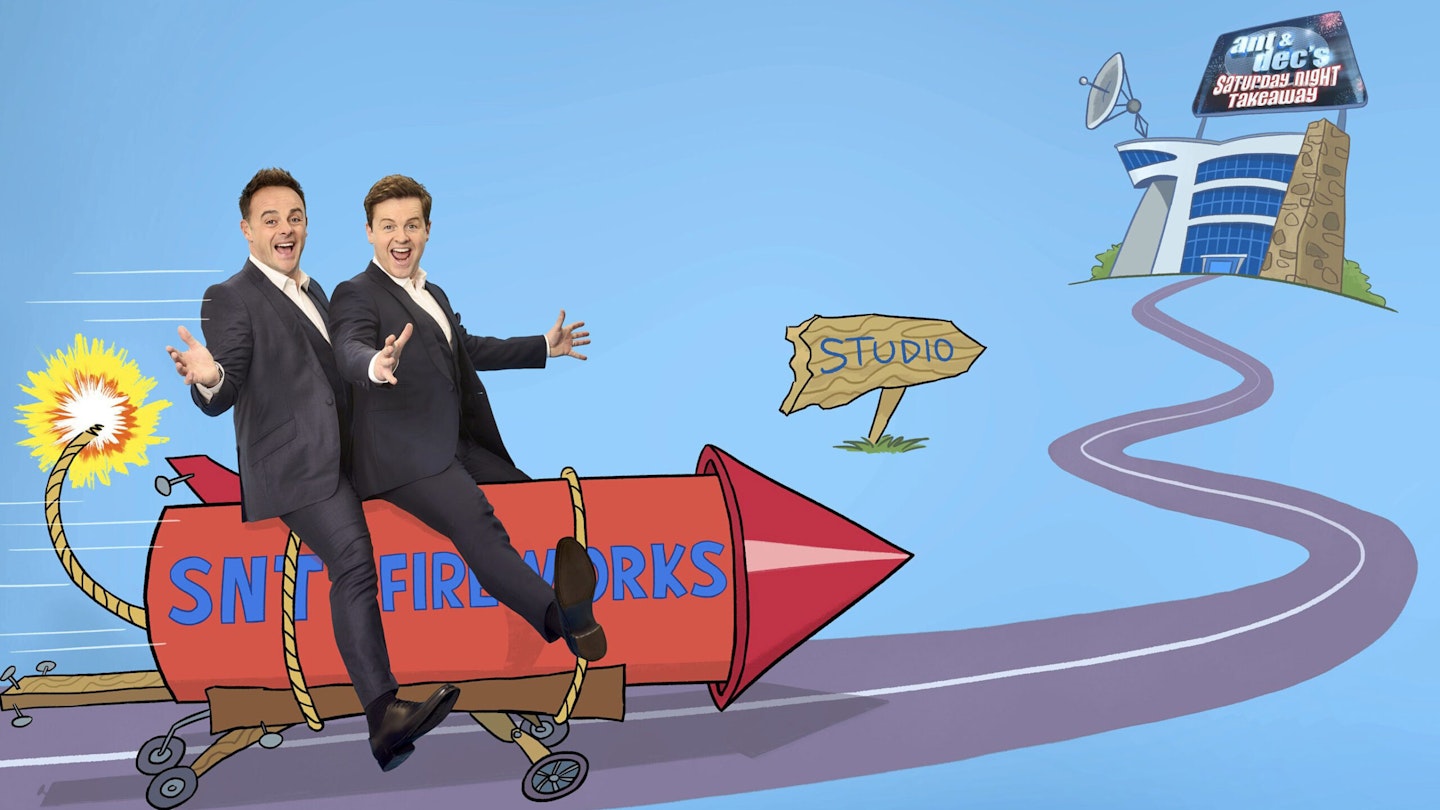 Sunday
Ant & Dec's Saturday Night Takeaway: Behind The Screens
ITV1, 7pm
It's hard to believe, but it's been 20 years since this show first aired, and in that time our favourite cheeky chappies have won countless awards (including many TV Choice Awards!) by looking like they're just having fun. But this documentary lifts the lid on the amount of planning and hard work that goes into every episode of Saturday Night Takeaway – as well as all the last-minute dramas, changes and pitfalls that come with making a weekly live entertainment show.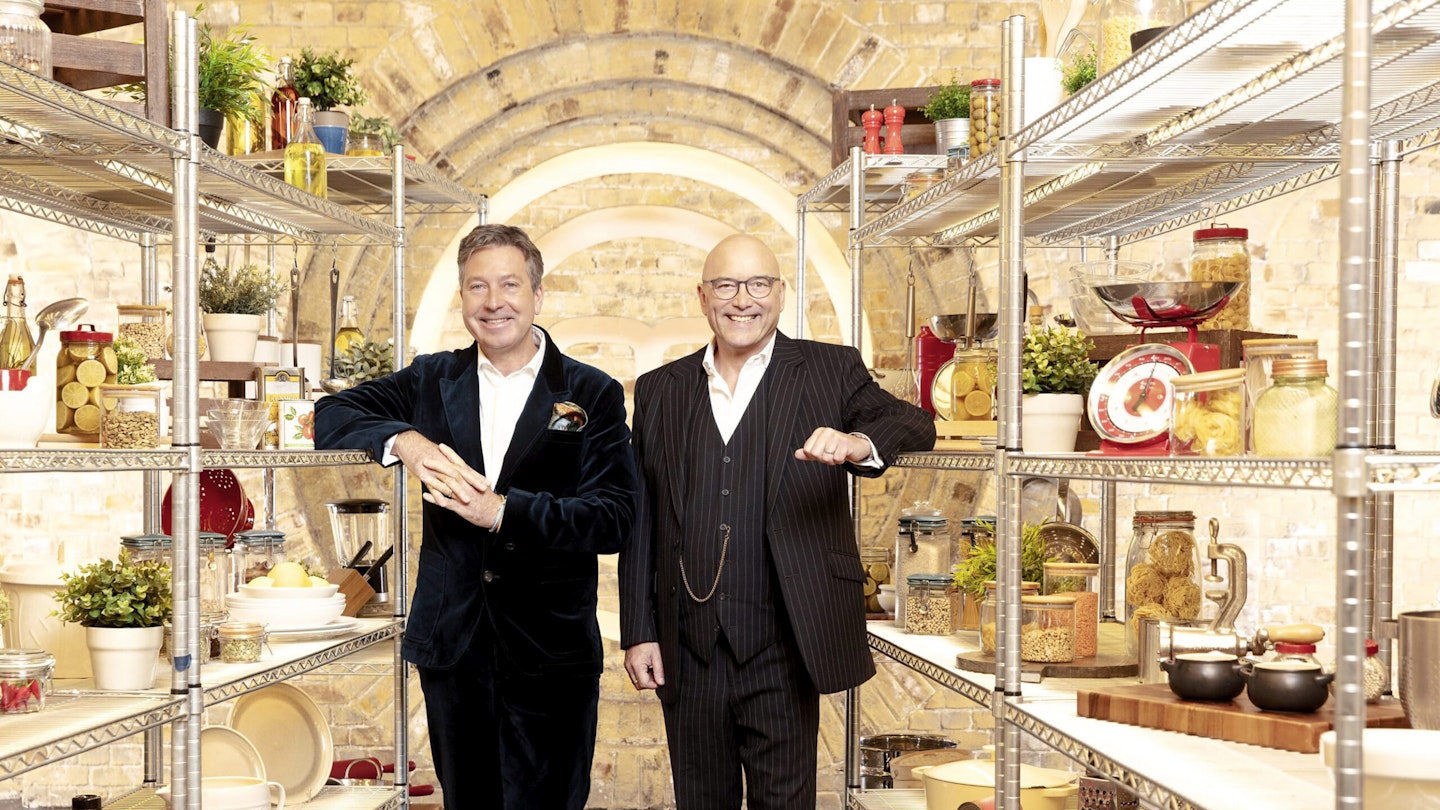 Monday
MasterChef
BBC1, 8pm
Gregg 'Cor!' Wallace and John 'grind of pepper' Torode are back to judge 45 home cooks. In tonight's launch, nine contestants hungrily eye a coveted MasterChef apron – but only seven are up for grabs, meaning that at the end of the day, two will go home without the bacon. Their first task is to make an impressive version of their family favourite dish, with the top two going through while the others face another kitchen challenge.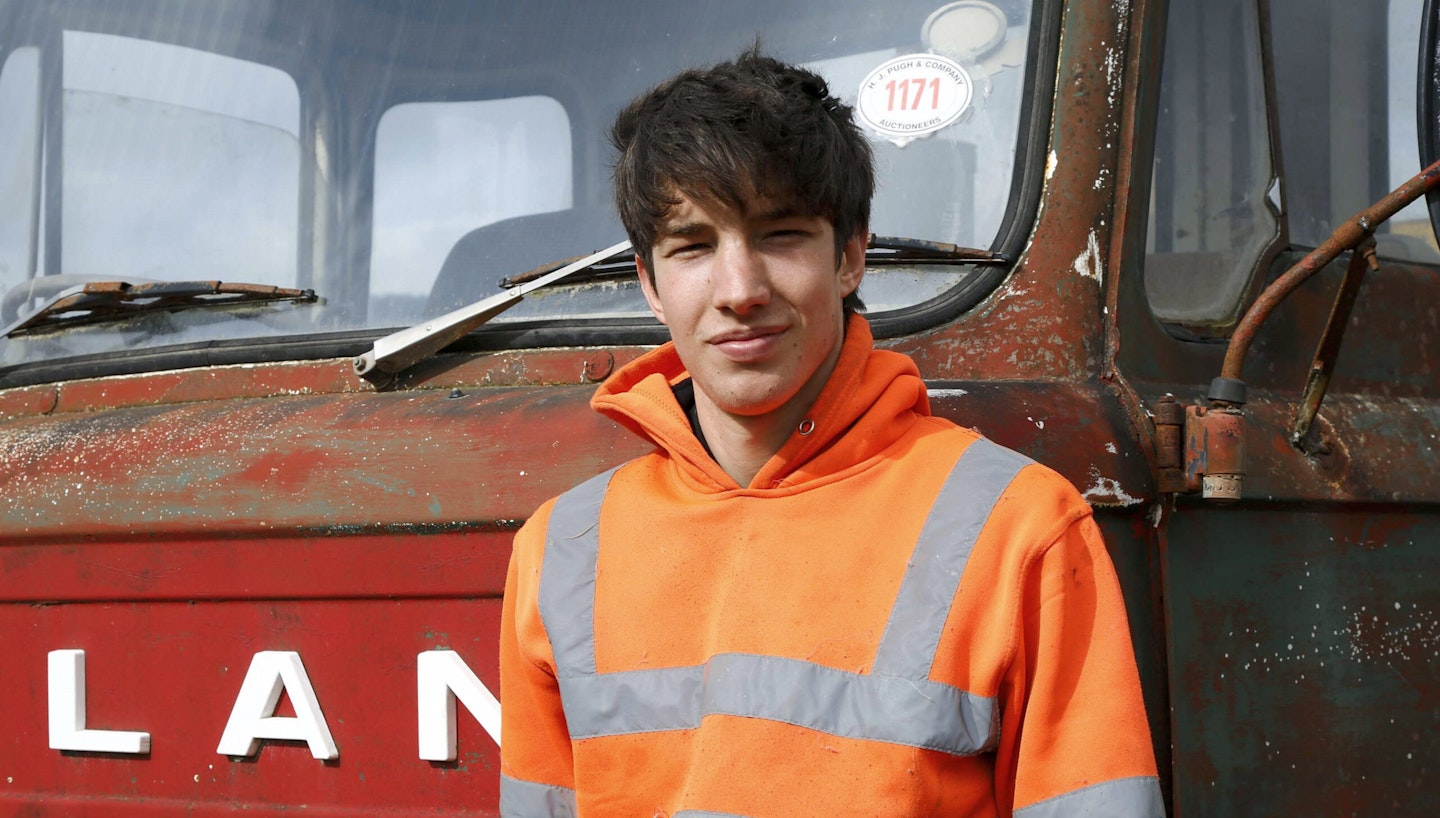 Tuesday
Beyond The Yorkshire Farm
Channel 5, 9pm
It's Yorkshire-this and Yorkshire-that on Channel 5 nowadays… to the point that this show, located mainly in Cumbria, still comes under the badge of the white rose county. So, let's catch up with Reuben Owen, who's been creating a series of ponds in Langwathby for carpenter Robin Davies. Now Robin's built a wooden boat, and asks Reuben, plus Tom, Sarah and Clive, to crew it upon his new water features.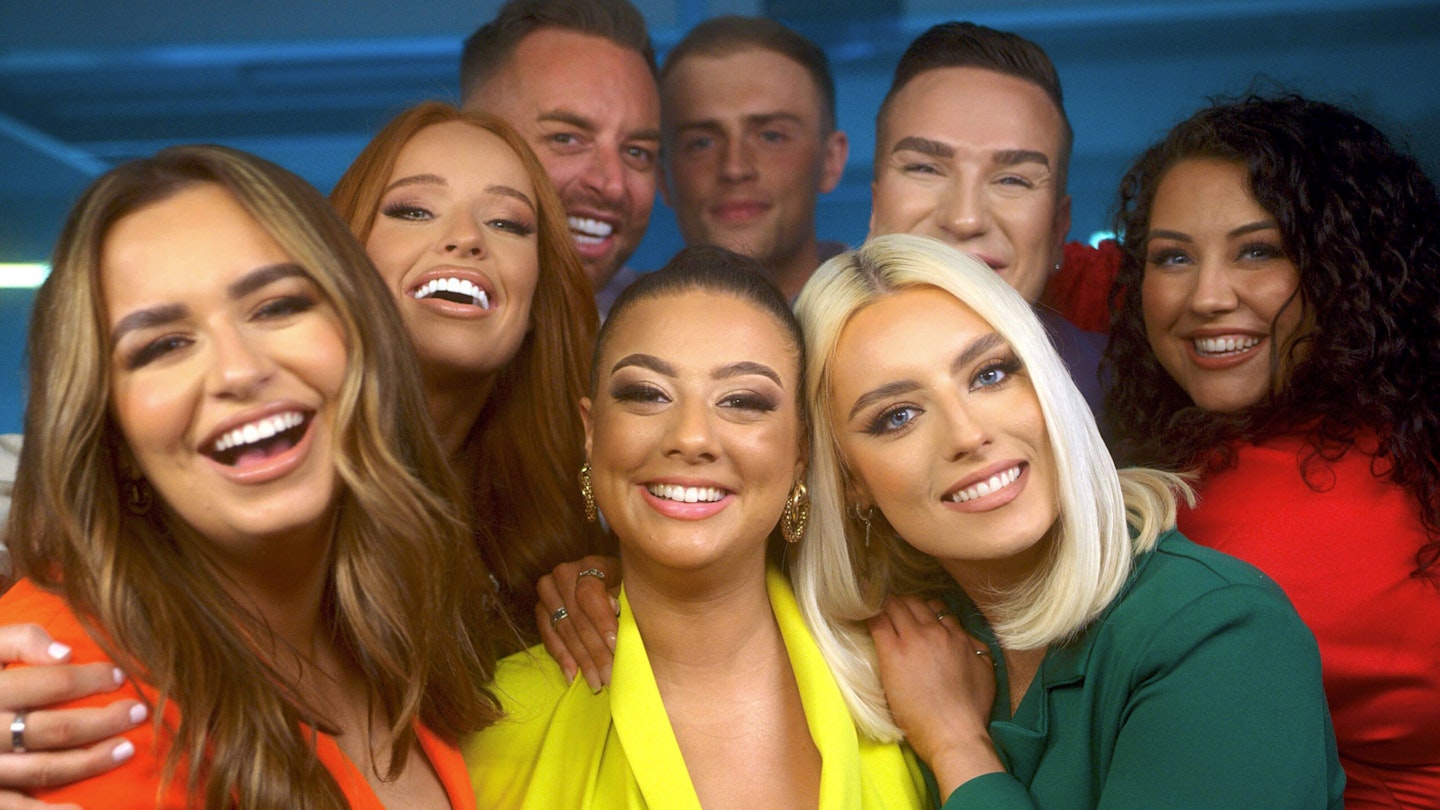 Wednesday
Made Up In Belfast
BBC3, 8pm
It soon becomes clear that it's not all glitz and glamour in the beauty industry as we follow the lives of some of the youngsters working for Belfast-based cosmetics brand BPerfect. Under their inspiring boss Brendan, the fun-loving team race to launch new products.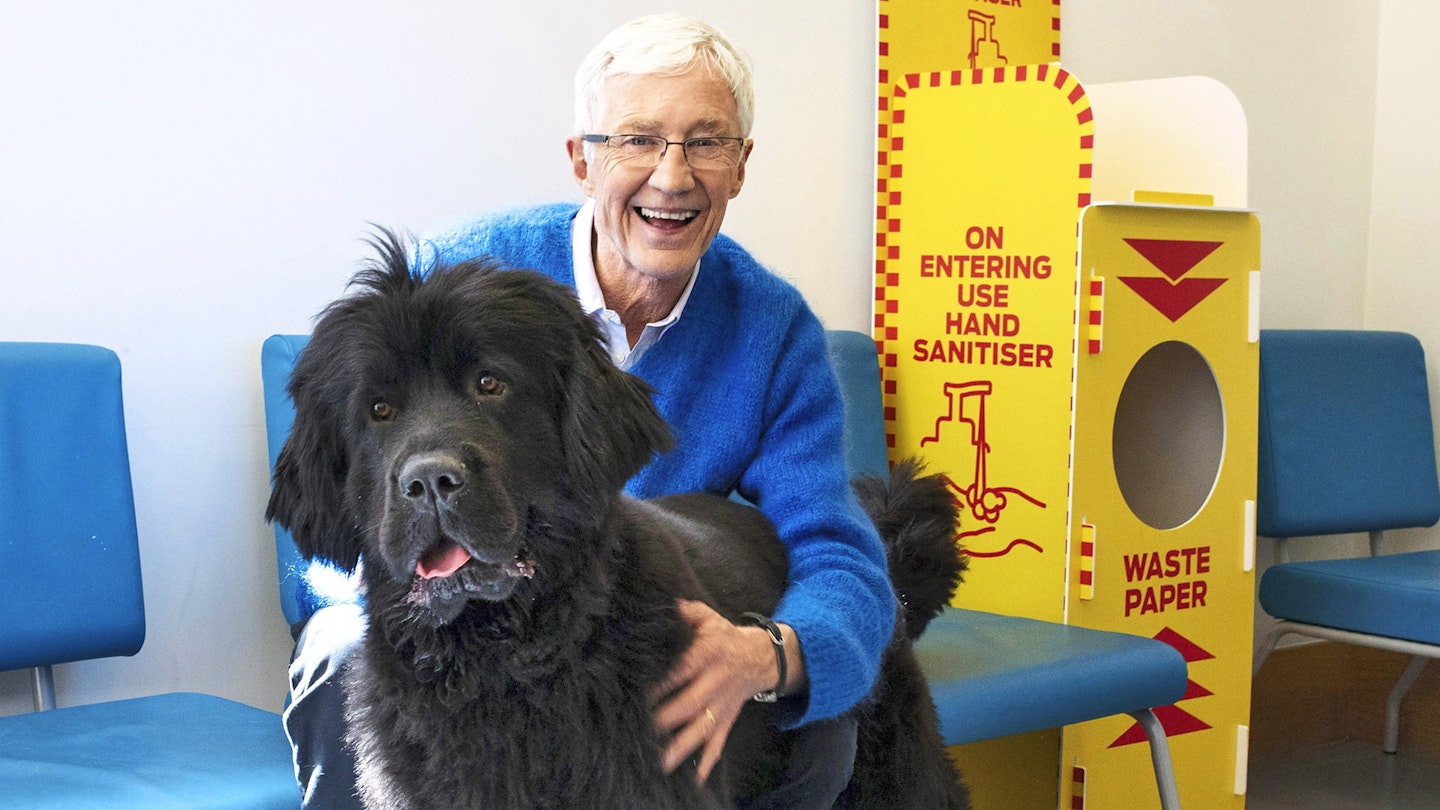 Thursday
Paul O'Grady: For The Love Of Dogs
ITV1, 8.30pm
There will be a bittersweet feel to tonight's show, as we now know that it heralds the start of the final series following Paul O'Grady's death last month. However, there is still much joy to be found as we get to see Paul at his happiest, helping the staff at Battersea Dogs & Cats Home. Over the past decade, the show - which was dear to his heart - won multiple awards and his passion for helping dogs clearly remained undiminished.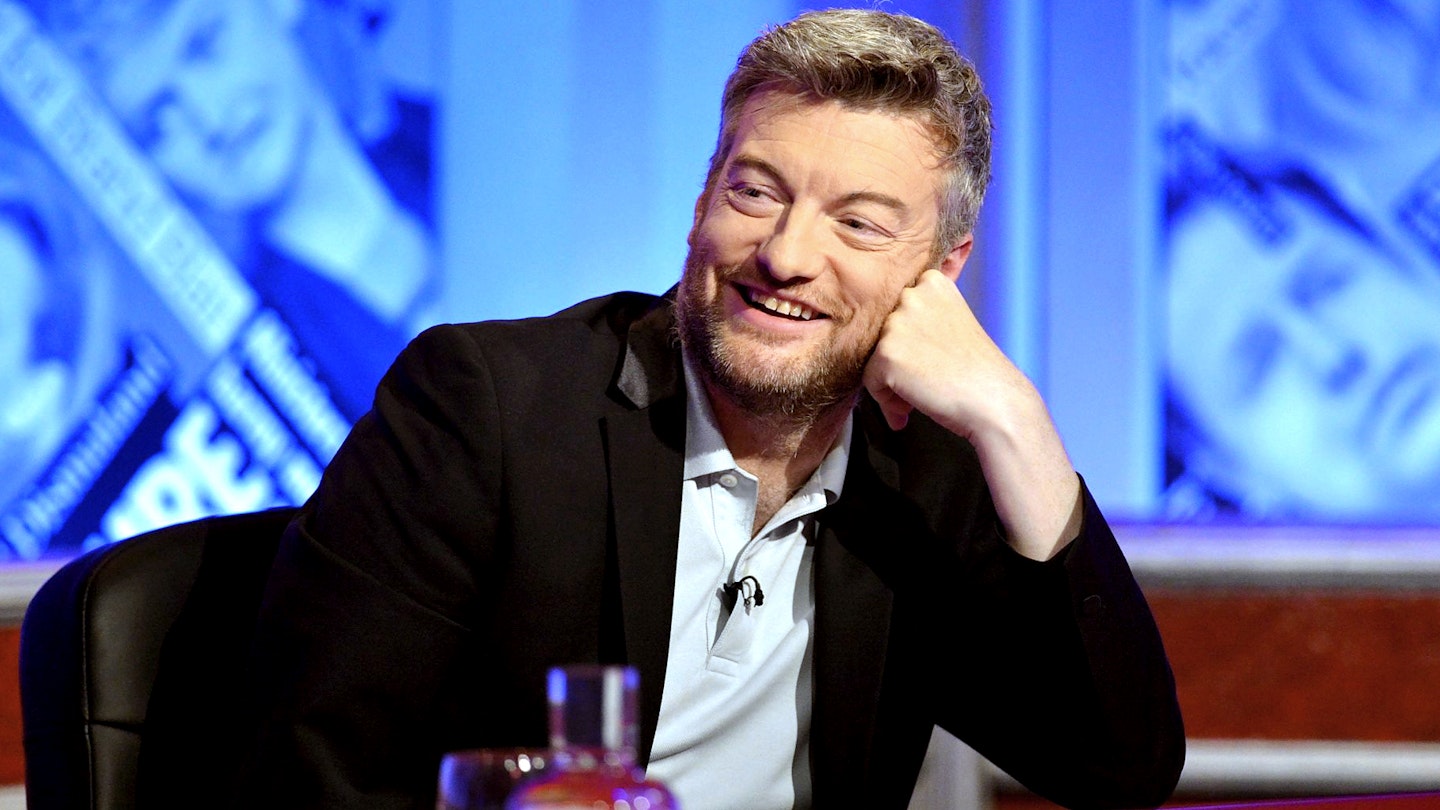 Friday
Have I Got News For You
BBC1, 9pm
Charlie Brooker is the guest host tonight as the topical quiz returns for its 65th series – but will the week's real-life news stories be more bizarre than anything the writer has imagined for his dystopian anthology drama Black Mirror? Team captains Paul Merton and Ian Hislop will be in their usual seats accompanied by a couple of guest panellists.