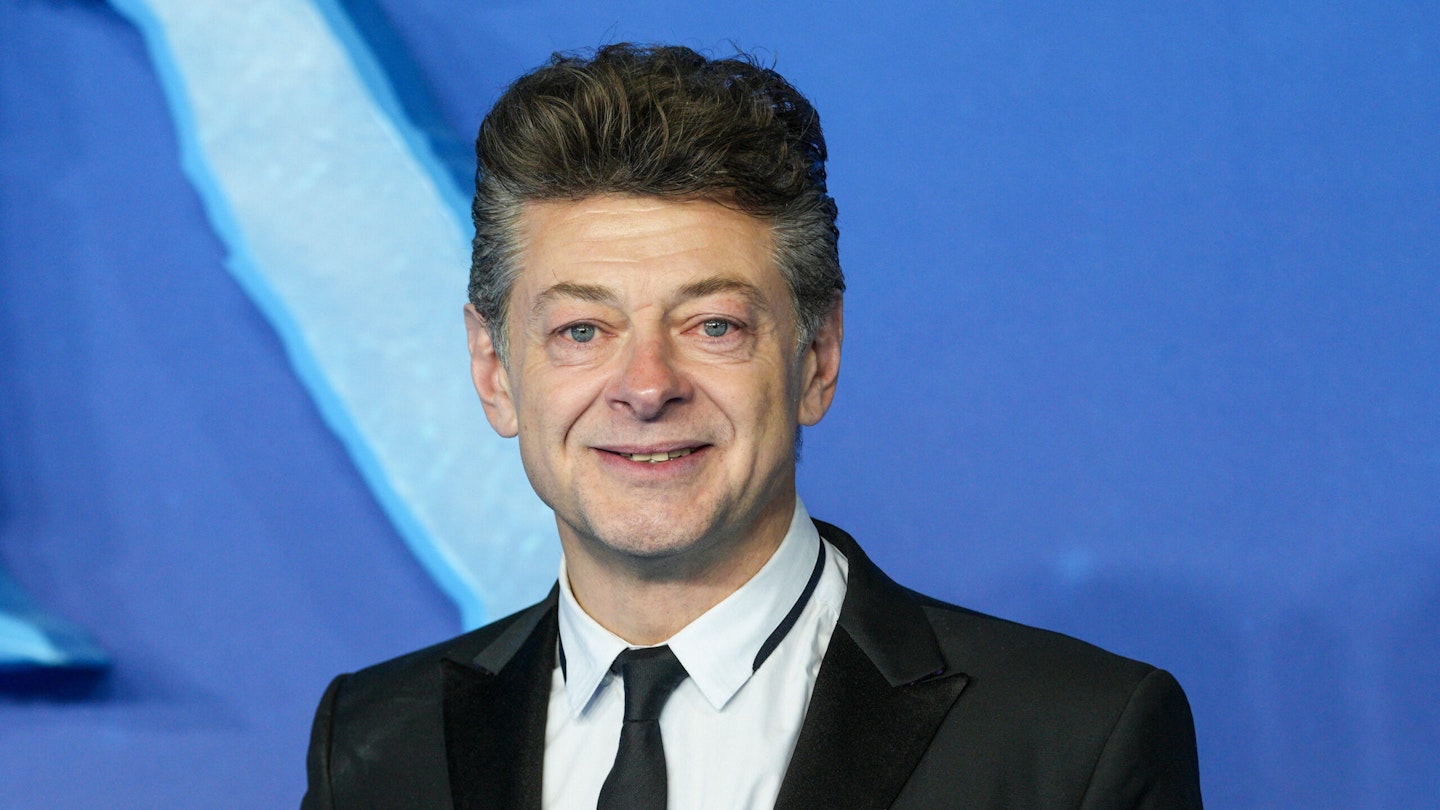 SATURDAY
The Jonathan Ross Show
ITV1, 9.40pm
The chat show host welcomes guests from several areas of the entertainment sphere tonight. Footballer-turned-podcaster Peter Crouch and his model missus Abbey Clancy swap gossip with Alan Carr, who's fronting a new series of Interior Design Masters. They're joined by I'm A Celebrity… star and comedian Aléshé, award-winning actor Andy Serkis (above), and musician Paolo Nutini, who's also performing in the studio.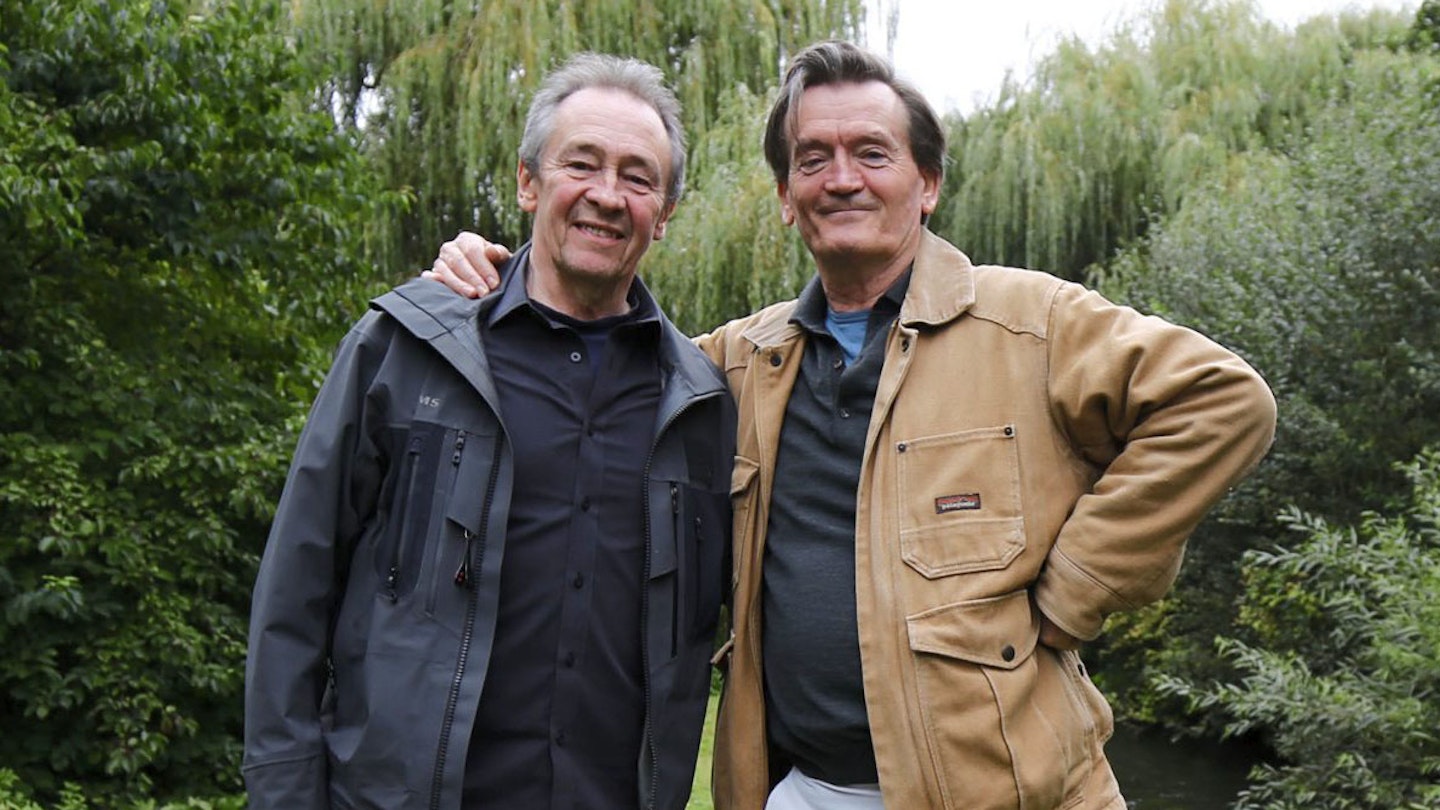 SUNDAY
Paul Whitehouse: Our Troubled Rivers
BBC2, 8pm
With sewage pollution in rivers making headlines, this series couldn't be more timely as Gone Fishing's Paul (left) tours England and Wales looking at the pressures facing our waterways. Tonight, he's heading north to meet concerned locals in Yorkshire who are struggling to protect the River Wharfe, uncovers troubling facts about Lake Windermere and catches up with pop star-turned-campaigner Feargal Sharkey (above).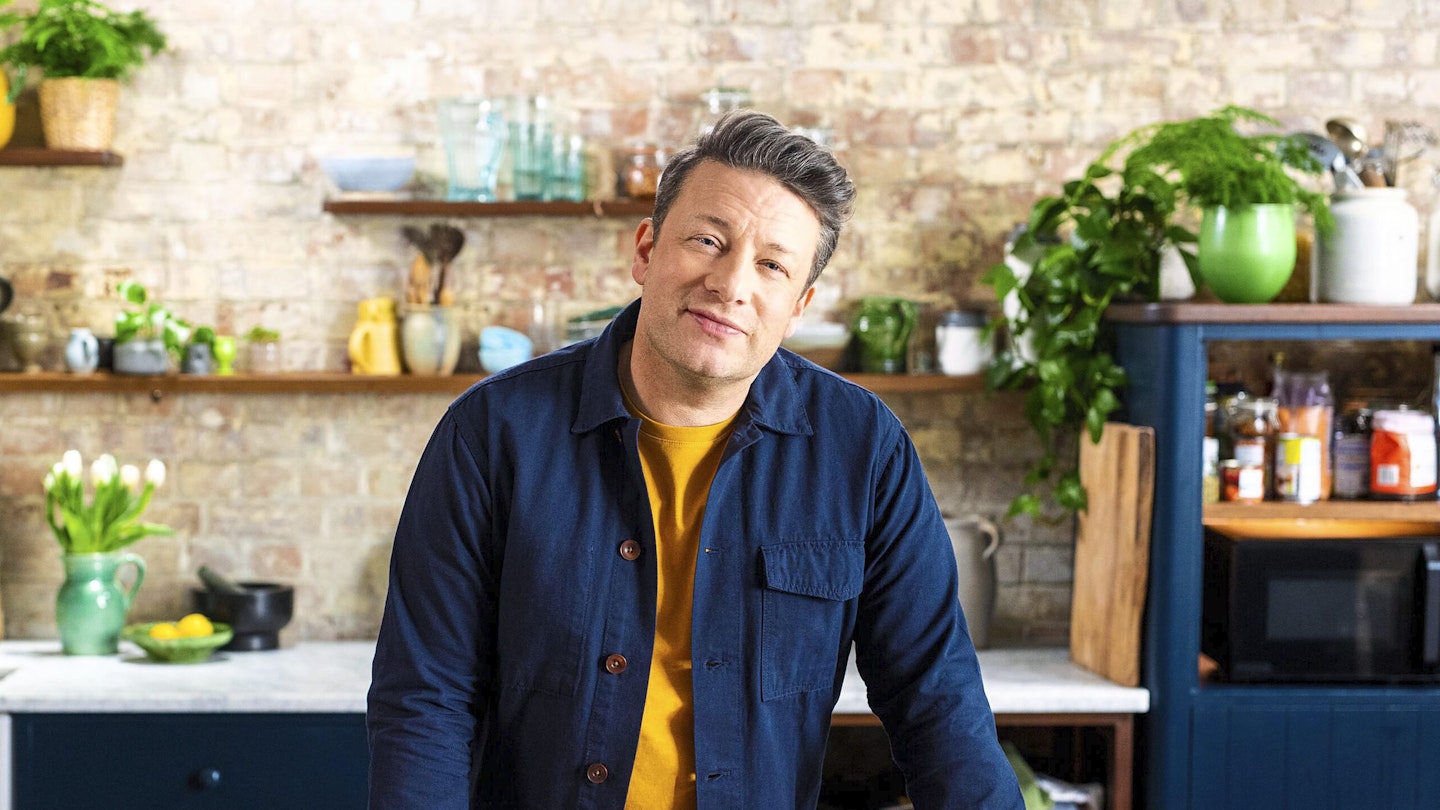 MONDAY
Jamie's £1 Wonders
Channel 4, 8pm
Budget-conscious cooks will be delighted that after last year's pilot, Jamie's back to serve up a full series of dishes for £1 or less per portion. And it's not just cheaper ingredients he's using here, as Jamie also looks at the most energy-efficient ways to prepare them. Meals on the menu tonight include a twist on roast chicken, no-oven pizza and a microwave chilli. Plus there's an appearance from Jamie's old mentor, Gennaro Contaldo.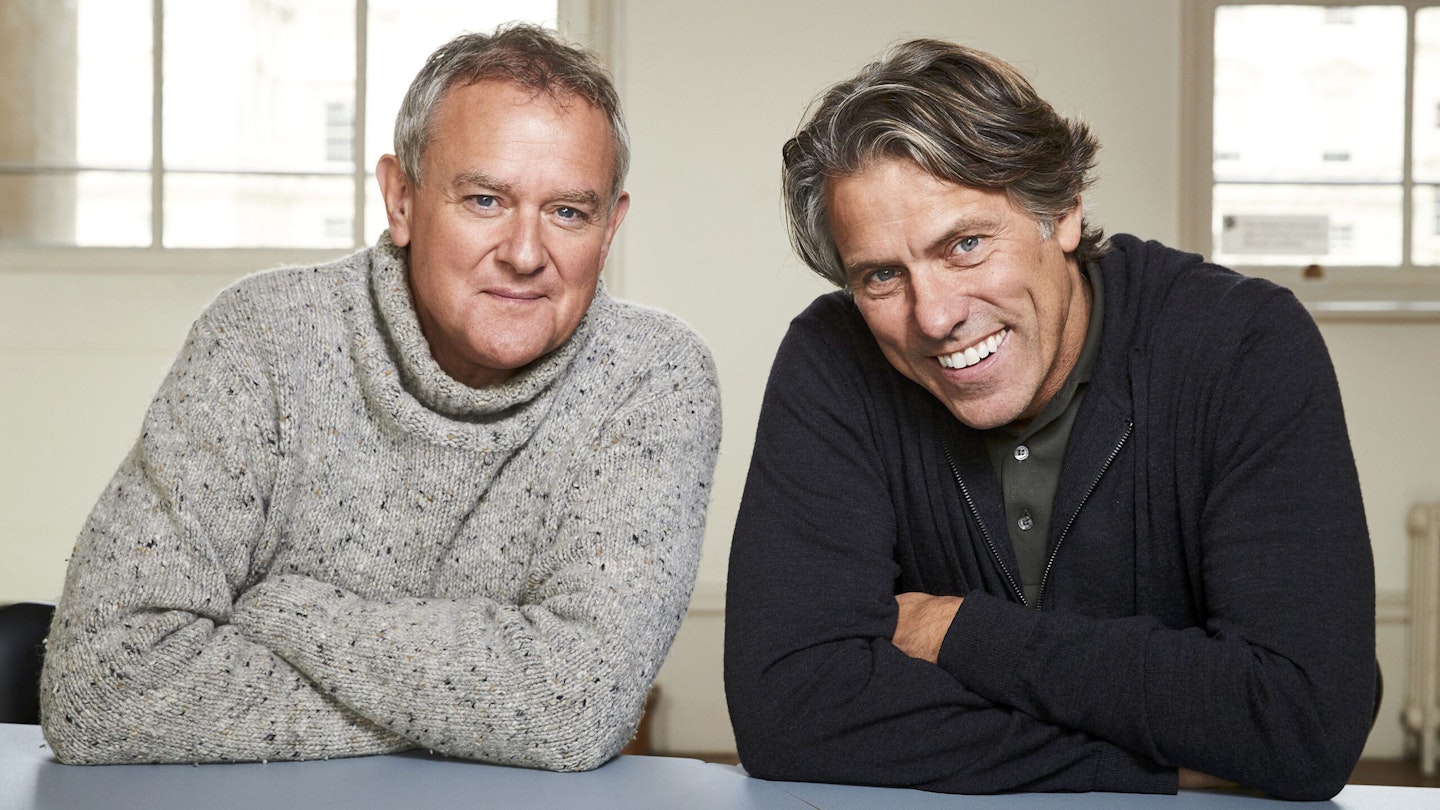 TUESDAY
DNA Journey
ITV1, 9pm
Actors Hugh Bonneville and John Bishop (above) make an endearing partnership as the two pals set off to discover their family histories. Although DNA Journeys is renowned for its tear-jerking moments, Hugh reckons they won't need his tissues on the very first day. 'I'm certainly not going to be getting excited enough to need a Kleenex,' John assures him. Smut aside, their road trip to Dublin does indeed stir up a few emotions…
WEDNESDAY
The Bay
ITV1, 9pm
The Morecambe Bay-set crime drama returns for a fourth series. Tragedy strikes when mum-of-four Beth Metcalf dies in what seems to be a targeted attack on her home. Morecambe's Major Incident Unit is called in – and family liaison officer Jenn Townsend (Marsha Thomason, above) must support Beth's shattered family. Meanwhile, DI Tony Manning (Daniel Ryan, above) is acting strangely and his colleagues are suspicious.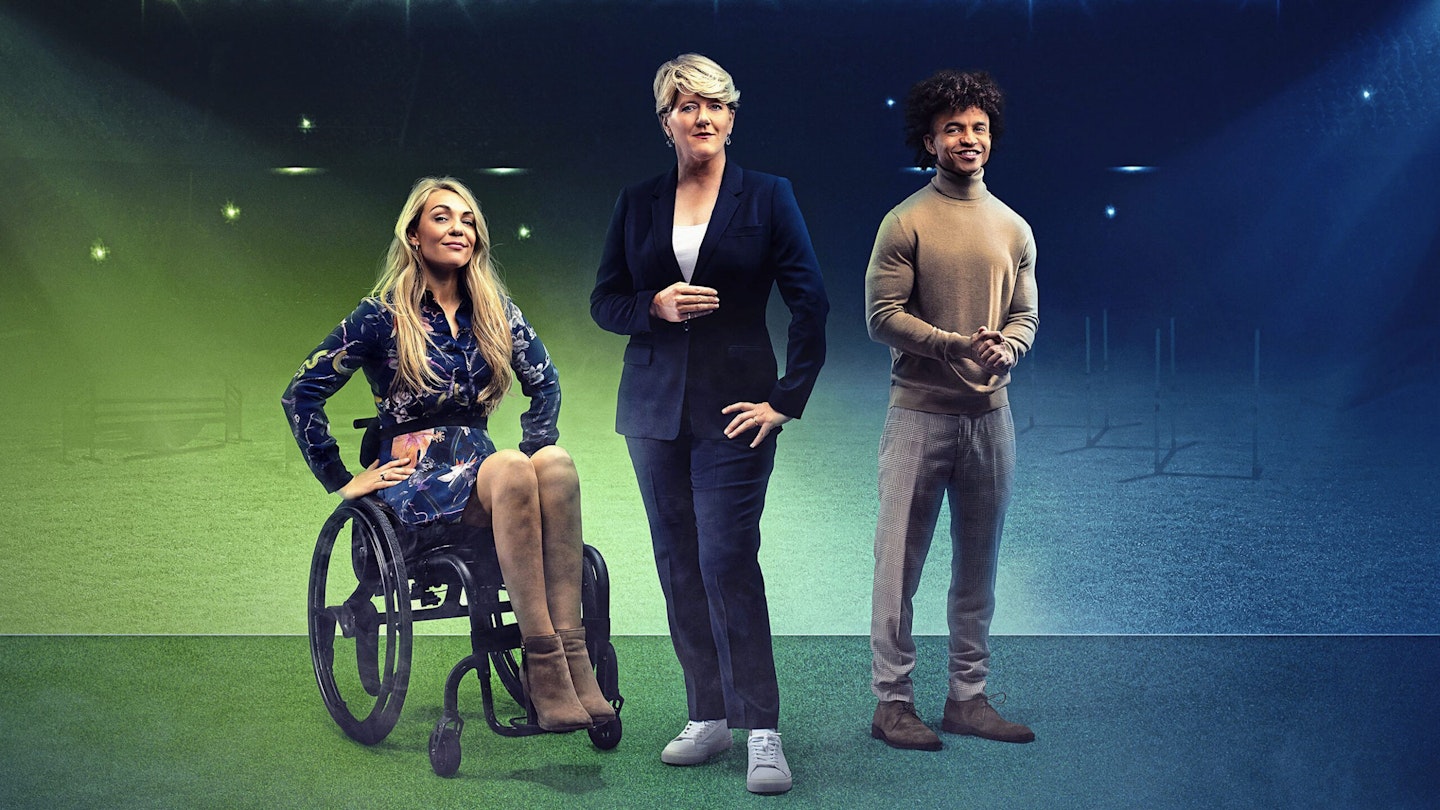 THURSDAY
Crufts
Channel 4, 3pm/8pm
You don't have to be a dog lover to enjoy this show – but it helps! Four days of canine competition, activities and information about all things to do with dogs and caring for them get underway, with the grand finale on Sunday when Best In Show is revealed. At the helm, as usual, is Clare Balding (centre), with reporters Sophie Morgan and Radzi Chinyanganya meeting a variety of dogs and owners inside the NEC Birmingham.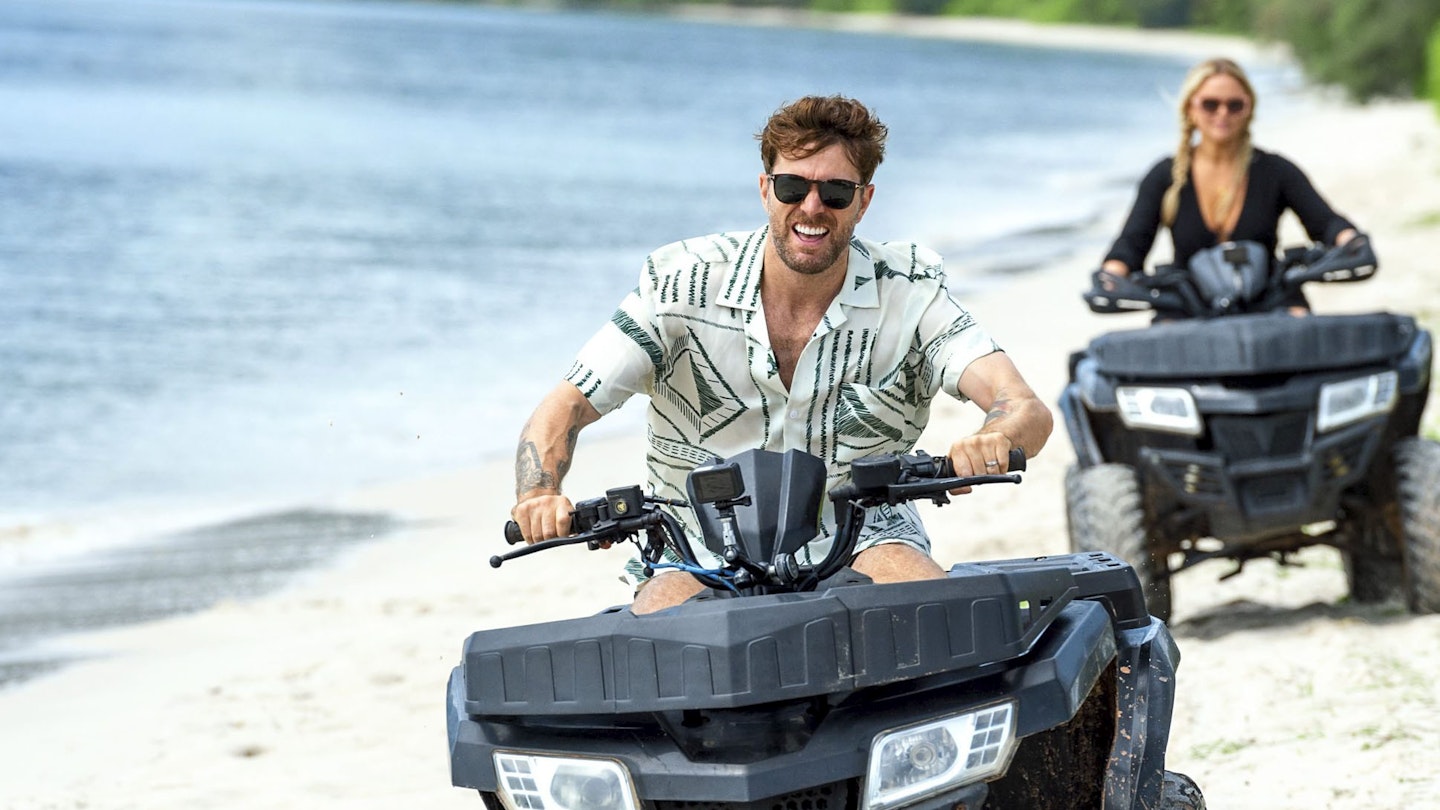 FRIDAY
A League Of Their Own Road Trip: Southeast Asia
Sky Max/Showcase, 9pm
For the final part, Joel Dommett and Emily Atack (above) join the lads in Thailand, where they undertake a series of potentially lethal sports like sepak takraw – a popular mix of kung fu, volleyball and football – in front of a passionate crowd. Then it's back to London, where either Micah or Jamie must face their most dreaded forfeit yet – their stand-up comedy debut supporting chatty man Alan Carr at the iconic Hammersmith Apollo.