Saturday
Ancient Egypt By Train With Alice Roberts
Channel 4, 9.10pm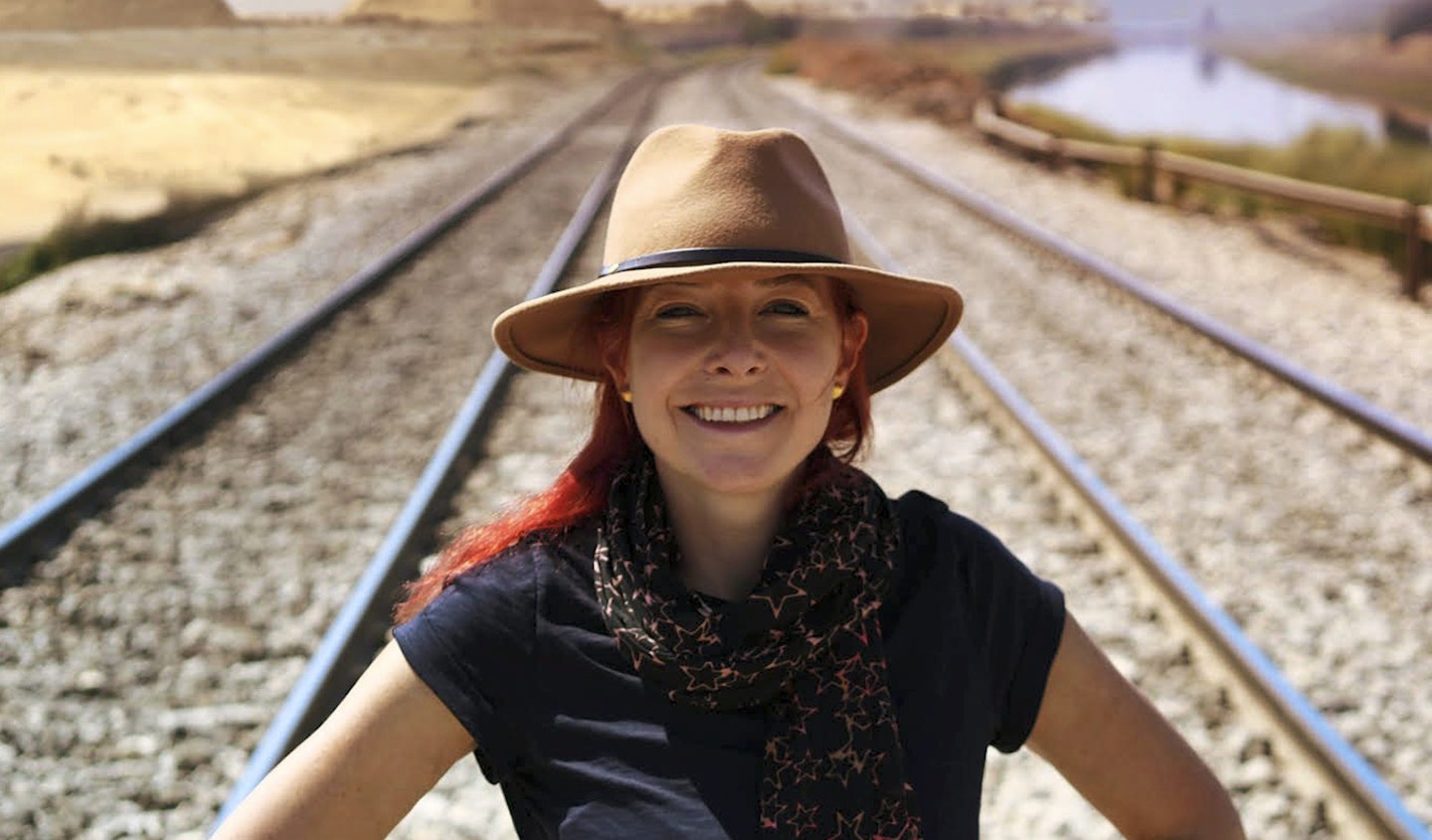 'I've always dreamt of coming to Egypt…' declares Professor Alice Roberts at the top of this historical travelogue. She's clearly thrilled to be there and is an excellent guide as she investigates some of the excavations taking place around Alexandria. One is being led by former criminal lawyer Kathleen Martinez, who feels certain she's discovered the long-lost tomb of none other than Cleopatra.
Sunday
Spy In The Ocean
BBC1, 7pm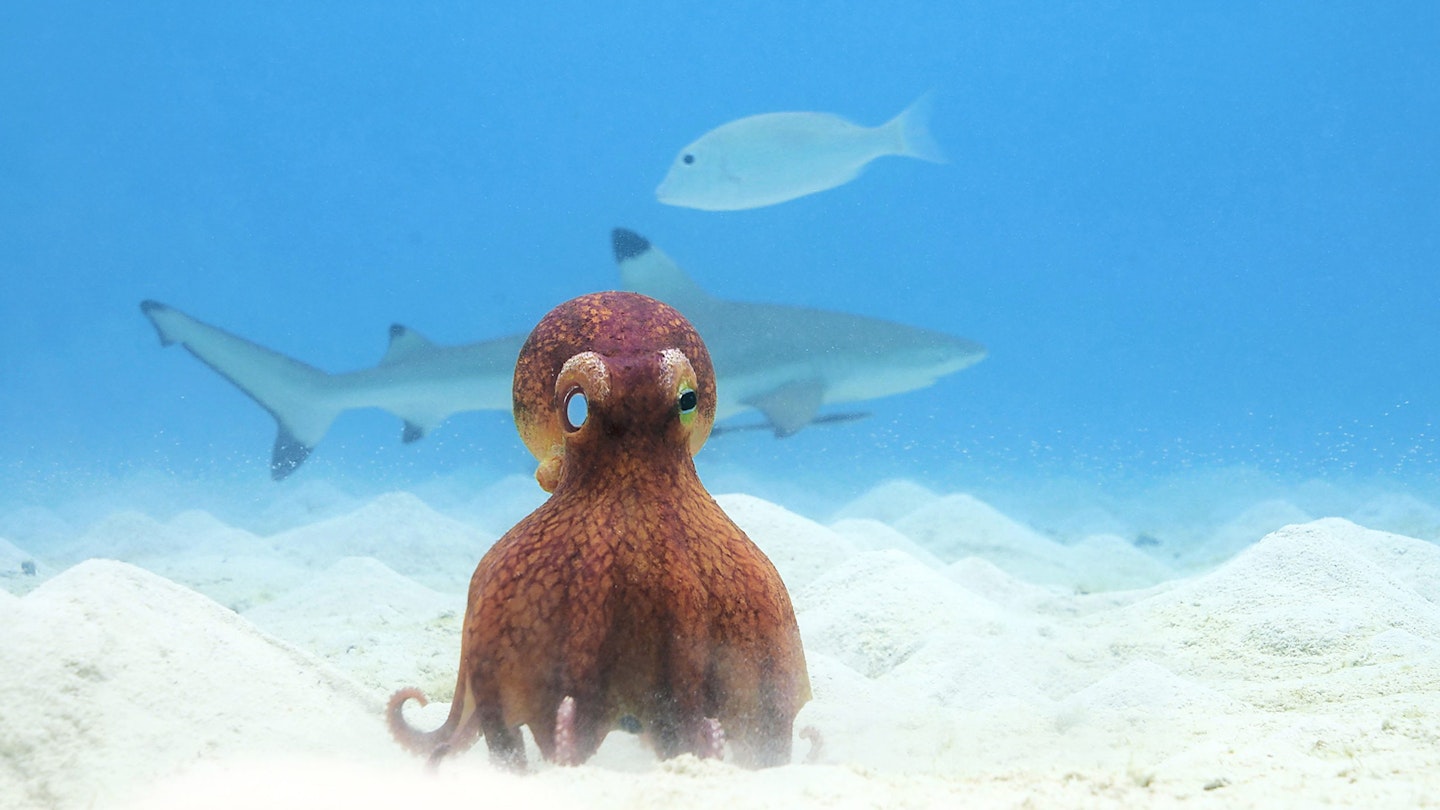 Remarkable footage of marine life that has an almost personal feel is captured via the use of spy creatures, including high-tech robotic whales, sharks and sea lions, equipped with cameras that can swim, move and interact with their real-life counterparts. The charming and fascinating four-part series studies a theme in each episode, beginning with intelligence. Watch out for cute little Spy Coconut Octopus who makes a best friend.
Monday
For Her Sins
Channel 5, 9pm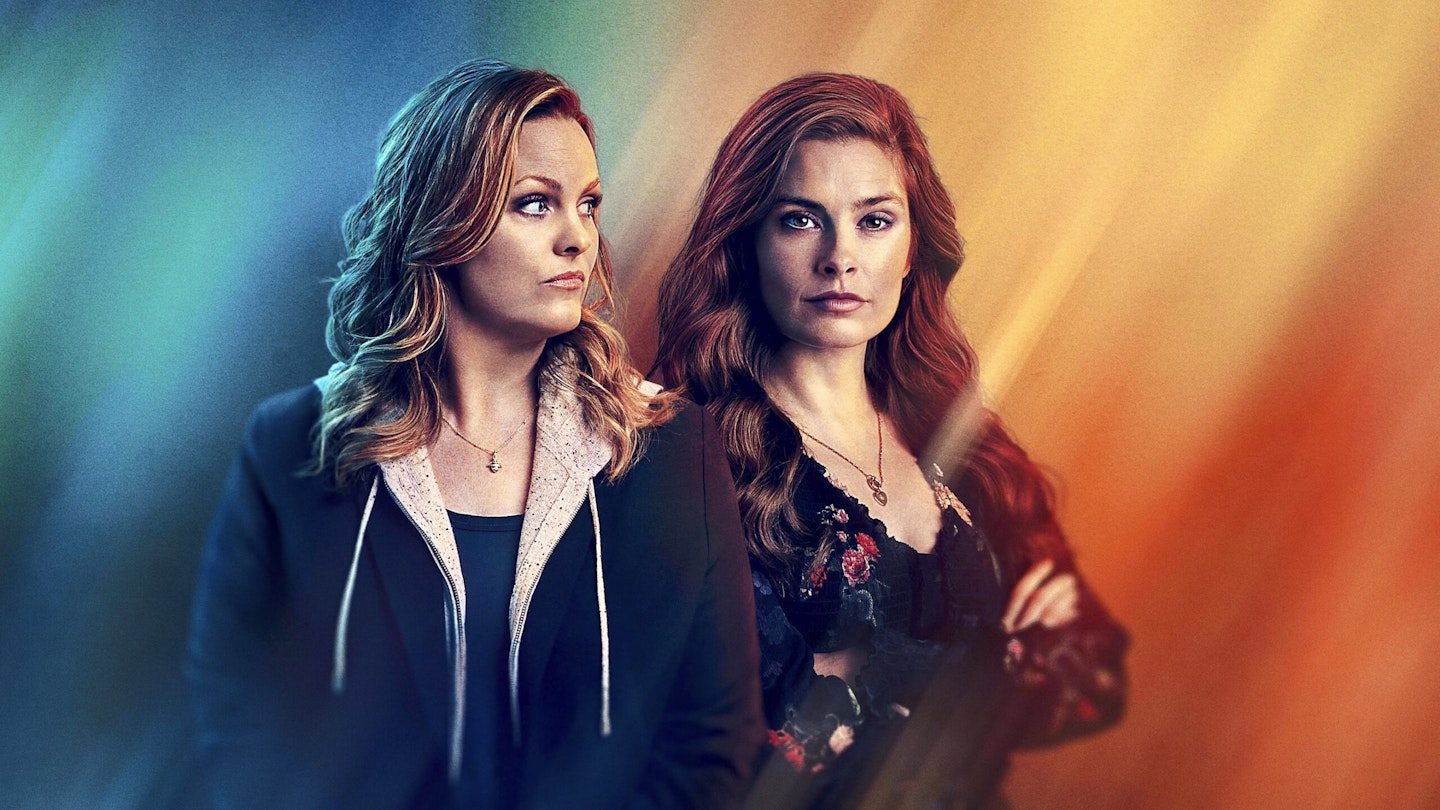 This taut and intriguing thriller stars Jo Joyner as successful lawyer Laura. Outwardly, she has it all, with a loving husband and two kids but her life's about to be turned upside down following a chance encounter. Young and vivacious single mum Emily (Rachel Shenton) rapidly becomes Laura's new 'best friend' but she's not all she appears to be. Why has she targeted Laura and what does she want from her?
Tuesday
Steeltown Murders: Hunting A Serial Killer
BBC1, 9pm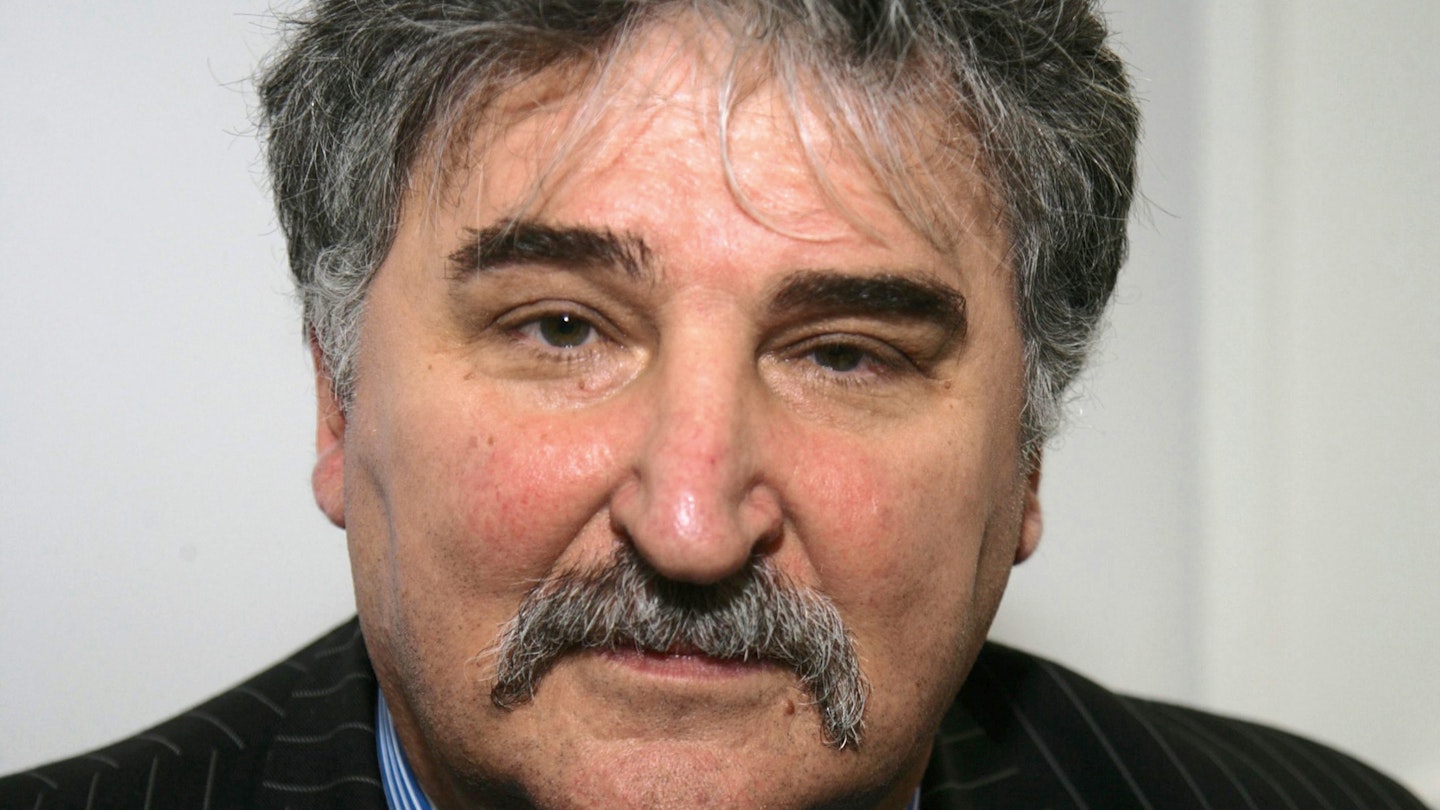 Retired detective DCI Paul Bethell contributes to this documentary about the search for Wales' first serial killer, and says, 'It's the stuff of nightmares, there's no question of that.' You may recognise his name, because he was played by Philip Glenister in the BBC drama based on his investigation into the horrific rapes and murders of Sandra Newton, Geraldine Hughes and Pauline Floyd. It took him nearly 30 years to finally solve the case.
Wednesday
Extraordinary Escapes With Sandi Toksvig
Channel 4, 9pm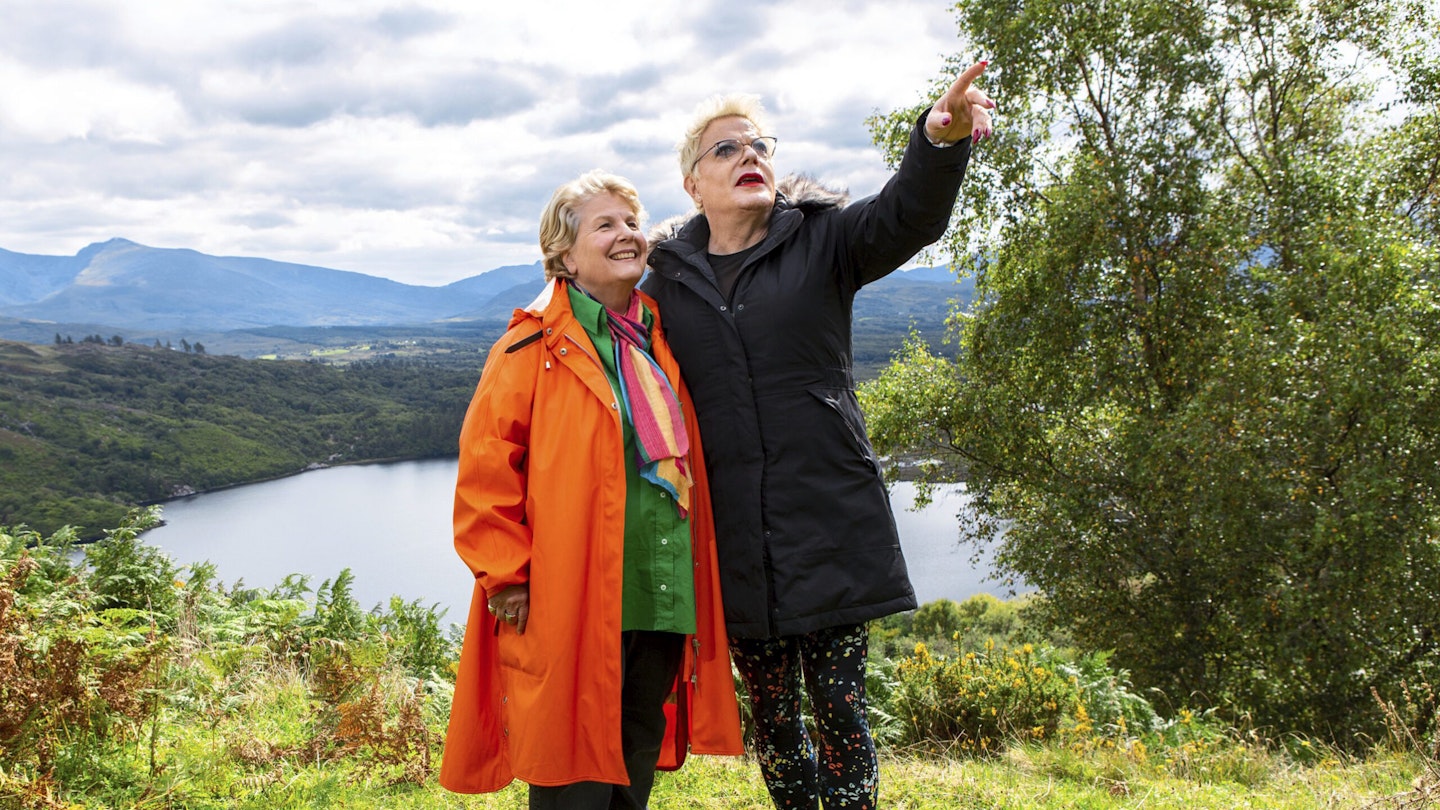 Sandi reminds us of all the wonders on our own doorstep, kicking off a new series by taking Eddie Izzard to the Republic of Ireland where, as well as basking in breath-taking scenery, they also have some revealing conversations. Holiday hideaways in Counties Clare, Kerry and Cork await them, with such delights as a sunken kitchen, a treehouse and a lost cottage giving Eddie the opportunity to go fishing for the first time.
Thursday
A Wright Family Holiday
BBC1, 8pm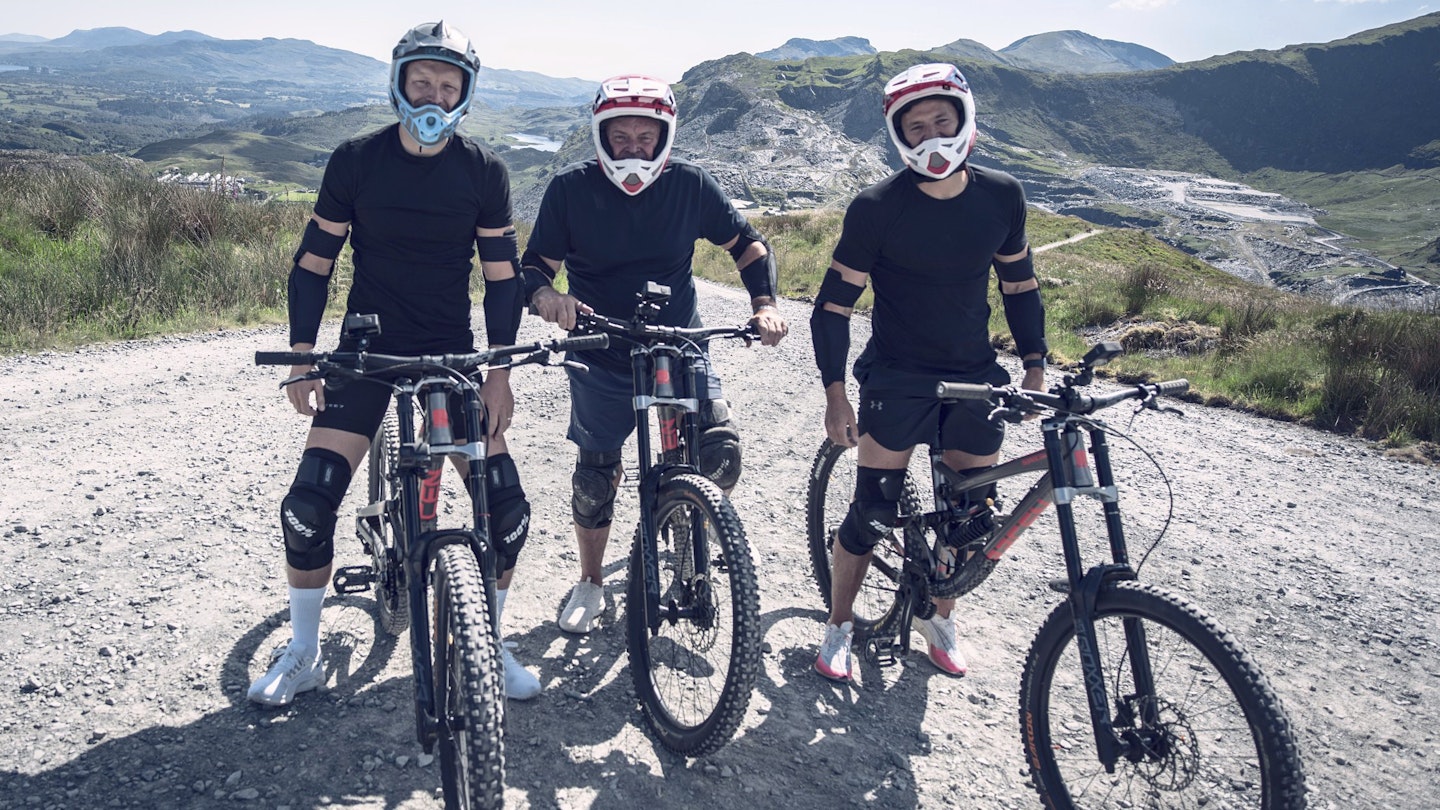 Ostensibly, this is a travel show in which TOWIE alumnus Mark Wright, his footballer brother Josh and their father, Big Mark, travel around the UK sampling the best sites and daredevil challenges our fine isles have to offer. However, it's just as much a family therapy session for our trio, who are using this time together to open up to one another about any problems they've faced in life.
Friday
The Chase For Soccer Aid
ITV1, 5pm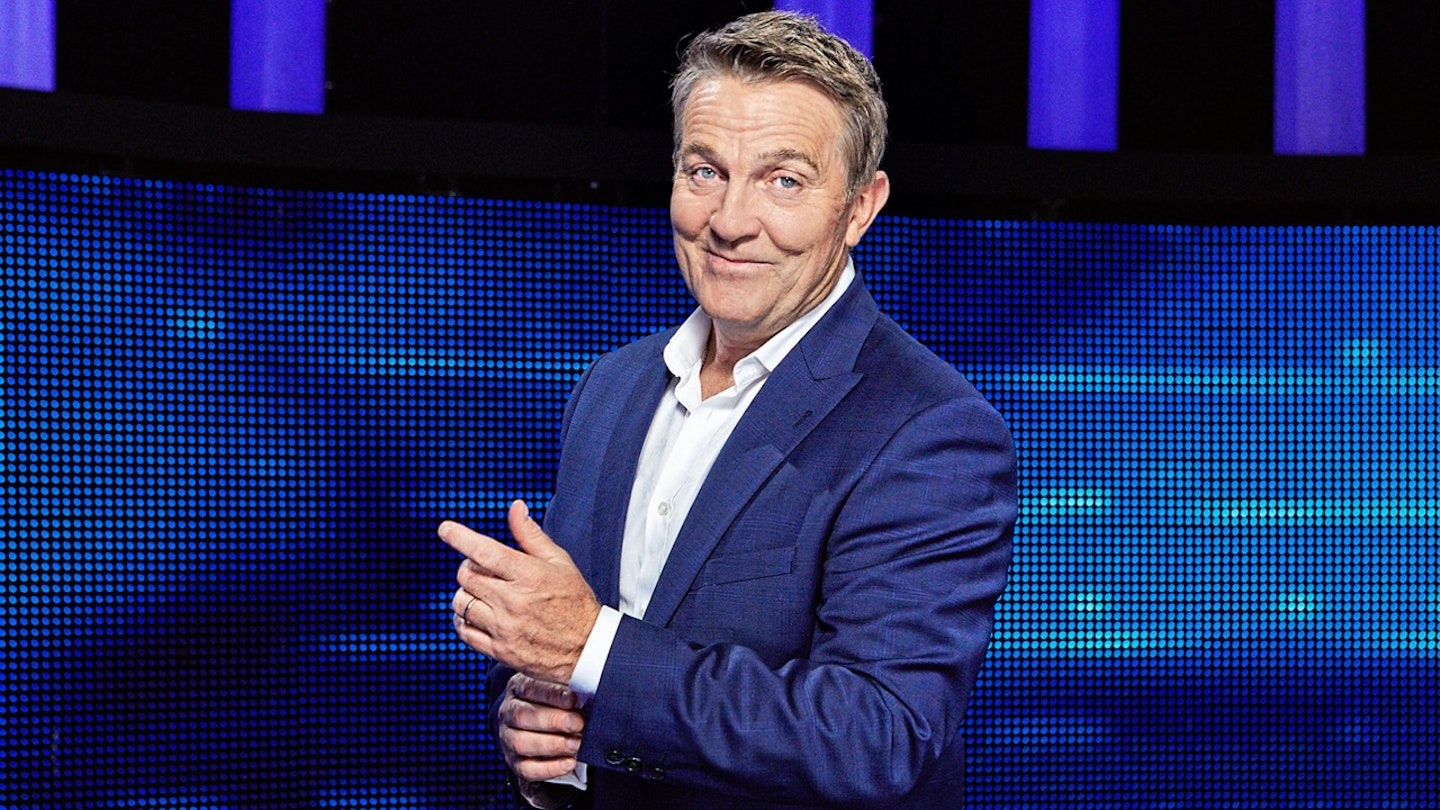 ITV's answer to Sport Relief (that's next year) is Soccer Aid, and here's a tie-in with Britain's favourite quiz show hosted by Bradley Walsh, in which four celebrities with links to the fundraiser take on the Chaser for charity. Presenter Dermot O'Leary, commentator Lynsey Hipgrave, footballer Kyle Walker and comic Alex Brooker come together as a team to raise money for UNICEF, but have they got what it takes to win?