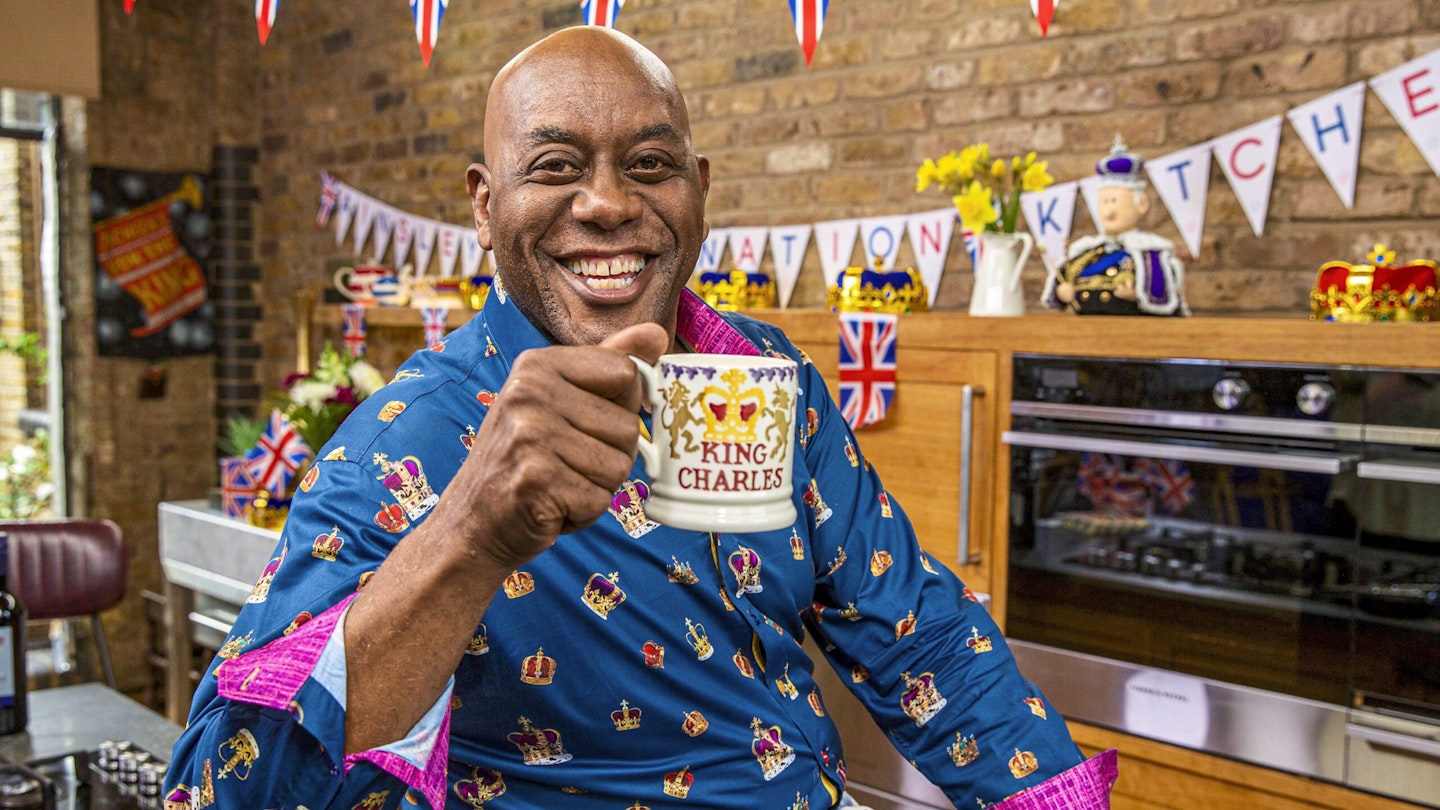 Saturday
Ainsley's Coronation Kitchen
ITV1, 11.35am
If you're after inspiration for celebratory dishes to see you through the bank holiday weekend, then Ainsley's your man. He's cooking up classics and spicing up traditional faves – coronation kebab, anyone? – ahead of the royal festivities. Joining him in the kitchen are Spencer Matthews, Ruby Bhogal, Georgia Toffolo and Jilly Goolden. 'It's so exciting to be part of the build-up to such an historic occasion,' says Ainsley.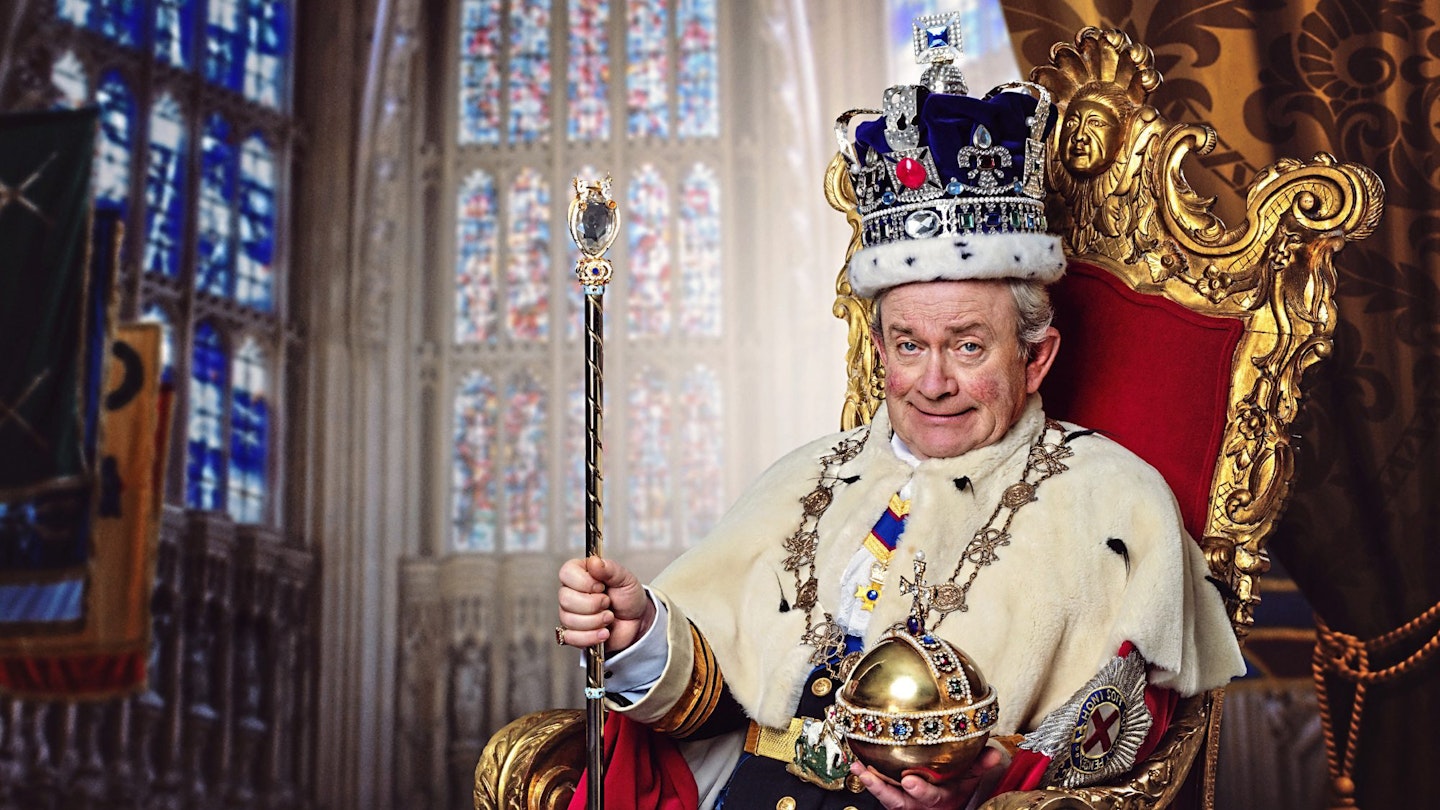 Sunday
The Windsors Coronation Special
Channel 4, 9pm
He may finally be crowned King but in the build-up to his coronation, Charles (Harry Enfield) learns that any hope of lording it over his family is a distant dream. He and Camilla (Haydn Gwynne) want all the lavish pomp and ceremony they feel the occasion deserves but Wills (Hugh Skinner) and Anne (Vicki Pepperdine), are mindful of the cost-of-living crisis and are pushing for a budget version. Who will get their way?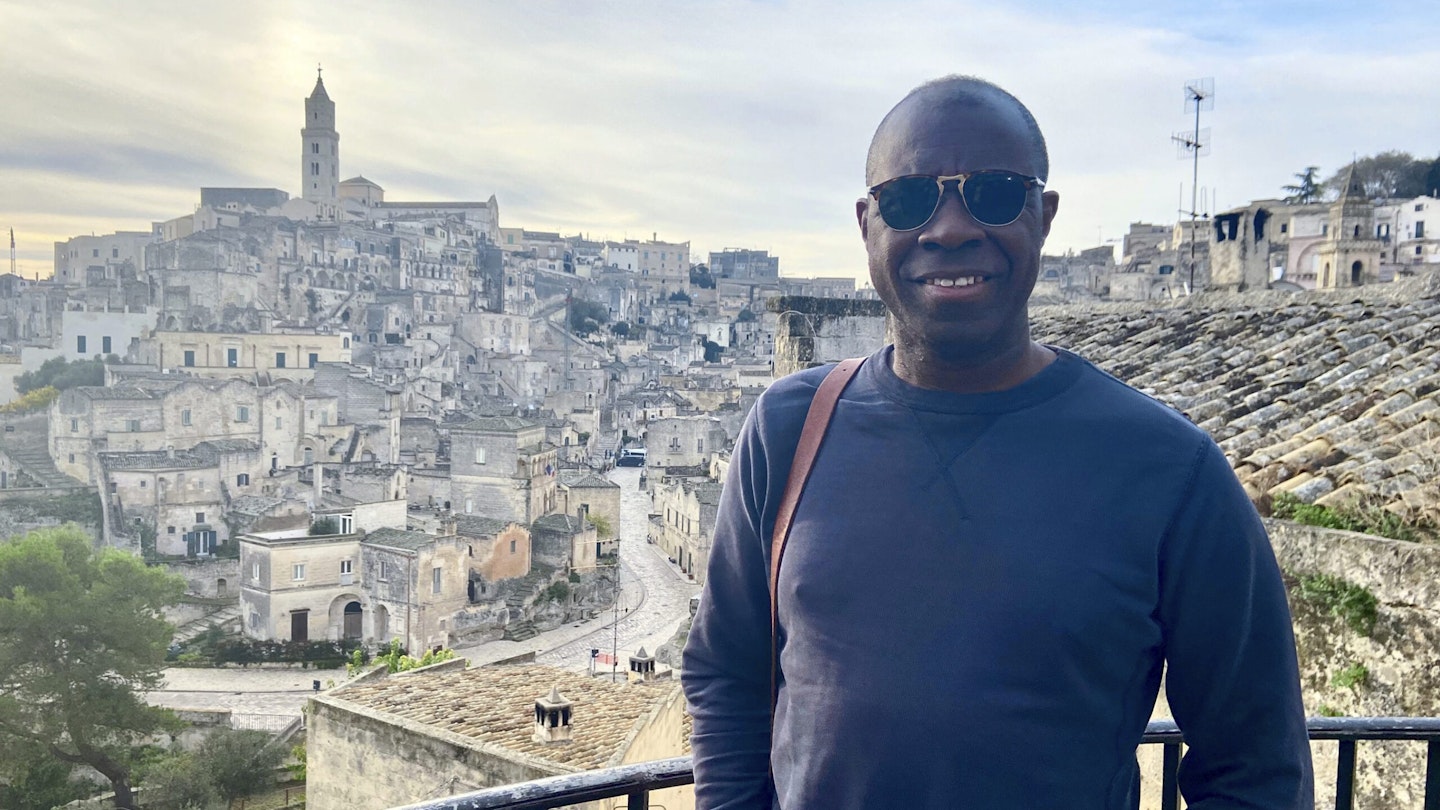 Monday
Clive Myrie's Italian Road Trip
BBC2, 6.30pm
Talk about a tough gig (not)… the veteran broadcaster's travelogue, from one of his favourite holiday destinations – Italy- consists of no fewer than 15 episodes! This week, Clive heads to the southern city of Sassi di Matera, famed for its ancient cave dwellings, and follows in the tracks of 007, to discover how the James Bond franchise helped turn an abandoned town into a world heritage site. It's la dolce vita for the Mastermind maestro.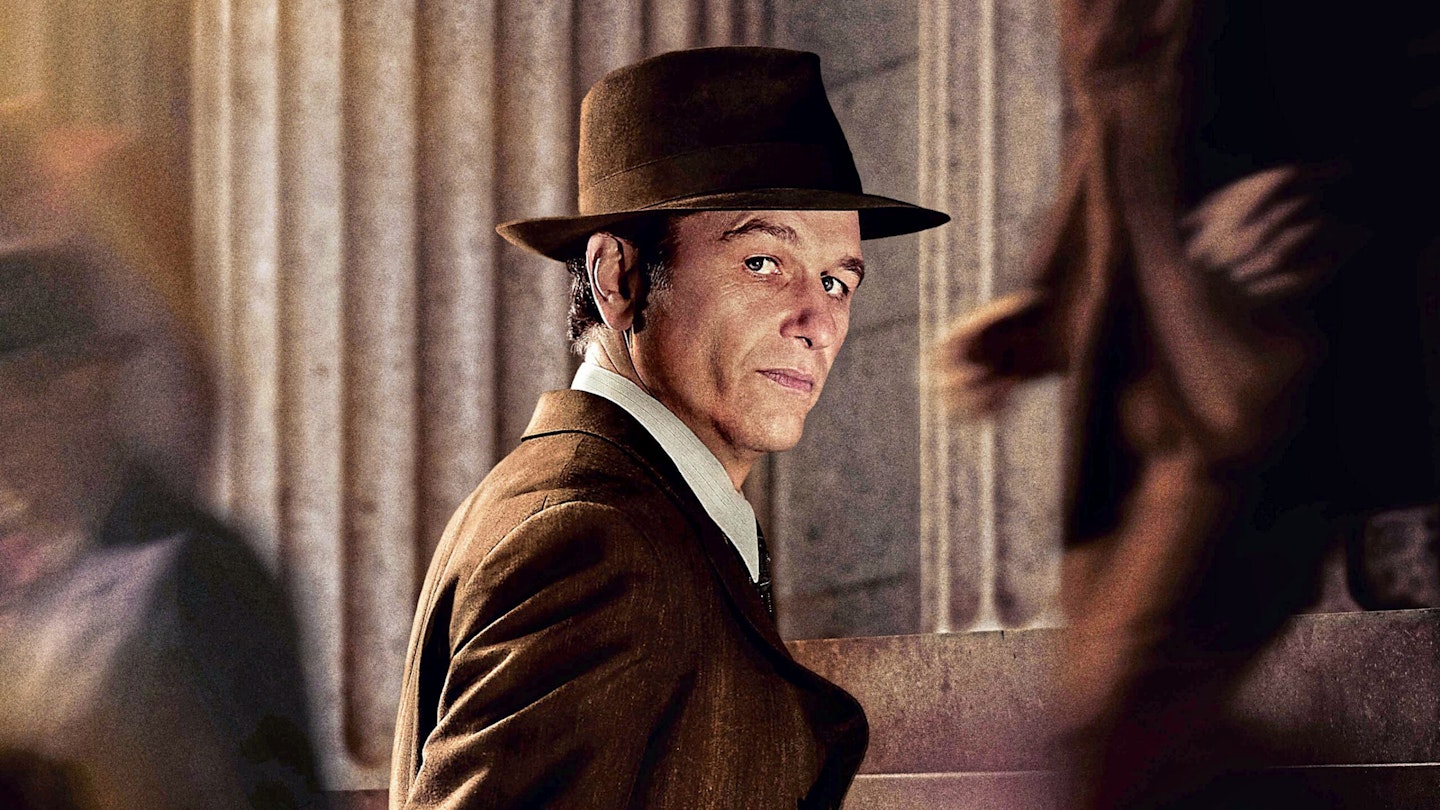 Tuesday
Perry Mason
Sky Atlantic,10.00pm
If you caught the first series then you already know that this isn't your grandparents' version, with the criminal defence attorney played by Raymond Burr. Matthew Rhys stars in an altogether grittier version set in 1930s LA. Season one was all about how Perry transformed from a troubled investigator into a lawyer defending a mother accused of killing her baby. Now, Perry's got new demons and new clients charged with first-degree murder…
Wednesday
Coronation Tailors: Fit For A King
BBC2, 9pm
While King Charles and Queen Camilla will be centre stage for the Coronation, it will also be the largest military ceremonial in 70 years, with the couple accompanied by thousands in smart parade uniforms for the processions to and from Westminster Abbey. But have you ever wondered who makes all those pristine outfits? Designer Patrick Grant reveals all as he meets the skilled tailors – like Marlon Kashket – behind them.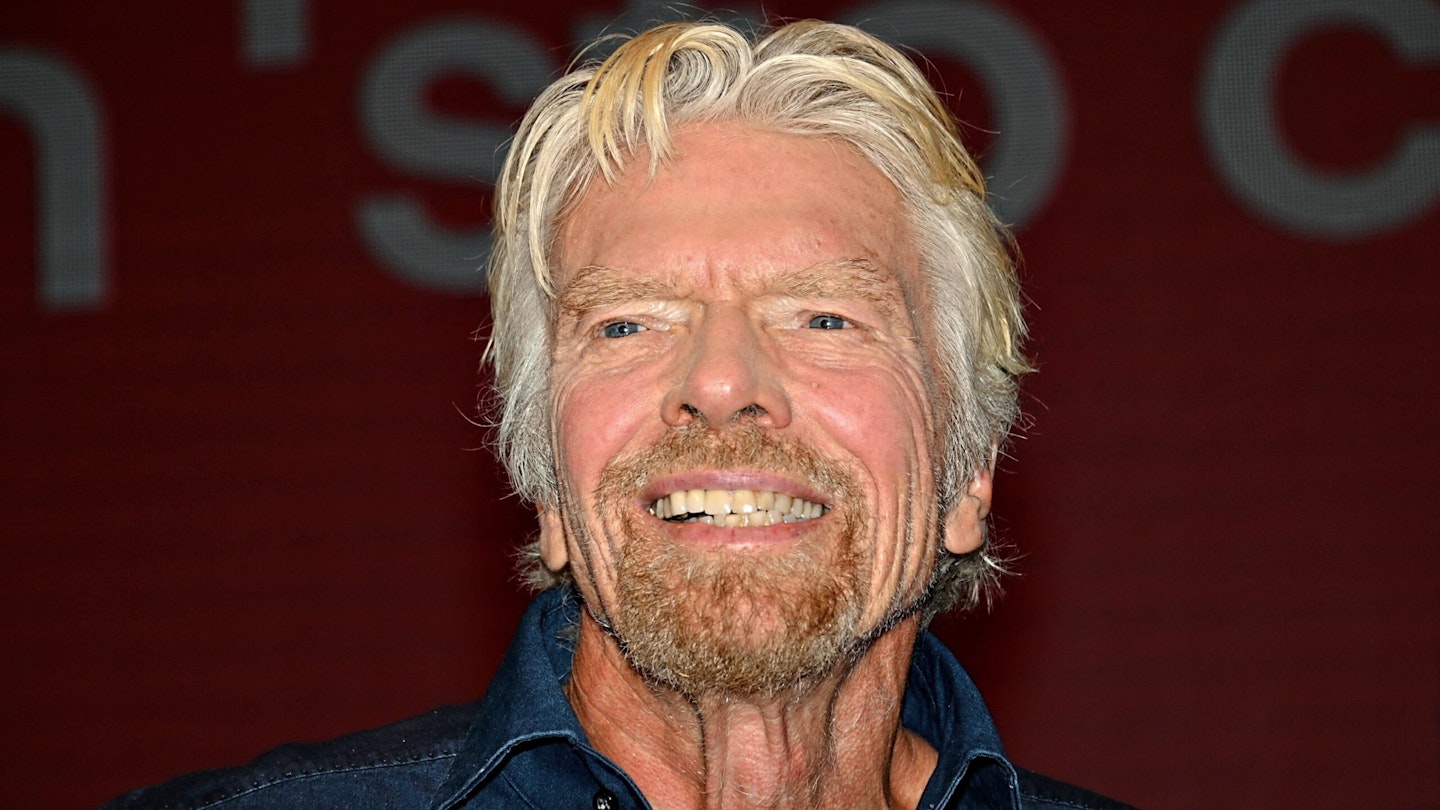 Thursday
Amol Rajan Interviews… Richard Branson
BBC2, 7pm
Who knew the British entrepreneur, business magnate and commercial astronaut had it so bad during the pandemic? According to the 72-year-old, he was left fighting to save his empire and his reputation. 'We lost maybe around a billion and a half… there really was a time when it looked as if we were going to lose everything.' Broadcaster and journalist Amol Rajan travels to Miami, to probe the space-obsessed so-called 'hippie capitalist'.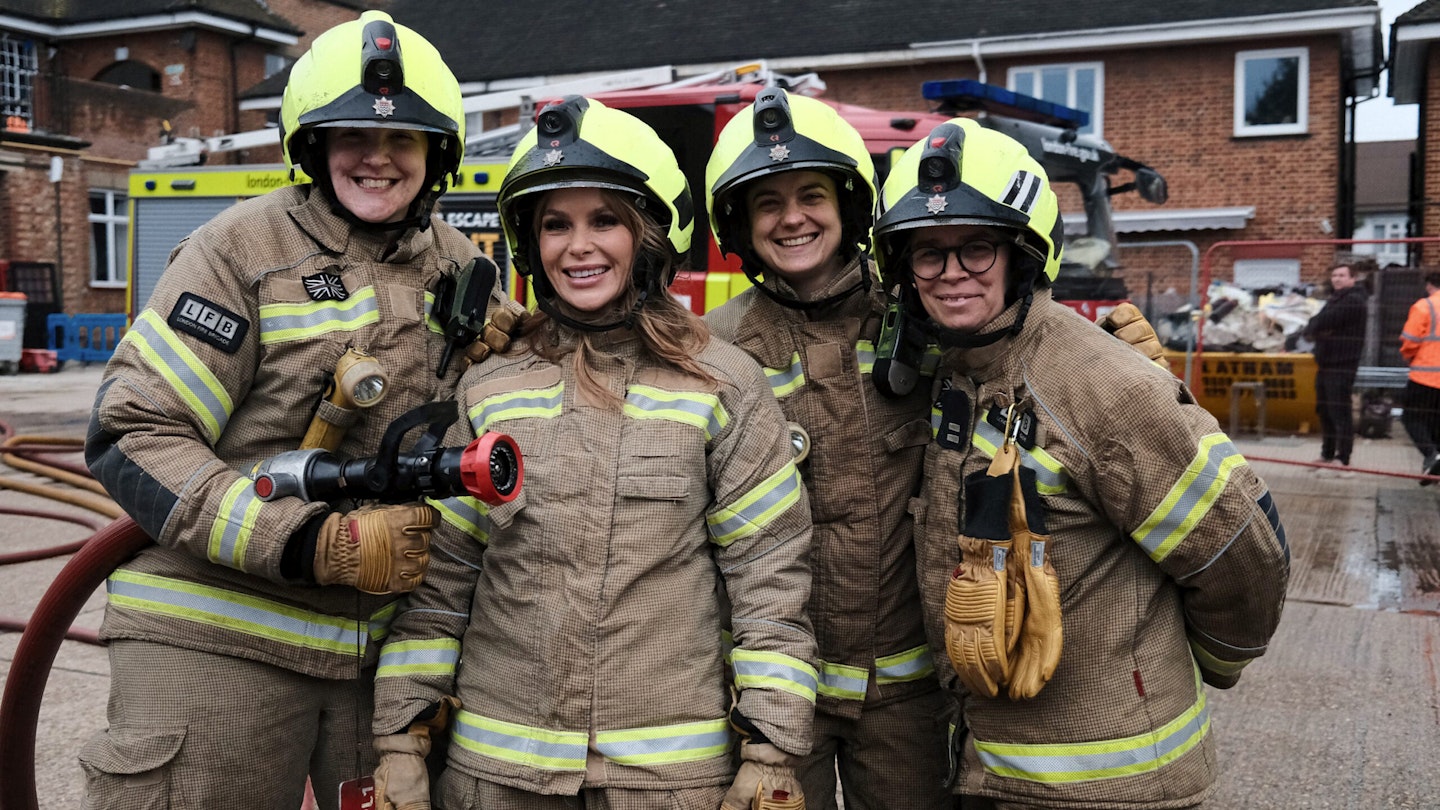 Friday
Sing For The King: The Search For The Coronation Choir
BBC1, 8pm
As the nation gears up to go Coronation crazy, here's a chance to see how a special choir – mentored by Gareth Malone, Motsi Mabuse, Amanda Holden and Rose Ayling-Ellis – was put together to perform at the Coronation Concert. Get ready for some emotional moments as 300 singers from diverse groups all around the country are put through their vocal paces ahead of the Windsor Castle gig.