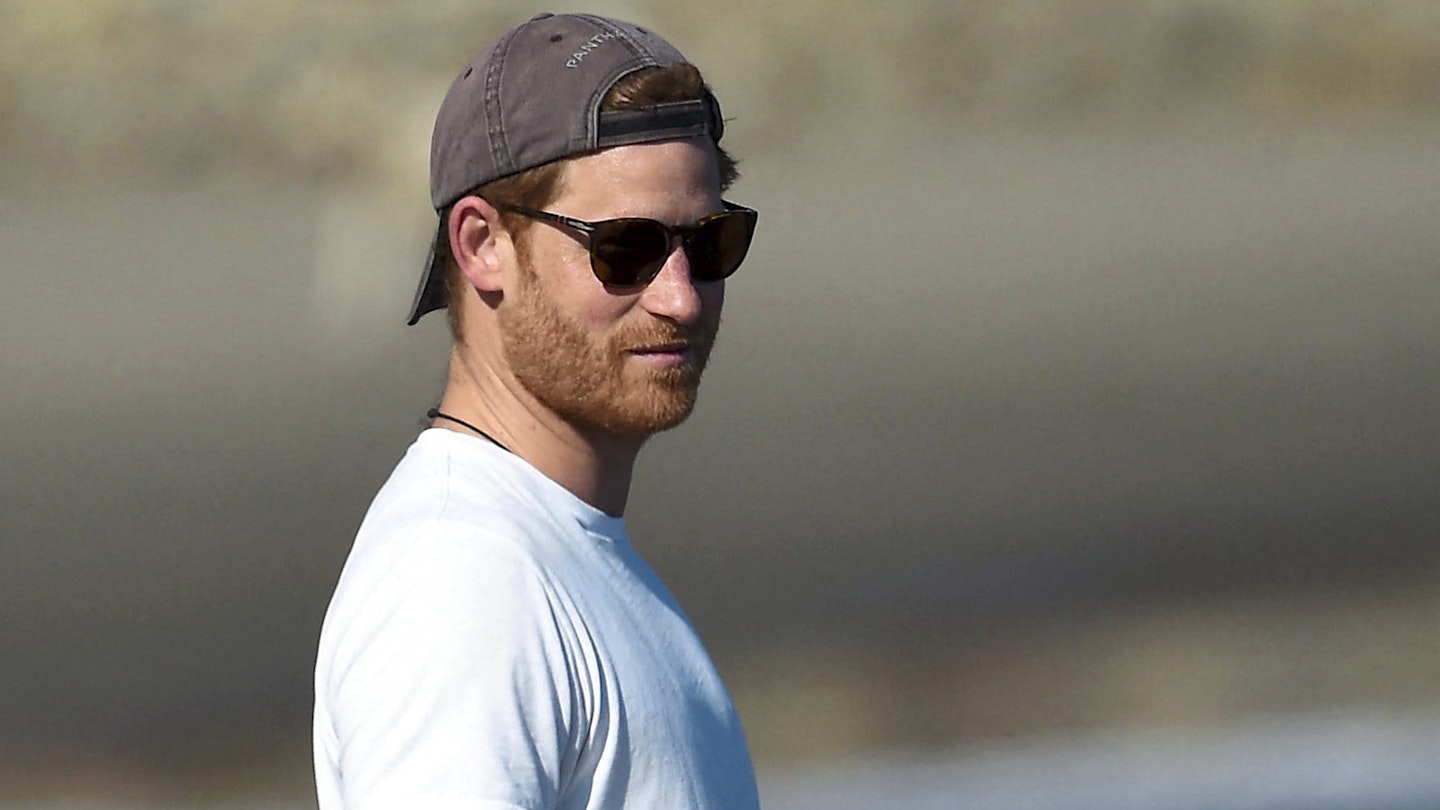 Saturday
Prince Harry: Secrets Of His Hollywood Life
Channel 5, 9.05pm
It's been four years since Harry eschewed the trappings of royalty, and fled across the pond with Meghan, to raise their family in California, with high-profile friends and lucrative TV deals funding a lavish lifestyle. But has he truly found his 'authentic self' amid the Hollywood hills and sunshine of the west coast? Whatever he was running from, the media still can't get enough of the Sussexes.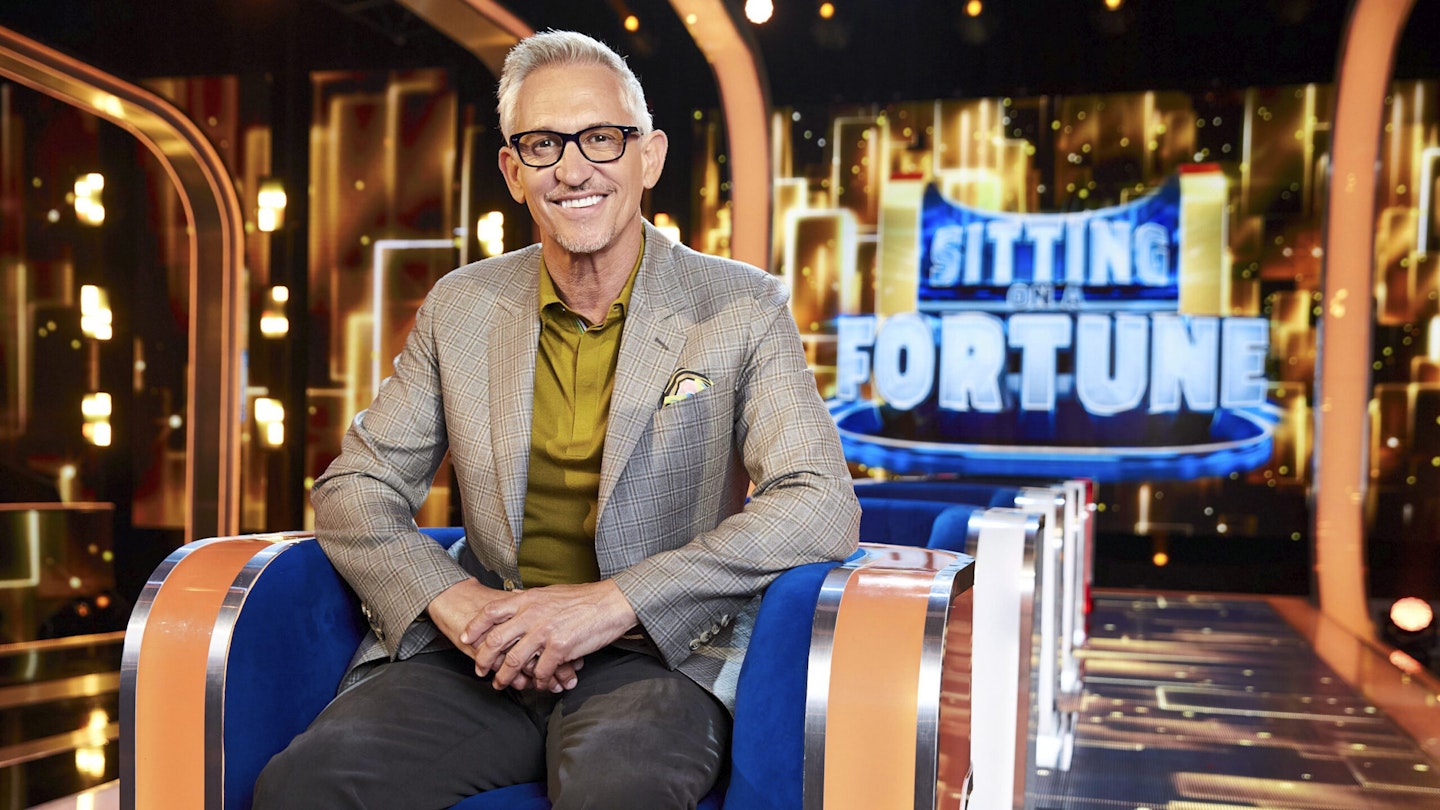 Sunday
Sitting On A Fortune
ITV1, 7pm
Choosing the right chair has never been more important. Do you take the hot seat, where you are in direct line to answer three questions correctly to be in with a chance of winning up to £100,000, or take a back seat and play tactically, perhaps just answering one question to stay competitive? Gary Lineker is a convivial host, with an easy charm and sprinkling of general teasing which seems to put contestants at ease.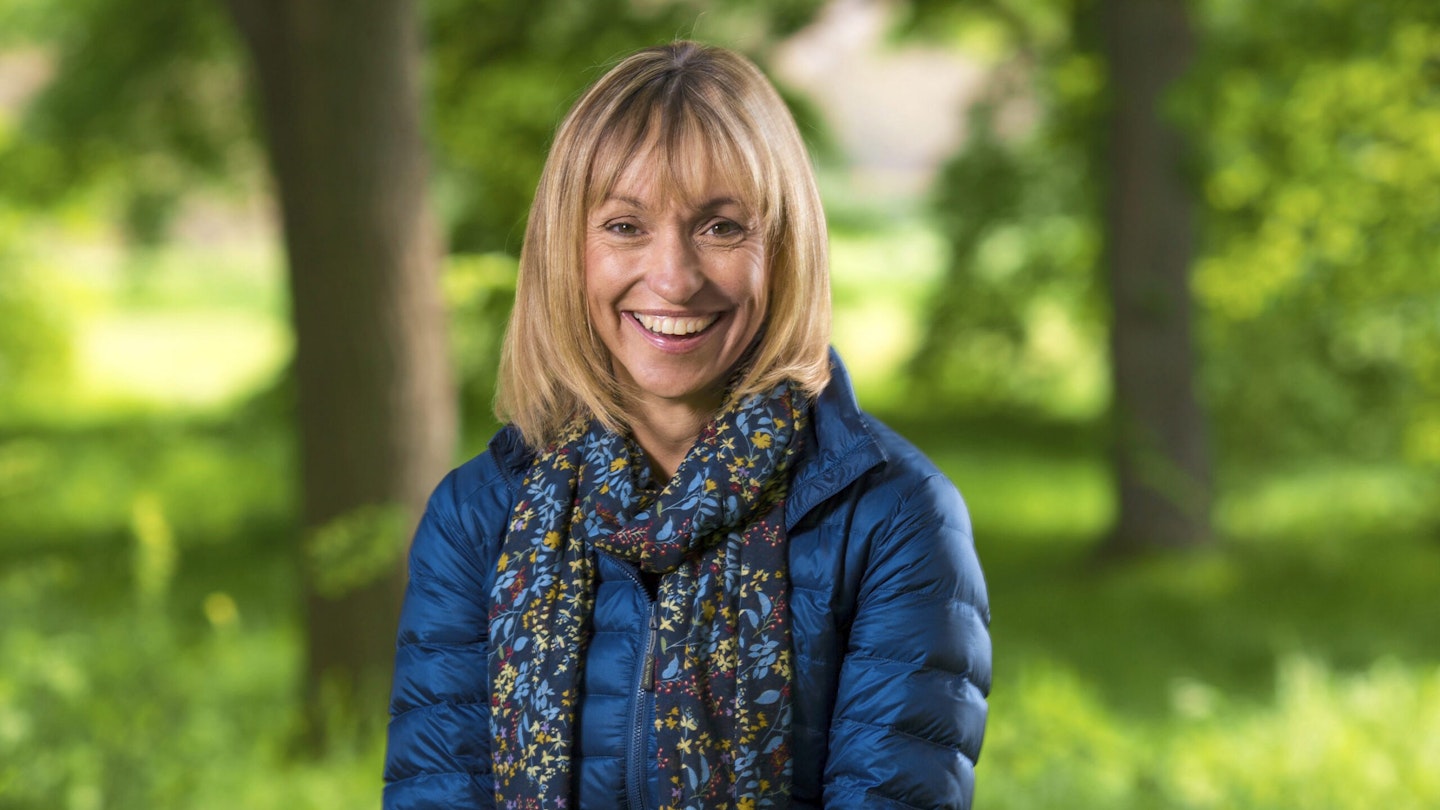 Monday
Springwatch
BBC2, 7.30pm
Chris Packham and Michaela Strachan present this seasonal staple from a brand new location – RSPB Arne in Dorset. It's one of the few places where all six of the UK's native reptiles can be found, including rare sand lizards and smooth snakes. In the nearby Purbeck Heaths, Iolo Williams checks out heathland birds, Britain's rarest dragonfly and 12 bat species, while Gillian Burke reports from her road trip across North Wales.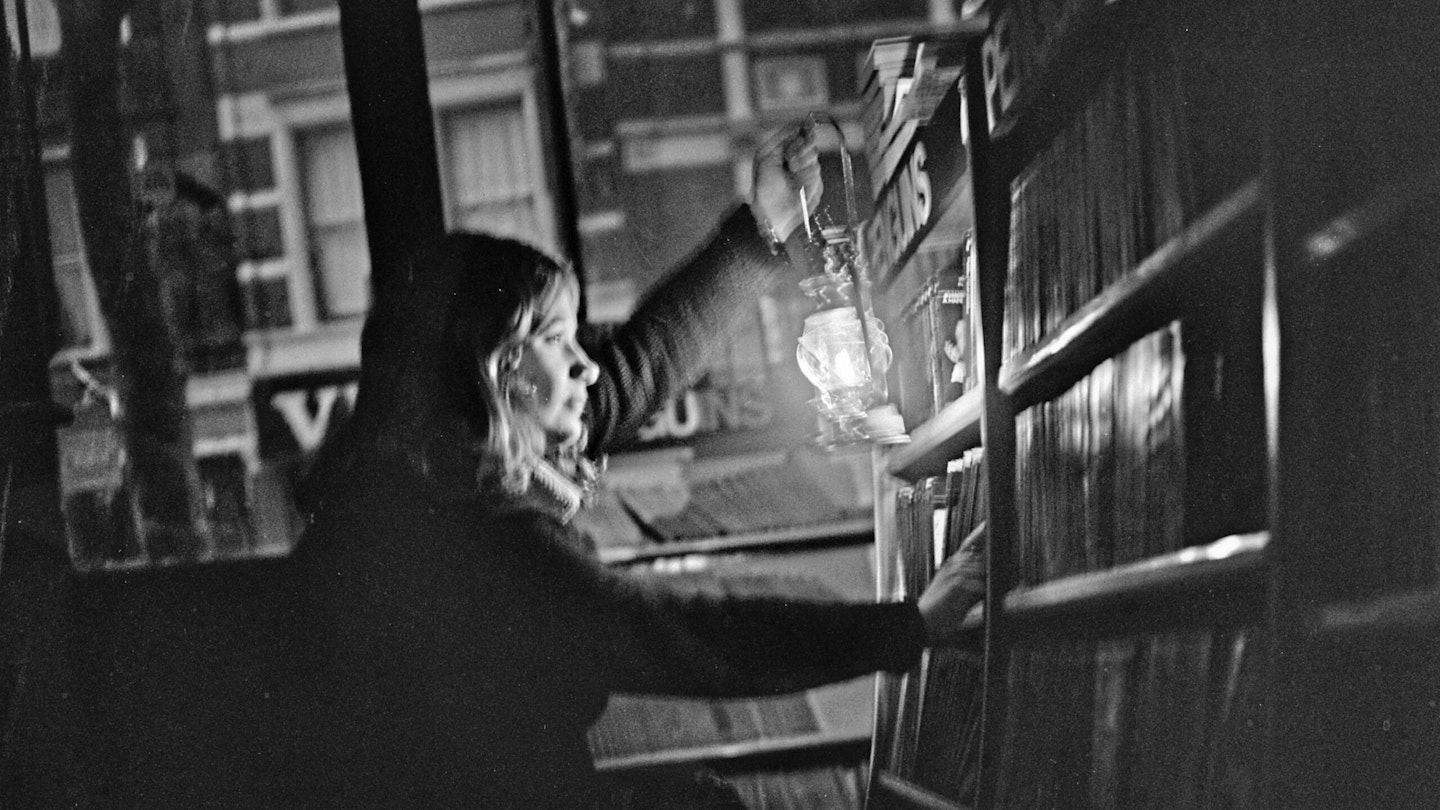 Tuesday
The Blackouts Of '74…
Channel 5, 9pm
It sounds all too familiar – food bills soaring and public sector workers striking. Five decades ago, the country was plunged into an earlier cost-of-living crisis. With workers protesting frozen wages, PM Ted Heath squared up to the unions. The 1973 oil crisis led to a three-day working week because of the lack of energy, coupled with household blackouts. Fern Britton and Trevor McDonald are among those sharing their memories.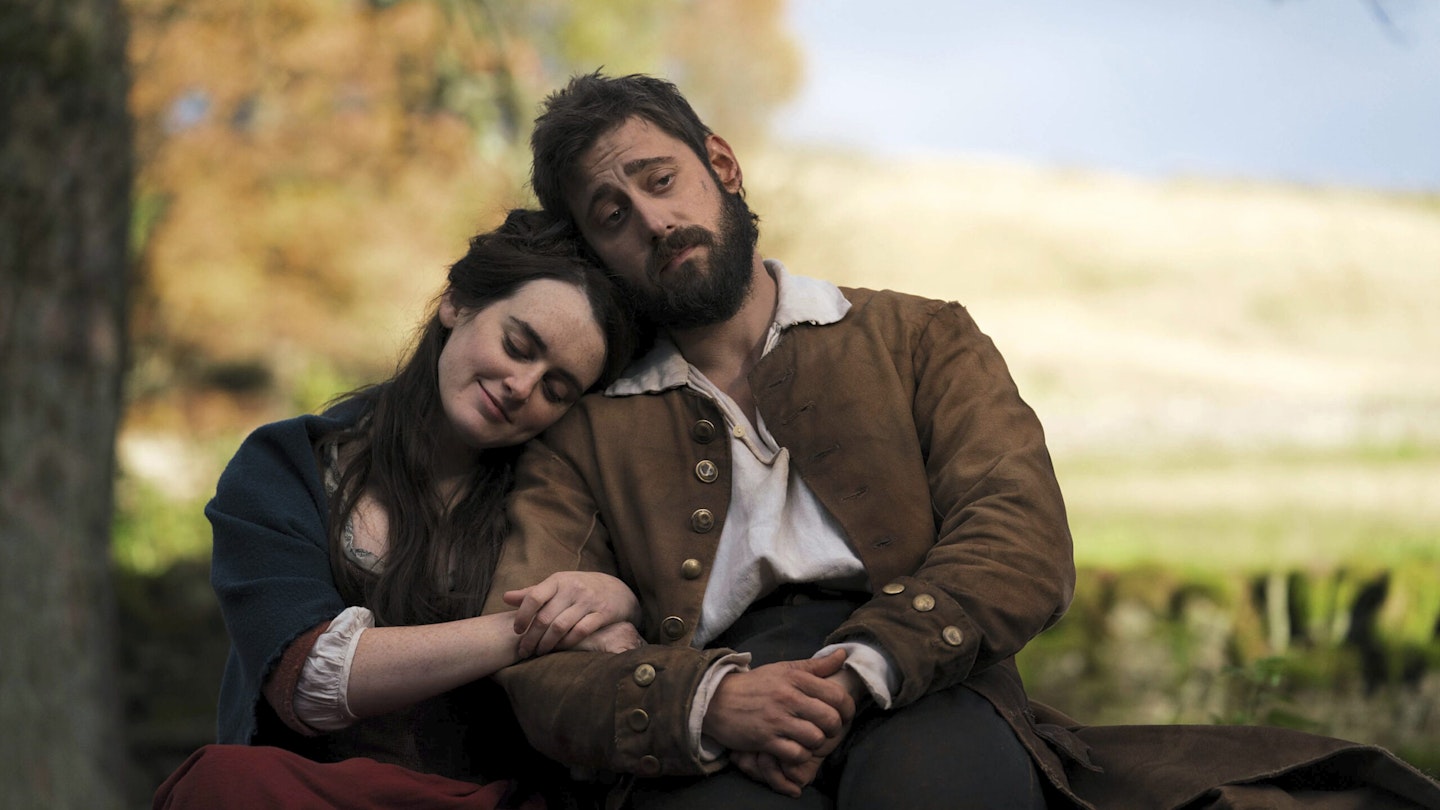 Wednesday
The Gallows Pole
BBC2, 9pm
There may be a point in this period drama when you wonder if This Is England writer Shane Meadows was trying to break the TV record for f-bombs  – we counted 93. Who knew 18th-century Yorkshire was so potty-mouthed? Although this adaptation of the 2017 novel takes a few liberties with the source material the cast are strong, especially Michael Socha and Sophie McShera as bickering couple David and Grace.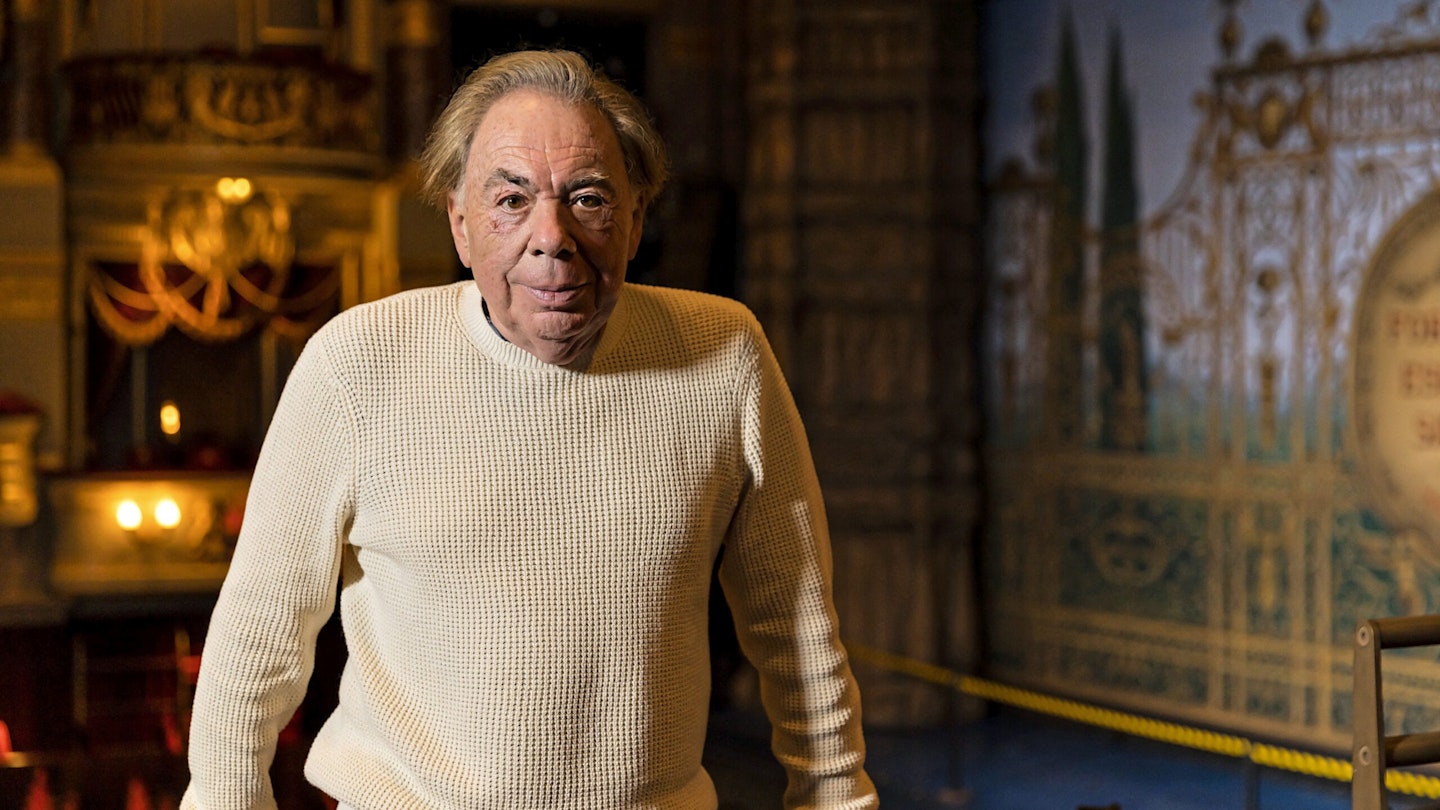 Thursday
Who Do You Think You Are?
BBC1, 9pm
The series that rummages around in the upper branches of celebrities' family trees returns, starting tonight with composer Andrew Lloyd Webber. Among the many fascinating stories is that of his grandfather – the singing plumber! Given Andrew's own contribution to the coronation of King Charles III, he is thrilled that William Charles Henry Webber sang in Westminster Abbey at the coronation of George VI in 1937.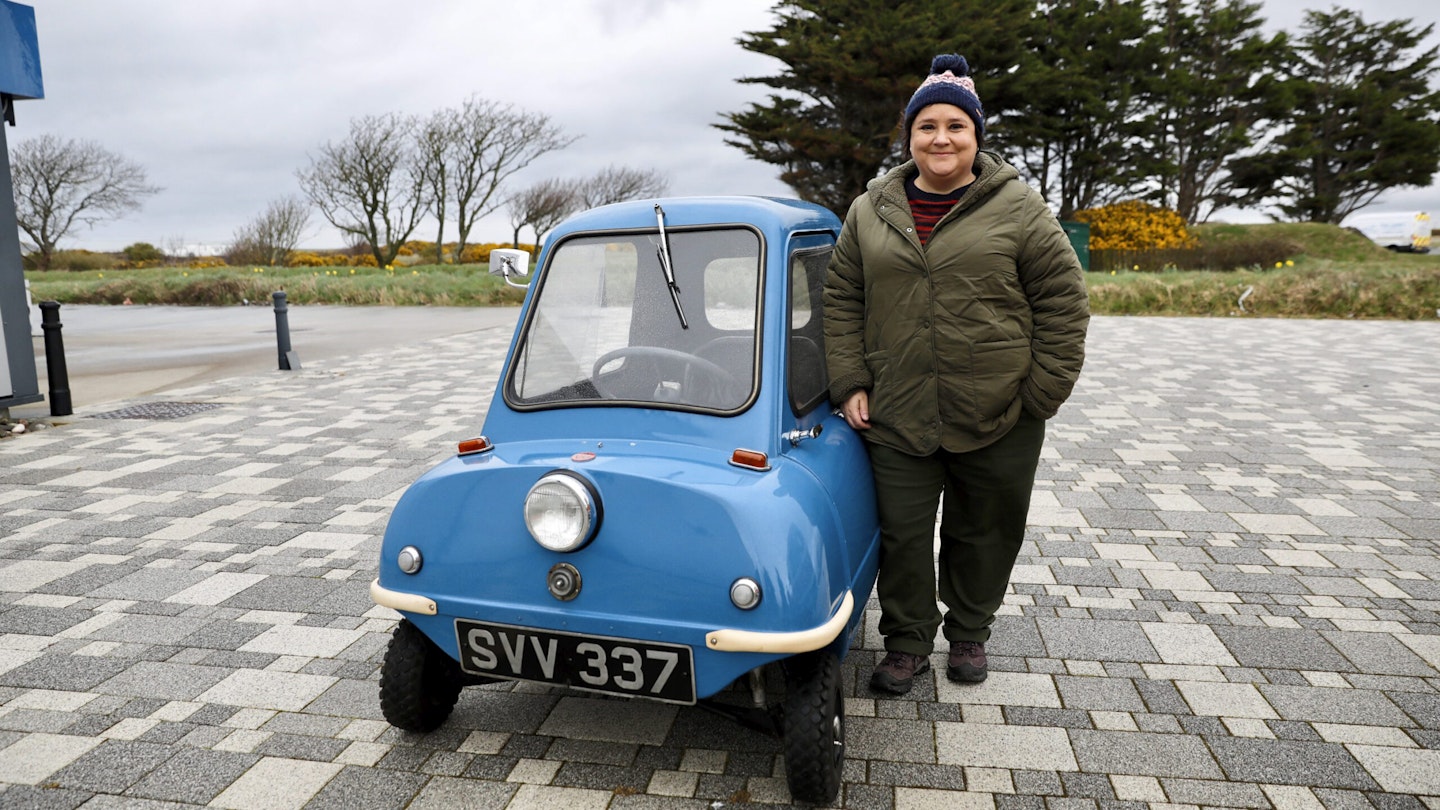 Friday
Susan Calman's Grand Day Out
Channel 5, 8pm
Tonight, Susan and her trusty camper van leave the UK for the first time and head to the Isle Of Man, a British Crown Dependency. Their journey begins in the former Viking stronghold of Peel, where Susan joins the crew of a period longboat for a trip around the harbour. And in Douglas, the capital, Susan visits the world's oldest continuous parliament, the Tynwald, where she discovers politicians are getting ever younger!