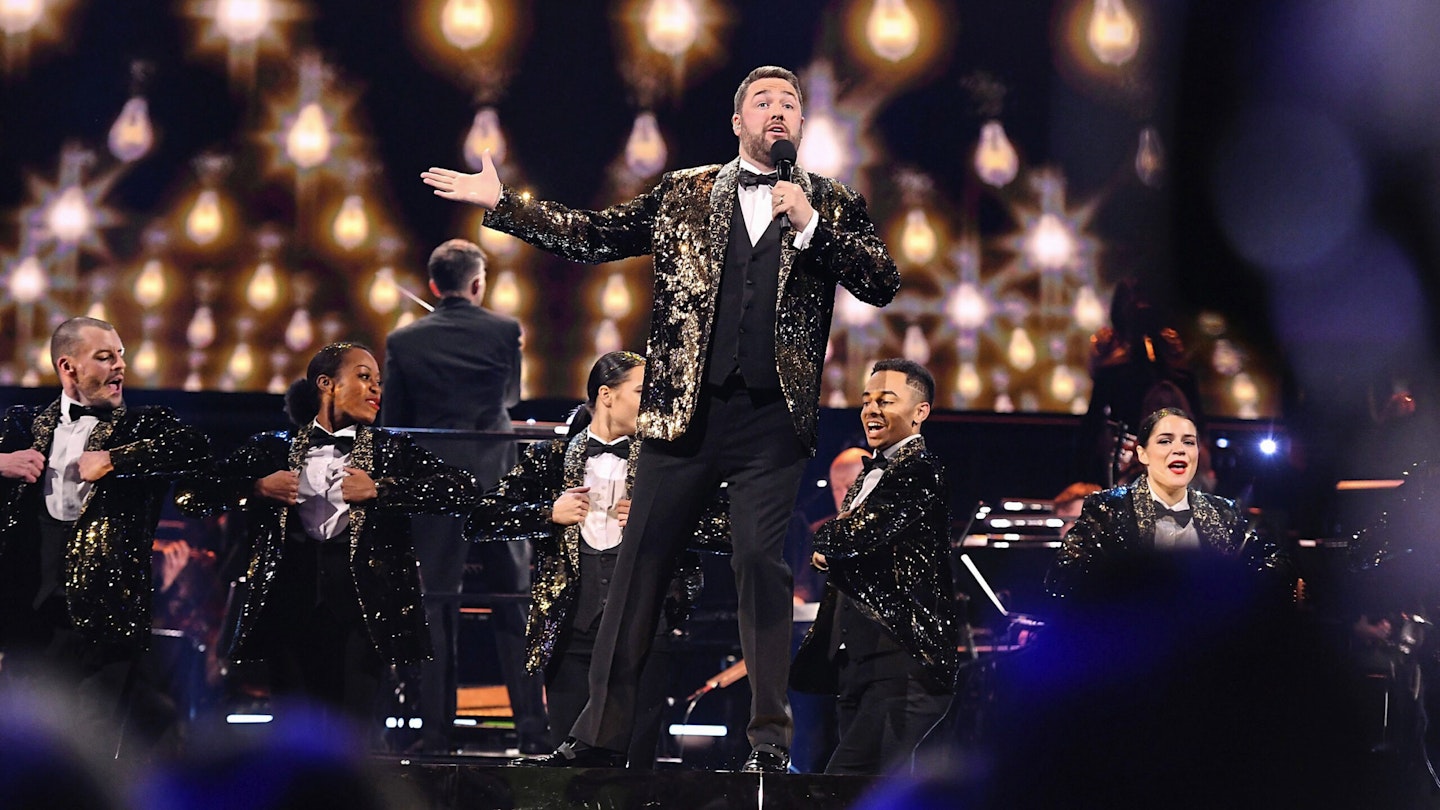 Saturday
Big Night Of Musicals By The National Lottery
BBC1, 7.50pm
Jason Manford returns to Manchester's AO Arena to host another night of magical musicals. As well as introducing acts from shows like Hamilton, Les Miserables, The Bodyguard and Disney's Newsies, he's treading the boards himself. Incredible songs and choreography promise a great evening, with surprises alongside nods to worthwhile projects which have received funding from the National Lottery.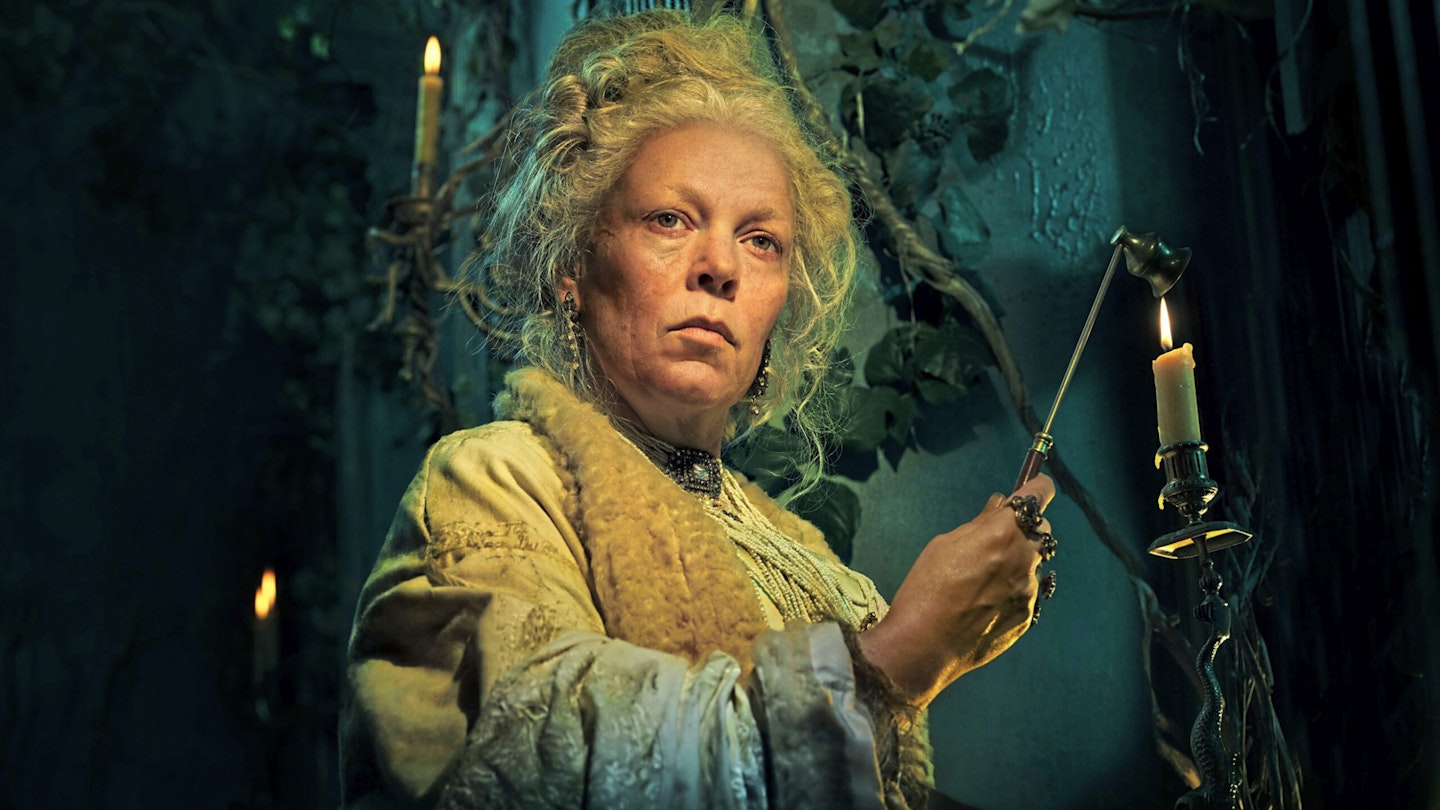 Sunday
Great Expectations
BBC1, 9pm
Writer Steven Knight (Peaky Blinders) presents a powerful retelling of what many regard as Dickens' finest novel. In mid-19th century Gravesend, local blacksmith's boy Pip (Tom Sweet) has a fateful encounter in a graveyard that will have a dramatic impact on his life. Determined to better himself, he starts working for the terrifying Miss Havisham (Olivia Colman) who introduces him to her beguiling charge Estella.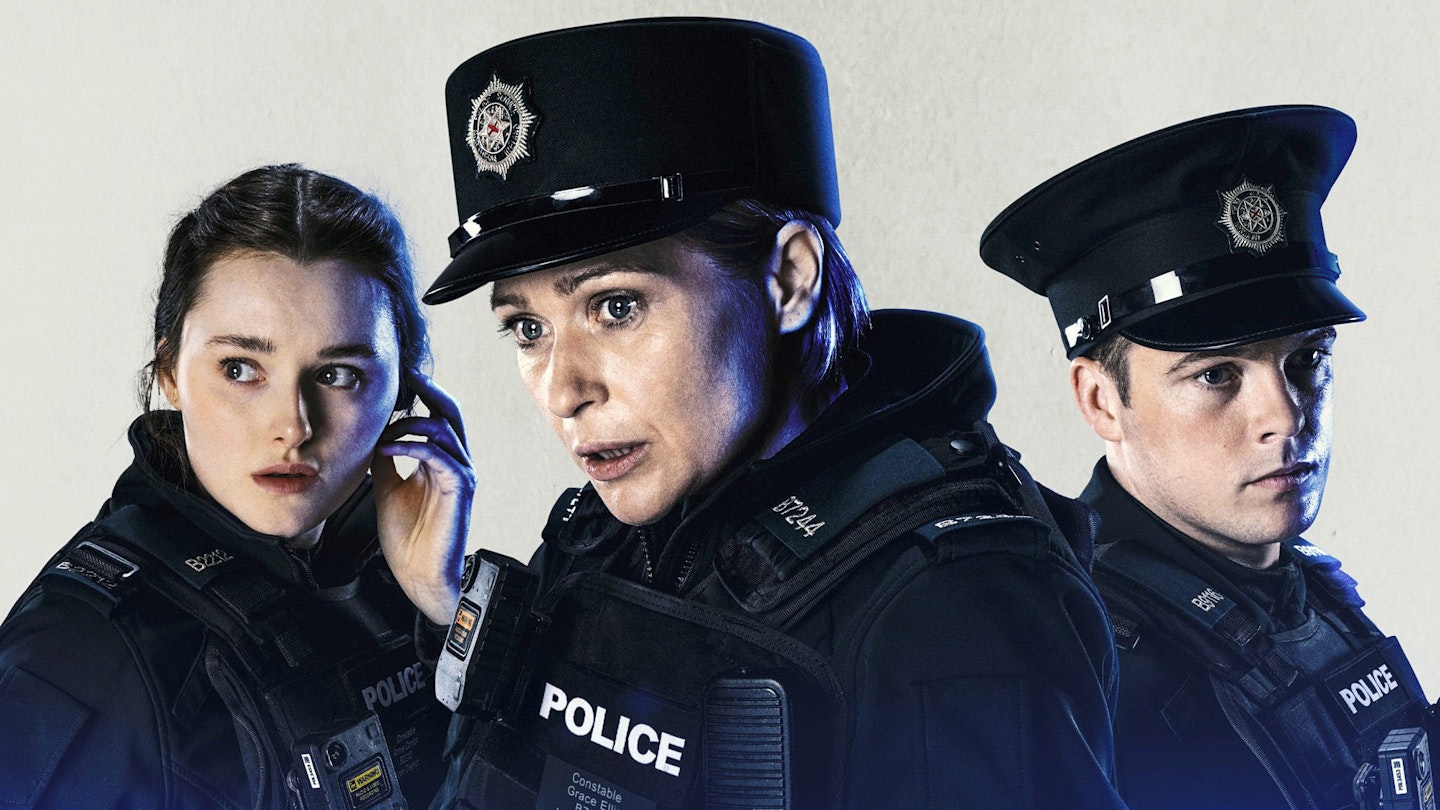 Monday
Blue Lights
BBC1, 9pm
From the screenwriting duo who brought us The Salisbury Poisonings, this Belfast-set drama is well worth investing in. Sherlock and Trying star Siân Brooke plays 40-something Grace, who's traded in a career in social work to join the Police Service of Northern Ireland as a response officer. The Troubles might be decades in the past, but not everyone has moved on… Also stars Katherine Devlin and Nathan Braniff.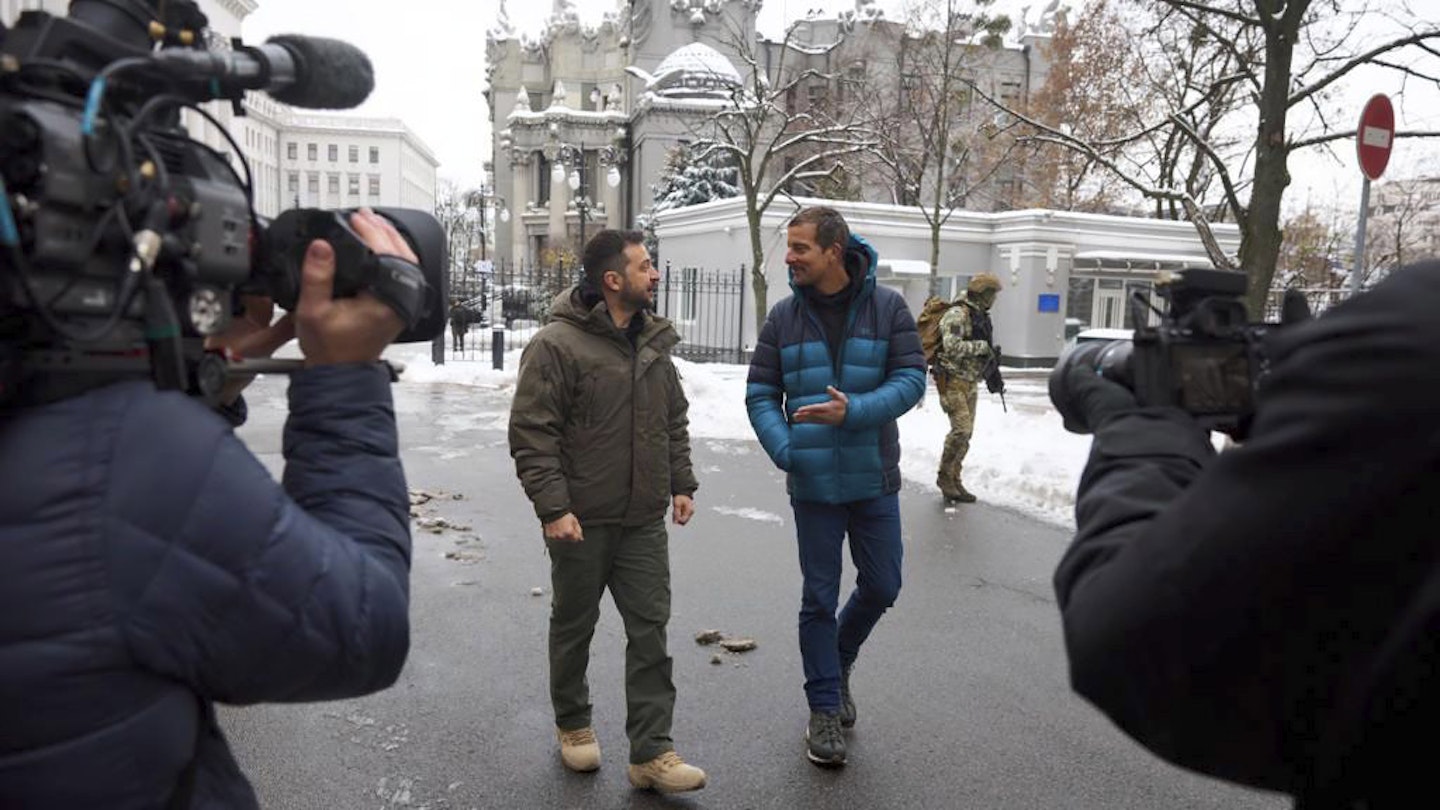 Tuesday
Bear Grylls Meets President Zelenskyy
Channel 4, 8pm
World leaders and public figures seem to be lining up to meet the Ukrainian leader. Here, Bear Grylls heads to the beleaguered nation for a three-day tour, hoping for an audience with the President while he's there. Casting aside his survivalist cloak, Bear wants to understand the man behind the public face, and also takes the chance to speak to ordinary Ukrainians to get an understanding of what life's like for them.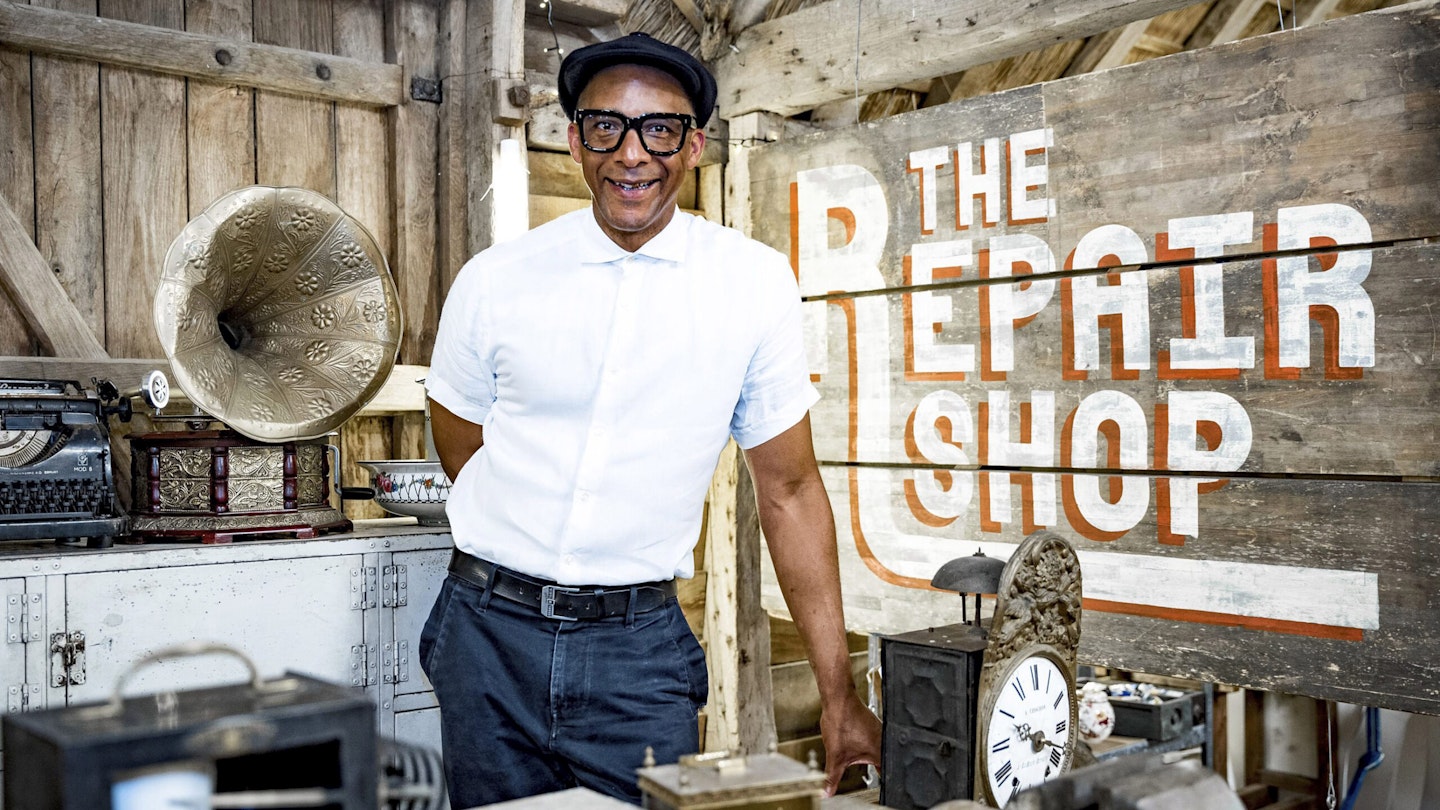 Wednesday
The Repair Shop
BBC1, 8pm
Jay Blades and the talented team in the barn have been responsible for some incredible restorations, breathing new life into treasured family heirlooms. And tonight is no exception as the latest series continues. First up, a military bugle, but can they hit the right notes and make it fit for parade again? There's also a radio that was used in a hair salon, a clock shaped like Big Ben made of matches, and a very special pair of children's shoes…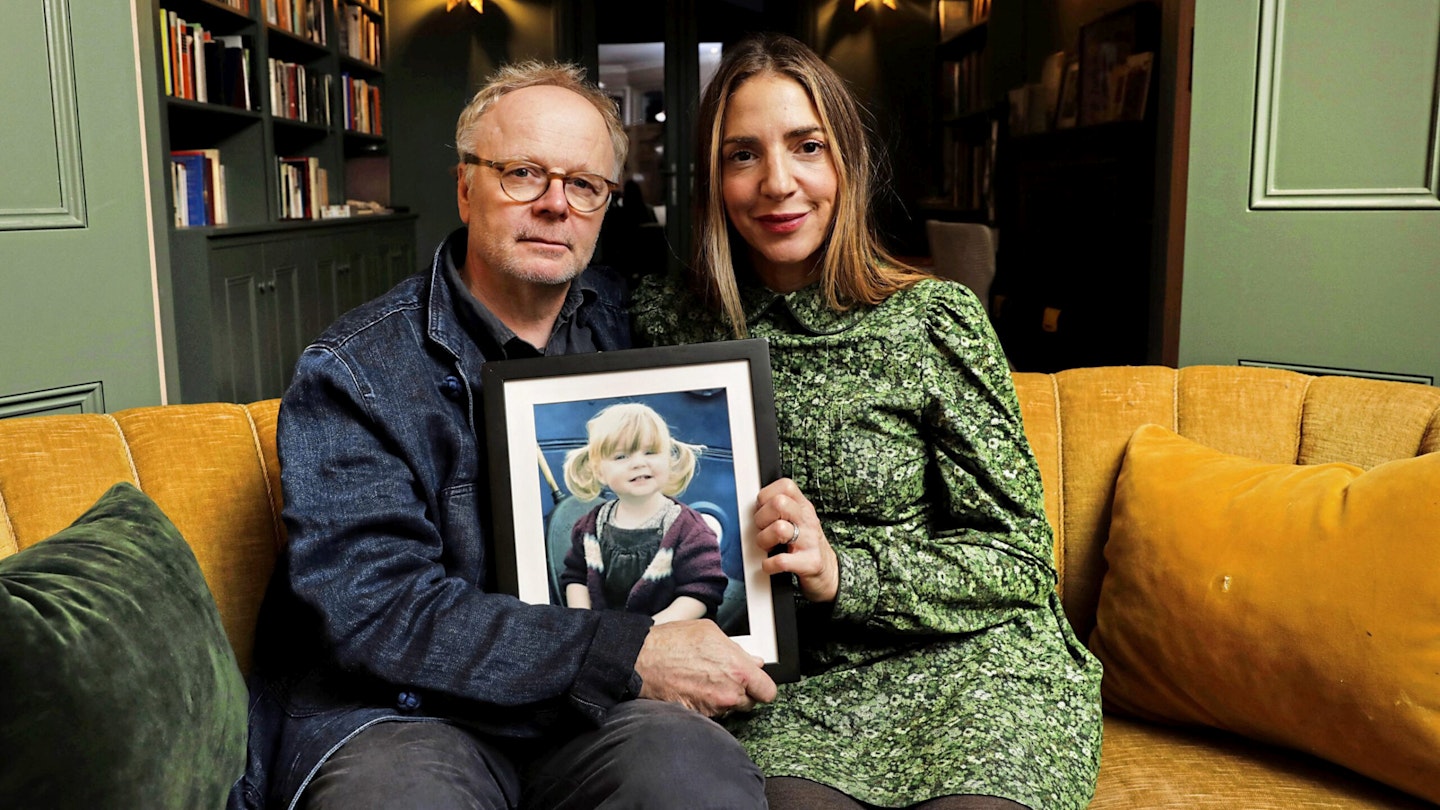 Thursday
Jason & Clara: In Memory Of Maudie
ITV1, 9pm
The Catch and McDonald & Dodds star Jason Watkins and his wife Clara Francis recount the tragedy that befell them on New Year's Day 2011, when their toddler daughter Maudie died suddenly of sepsis. Since then, the couple have been on a mission to raise awareness of the deadly condition. Here, they have therapy together for the first time and try to break the taboos around talking about losing a child.
Friday
Late Night Lycett
Channel 4, 10pm
Comedian Joe Lycett's Big Pride Party last summer proved such a hit he's back in his hometown of Birmingham for more live fun, this time a five-parter kicking off tonight. Drawing inspiration from masters of the genre Ant And Dec – who kindly offered top tips on autocue etiquette – the Got Your Back favourite promises comedy, special guests, local celebrities and LGBTQ+ heroes, all rolled up in an hour of mischief and mayhem