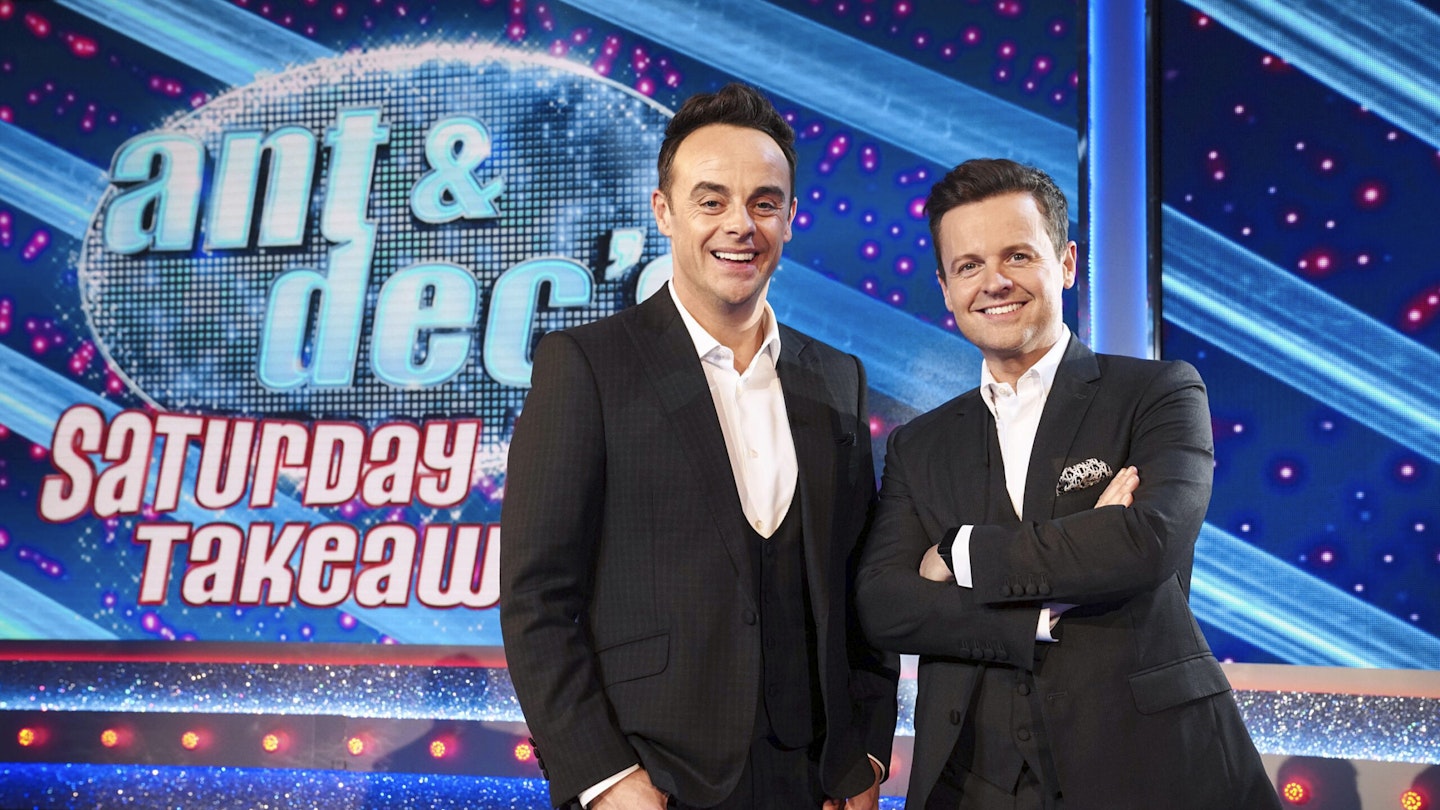 Saturday
Ant & Dec's Saturday Night Takeaway
ITV1, 7pm
Here they come, they're so appealing – McPartlin and Donnelly are back free wheelin'! We invoke the poetry of Bruce Forsyth, because the boys have long since established themselves as his worthy successors on a Saturday night. It's amazing to note this show is now over 20 years old, but still the cavalcade rolls on. We're promised the usual gags, stunts and prize giveaways. And do you know what? It's nice to see them!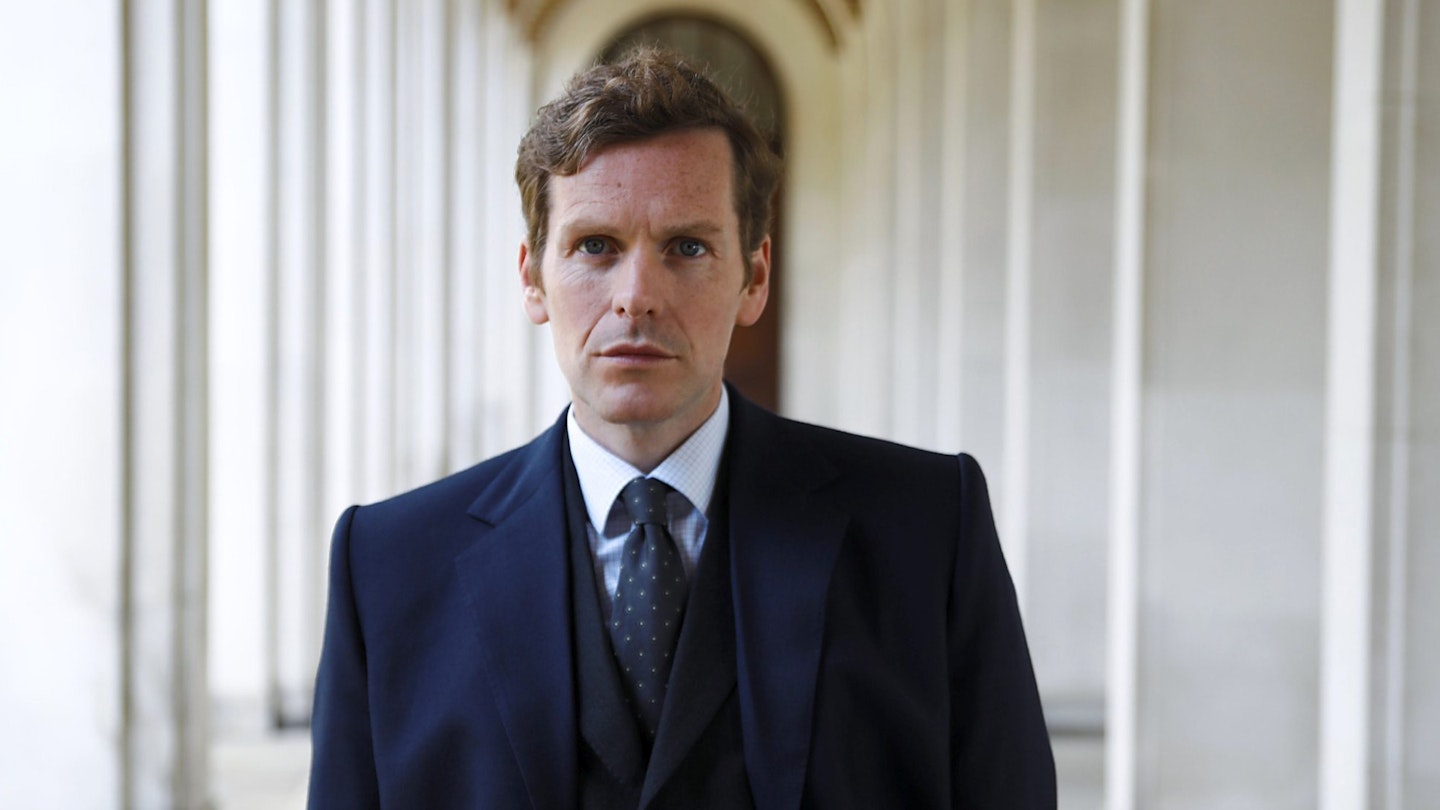 Sunday
Endeavour
ITV1, 8pm
It's the beginning of the end for this Inspector Morse prequel series which returns for three closing episodes set in 1972. The young DS Morse (Shaun Evans) is back at work refreshed and reinvigorated having taken time out to address his issues with alcohol. The discovery of a body at a college garden leads him to the Oxford Concert Orchestra who are in town, while the Blenheim Vale paedophile scandal rears its head once more…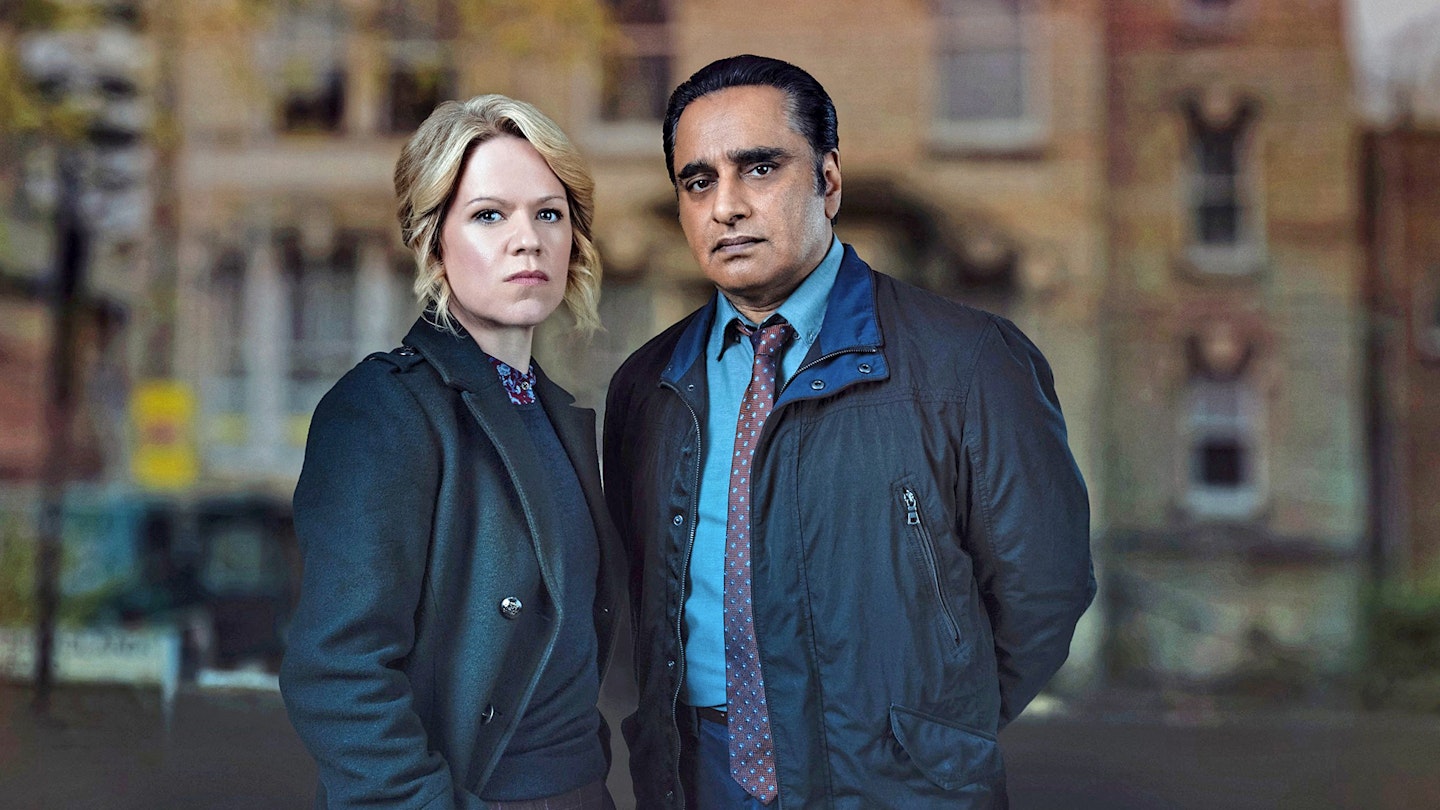 Monday
Unforgotten
ITV1, 9pm
It's somewhat frosty between DI Sunny Khan (Sanjeev Bhaskar, right) and new boss DCI Jessica James (Sinéad Keenan, left). Perhaps that's unsurprising, given how Sunny's still mourning Cassie, who was bumped off last series, while Jess has a personal issue that's preventing her from being totally focused on the new job. Nevertheless, when human remains are found in a London chimney, the detectives must find a way to work together.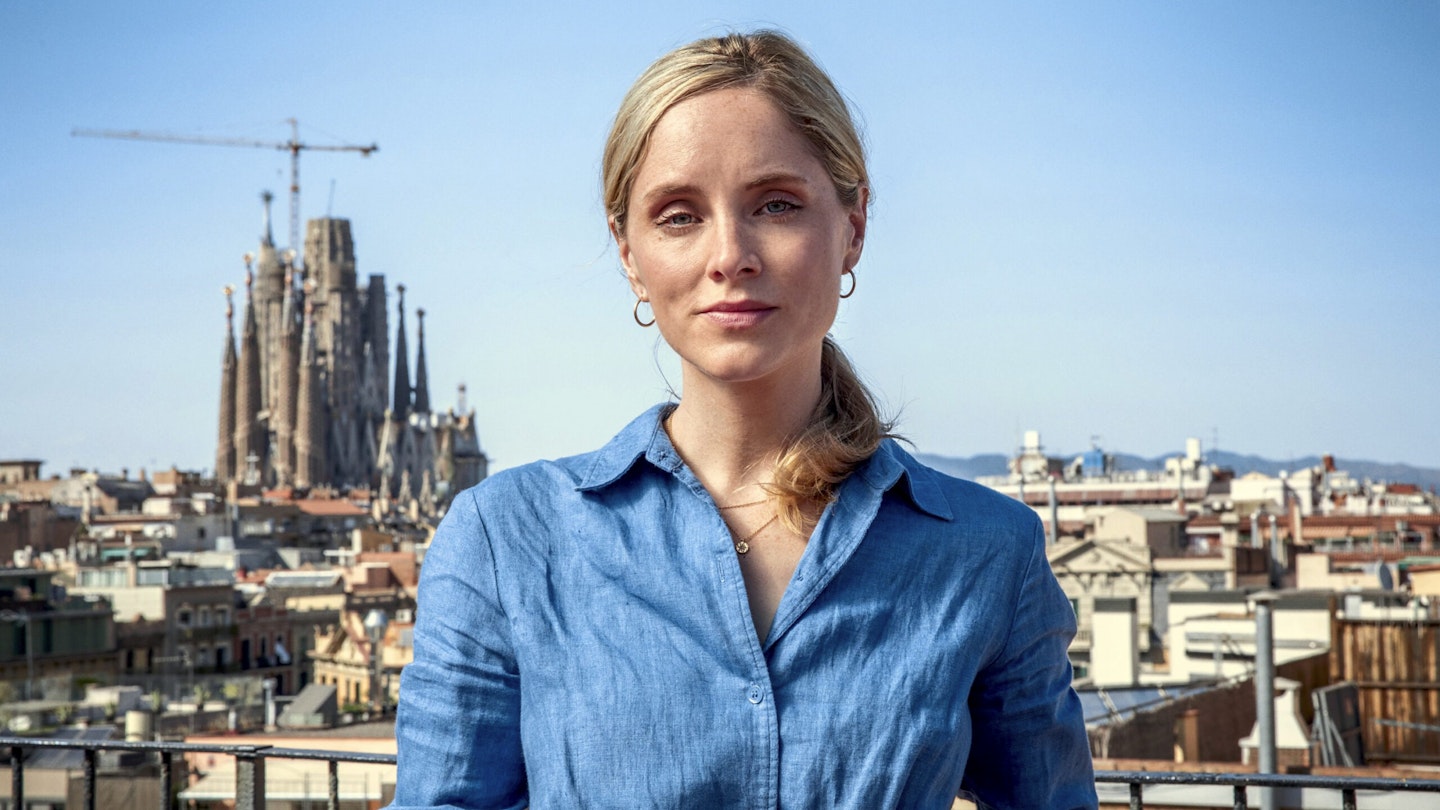 Tuesday
The Diplomat
Alibi, 9pm
This sumptuous-looking drama has learnt a trick or two from Death In Paradise – crime thrillers look more glamorous if they're set far away from the greyness of Britain. Sophie Rundle (above) makes a very likeable lead as plucky consul Laura Simmonds, who finds herself dragged into a possible murder investigation. Colin Sutherland (Danny Sapani) is convinced there's more to his son's death in a jetski accident than meets the eye. But can they find proof?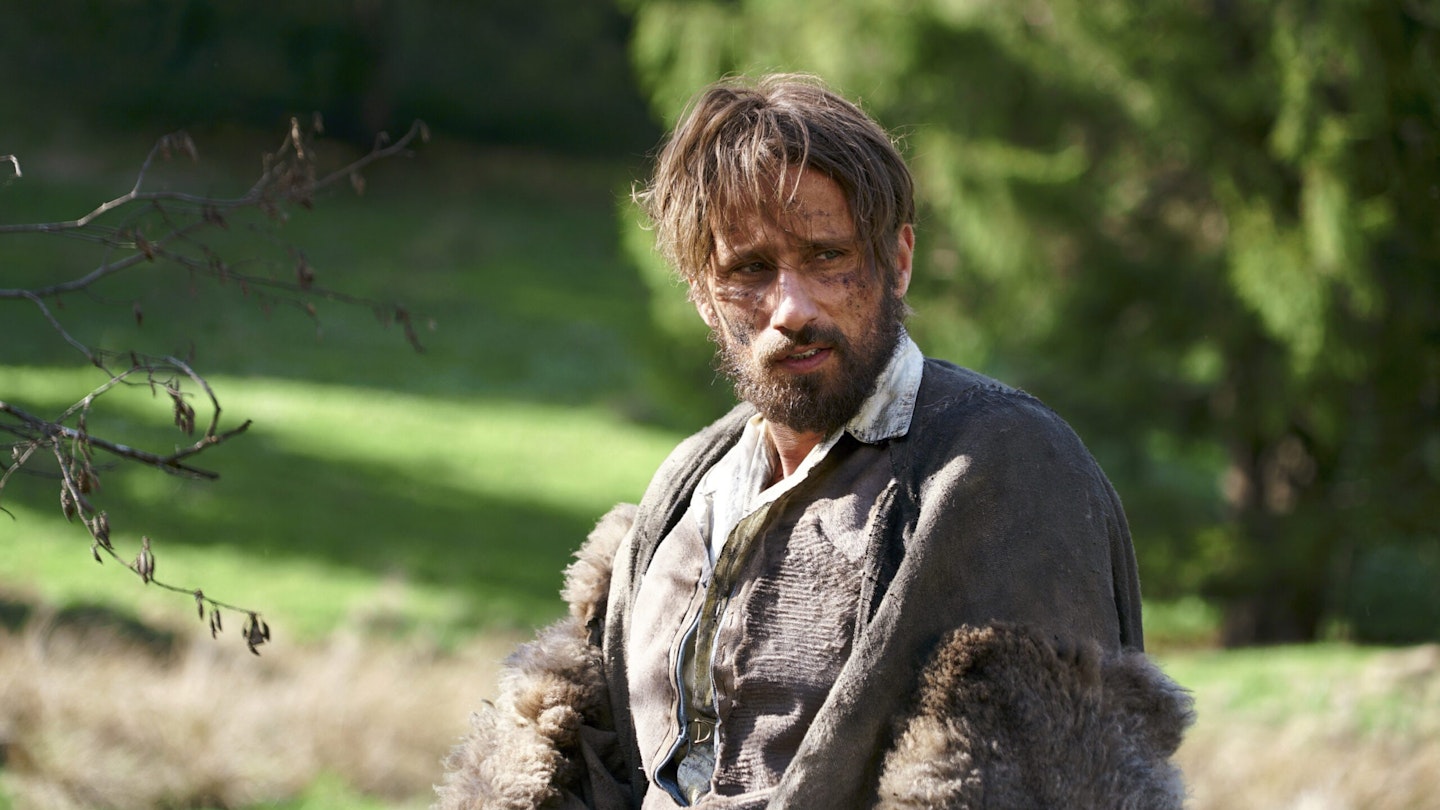 Wednesday
Django
Sky Atlantic, 9pm
It seems like the spaghetti western is undergoing a bit of a mini revival at the moment. Hot on the heels of The English, Hugo Blick's homage to the genre starring Emily Blunt, comes a reimagining of a classic first played by Franco Nero in 1966. Matthias Schoenaerts (above) stars as Django, who ends up in the Wild West town of New Babylon, hoping to reconnect with his long-lost daughter and get revenge on those who killed his family.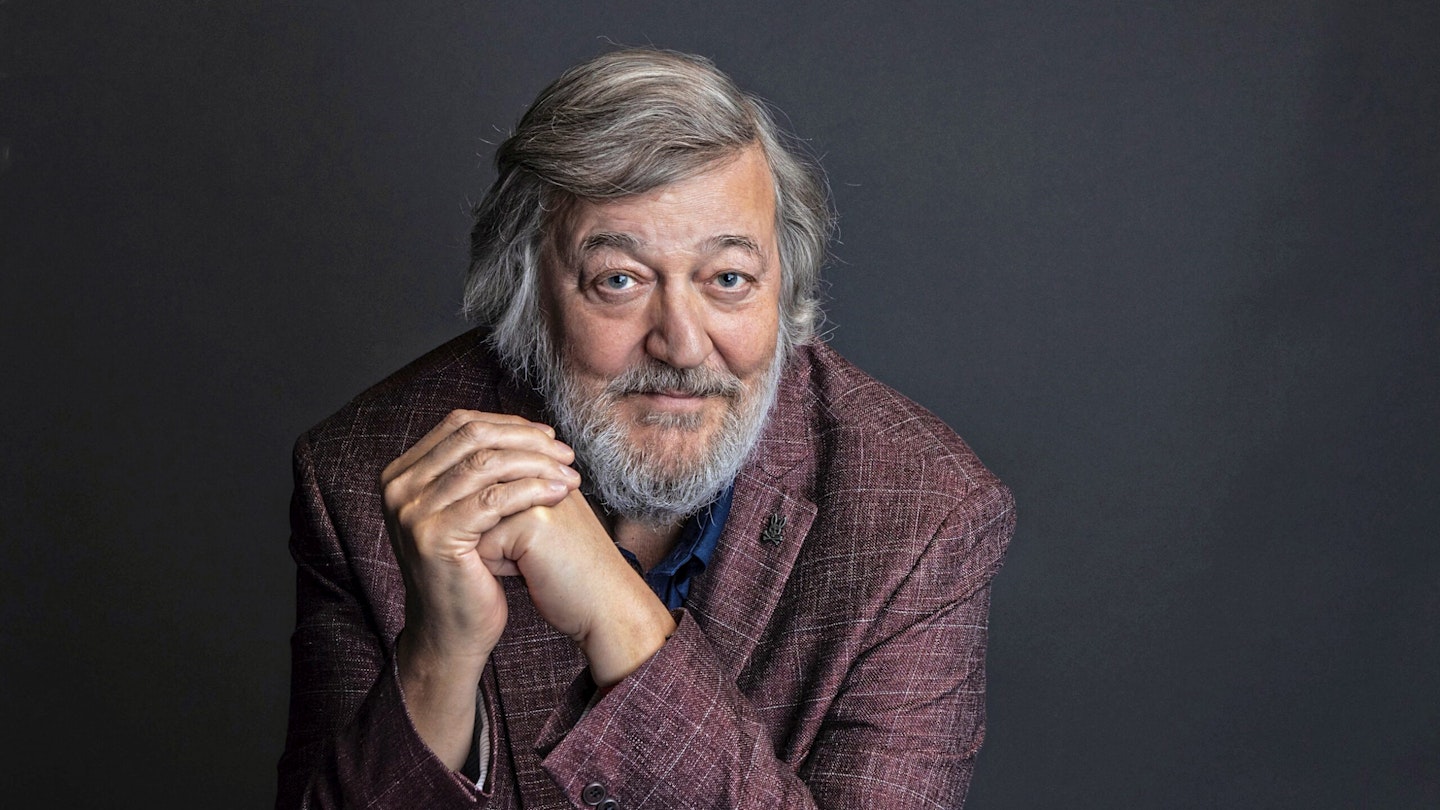 Thursday
Stephen Fry: Willem & Frieda – Defying The Nazis
Channel 4, 9pm
During the Nazi occupation of the Netherlands, painter Willem Arondeus and musician Frieda Belinfante cleverly forged ID cards to save thousands of Jews. But their subterfuge risked exposure as Amsterdam's Central Records Office kept a duplicate of every card. Their solution – to blow up the building, but they'd only do it if no one was injured. Stephen Fry (above) delves into this long-forgotten tale of extraordinary bravery.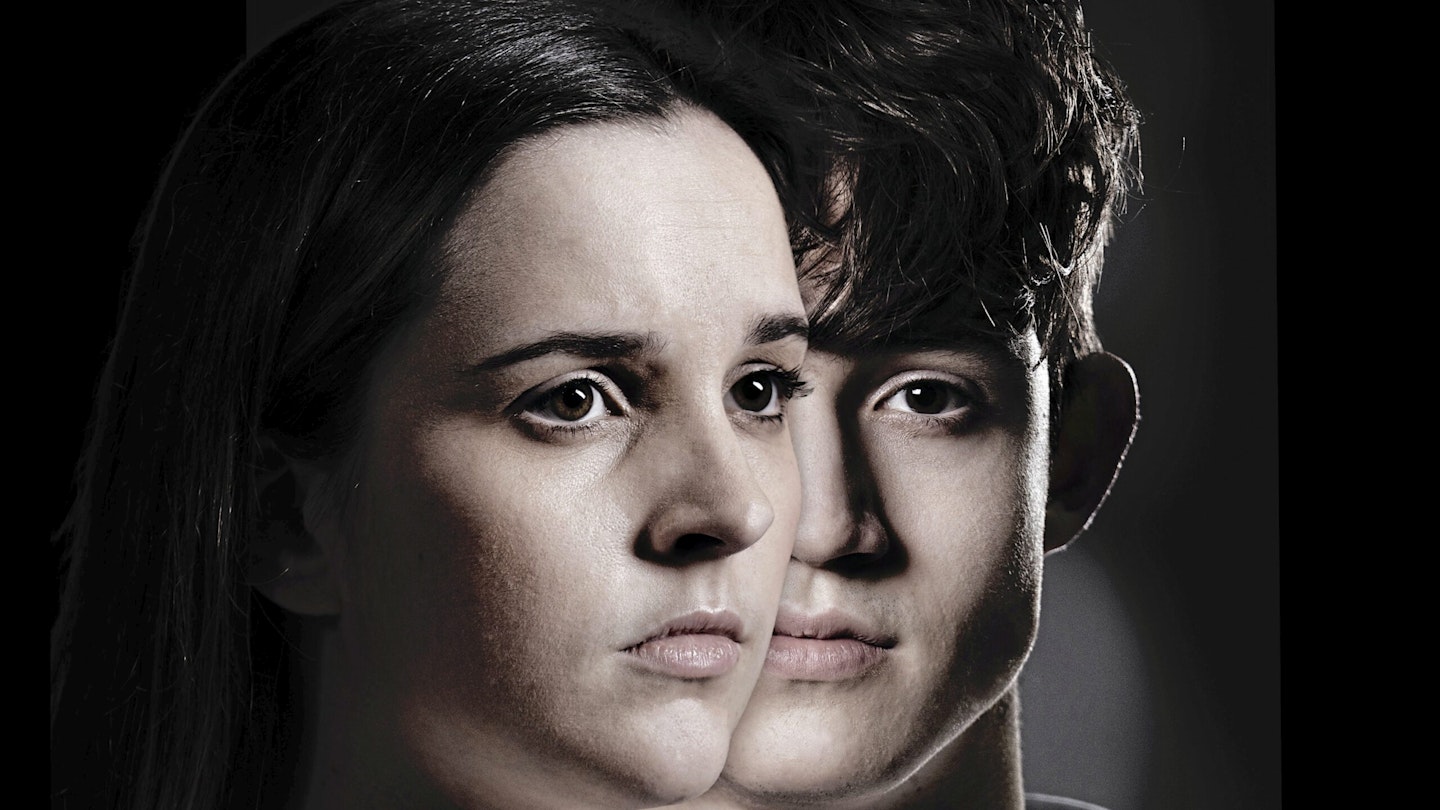 Friday
**Coronation Street
ITV1, 8pm
**The soap explores the issue of non-consensual sex tonight, with a delicately put-together episode in which a drunk Amy and Aaron kiss, before moving into the bedroom. But after she blacks out, Aaron takes things to a level she never agreed to… In working on this storyline, the show's researchers have consulted with The Schools Consent Project, and hope that the plot will open up conversations around the topic.