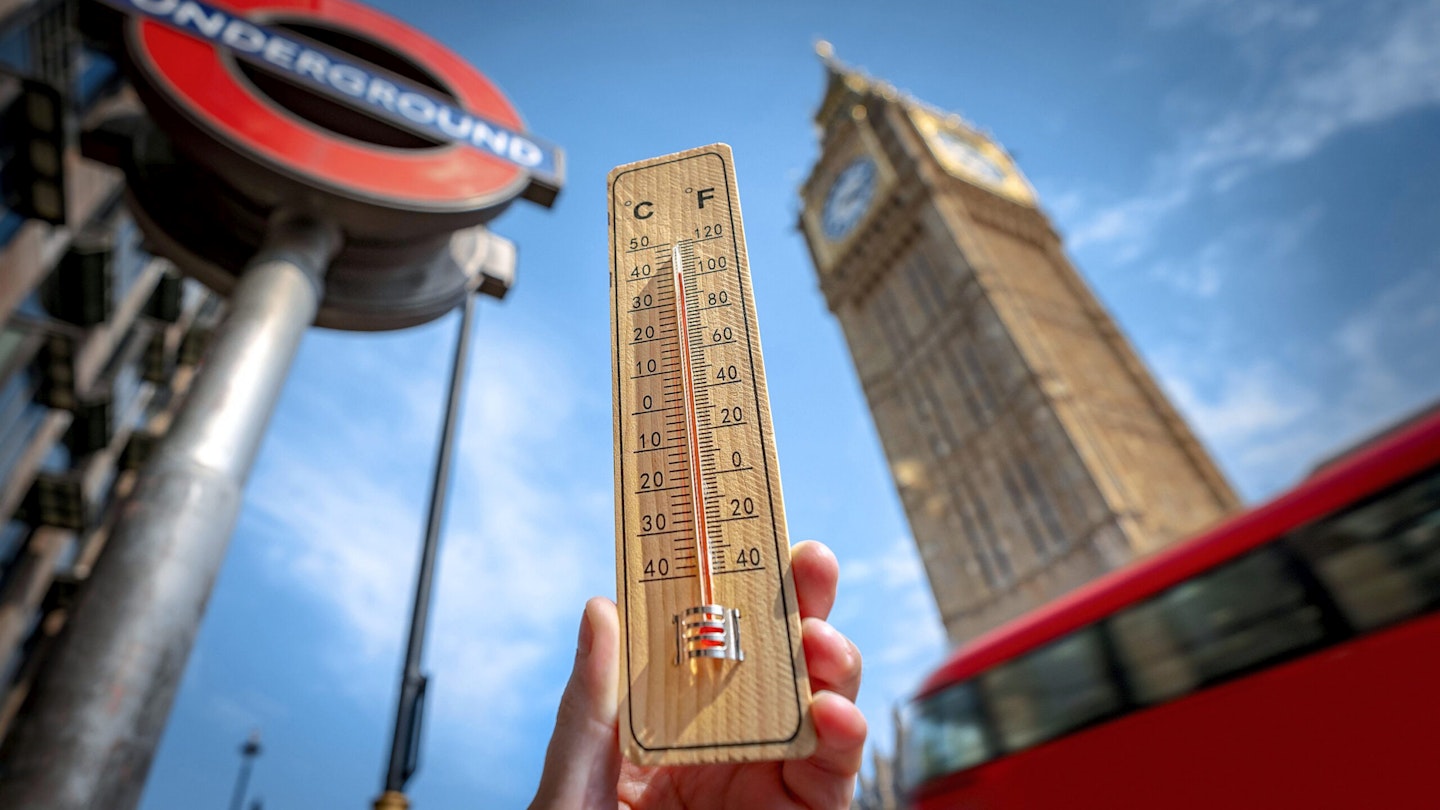 SATURDAY
The Year Britain Burned: Summer '22
Channel 5, 9pm
C5 are clearly running out of dramatic weather events as this only happened last year, and was it that much of a big deal? Temperatures topped 40 degrees only once and many of us were out sunning ourselves in the park. Anyway, talking heads run us through what happened as the mercury soared, from busy beaches to wildfires and droughts, and we were all told to keep hydrated. Like we don't know that already.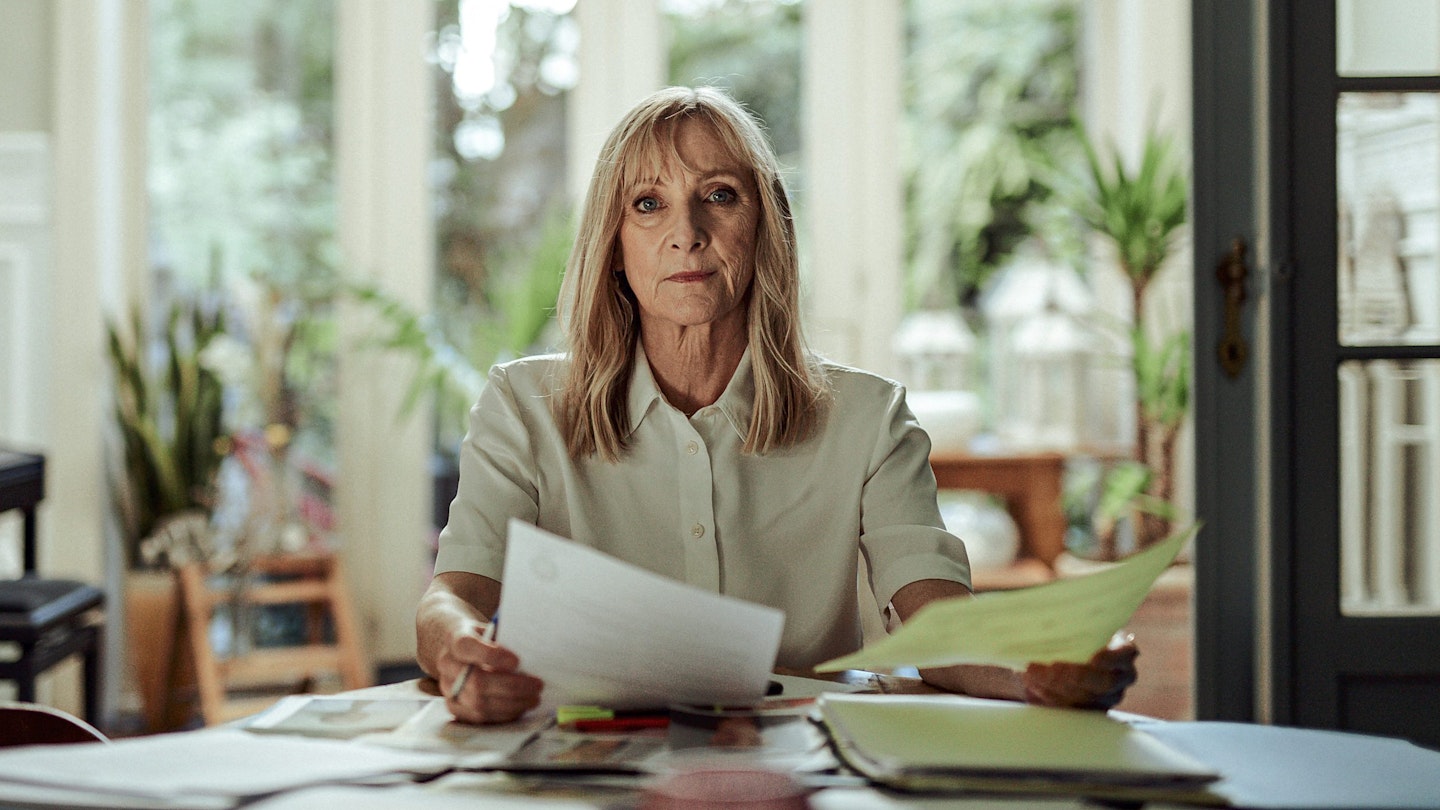 SUNDAY
Before We Die
Channel 4, 9pm
If you've not seen series one of this drama it's well worth catching it on All4 and not reading this preview any further until you do! Now assuming you're familiar with the plot, DI Hannah Laing (Lesley Sharp, above) remains determined to bring down the Mimica crime family and is still concerned about her son Christian, who uncovered vital information about them before fleeing the UK with their daughter Bianca.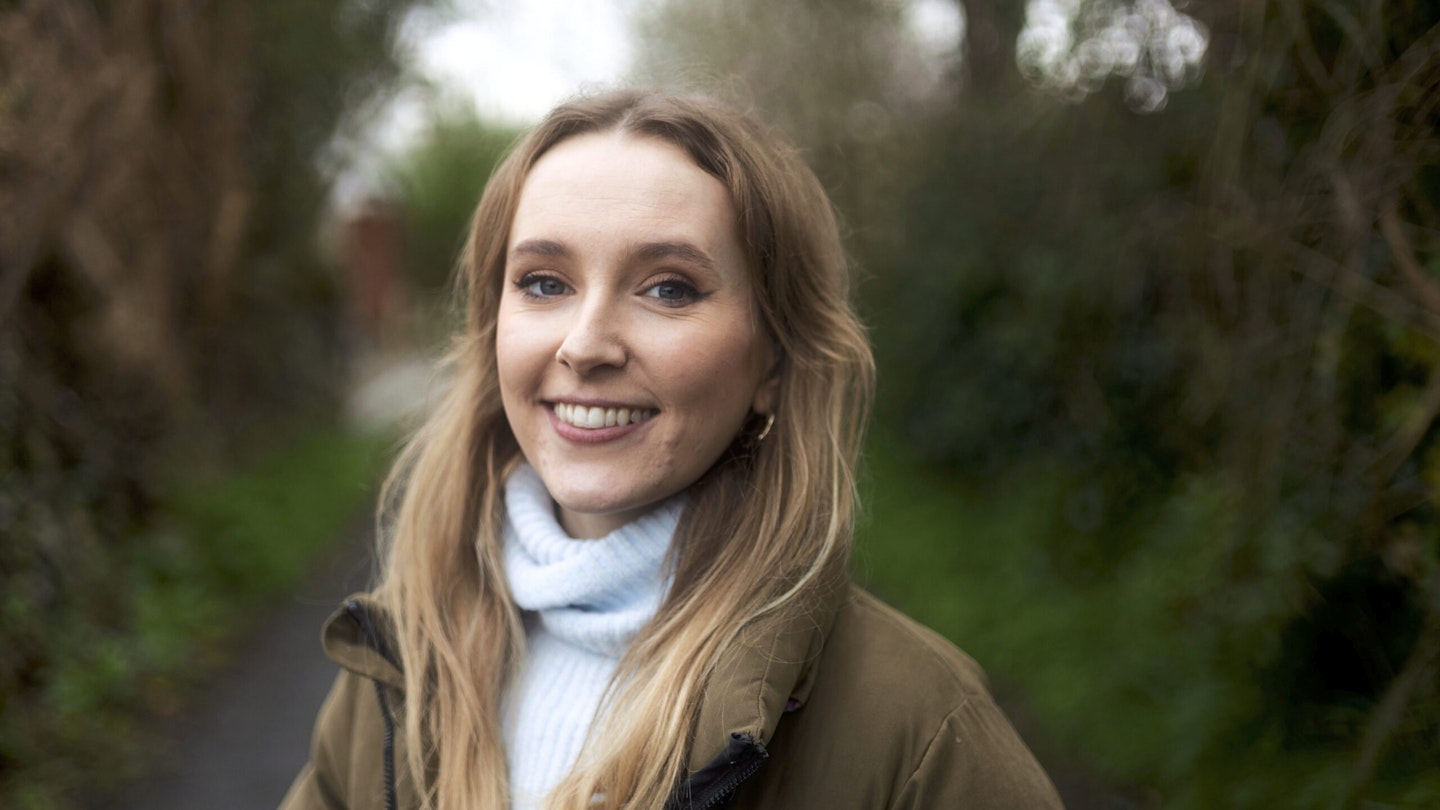 MONDAY
Rose Ayling-Ellis: Signs For Change
BBC1, 9pm
Former Strictly champion Rose Ayling-Ellis (above) takes us on a personal journey detailing what growing up as a deaf person meant for her, what's changed and what still needs to. Her parents recall the challenges faced and Rose meets former MP Rosie Cooper, who spearheaded a campaign to give sign language official recognition. And we see the reactions – good and bad – as Rose uses sign language in As You Like It.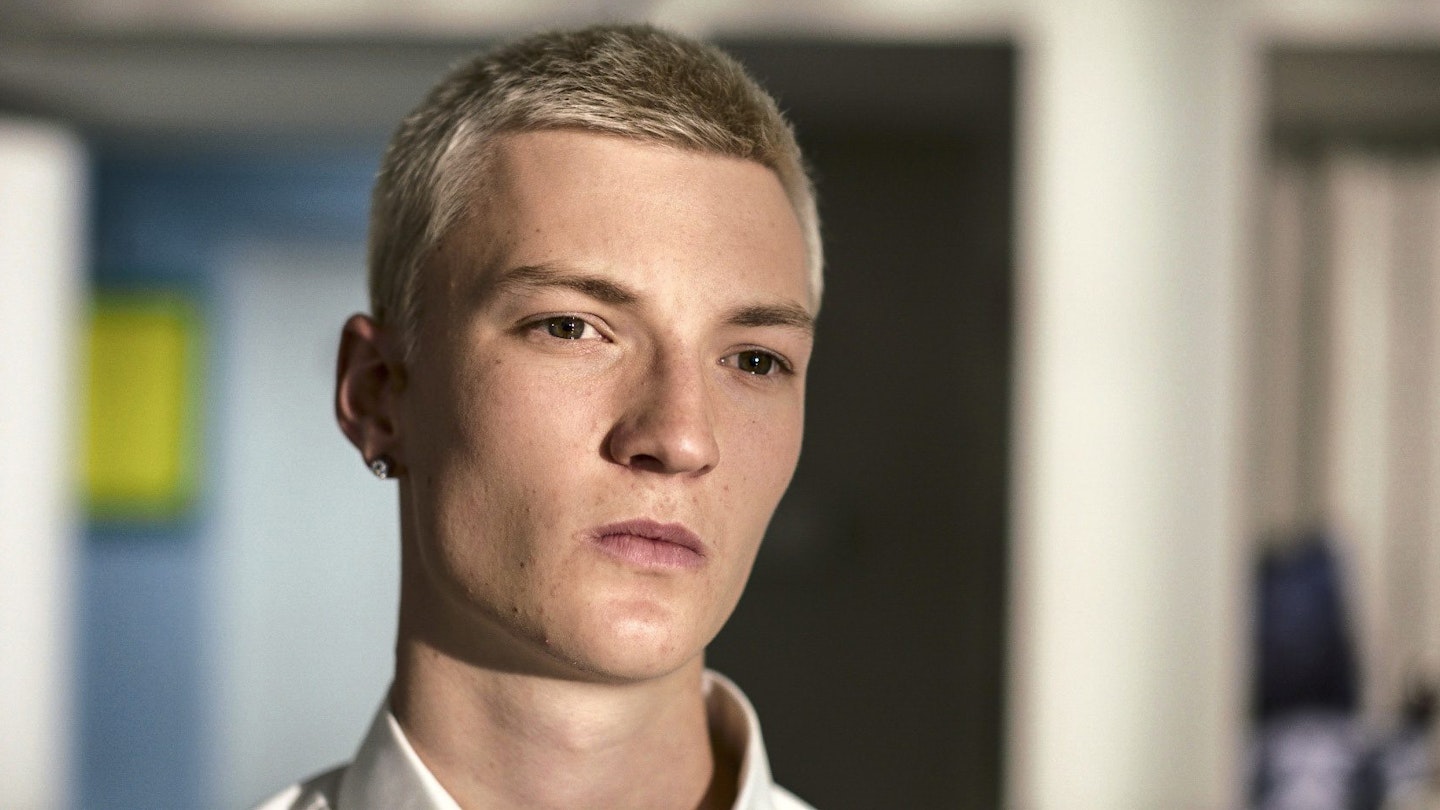 TUESDAY
Waterloo Road
BBC1, 8pm
The school drama, which made a welcome return earlier this year, is known for explosive endings and this last episode doesn't disappoint – with convincing performances from young actors in the intense, issue-driven plots. Danny (Adam Abbou) reflects on knife crime, while Myles (Osian Morgan, above) struggles with mental health. It's full of suspense and heartbreak that will leave fans eager for the next series.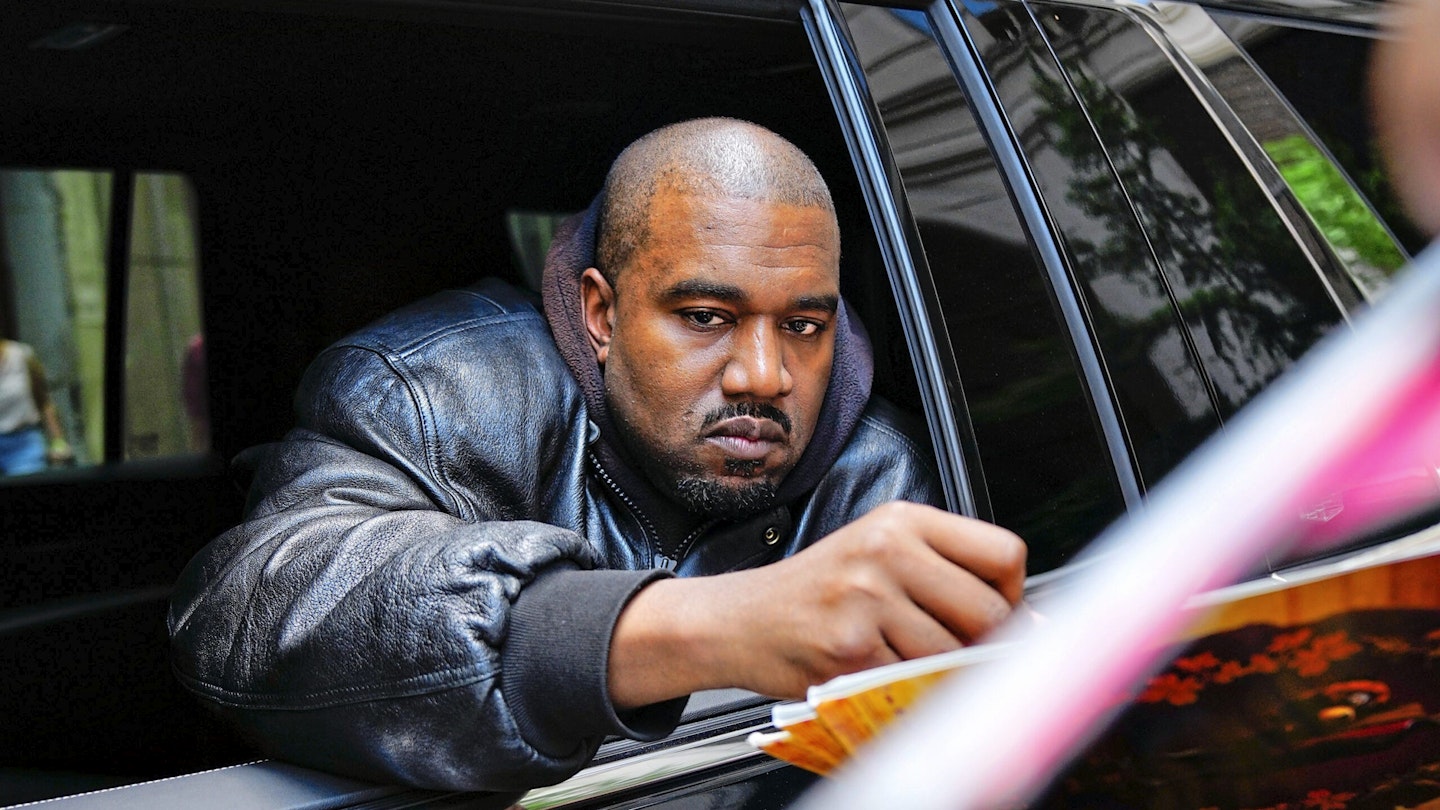 WEDNESDAY
The Trouble With KanYe
BBC2, 9pm
Award-winning journalist Mobeen   Azhar travels to the US to investigate Ye – the artist formerly known as Kanye West – following bizarre behaviour and outbursts that have raised eyebrows. After wearing a T-shirt emblazoned with White Lives Matter and sharing antisemitic statements on social media, the music star stunned with the revelation that he plans to run for US President in 2024. Is he serious or is it another stunt?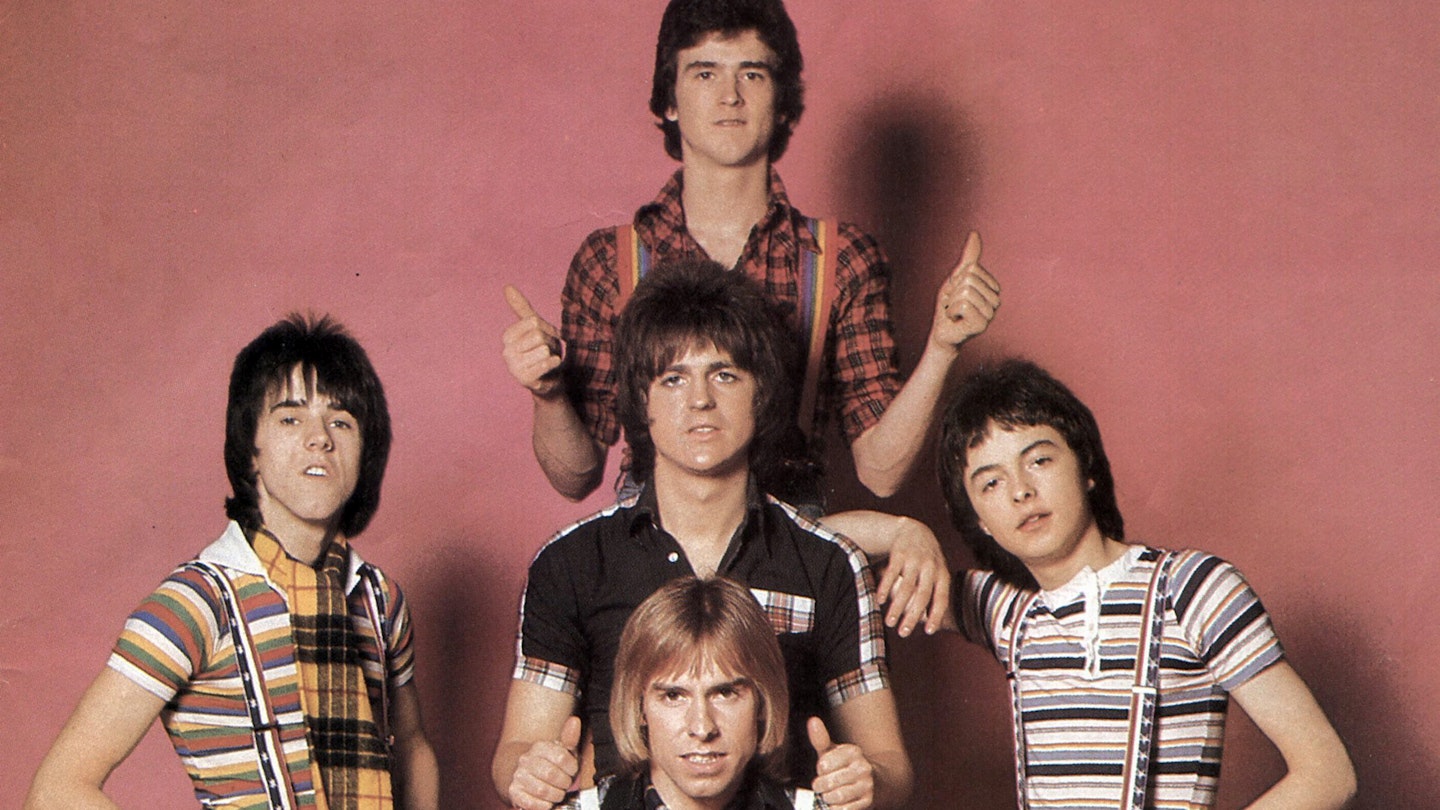 THURSDAY
Secrets Of The Bay City Rollers
ITV1, 9pm
If you grew up in the 1970s you'll be familiar with the bubblegum pop of the band in tartan from Edinburgh. A string of hits like Bye Bye Baby, Give A Little Love, and Shang-A-Lang led to hysteria wherever they went as Rollermania swept the nation. Nicky Campbell celebrates their success, but he also uncovers a dark side. Tam Paton masterminded their rise but he was also an abuser and a paedophile whose influence went beyond the music.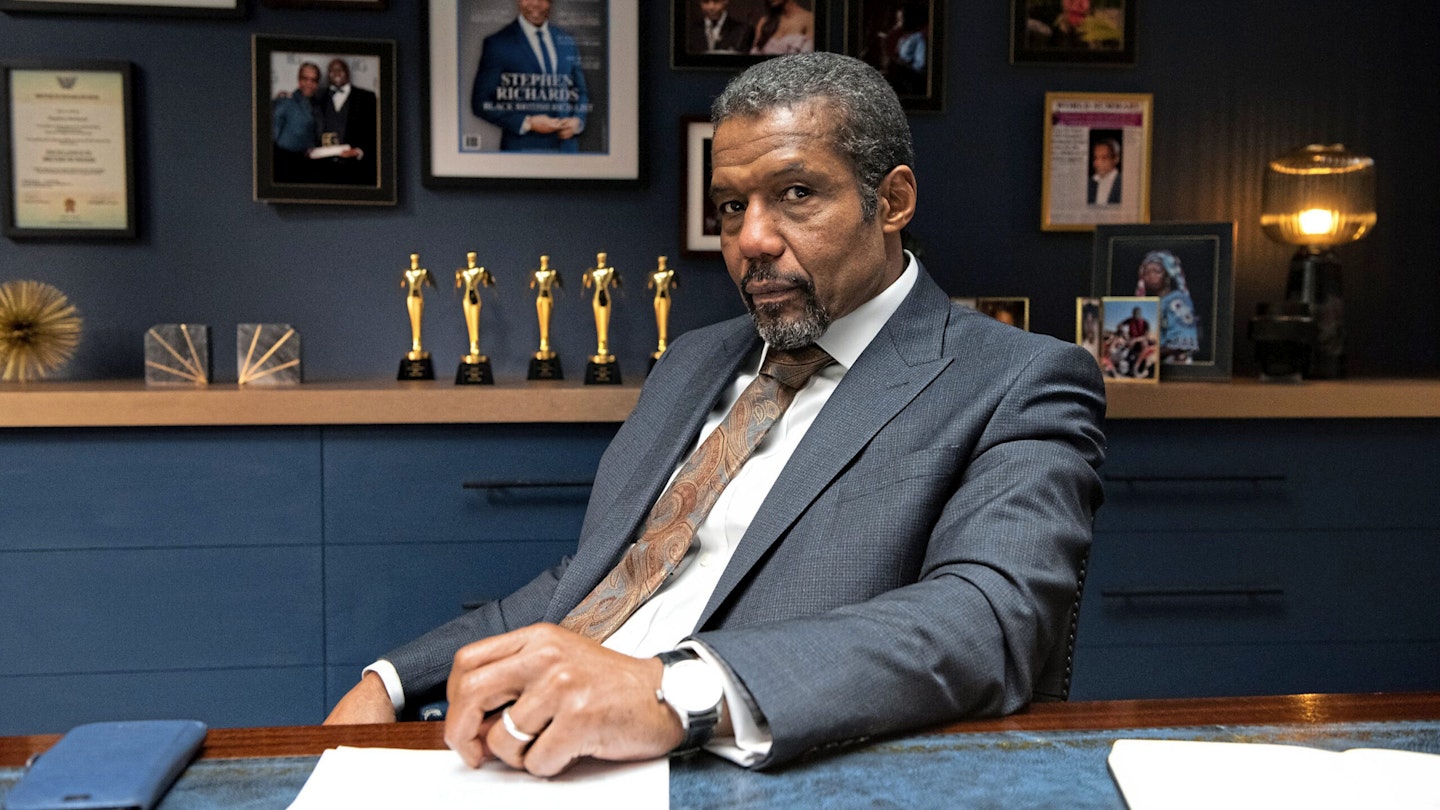 FRIDAY
Riches
ITV1, 9pm
This glitzy drama, starring Hugh Quarshie (above), charts the fortunes of the Richards clan, who've made a mint in the beauty biz down the years. It revolves around squabbles and power plays between various factions in the family as they battle for control of the company. The series has much to say about power, identity and ambition, but at its heart are the complicated relationships that exist in a messy family…