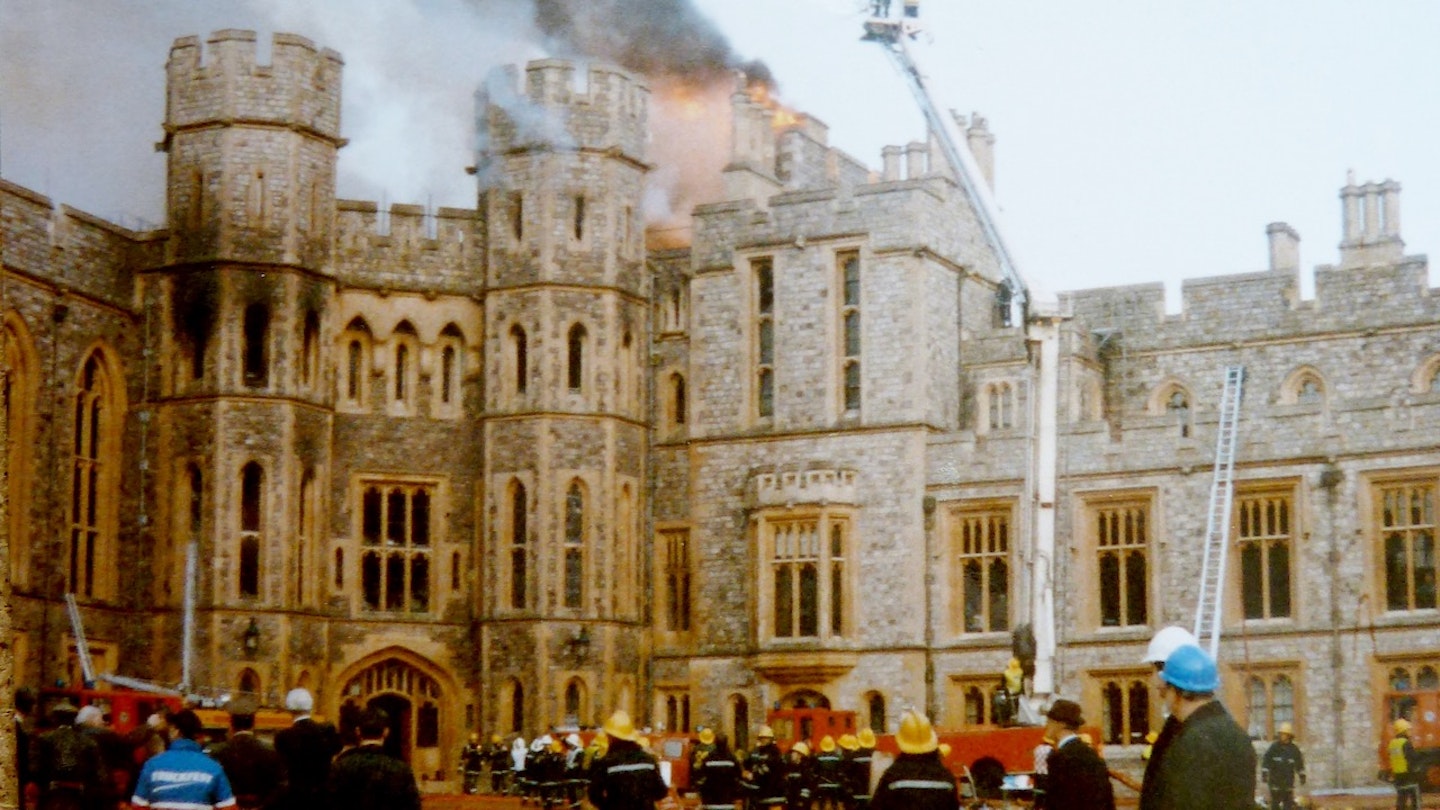 Saturday
The Windsor Castle Fire: The Untold Story
Channel 4, 8.15pm
On 20 November 1992 – Queen Elizabeth II and Prince Philip's wedding anniversary - fire ripped through Windsor Castle – the world's oldest inhabited castle. It took 15 hours and over 200 firefighters to get the blaze under control. This minute-by-minute account of the disaster includes newly discovered footage and the personal testimony of those who were there. Plus Charles Anson, who was the Queen's press secretary at the time, reveals the profound impact the fire had on Her Majesty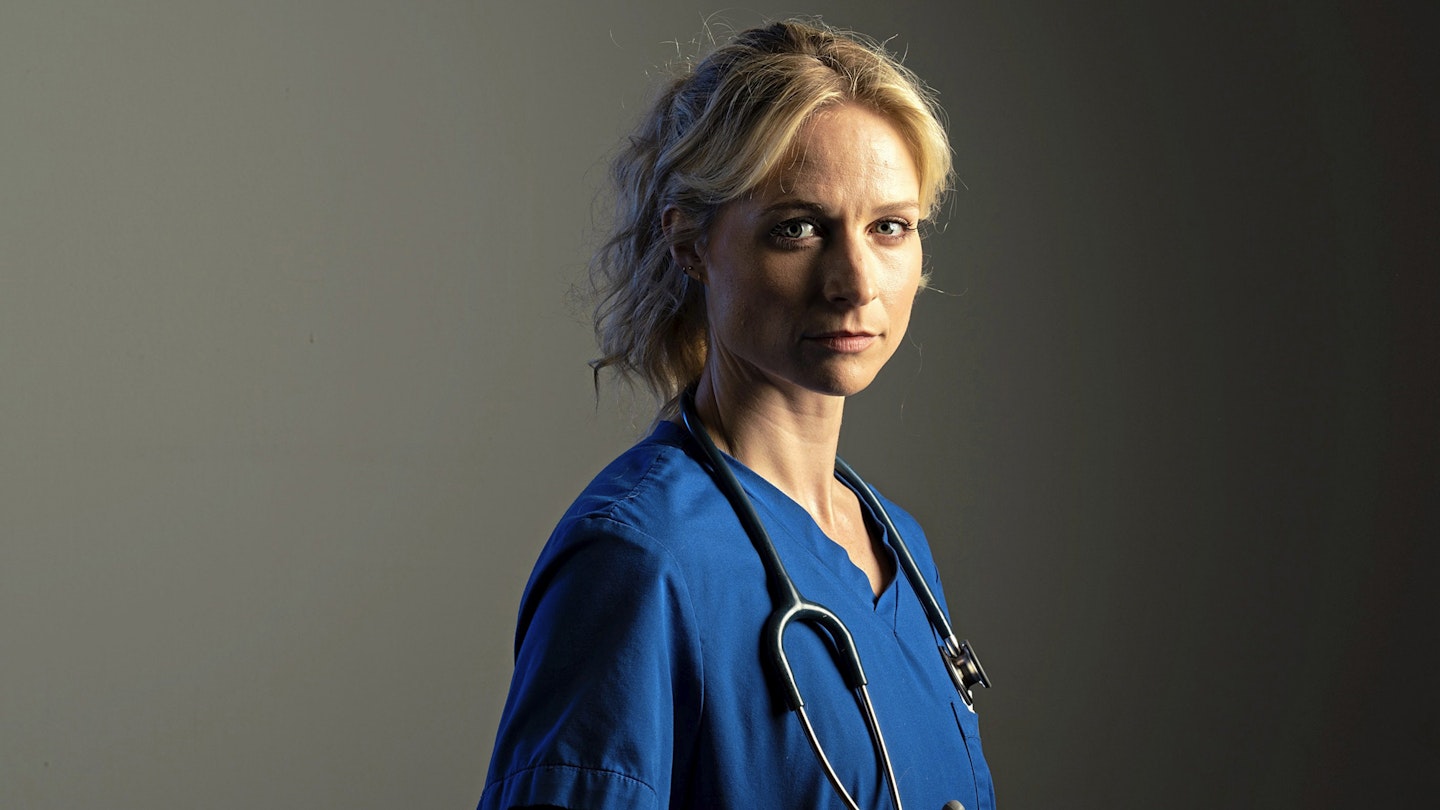 Sunday
Malpractice
ITV1 9.00pm
When overstretched A&E medic Lucinda Edwards (Niamh Algar) is faced with a difficult choice, a patient ends up dead, plunging her into a battle to save her career. But was she really to blame? The cast of this new medical thriller also includes James Purefoy, Helen Behan, Jordan Kouamé and Douglas Hansell.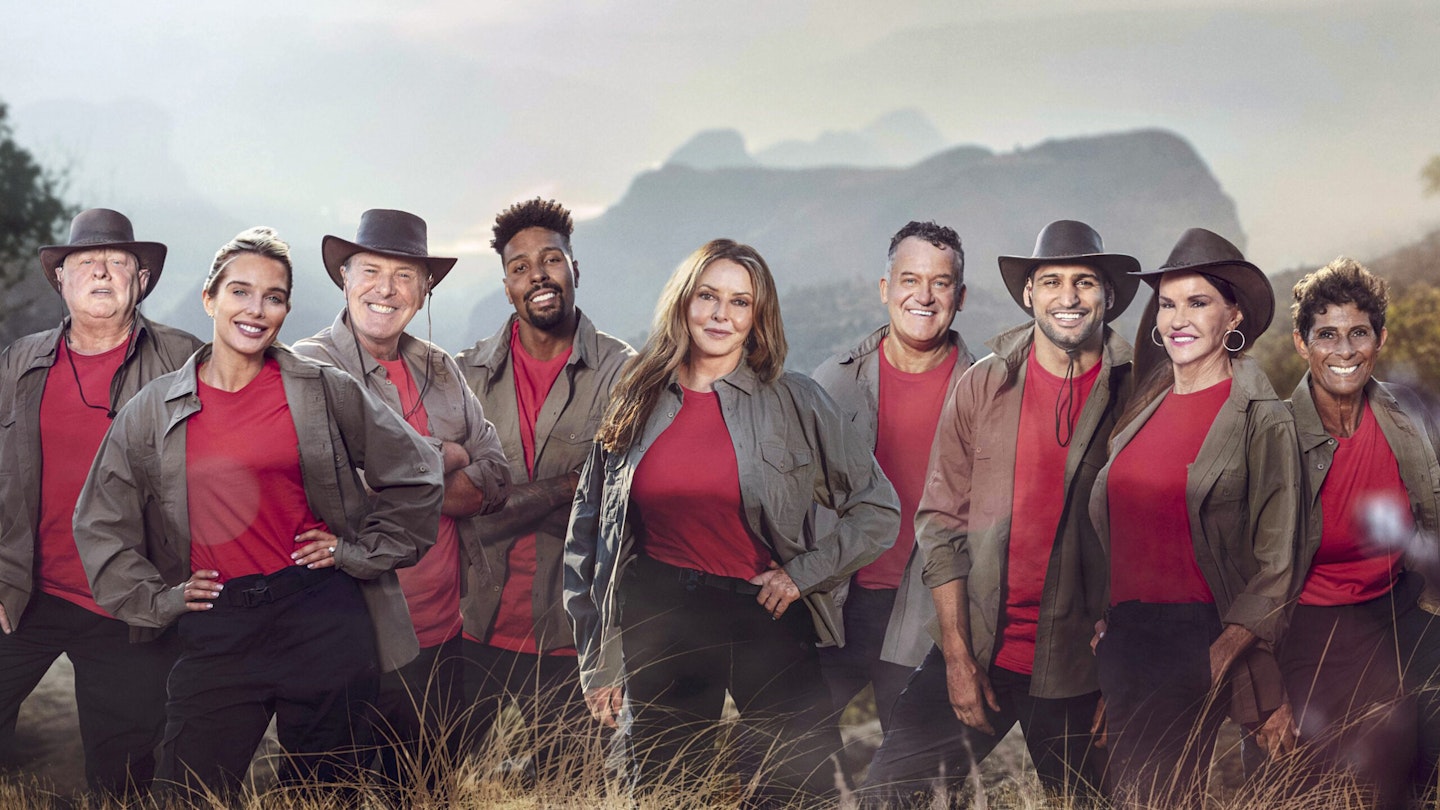 Monday
I'm A Celebrity… South Africa
ITV1, 9pm
Some famous people are just gluttons for punishment! Having survived the 'warm-up' in Australia, memorable campmates from past series are readying themselves for more torturous tasks and disgusting dinners – and they're about to be tested as never before in the unforgiving wilds of South Africa. It promises to be a tournament full of twists and turns before someone is crowned the first-ever I'm A Celebrity Legend.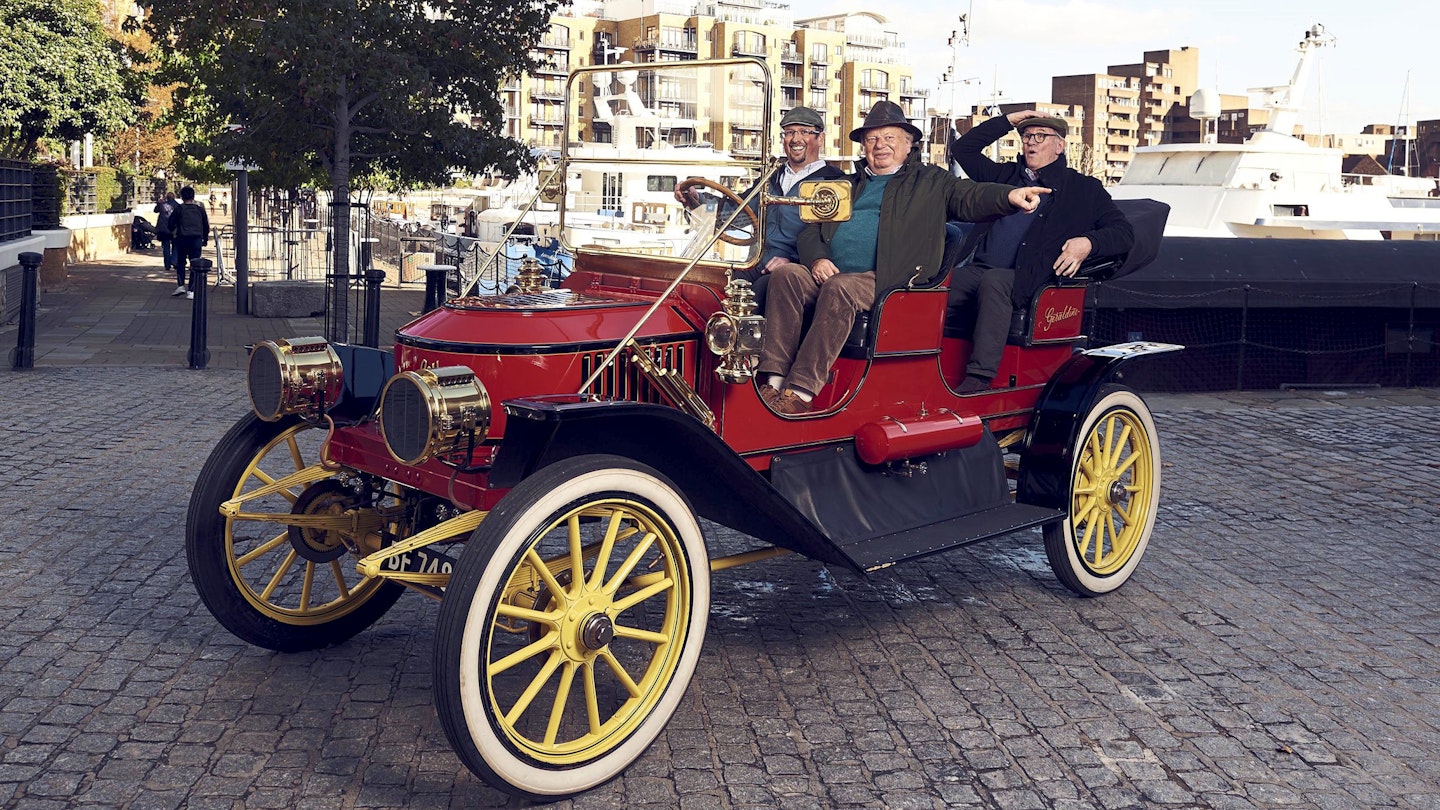 Tuesday
The Big Steam Adventure
Channel 5, 9pm
Journalist John Sergeant and actor Peter Davison are joined by traction and rolling-stock expert Paul 'Piglet' Middleton in a steam-powered journey across the UK! As they travel, the trio marvel at the engineering genius of paddle boats and barges, steam cars and trains, while visiting historic landmarks and meeting those who are keeping old traditions alive. John enjoyed letting off steam and describes the trip as 'fast and furious'!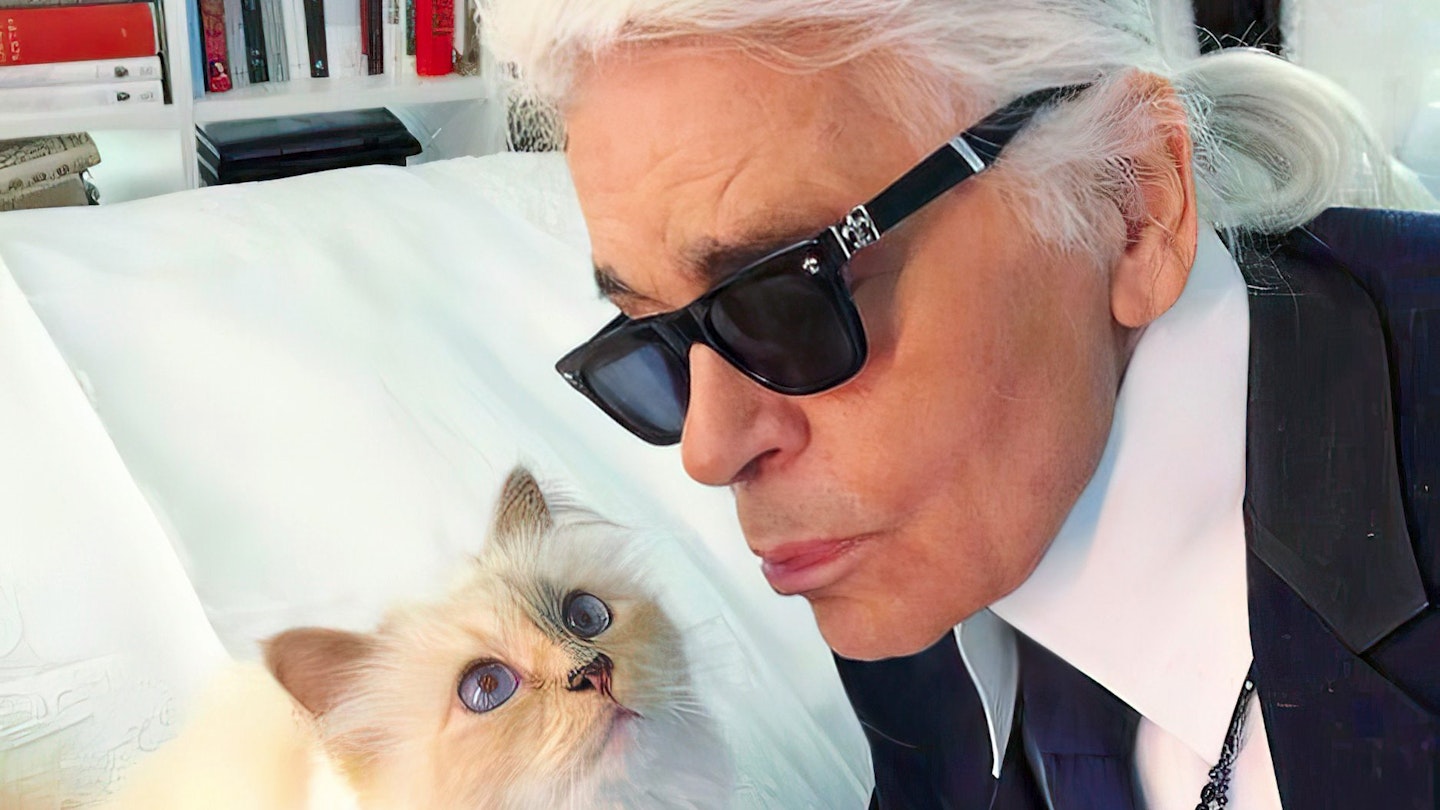 Wednesday
The Mysterious Mr Lagerfeld
BBC2, 9pm
The German-born designer, who presided over Chanel from 1983 until his death in 2019, was one of the most iconic and enigmatic figures in fashion. But who lurked behind those famous dark glasses? Award-winning director Michael Waldman attempts to find out, meeting some of Karl Lagerfeld's closest associates – not least his beloved cat Choupette, the rumoured heir to his fortune. That's fashion baby!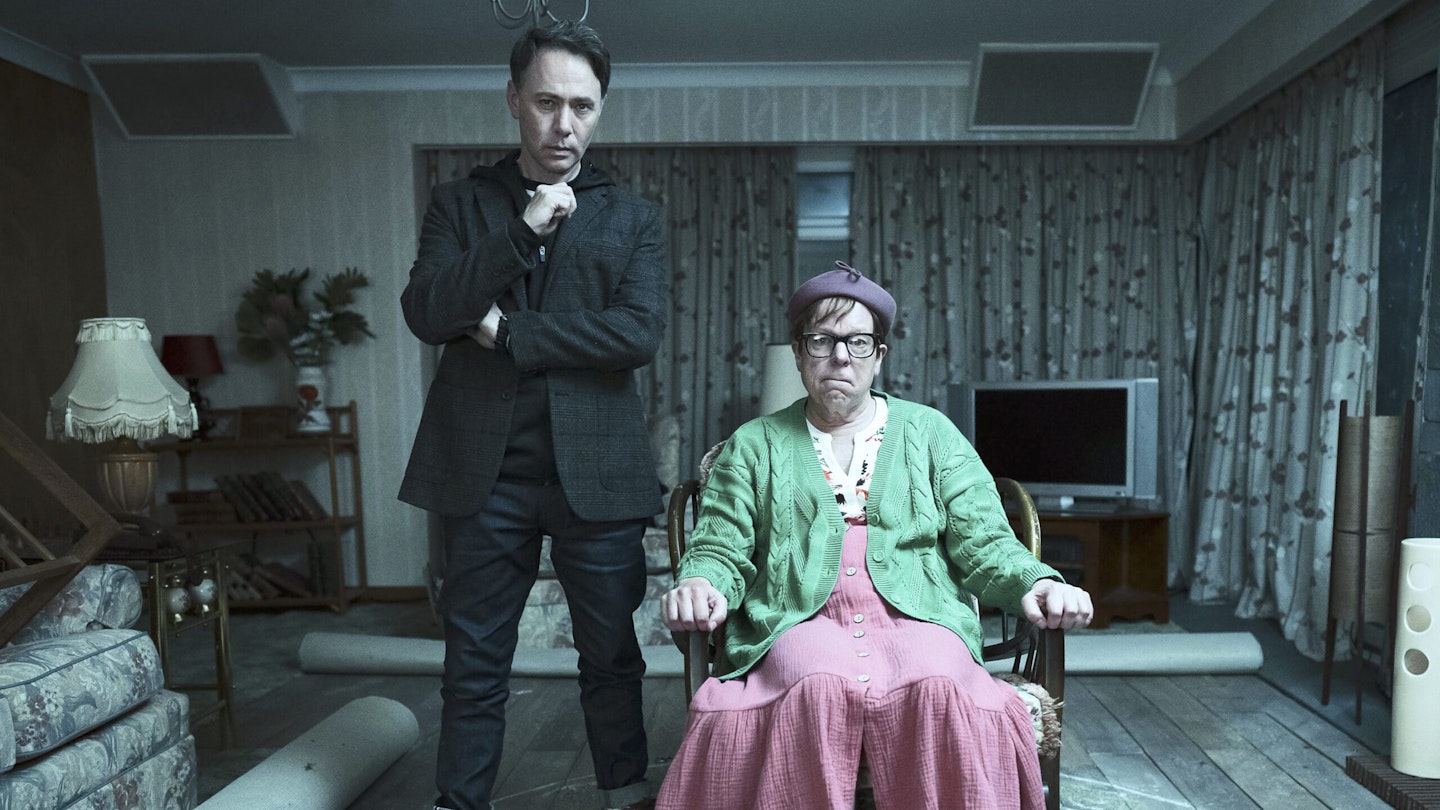 Thursday
Inside No. 9
BBC2, 10pm
Technically, the eighth series of Reece Shearsmith and Steve Pemberton's comedy opened with the 2022 Christmas special, so savour these five episodes – as next year's run will be the very last. Tonight's tale, Mother's Ruin, follows two brothers who break into the former home of their deceased mum. Their aim? To hold a seance and discover where she stashed a wodge of cash. Guest-starring Anita Dobson and Phil Daniels.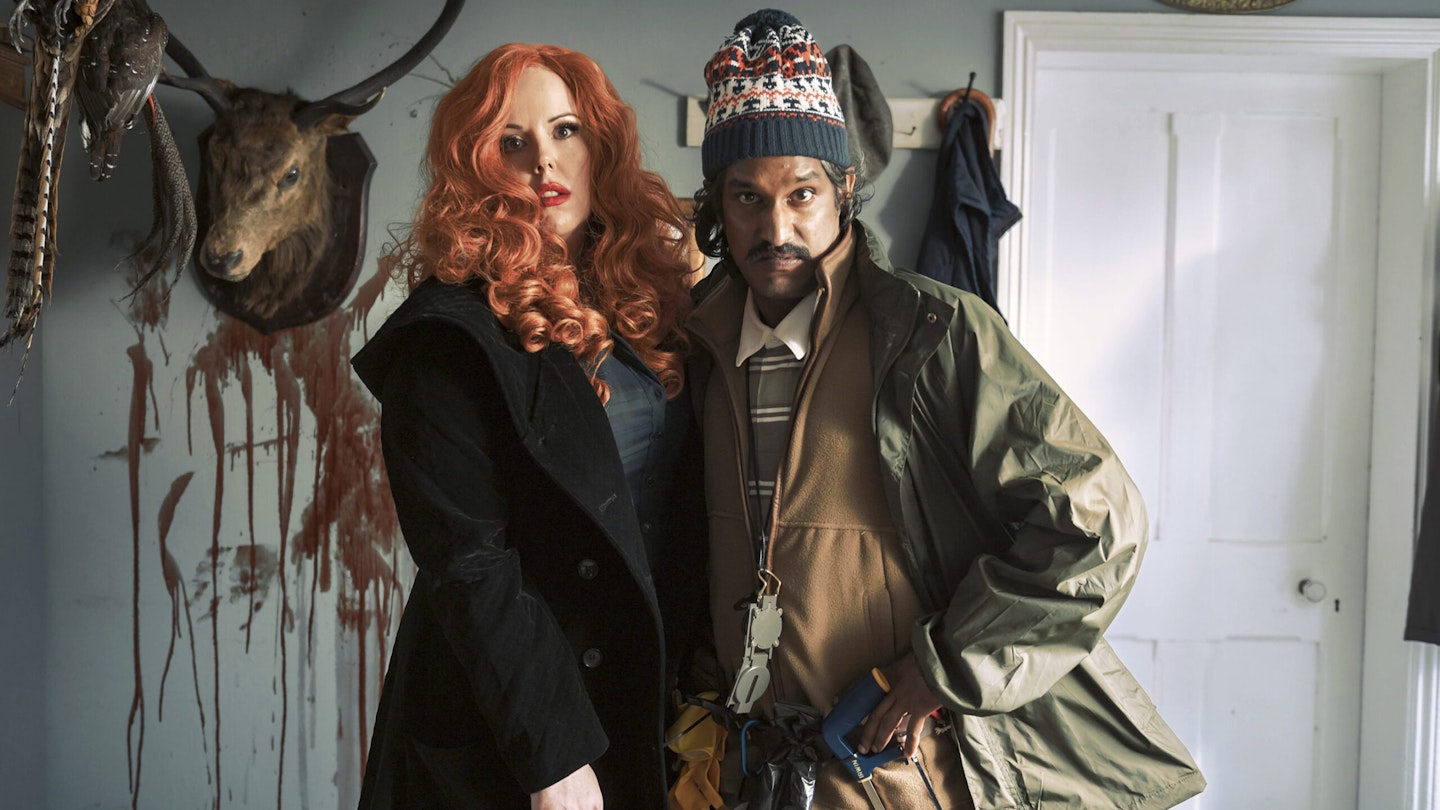 Friday
The Cleaner
BBC1, 9.30pm
It's the end of the series, but is it also the end of the line for the wisecracking crime-scene cleaner? Wicky is in rural Wales this week with no phone signal as he turns up to his latest job. He meets sibling undertakers Richard and Timber at the remote location where a gamekeeper has been killed. And as he sets to work, two serial killers (Roisin Conaty and Rudi Dharmalingam) are keeping a close eye on the house…