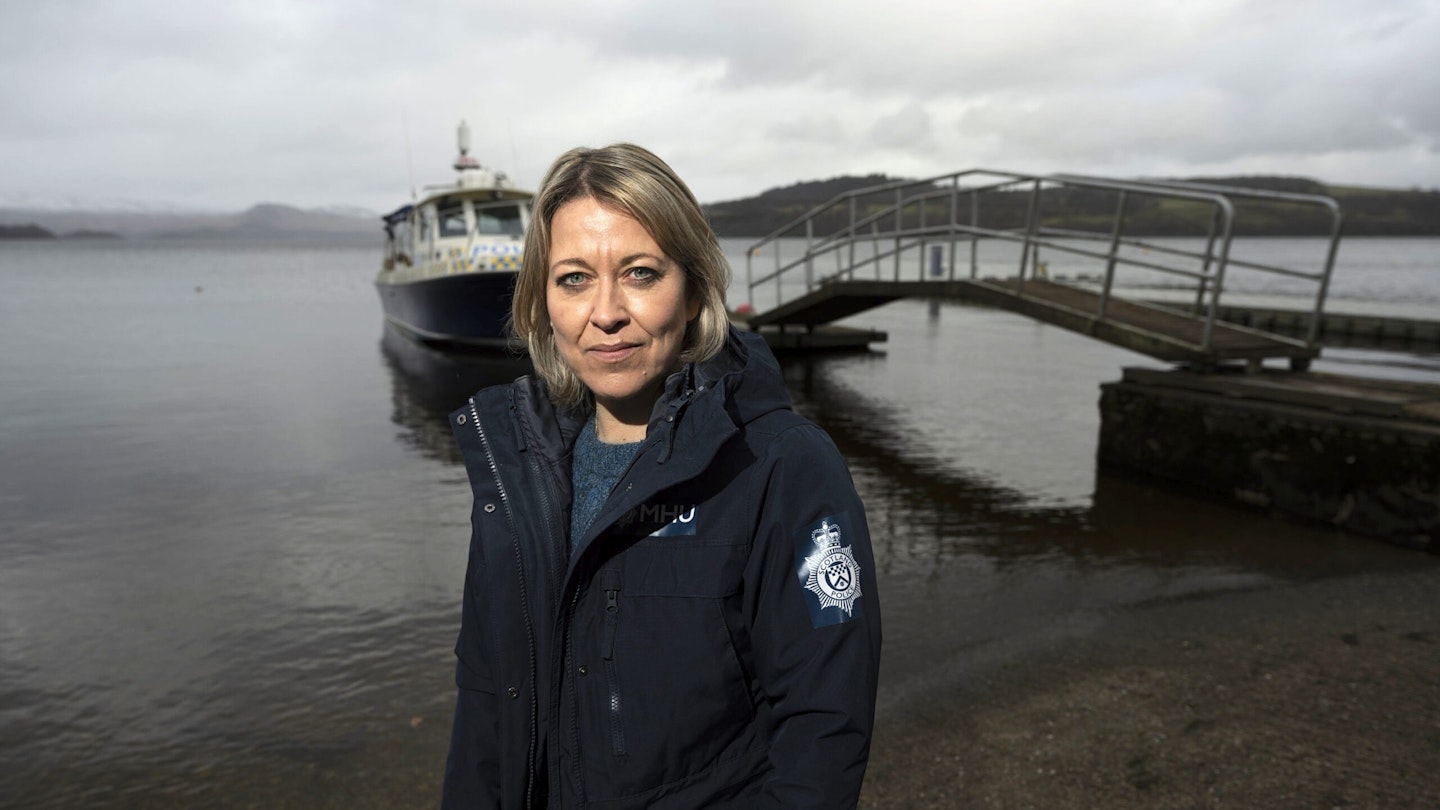 Saturday
Annika
BBC1, 9.15pm
Previously on Alibi and Drama, BBC viewers now get to meet Nicola Walker as DI Annika Strandhed. Addressing viewers directly about her work in the new Marine Homicide Unit and investigating cases in her unique way, she's also juggling being the single mum of a stroppy teenager. Relocating the original Radio 4 series from Norway to Scotland, on day one she's hunting the killer of a man found murdered by a harpoon.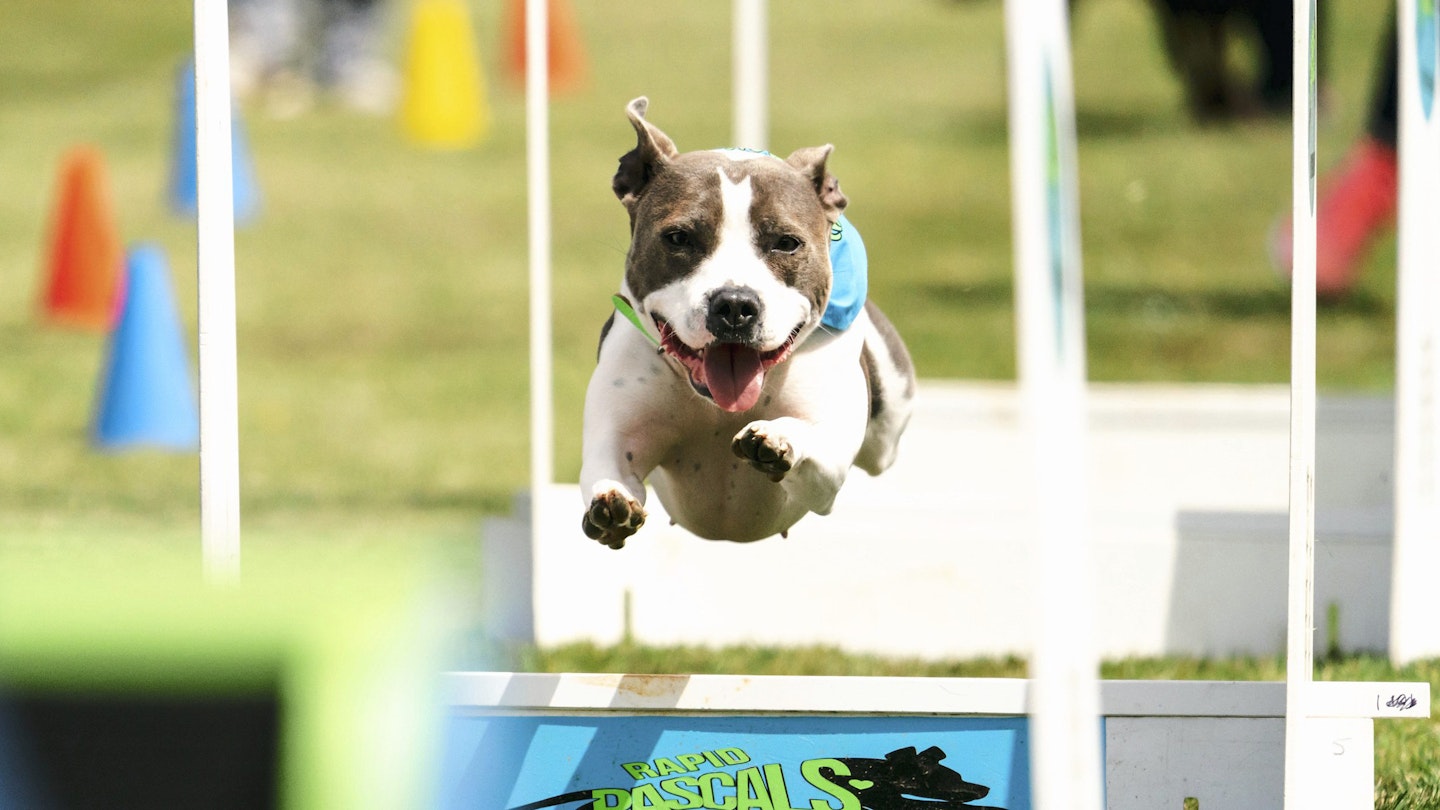 Sunday
Goodwoof
ITV1, 2pm
Move over horses, the dogs are off the leash. Julia Bradbury and Angellica Bell, along with veterinary expert Dr Paul Manktelow and a host of famous faces, bring us this canine celebration from the Goodwood Estate to entertain both dogs and humans. Along with behavioural tips and best-dressed dog (and owner!) are the energetic cani-cross, flyball and barkour. And what better way to relax than with a spot of doga, sound healing and dog reiki?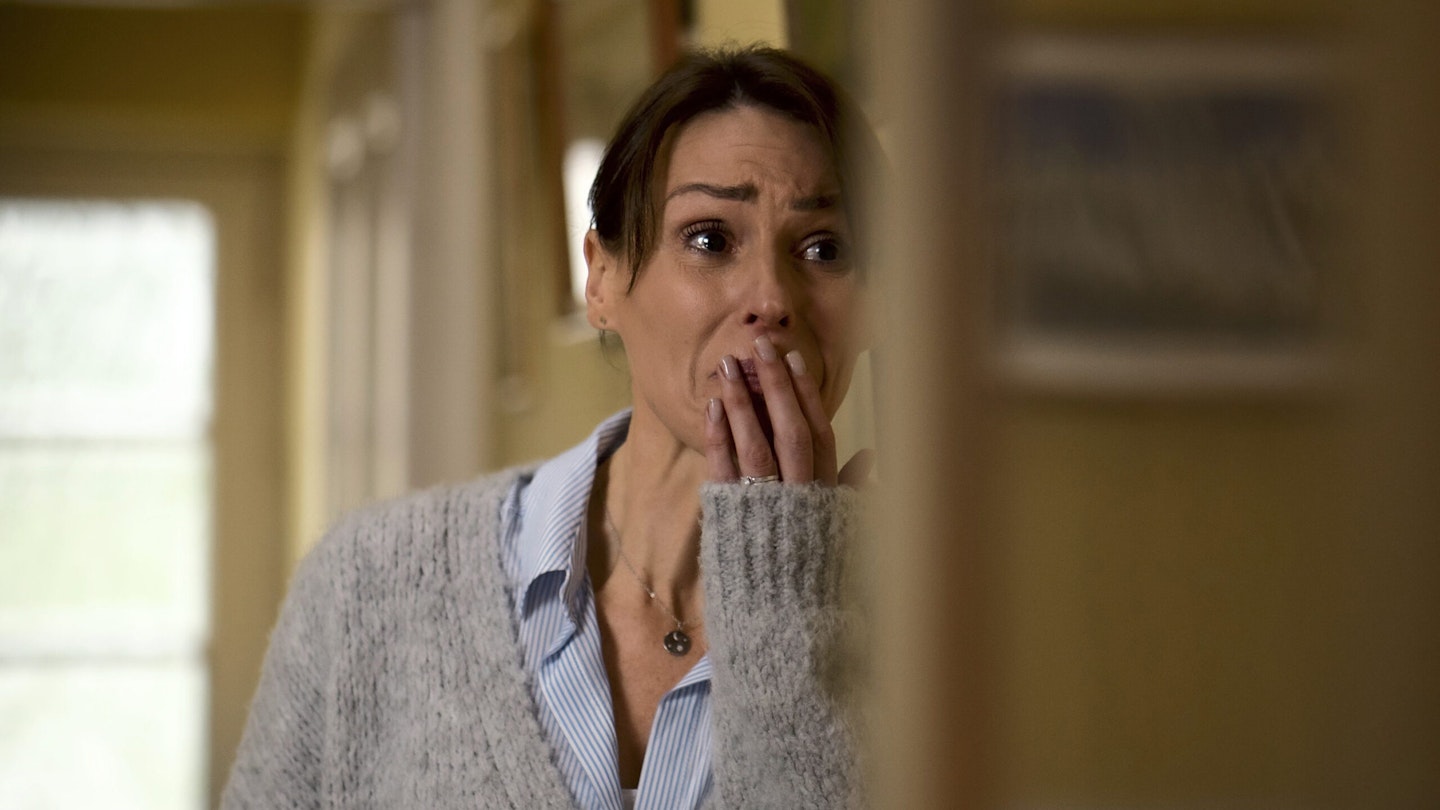 Monday
Maryland
ITV1, 9pm
Suranne Jones heads the cast in this drama about two sisters, whose lives are turned upside-down when their mother dies and they discover she's been living a double life. Becca and Rosaline (Eve Best) are forced to confront uncomfortable truths about the woman they thought they knew, and address strains within their own relationship as they try to make sense of it all. Stockard Channing pops up in the mix.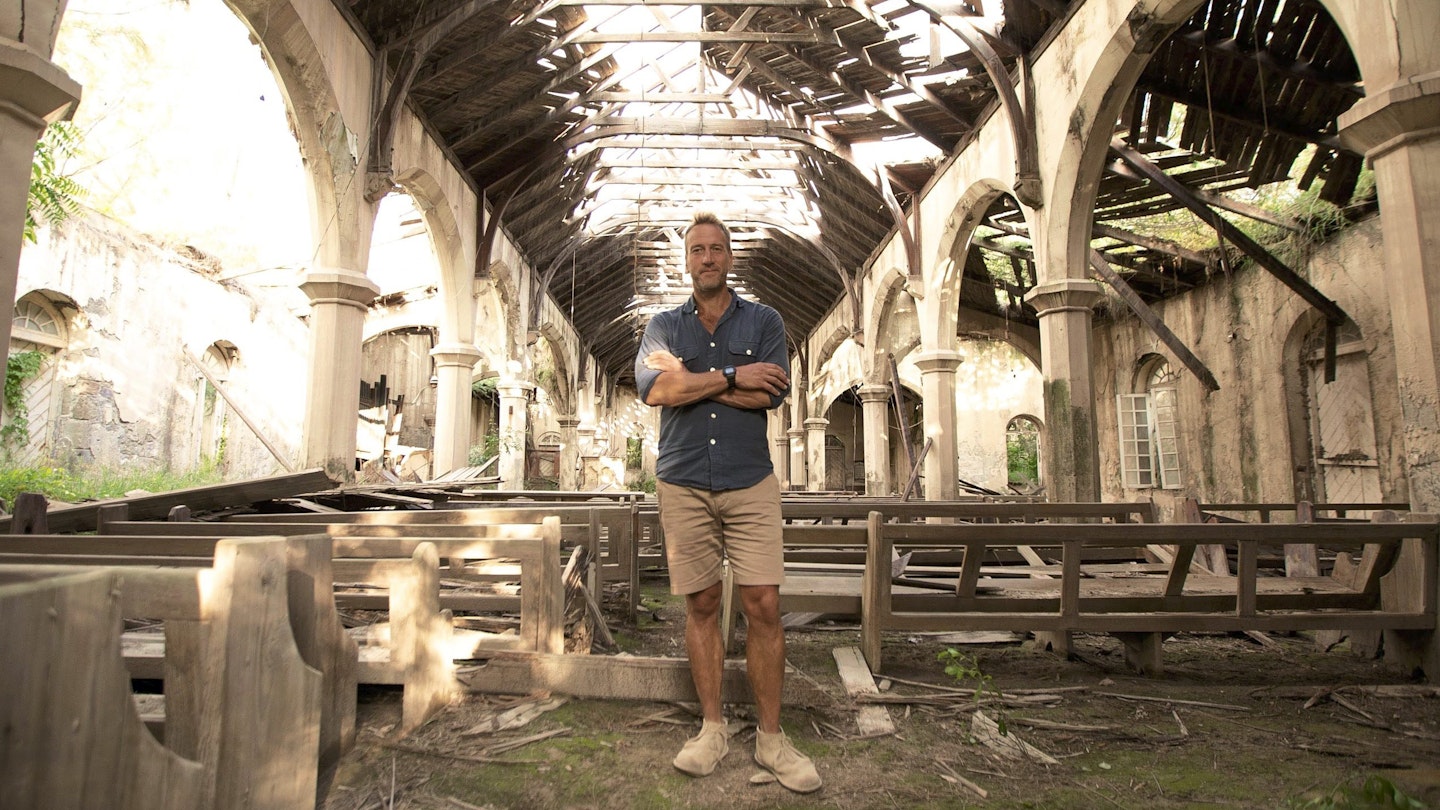 Tuesday
Ben Fogle And The Buried City
Channel 5, 9pm
Ben Fogle's more than 6000km from the UK on the tiny island of Montserrat in his latest exploration of abandoned locations. There's an eerie tone as he wanders around once-thriving capital Plymouth, now covered by lava and ash and often described as the Pompeii of the Caribbean. An eruption of the Soufrière Hills volcano in 1995 began the devastation, and today most of the island is an exclusion zone.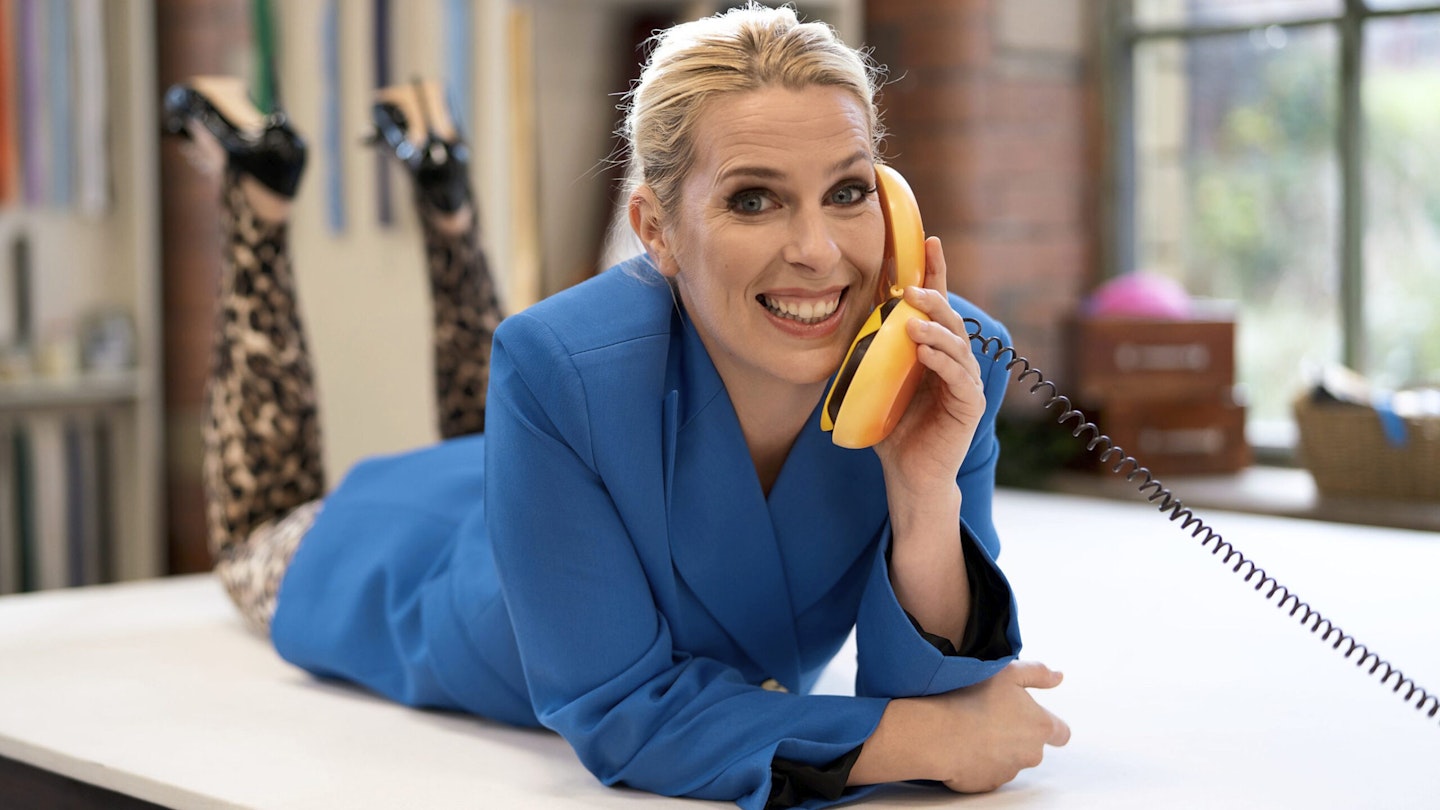 Wednesday
The Great British Sewing Bee
BBC1, 9pm
Needles at the ready, Sara Pascoe welcomes 12 seamsters to the Sewing Bee in Leeds for a new series of this, by now, regular spot in our TV viewing schedule. Judges Patrick Grant and Esme Young are looking for 'Classics with a Twist.' Literally, as it turns out, for the first challenge where they need to make a top with a twist at its centre. A pencil skirt and blouse has to reflect their style and finally a dress made with cut-out details.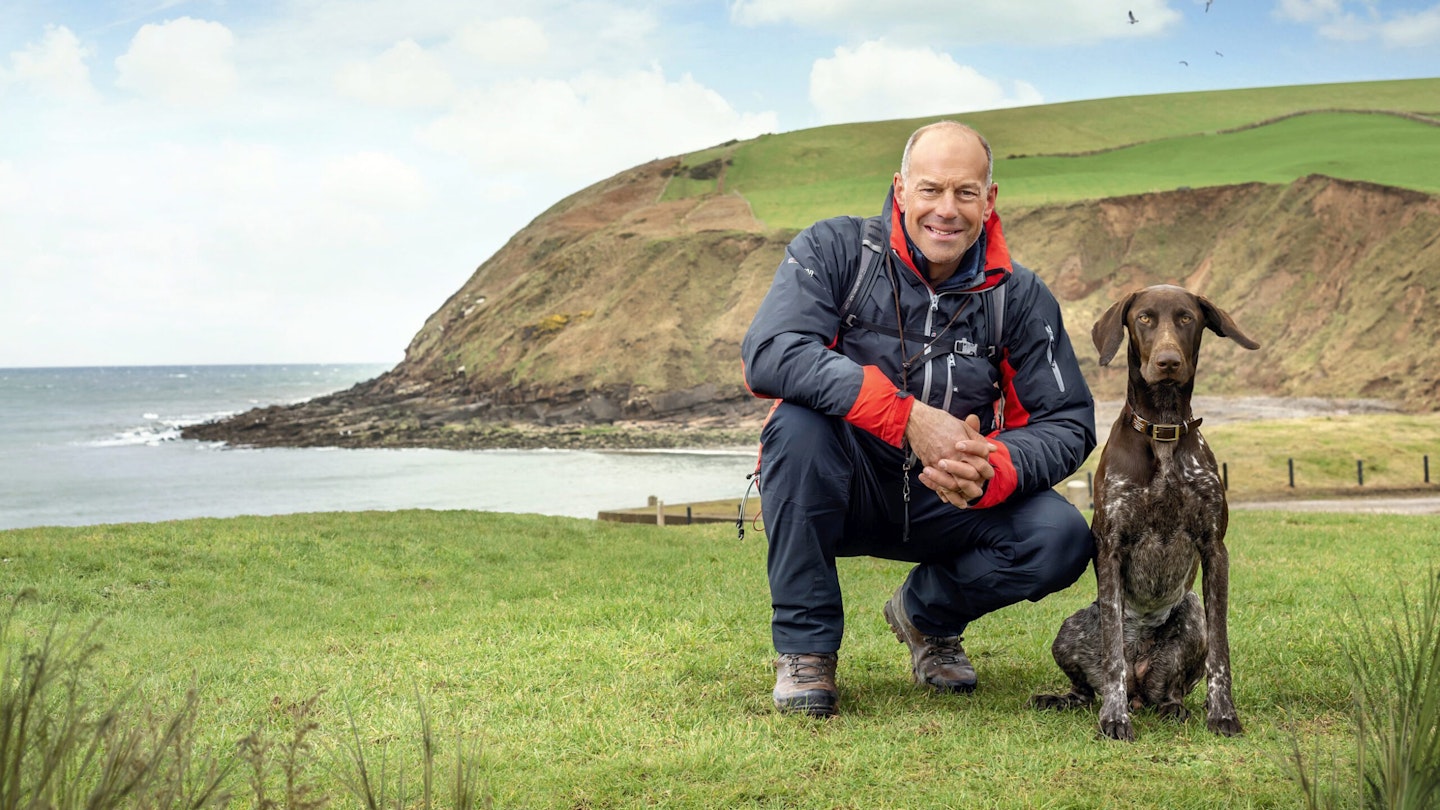 Thursday
Great British Dog Walks With Phil Spencer
More4, 9pm
Phil Spencer is swapping homes for hounds as he rambles the Coast To Coast route with his puppy Luna. Each week he's joined by a celebrity and their dog, for an in-depth chat while enjoying the outdoors. SAS: Who Dares Wins' Billy Billingham is up first.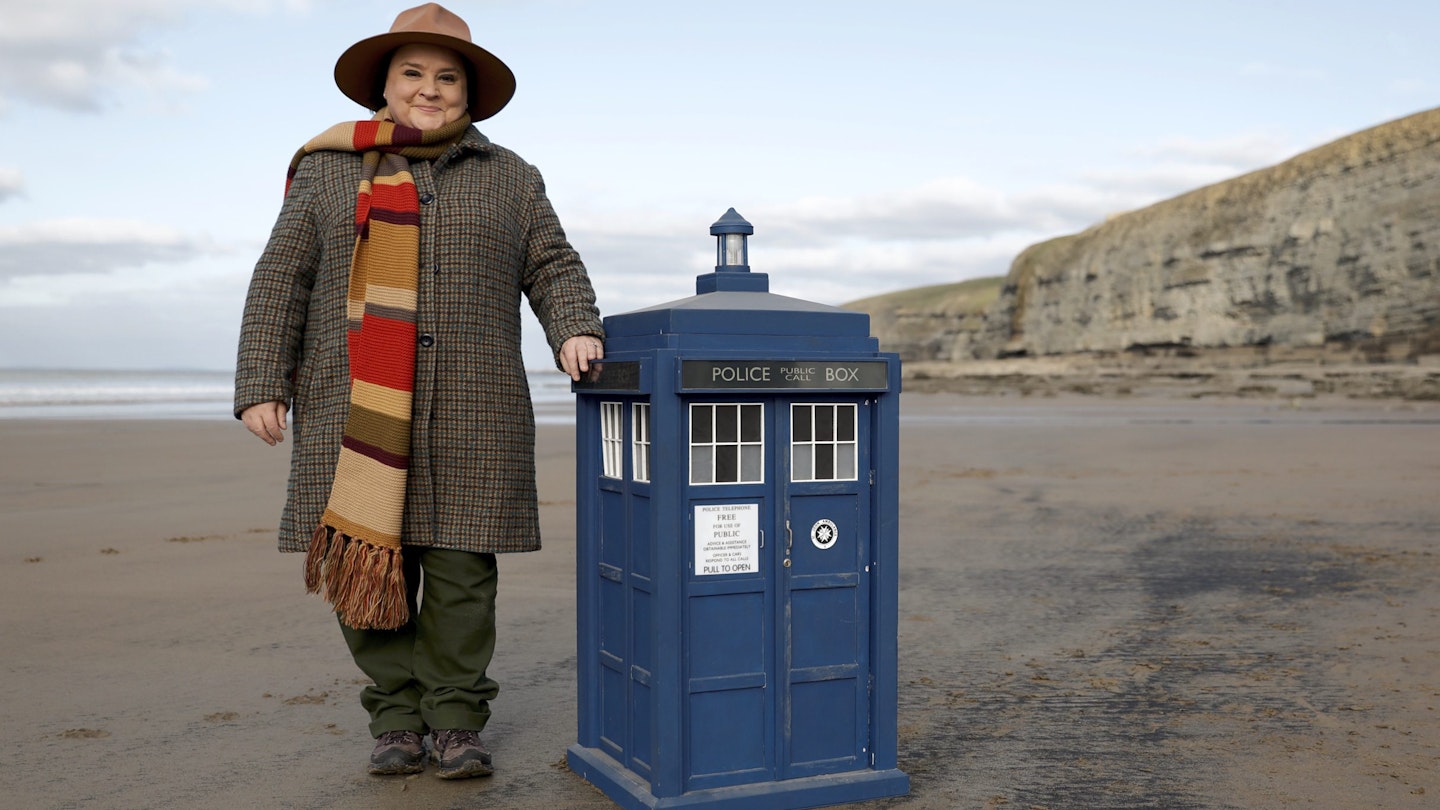 Friday
Susan Calman's Grand Day Out
Channel 5, 8pm
Susan Calman's back behind the wheel of her vintage campervan and heading to South Wales for her latest trip. Cardiff is her first stop, which includes a visit to the castle once owned by the Marquess of Bute, thought to be Britain's richest man in the 19th century. Other highlights include playing Welsh baseball, visiting Tommy Cooper's birthplace, learning about Welsh love spoons, and geeking out at a Doctor Who film location!