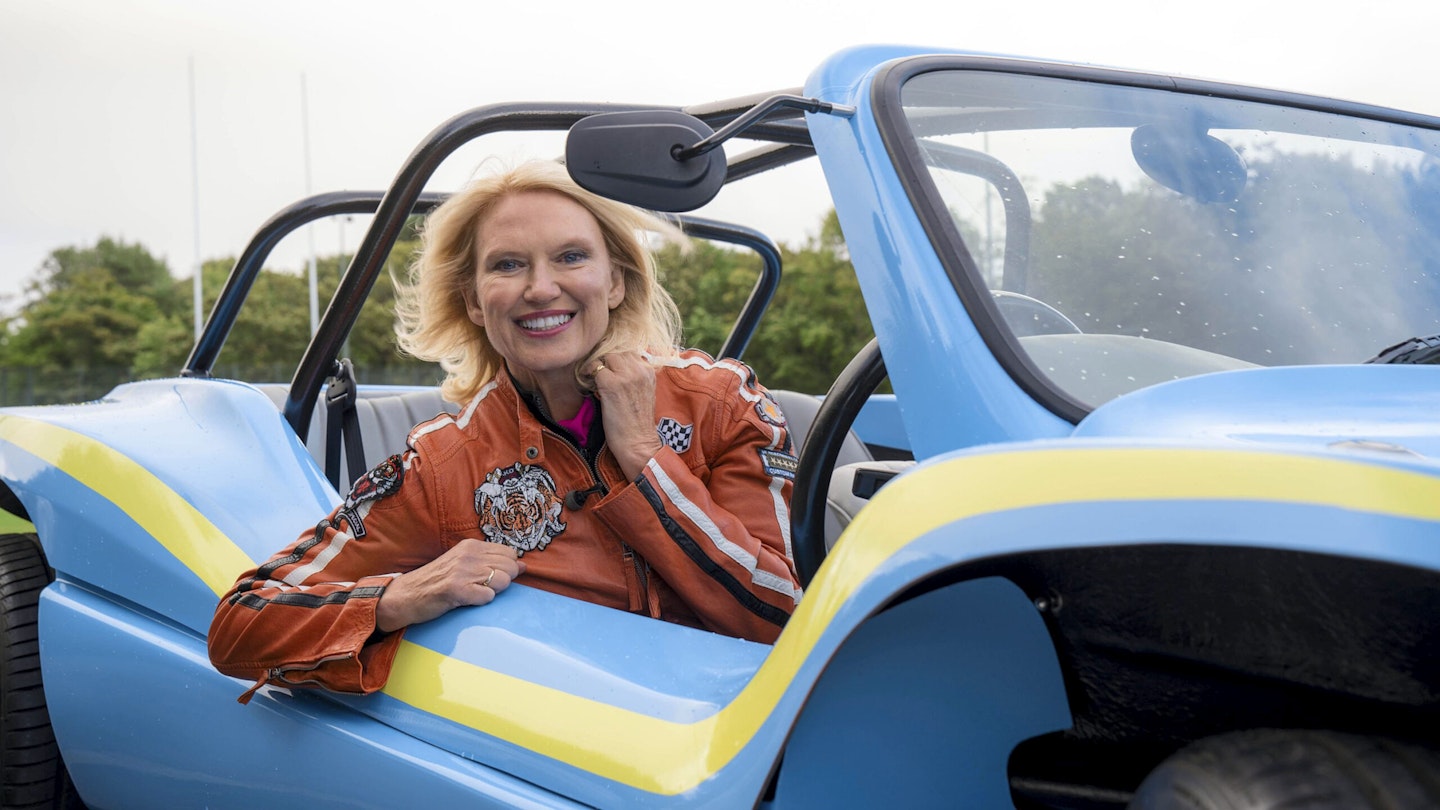 Saturday
Challenge Anneka
Channel 5, 8.50pm
Anneka Rice is back – with Dave the Soundman – for a reboot of her show in which she helps out worthy projects, enlisting an army of volunteers. In the new run, she brings joy to some dogs in Kent, creates a super food hub in Stockton, and comes to the aid of some sea scouts in Luton. Stand by for some truly heartwarming scenes as she creates a memory village for dementia sufferers in The Wirral.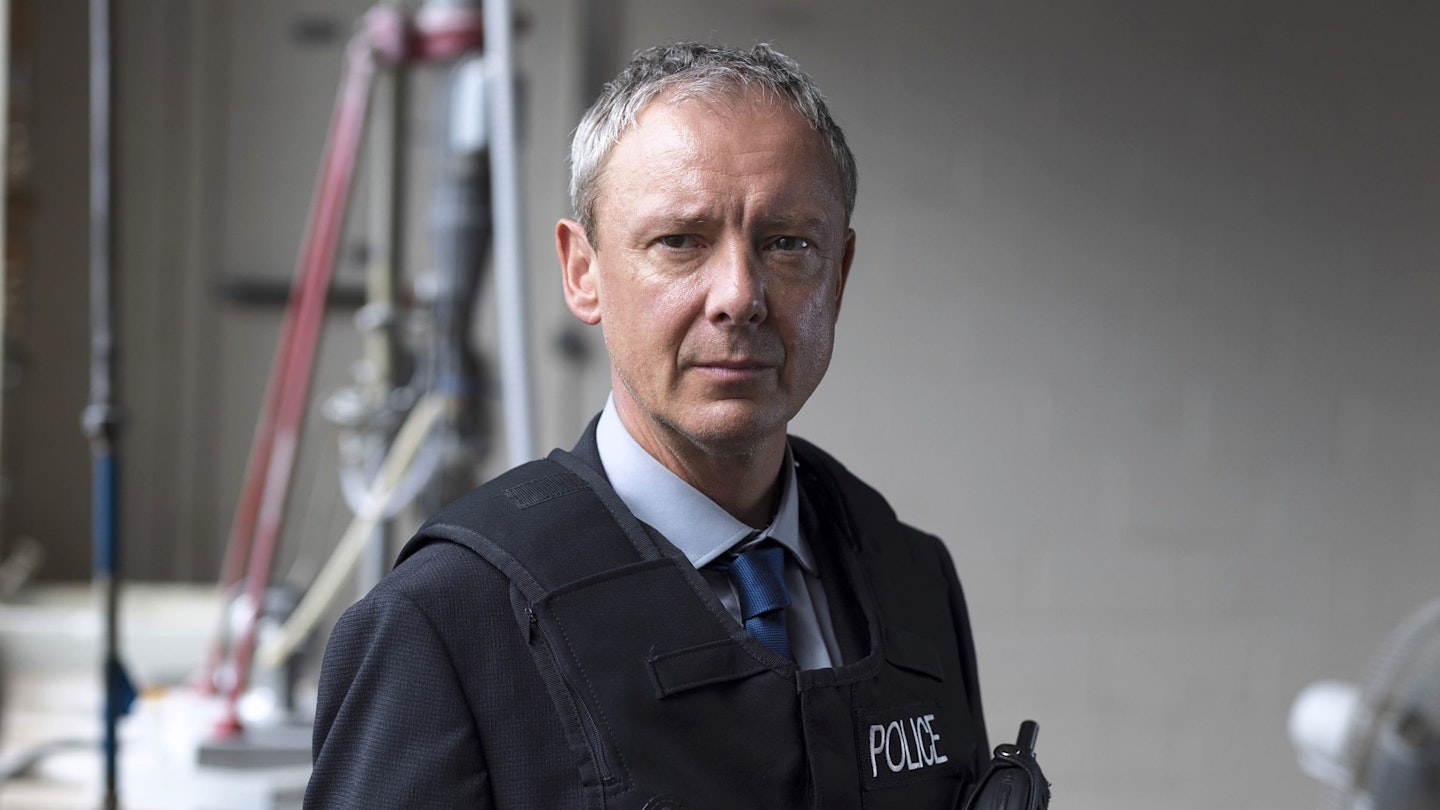 Sunday
Grace
ITV1, 8pm
A sexual assault at Brighton's Royal Edward Hotel causes Roy Grace (John Simm, above) to delve back into his own past in tonight's series opener, Dead Like You, based on book six of Peter James' bestselling series of novels. This gives us cause to flashback to 2012, when the so-called 'Brighton Prowler' was responsible for a series of attacks on local women but never caught. There's no shortage of suspects, but can Grace nail the true culprit?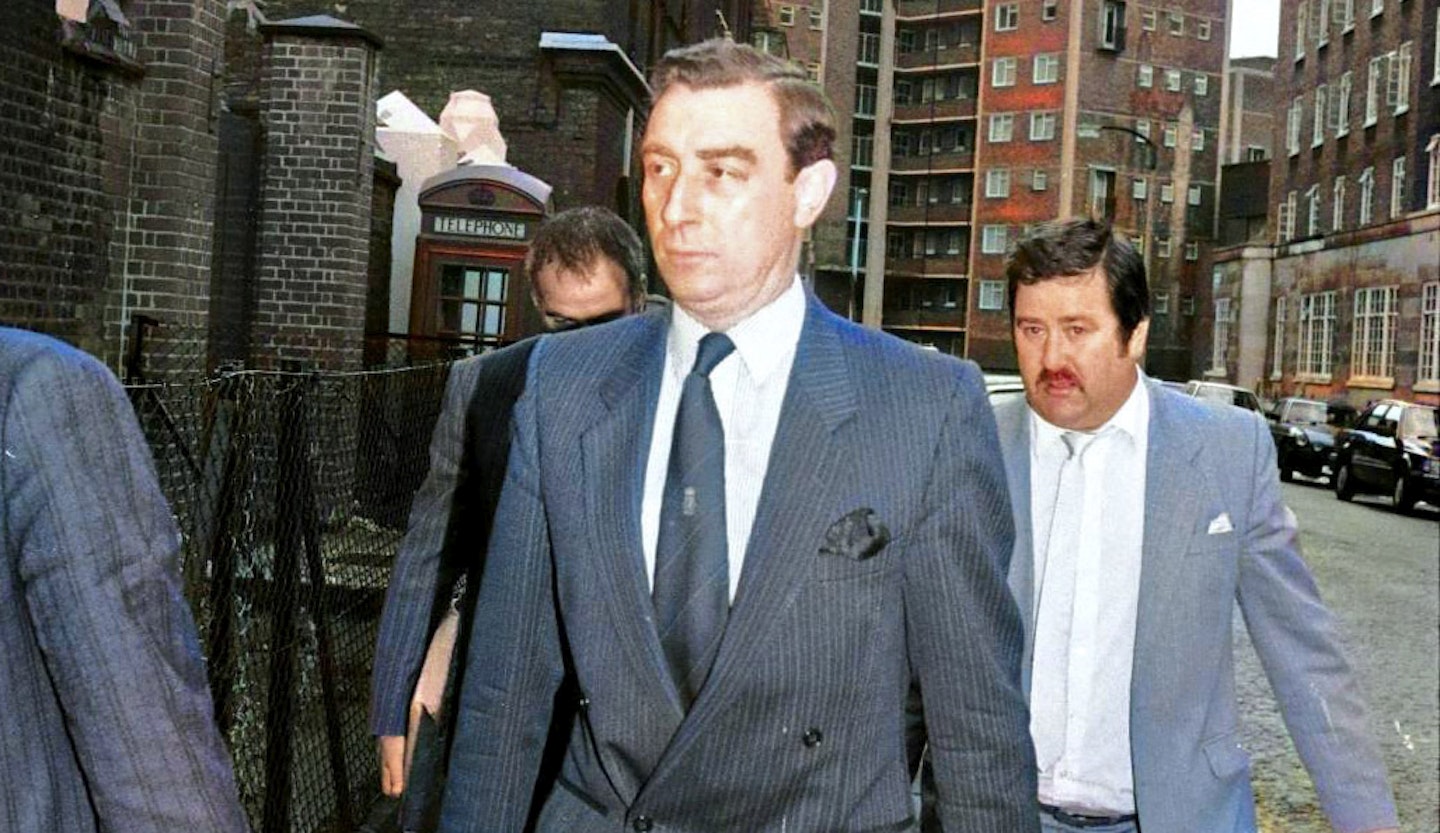 Monday
The Gold: The Inside Story
BBC1, 9pm
Following the success of the drama about 1983's Brink's-Mat warehouse robbery, and the race against time to smelt the unexpected haul of 6800 bars of gold, comes this documentary featuring head of the investigation Detective Chief Superintendent Brian Boyce and DC Tony Yeoman. Speaking on camera for the first time they reveal the challenges they faced in the hunt for the gang, which took them across continents.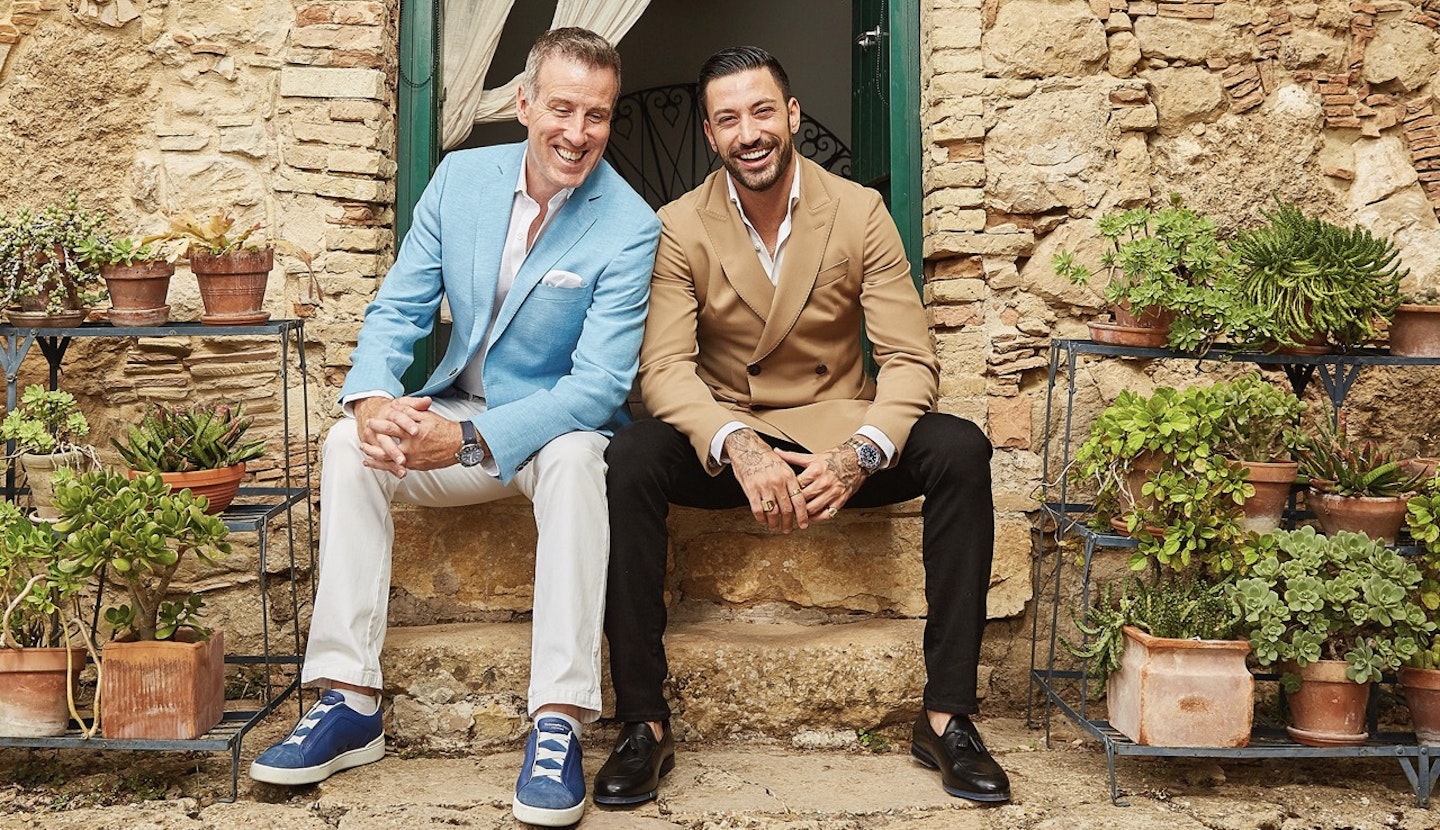 Tuesday
Anton & Giovanni's Adventures In Sicily
BBC1, 9pm
Escape the cold and wet with this sun-drenched road trip around the coast of Sicily – the birthplace of Strictly's Giovanni Pernice. He's joined by pal Anton Du Beke, and we see the delights of the island through their eyes. Tonight the pair race tuk tuks through the streets of Sciacca, visit the historic Valle dei Templi, fish for octopus, join in with a religious festival and dance for the crowds at Catania's annual tango festival. Belissima!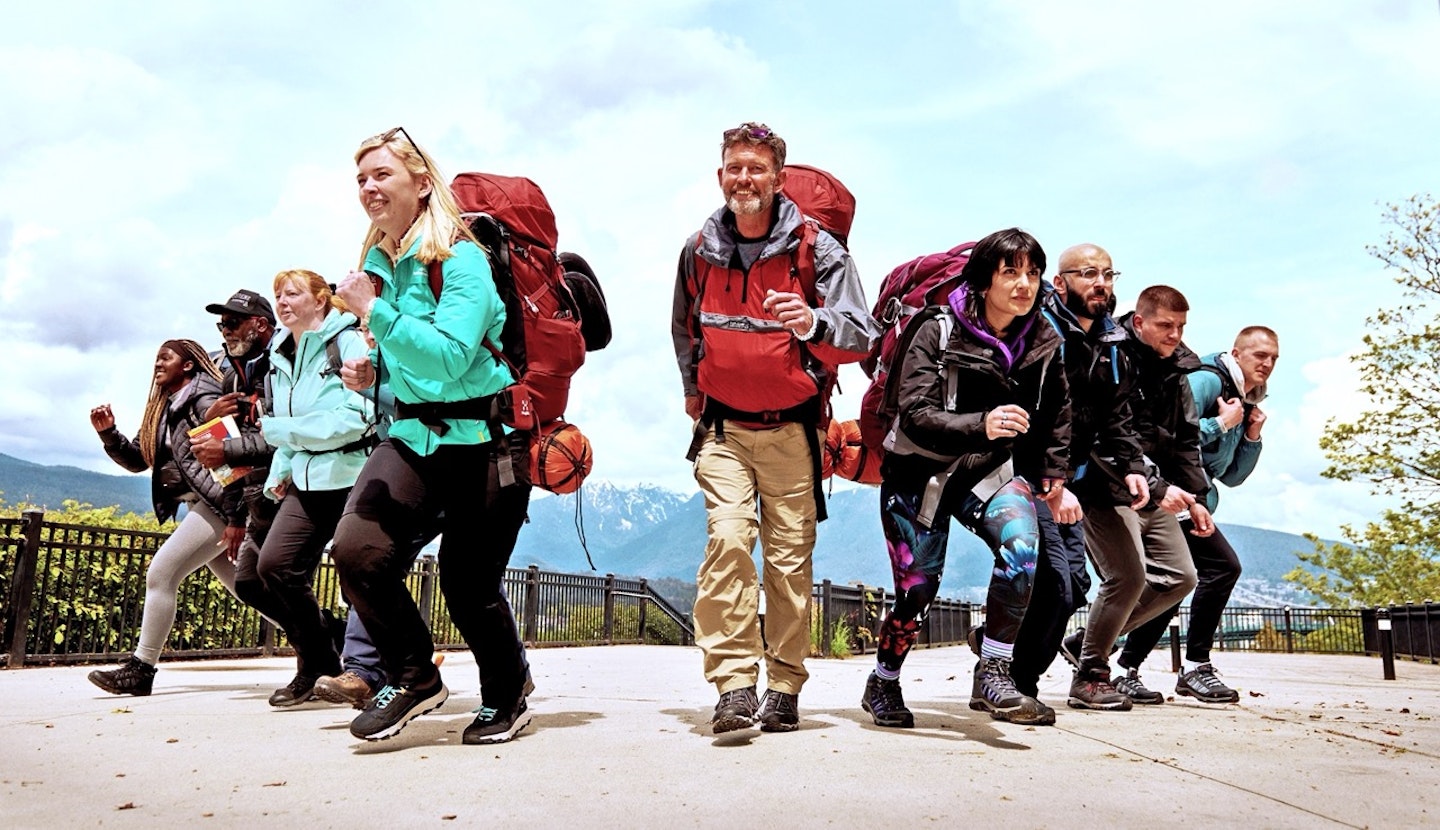 Wednesday
Race Across The World
BBC1, 9pm
For many of us, series two of this travelogue-cum-reality show gave a welcome glimpse of the outside world during lockdown. Three years on, the show returns, with five duos challenged to race across Canada - from Vancouver to Newfoundland - without using planes. As ever, it's the casting that brings the magic – all of the couples are utterly compelling. As the miles clock up, so do their back stories.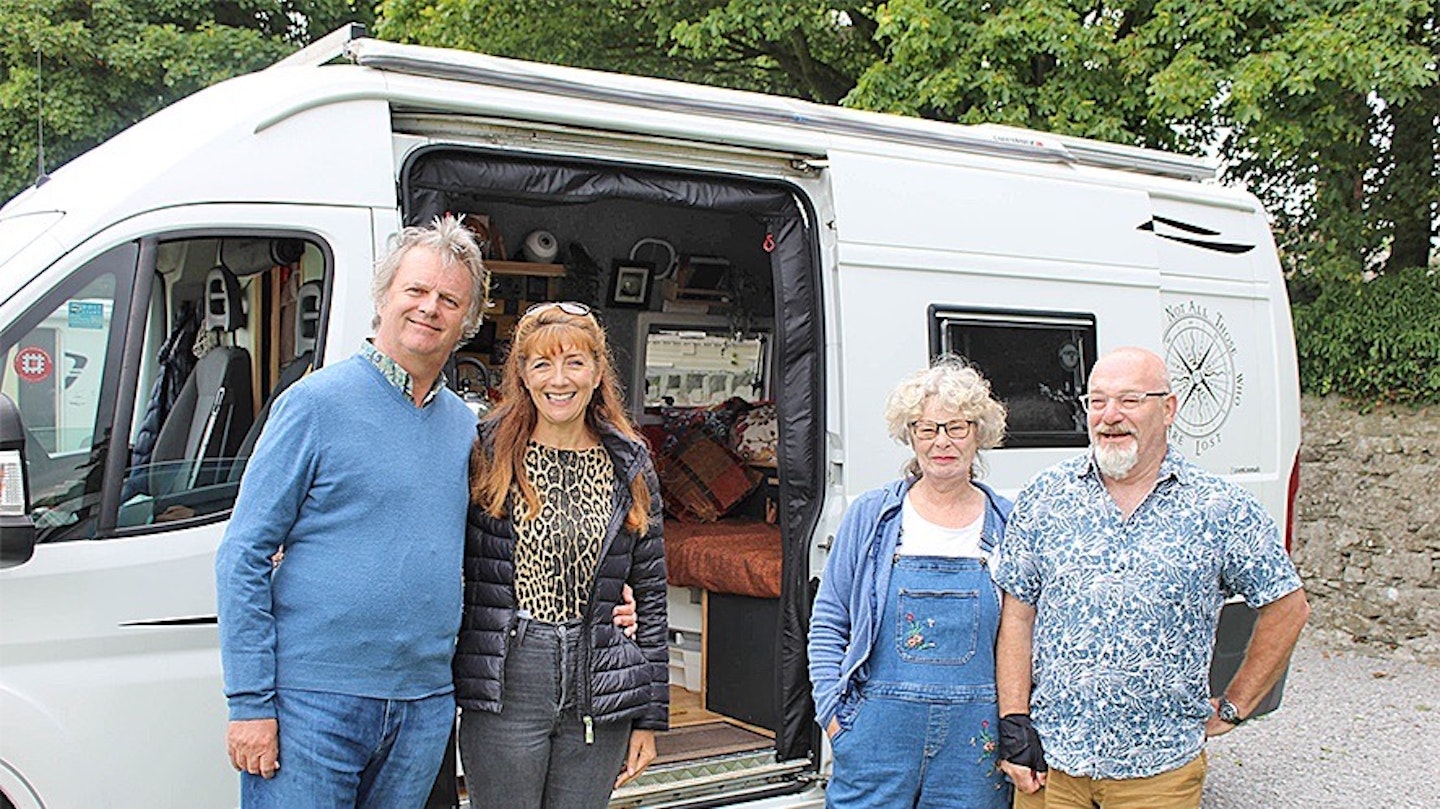 Thursday
Motorhoming Yorkshire With Merton & Webster
Channel 5, Thursday
Married comics Paul Merton and Suki Webster resume their road trip in Yorkshire. And with the driving over, they learn how to pour the perfect pint on a tour of a local brewery, plus Suki tries out her new sheep-dog commanding skills on Paul. The couple also meet fellow motorhomers Ross and Diane.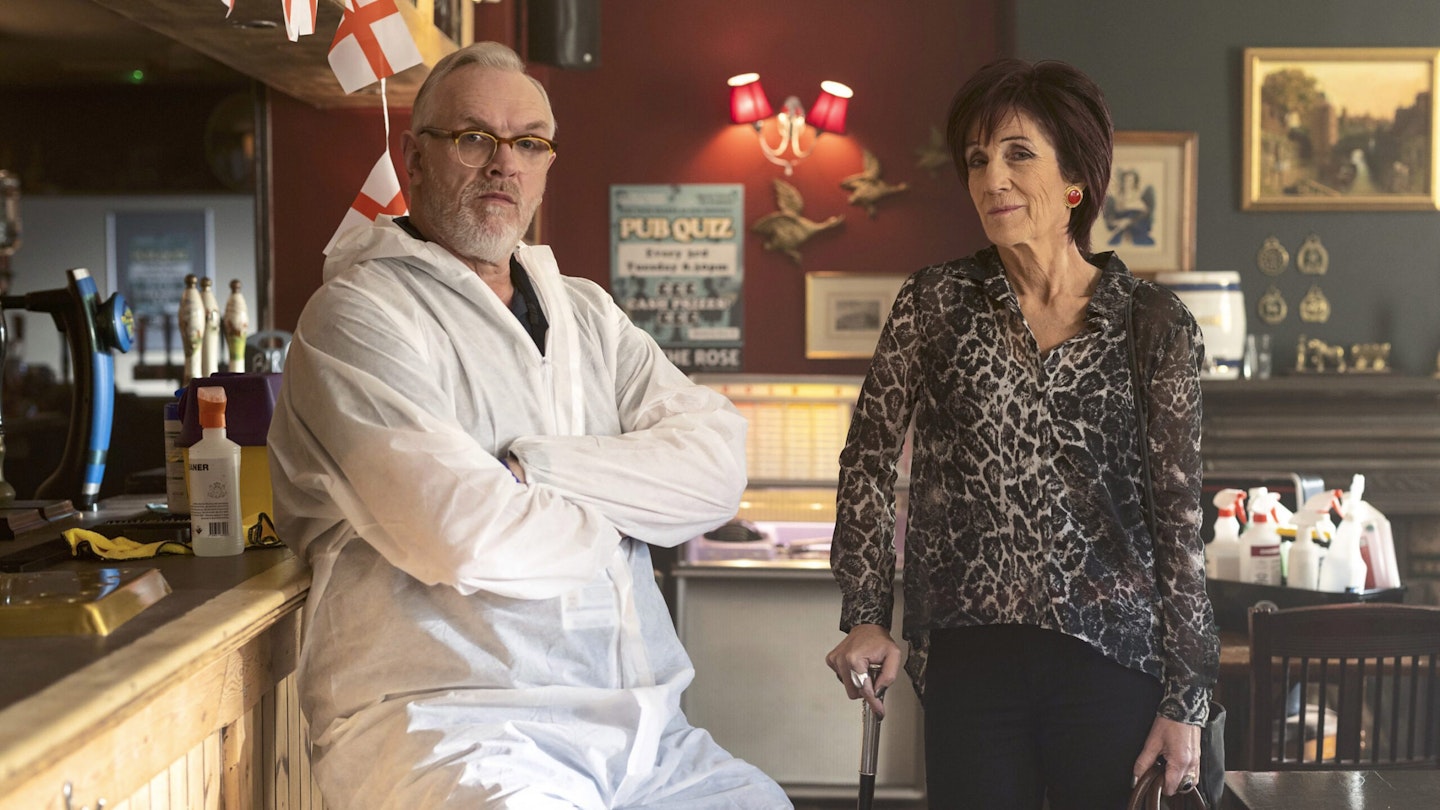 Friday
The Cleaner
BBC1, 9.30pm
The subject matter is a bit macabre but this returning comedy has some surprisingly gentle and whimsical observations on life and relationships as crime-scene cleaner Wicky (Greg Davies) mops up blood and gore while digging beneath the surface of the various people he meets each week. Tonight, it's hard-boiled pub landlady Lisa, played by Harriet Walter, and Wicky makes an intriguing discovery while cleaning up after a brawl.