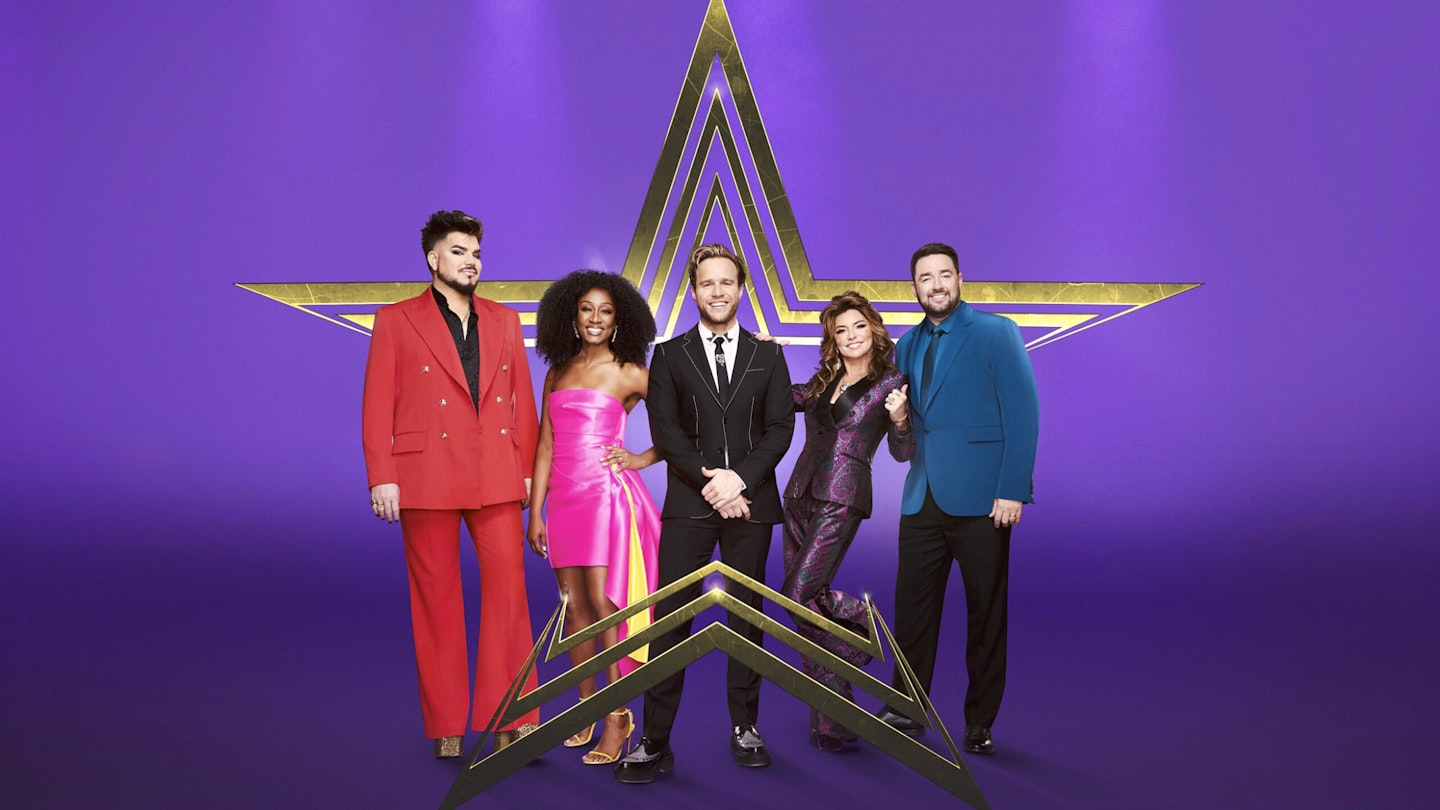 SATURDAY
Starstruck
ITV1, 8.30pm
Host Olly Murs is back with another series of the karaoke-on-steroids talent show in which wannabes battle it out to be the best Bublé, Gaga or Kylie! But who'll ultimately grab the winner's crown (or make that jewelled headdress) sported last time by 'Cher'. Adam Lambert, Beverley Knight and Jason Manford are returning to the judges' desk, while Queen of Country Shania Twain replaces Sheridan Smith to complete the line-up.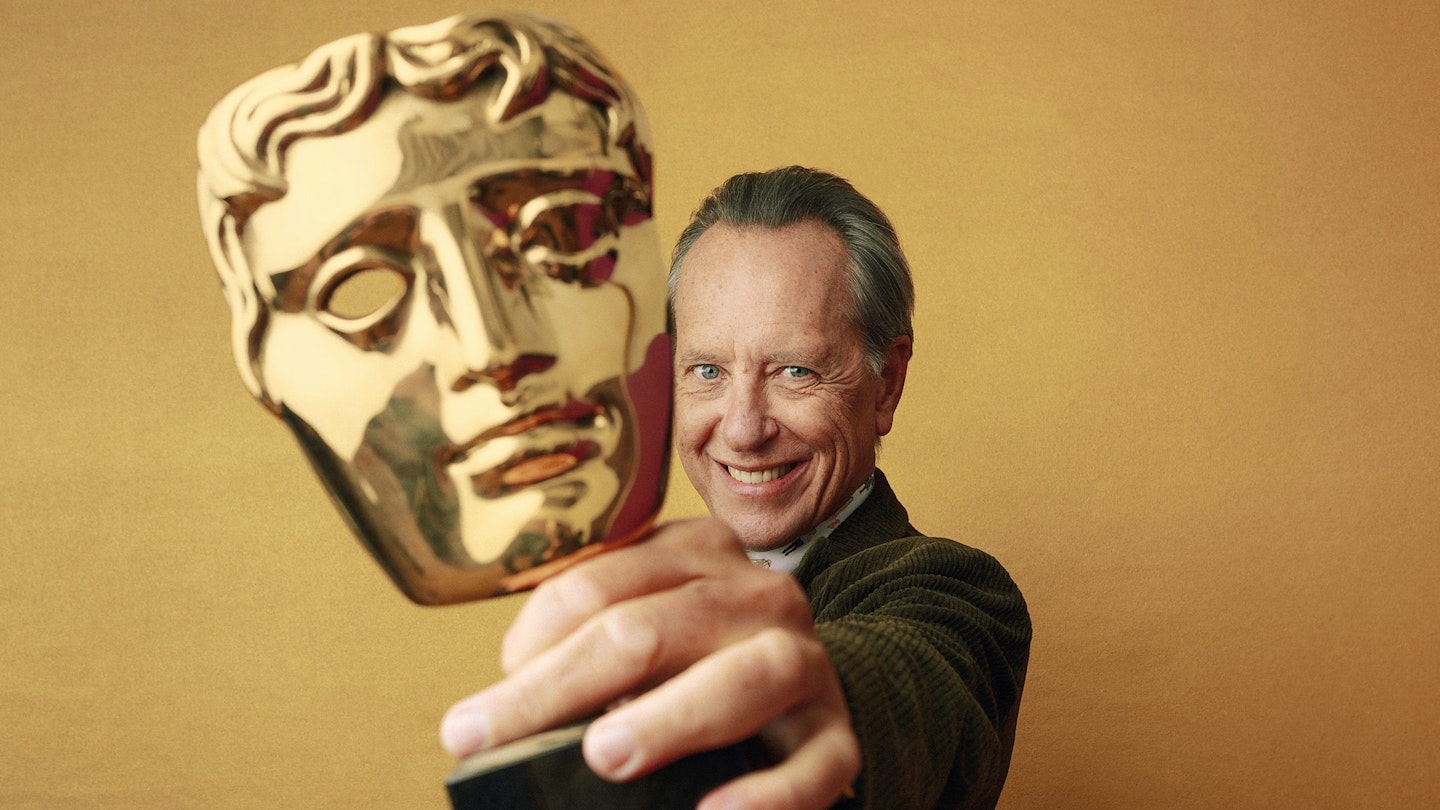 SUNDAY
The BAFTA Film Awards
BBC1, 7pm
In his pre-awards publicity, host Richard E Grant (above) promised more fanboying than roasting for the celebrities at this year's ceremony. Hopefully, he won't go too luvvie but there's plenty to celebrate in the 45 movies up for a gong in 25 categories. All Quiet On The Western Front, The Banshees Of Inisherin and Everything Everywhere All At Once have the most nominations, so odds are they will pick up a BAFTA mask or two.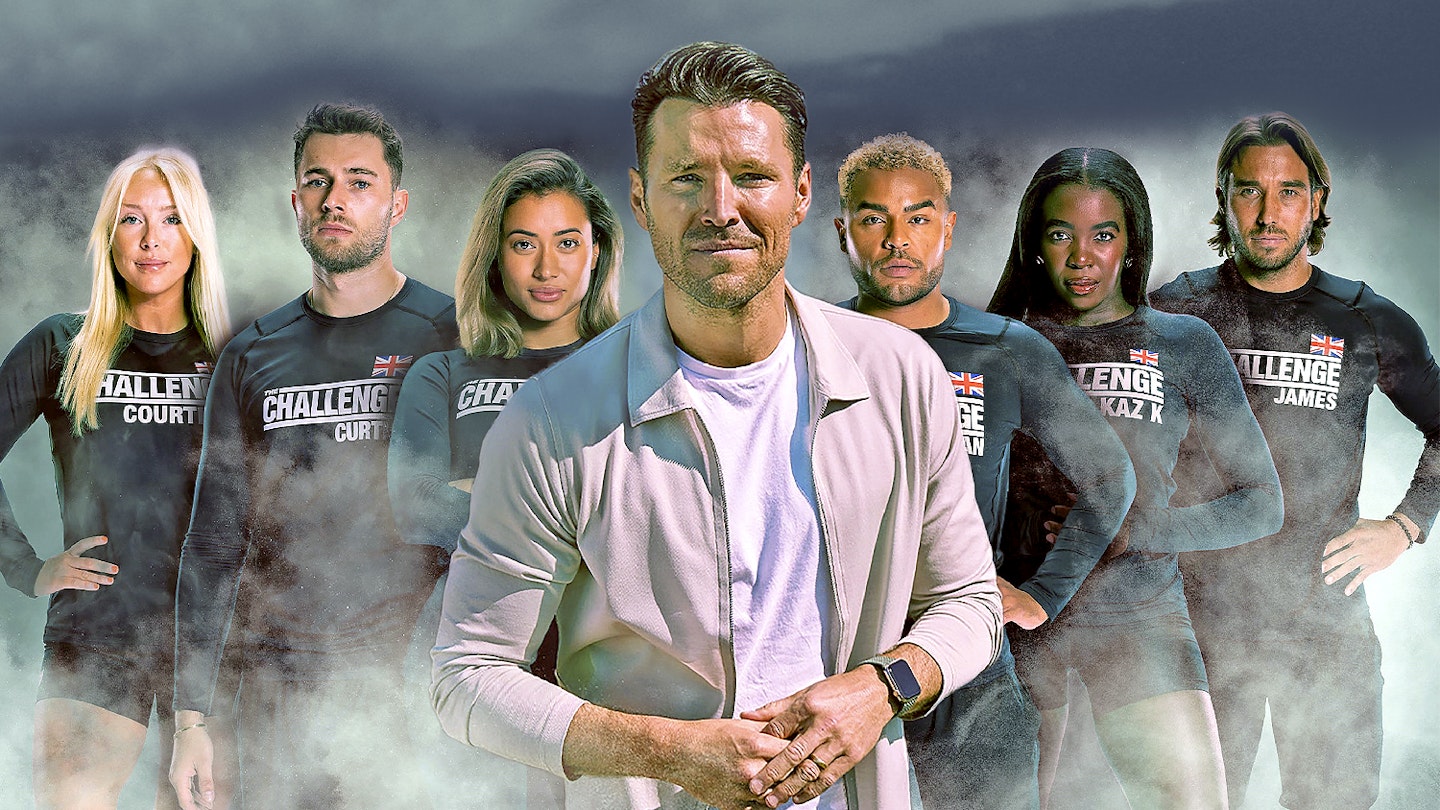 MONDAY
The Challenge UK
Channel 5, 11.05pm
With elements of Big Brother, Love Island, I'm A Celebrity… and SAS: Who Dares Wins, this new show pits a cast of largely reality TV favourites against each other in a series of surprisingly harsh trials. TOWIE's James 'Lockie' Locke (right) is hospitalised in the first episode as fellow contestants and host Mark Wright (left) look on in horror. But with £100,000 up for grabs, there's all to play for in this series filmed in Argentina.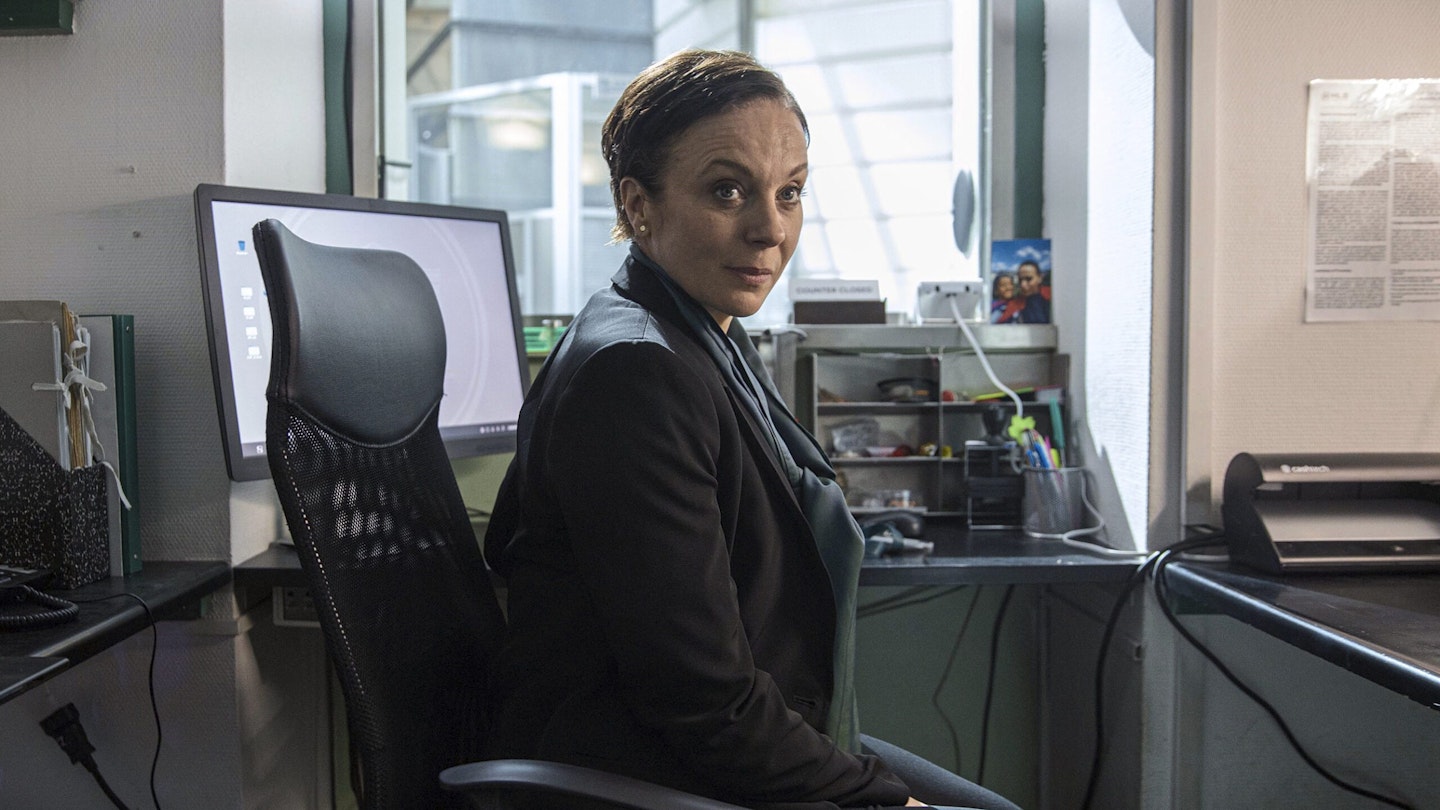 TUESDAY
Desperate Measures
Channel 5, 9pm
Amanda Abbington (above) leads the cast in this tense drama as bank clerk Rowan, who's forced to raise a fortune after her teenage son Finn becomes entangled with dangerous gangsters. After weighing up her options she decides her best option is to rob her workplace, and drags best pal Varisha (Sunetra Sarker) into the mess. But can she get away with an inside job, save her son and make them all rich – without coming undone?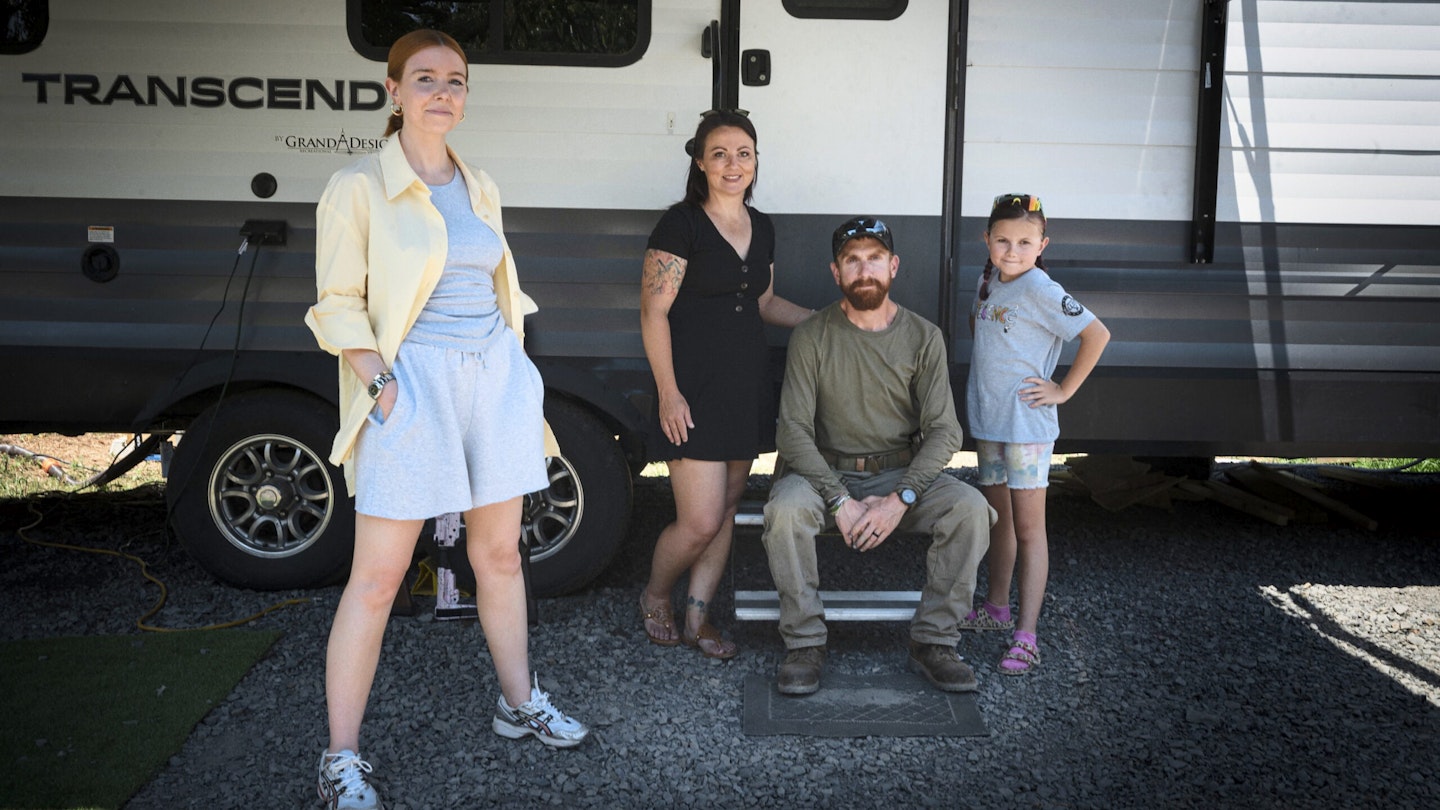 WEDNESDAY
Stacey Dooley Sleeps Over USA
W, 10pm
She's just become a mum herself but here Stacey goes stateside to meet extraordinary families and lift the lid on their unusual lifestyles. Tonight, she meets Autumn (pictured with mum Lindsay and dad Randy), who picked up her first gun at the age of two. Now nine, she's the owner of 36 guns and has a dedicated YouTube channel too.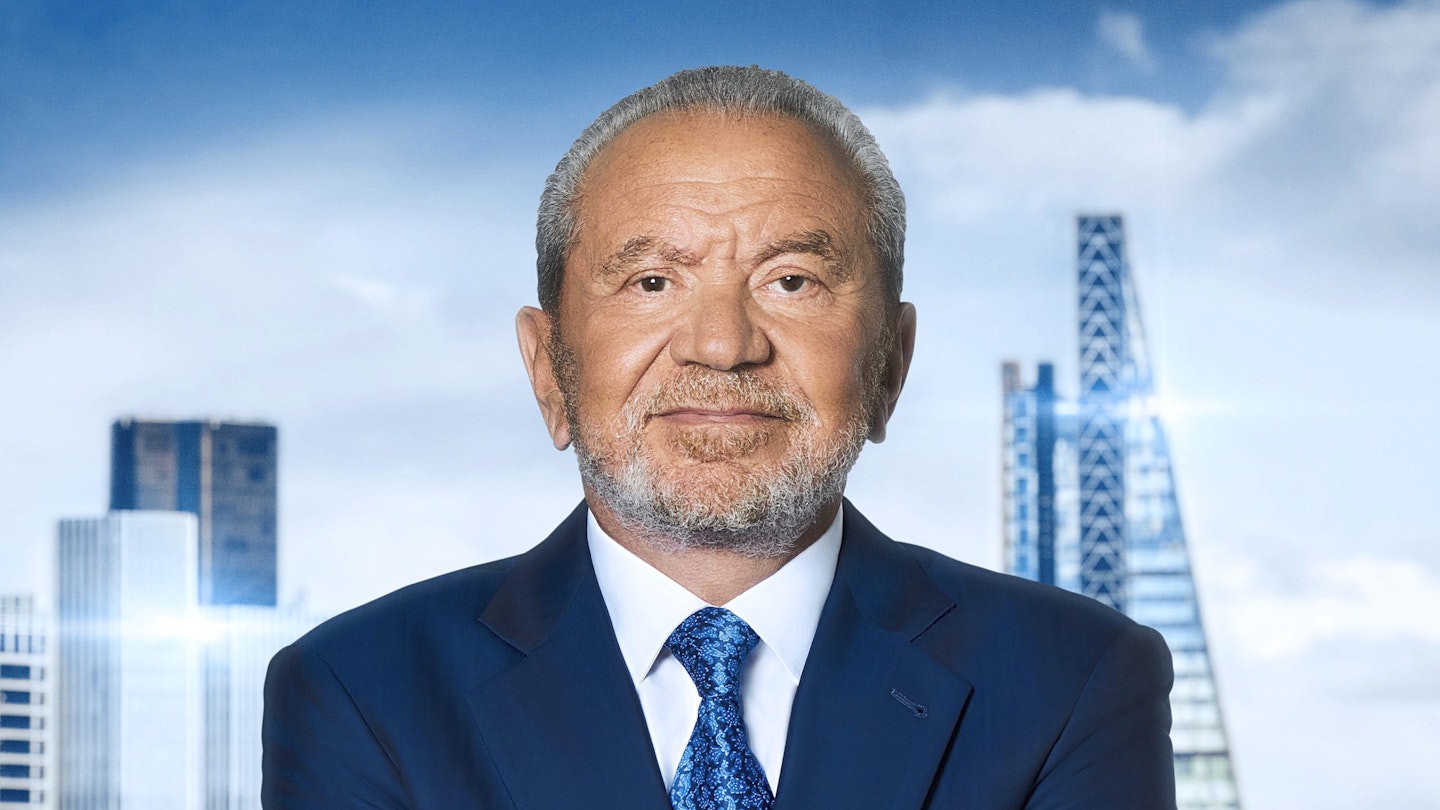 THURSDAY
The Apprentice
BBC1, 9pm
One of the best things about this show is the montage at the start which cuts together clips from the current series, many from future episodes. Well, you know the clip where one team appears to be running a prison? That's from this week's task set by Alan Sugar, in which each group hosts an immersive event in Shropshire. One team works with convicts, while the other tries to provide an unforgettable dining experience.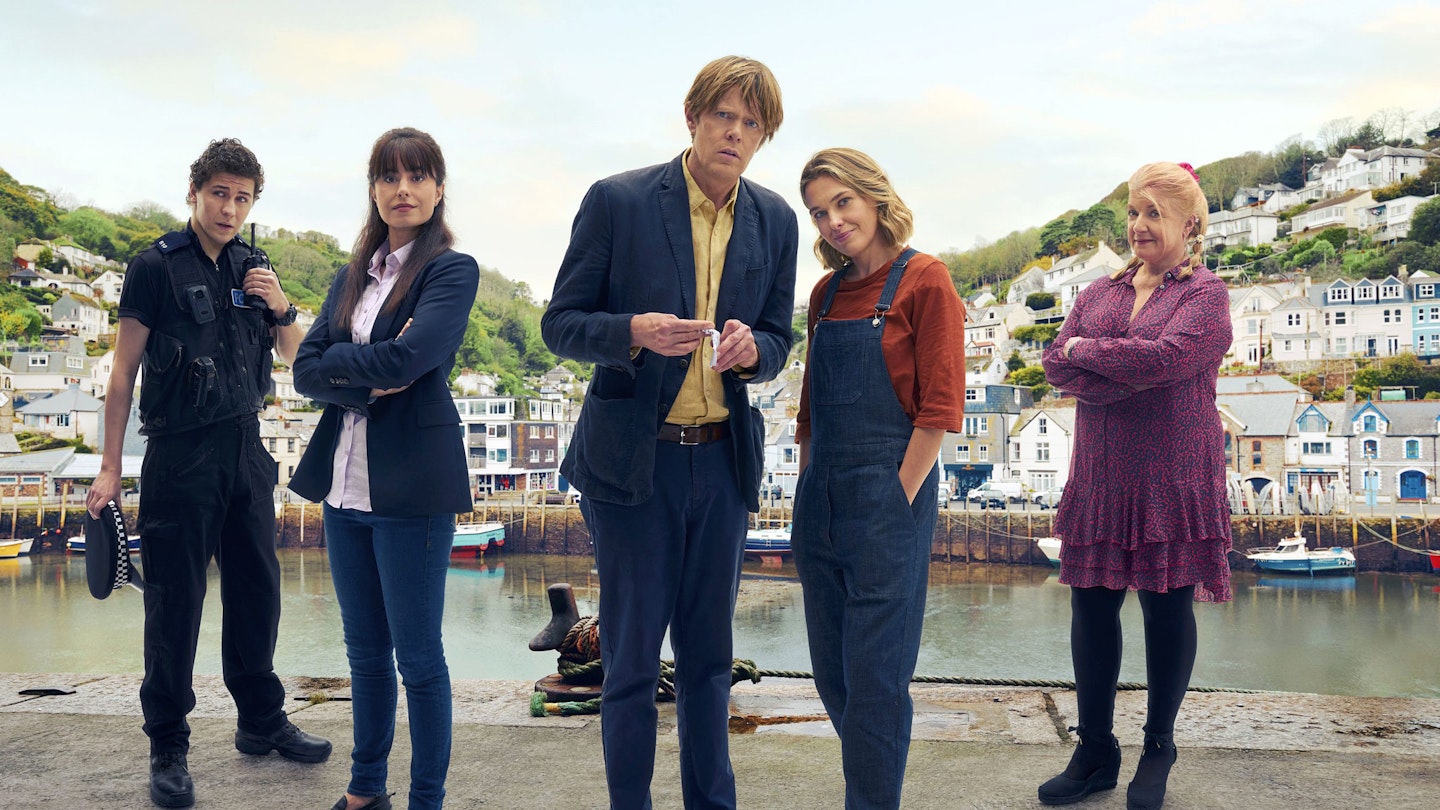 FRIDAY
Beyond Paradise
BBC1, 8pm
When we last saw DI Humphrey Goodman (Kris Marshall), he was solving murders in the Caribbean – then he gave it up for love and a new life with Martha (Sally Bretton) in England. We're about to find out what happened next in this Death In Paradise spin-off as they relocate to her home town in Devon. Martha's opening her own cafe and he tackles some quirky crimes, starting with an assault – by a 17th-century witch!