Saturday
Trooping The Colour: The King's Birthday Parade
BBC1, 10.30am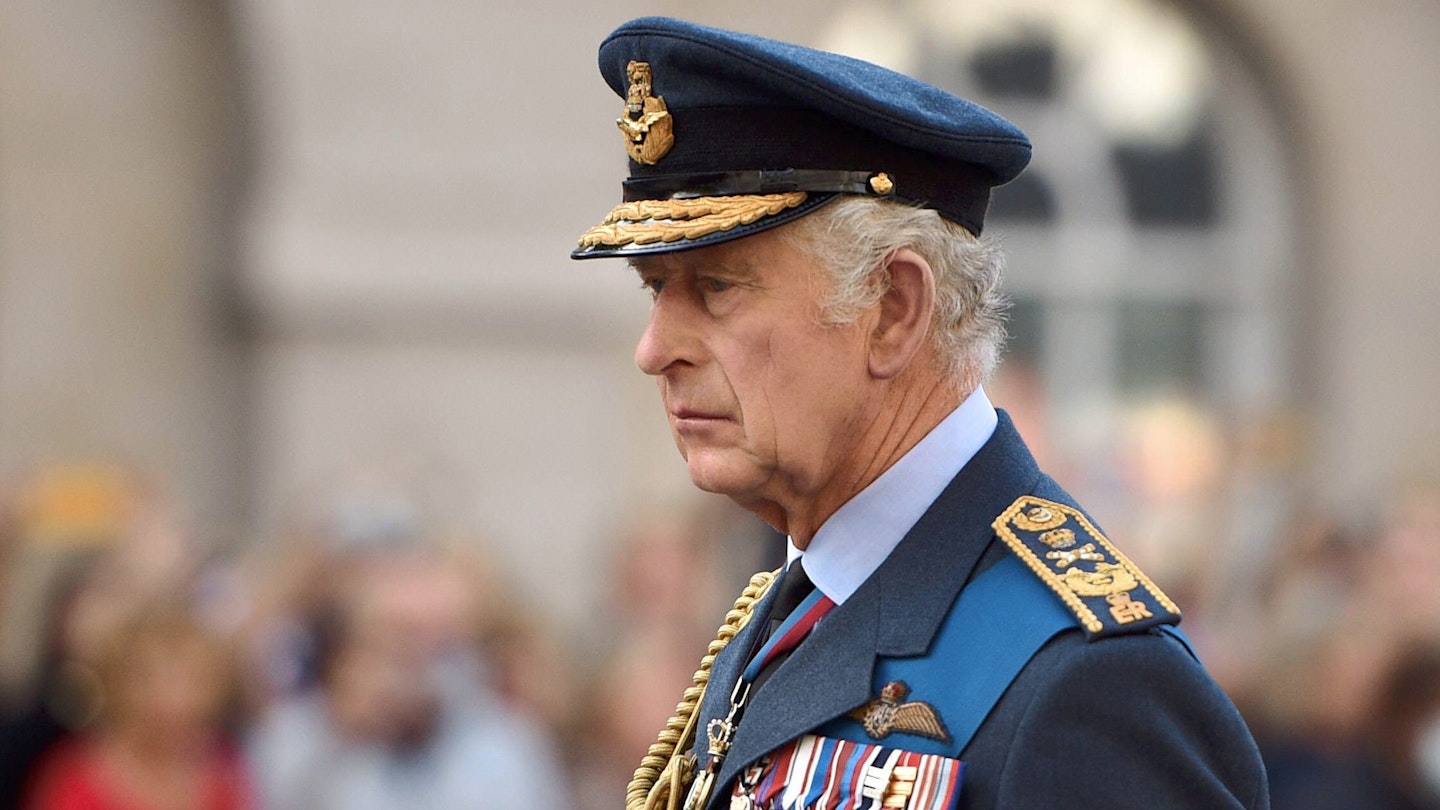 Following his coronation in May, King Charles III takes centre stage in another brilliant display of pageantry, as the Welsh Guards troop their colour on Horse Guards Parade to mark his official birthday. Huw Edwards provides live coverage of the occasion, featuring more than 1400 soldiers, 200 horses and 400 musicians. It culminates with an RAF flypast and the royal family appearing on the Buckingham Palace balcony.
Sunday
Van Der Valk
ITV1, 8pm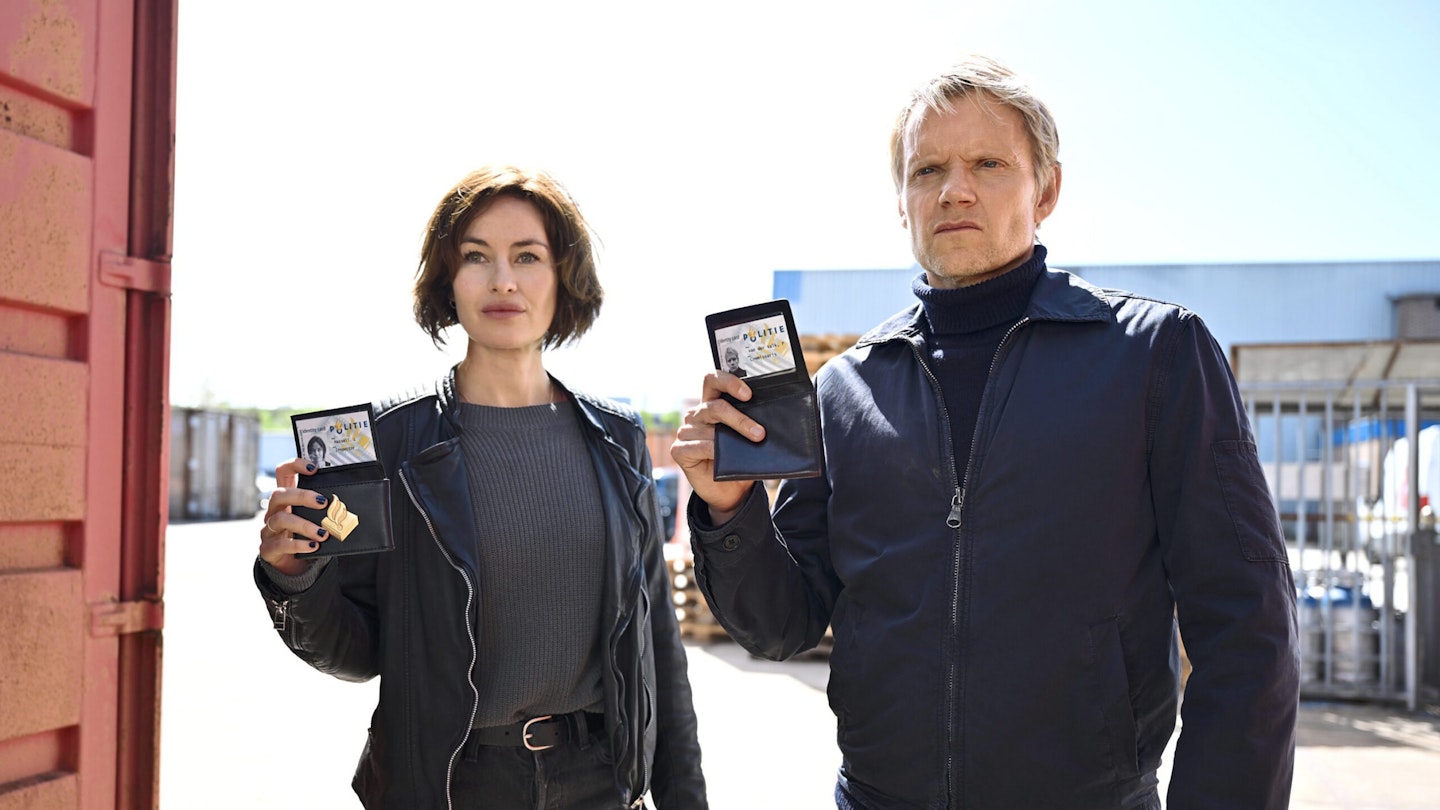 The woman who broke Van Der Valk's (Marc Warren) heart, comes back into his life unexpectedly, in the first of three feature-length episodes. Having opened his heart to her in their on-off relationship, the Dutch detective was shocked when she said she was getting married. As he and Lucienne (Maimie McCoy) investigate a shooting, he bumps into old flame Lena at a hospital where she's working as a doctor.
Monday
Litvinenko
ITV1, 9pm
Back in 2020, David Tennant's uncanny similarity to notorious serial killer Dennis Nilsen chilled us to the bone in TV drama, Des. And the chameleon actor is at it again in this four-part drama, this time portraying another famous figure of modern history – Alexander 'Sasha' Litvinenko, who was murdered in November 2006, after he was given a fatal dose of polonium, dying in a London hospital just over three weeks later. The drama was first shown on ITVX.
Tuesday
Dr. Death
Channel 4, 10pm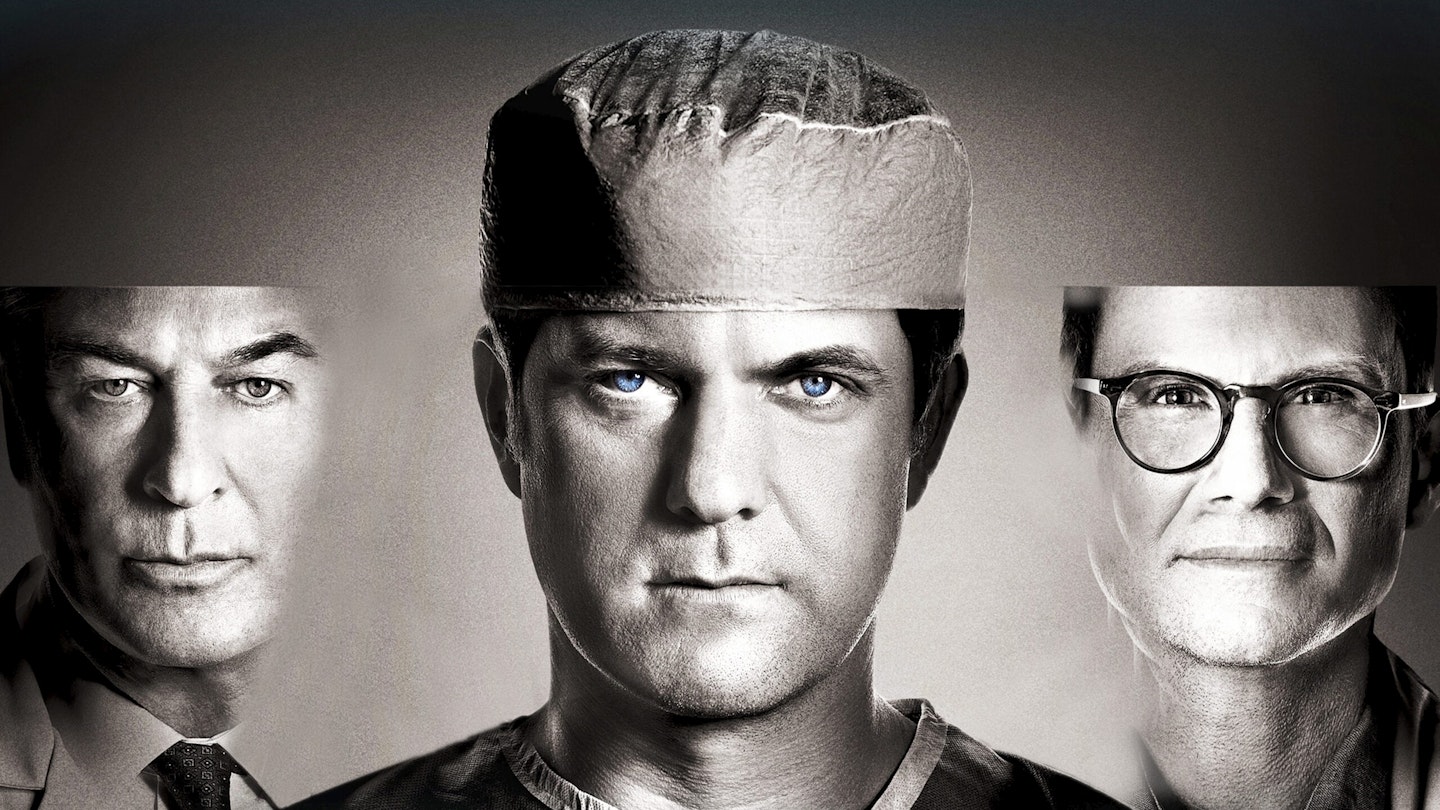 True-crime podcasts are a phenomenon – attracting huge audiences. So, it's no surprise that one of them has spawned a spin-off TV drama, which reaches Channel 4 after its first outing on StarzPlay (since rebranded as Lionsgate+). Texan neurosurgeon Christopher Duntsch (Joshua Jackson) mutilated 33 of his patients, and killed two of them. Alec Baldwin and Christian Slater star as the doctors who, along with a local prosecutor (AnnaSophia Robb), set out to stop the deadly medic.
Wednesday
The Change
Channel 4, 10pm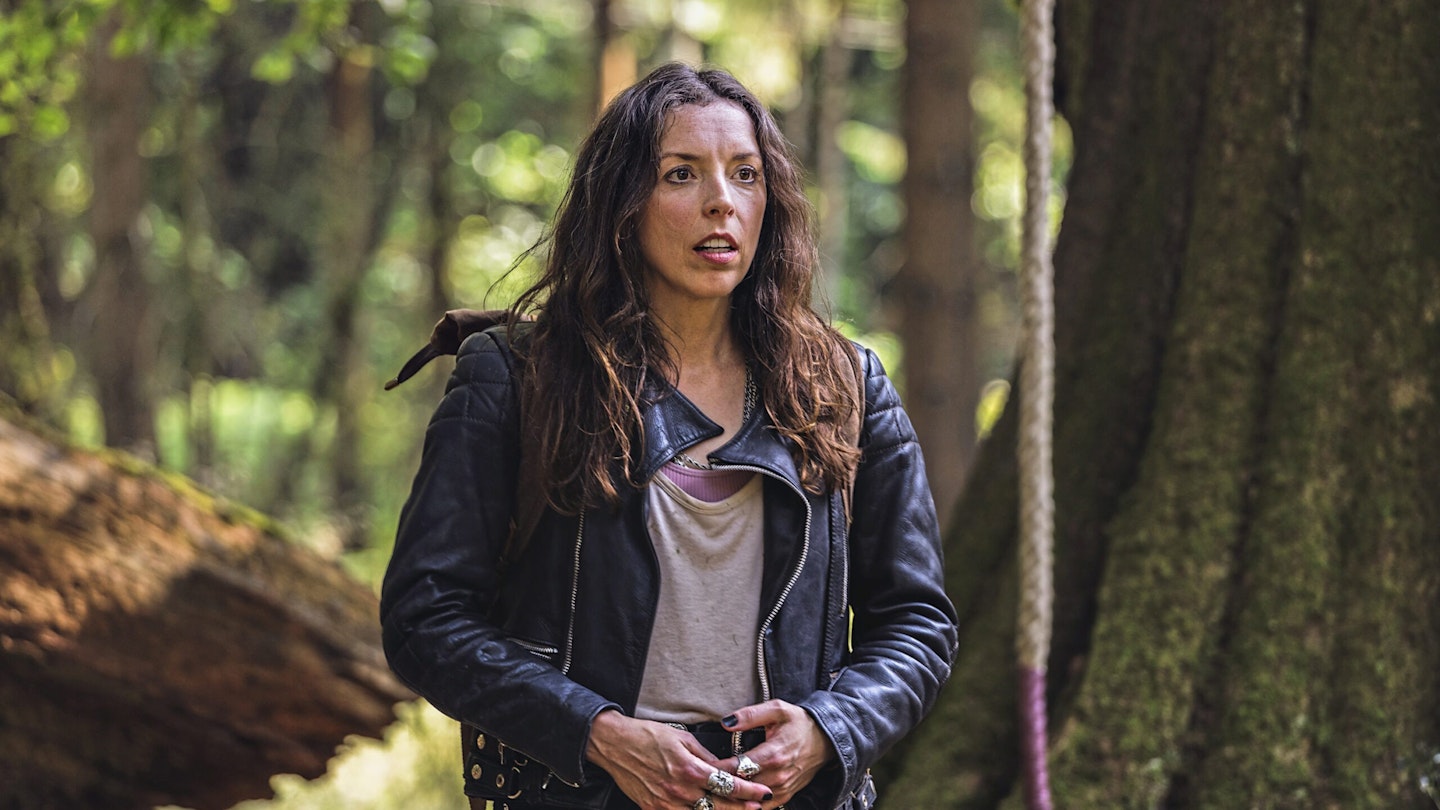 This six-part comedy, written by and starring stand-up comedian Bridget Christie, sees menopausal fiftysomething Linda, who's married to Steve (Omid Djalili) take off on a motorbike road trip back to her childhood haunt of the Forest of Dean in Gloucestershire, in a bid to reclaim her identity. There, she meets a cast of oddball characters, played by, among others, Paul Whitehouse, Susan Lynch, Jerome Flynn and Monica Dolan
Thursday
Windrush: Portraits Of A Generation
BBC2, 7.45pm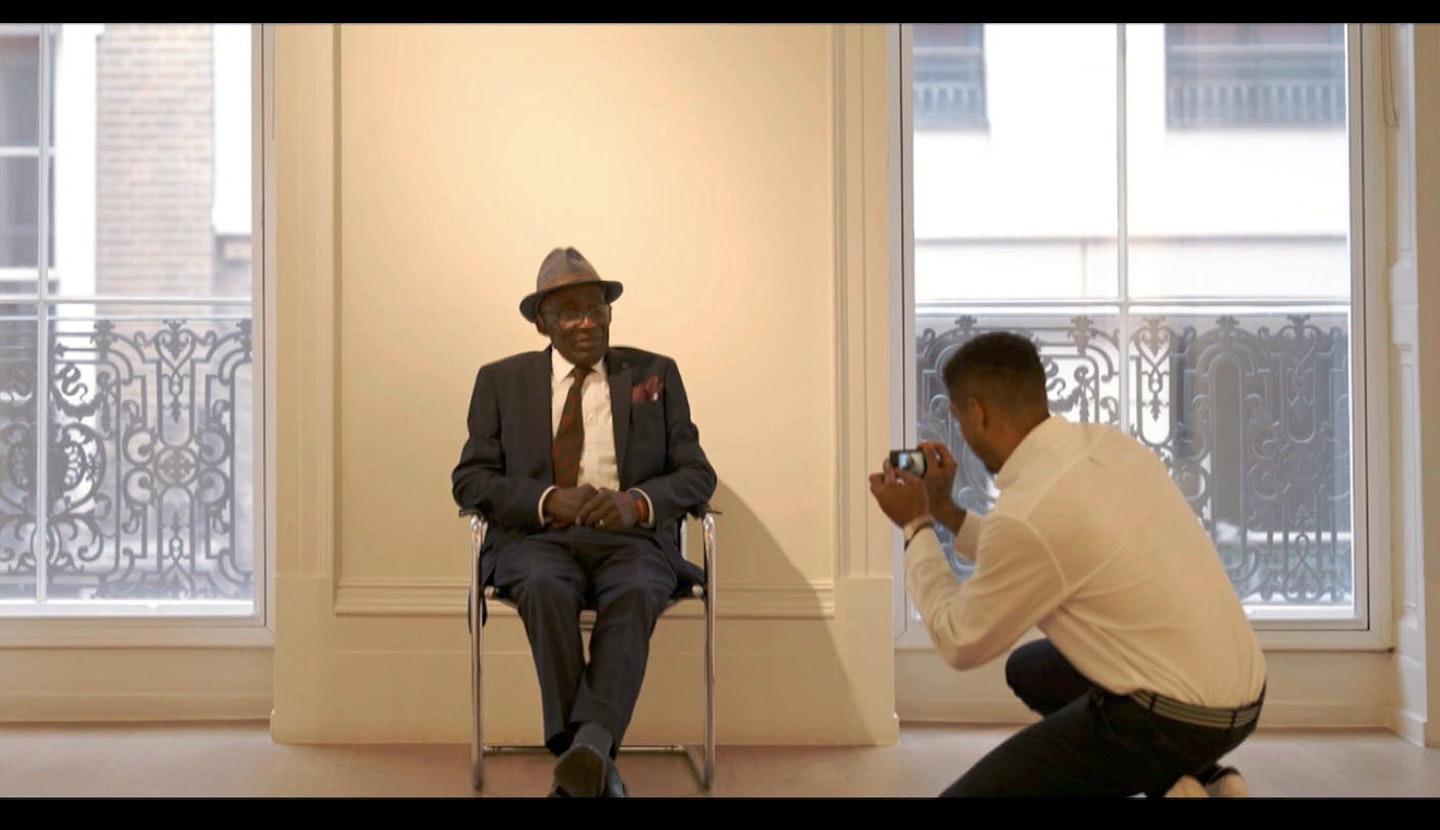 Marking the 75th anniversary of the arrival of HMT Empire Windrush, this documentary follows a remarkable project by King Charles III to create portraits of leading lights of the Windrush Generation, including Delisser Bernard. The King says it's 'crucially important' that we 'recognise and celebrate the immeasurable difference that they, their children and grandchildren have made to this country'.
Friday
Not Going Out
BBC1, 9pm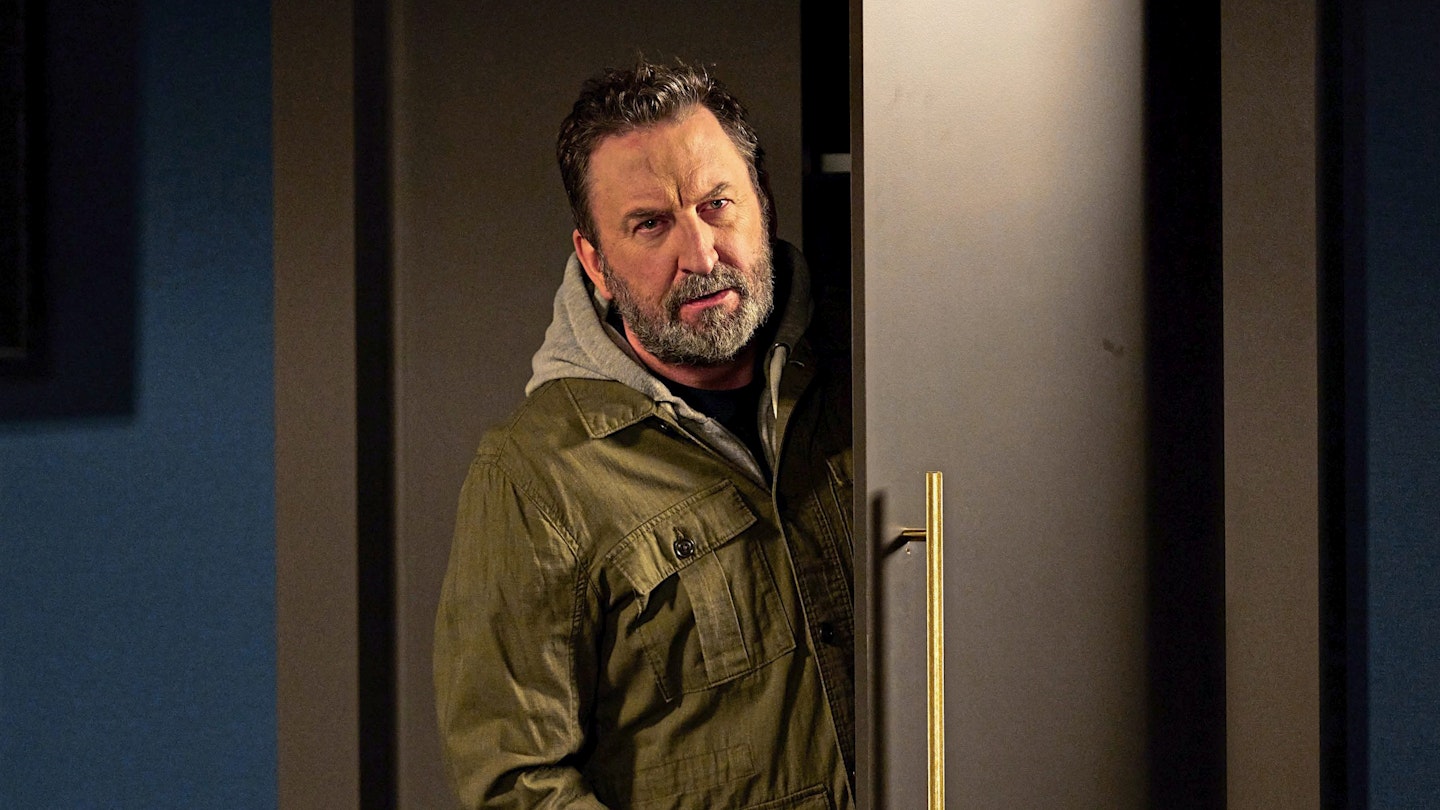 It's series 13 and definitely not an unlucky number for fans of Lee Mack's pun-filled sitcom that shows no signs of slowing down. It begins with Anna asking for Lucy's help to cover for her while she secretly attends Italian lessons. But when Lee goes for a drink with Toby, he starts to suspect that Anna's not being entirely honest and sets out to gather the evidence of an affair. But it soon transpires that Anna also has her suspicions…