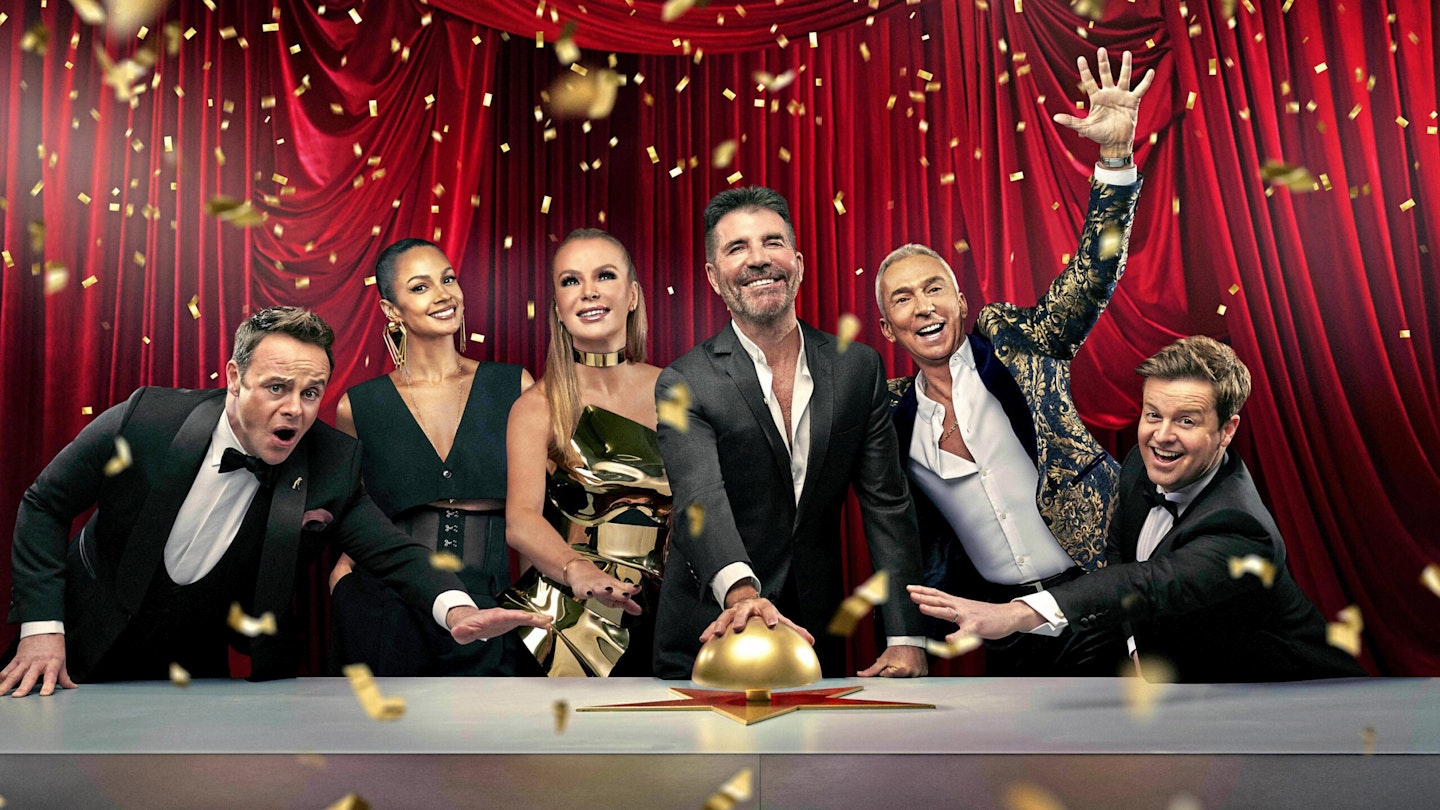 Saturday
Britain's Got Talent
ITV1, 8pm
Simon Cowell, Amanda Holden, Alesha Dixon and new judge Bruno Tonioli are on the lookout for more weird and wonderful variety acts. As usual, the auditions present us with a range of entertainment, from the sublime to the preposterous. Simon reckons it will have us rolling in the aisles: 'You'll laugh out loud. Some of the stuff we have this year – and I'm not necessarily talking about the comedians – is really funny!'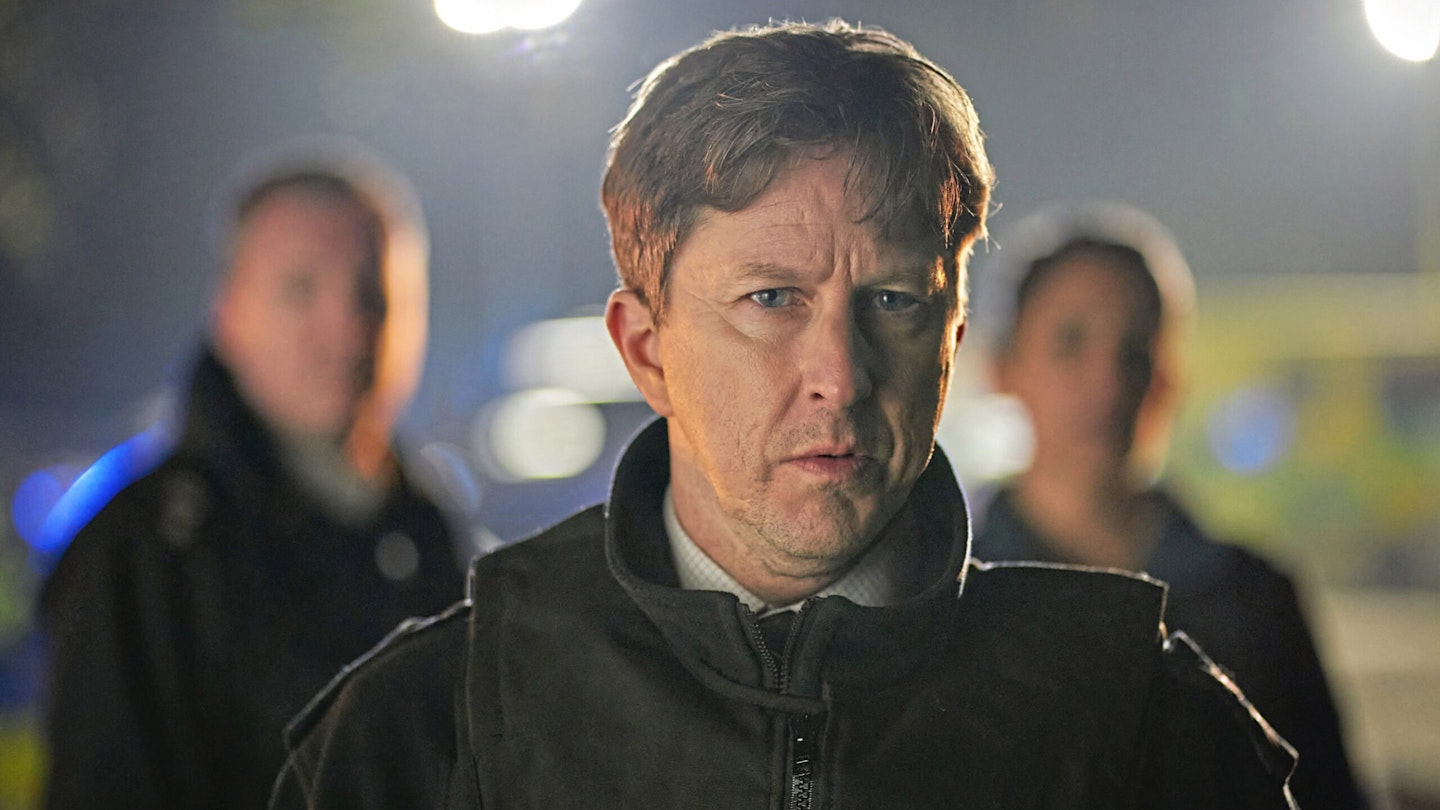 Sunday
The Hunt For Raoul Moat
ITV1, 9pm
The manhunt for Raoul Moat – who shot his ex-girlfriend, her new partner and a police officer – made headlines in 2010. But in this three-part drama, over the next three nights, the story is handled sensitively because it's seen from the perspective of senior police officer Neil Adamson (Lee Ingleby) tracking down the notorious killer. The focus is also on the victims and a local journalist, played by The Last Kingdom's Sonya Cassidy.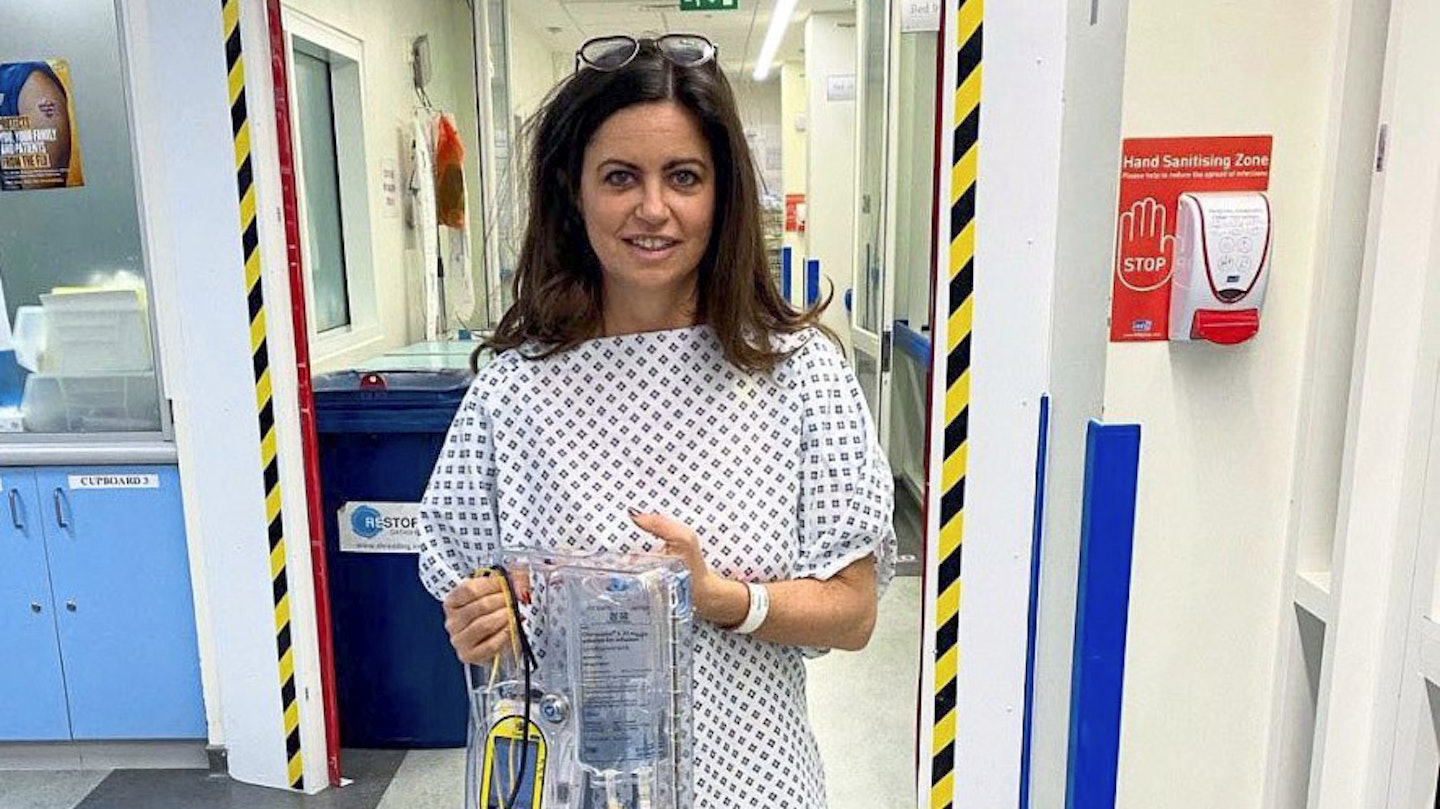 Monday
Deborah James: Bowelbabe In Her Own Words
BBC2, 9pm
Follows journalist Deborah during the last five years of her life. After being diagnosed with Stage 4 bowel cancer in December 2016 she tirelessly campaigned to raise awareness of the illness via her Bowelbabe blog and the You, Me And The Big C podcast she hosted with Lauren Mahon and Rachael Bland. She sadly lost her fight in June last year, but her Bowelbabe fund continues to raise millions of pounds.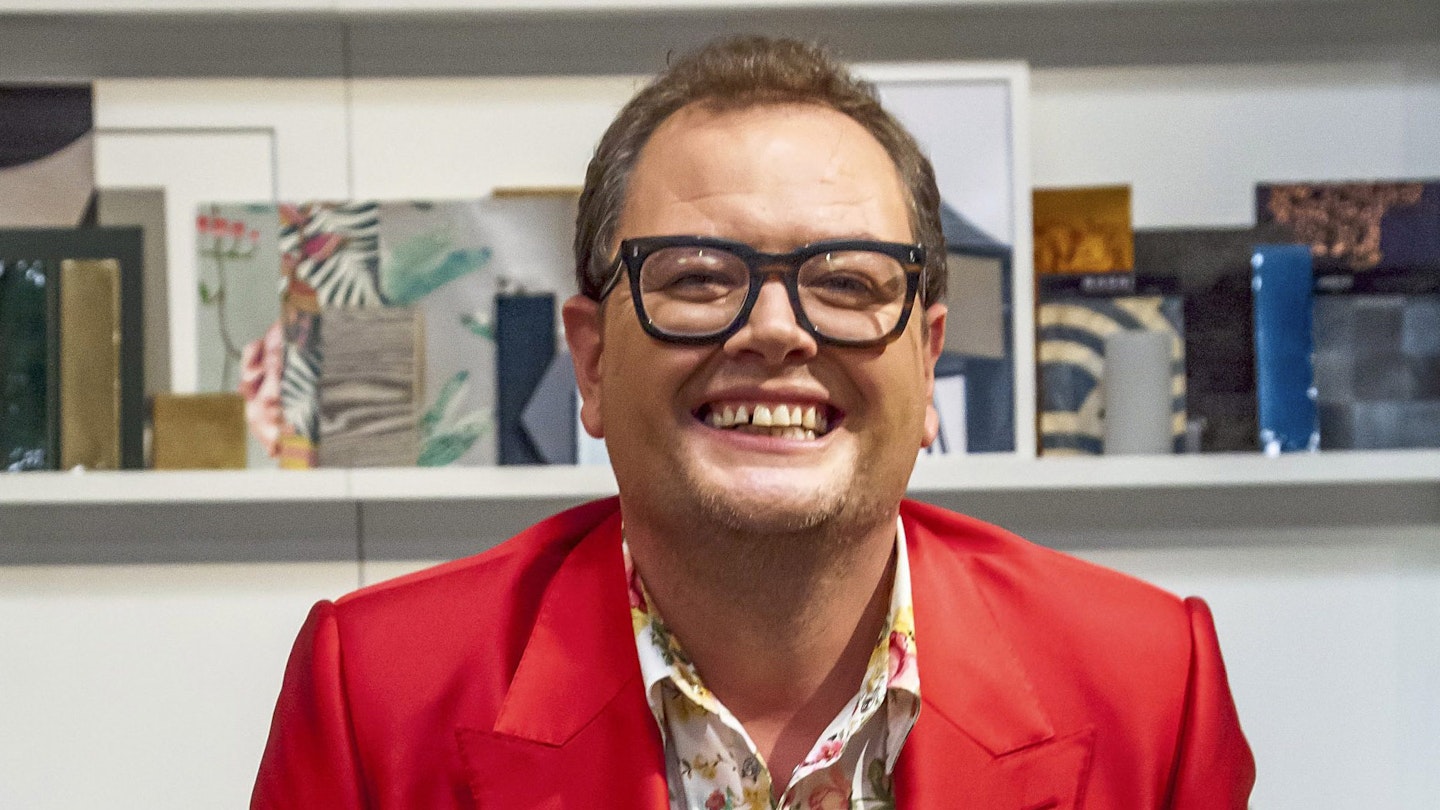 Tuesday
Interior Design Masters With Alan Carr
BBC1, 8pm
This one is going to put a crimp in somebody's style. It's the semi-finals and the remaining designers are tasked with making-over three Bristol hair salons. One is an 'edgy' industrial space split across two floors. Another deems itself high-end. And the other, 'classic'. With just £3000 to spend and two days to make it happen, one contestant begins to rue the decision to make 16 lampshades from scratch. Time to… curl up and dye?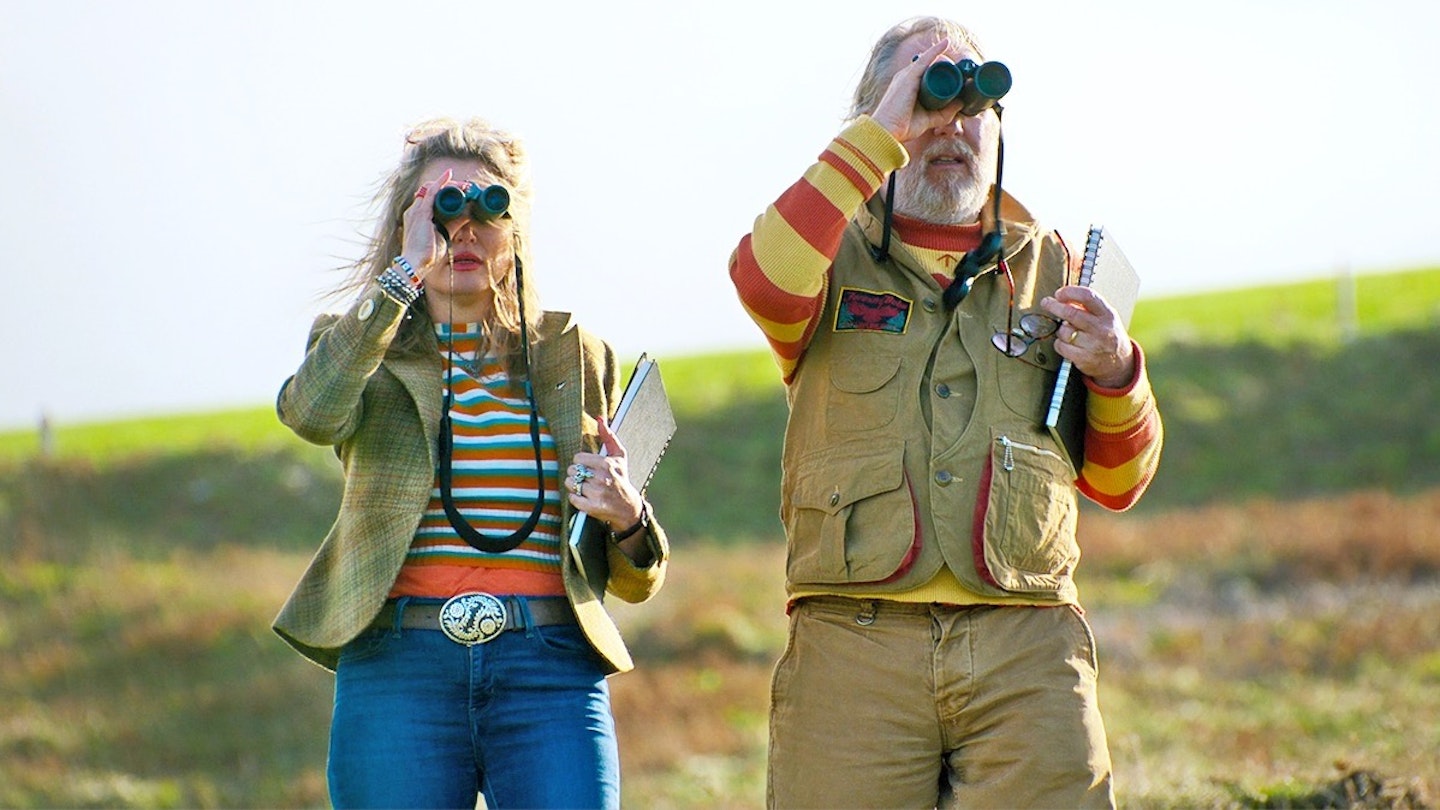 Wednesday
Painting Birds With Jim And Nancy Moir
Sky Arts, 9pm
With Vic Reeves back in his nest, the real Jim Moir (pictured with wife Nancy) is spending time doing what he likes best – watching and painting our feathered friends. In this series they travel to beauty spots around the country to see a different bird each week and create a watercolour of it back home.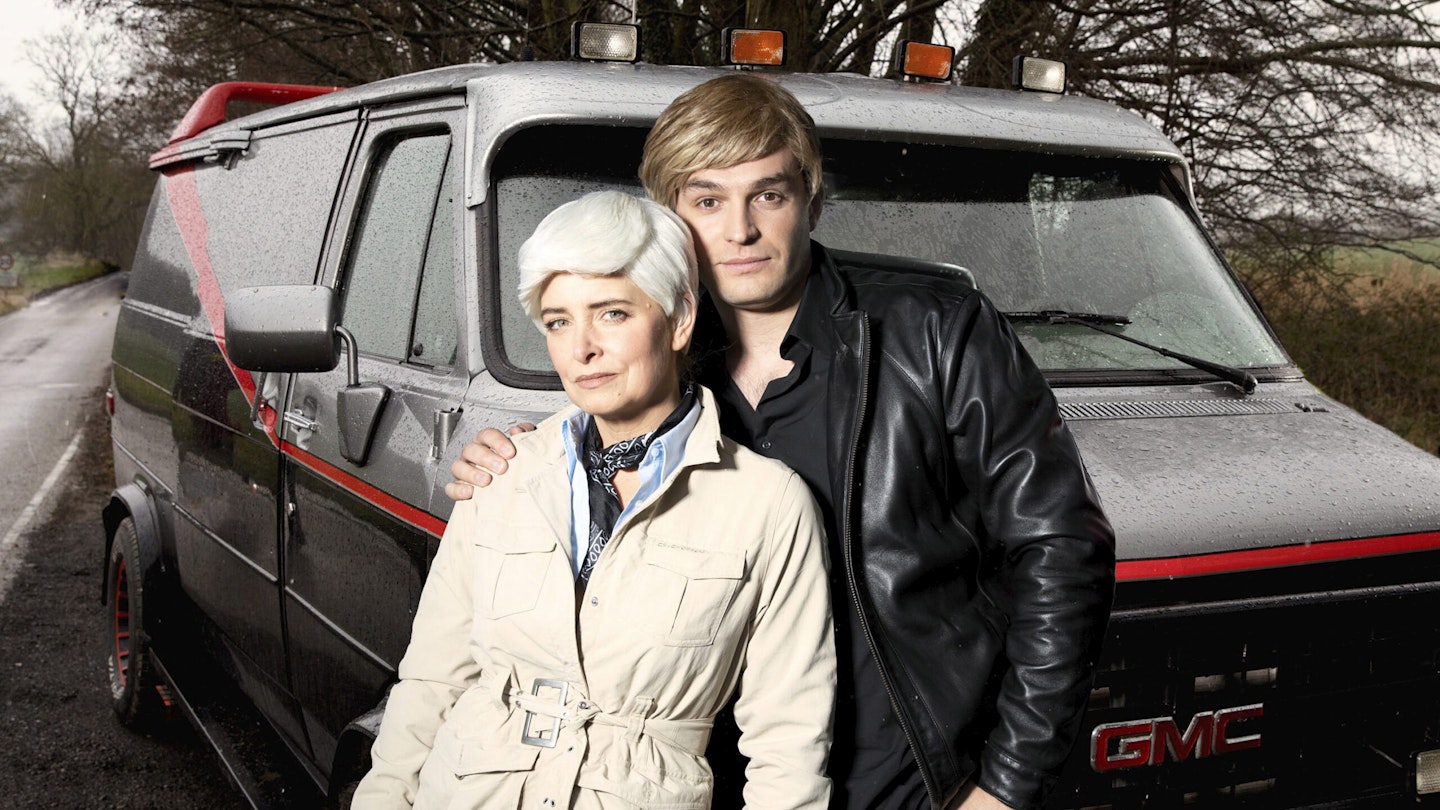 Thursday
Emmerdale
ITV1, 7.30pm
The big day has arrived! But the chances of Charity and Mackenzie's wedding actually going ahead seem pretty slim, as tonight's hour-long episode begins. With the pair spending the night in the slammer, they're cutting it fine to get to the church on time. However, things are about to get even worse for Charity. She's still in the dark about Mack being baby daddy to Chloe's unborn child – and the lass is about to go into labour…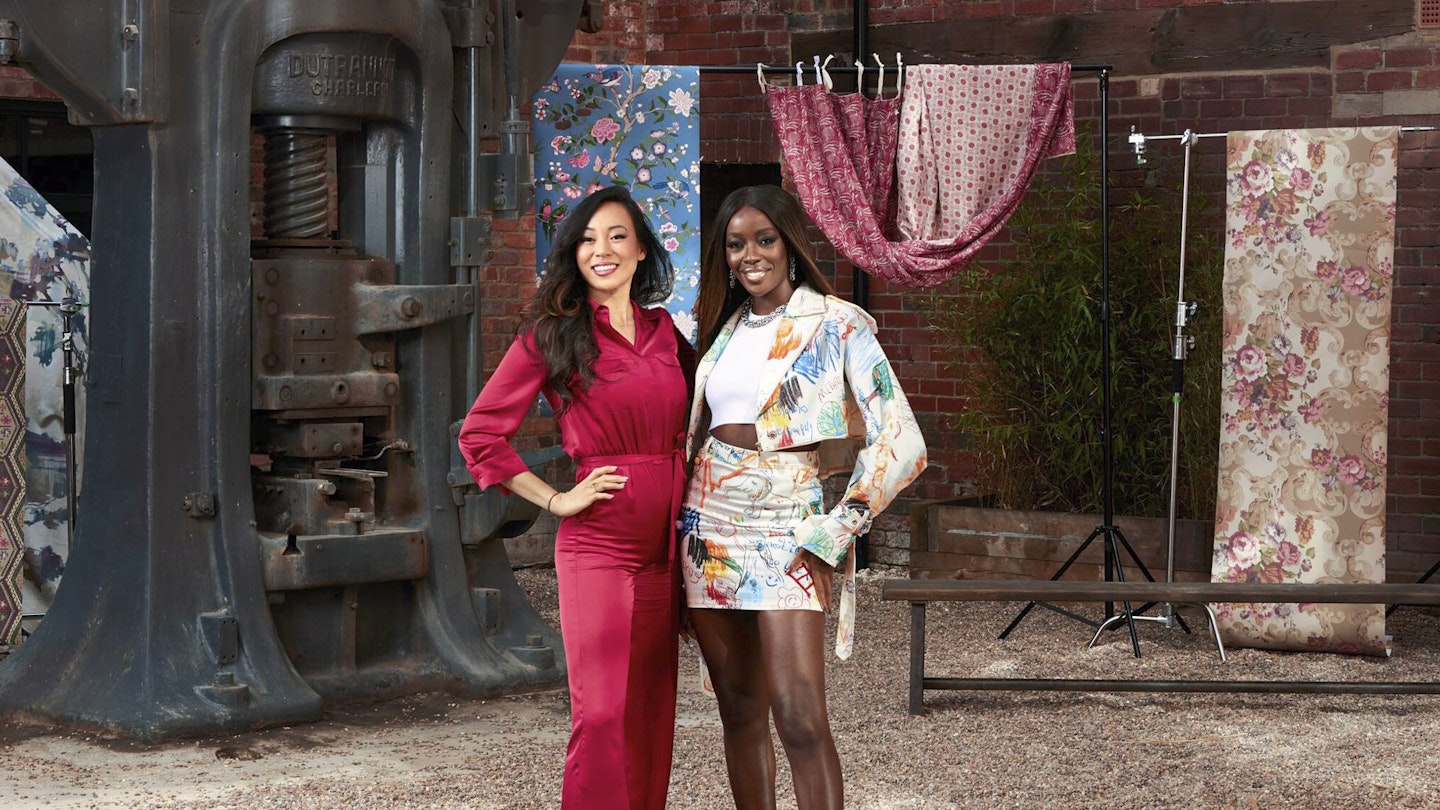 Friday
The Big Interiors Battle
Channel 4, 8pm
Imagine winning your dream apartment – mortgage-free. That's the prize on offer for the eight hopefuls entering this design competition. They've been handed the keys to flats in an iconic Sheffield city centre development, and in each episode, they have to design a different room. Then it's down to award-winning architect and series judge Dara Huang to decide who's evicted each week, with AJ Odudu on hosting duties.