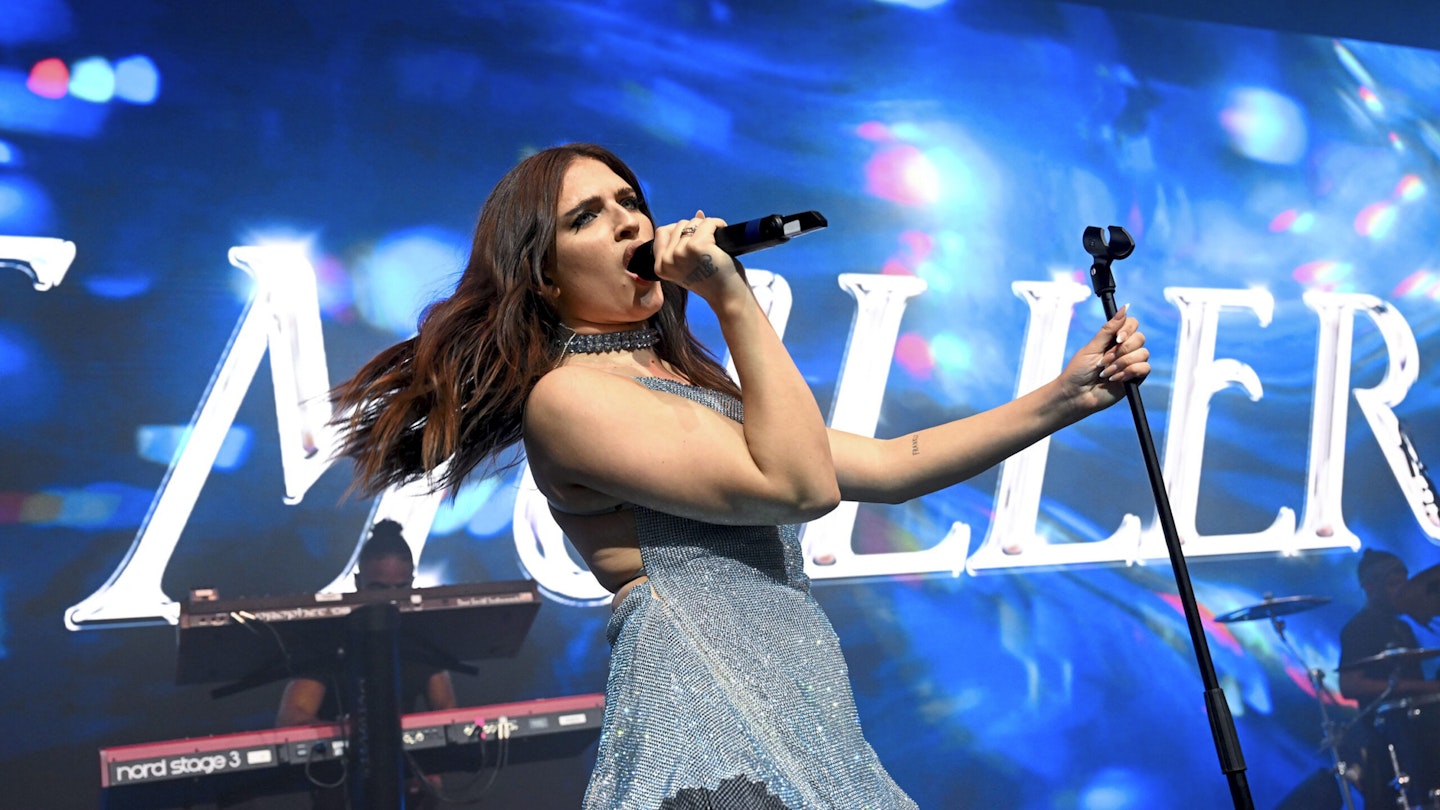 Saturday
Eurovision Song Contest
BBC1, 8pm
For much of the 21st century, the Eurovision Song Contest has been an unhappy hunting ground for UK talent. But that changed when Sam Ryder finished second at last year's event in Turin. Now, as the United Kingdom hosts the competition in Liverpool on behalf of Ukraine, can Mae Muller become the nation's first winner since Katrina And The Waves in 1997, with her catchy little number I Wrote A Song?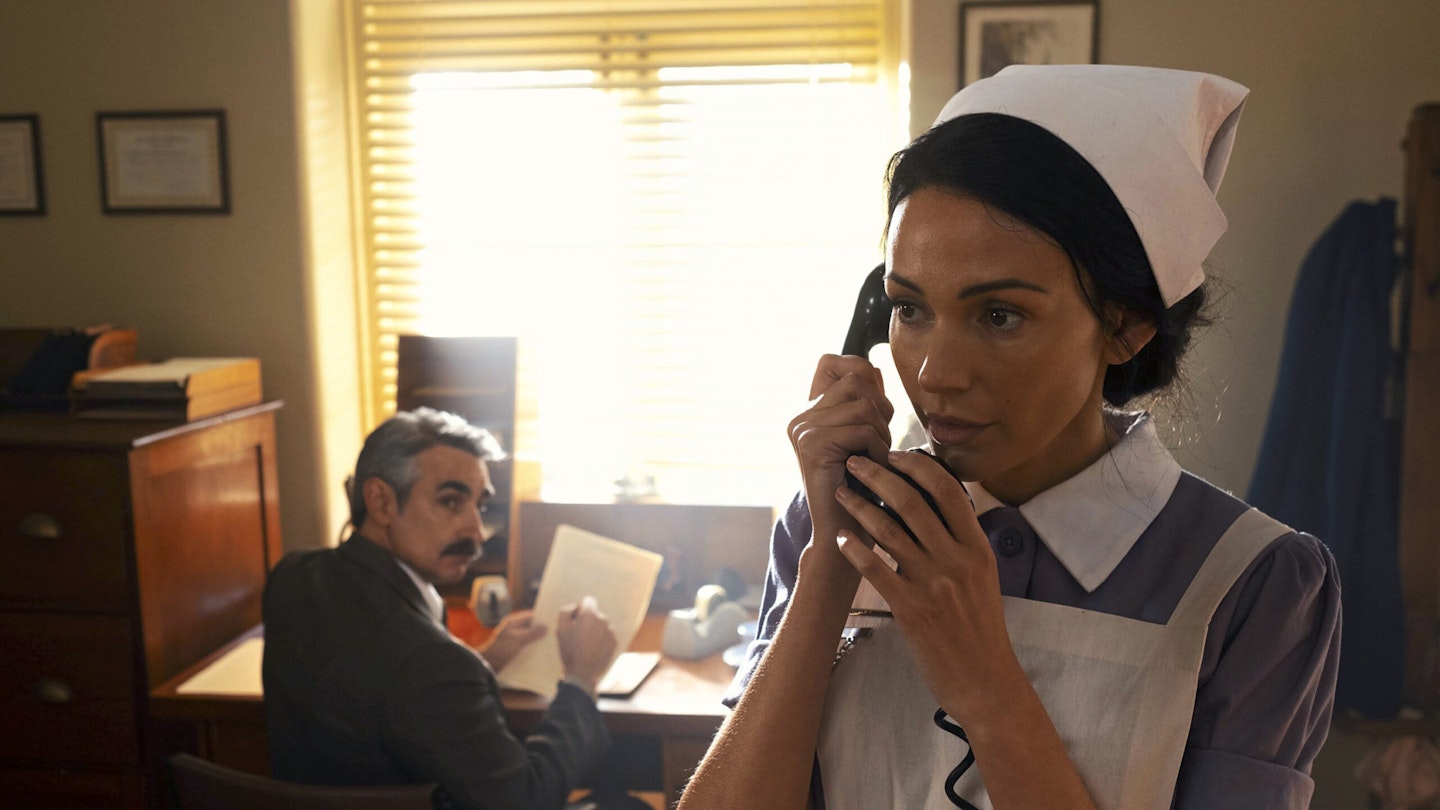 Sunday
Ten Pound Poms
BBC1, 9pm
After WWII, more than a million Brits left the UK for new lives in Australia, sold on a dream of good jobs, affordable houses and eternal sunshine – but the reality was often quite different. This new drama, set in the 1950s, stars Our Girl and Brassic favourite Michelle Keegan as an emigre on a personal mission, while Warren Brown and Faye Marsay portray a couple escaping their own demons.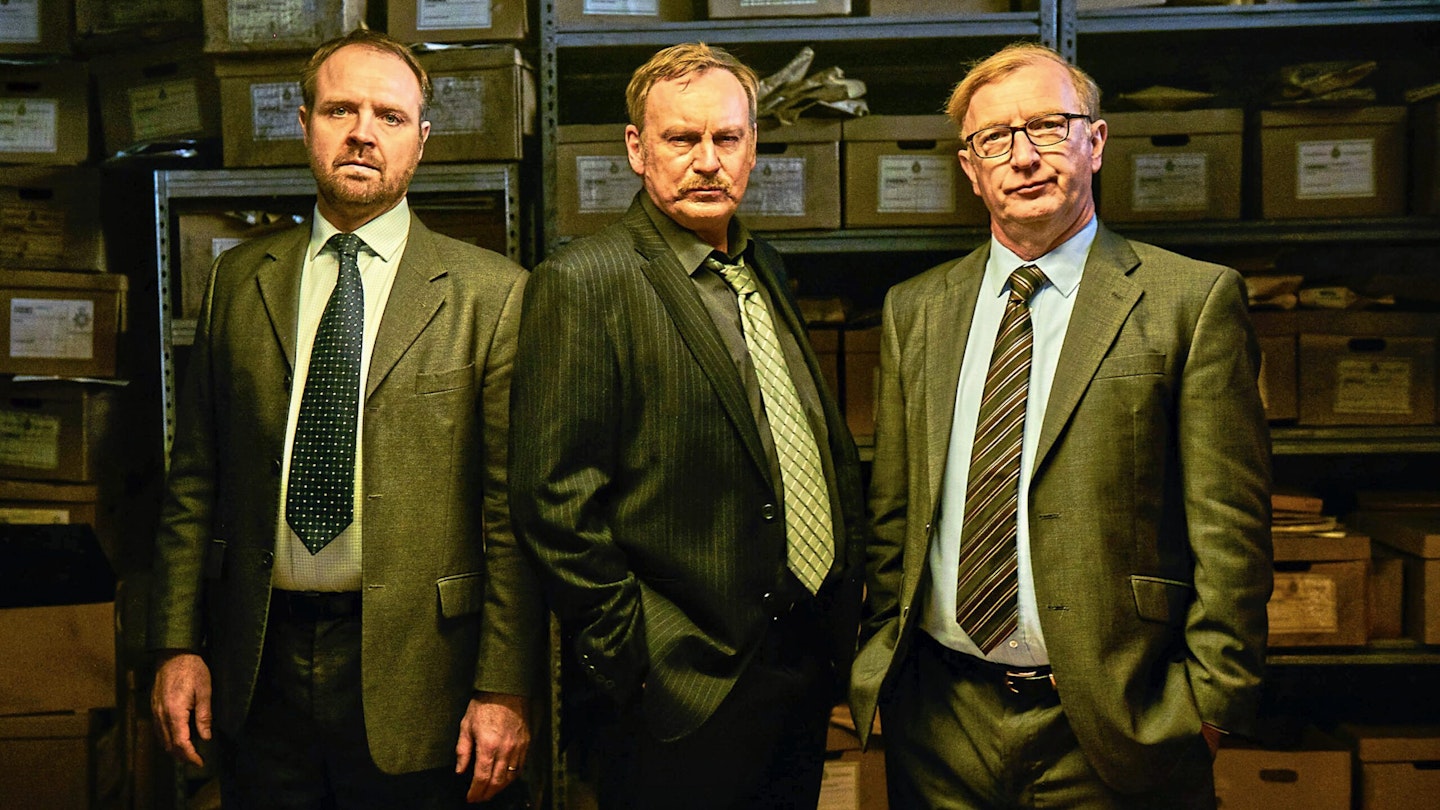 Monday
Steeltown Murders
BBC1, 9pm
Philip Glenister and Steffan Rhodri play real-life cops Paul Bethell and Phil Bach Rees, who spearhead the re-opening of a 30-year-old murder case following advances in DNA technology. This meant they could identify the serial killer who terrorised the Port Talbot area of South Wales when he targeted, raped and strangled teenage girls in 1973. But swabbing thousands of men in the hope of matching DNA is a massive task.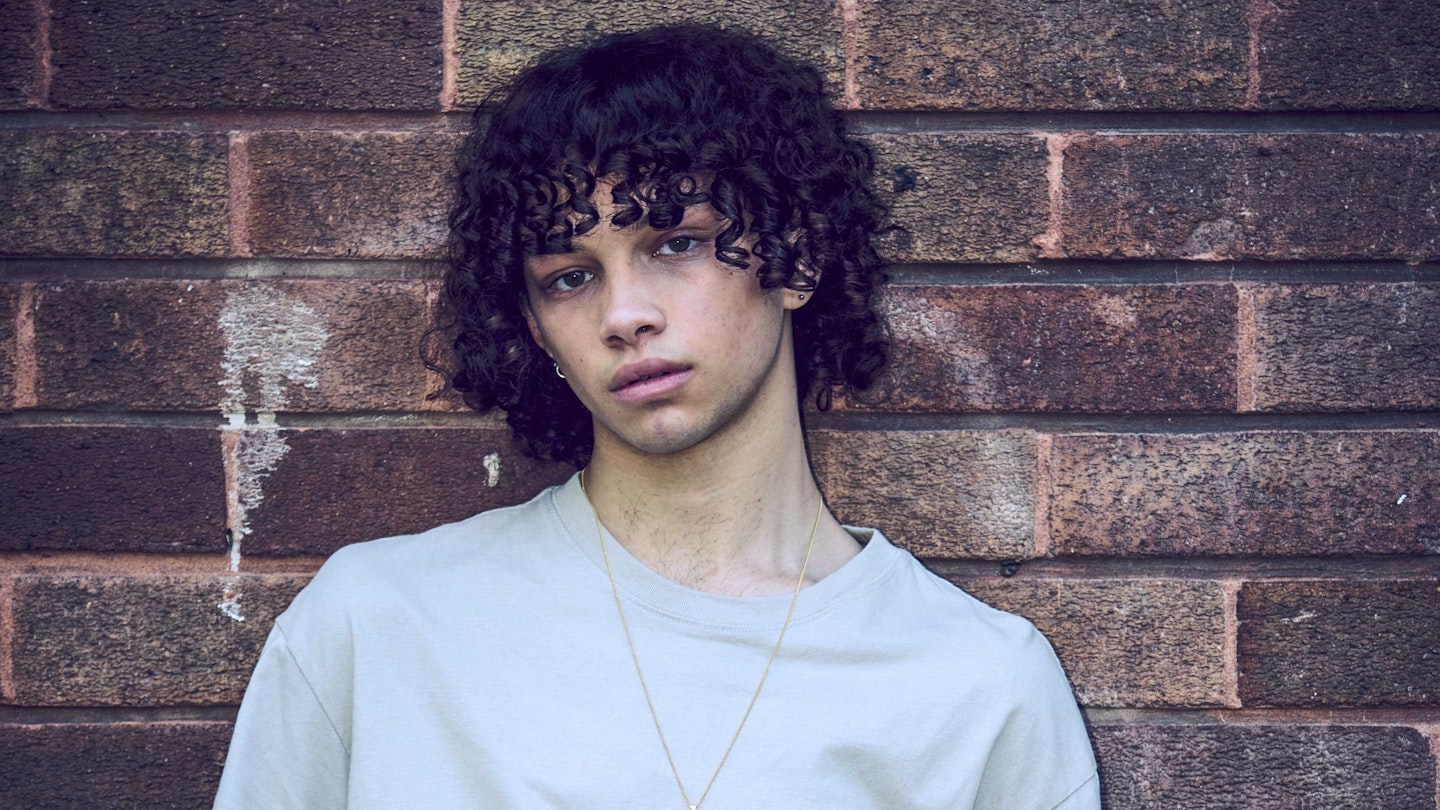 Tuesday
Waterloo Road
BBC1, 8pm
Kim Campbell (Angela Griffin) faces a moral dilemma, as the school drama returns. At the end of the last series, pupil Danny Lewis (Adam Abbou) had stabbed his mum's abusive boyfriend, Vinny McCullen. Although it was self-defence, the head teacher has no other option but to exclude Danny. Sadly, this makes Kim unpopular with just about everyone. Will the  reappearance of old flame Andrew Treneman (Jamie Glover) help?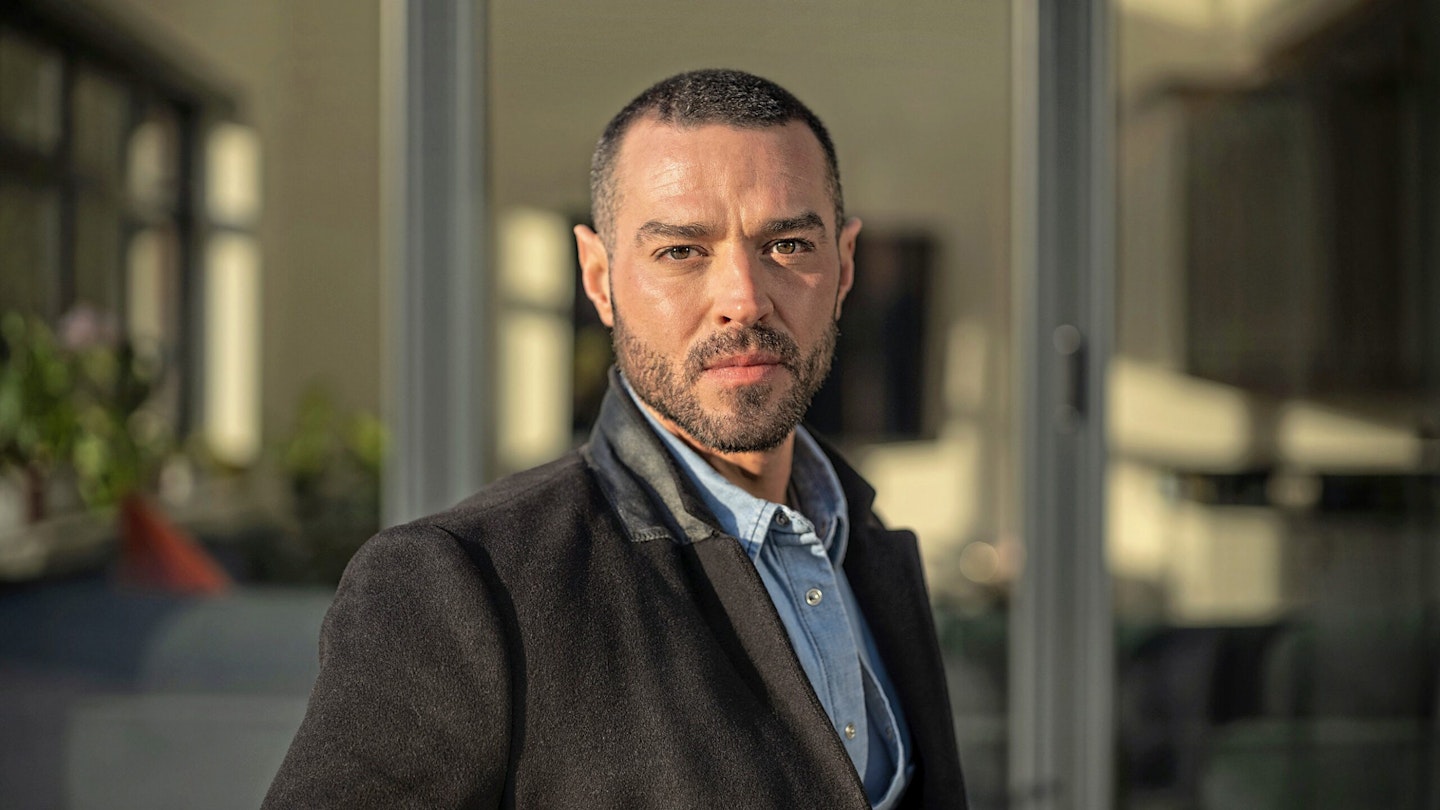 Wednesday
Matt Willis: Fighting Addiction
BBC1, 9pm
On stage, he's the life and soul of the party. But away from the spotlight, Busted musician Matt Willis is fighting an ongoing battle with addiction. In this moving documentary, both he and wife Emma – with whom he has three children – talk openly about their struggles, ahead of Busted's next tour. Matt considers whether childhood trauma was a trigger and revisits the rehab unit he checked into before his wedding.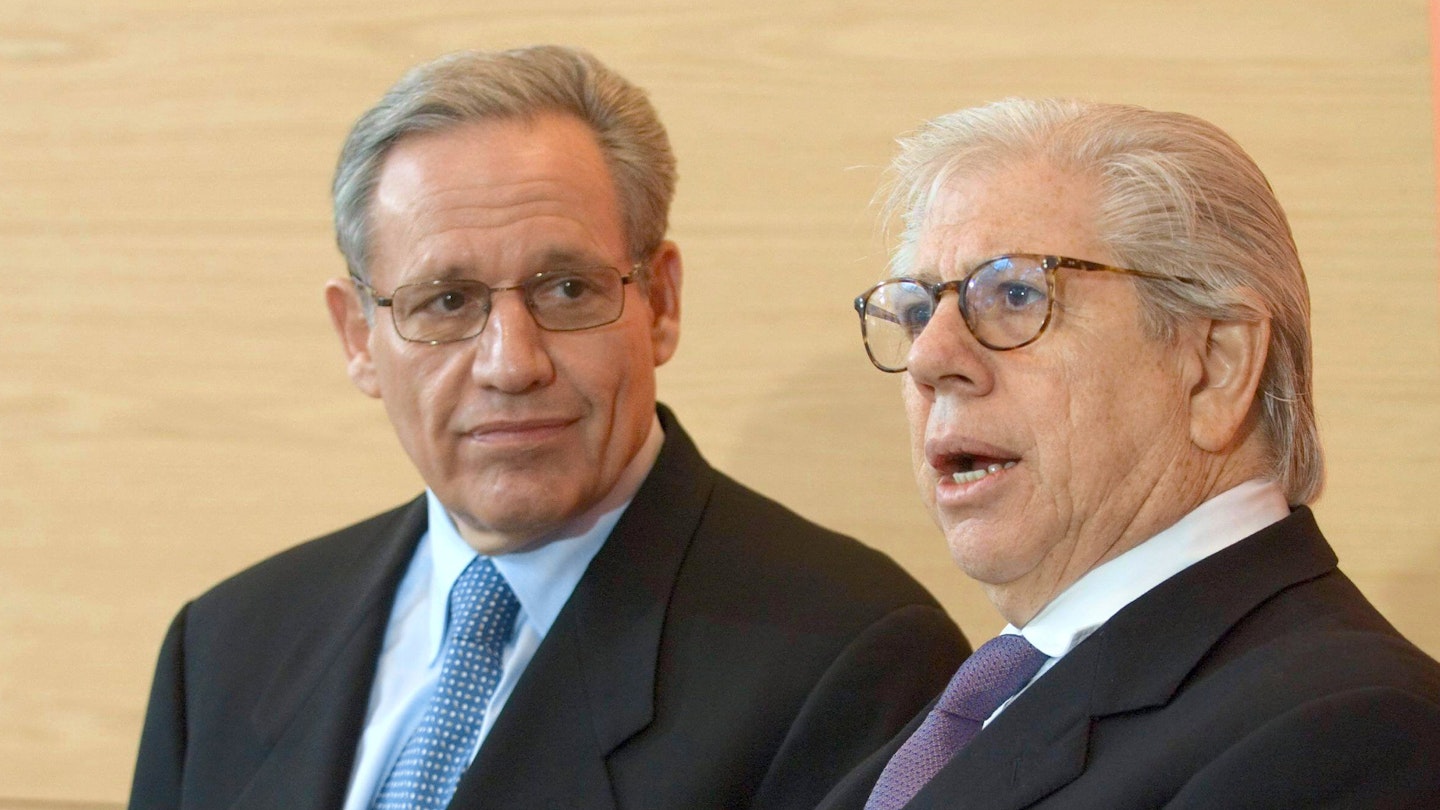 Thursday
Watergate To Trump: Amol Rajan Interviews
BBC2, 7pm
Two titans of journalism are grilled by Amol this week as he chats to Bob Woodward and Carl Bernstein, the journalists who exposed the Watergate scandal in the 1970s, exploring the parallels between recent events and the murky events that led to the resignation of the 37th US president, Richard Nixon. They also discuss the disastrous presidency of Donald Trump and the state of America and the world today.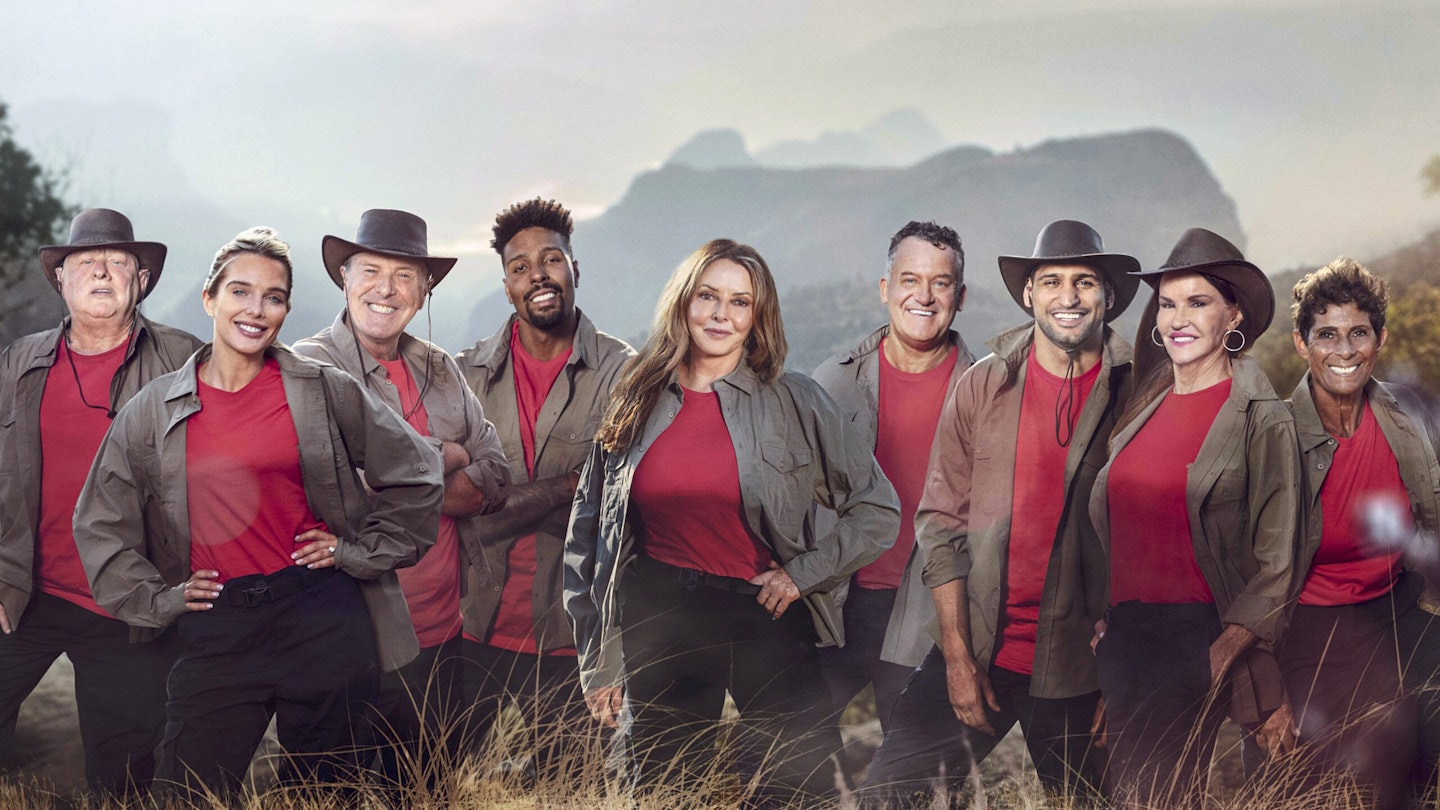 Friday
I'm A Celebrity… South Africa Unseen
ITV1, 9pm
A welcome extra helping from the South African bush, as we see all the moments that wouldn't fit into the regular episodes. Could it get any more stomach churning than seeing one-time EastEnders stars Joe Swash and Dean Gaffney gagging on blended maggots? Or Shaun Ryder reacting to the arrival of Jungle Gil (Gillian McKeith). And who could fail to be moved by Fatima Whitbread opening up about her time in care? This bonus ep will keep our appetites sated until the main show returns later in the year.