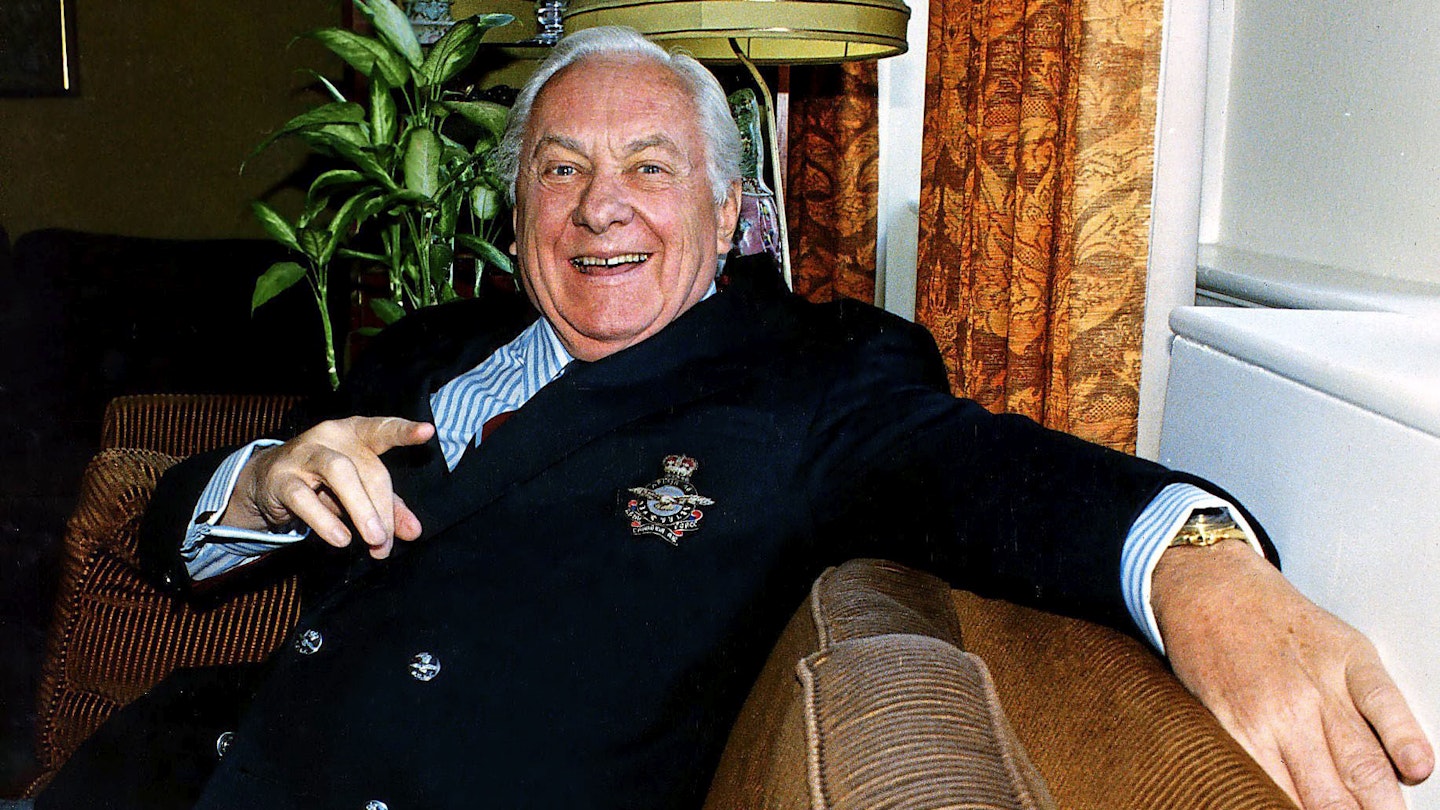 Saturday
Hughie Green: The Rise & Fall Of Mr Saturday Night
Channel 5, 9pm
His smash hit Opportunity Knocks was watched by 18 million each week, until his political rants saw the show cancelled by ITV. And he ended the career of his rival –producer Jess Yates – by revealing all about his scandalous affair. Yet the biggest shock in the Hughie Green story came in 1997, when at his funeral, a close friend revealed that Hughie had also fathered Jess' daughter, Paula Yates. Her story is told on Monday on Channel 4.
Sunday
Wild Isles
BBC1, 7pm
He may have notched up eight decades in broadcasting at the Beeb but 96-year-old Sir David Attenborough never fails to come up with a fresh idea for his Sunday shows. Here, he applies the epic, widescreen focus of series like Blue Planet and Frozen Planet to Britain and Ireland. Tonight, we see two great predators in action – killer whales off the coast of the Shetland Isles and the white-tailed eagles of the Scottish Highlands.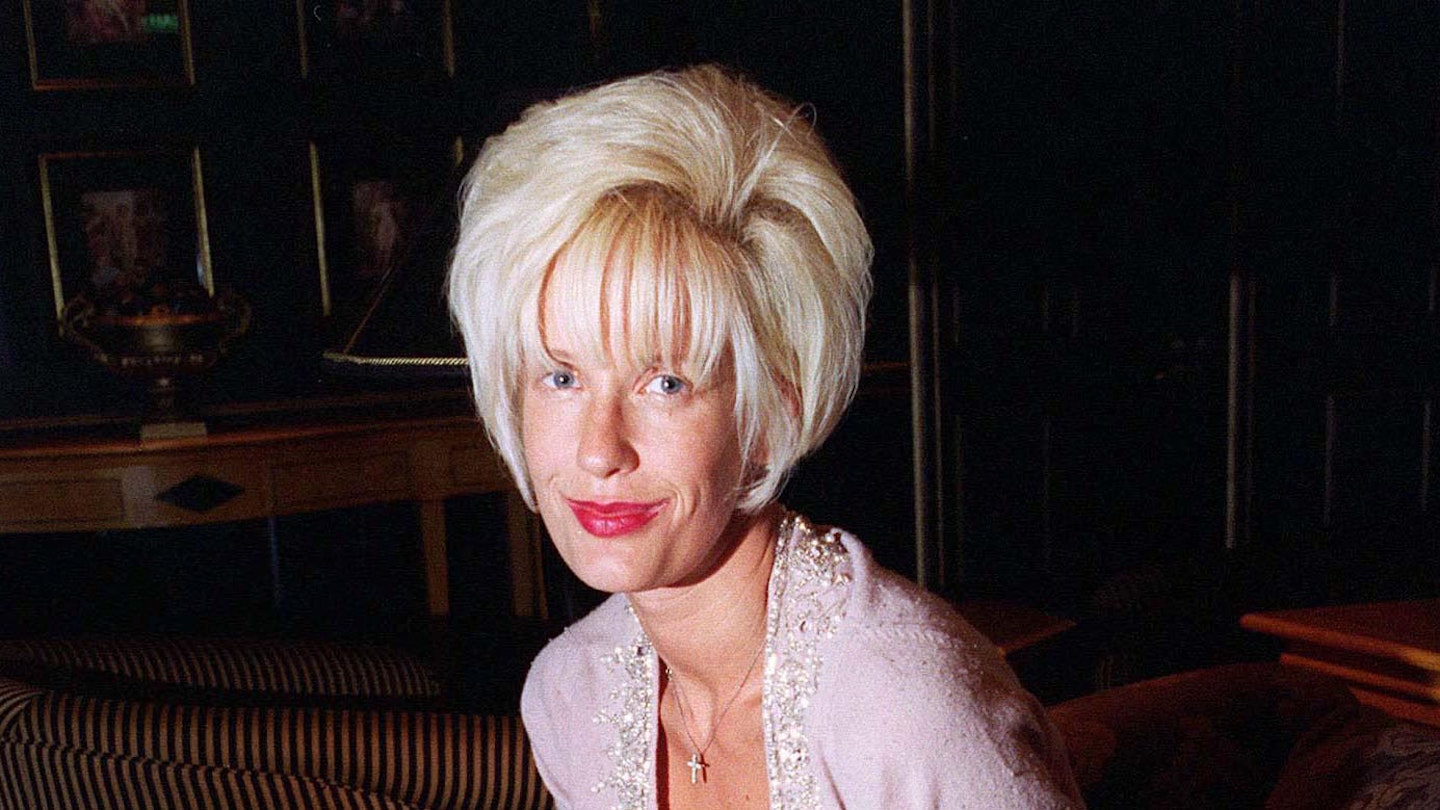 Monday
Paula
Channel 4, 9pm
Paula Yates was one of Channel 4's biggest stars, co-hosting music show The Tube and presenting The Big Breakfast. But sadly her memory has been overshadowed by the headlines surrounding her private life - leaving husband Bob Geldof for singer Michael Hutchence, who died just three years before her death from a drugs overdose. This two-parter tells her story using unheard interviews with her.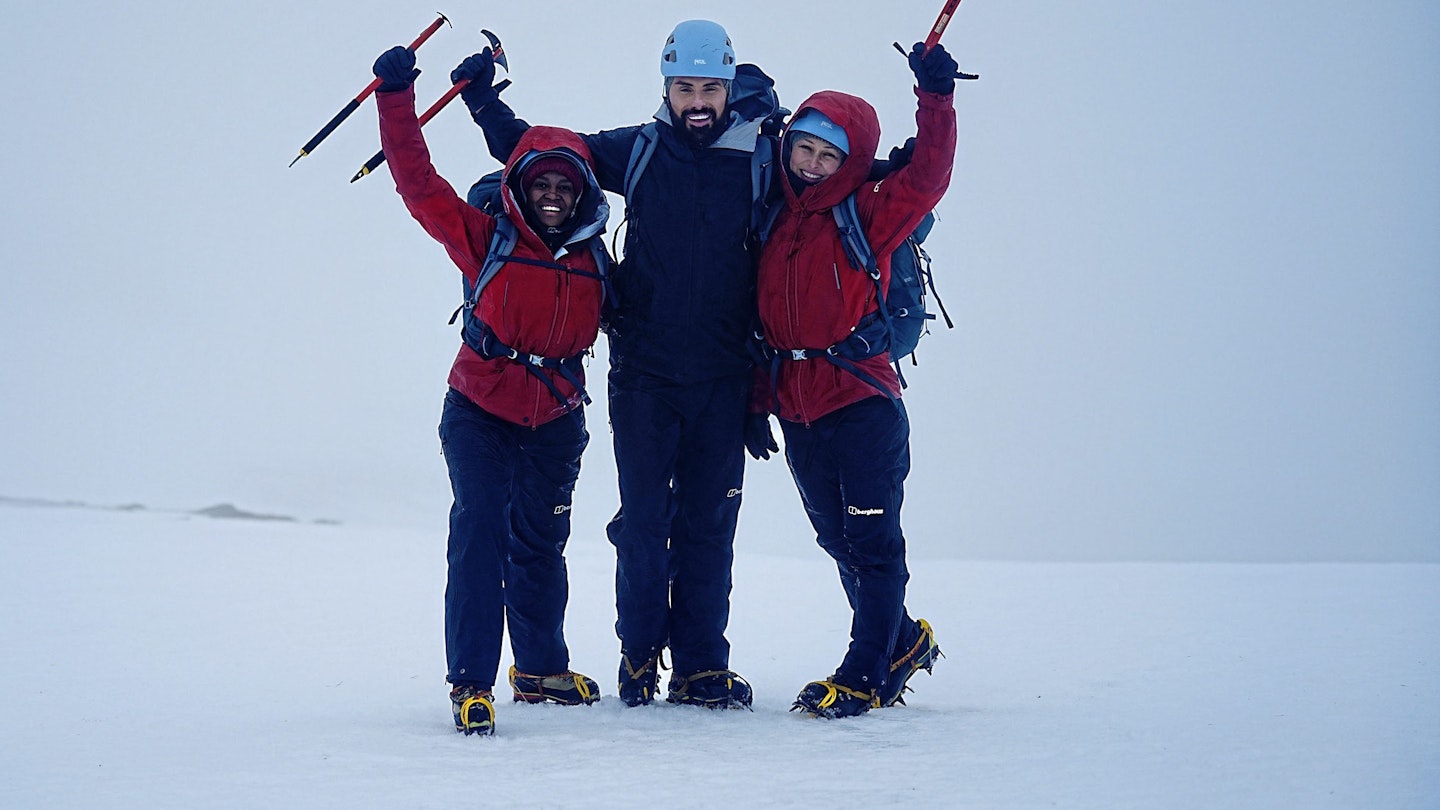 Tuesday
Frozen: Emma, Oti & Rylan's Big Red Nose Day Challenge
BBC1, 9pm
Being a celebrity isn't always glam – just ask Oti Mabuse, Rylan and Emma Willis. In their bid to raise money for Comic Relief, the trio are braving subzero temperatures, 70mph winds and the punishing terrain of Scotland's snowy Cairngorm mountains – and they'll be sleeping in tents during the three-day trek. As Rylan says, 'the only camping I do is camping it up on a Saturday night!' And that's before he finds out about the twist in the tale…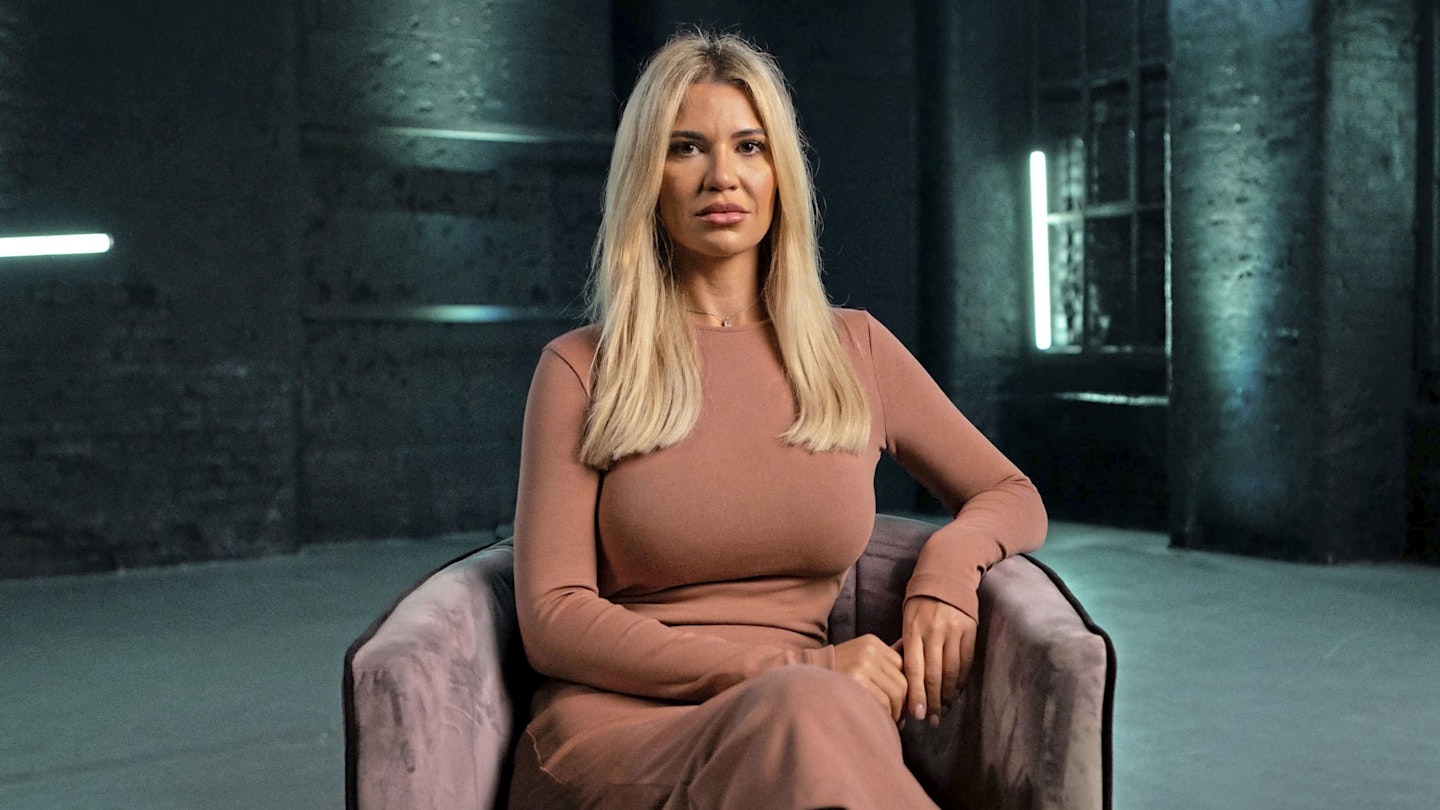 Wednesday
Christine McGuinness: Unmasking My Autism
BBC1, 9pm
The former model/beauty queen, who has always struggled to form human connections, was diagnosed with autism in 2021 – and everything fell into place. It's thought there are many more women and girls with autism than previously believed, and in this documentary, Christine (above) meets some of them, along with experts in the field, to find out more about the gap between the sexes when it comes to autism diagnosis.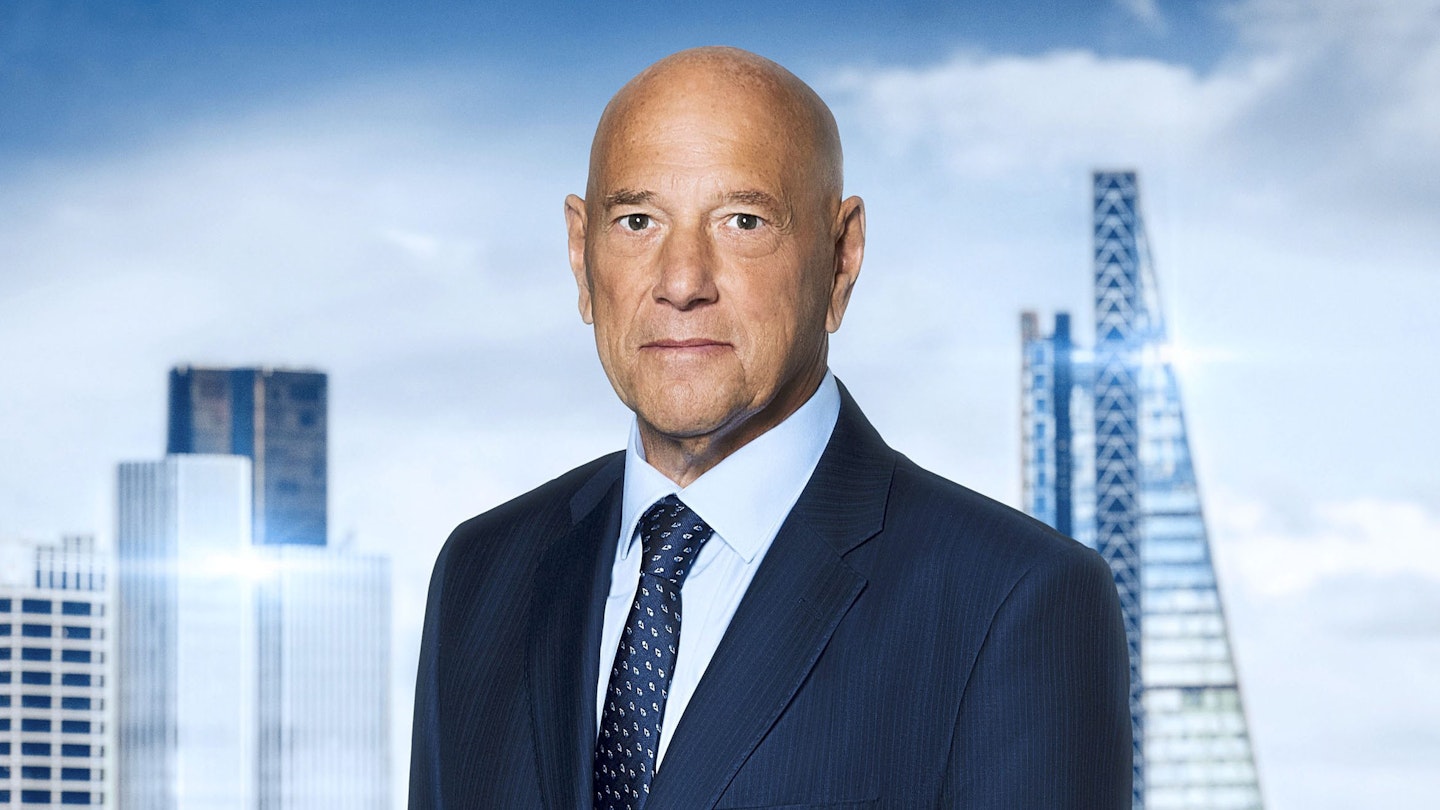 Thursday
The Apprentice
BBC1, 9pm
It's a measure of how powerful the show's annual 'Interview Episode' remains that, even this year – by a long chalk the programme's limpest and least memorable – we're still excited to see the remaining candidates being hauled over the coals by Lord Sugar's pals. The panel this time around consist of Karren Brady, Claude Littner (above), Mike Soutar (secret power: pedantry) and Linda Plant. Get ready for some CV shredding!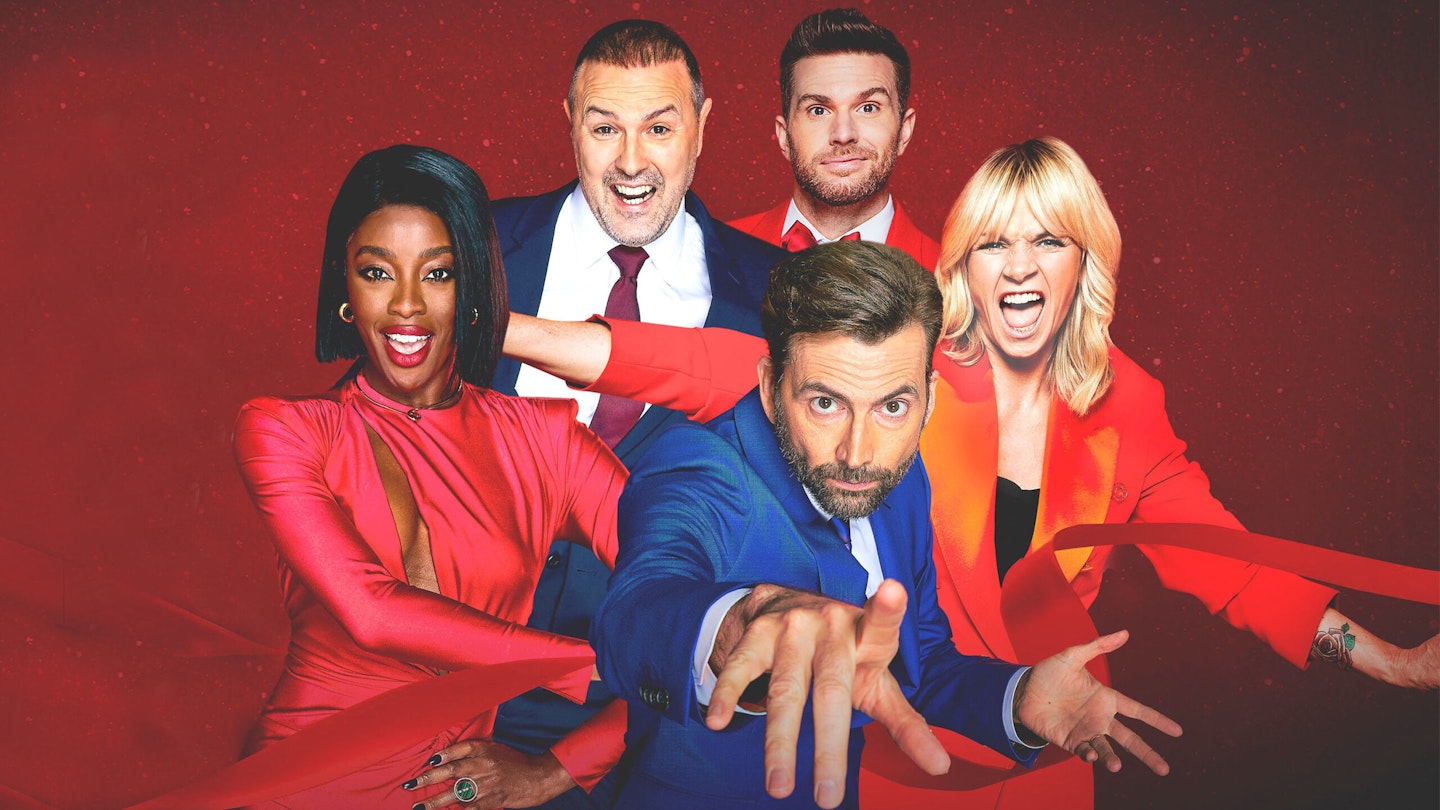 Friday
Comic Relief
BBC1, 7pm
David Tennant (above) is at the helm for the annual Red Nose Day fundraiser that's become a telly landmark over the past 35 years. Helping him are co-hosts Zoe Ball, Paddy McGuinness, Joel Dommett and AJ Odudu, with last year's £42million total the goal to beat. Among the mix of sketches, music and live performances, look out for Kylie Minogue's Ghosts guest spot, and versions of The Traitors and Love Island…