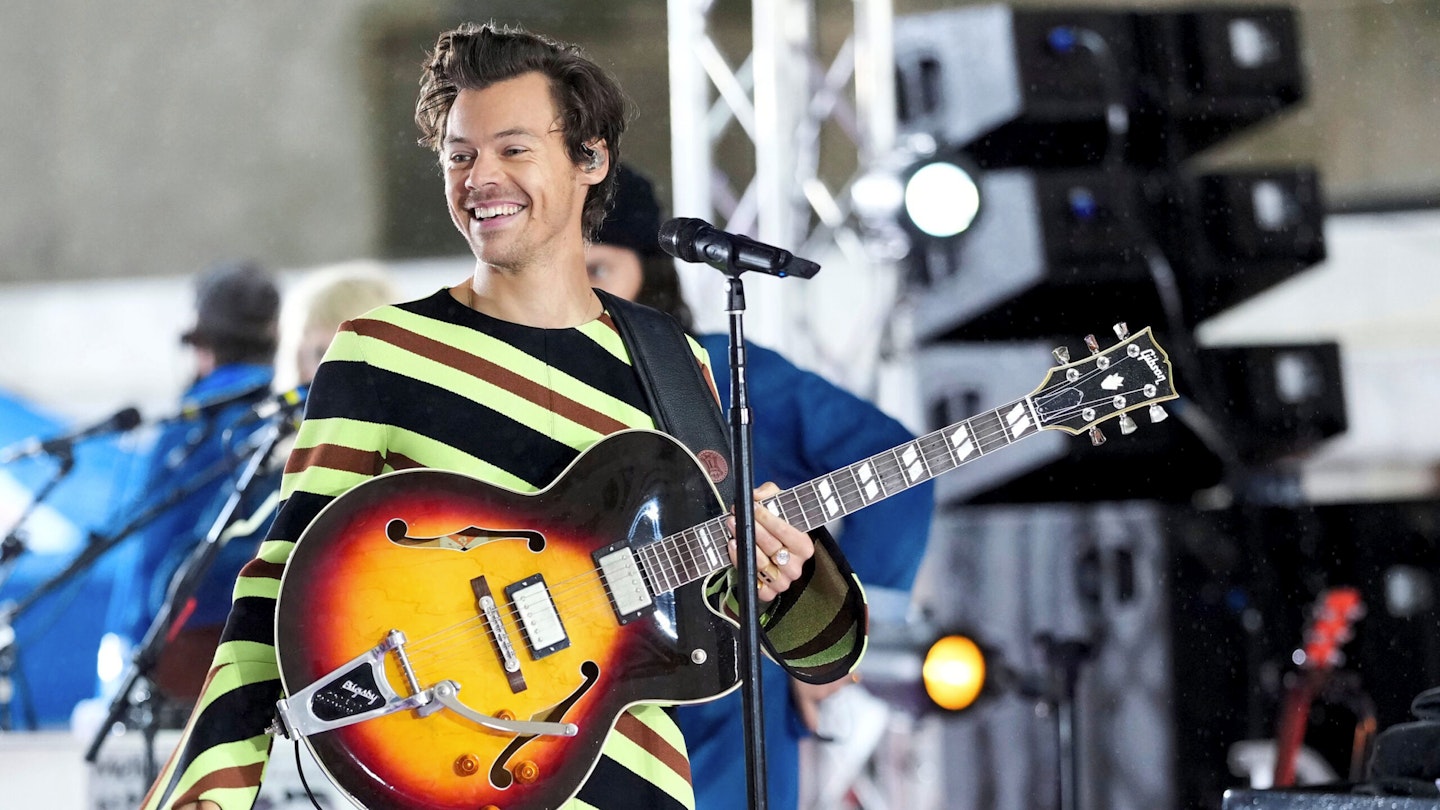 Saturday
The BRIT Awards
ITV1, 8.30pm
The BRITs on a Saturday night for the first time ever? Well, it means no one has to get up in the morning. Not that popstars have to worry about that sort of thing. Mo Gilligan is the host live from the raucous O2 Arena in London, and performers include Lizzo, Stormzy, Sam Smith, Wet Leg and man of the moment Harry Styles (above), for which there will be much hysteria. If you're over 50, probably best to avoid.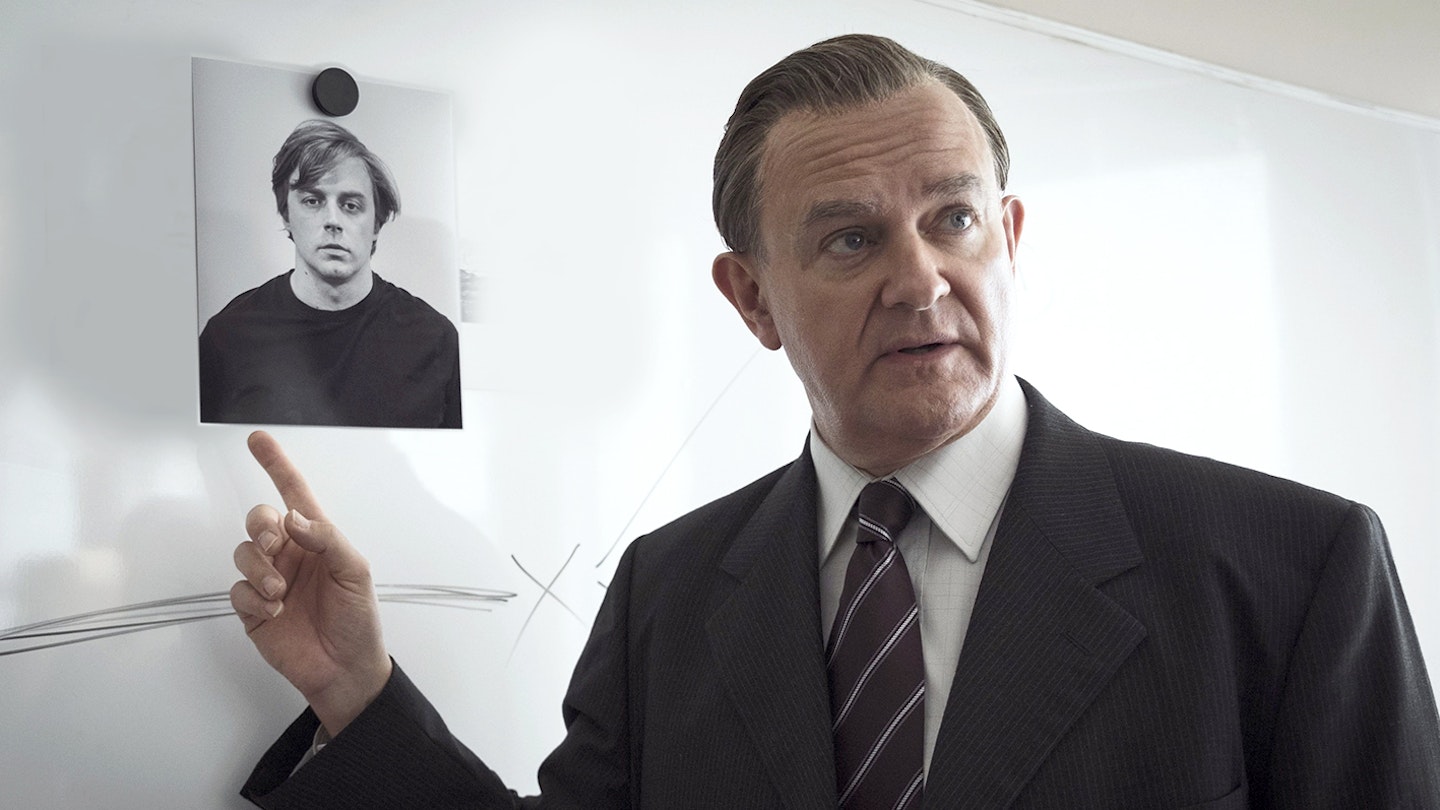 Sunday
The Gold
BBC1, 9pm
This thrilling true-crime drama opens with a startling fact. If you bought gold jewellery after 1984, there's a strong likelihood it contains traces of metal stolen in the 1983 Brink's-Mat heist at Heathrow, when six robbers made off with a fortune in bullion. The intriguing six-parter then tackles the question: what happened next? Hugh Bonneville stars as implacable detective Brian Boyce, who led the police investigation.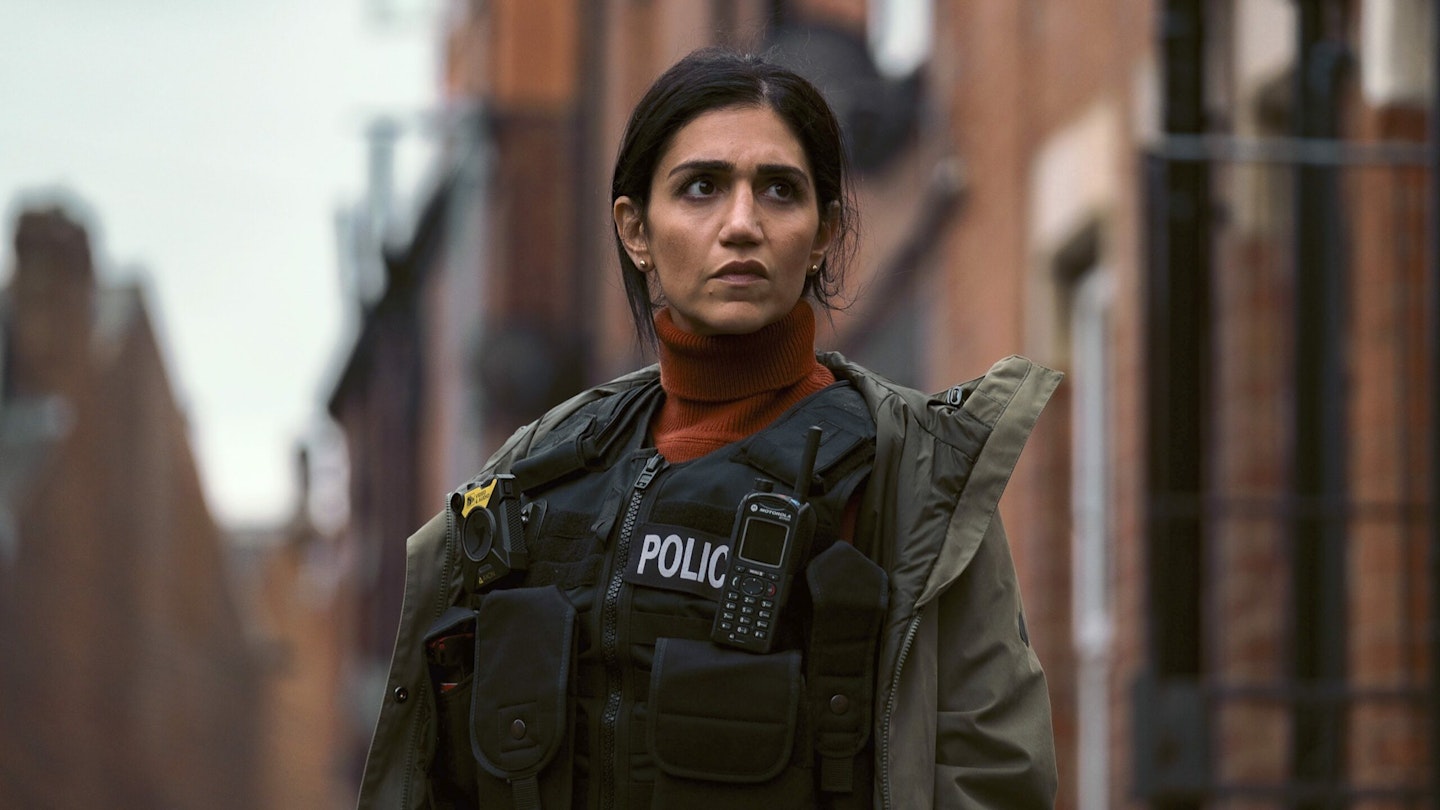 Monday
Better
BBC1, 9pm
She's best known for starring with Billie Piper in comedy-drama I Hate Suzie but Leila Farzad (above) takes on a very different role in this five-part drama. She plays Leeds Detective Inspector Lou Slack, who's the best investigator on the force. But she's hiding a dark secret – she's been collaborating with local drug kingpin Col McHugh for 20 years. However, when her son falls seriously ill, Lou changes her ways – but how will Col react?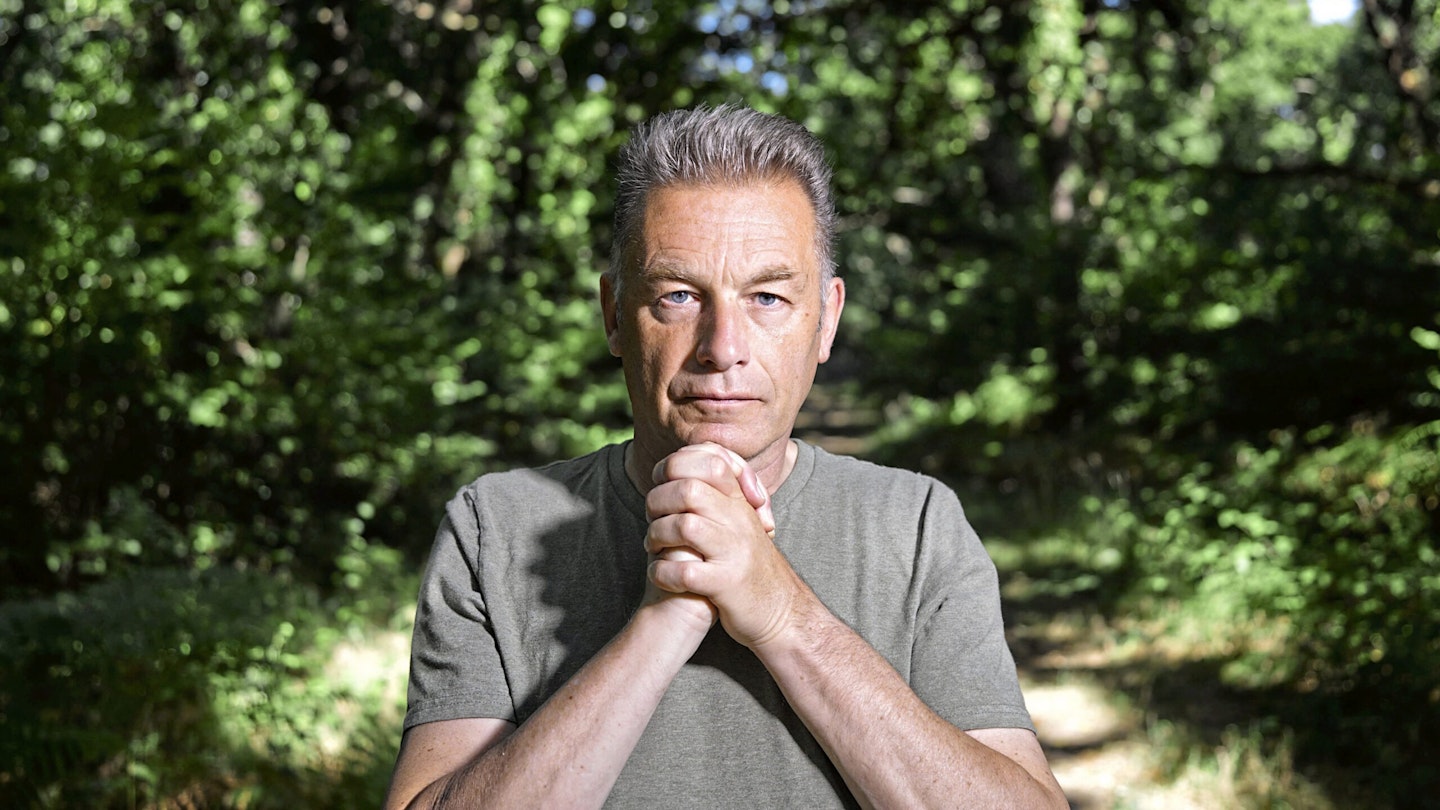 Tuesday
Inside Our Autistic Minds
BBC2, 9pm
In his 2017 documentary Asperger's And Me, wildlife expert and Winterwatch host Chris Packham gave a moving account of life on the autism spectrum. Now he wants to help young people living with neurodiversity to explain  to the world at large how they think. He visits Limpsfield Grange, the only school in the UK that's solely for autistic girls – 'and that is, frankly, an absolute disgrace.'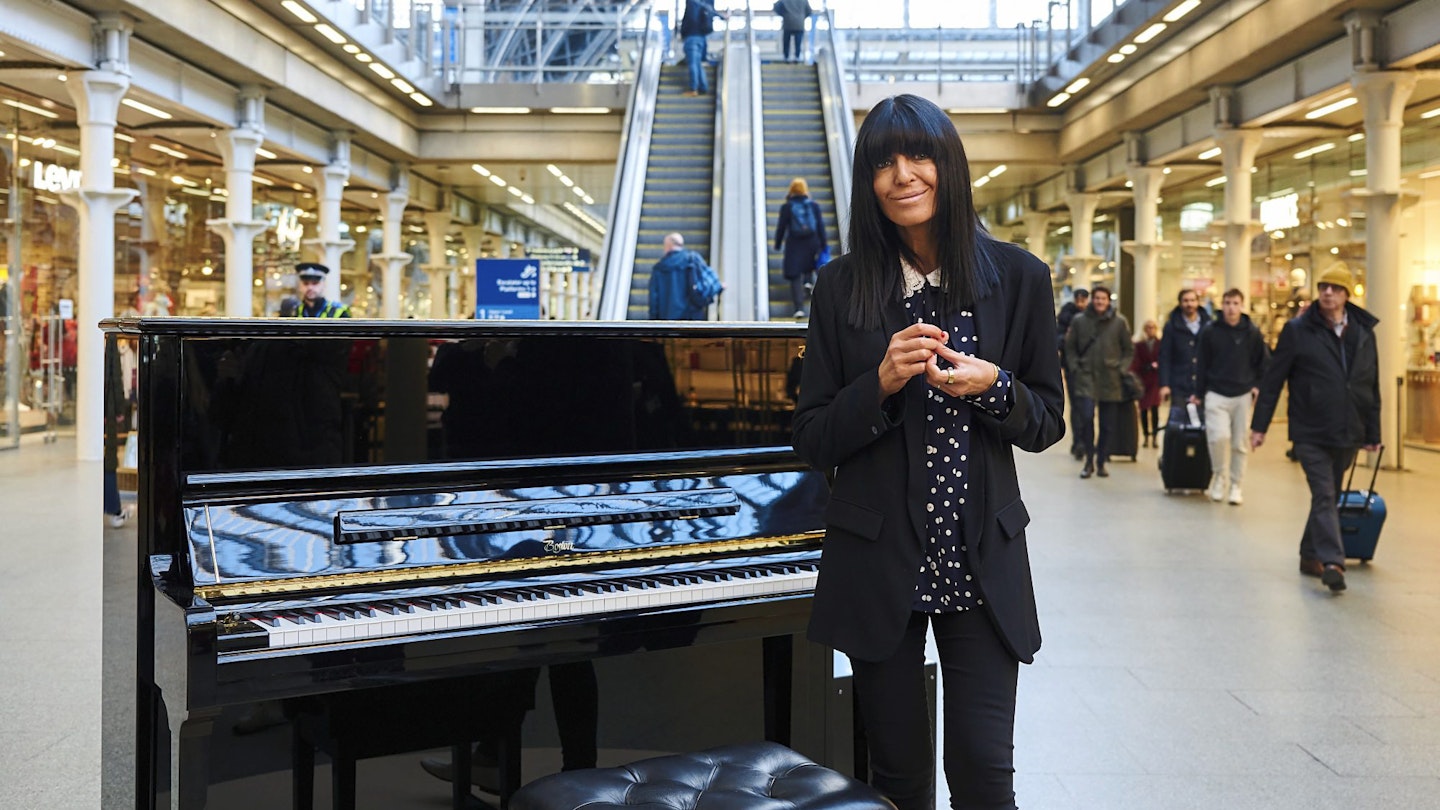 Wednesday
The Piano
Channel 4, 9pm
Claudia Winkleman hosts a TV competition with a difference – the participants don't know it's a competition! Over the past few years, public pianos have been popping up on Britain's railway station concourses. Amateur pianists are told that they're being filmed for a documentary. It's only later they learn that their performances have been secretly judged by wunderkind pianist Lang Lang and singer/songwriter Mika.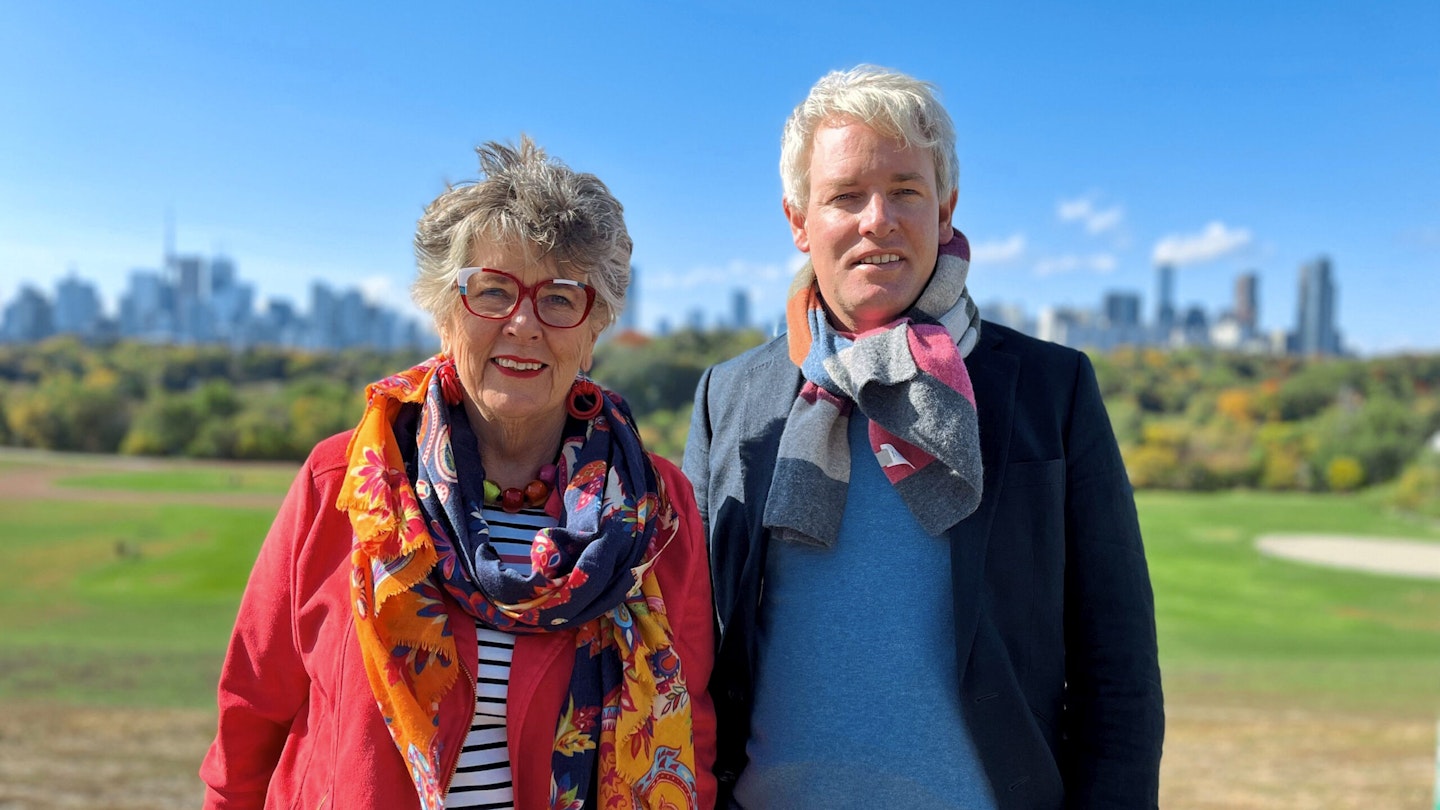 Thursday
Prue And Danny's Death Road Trip
Channel 4, 9pm
The title of this documentary might sound like a white-knuckle ride, but the subject is deadly serious. TV cook Prue Leith, a member of campaign group Dignity in Dying, believes that UK law should be changed to help those who want medical help to die when they've 'absolutely had enough of life.' Here she and her sceptical son, Tory MP Danny Kruger, travel to Canada and the US to get a greater understanding of this emotive subject.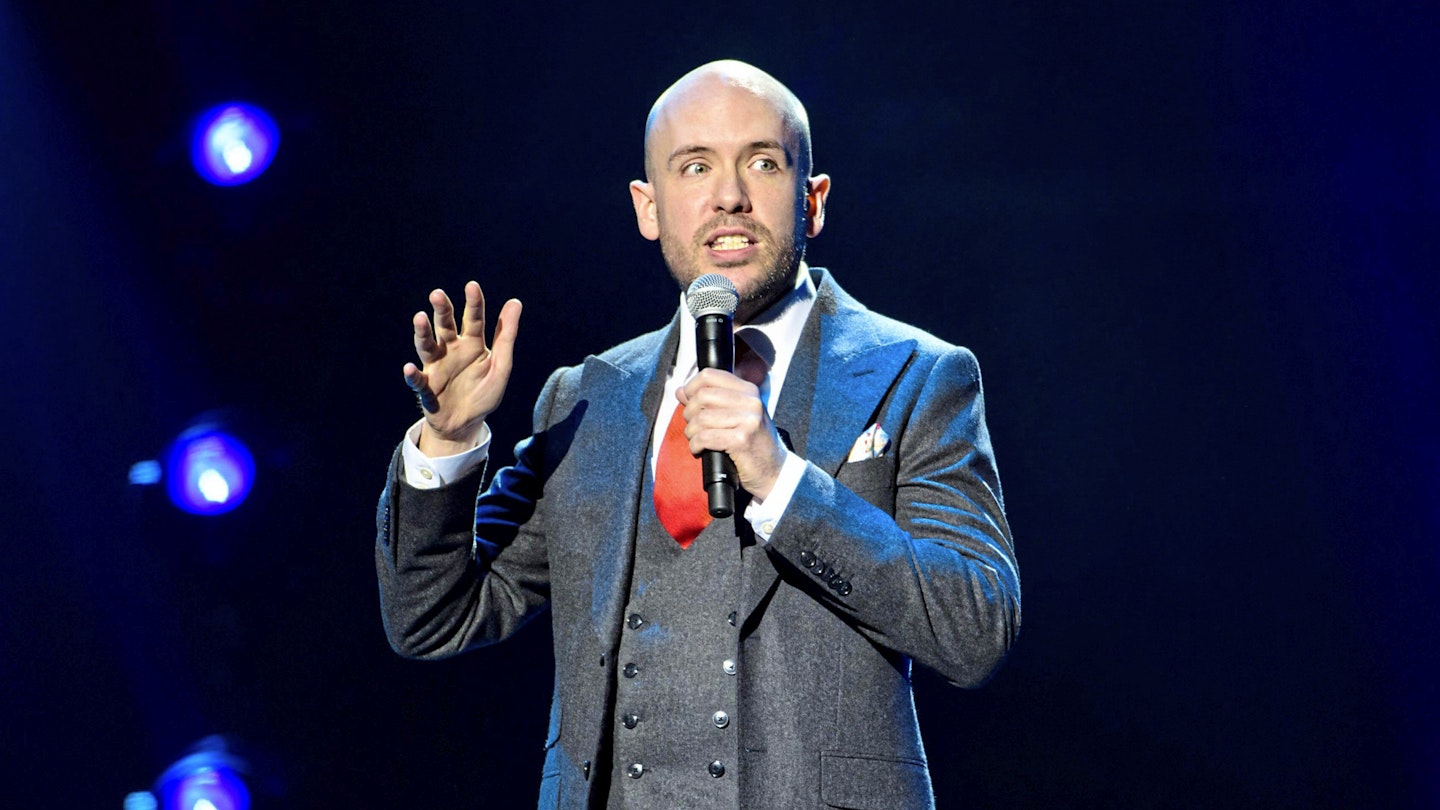 Friday
The National Comedy Awards For Stand Up To Cancer
Channel 4, 9pm
This year's ceremony, broadcast live from London's Roundhouse, is again hosted by Tom Allen (above), who will be dishing out the trophies in immaculate style. Taskmaster leads the way with seven nominations, while After Life, Derry Girls and Ghosts have four each. There are also gongs for three breakthrough acts, while the award for Best Stand-Up Show will be voted for by viewers on the night itself.