Saturday
Barry Manilow At The BBC
BBC2, 8.25pm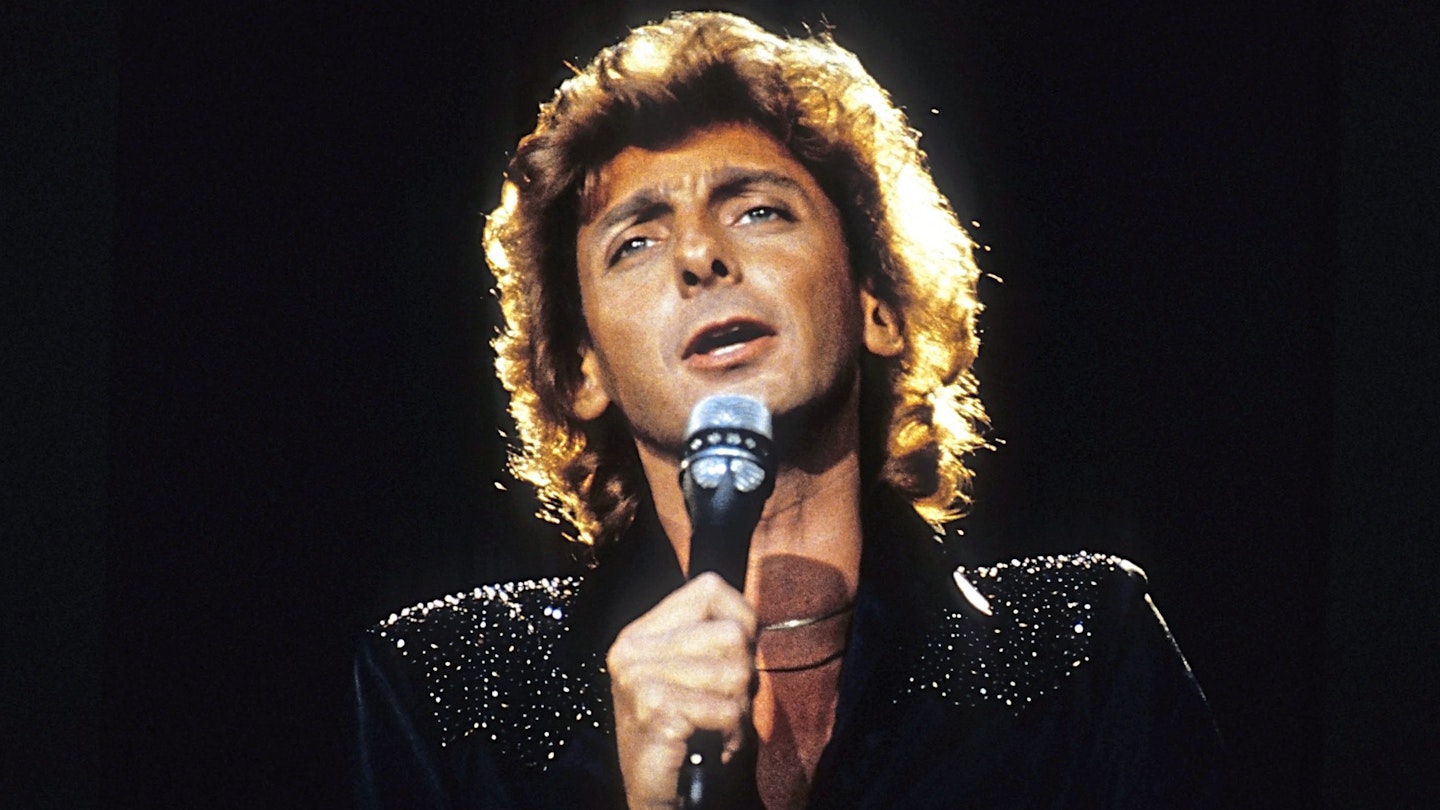 Could it be magic? Most definitely. As Barry Manilow, who's currently on tour, prepares to celebrate his 80th birthday, here's a root through the BBC's archives. Performances include the legendary crooner and songwriter pleasing the crowds on TOTP, Strictly and the Proms, as well as concerts at the Royal Albert Hall and Blenheim Palace, which are all sure to get the 'Fanilows' going weak at the knees for their idol.
Sunday
Soccer Aid For UNICEF
ITV1, 6.30pm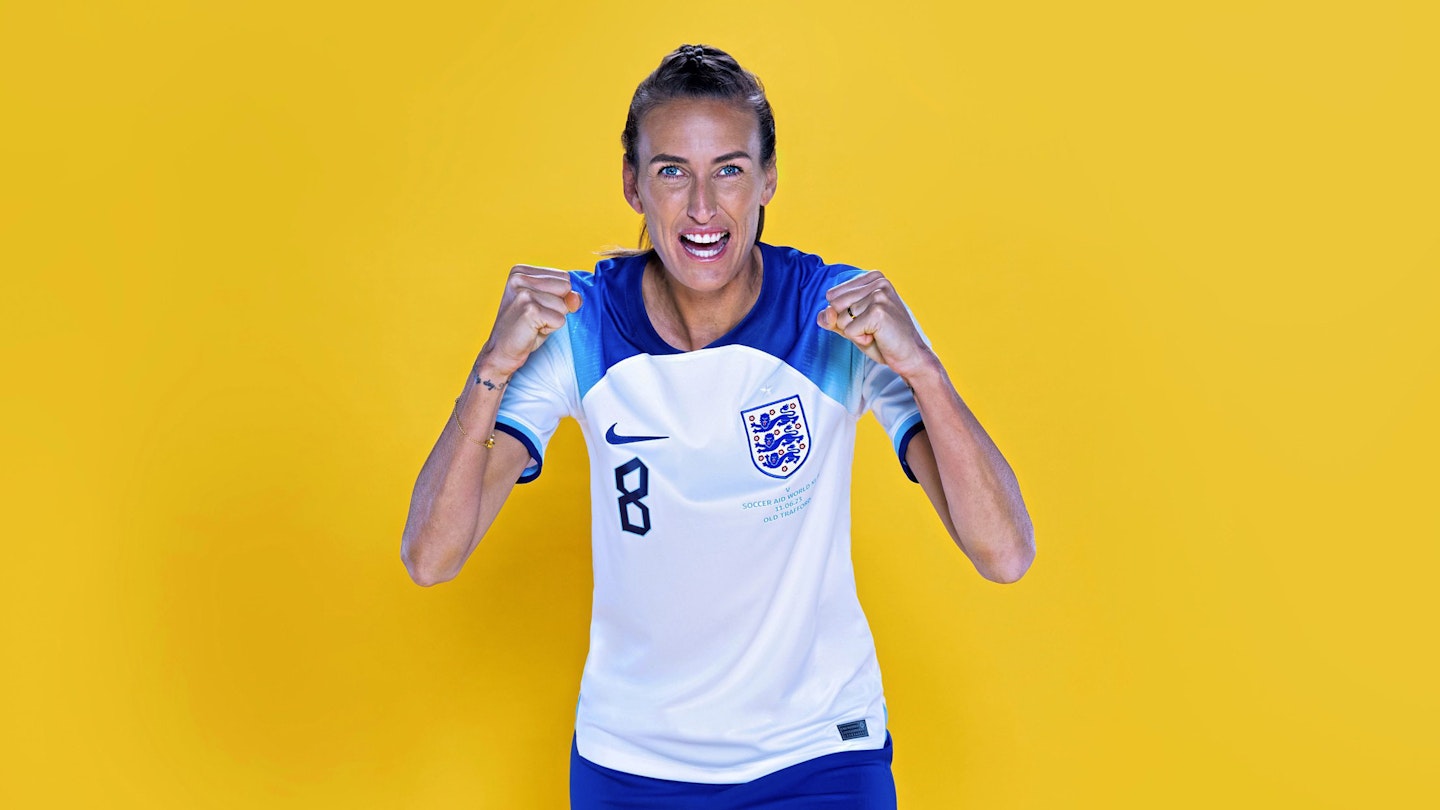 It's been a good few years since England triumphed at the charity footie game – not since 2018, when the Three Lions won a penalty shoot-out after an entertaining 3-3 draw. Since then, the World XI have won four in a row, and team captain Usain Bolt is aiming to make it five. England, however, have named one of their strongest-ever line-ups, drafting in Euro 2022 winner Jill Scott as captain. Can she help England bring football home?
Monday
Best Interests
BBC1, 9pm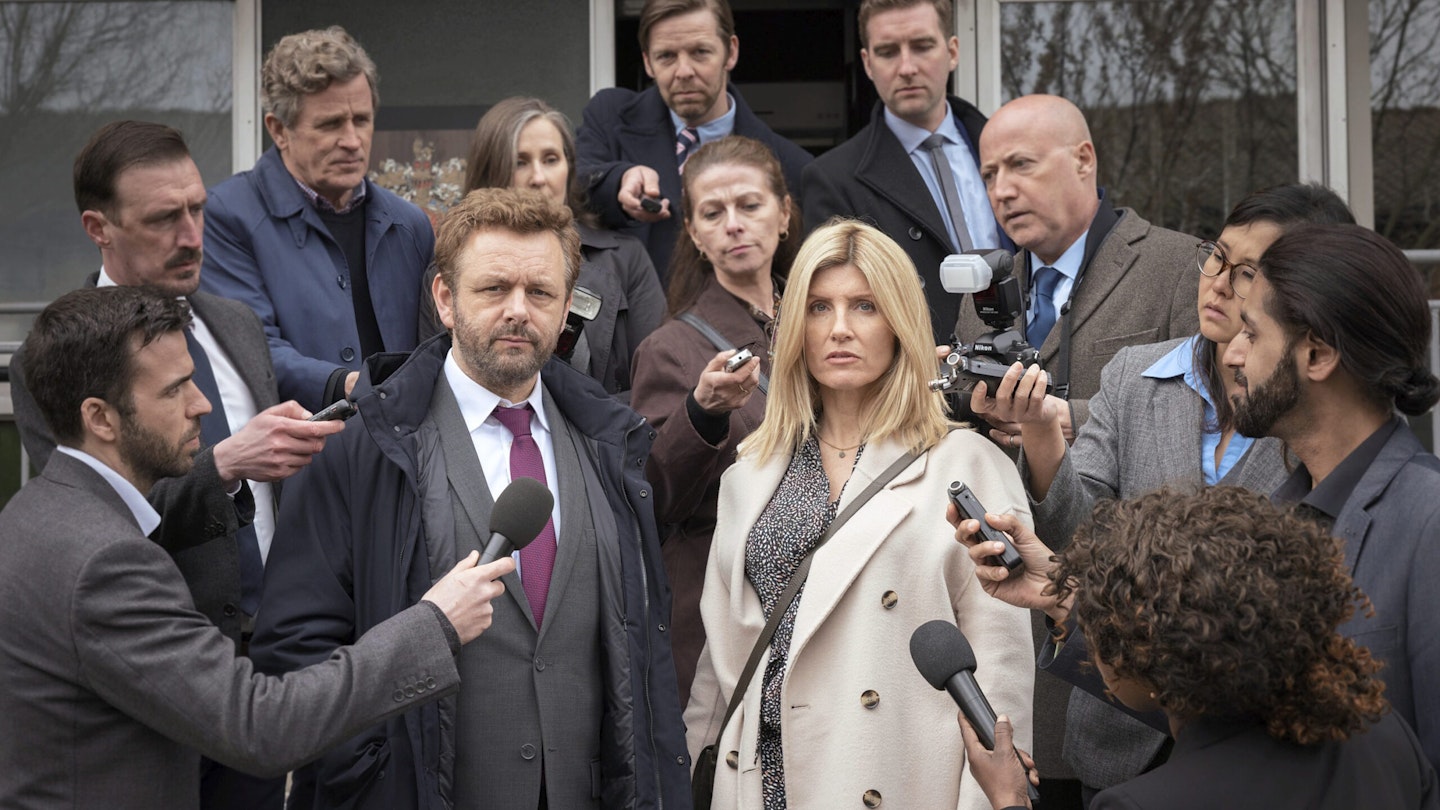 If anyone can bring such a thought-provoking subject to the screen it's the dream team of writer Jack Thorne, with actors Michael Sheen and Sharon Horgan. The pair play parents of two daughters, one with a life-limiting condition, who doctors believe should be allowed to die. Her loving family have other ideas and pursue a legal fight which causes tension in their relationship, putting cracks in their rock-solid marriage.
Tuesday
Jay Blades' East End Through Time
Channel 5, 9pm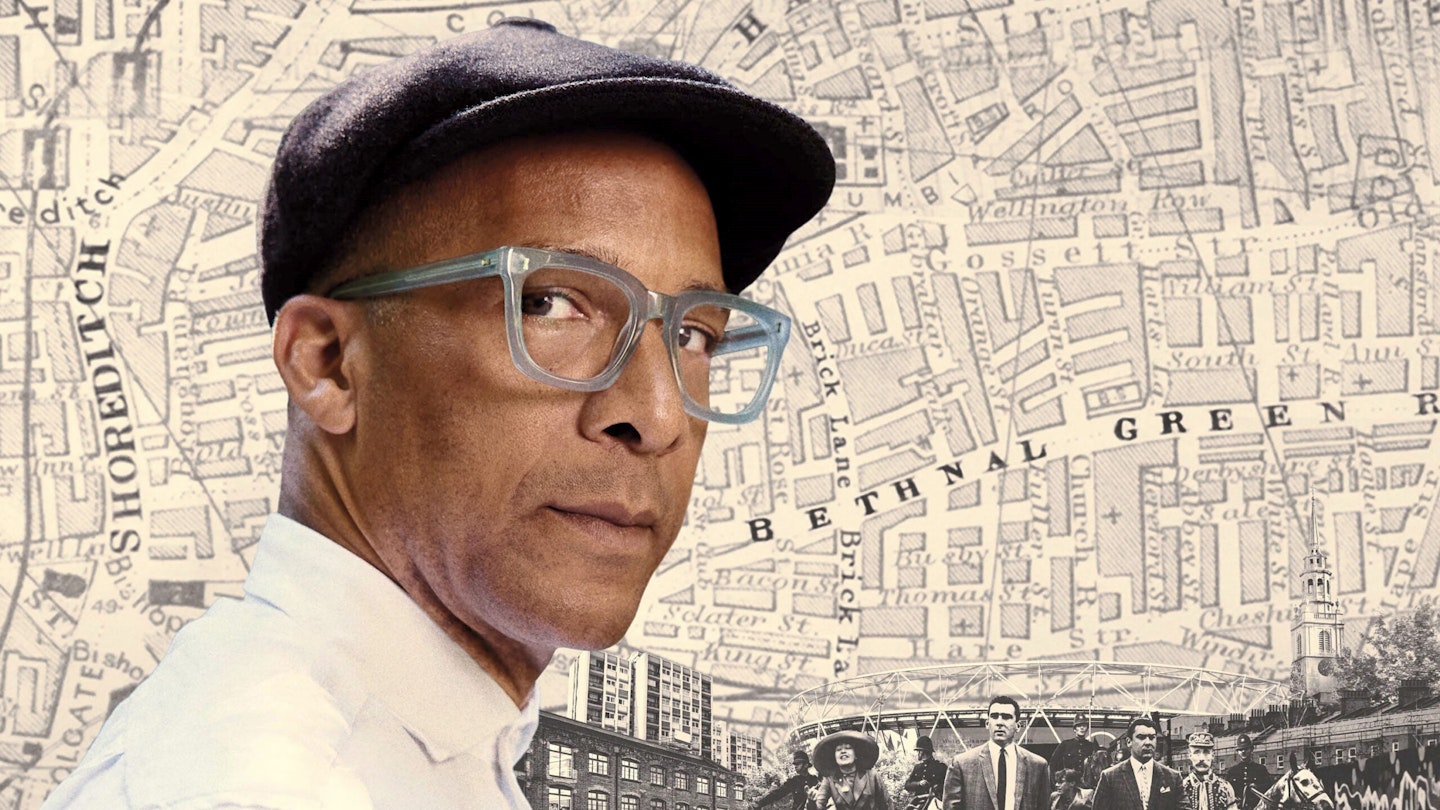 In the first of three episodes, proud Cockney, Jay Blades, sets aside his Repair Shop duties to learn more about the history of the East End. He starts by the Roman city wall that marks its boundary, and where, in the 1500s, the area beyond was rife with forbidden activities. He explores highs and lows – from Shakespeare's turns at the Curtain Theatre to the notorious exploits of 18th-century criminal Jack Shepphard.
Wednesday
Staged
BBC1, 10.40pm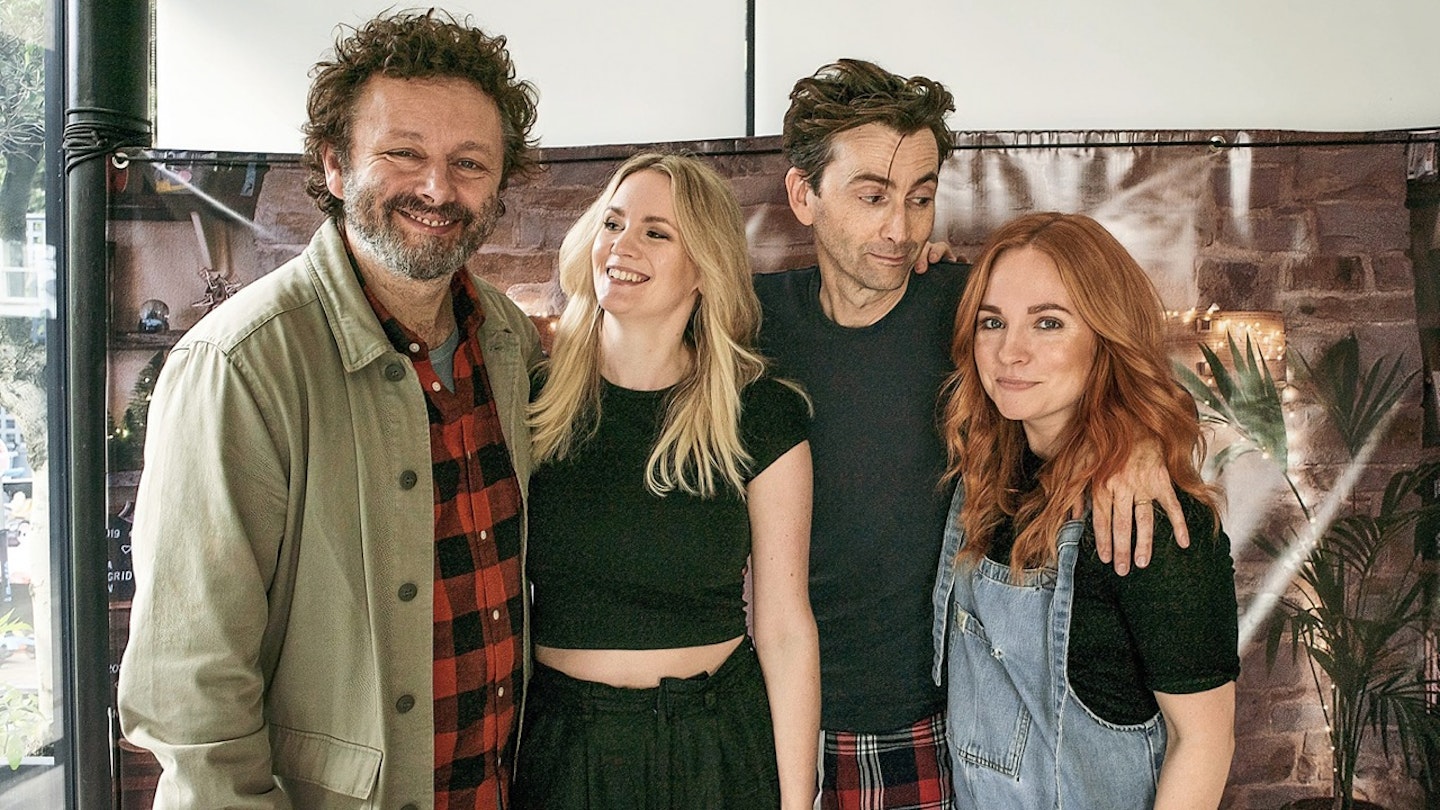 Originally screened on BritBox last year, this is the third series of the lockdown hit, starring Michael Sheen and David Tennant as stage actors furloughed by COVID-19. This double bill sees the thespian duo unwilling to talk to their director Simon, but he finds a way to permeate their lives nonetheless. Plus, the gang prepare to announce a new project, but the path of creativity is beset by pitfalls – and the smell of chickens…
Thursday
Britain's Most Expensive Houses
Channel 4, 9pm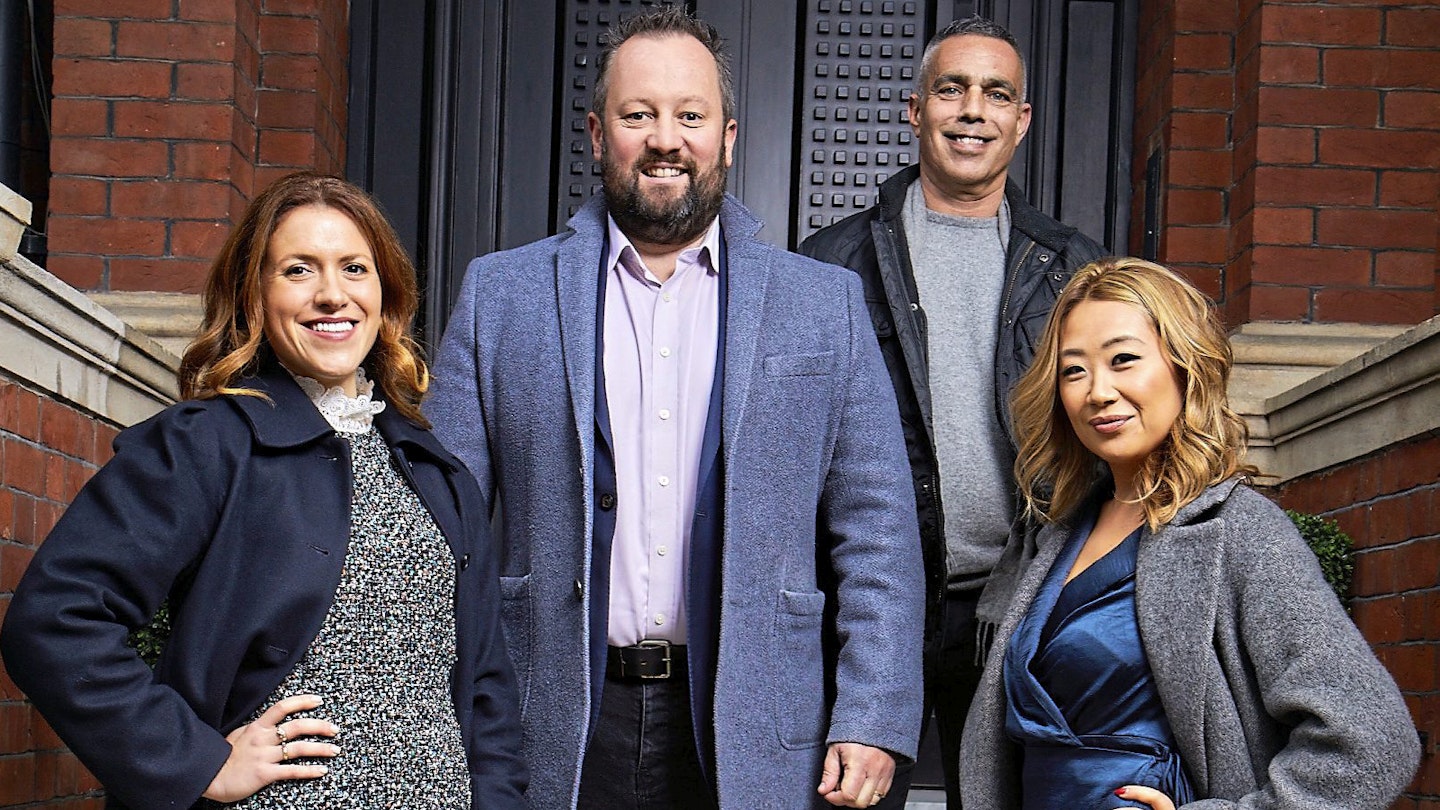 An 1822 Grade 1 listed six-bedroom house overlooking Regent's Park Lake is an undoubtedly beautiful property, but with a £29 million price tag, can Sothebys broker Lee find the right ultra-high net-worth buyer for it? These are the dilemmas faced by Lee and his colleagues in this returning series. Plus, fellow broker Christine uses social media to market a Georgian-style mansion boasting interiors by Ralph Lauren.
Friday
Queen Of Oz
BBC1, 9.30pm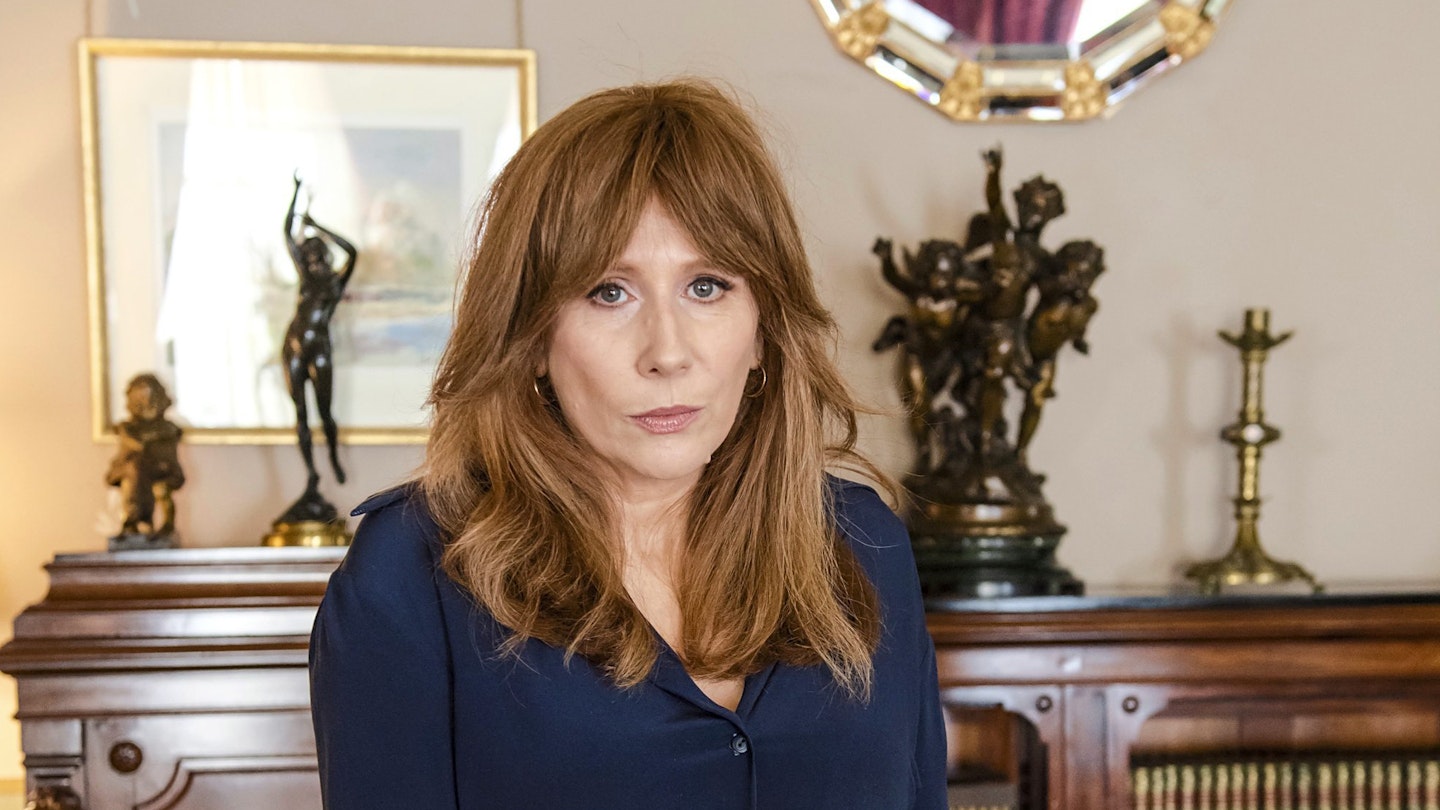 The waiting's over for Catherine Tate fans as the comedian, actor and writer returns to BBC primetime in a new comedy series for the first time since 2015. She plays royal reprobate and darling of the tabloids, Princess Georgiana, who's banished by her fictional sovereign parents to rule Australia, where anti-monarchy sentiment is brewing. Co-written by Tate, it's jam-packed with her trademark punchy humour. Enjoy.