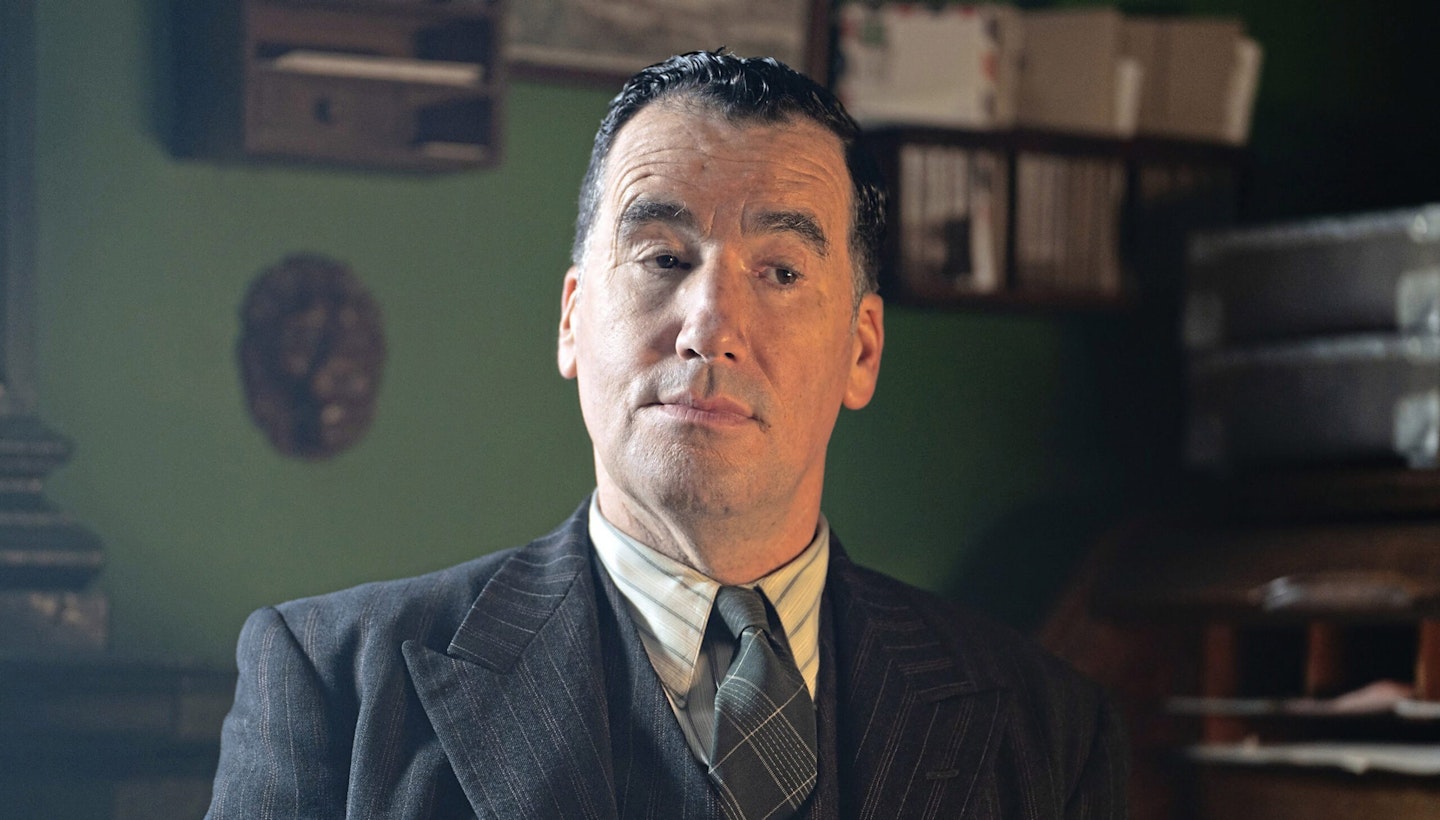 Saturday
Magpie Murders
BBC1, 9.15pm
Famous literary sleuth Atticus Pünd (Timothy McMullan), who solves crimes in sleepy English villages of the 1950s, leaves the pages of his creator Alan Conway's best-selling novels to help book editor Susan Ryeland (Lesley Manville) solve a real-life mystery of her own. Susan's mystified after the irascible Conway hands in his latest Pünd novel minus the final chapter. The plot thickens when Conway is later found dead.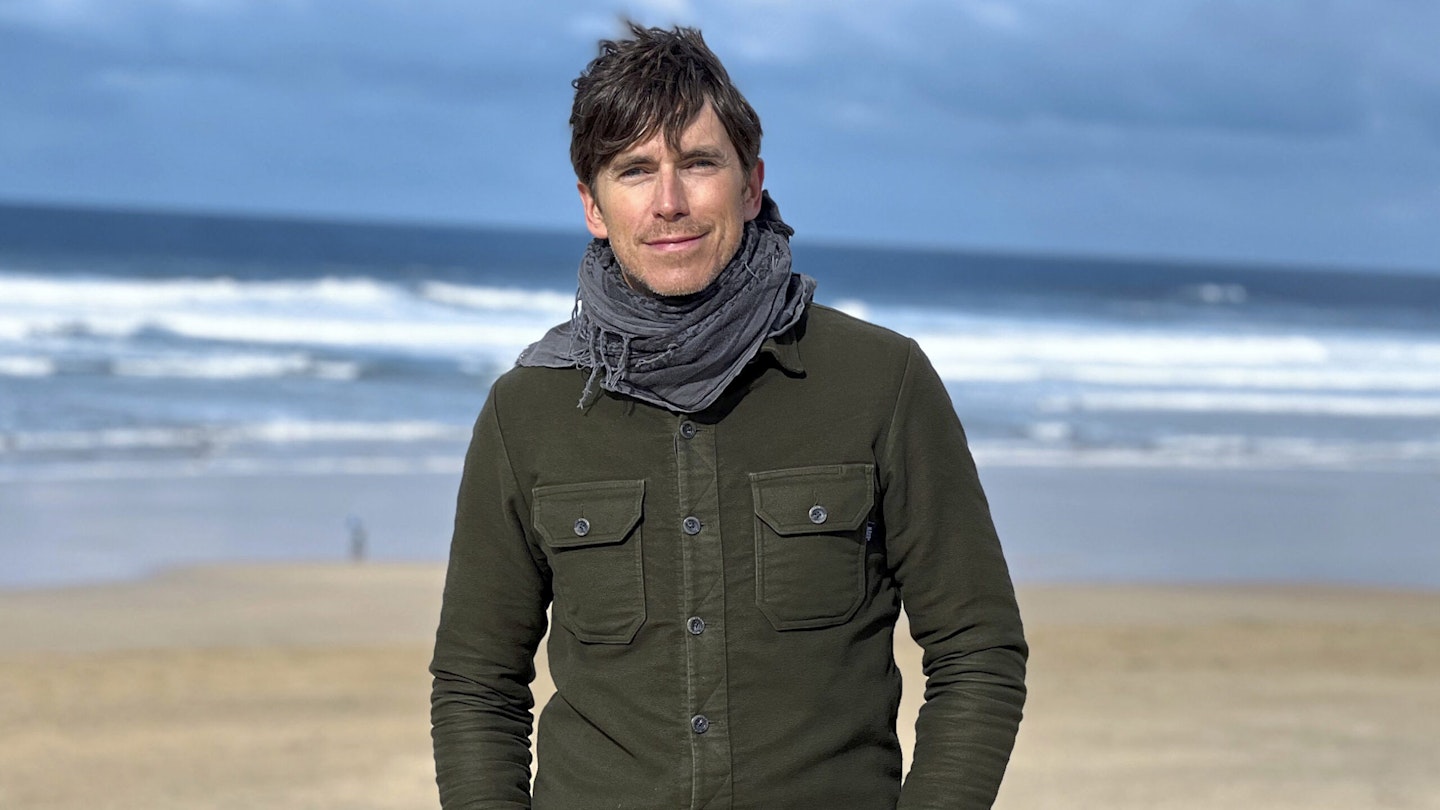 Sunday
Simon Reeve's Return To Cornwall
BBC2, 9pm
The adventurer returns to one of Britain's favourite holiday destinations – this time, out of season. So, what is life really like here for the locals once the summer visitors have departed? Filmed as the energy and cost-of-living crisis began to take its toll, Simon discovers that while Cornwall – with its rugged coastline, charming ports and iconic pasties – is one of the most desirable parts of the country, it's also one of the poorest.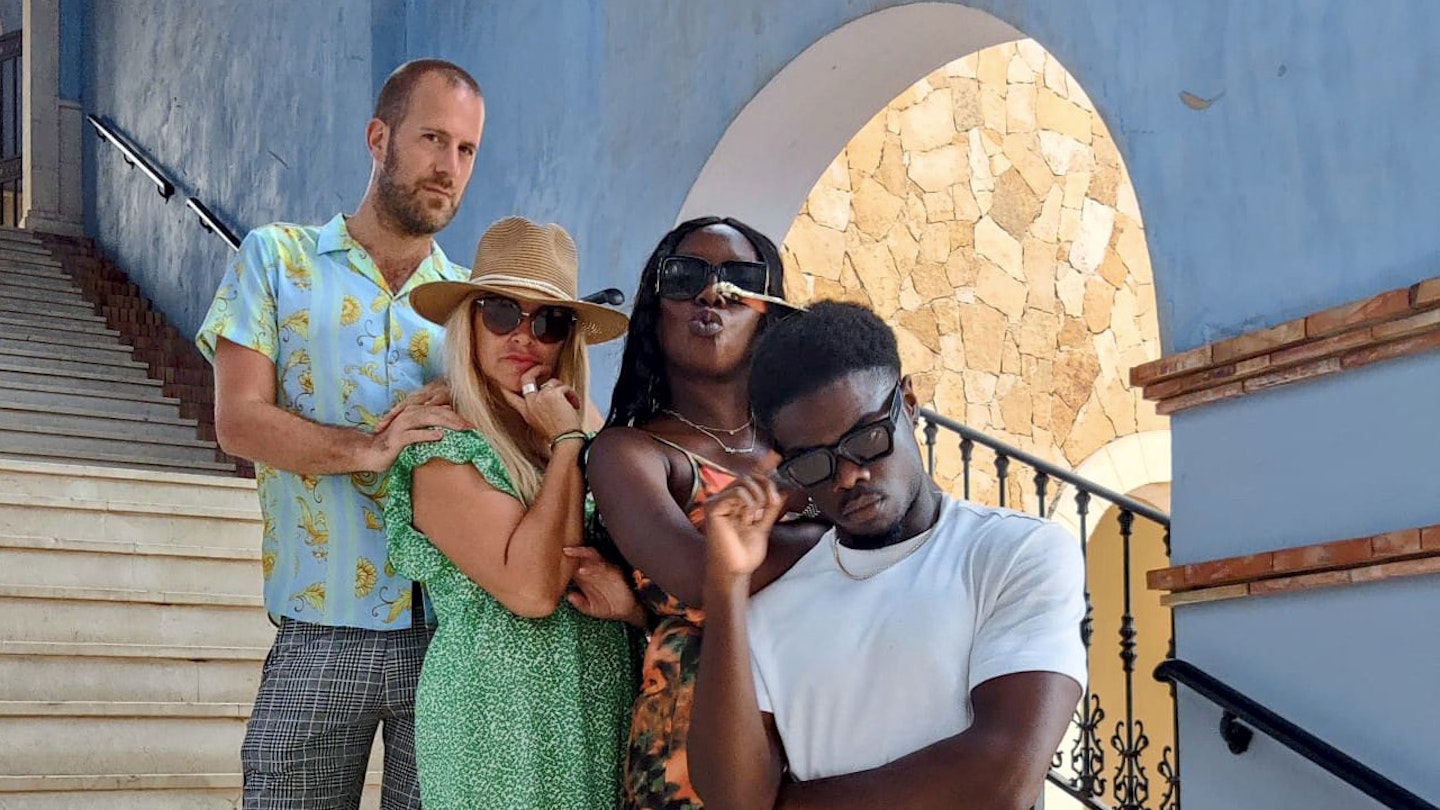 Monday
Strangers On A Plane
Channel 4, 5.30pm
This new competition, which runs across the week, sees five holidaymakers pitted against one another, as they organise a day of entertainment for each other. Think Come Dine With Me, but with their idea of fun rather than food. This week, we're in Benidorm, and our first group of five are looking forward to some sunny delights. But how generous will they be when it comes to scoring their opponents' efforts?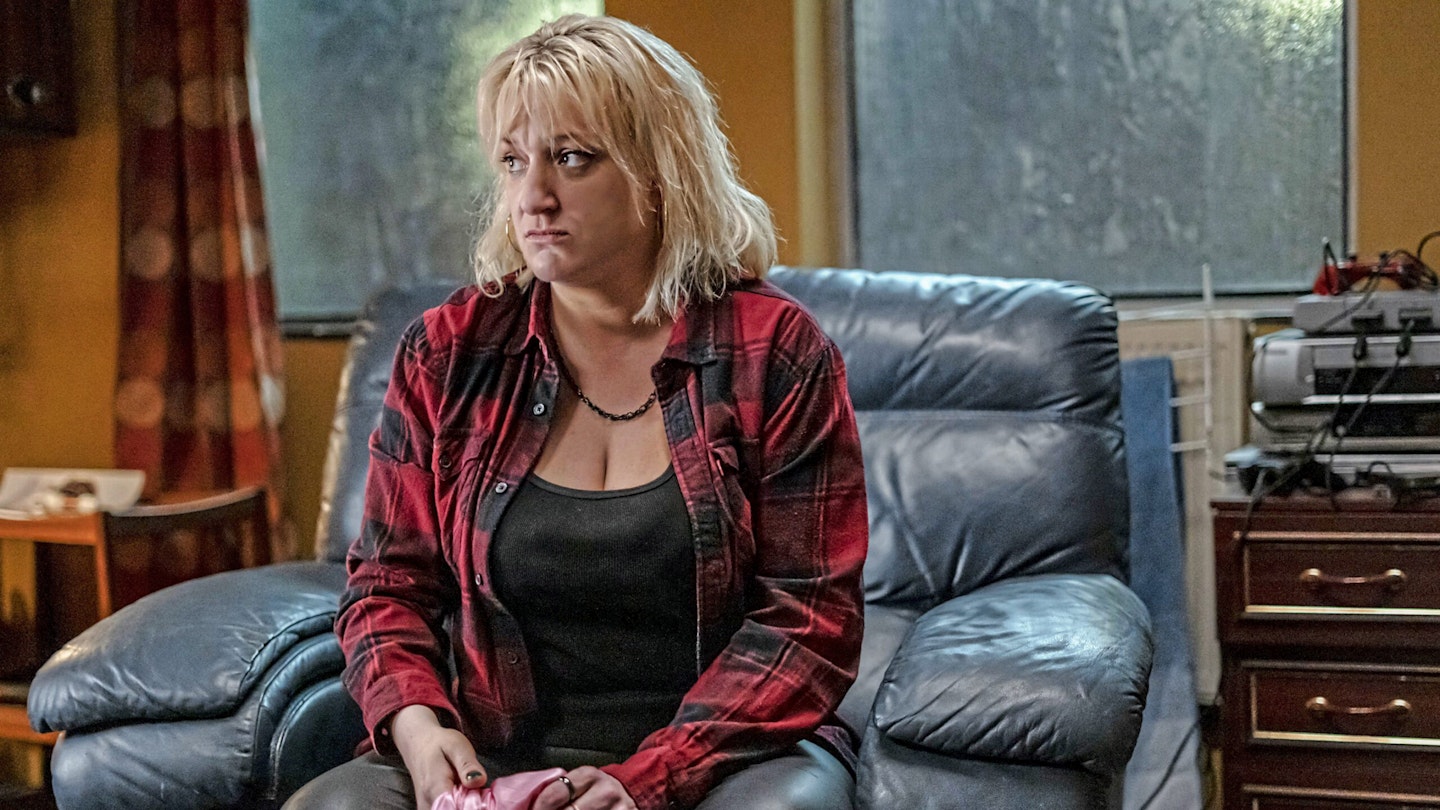 Tuesday
Rain Dogs
BBC1, 10.40pm
The brilliant Daisy May Cooper stars in this dark comedy about penniless single mum Costello Jones who, with 10-year-old daughter Iris, is struggling to make ends meet. Tonight, Costello's trying to find somewhere for them to stay after they're evicted from their home. When the pair get trapped in a pervert's flat, salvation – of sorts – arrives in the form of her best pal Selby (Jack Farthing), who's just got out of prison…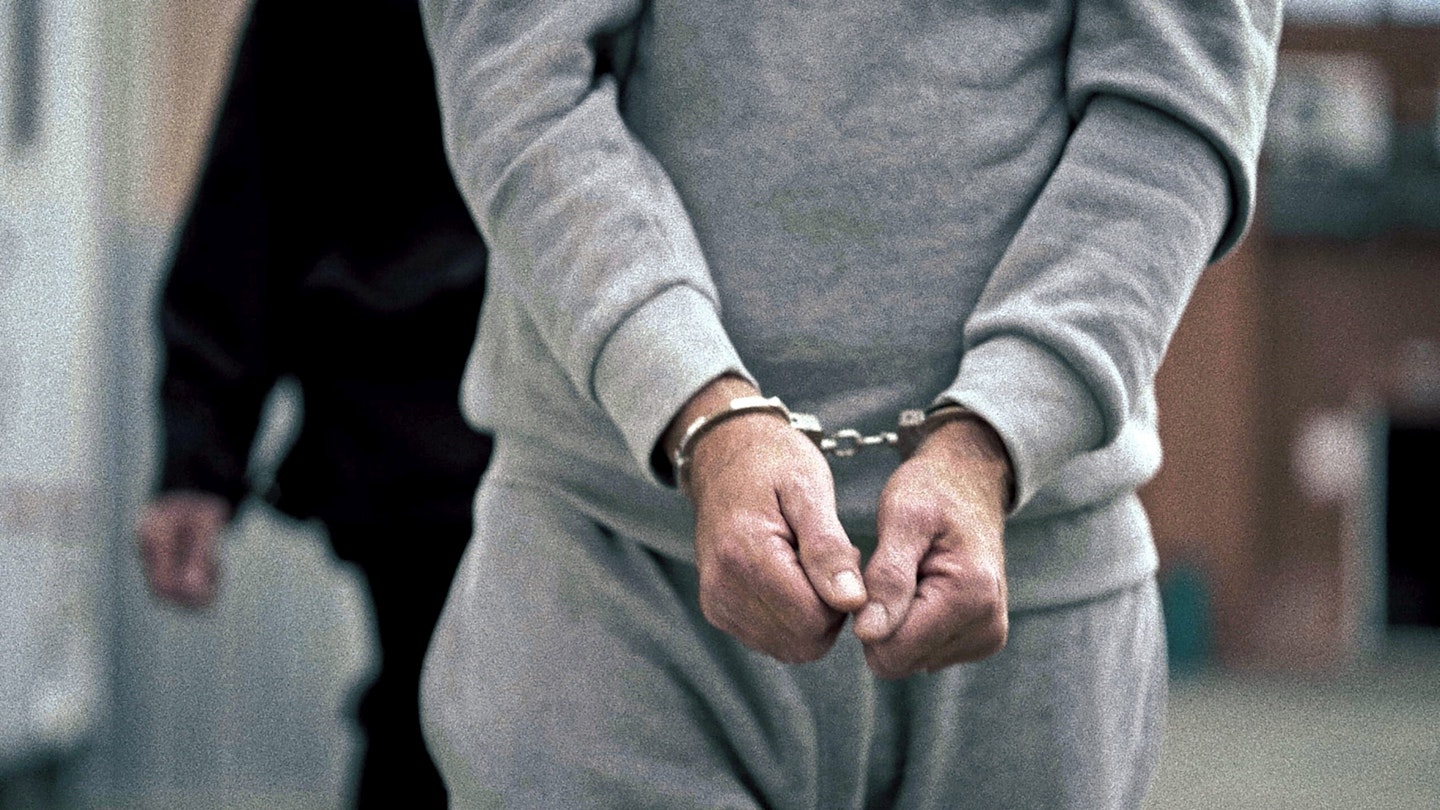 Wednesday
Inside HMP Whitemoor: Evil Behind Bars
Channel 5, 9pm
Nicknamed 'Britain's Alcatraz', the 94-acre HMP Whitemoor is situated on an old railway yard, in the middle of the remote Cambridgeshire Fens. Built in 1991, it was intended to be escape-proof and at the time was one of Britain's newest high-security Category A prisons. Some of the most fearsome criminals in the prison system are incarcerated here, from gangland bosses and armed robbers to dangerous extremists.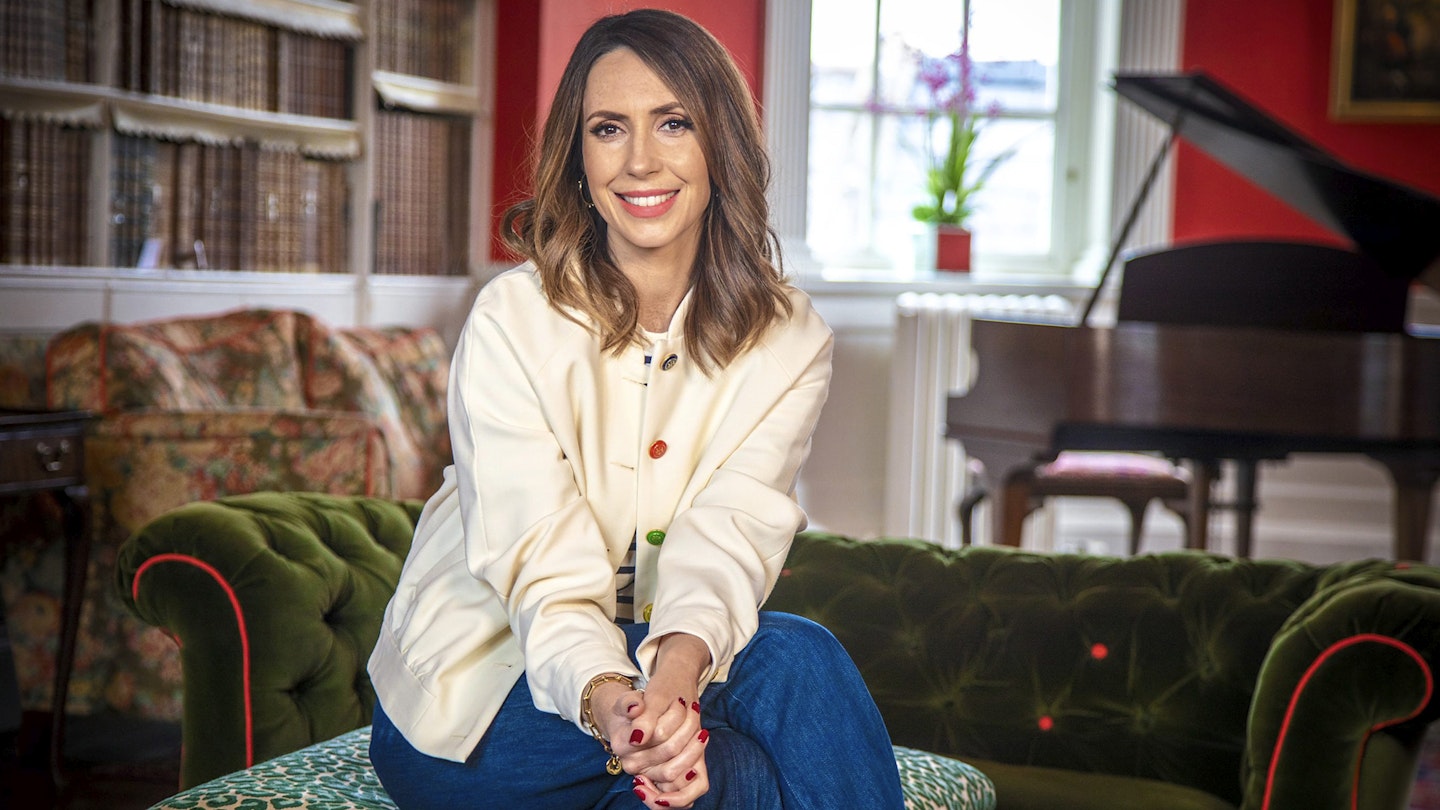 Thursday
Reunion Hotel
BBC2, 8pm
The One Show's Alex Jones hosts this feel-good offering – with echoes of both Long Lost Family and First Dates – from an elegant hotel in North Wales. Tonight, 21-year-old Tegan hopes to be reunited with the man who rescued her after she fell onto the tracks of the London Underground. Also, road manager Lee meets the brother he hadn't known existed, and a family get to thank a team of volunteer builders who helped transform their little girl's life.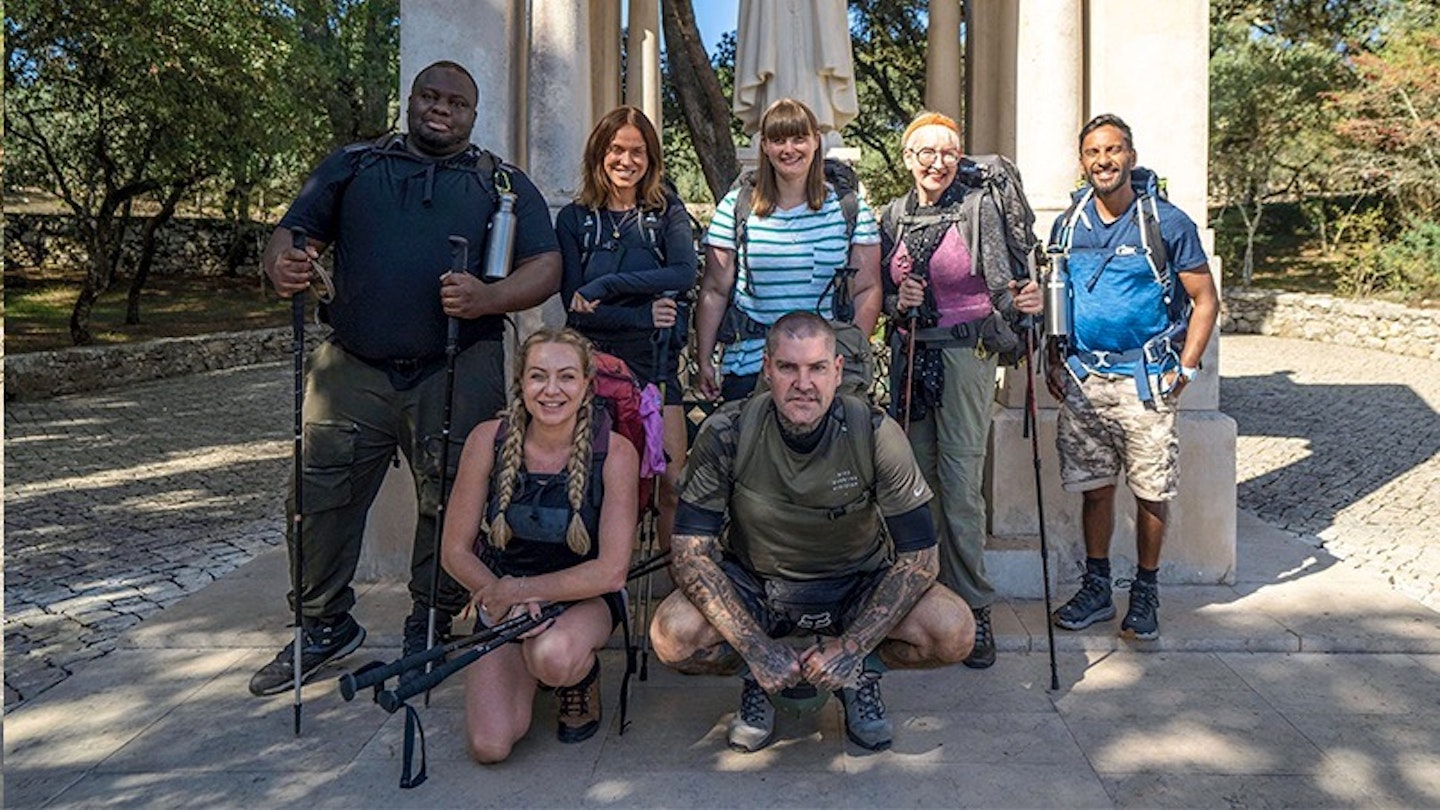 Friday
Pilgrimage: The Road Through Portugal
BBC2, 9pm
Firmly established as an Easter TV staple, this year's series sees seven more famous faces embark on a modern-day Catholic pilgrimage – The Northern Way, a 364km trek in Portugal. This year's group are comedian Nabil Abdulrashid, ex-EastEnder Rita Simons, 2015 I'm A Celeb winner Vicky Pattison, former Boyzone singer Shane Lynch, Paralympic skier Millie Knight, Hi-de-Hi! legend Su Pollard and maths whizz Bobby Seagull.