ITVX - all four eps available from Thurs 15 Dec
The murder of a former Russian spy gave police an almost impossible case to solve...
Two years ago, in Des, David Tennant chilled us with his resemblance to serial killer Dennis Nilsen. In this four-part drama, he again looks identical to another famous figure of modern history – Alexander 'Sasha' Litvinenko, who was murdered in London in November 2006, dying in hospital just over three weeks after being poisoned with a fatal dose of polonium.
'Like everyone, I remember seeing that image of Sasha in the hospital bed, and coming up to speed on the whole story very quickly,' says David. 'It all sounded like something from a James Bond film at first. It didn't feel like something that happened in the real world. And that alarming, striking picture of him was so powerful.'
Litvinenko tells the story of the former spy, who had defected to the UK with his family, and how his widow, Marina, continues her fight for justice to this day. The drama has been made with Marina's support, along with other key figures involved in the case.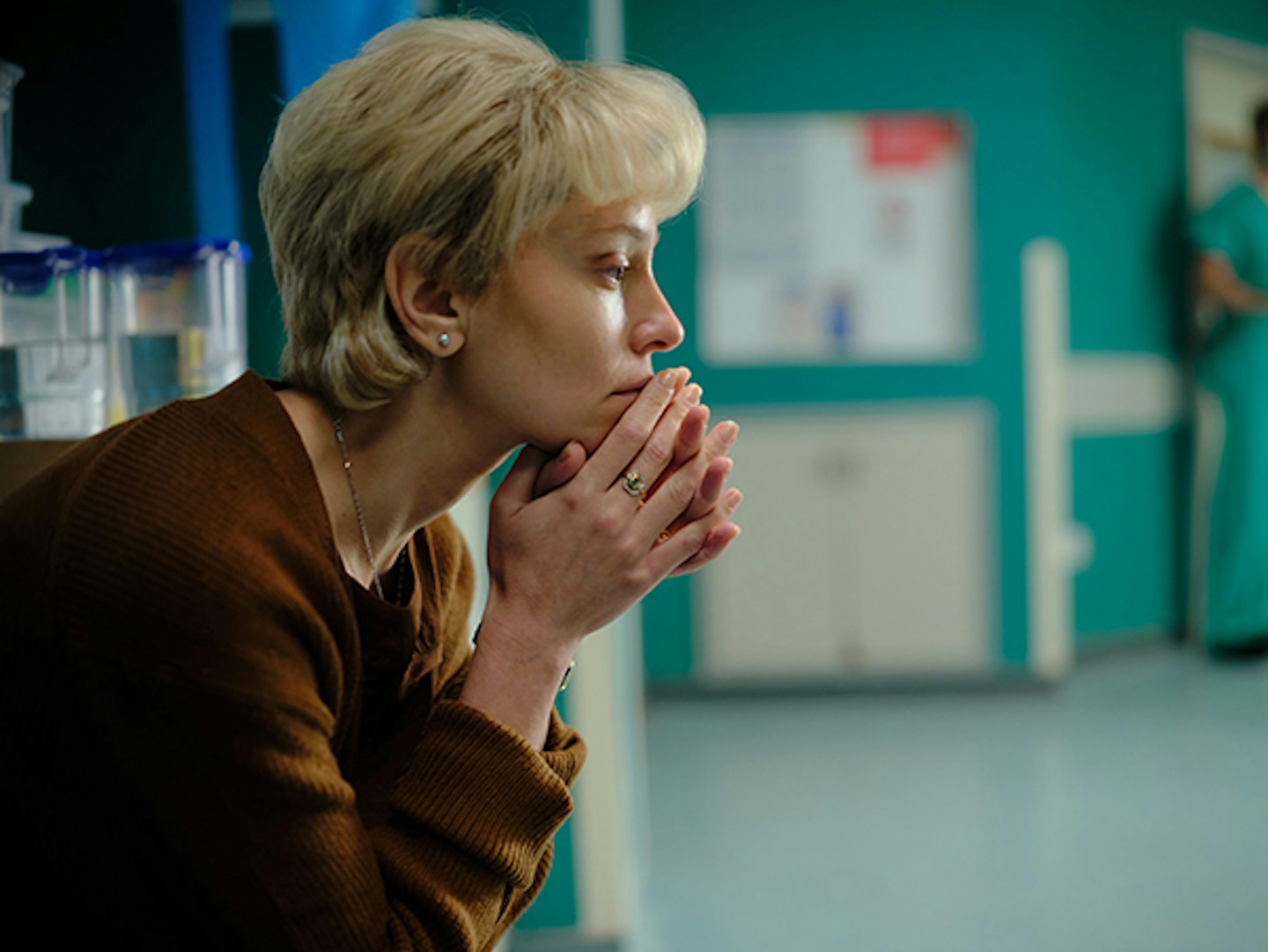 'She is remarkable,' says David, 51, who recently starred in BBC1's Inside Man, and will reprise his role as the Time Lord for the 60th anniversary of Doctor Who next year. 'She has fearlessly devoted her life to making sure his death does not count for nothing. She must, on some level, be nervous for herself. But when you meet her, all you get is this extraordinary woman who just wants to shout about this, as loudly as she can, for the rest of her life.'
Marina is played by Russian-born actress Margarita Levieva, who moved to the US aged 11.
'Marina and I became friends,' she says. 'It was very important for us both that a Russian played her, as there are certain aspects of that which I think just come naturally.'