Here are some of the Queen's most memorable television moments…
During her 70-year reign, TV has played a huge part in allowing the public to witness the Queen carry out her duties across the United Kingdom and the Commonwealth. Her Majesty will be remembered as the monarch who modernised the Royal Family, as she embraced the wonders of the media from the moment of her coronation in 1953. From recording the very first televised Christmas message in 1957, to visiting the sets of Britain's favourite soap operas, here are some of the Queen's most memorable television moments.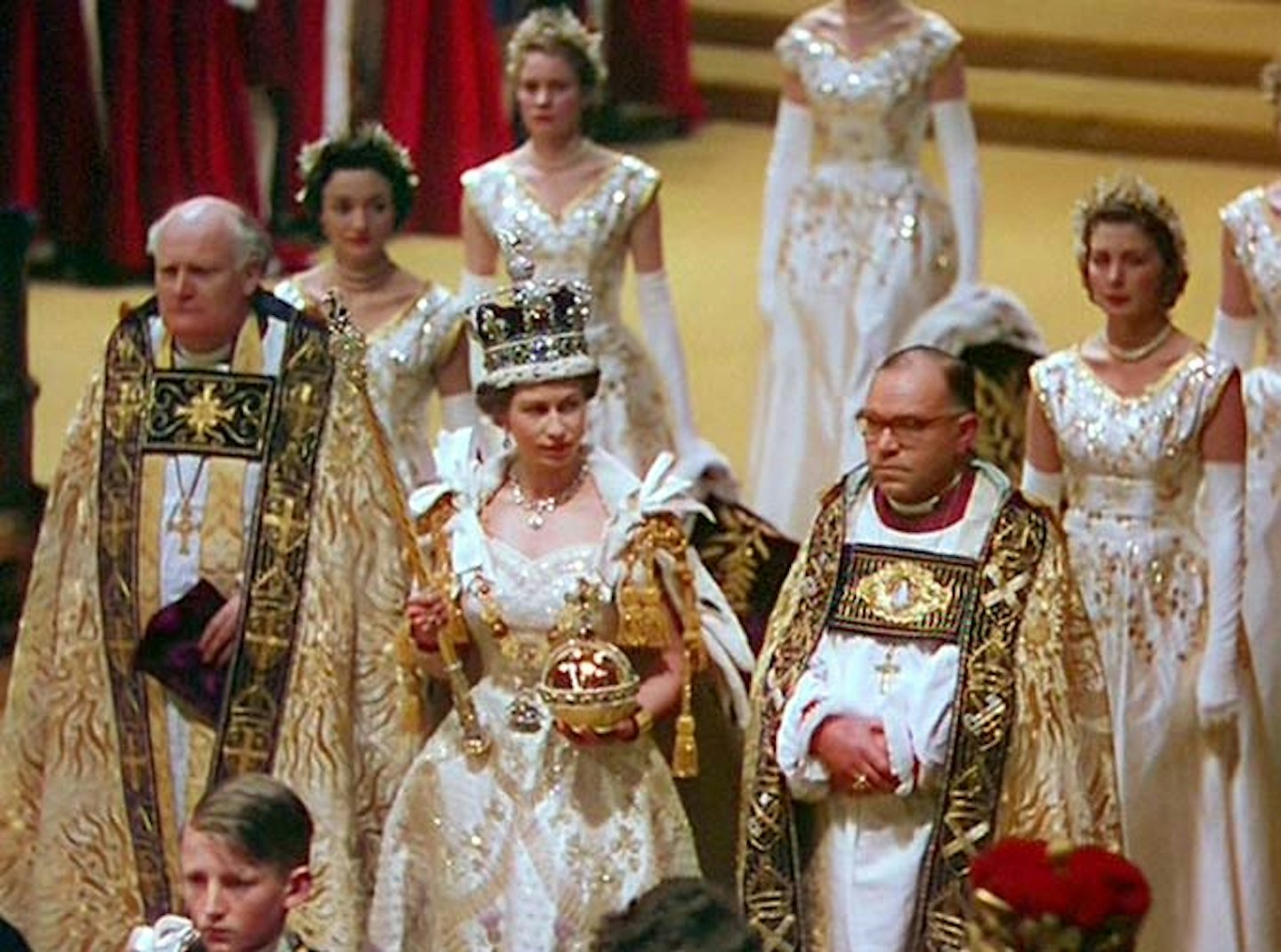 1 of 5
'A Queen is Crowned' Documentary Film - 1953
Narrated by Laurence Olivier, this record of the Coronation featured the Queen, the Queen Mother, Prince Philip and Prince Charles. It topped the British box office, and was the first winner of the Golden Globe Award for Best Documentary Film.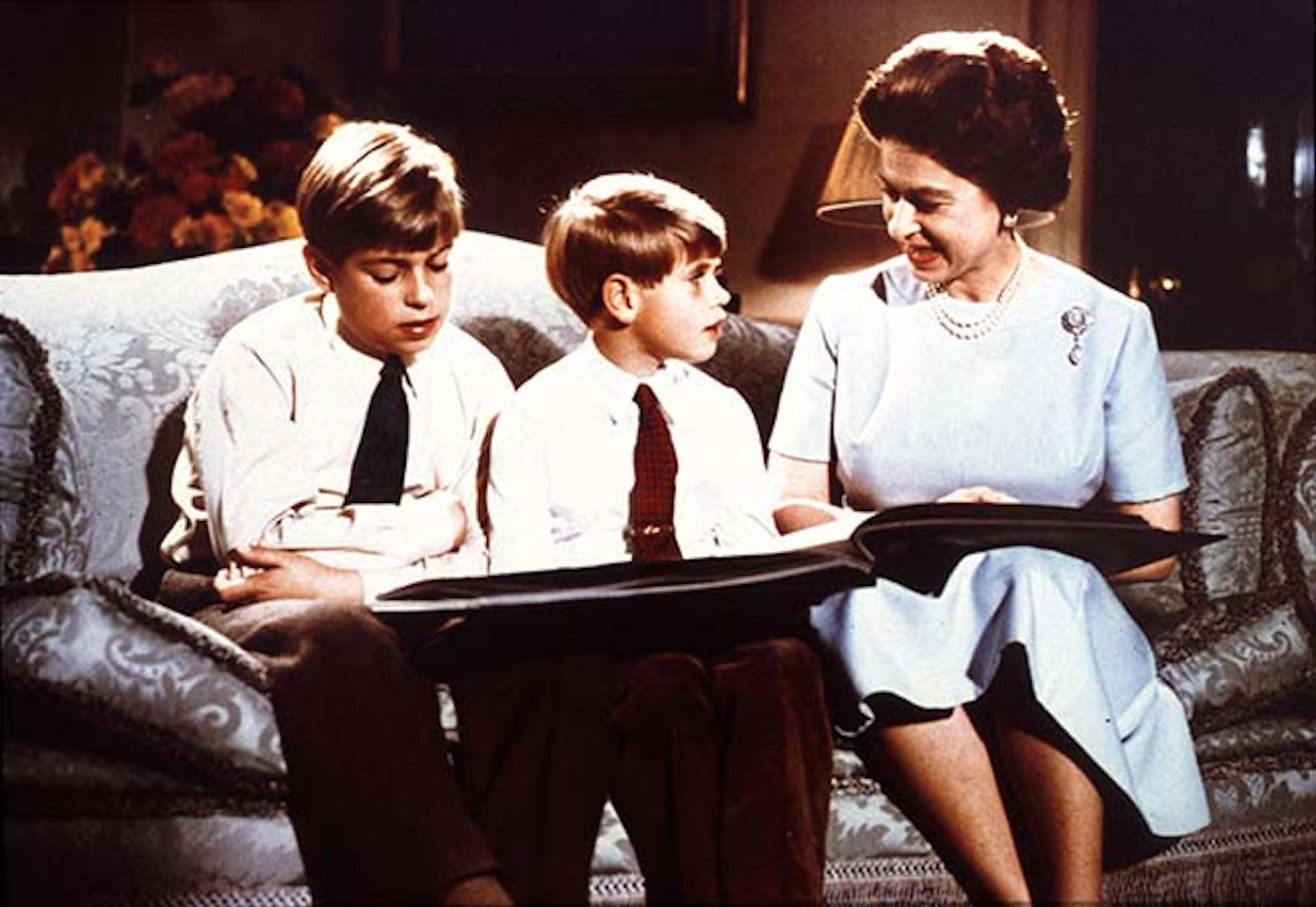 2 of 5
Royal Family - 1969
Covering a year in the Queen's life, this also provided insight into the private world of the Royal Family, including Prince Charles' investiture as Prince of Wales. It was shown around the world, but hasn't been seen in full since the 1970s, after Buckingham Palace stepped in to prevent its circulation.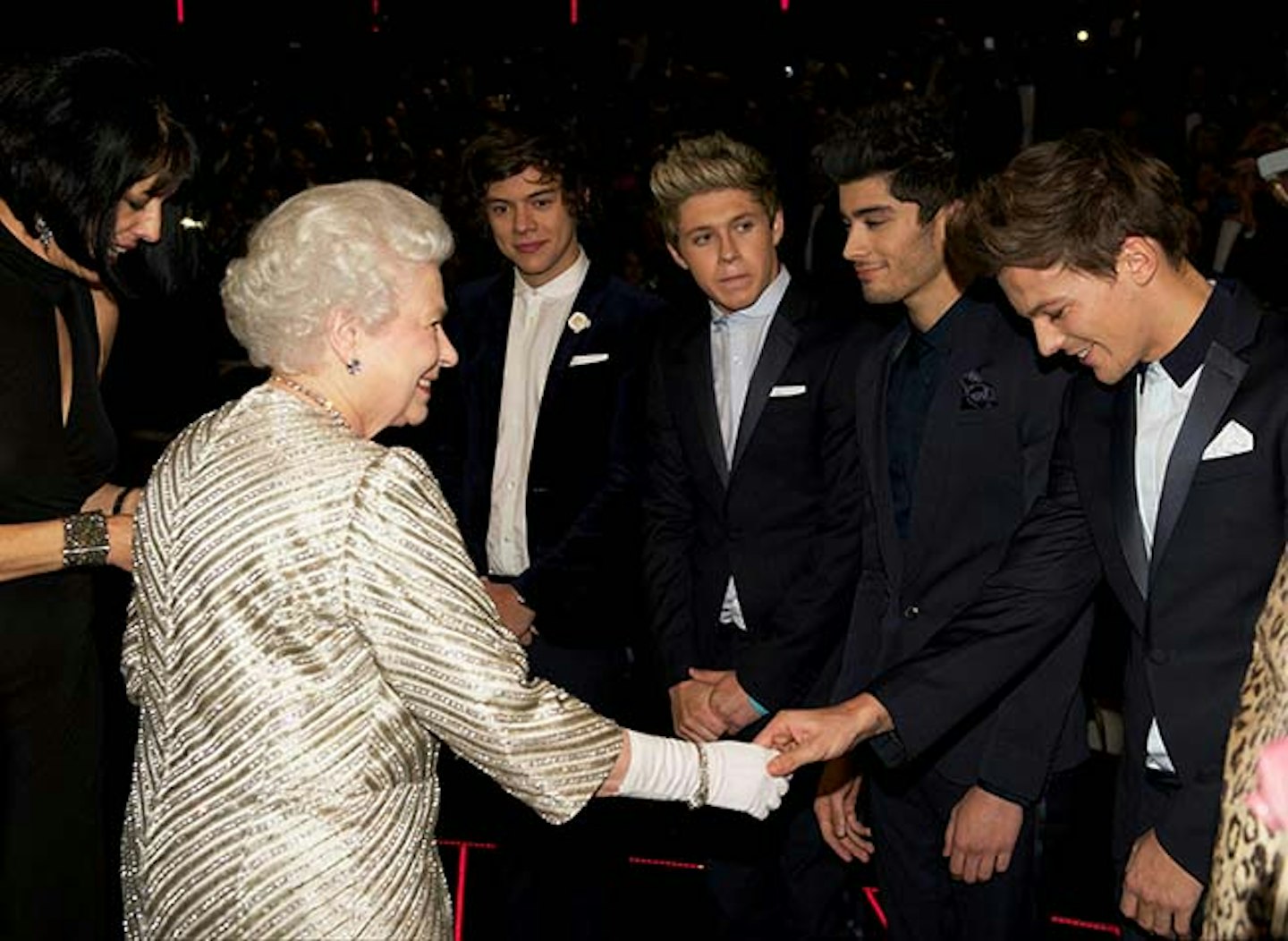 3 of 5
The Royal Variety Performance, Royal Albert Hall, London - 19 November 2012
The Queen's final Performance was at London's Royal Albert Hall, which she also took in with her husband. The main acts were Kylie Minogue, Ashleigh & Pudsey, One Direction and Rod Stewart.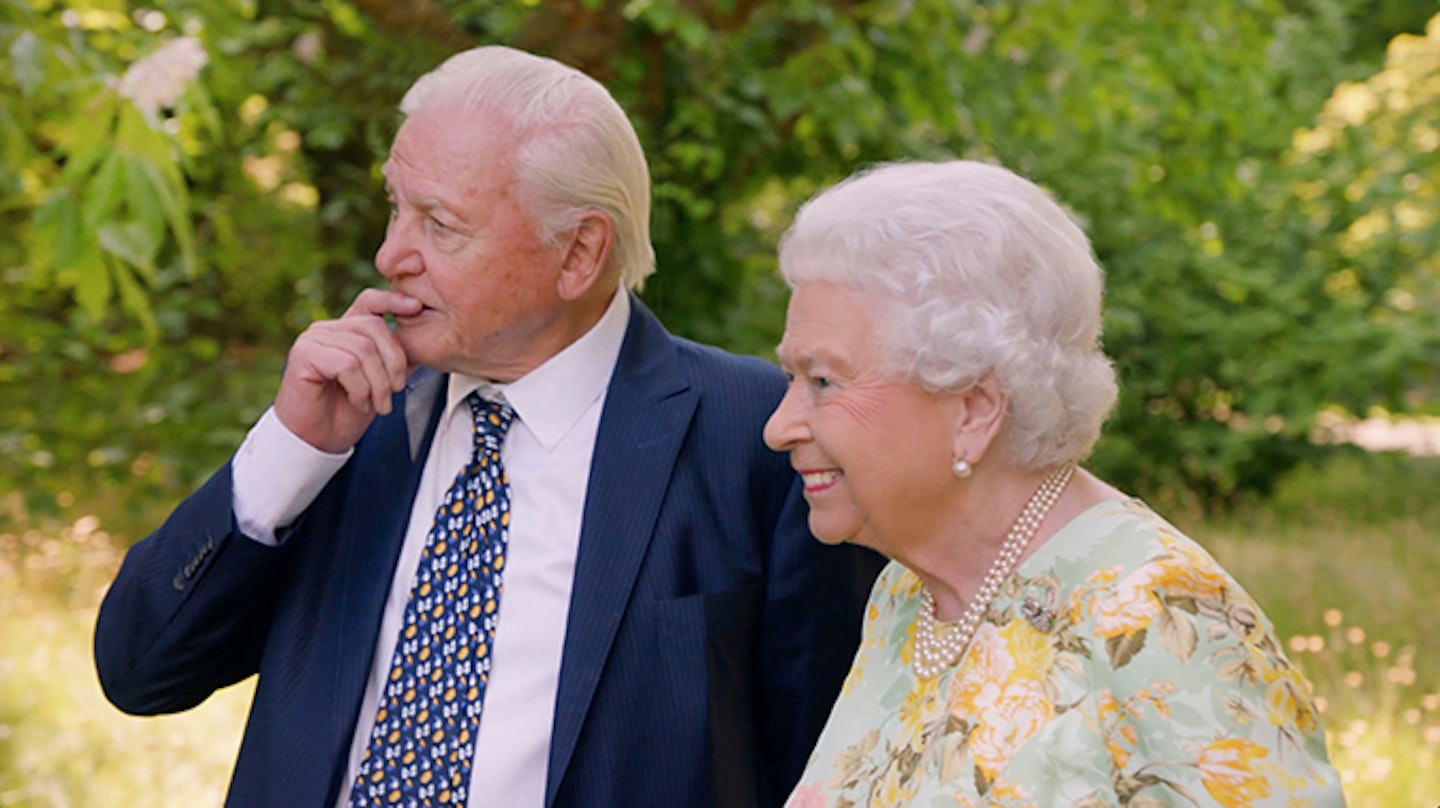 4 of 5
The Queen's Green Planet with David Attenborough - ITV 2018
Her Majesty talks to Sir David Attenborough about her plan to create the Queen's Commonwealth Canopy, a network of national forest parks across the then 54 Commonwealth nations.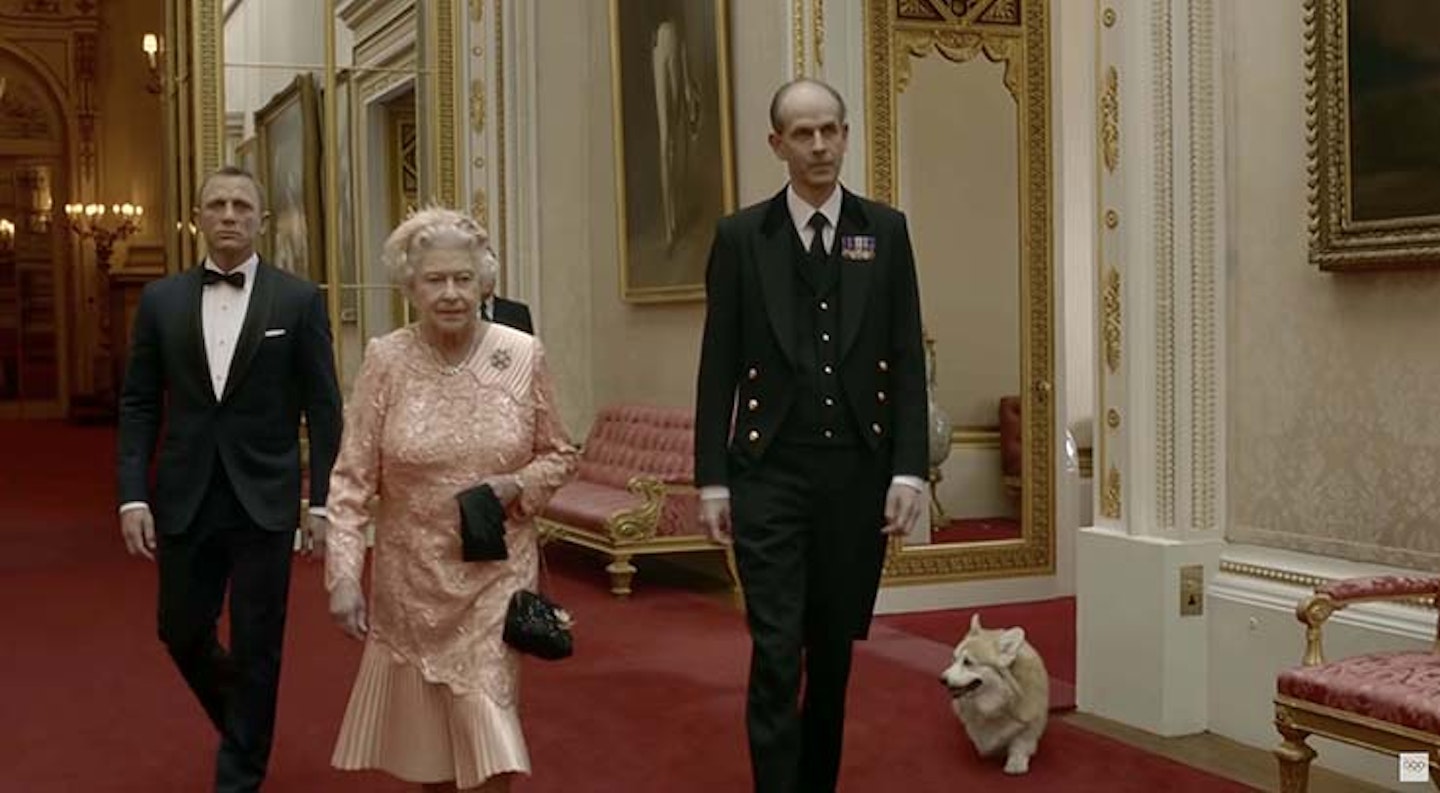 5 of 5
London Olympics - 2012
When London hosted the Olympics in 2012, the Queen and her corgis featured in a short film with James Bond (Daniel Craig). It followed 007 as he escorted Her Majesty to the Opening Ceremony, only for her to apparently leap from her helicopter into the stadium!